Looking to complete a manage and develop people workshop?
You will love our Manage and Develop People Workshop.
The Manage and Develop People workshop is designed to mature the students understanding, as to how to be an effective leader.
McMillan Staff Development (McMillan) is a Registered Training Organisation delivering nationally recognised qualifications and custom workshops.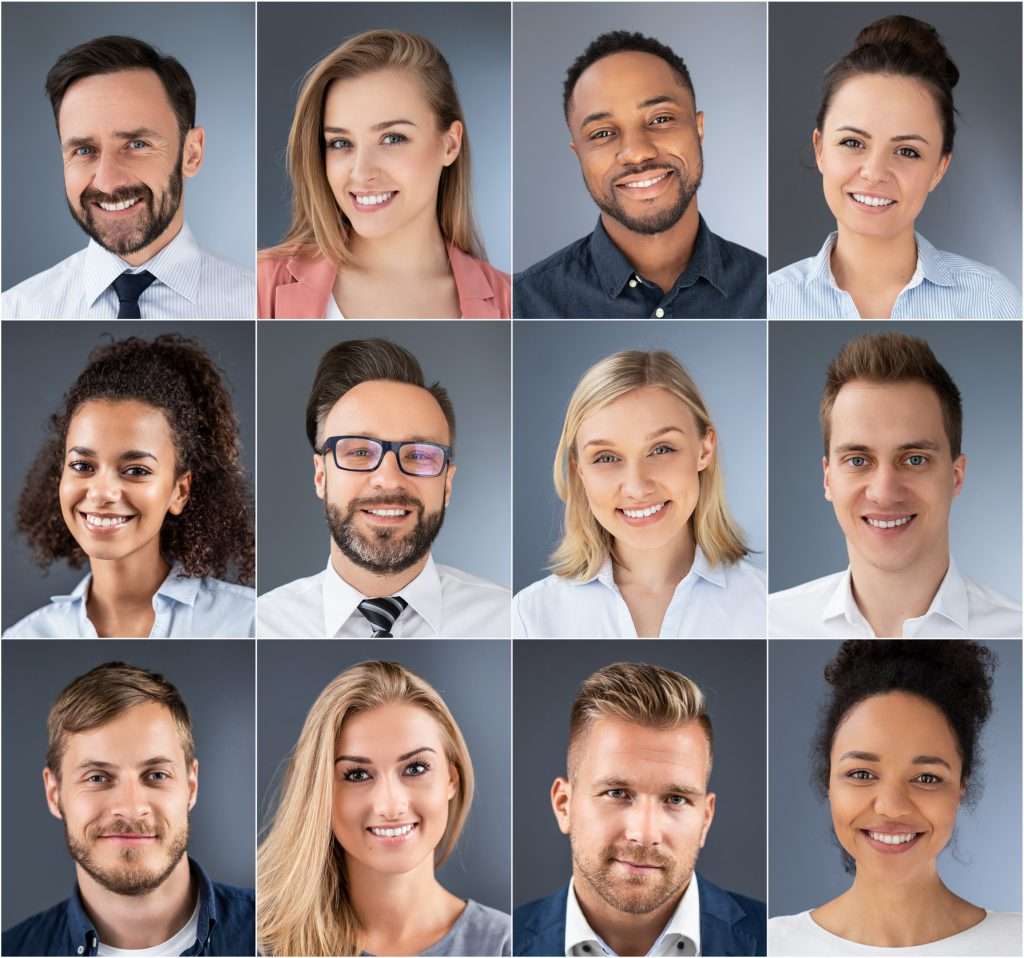 We Have Thousands of Happy Students.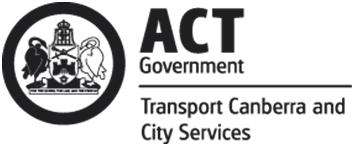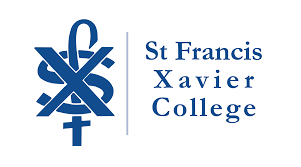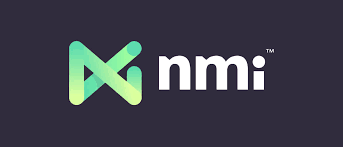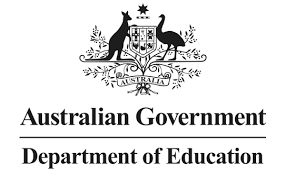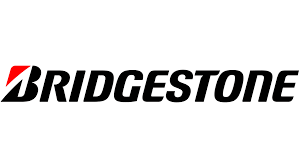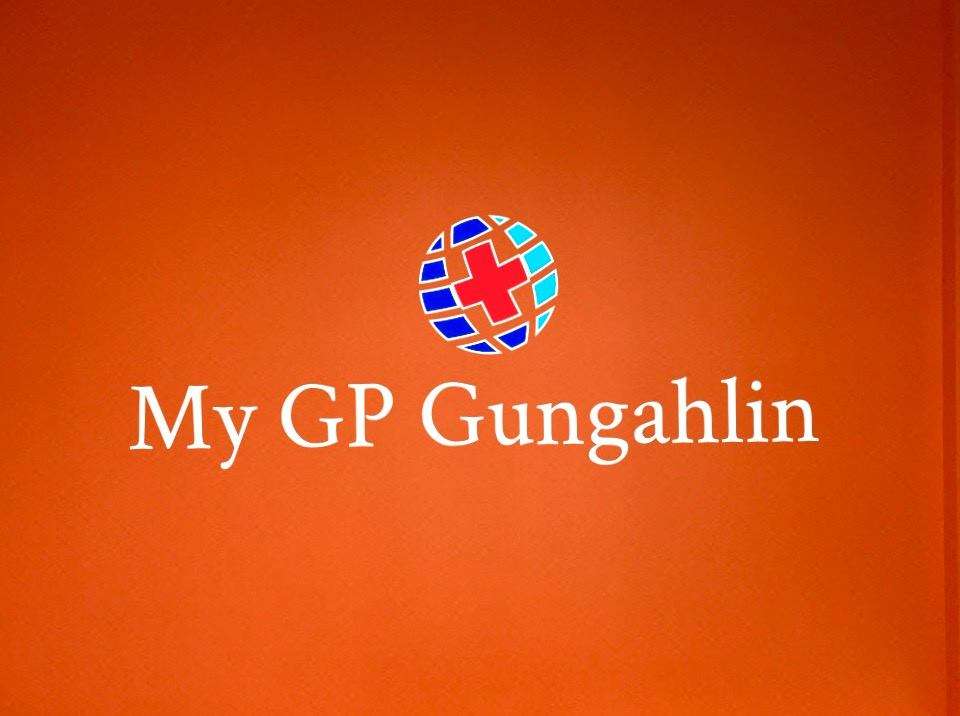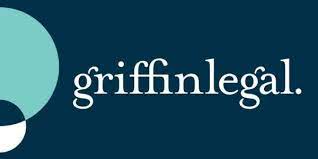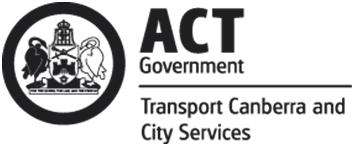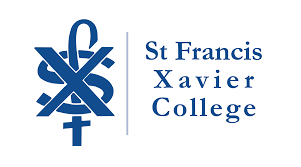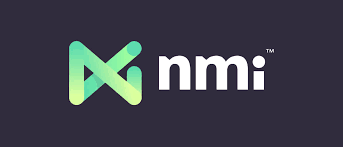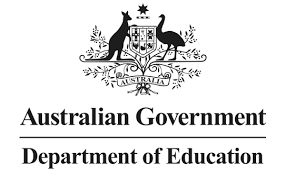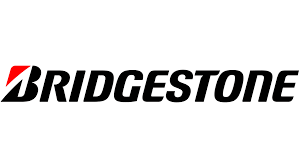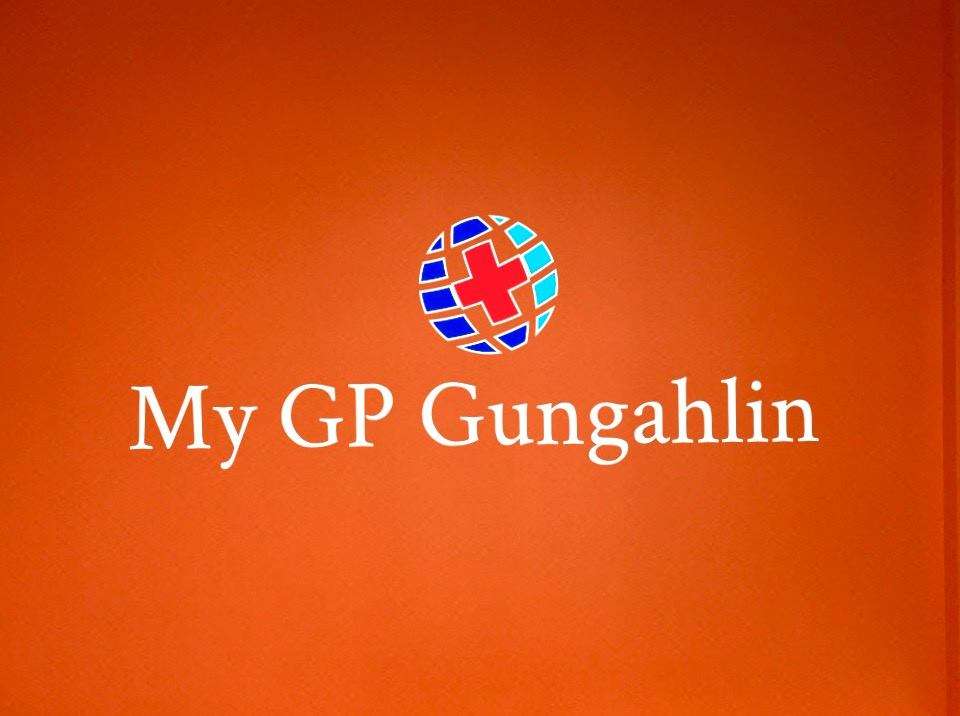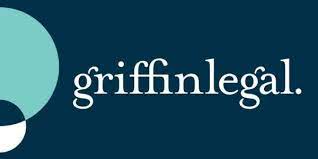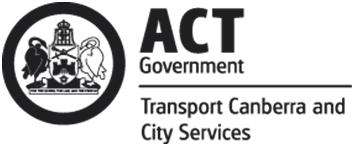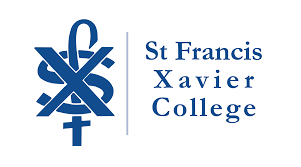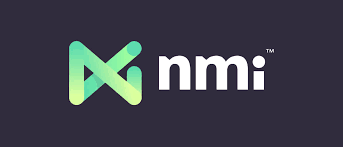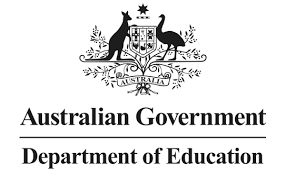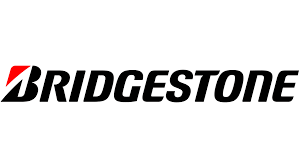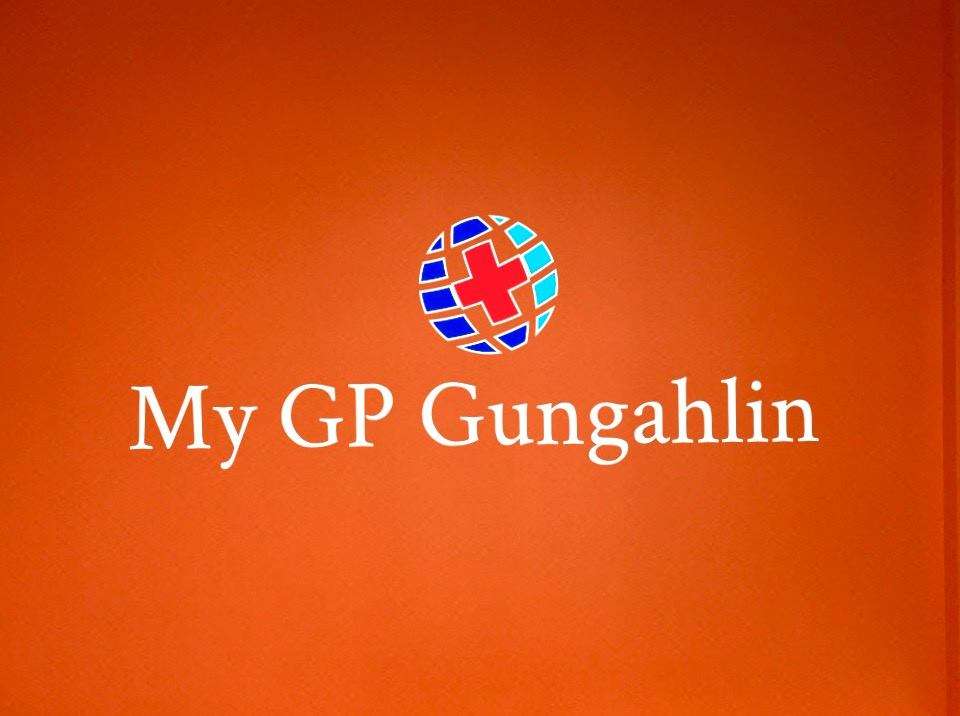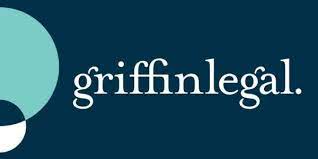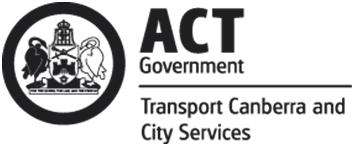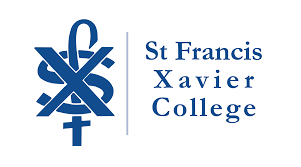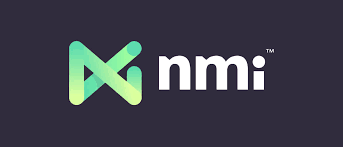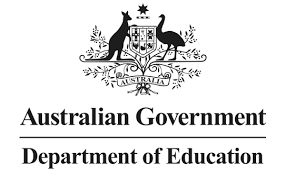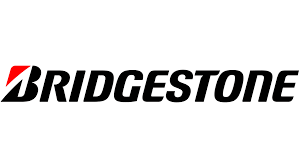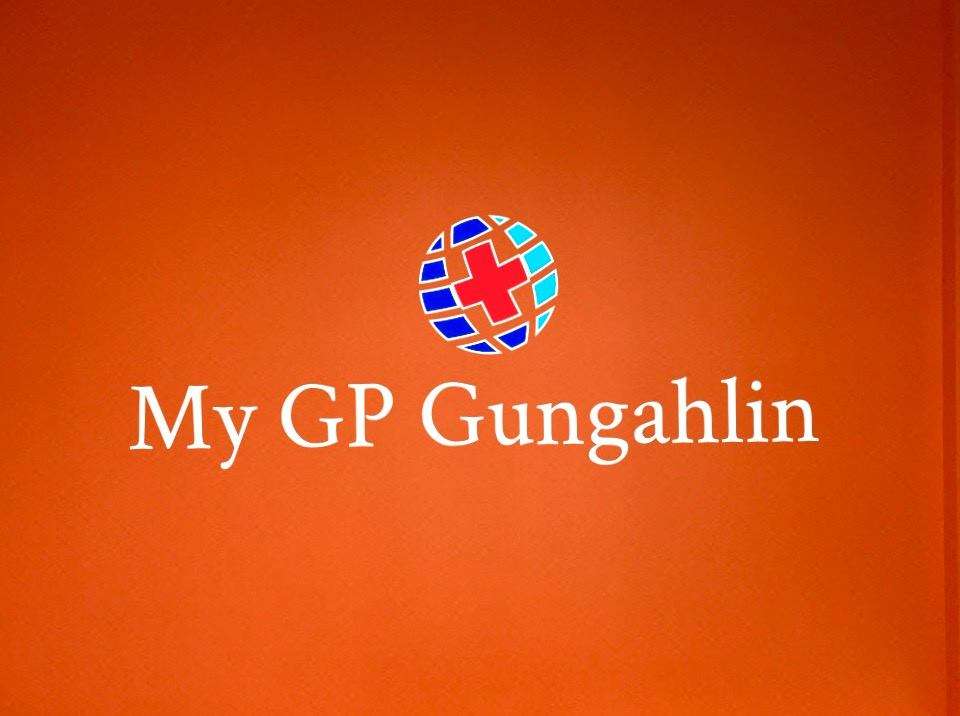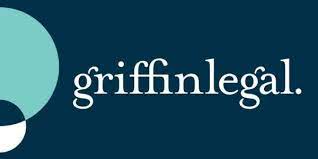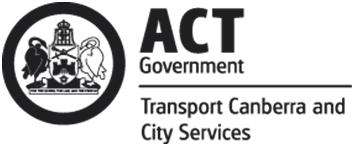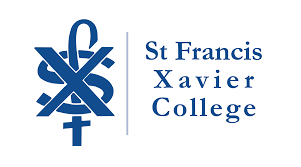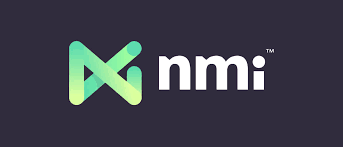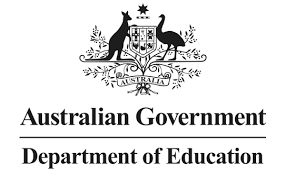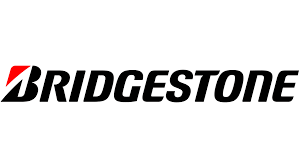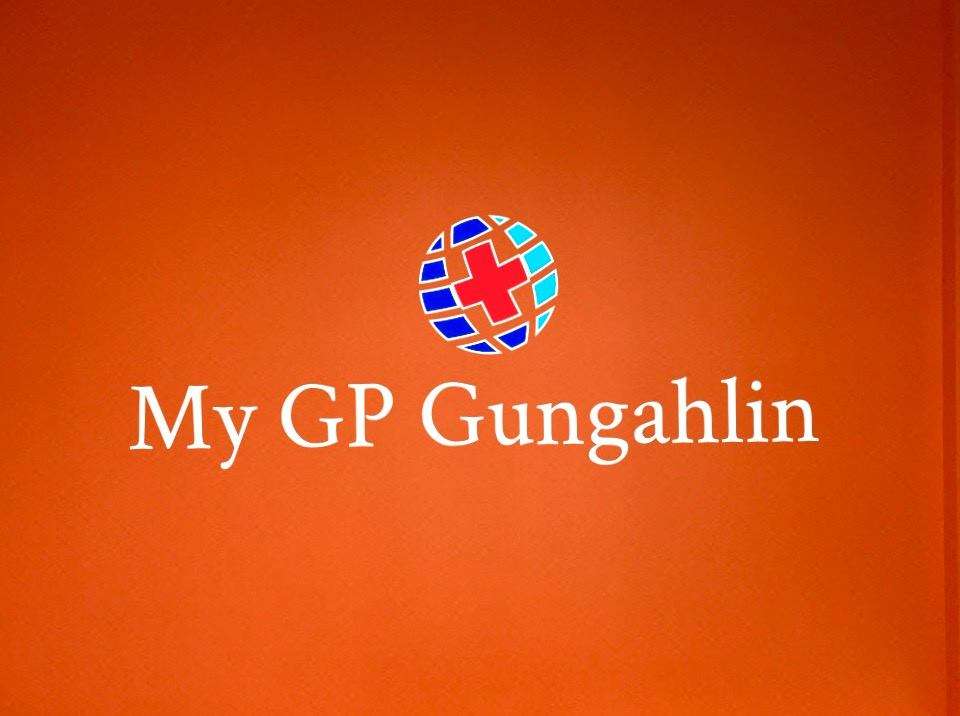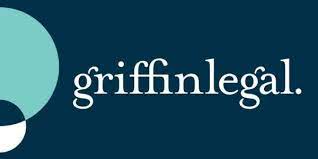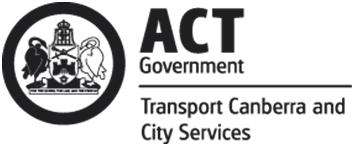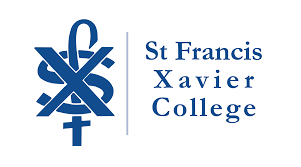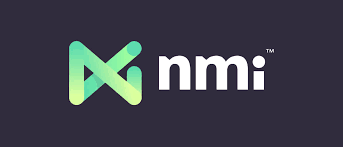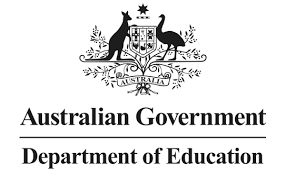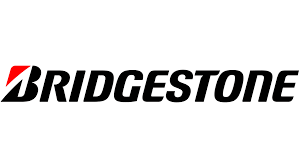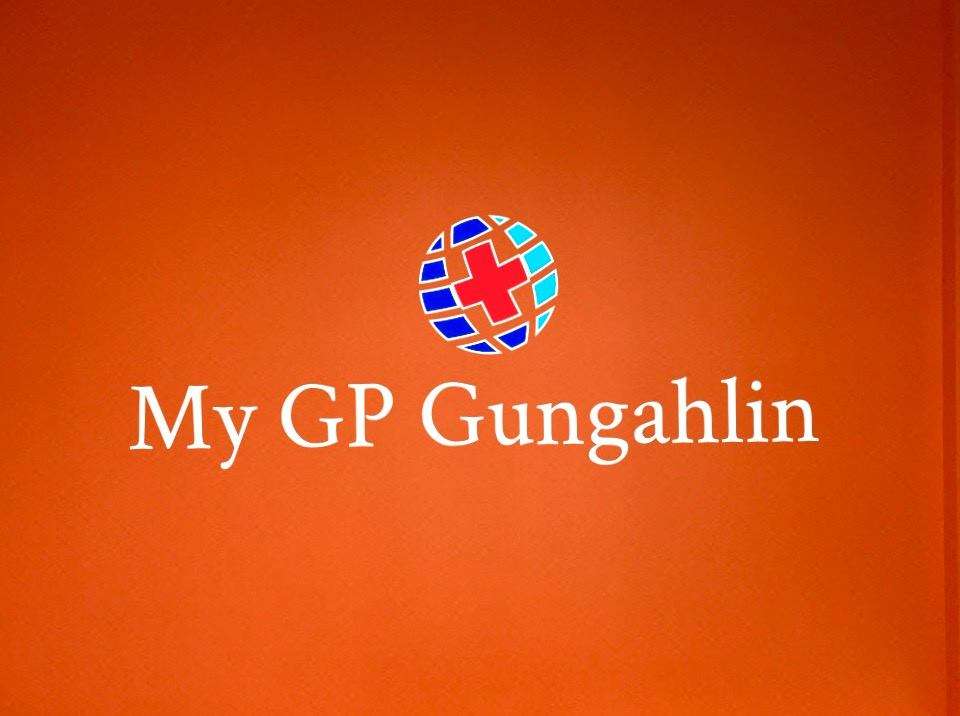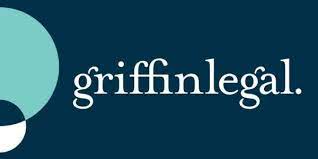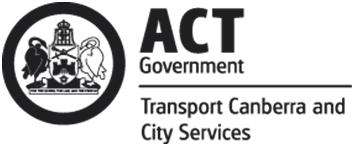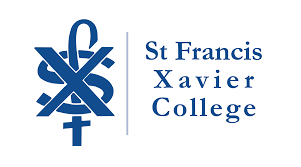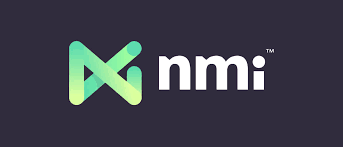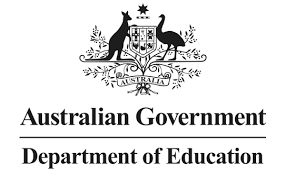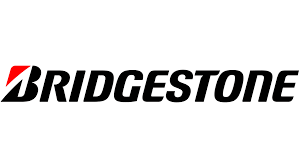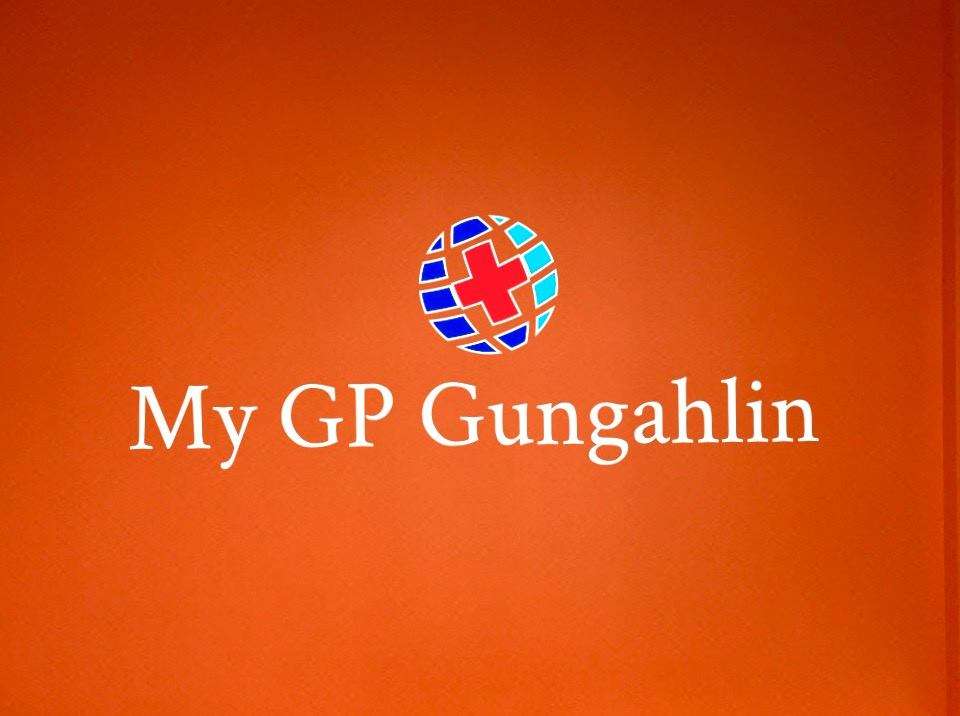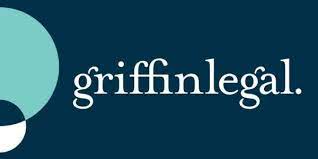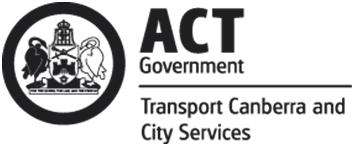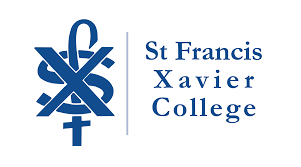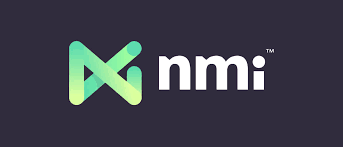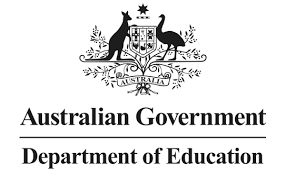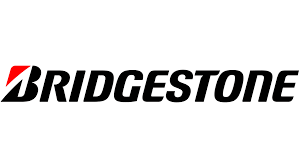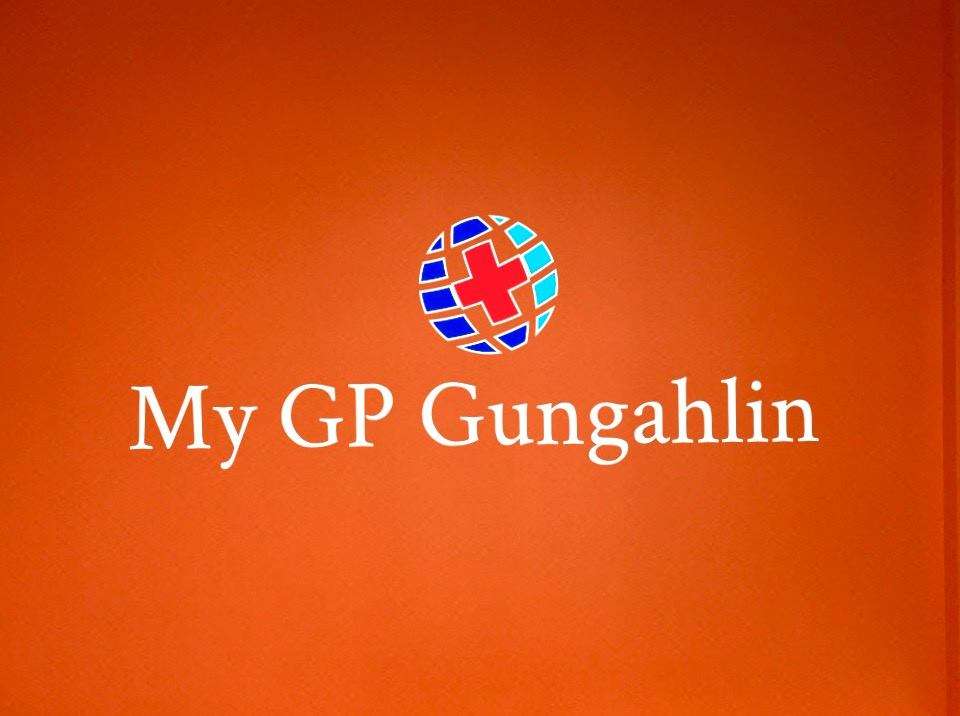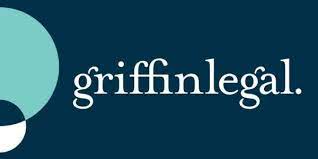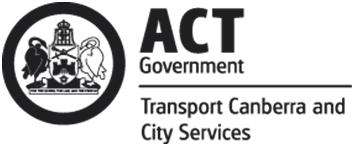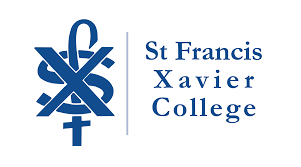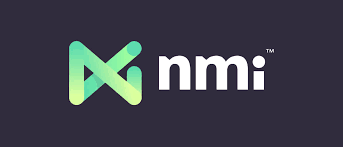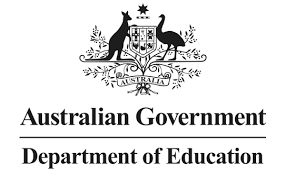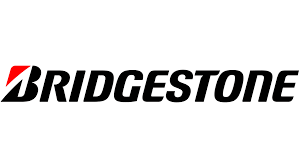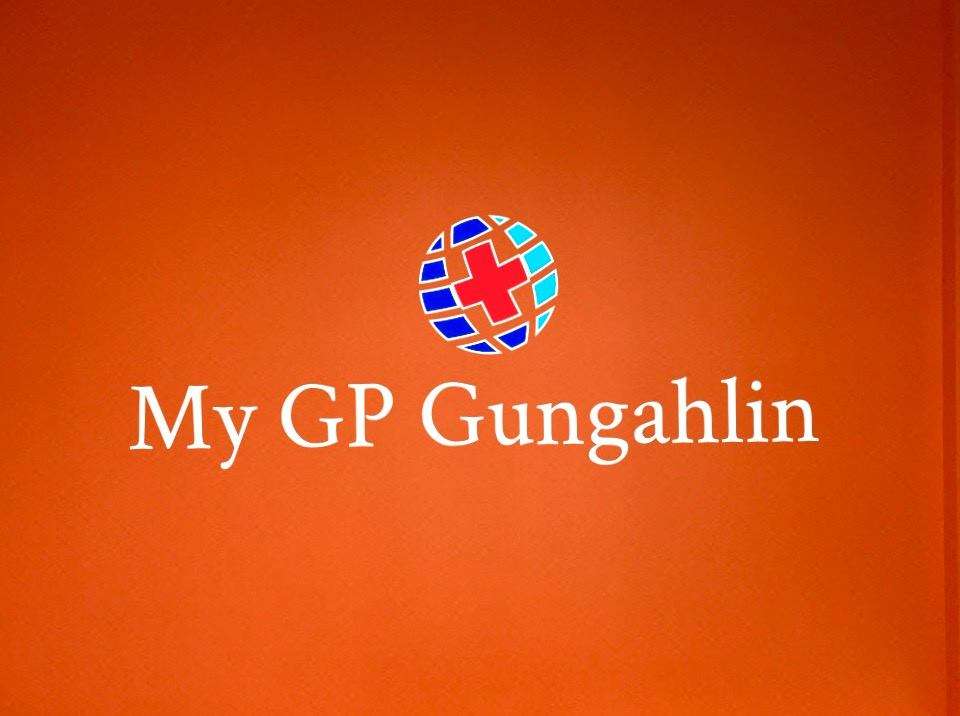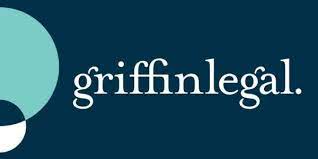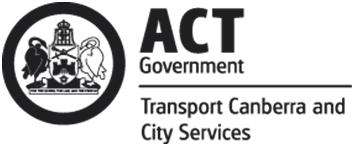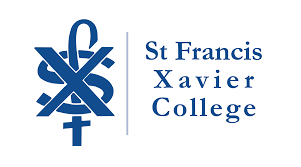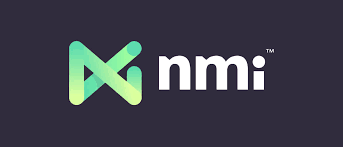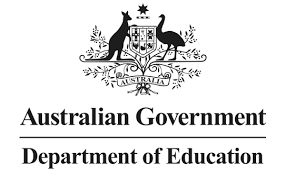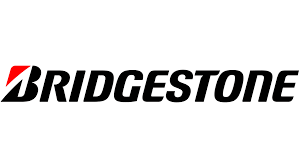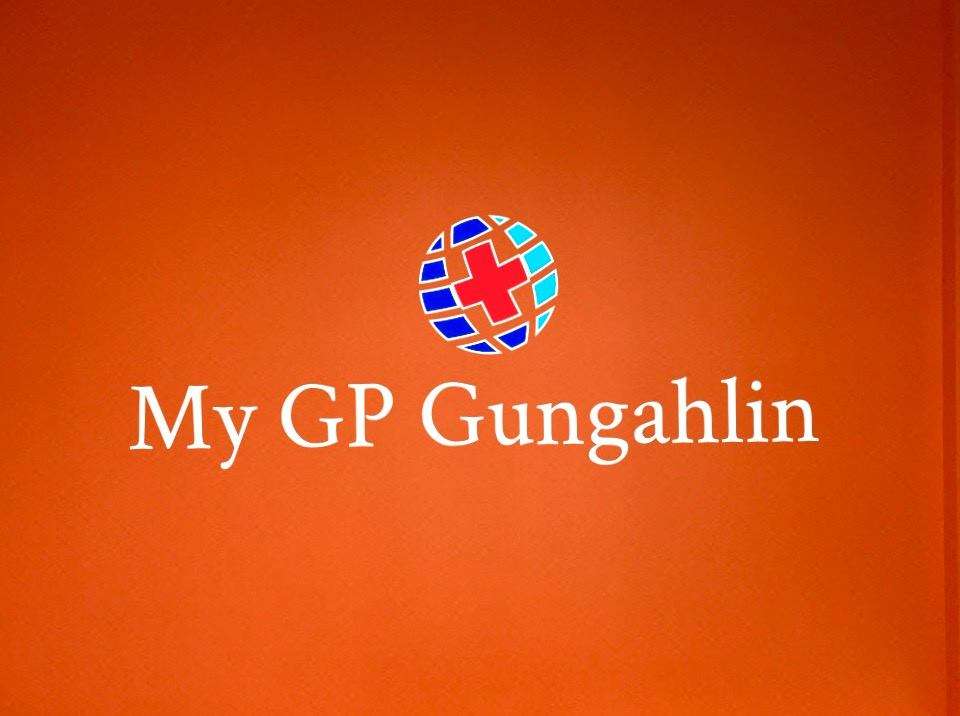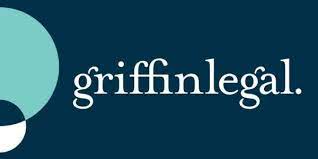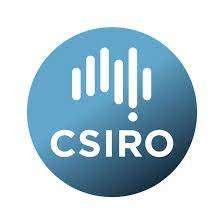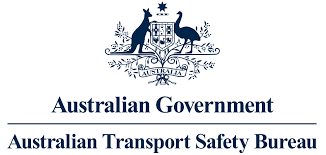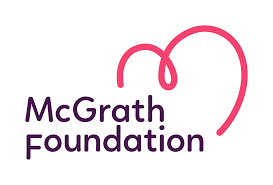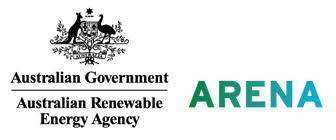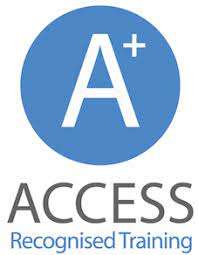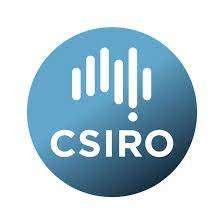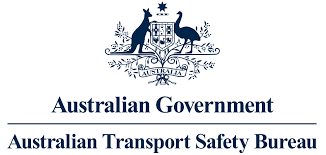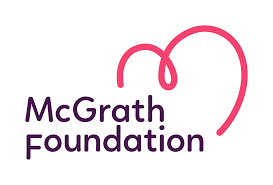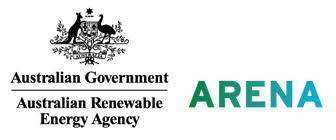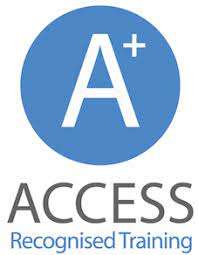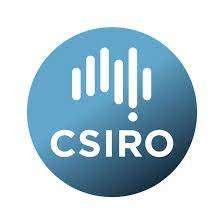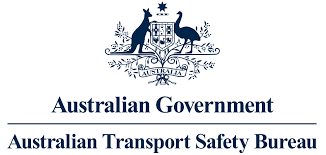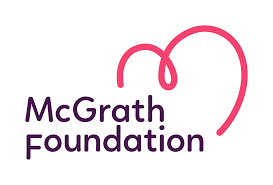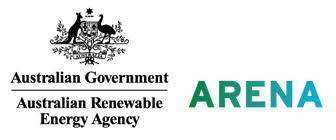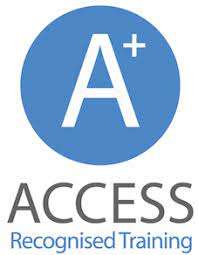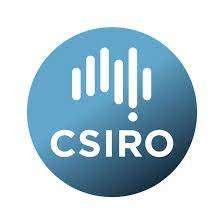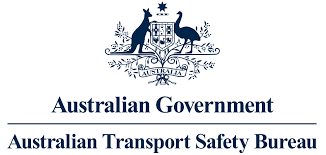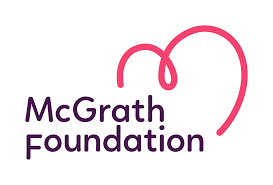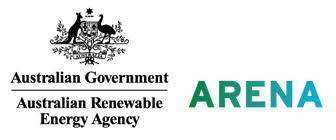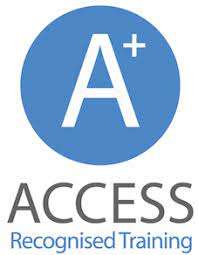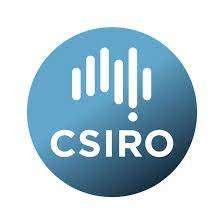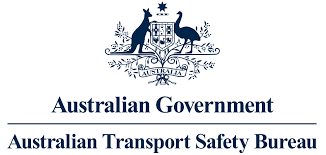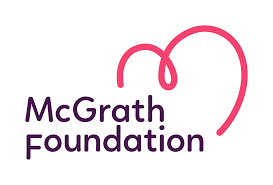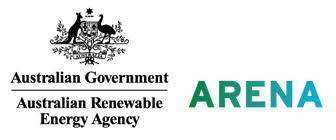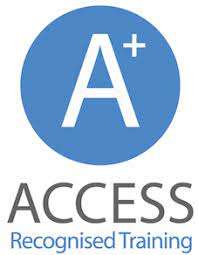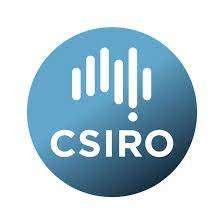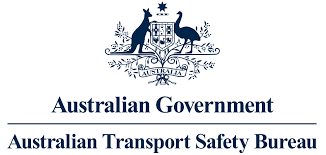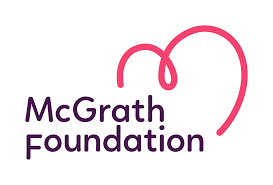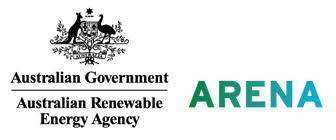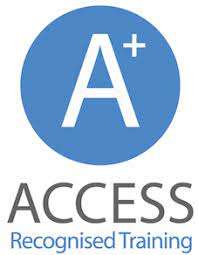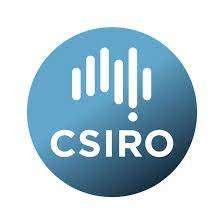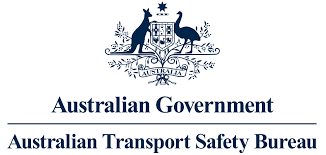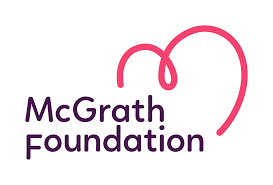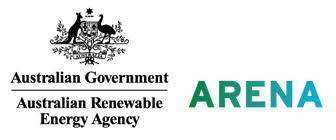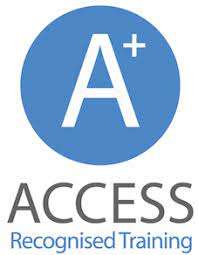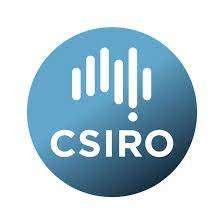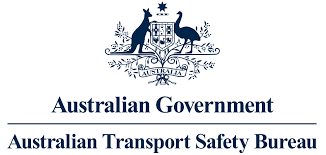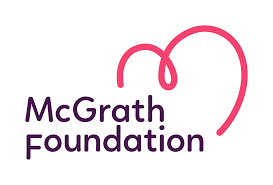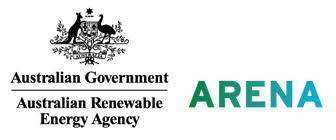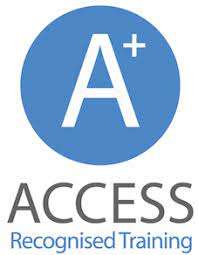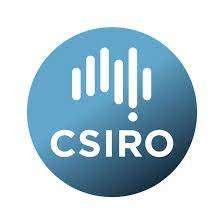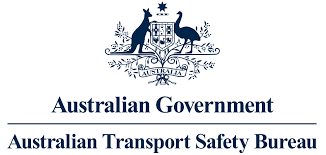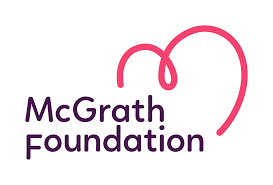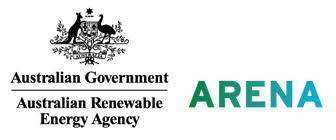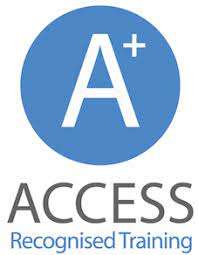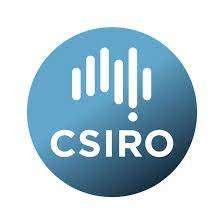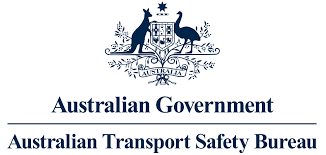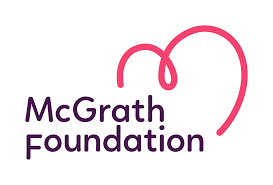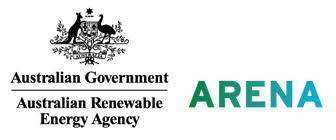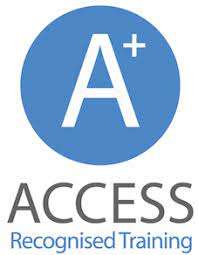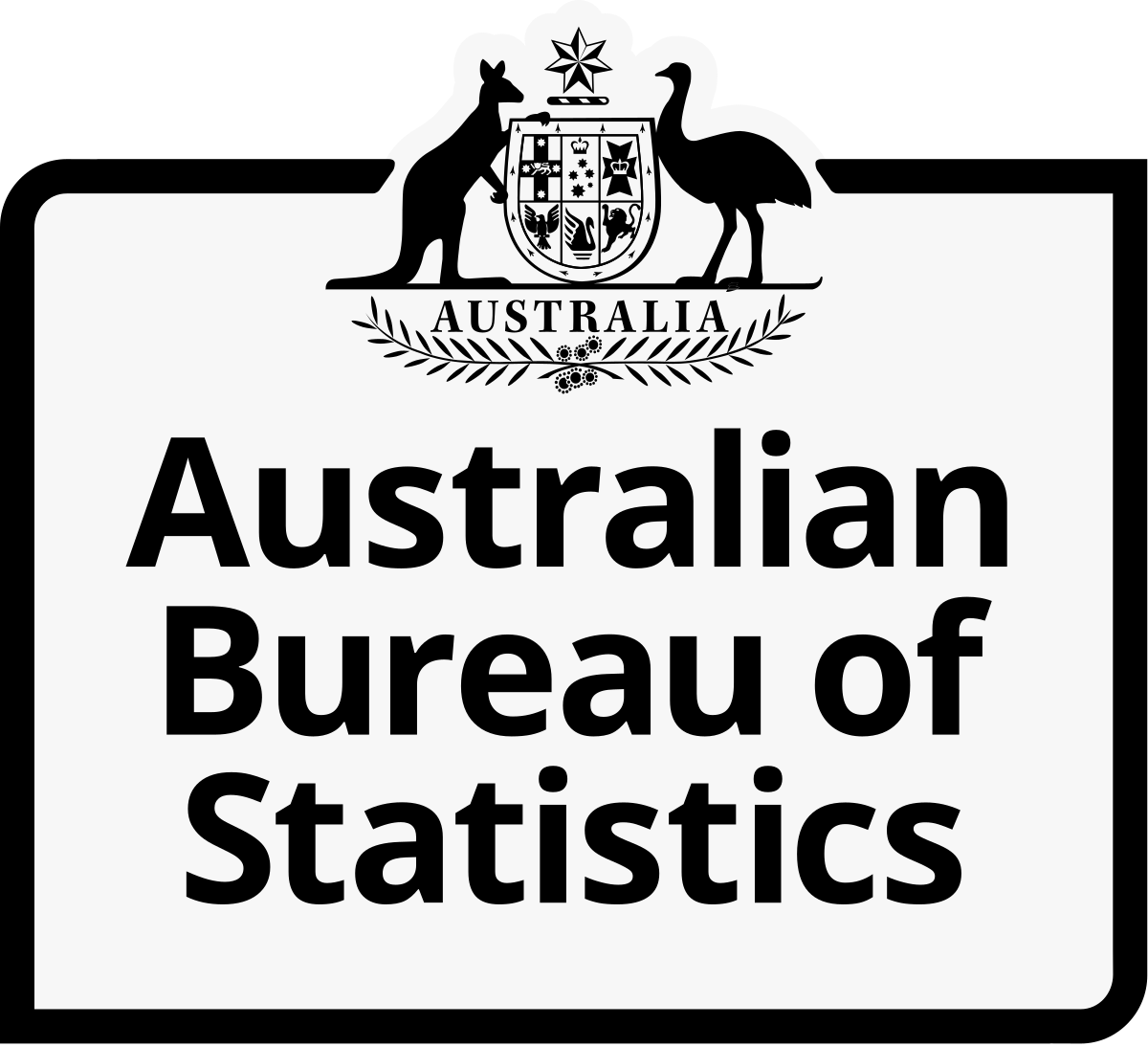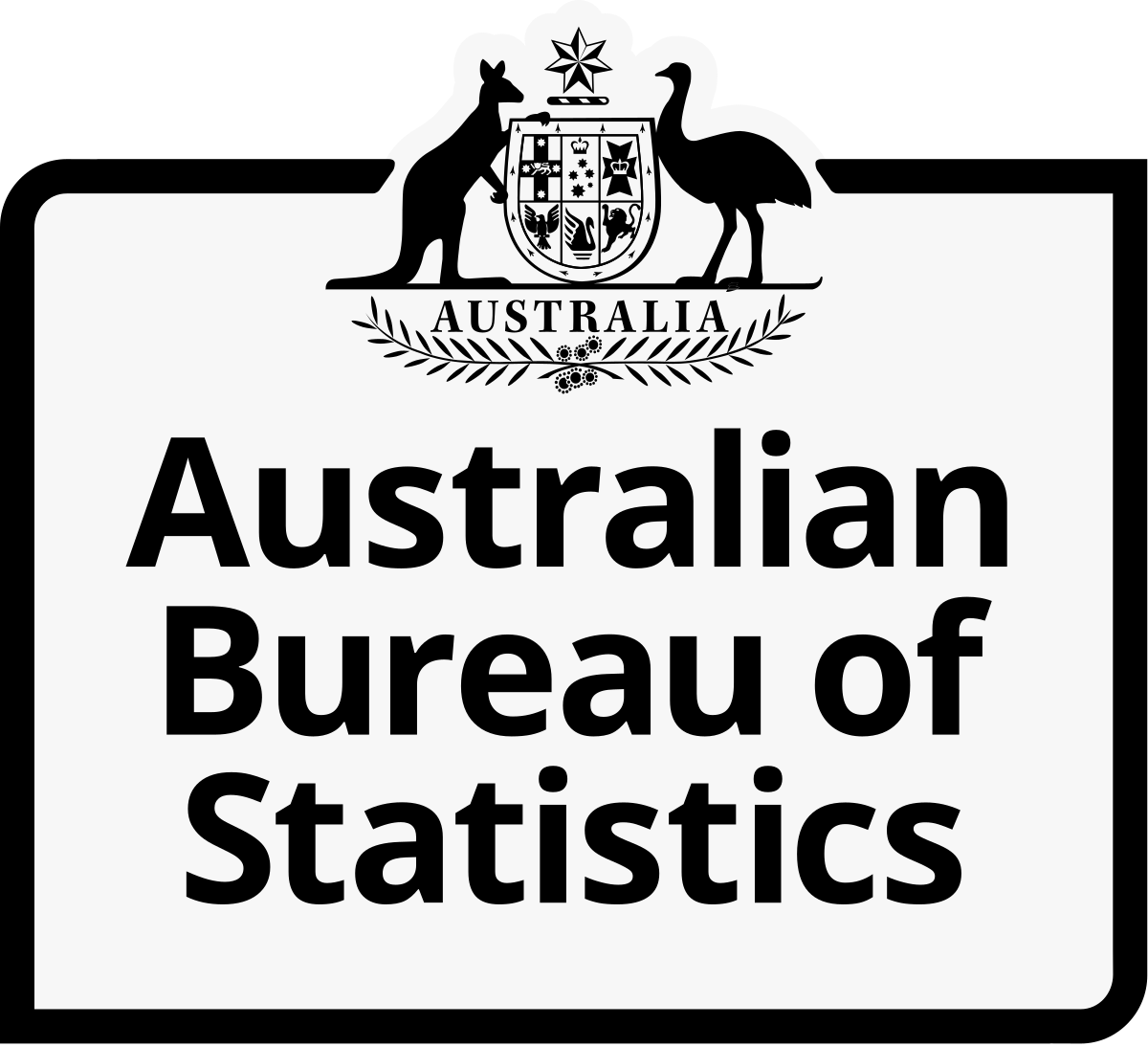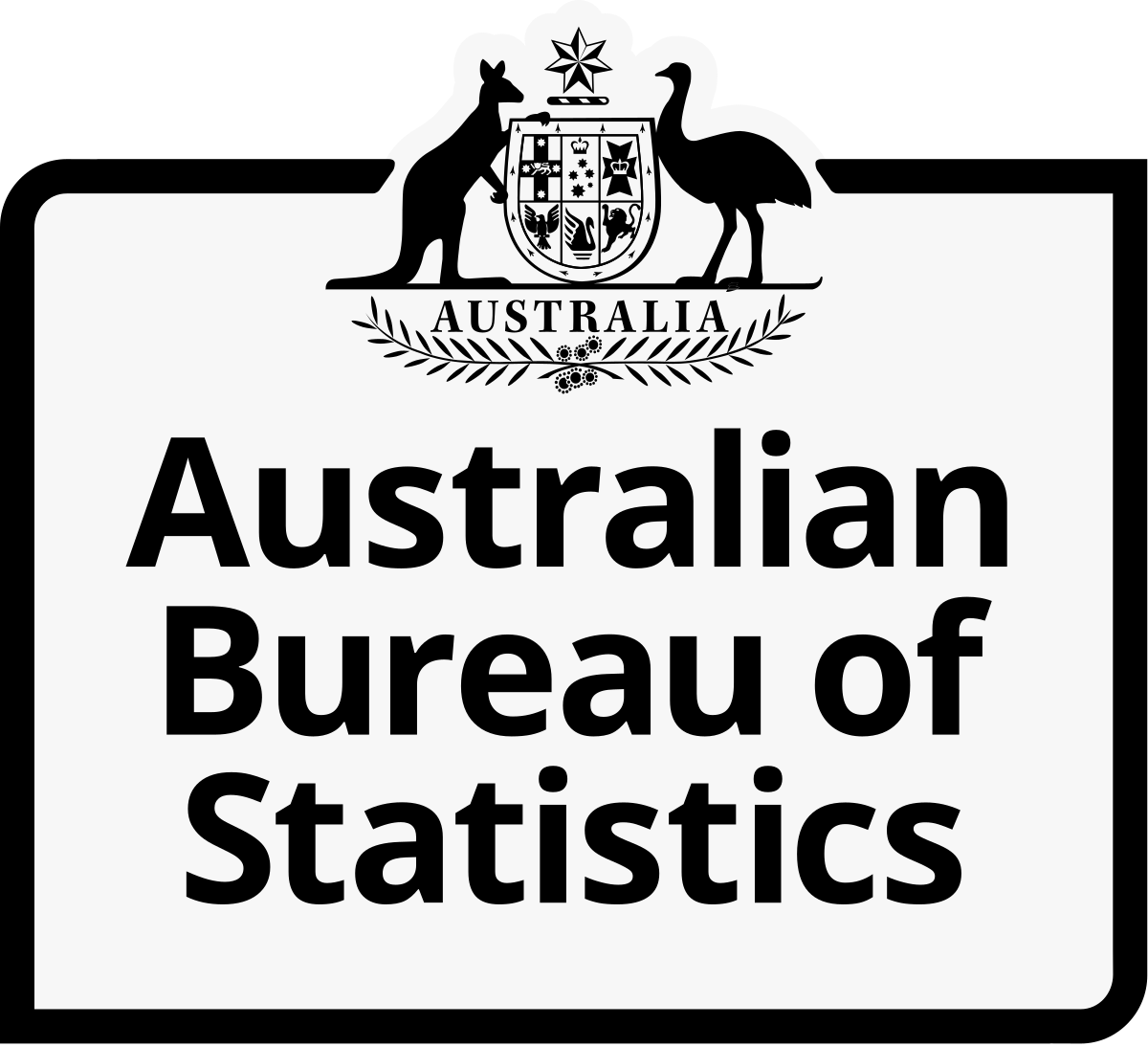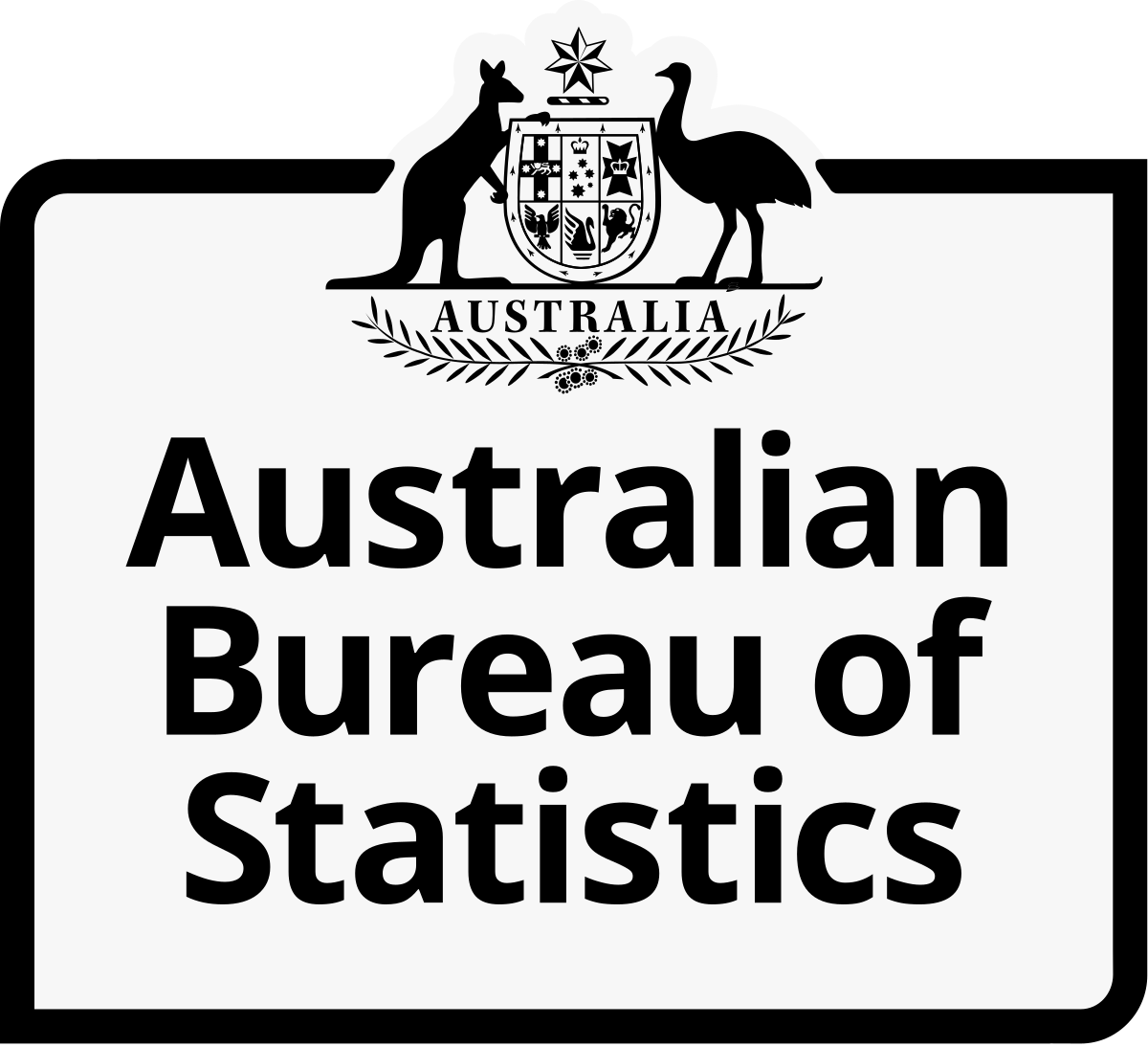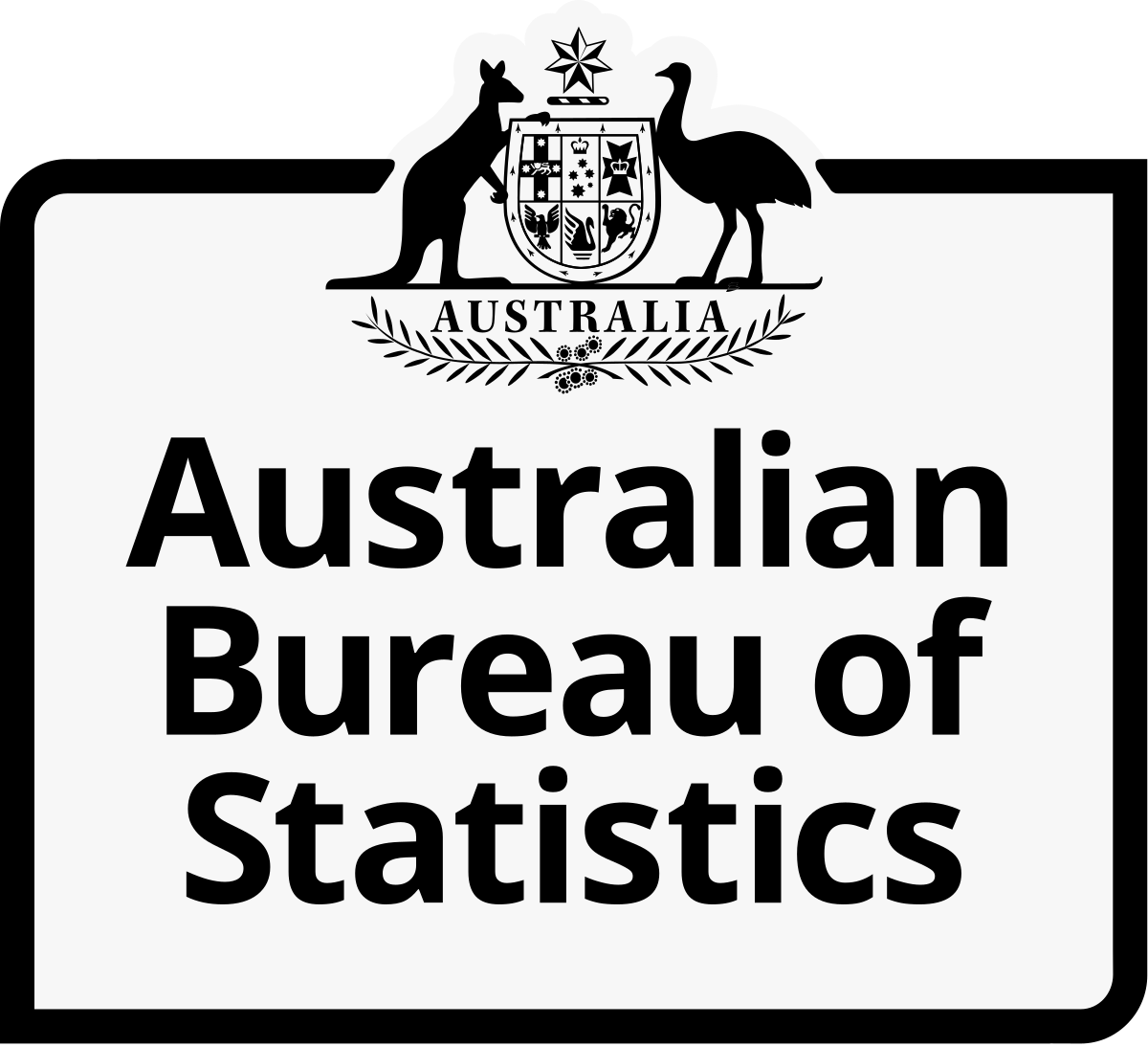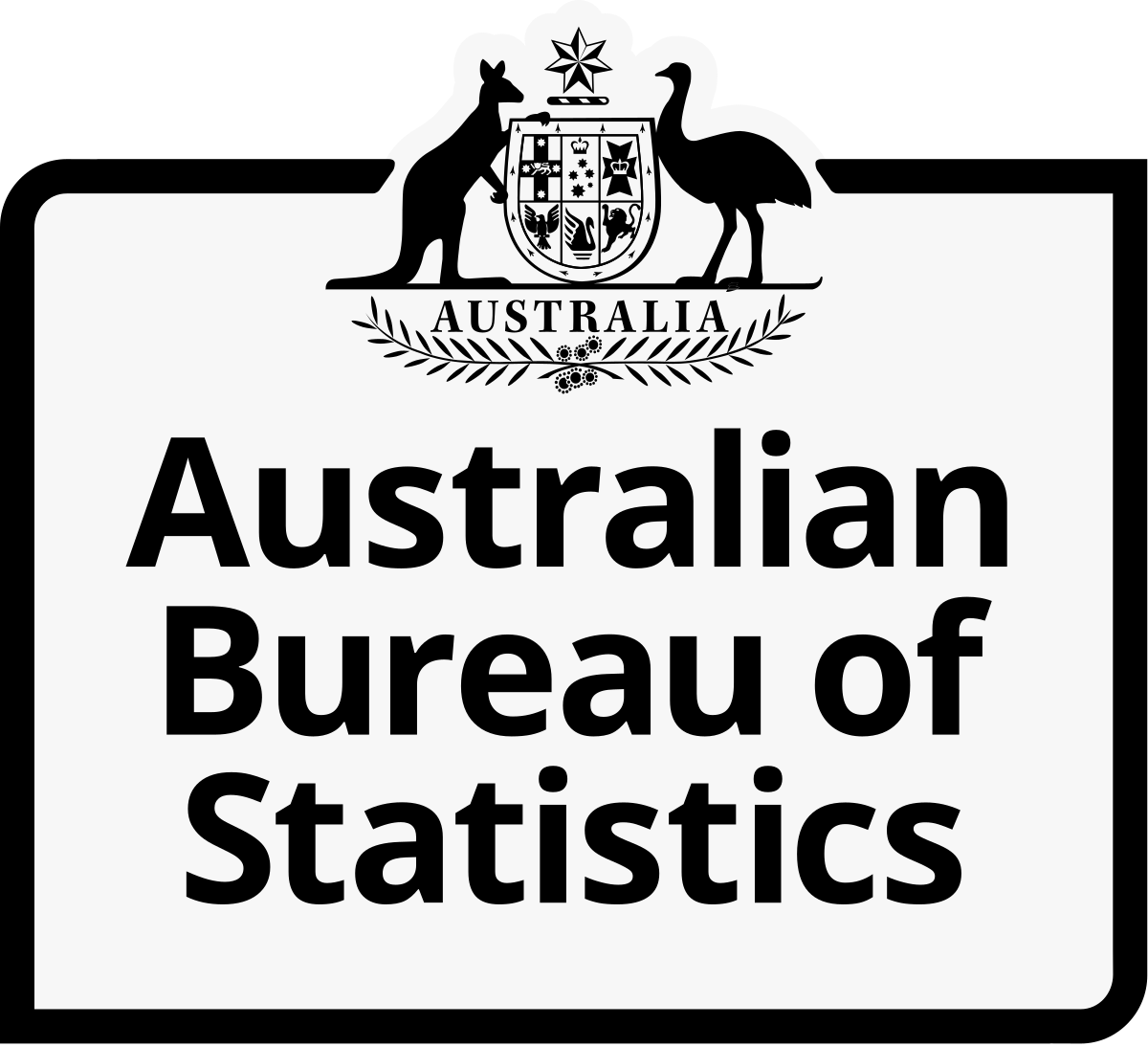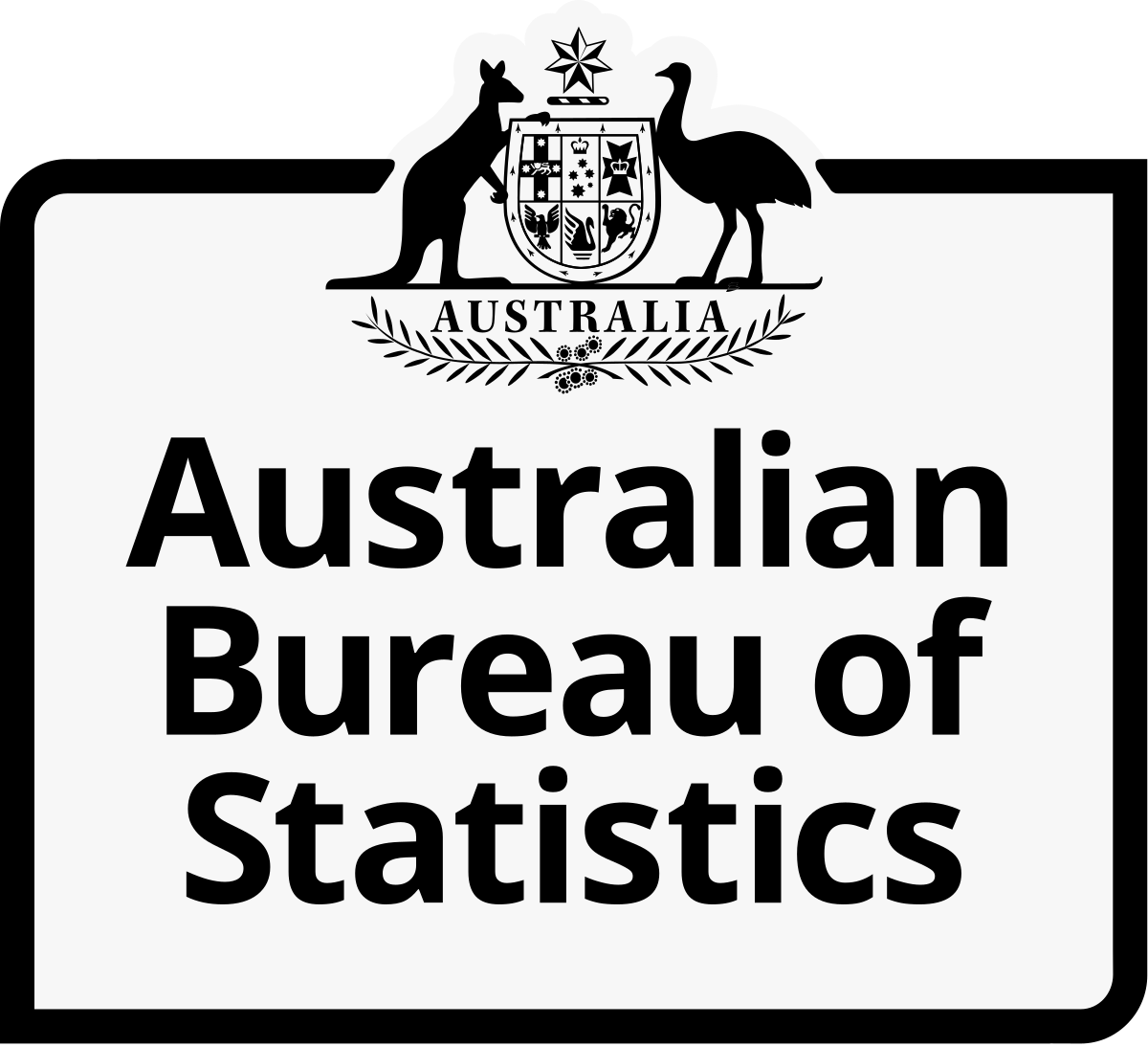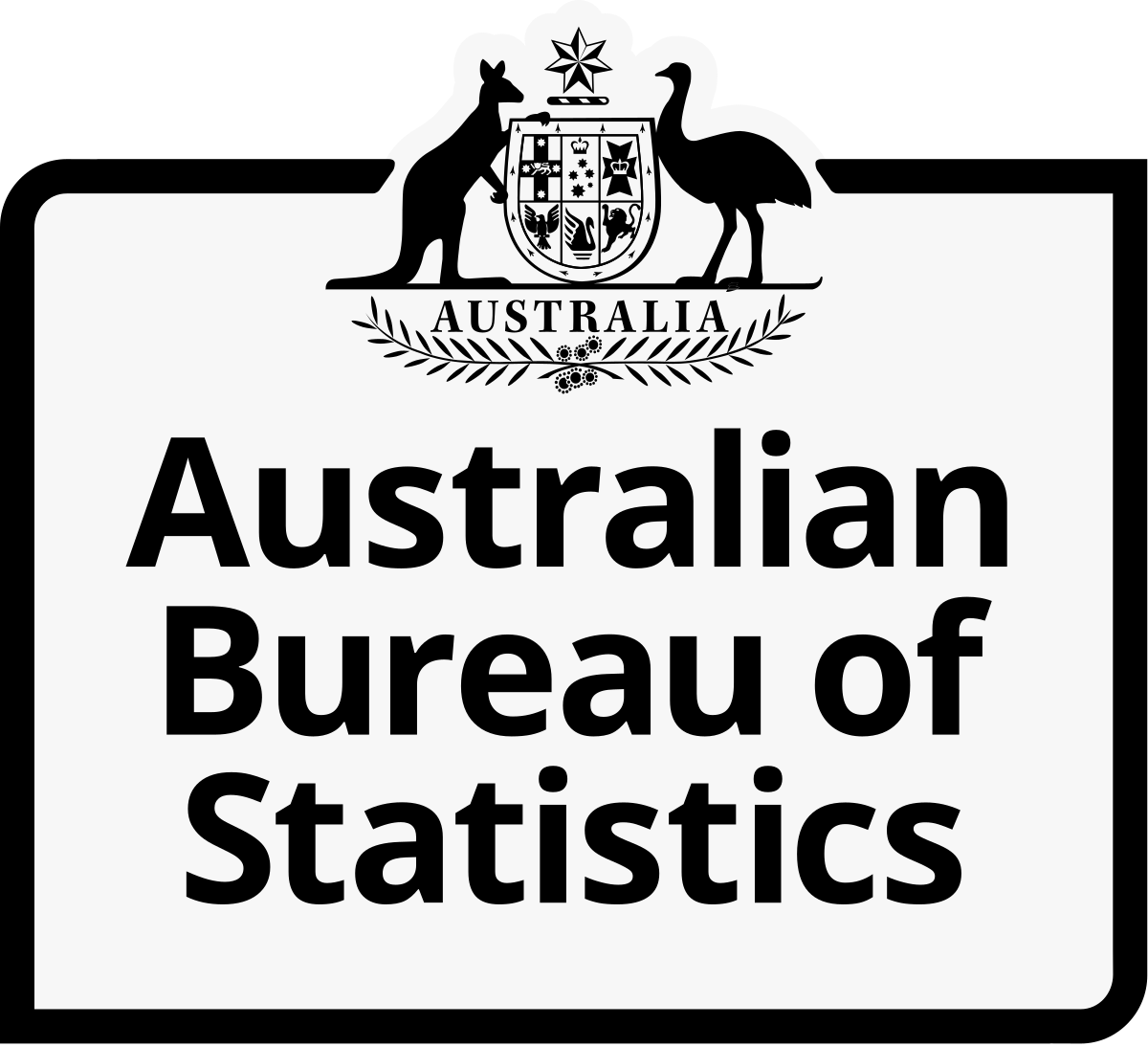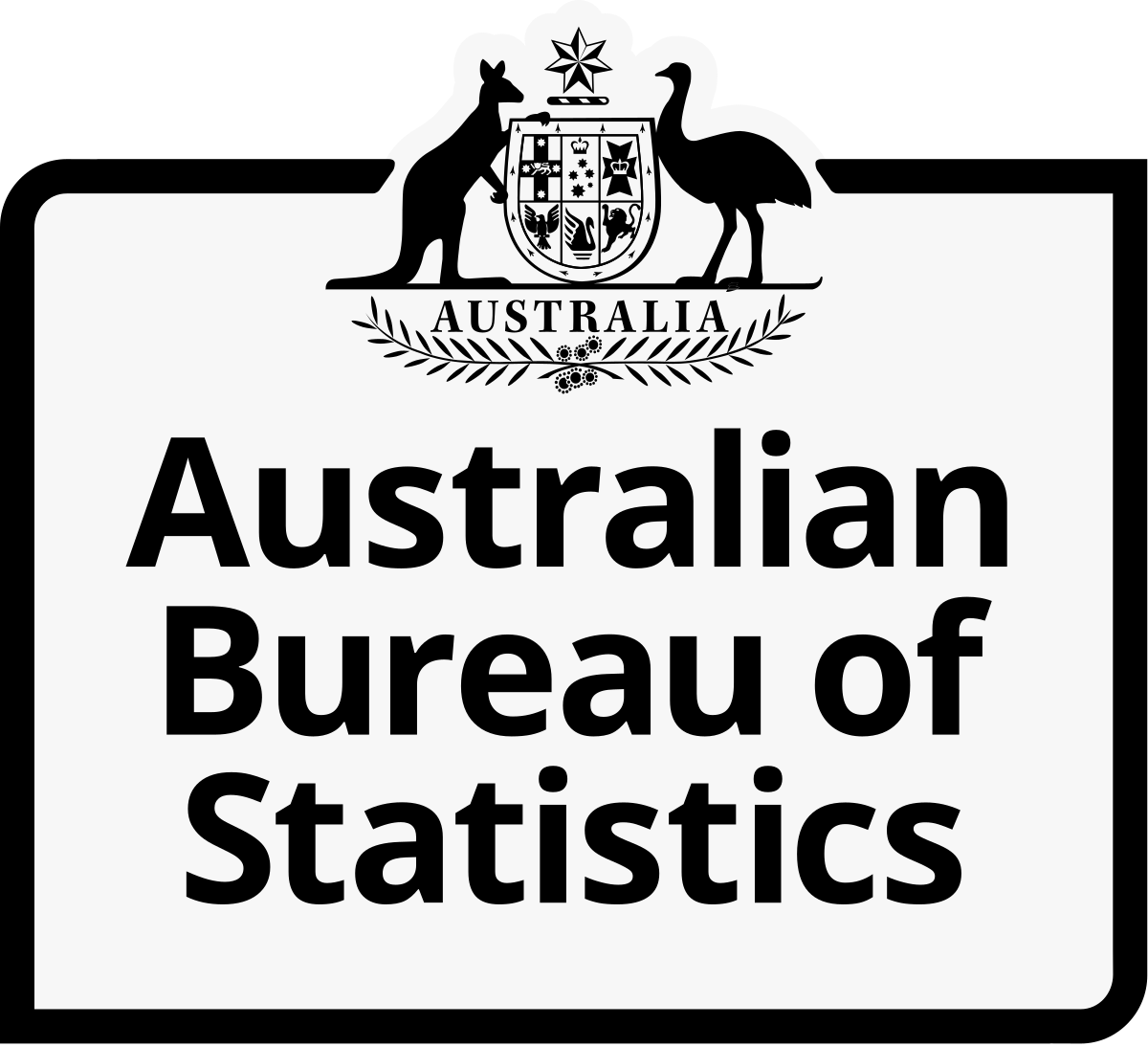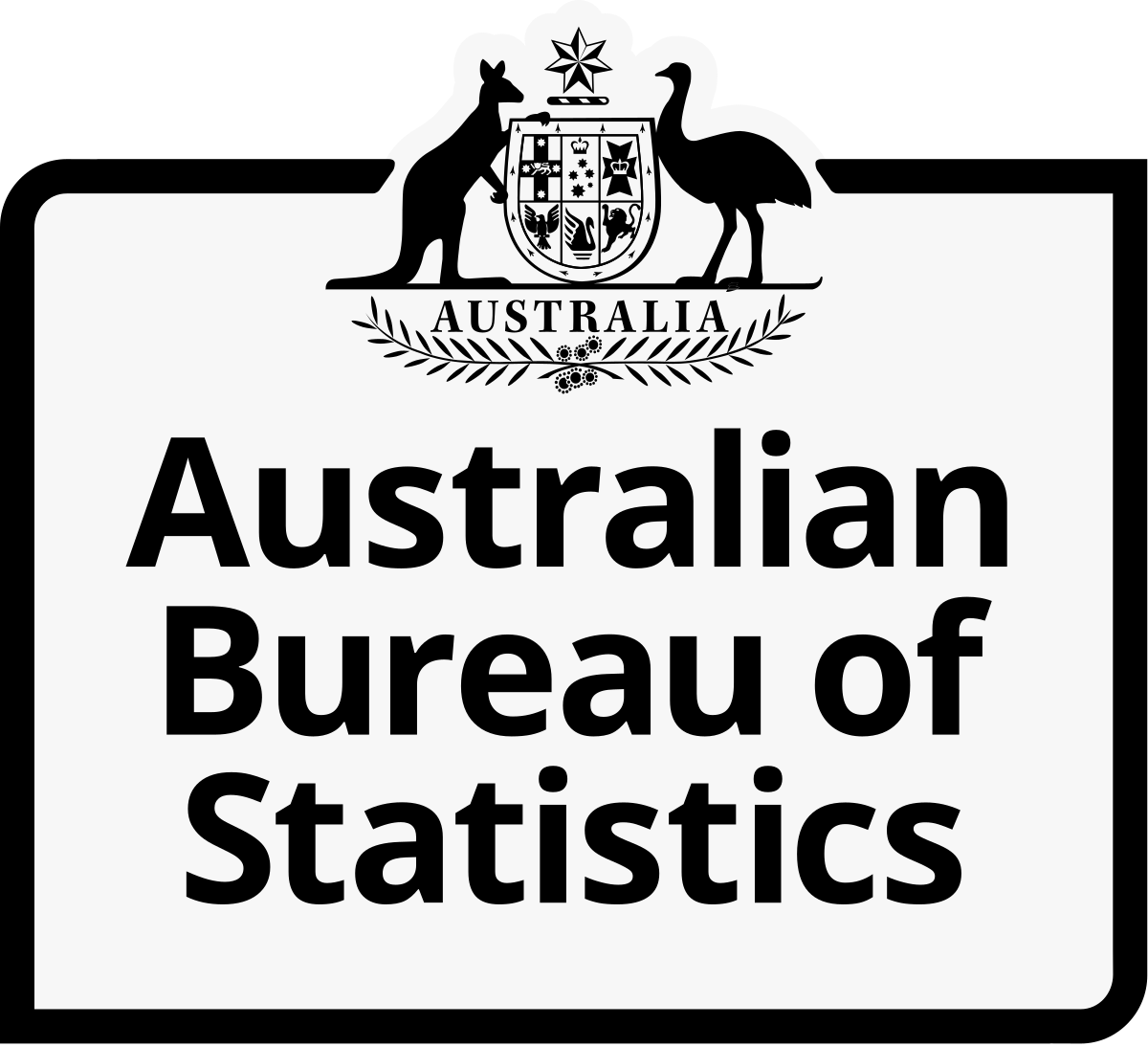 MANAGE
AND
DEVELOP
PEOPLE WORKSHOP
Workshops
Workplace
Online
Half Day
Full Day
Resources All Provided
Workbooks
PowerPoint Slides
Assessments
MANAGE AND DEVELOP PEOPLE WORKSHOP
The Manage and Develop People Workshop truly can support a Supervisor or Manager in the management and development of people.
You will learn that the Manage and Develop People Workshop will introduce you to new skills, and the great news is that you can practise them with us in a safe learning environment.
Technical or subject matter experts are often promoted to roles with people management responsibilities when they have little or no experience managing people.
Managing and developing people effectively requires strong interpersonal skills based on a sound understanding of communication techniques and tools.
Please note that this can be delivered online.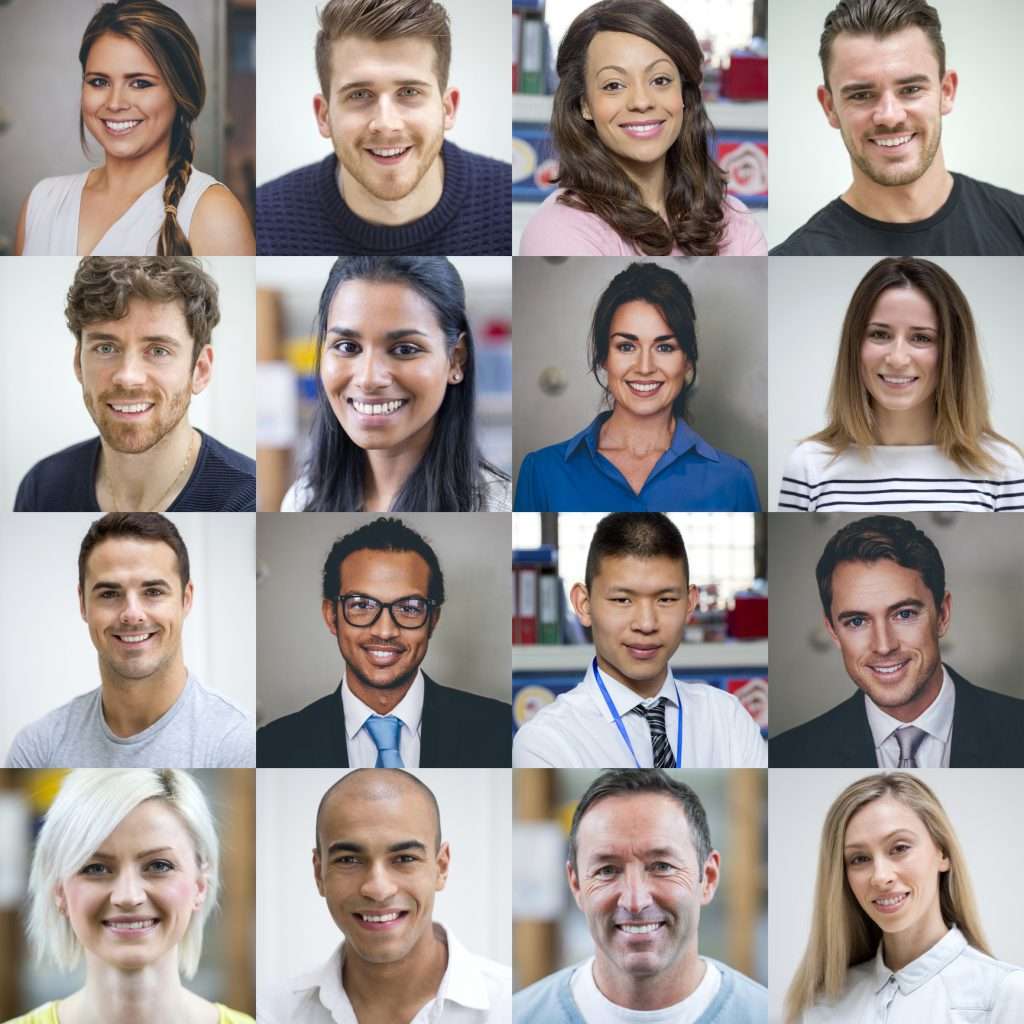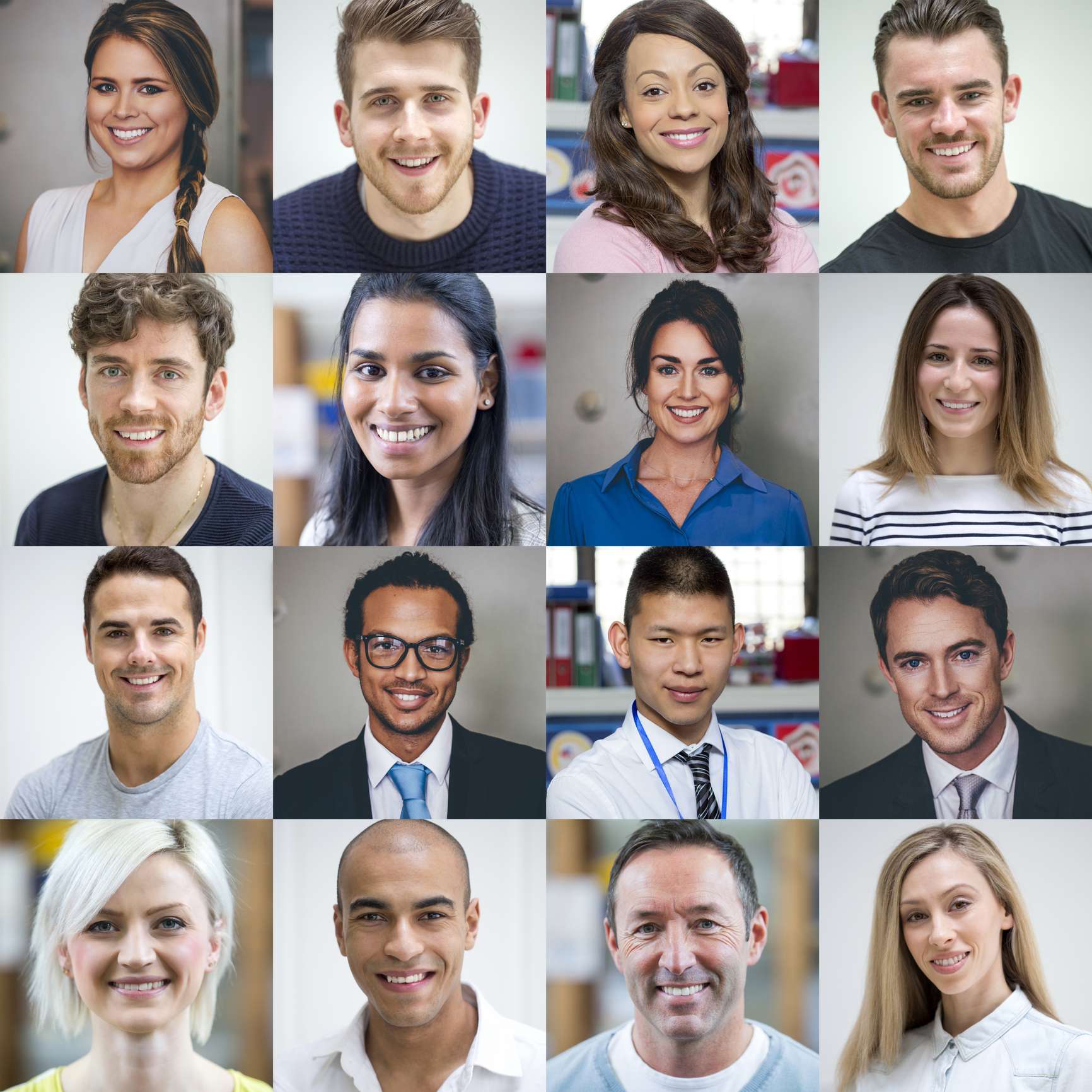 By the end of this course participants will be able to:
Appreciate the shift in skill sets required from technical expert to people manager

Understand the principles of Emotional Intelligence, and reflect on personal emotional strengths, weaknesses and triggers

Apply two models for effectively giving constructive feedback

Understand the difference between underperformance based on skill versus motivation, and apply appropriate management techniques for each

Support and develop people to meet the needs of the organisation, as well as personal professional development needs and desires

Better prepare for and respond to difficult situations which emerge from people management
Our straightforward approach is specifically tailored to our clients' unique needs. We offer practical solutions that will improve the dynamics and enhance the productivity of your business.​
The workshop will be contexualised to your workplace;

Training personnel are highly qualified and experienced;

We provide you with the best support and encouragement;

Training can be delivered on site at your workplace;

Training resources are of the highest standard;

We are flexible to take into account your requirements.
We aim is to assist and support our clients in a safe, non-threatening environment to achieve their business goals. We always strive to be flexible and make decisions quickly to support the client's changing needs.
McMillan will provide you with a highly experienced trainer who will spend time during an initial consultation to gain an understanding of training requirements for the participants and the desired learning outcomes. From there we will contextualise the workshop to meet the outcomes required. Our trainers will develop all learning resources required to complete the session.
Our trainers will develop all learning resources required to complete the session. On the conclusion of the workshop, evaluation forms will be distributed to all participants for completion. From the information gathered, we will compile an evaluation report which is forwarded on to the course organiser.
Our fee structure is highly affordable.
Half Day Workshop is $250.00 per person, plus GST.
Full Day Workshop is $500.00 per person, plus GST.
Our workbooks are printed in full colour and are wire bound and cost $25 + GST per person. 
Please check out our bundled specials as you can save up to 20% of the total cost.