Welcome to our Managing Difficult Situations Workshop.
Our Managing Difficult Situations Workshop is a very popular course.
The Managing Difficult Situations Workshop will provide insight into how to turn difficult situations into opportunities.
McMillan RTO has had hundreds of students complete the Managing Difficult Situations Workshop.
Difficult behaviour can drag on emotions and productivity and putting up with people's difficult behaviour is rarely fun.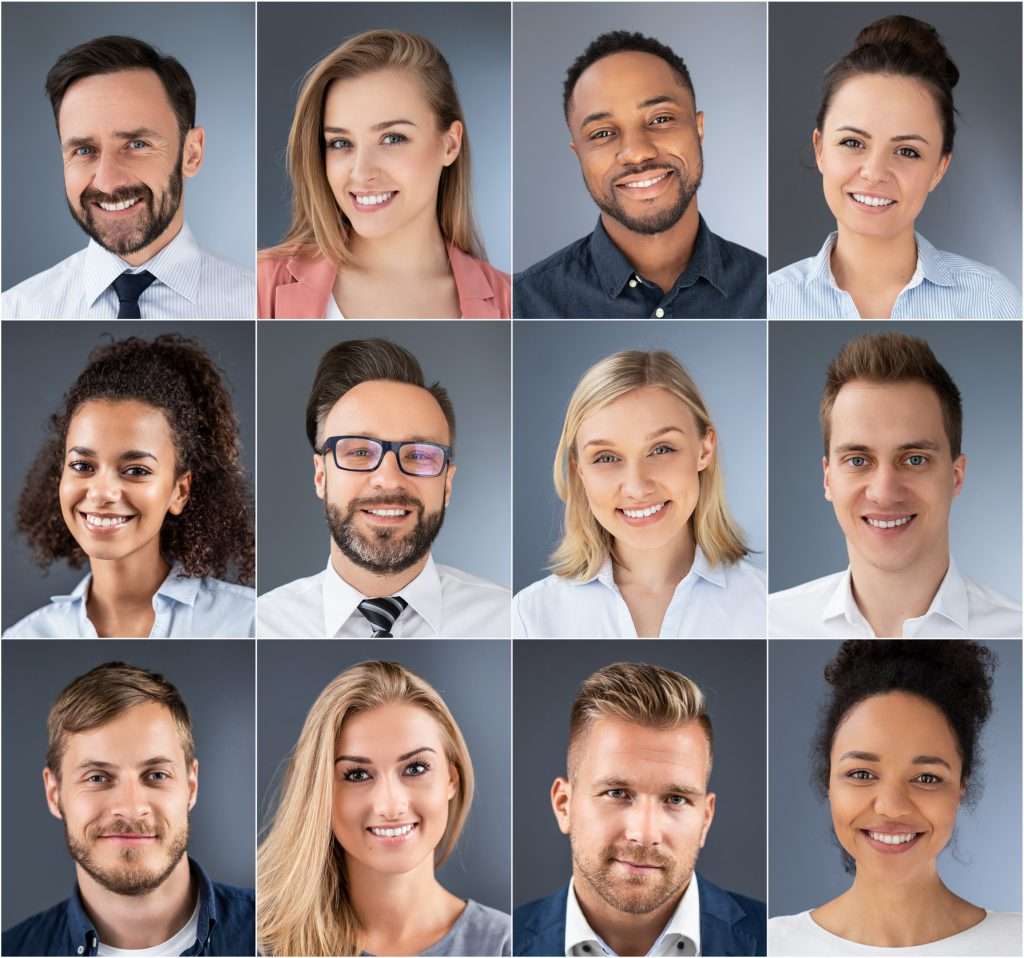 We Have Thousands of Happy Students.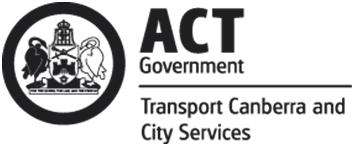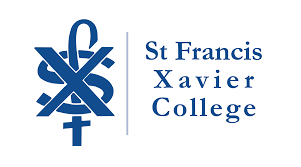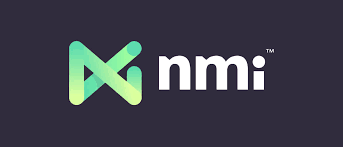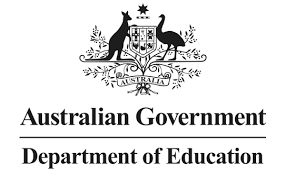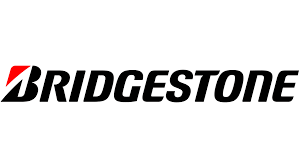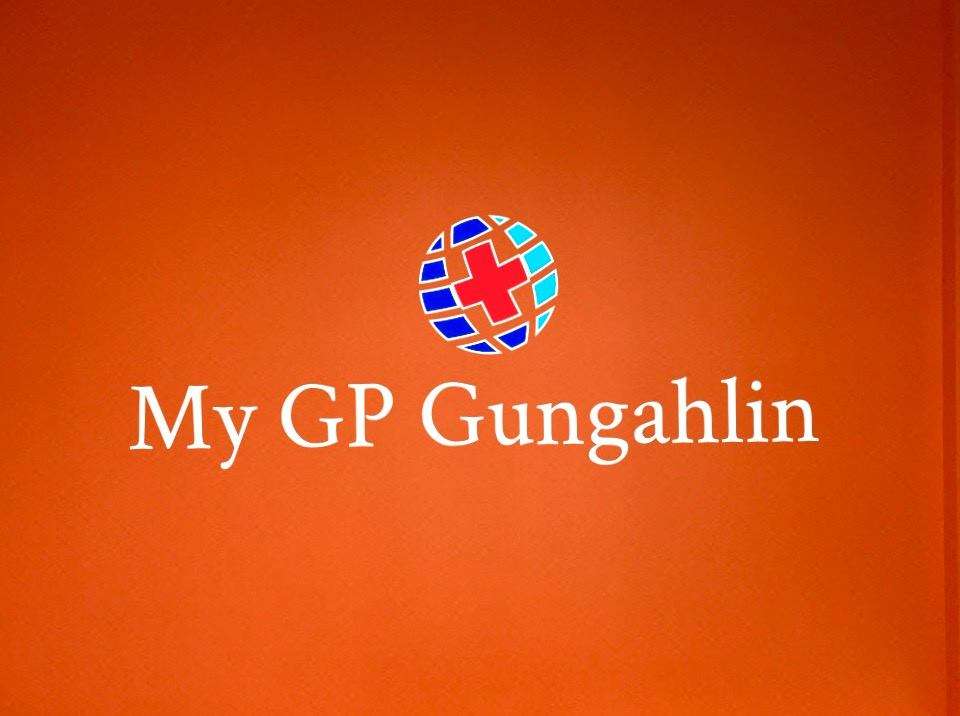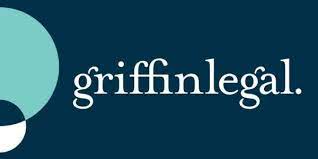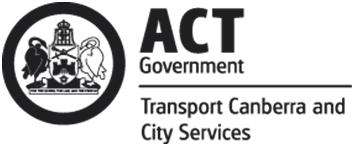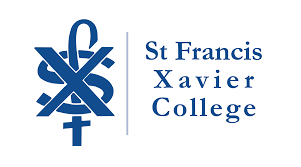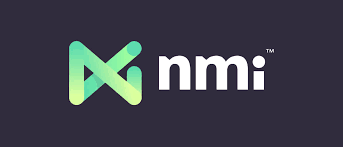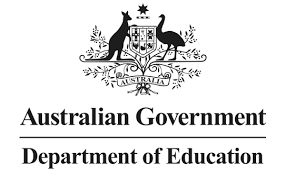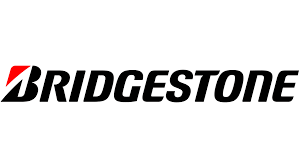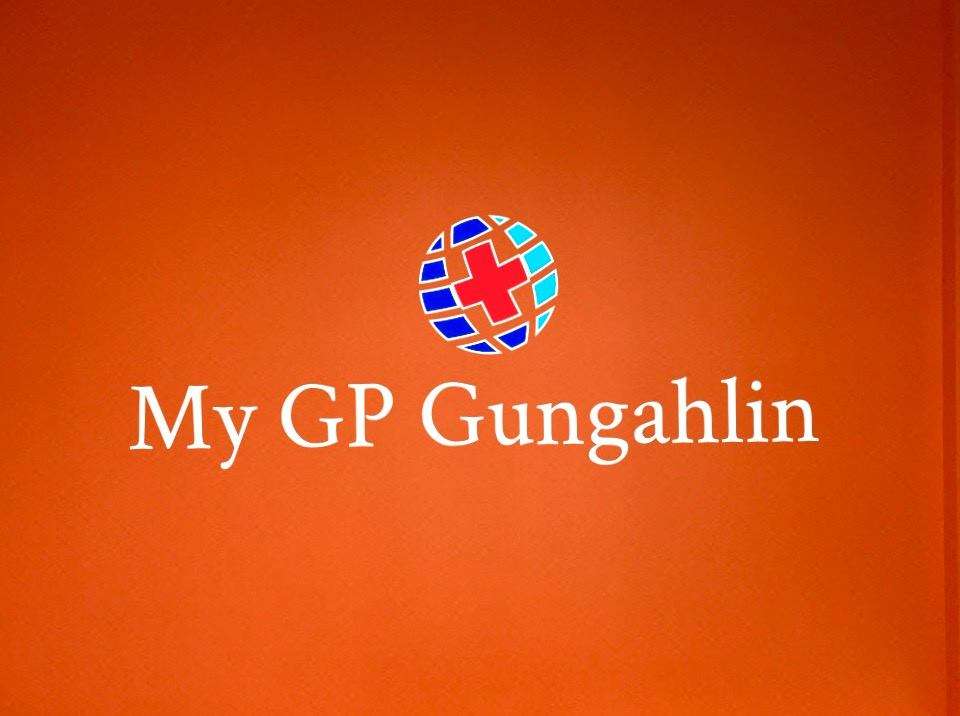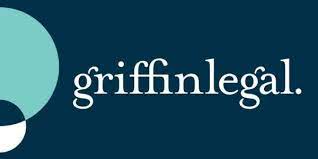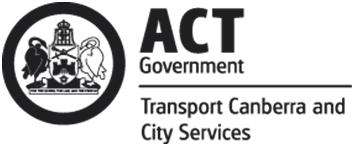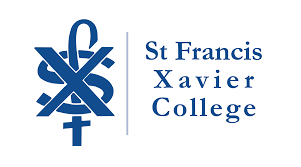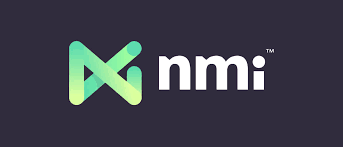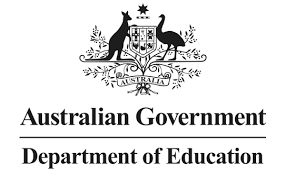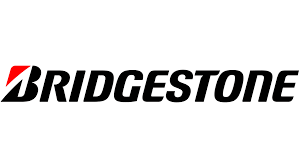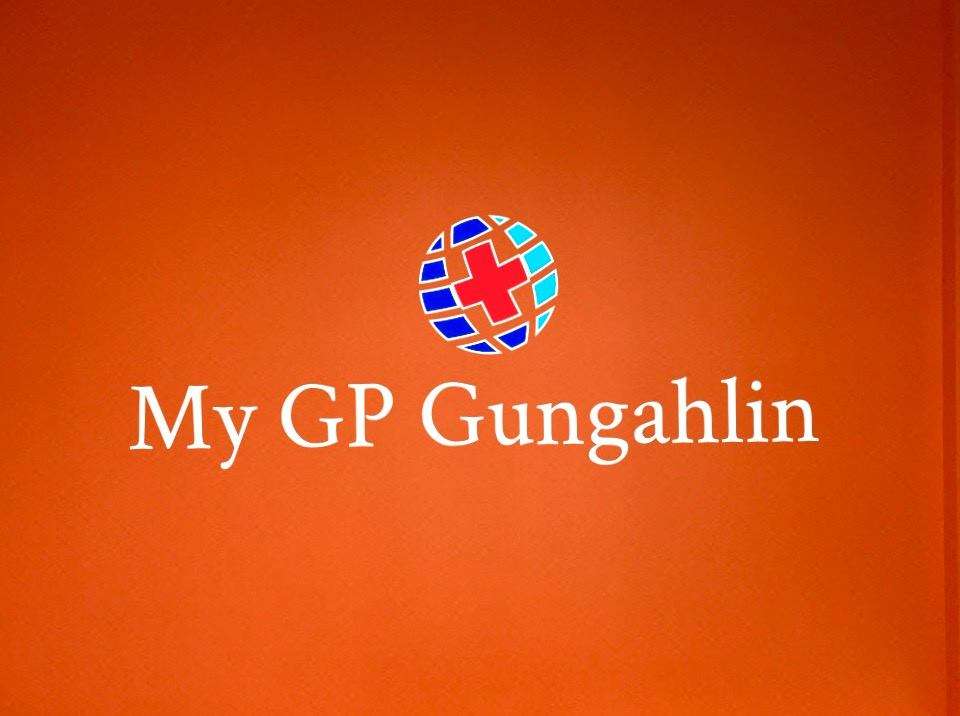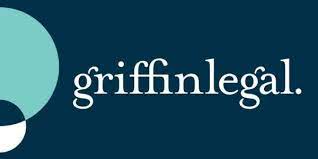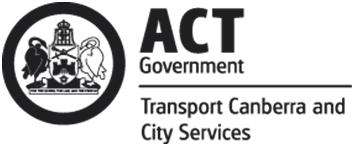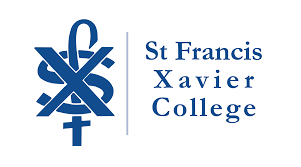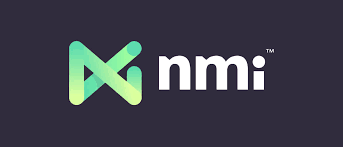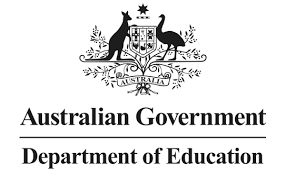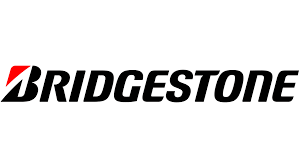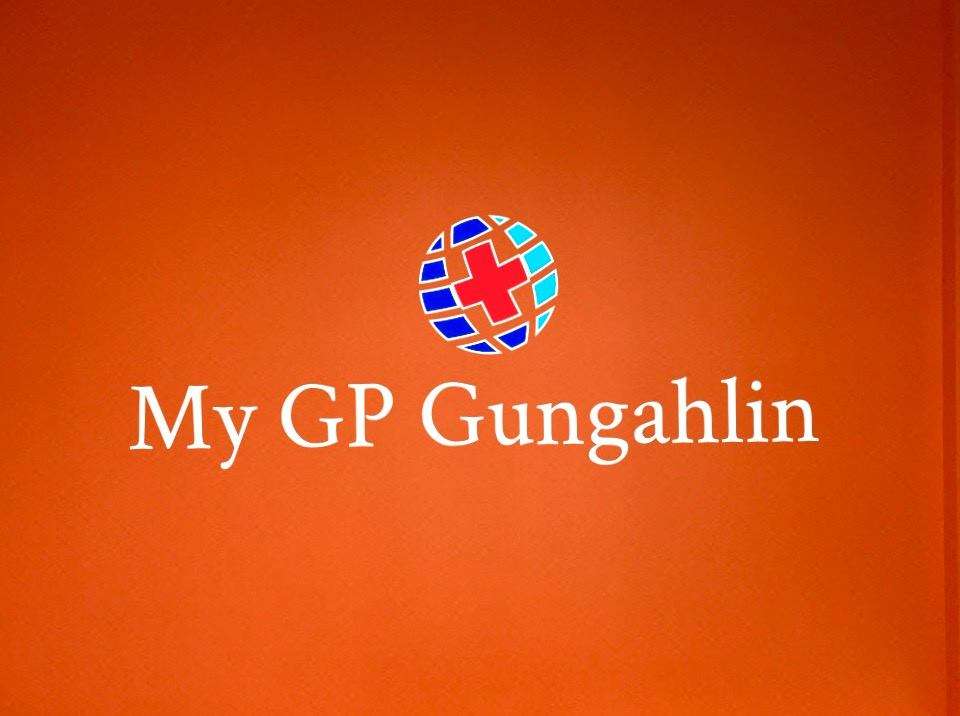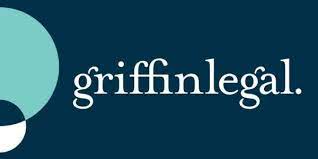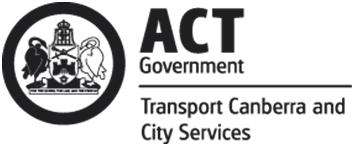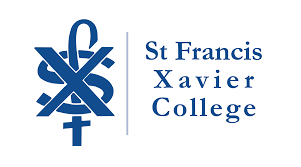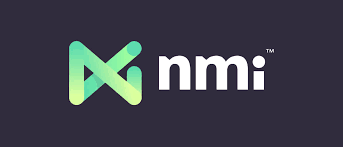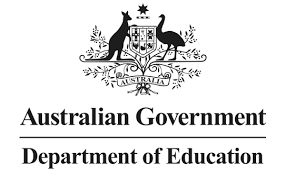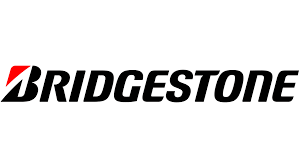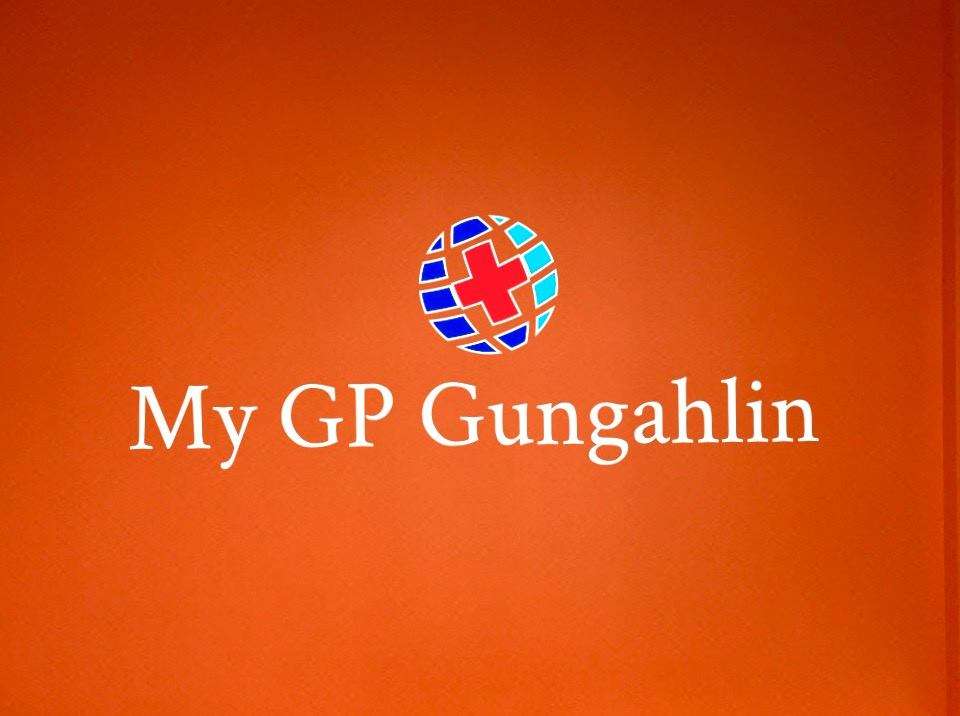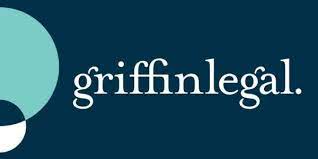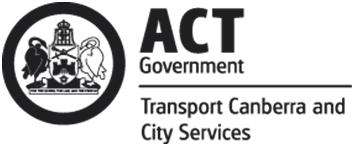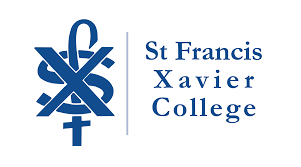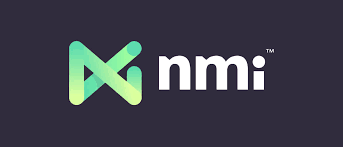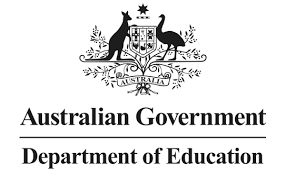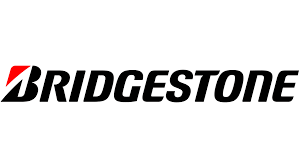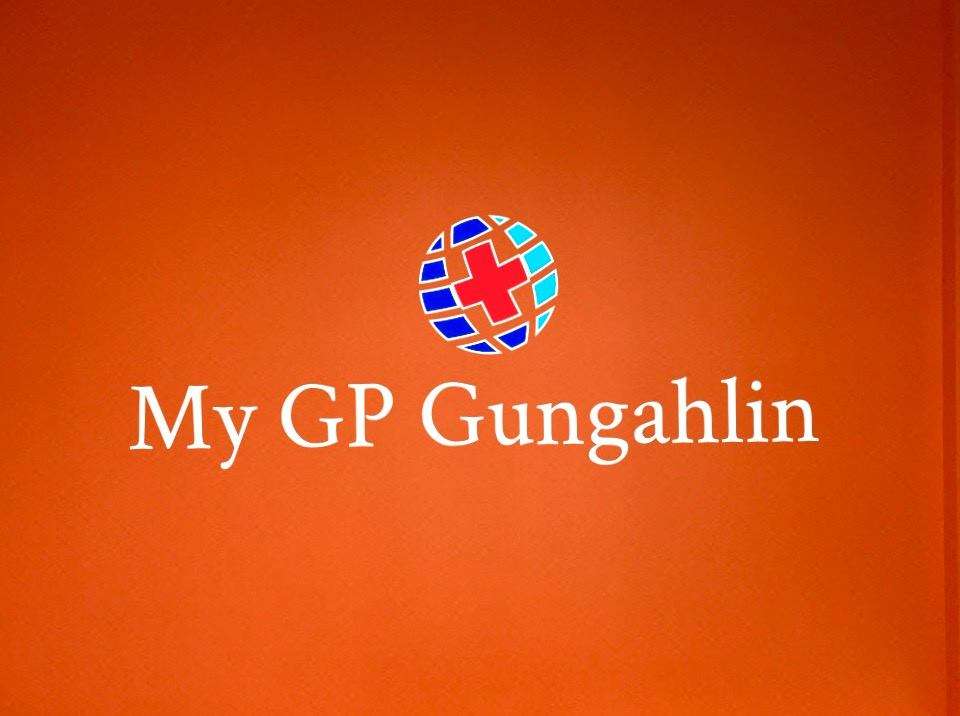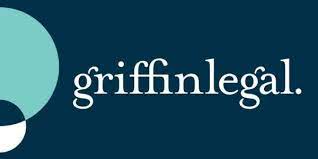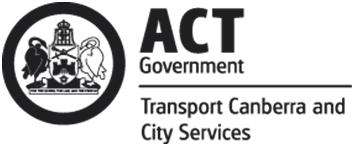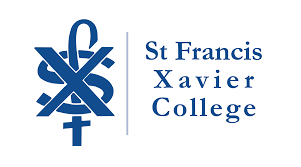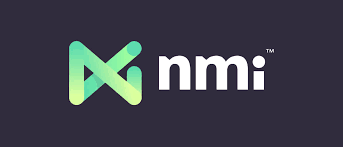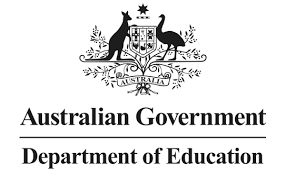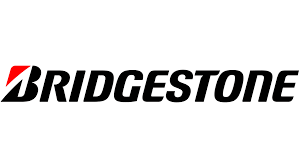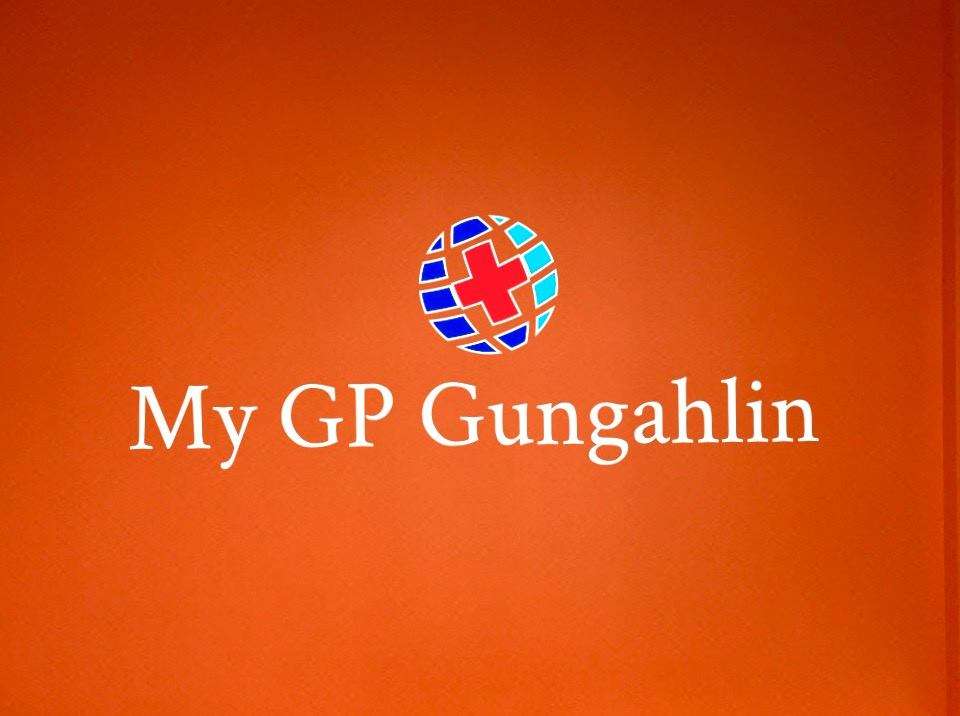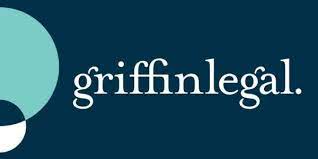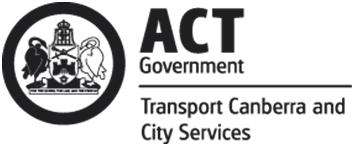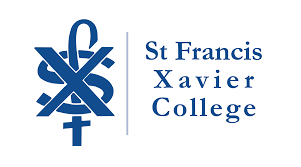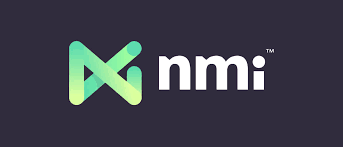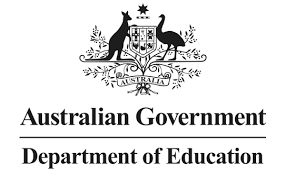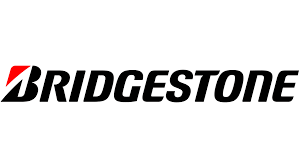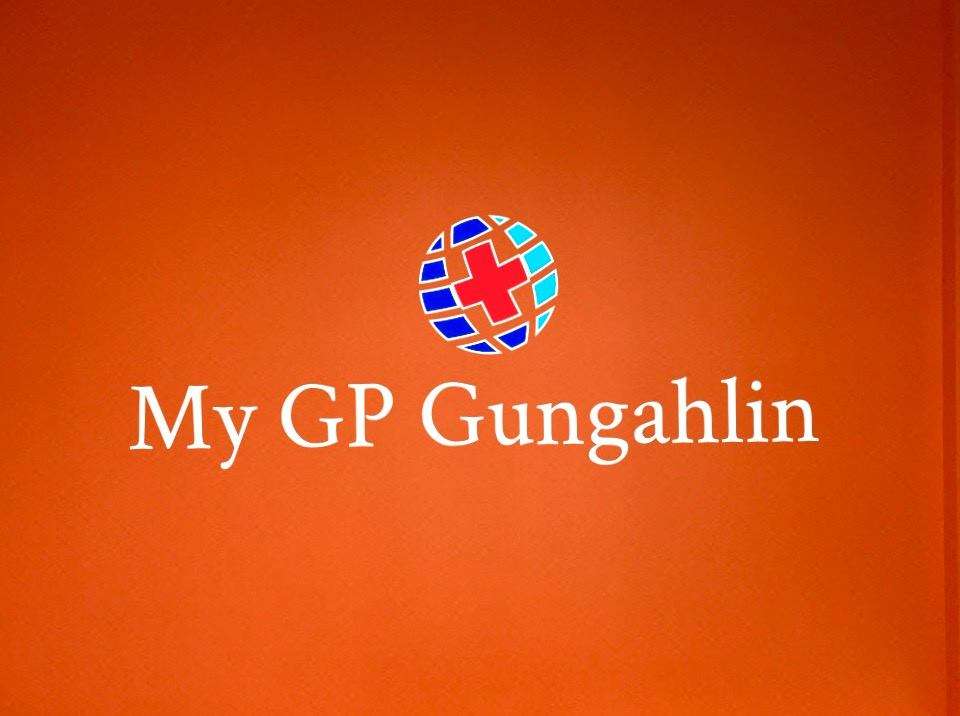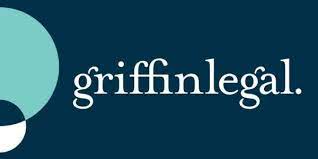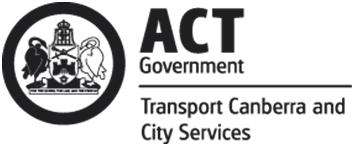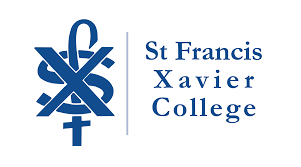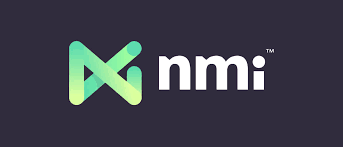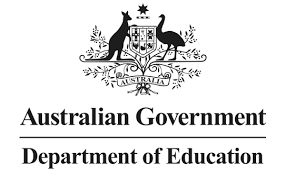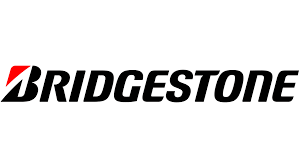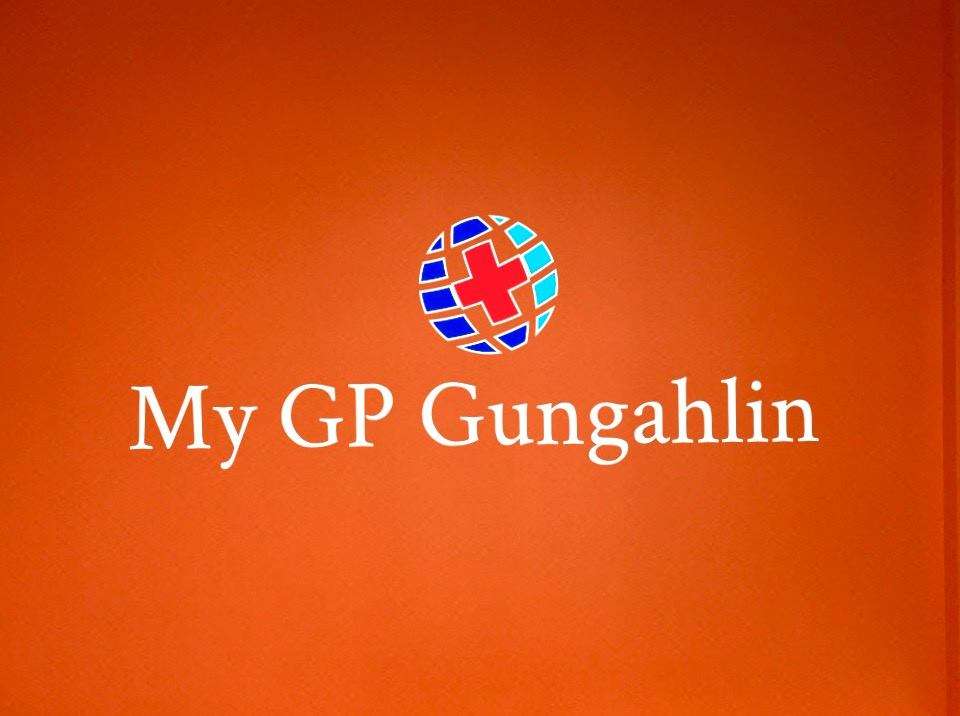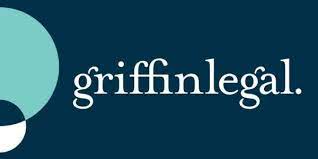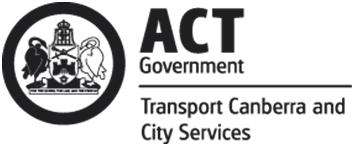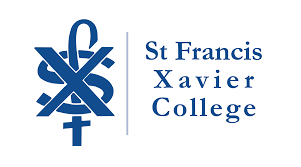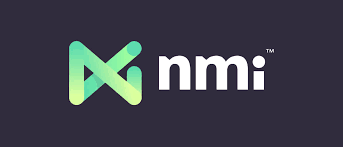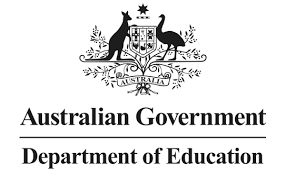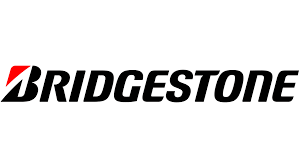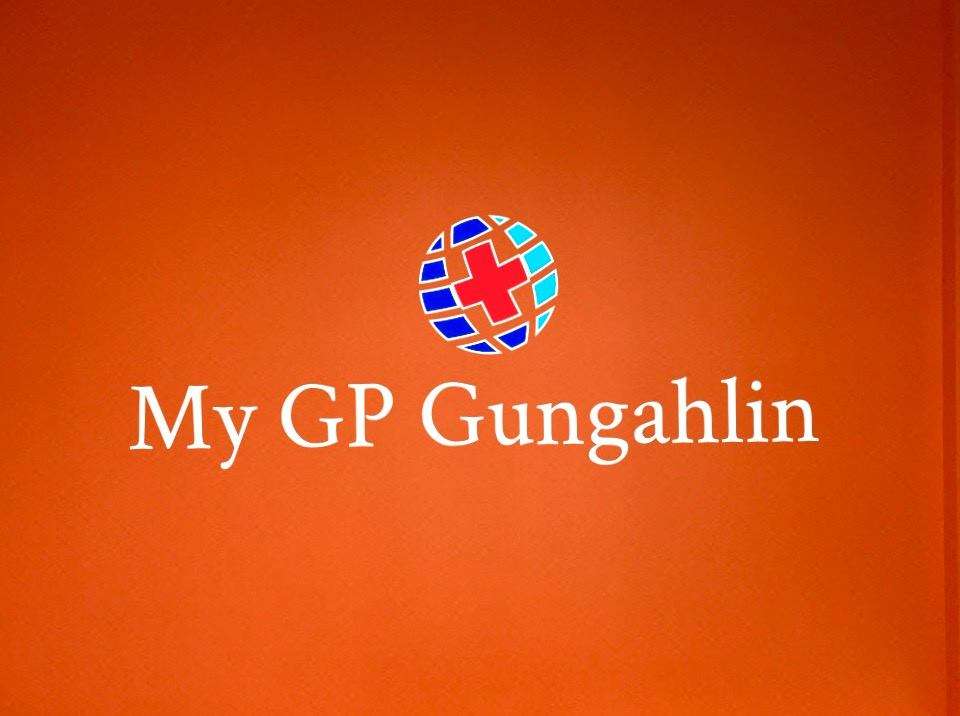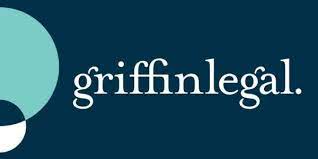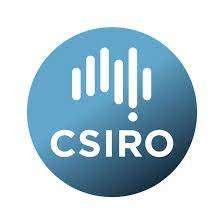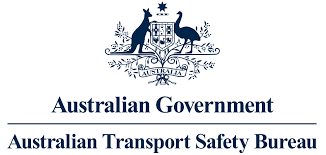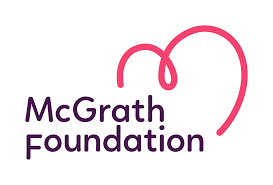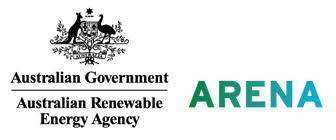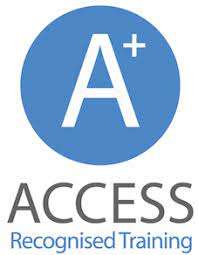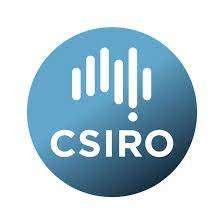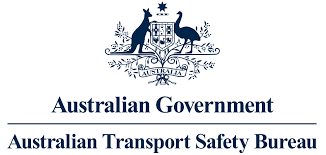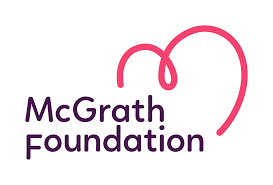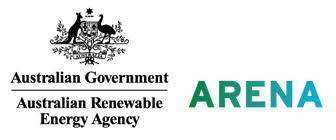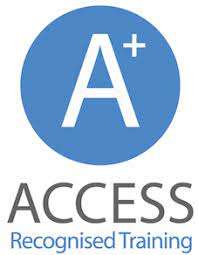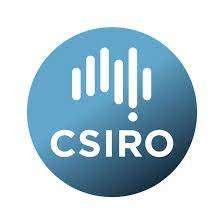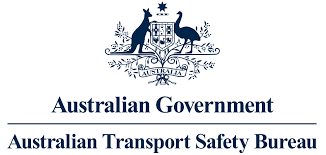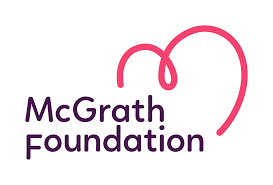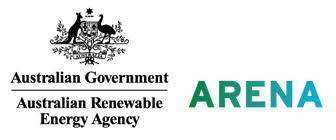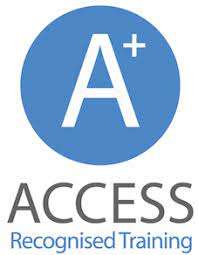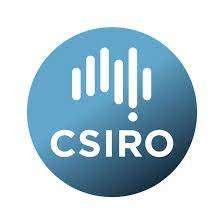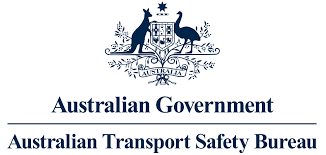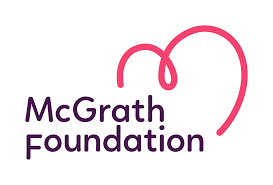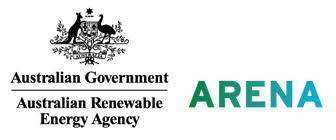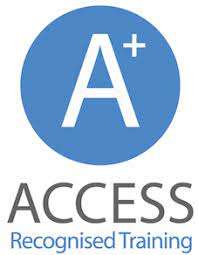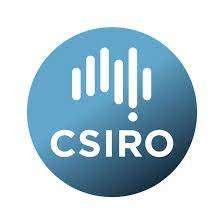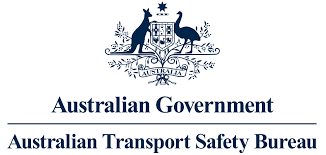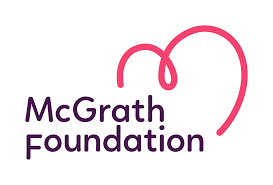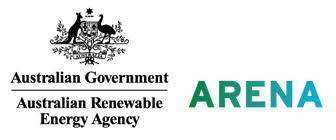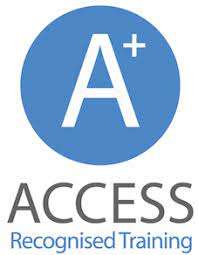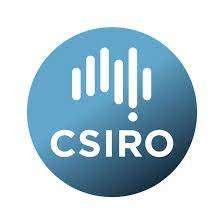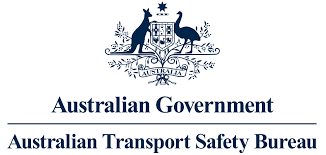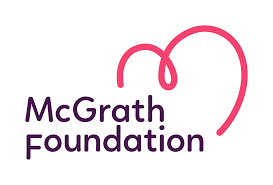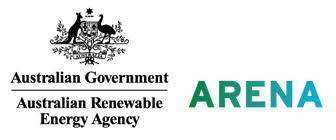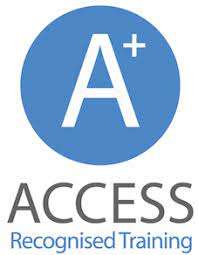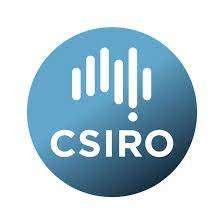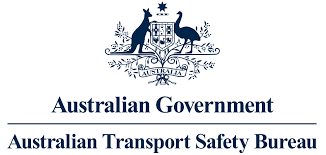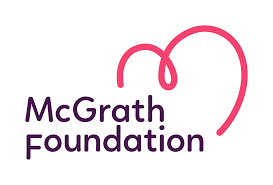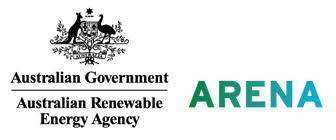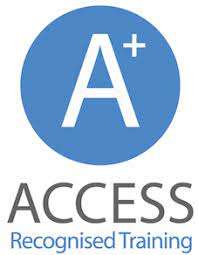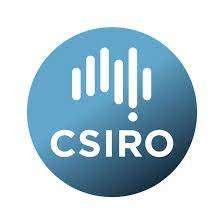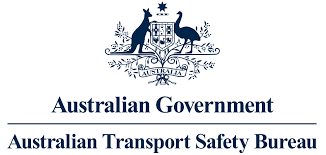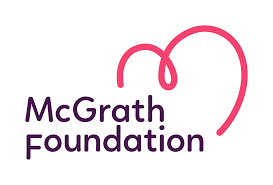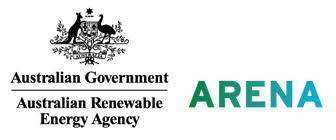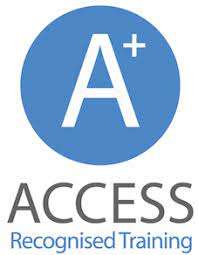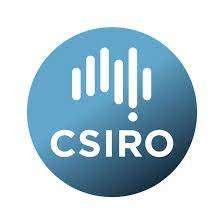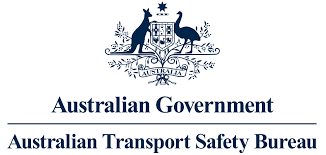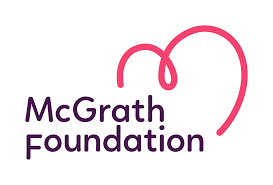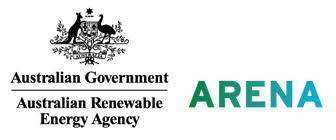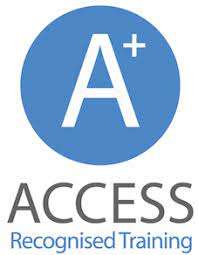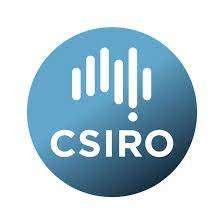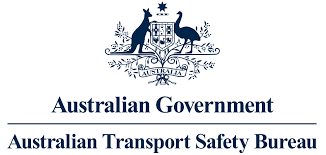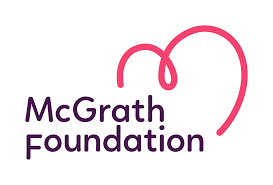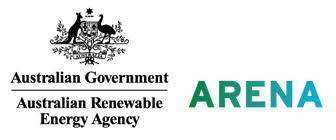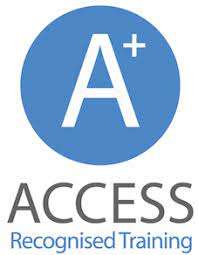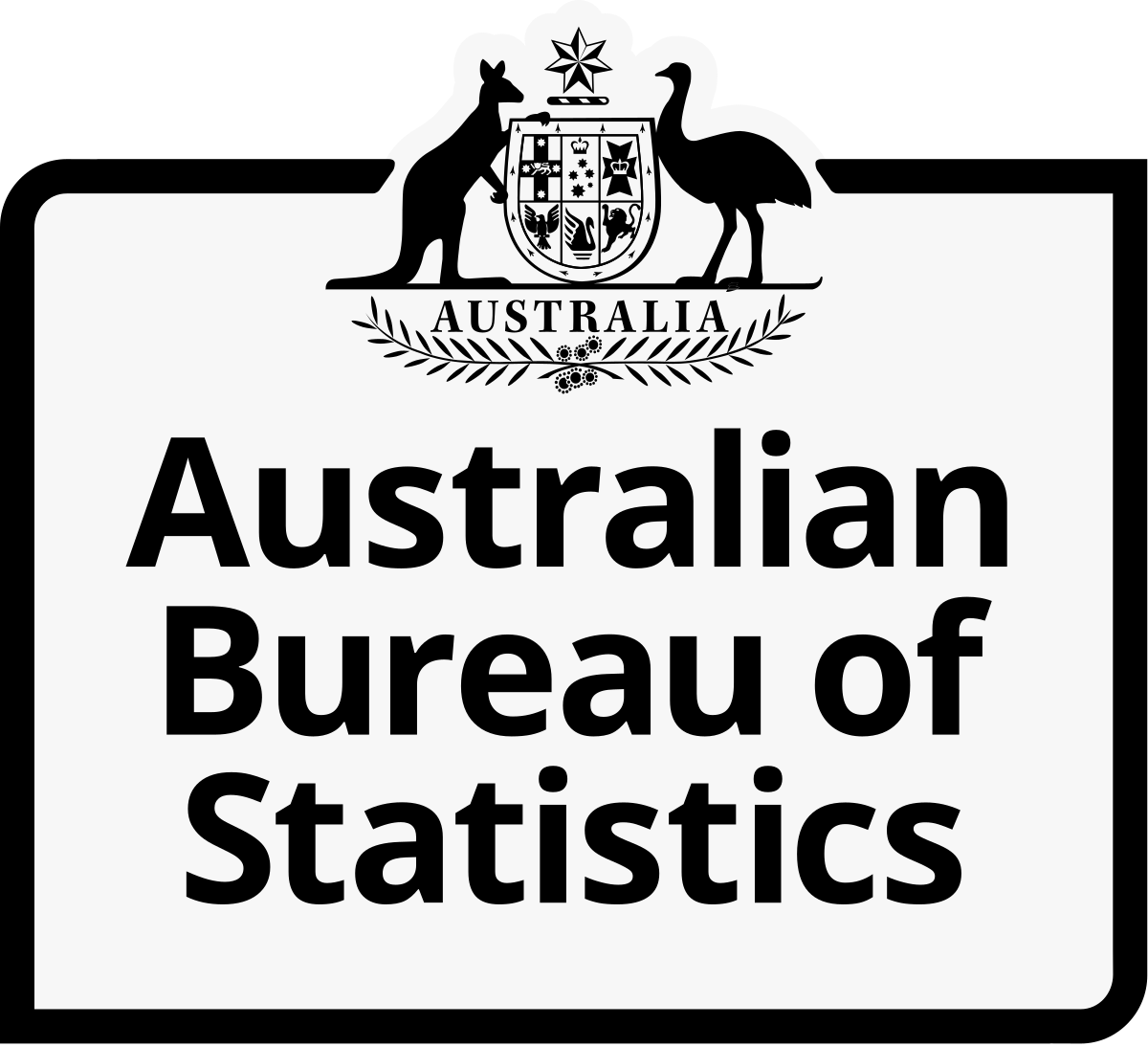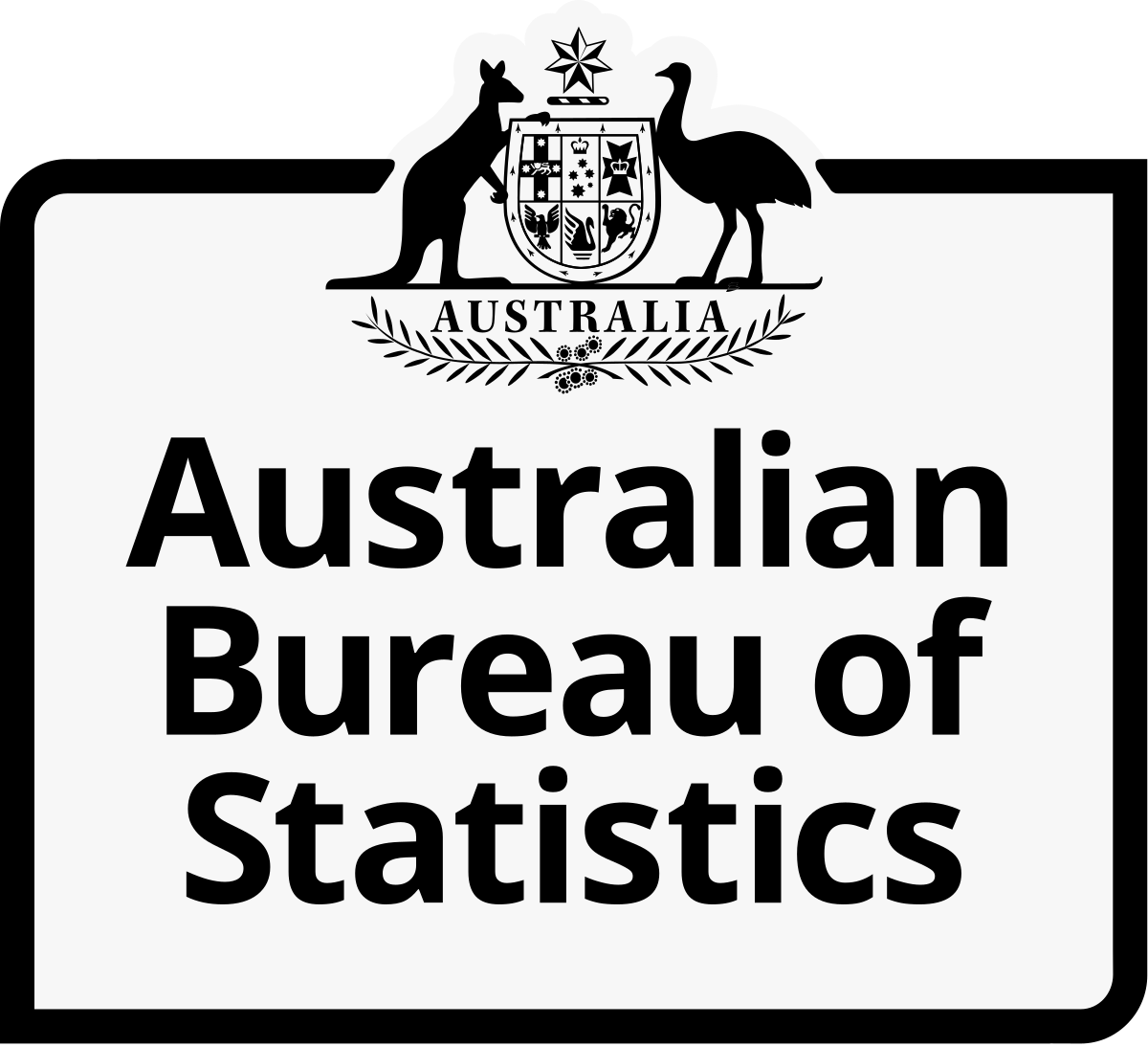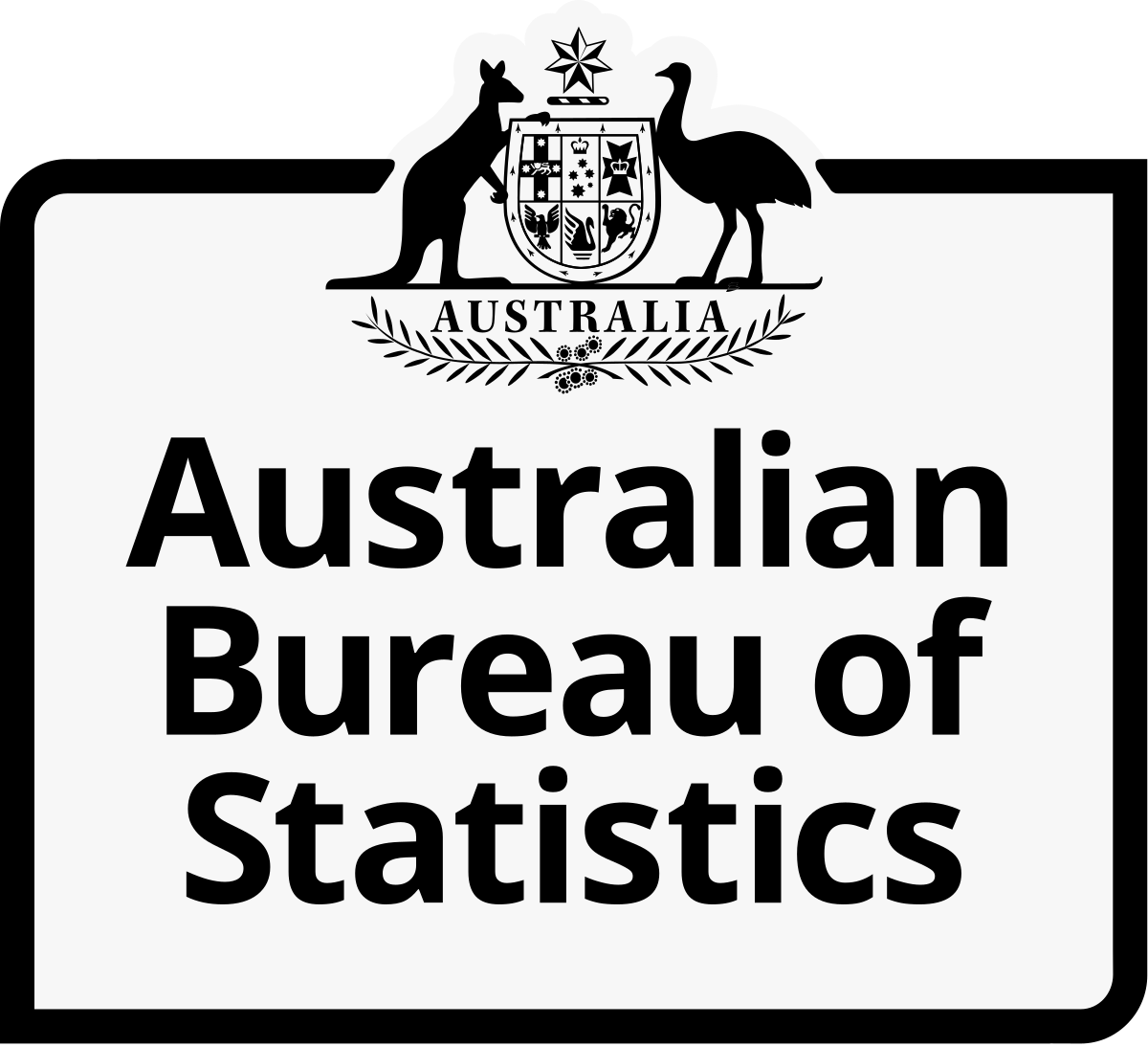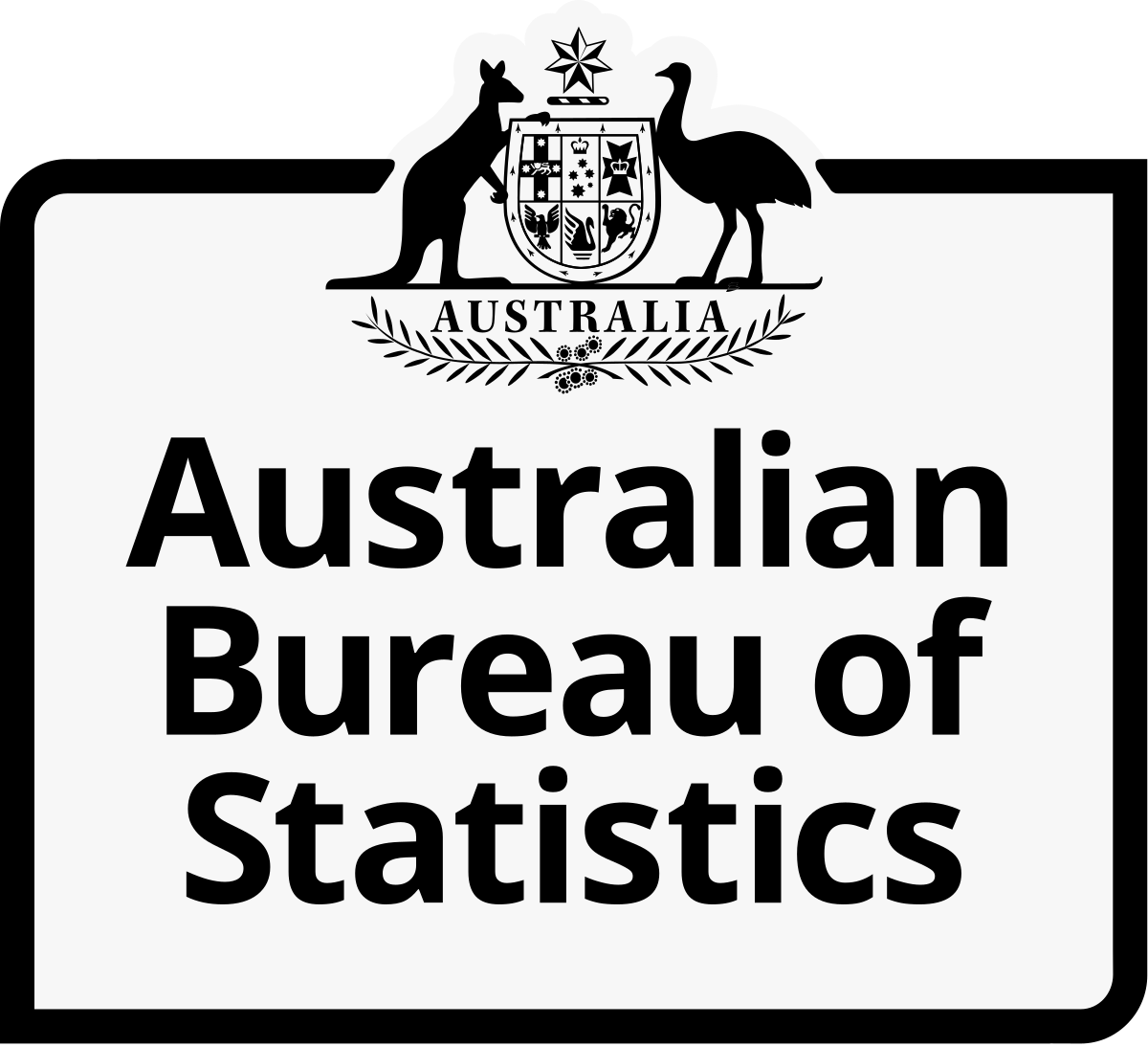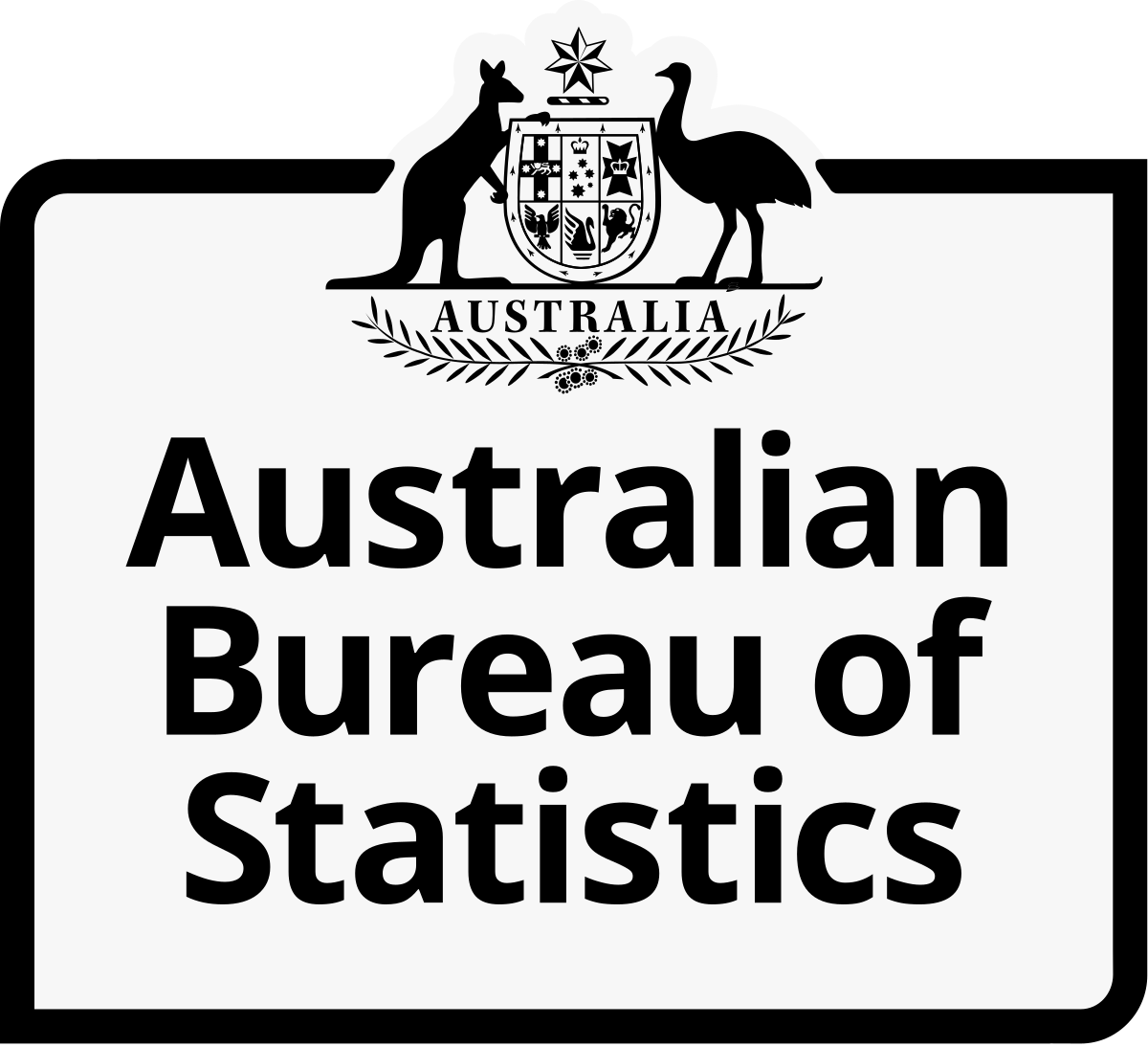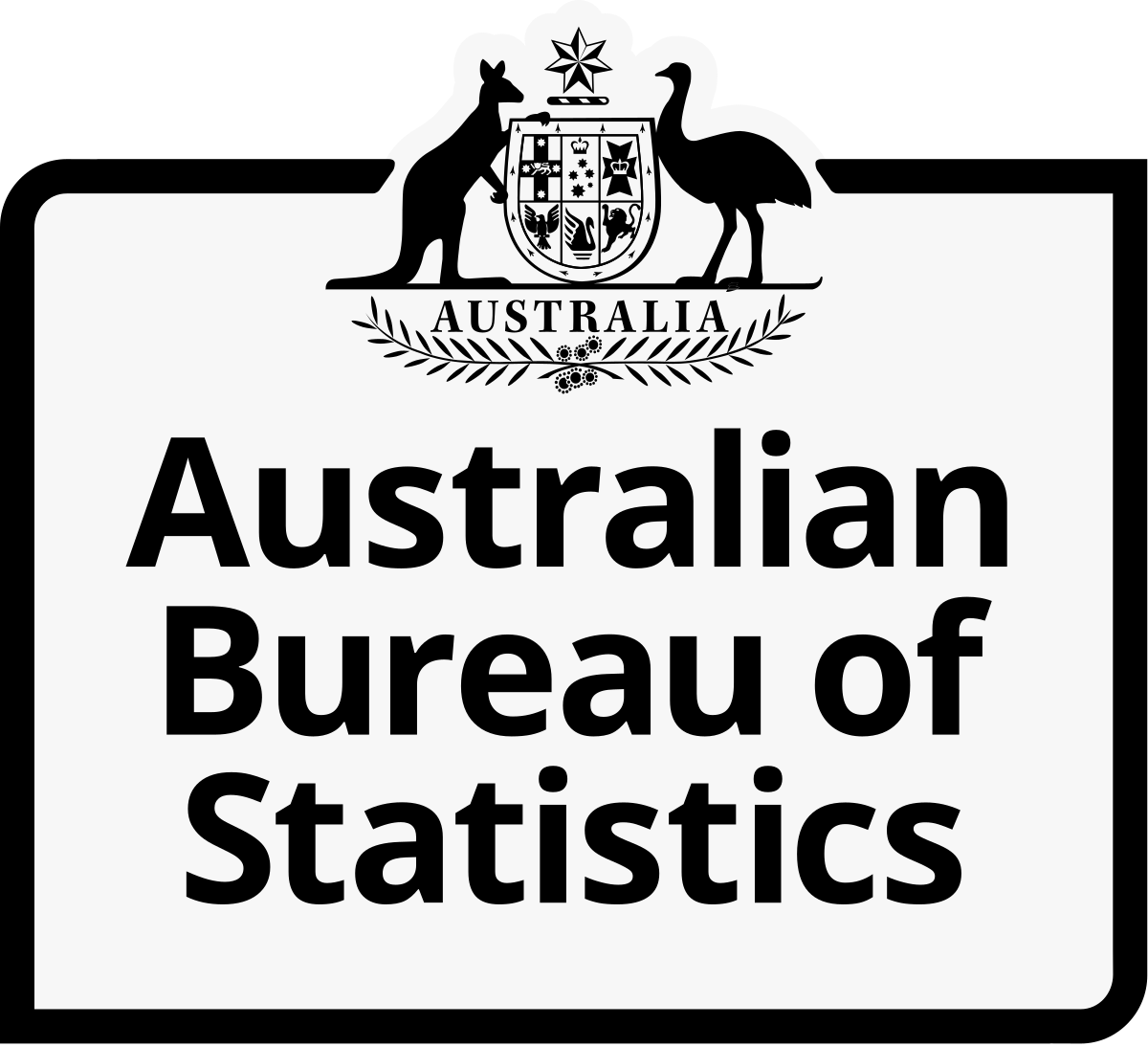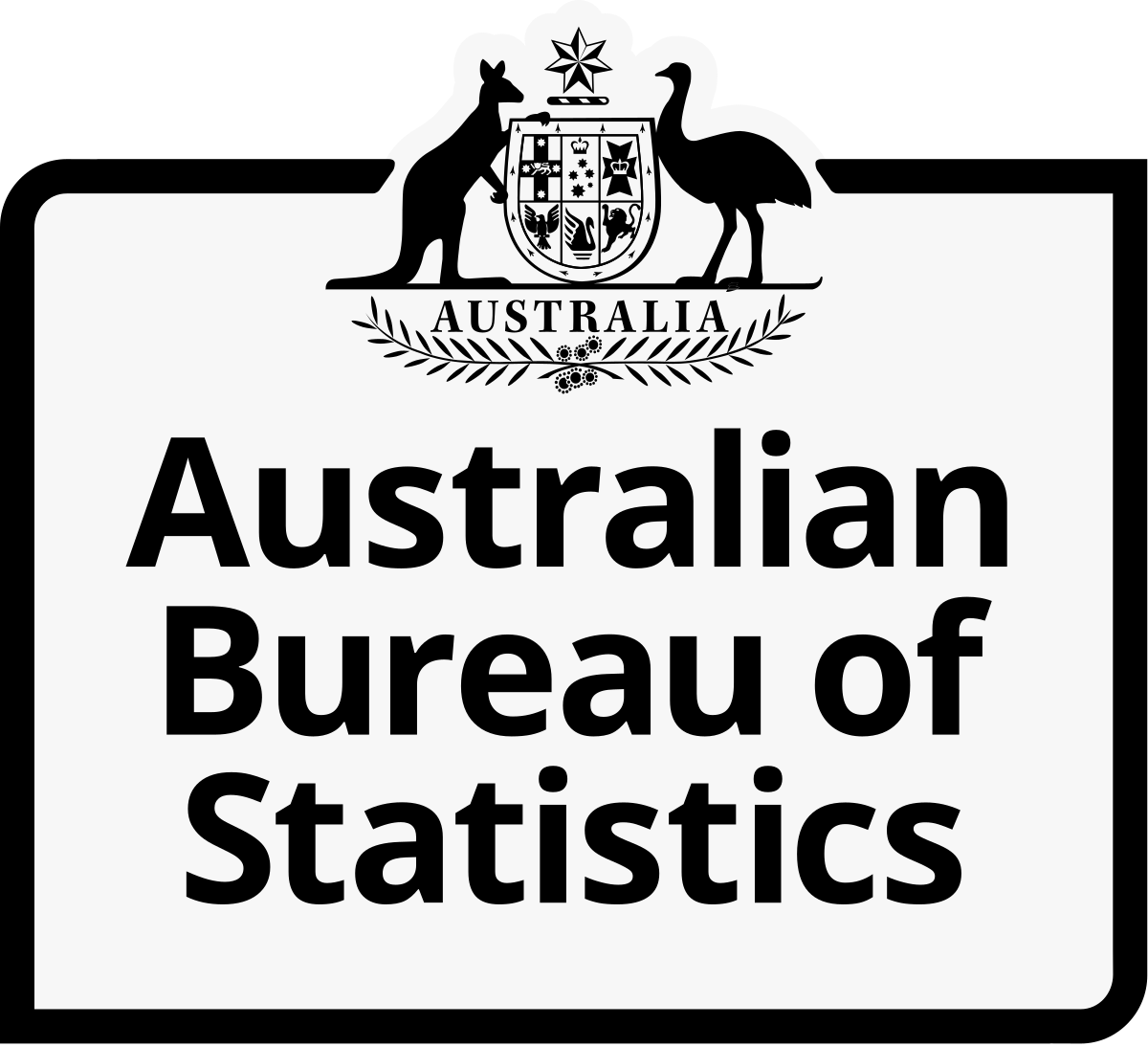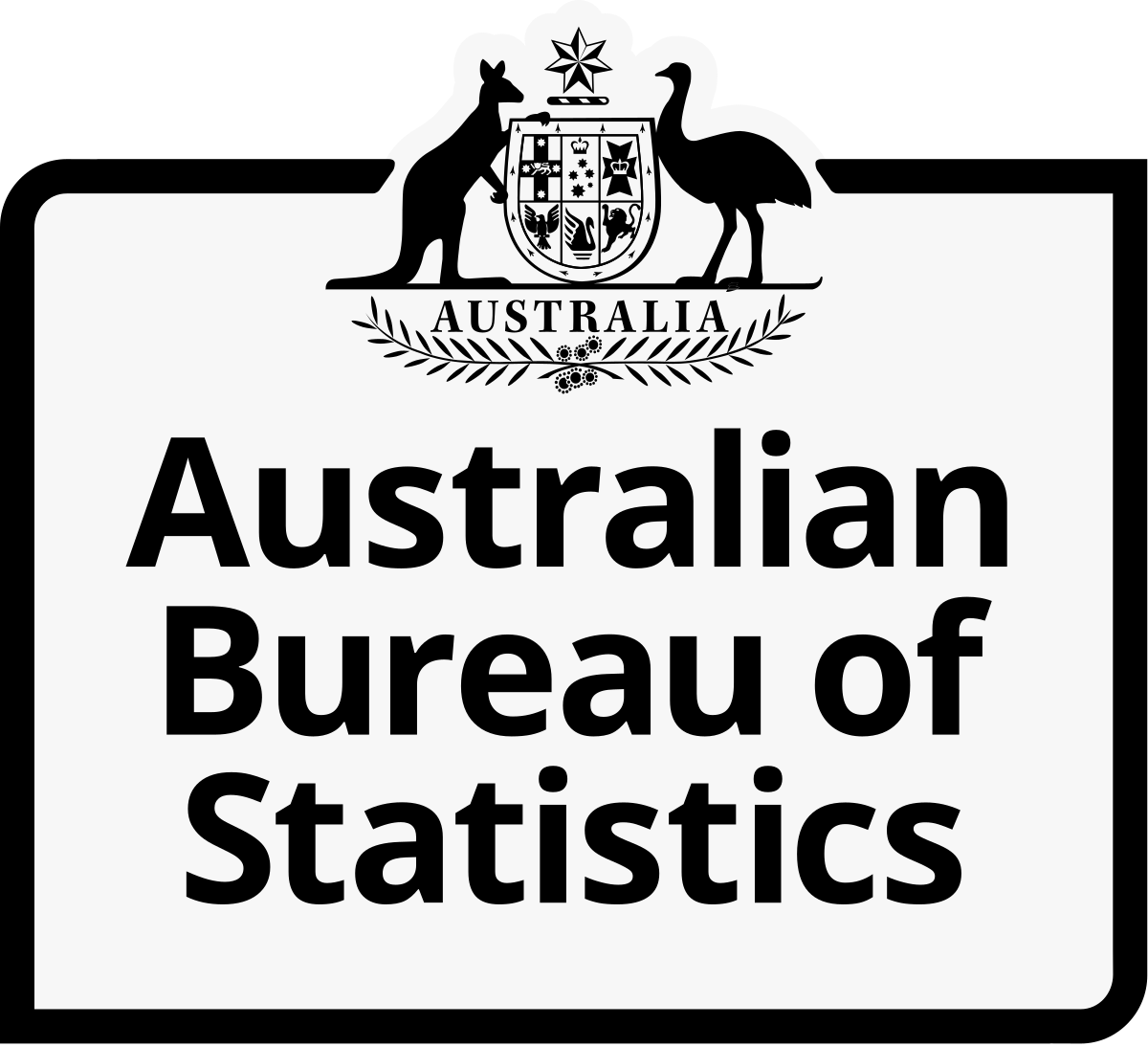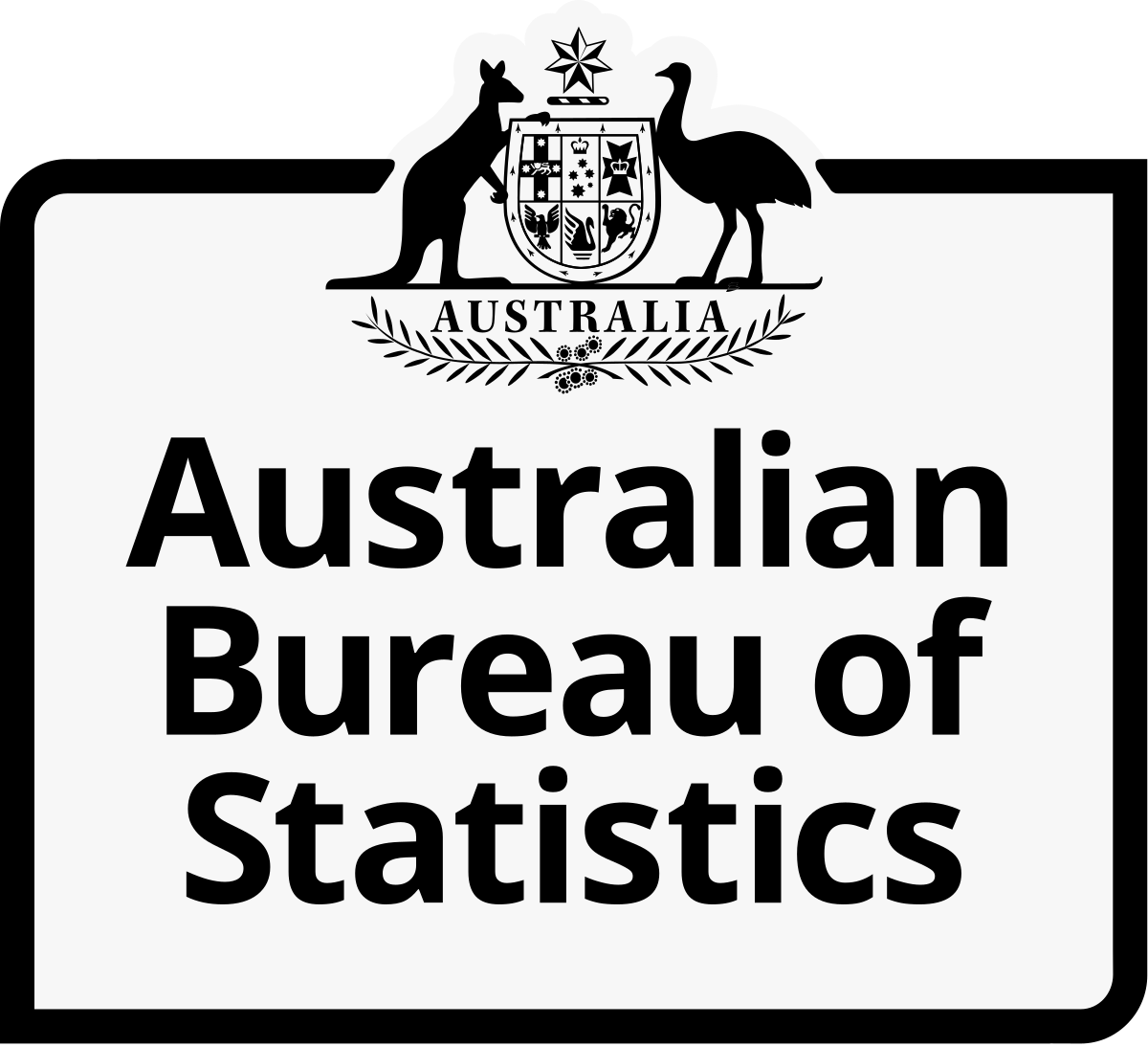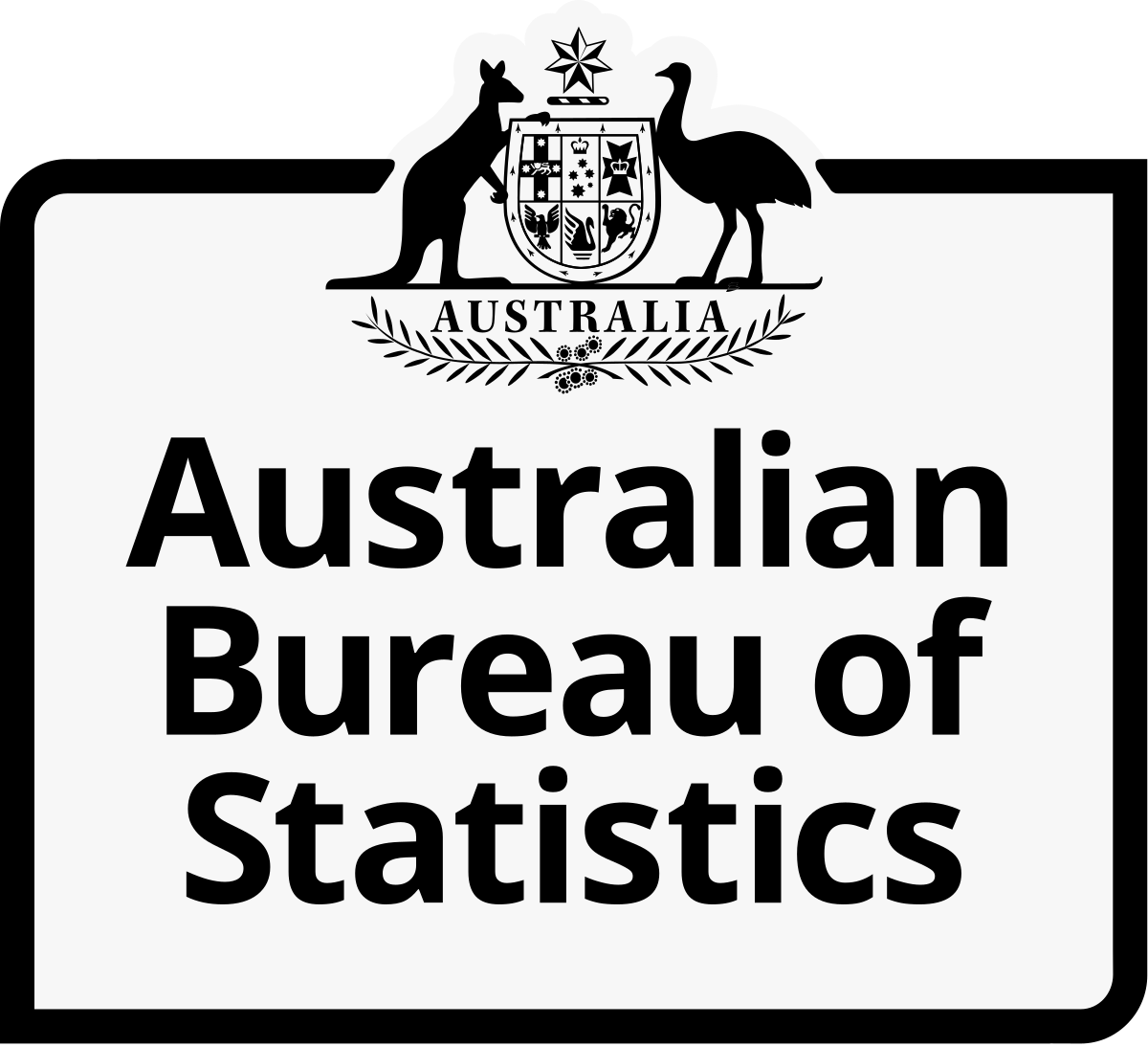 MANAGING
DIFFICULT
SITUATIONS
WORKSHOP
Workshops
Workplace
Online
Half Day
Full Day
Resources All Provided
Workbooks
PowerPoint Slides
Assessments
MANAGING DIFFICULT SITUATIONS WORKSHOP
The Managing Difficult Situations Workshop explores the critical skills that leaders need to master. 
Unfortunately, most of us are more likely to put up with it than we are to try to change it. In this age of teamwork, empowerment and personal responsibility, this is the deal: If the behaviour is bothering you, then you are the person who needs to do something about it.
Dealing effectively with difficult behaviour is a skill that can reap many rewards.
Left alone, it will get worse, affect more people and continue to incur hidden costs for organisations in which it occurs. Most difficult behaviour is accidental, but it can also be the result of intentional thought. Sometimes it is sporadic and takes us by surprise. At other times it is ongoing and forms patterns.
Difficult behaviour tends to affect others by:
Reducing enjoyment of their work

Wasting large amounts of their time

Reducing productivity and job satisfaction

Causing people to consider or actually resigning and moving on

Eating up huge amounts of time in meetings

Damaging relationships with clients

Turning other people into difficult people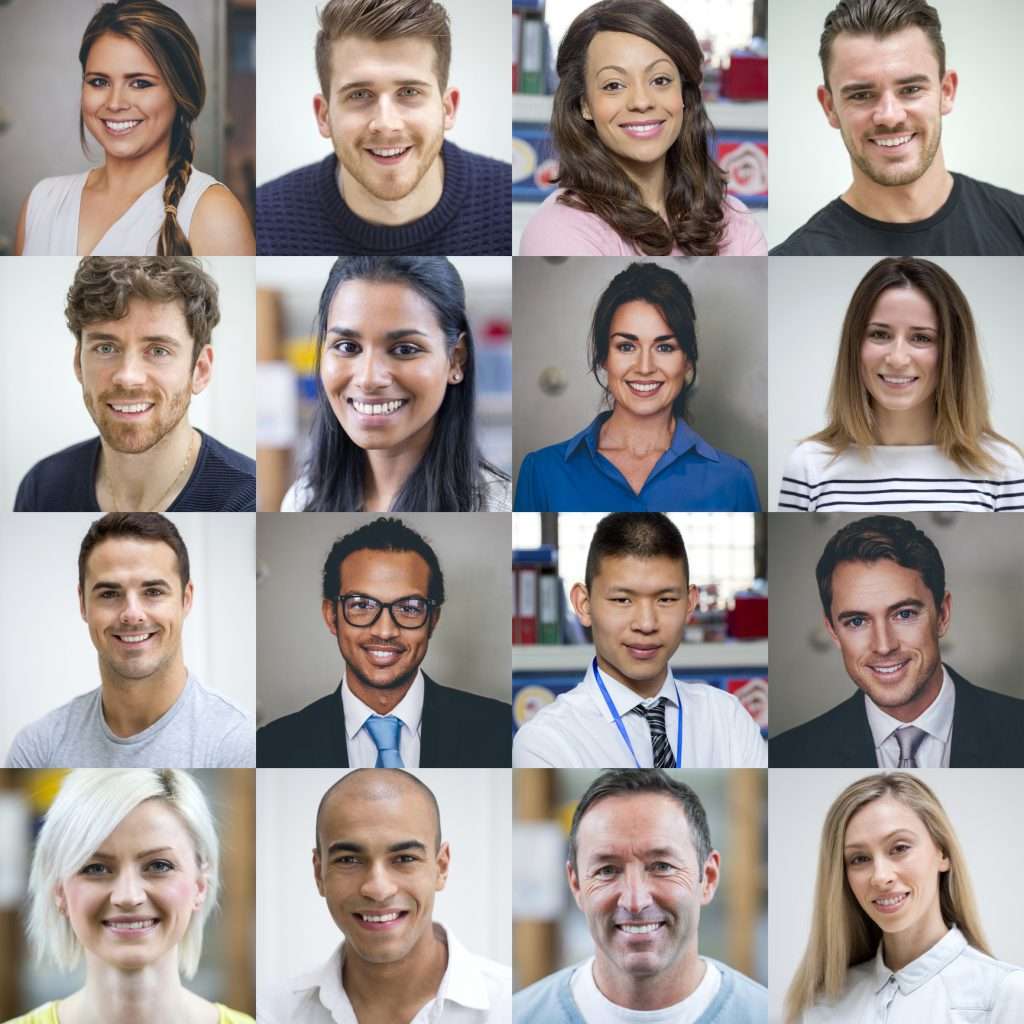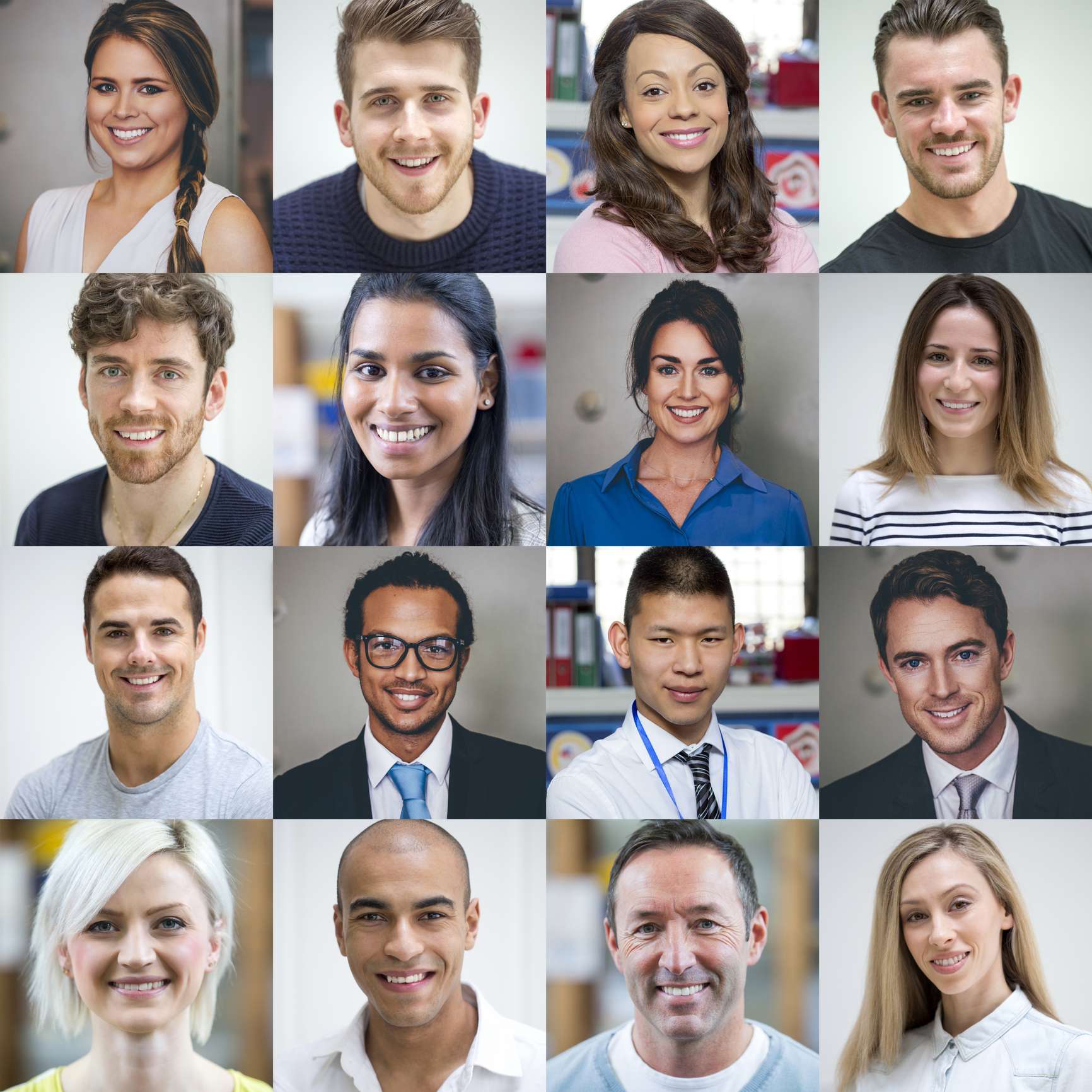 By the end of this course participants will be able to:
Identify and review difficult situations

Analyse why situations can be difficult

Develop strategies for managing difficult situations

Use a model to improve relationships
Our straightforward approach is specifically tailored to our clients' unique needs. We offer practical solutions that will improve the dynamics and enhance the productivity of your business.​
The workshop will be contexualised to your workplace;

Training personnel are highly qualified and experienced;

We provide you with the best support and encouragement;

Training can be delivered on site at your workplace;

Training resources are of the highest standard;

We are flexible to take into account your requirements.
We aim is to assist and support our clients in a safe, non-threatening environment to achieve their business goals. We always strive to be flexible and make decisions quickly to support the client's changing needs.
McMillan will provide you with a highly experienced trainer who will spend time during an initial consultation to gain an understanding of training requirements for the participants and the desired learning outcomes. From there we will contextualise the workshop to meet the outcomes required. Our trainers will develop all learning resources required to complete the session.
Our trainers will develop all learning resources required to complete the session. On the conclusion of the workshop, evaluation forms will be distributed to all participants for completion. From the information gathered, we will compile an evaluation report which is forwarded on to the course organiser.
Our fee structure is highly affordable.
Half Day Workshop is $250.00 per person, plus GST.
Full Day Workshop is $500.00 per person, plus GST.
Our workbooks are printed in full colour and are wire bound and cost $25 + GST per person. 
Please check out our bundled specials as you can save up to 20% of the total cost.