Looking to complete a Leading Teams Through

Change Workshop?
Are you looking to complete a Leading Teams Through Change Workshop and learn how to position change well?
The leading teams through change management workshop is designed to help change leaders implement change in the workplace.
McMillan Staff Development (McMillan) is a Registered Training Organisation delivering nationally-recognised qualifications and custom workshops.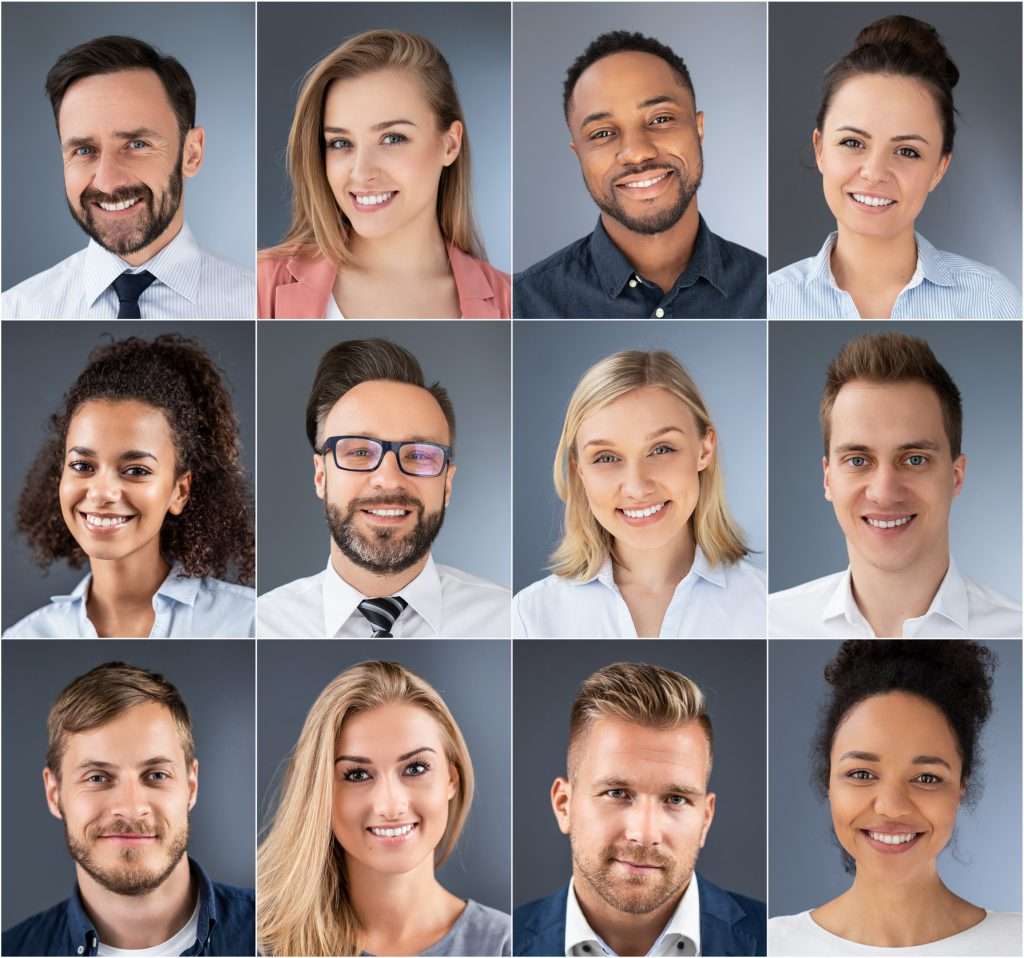 We Have Thousands of Happy Students.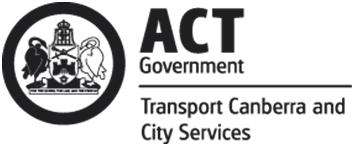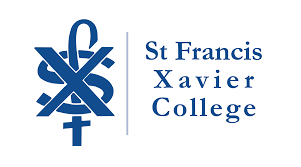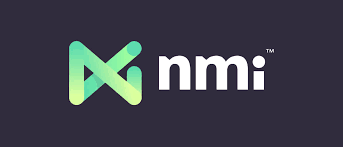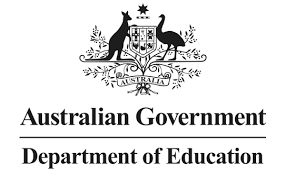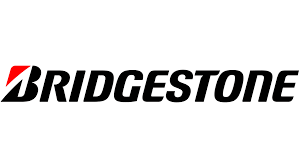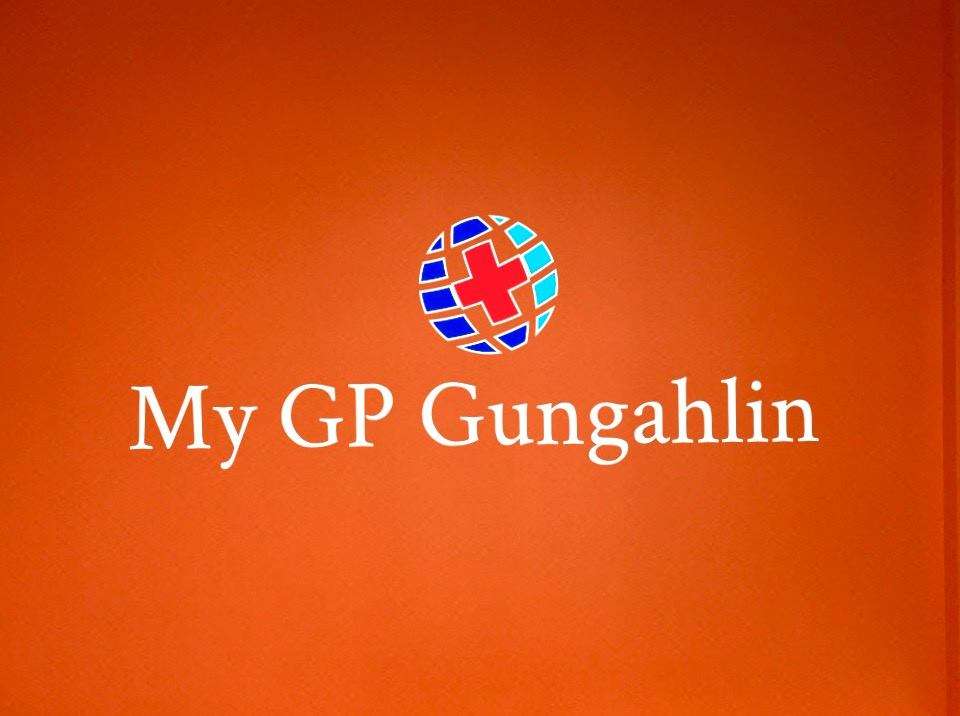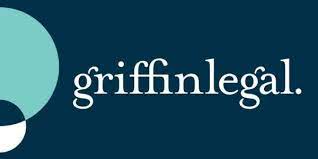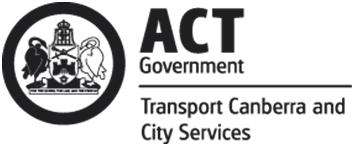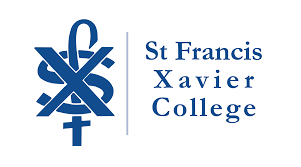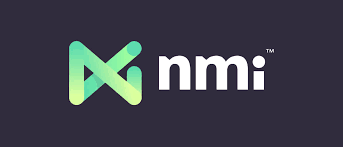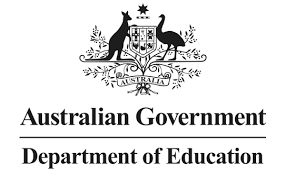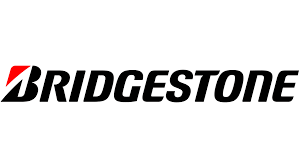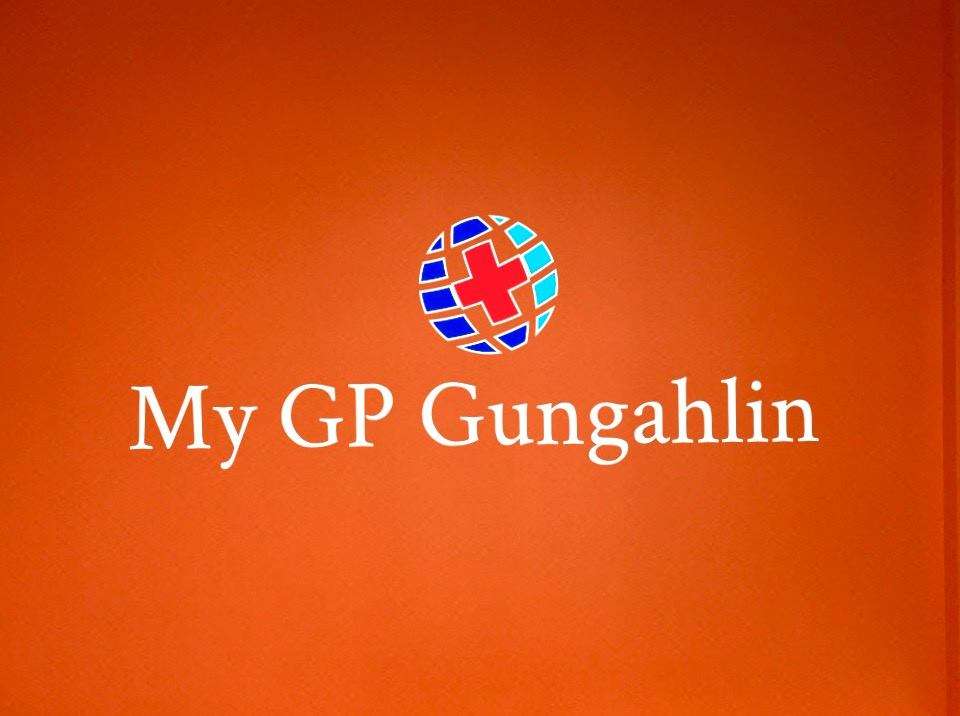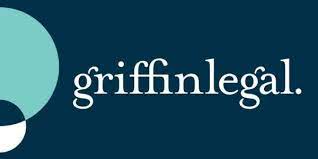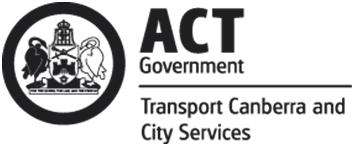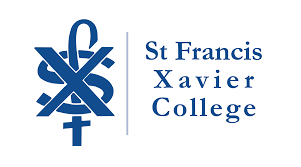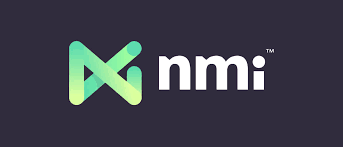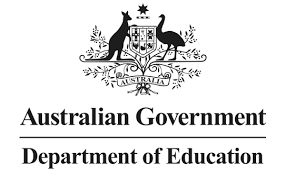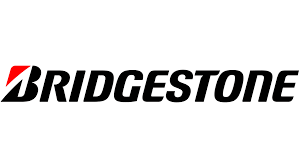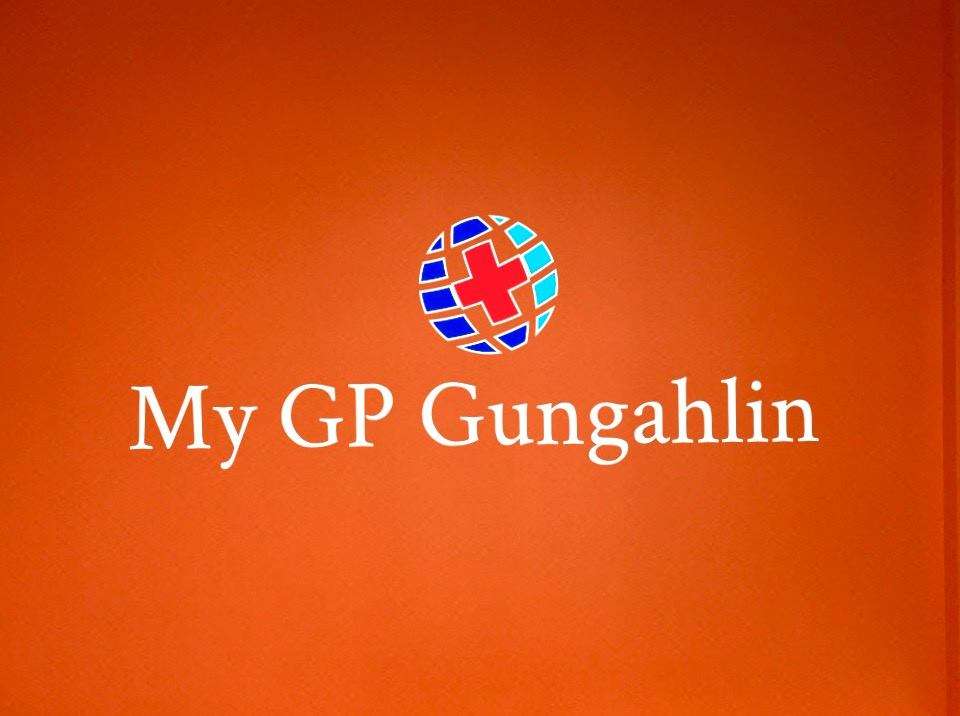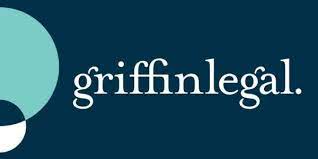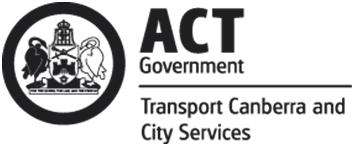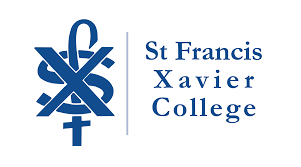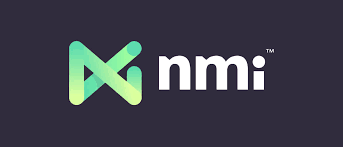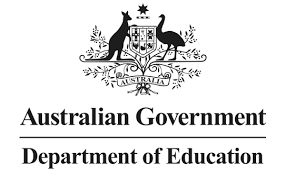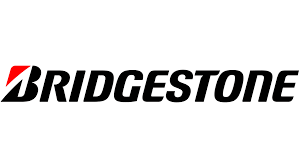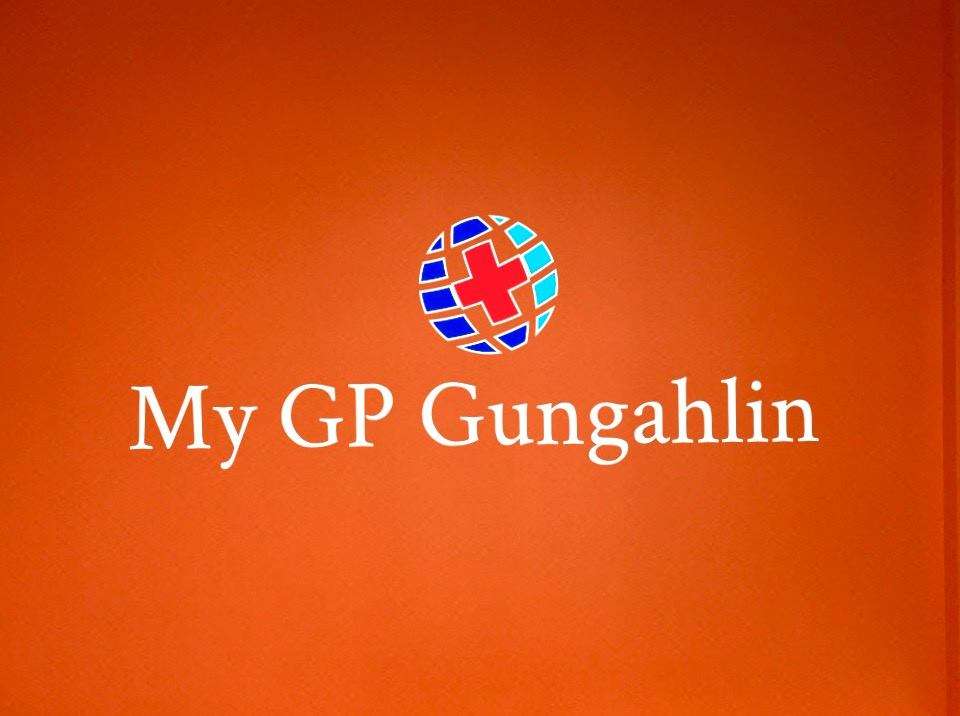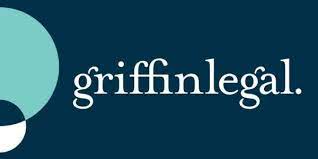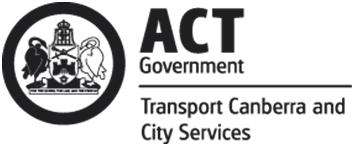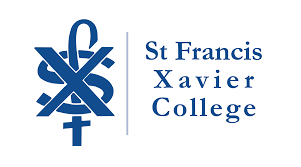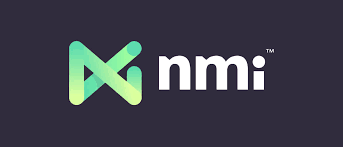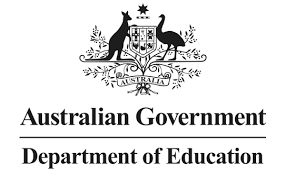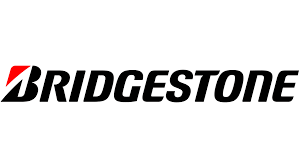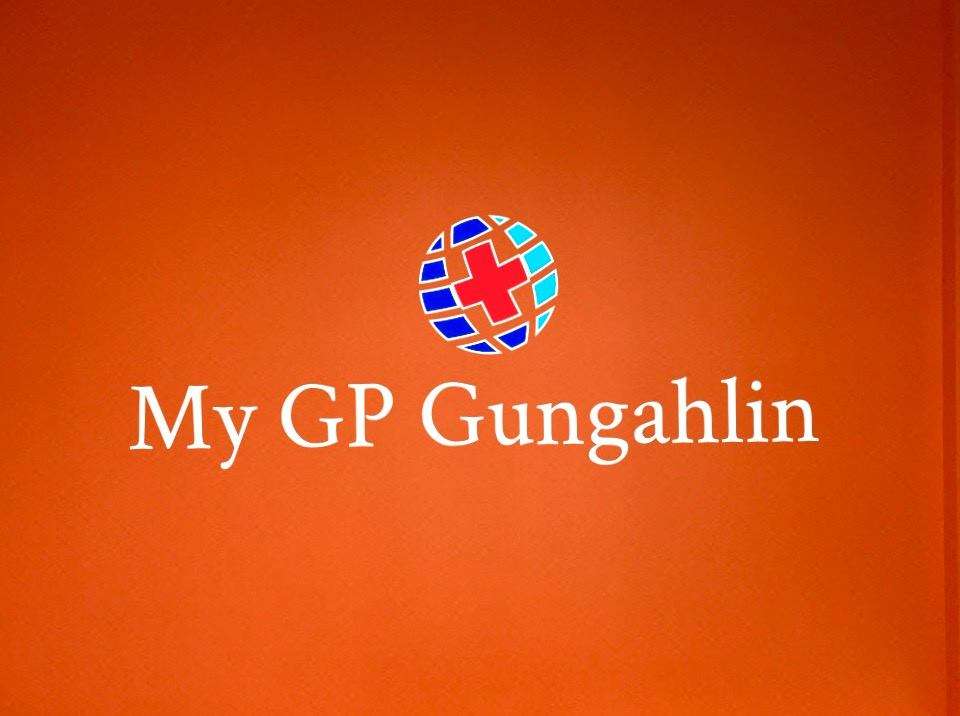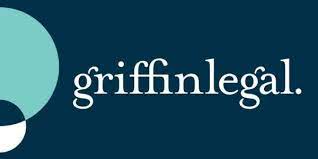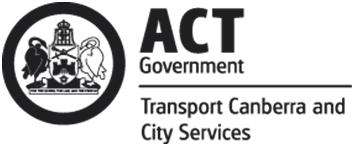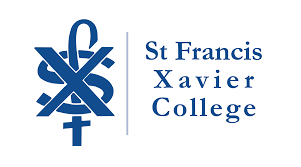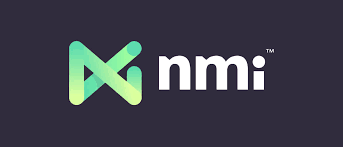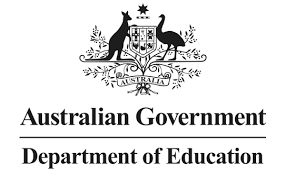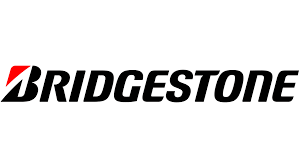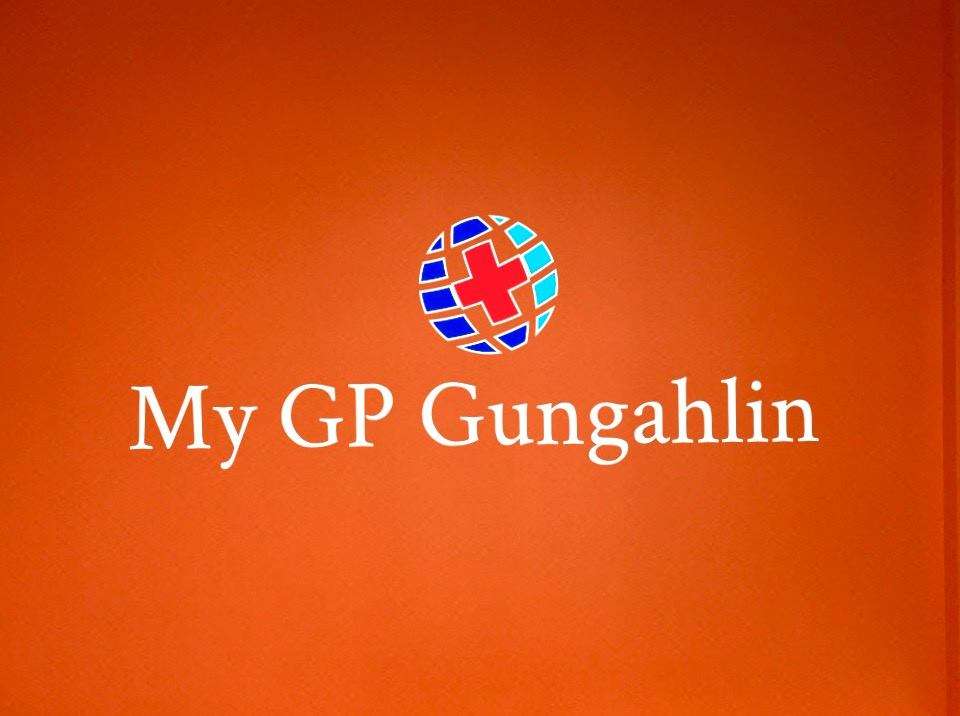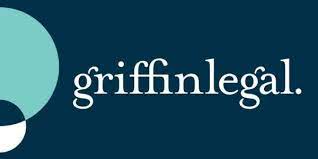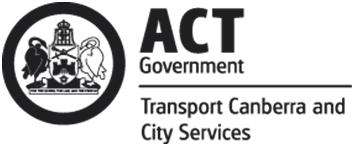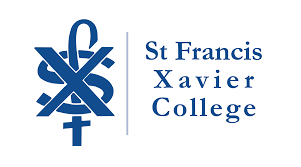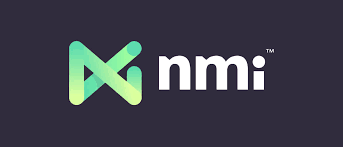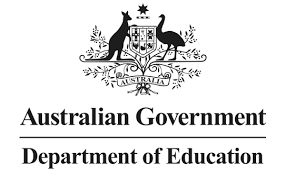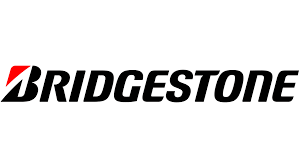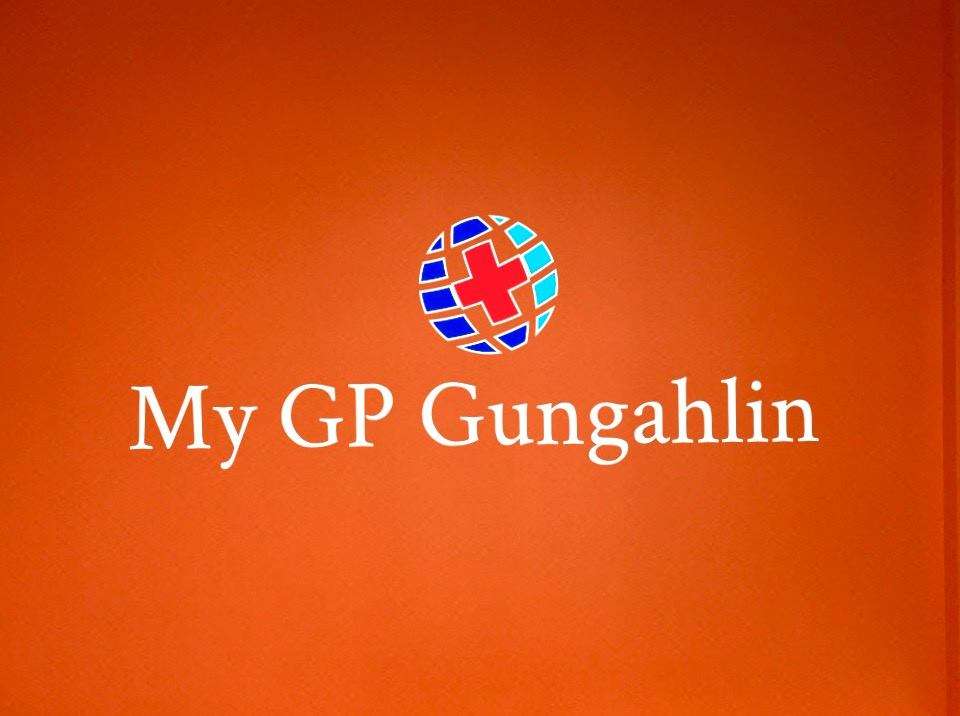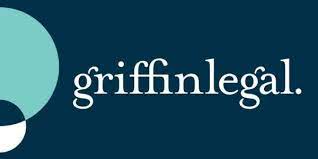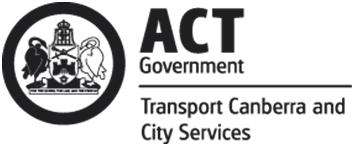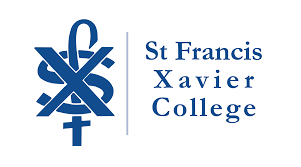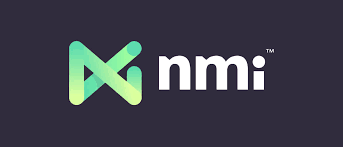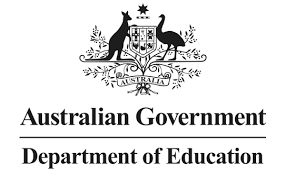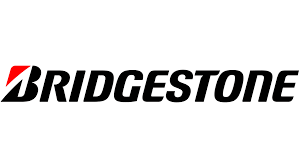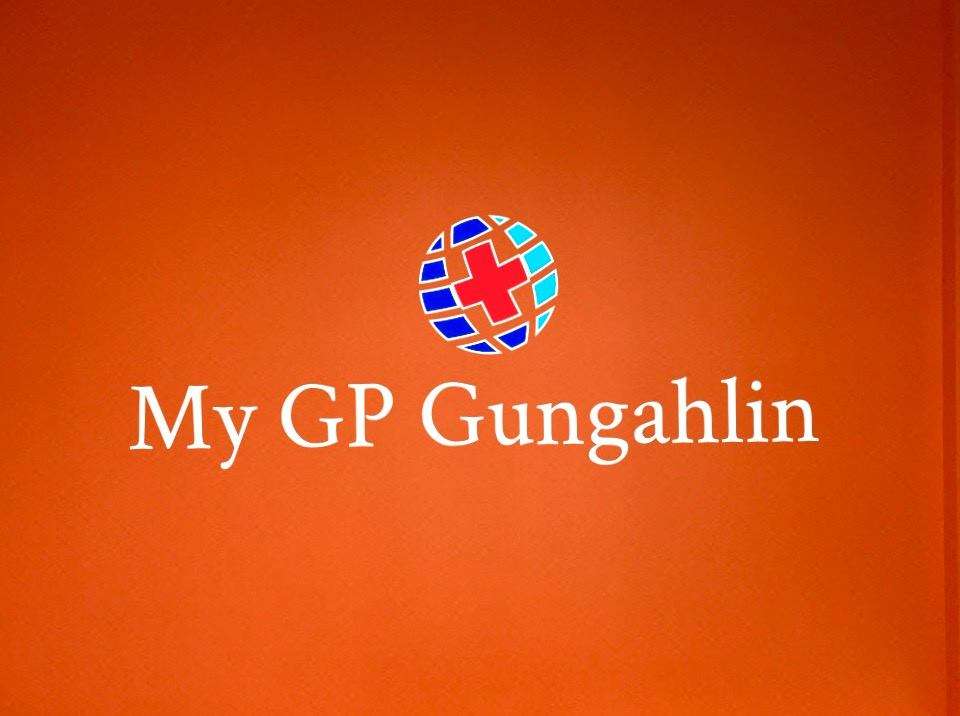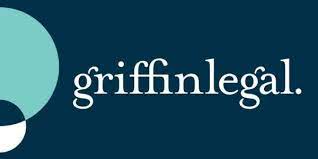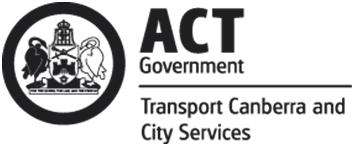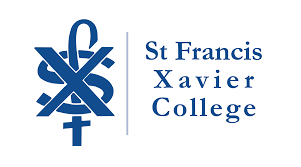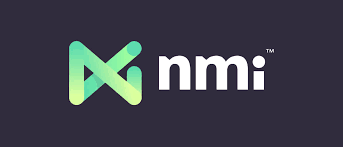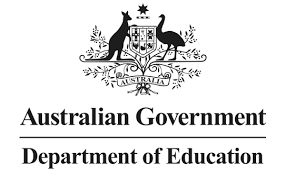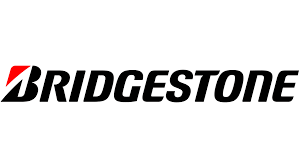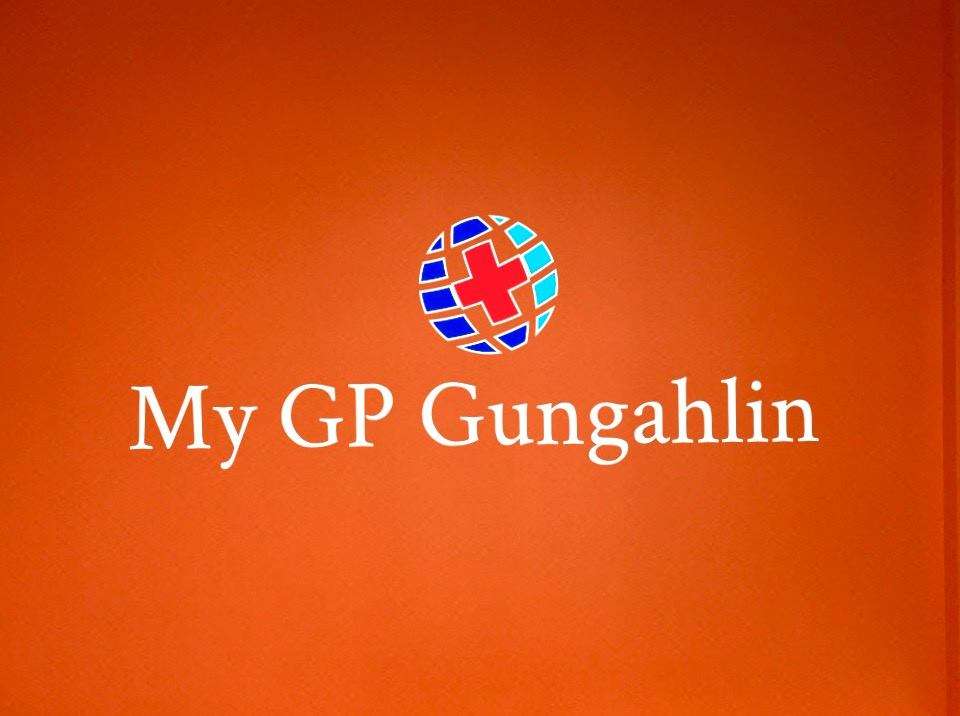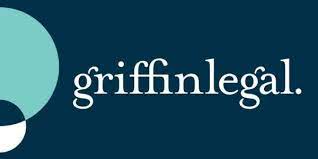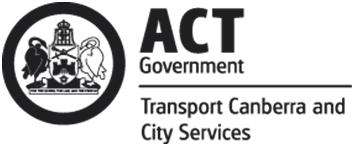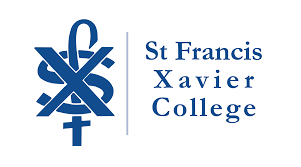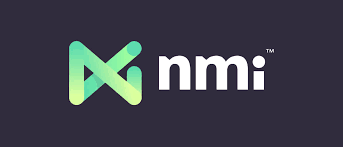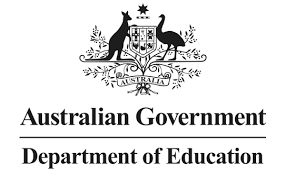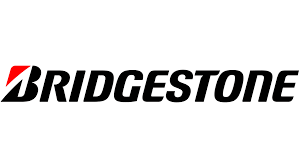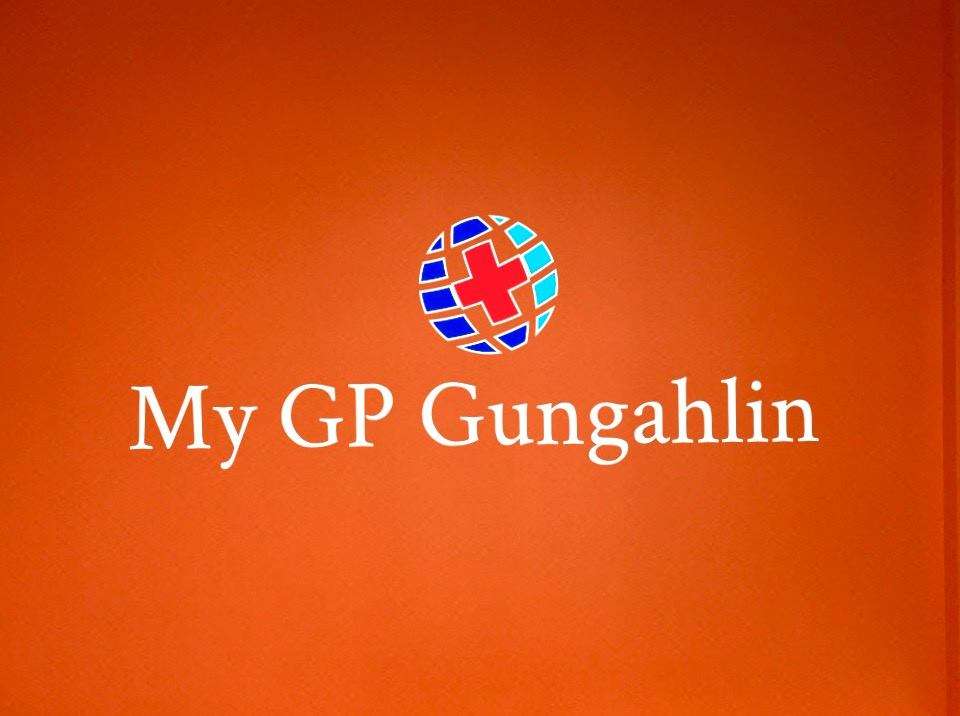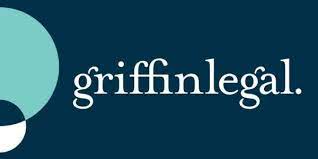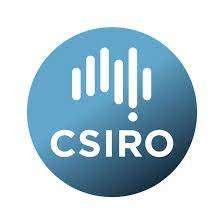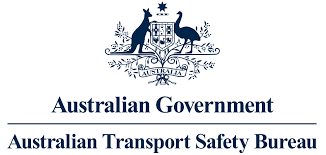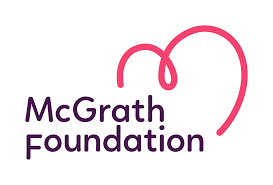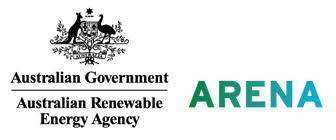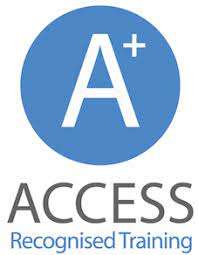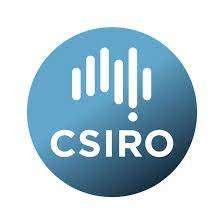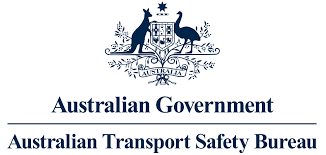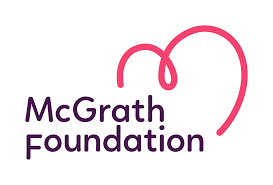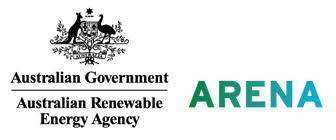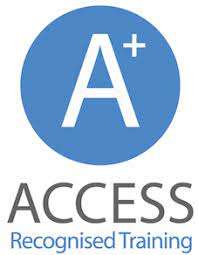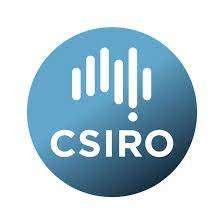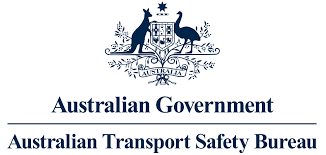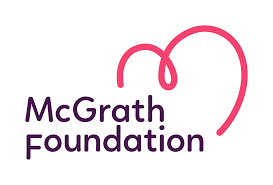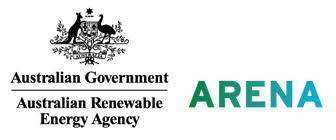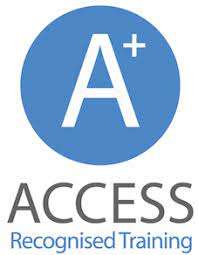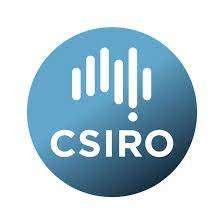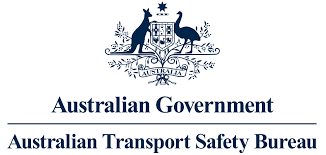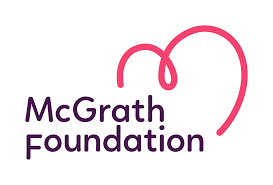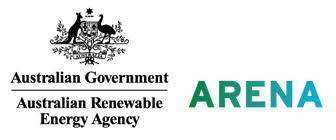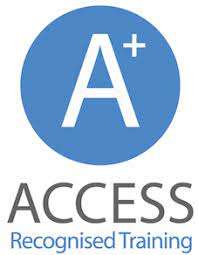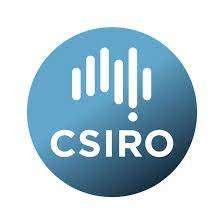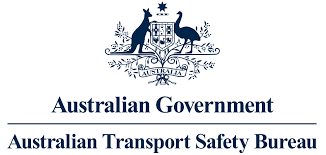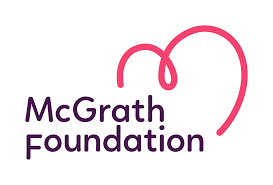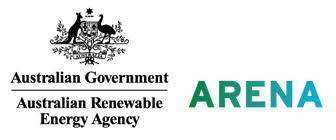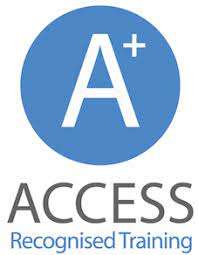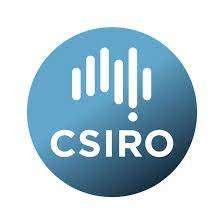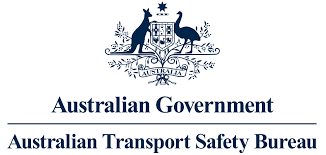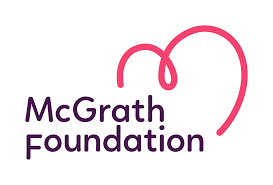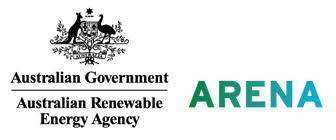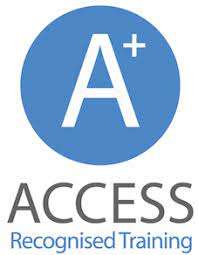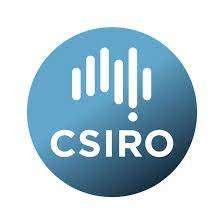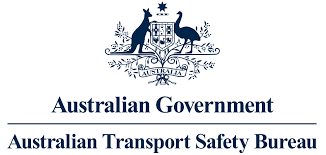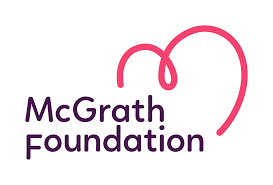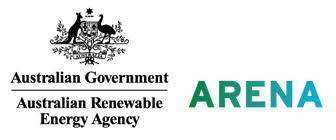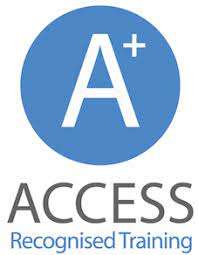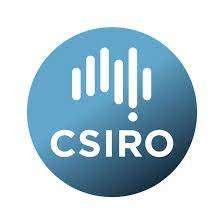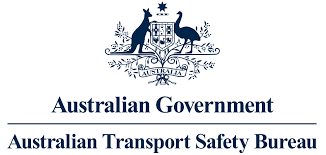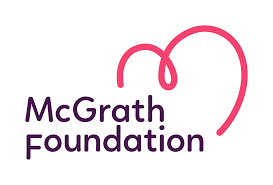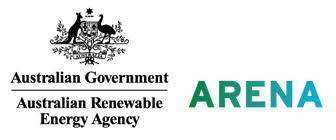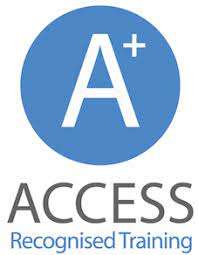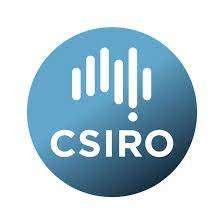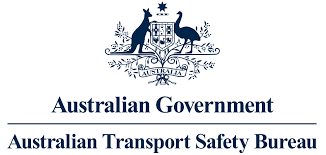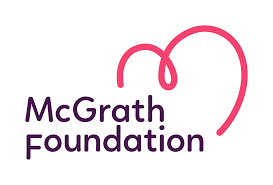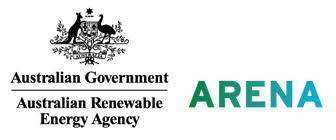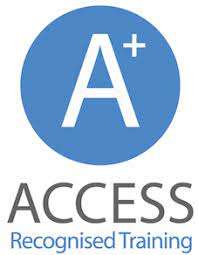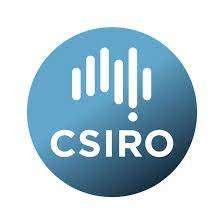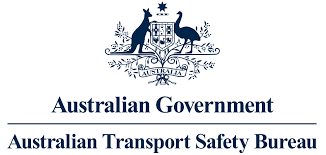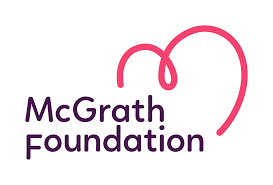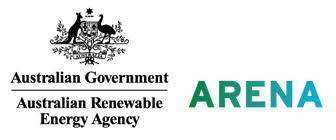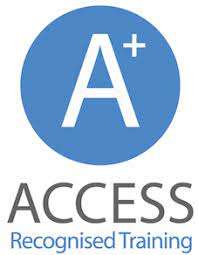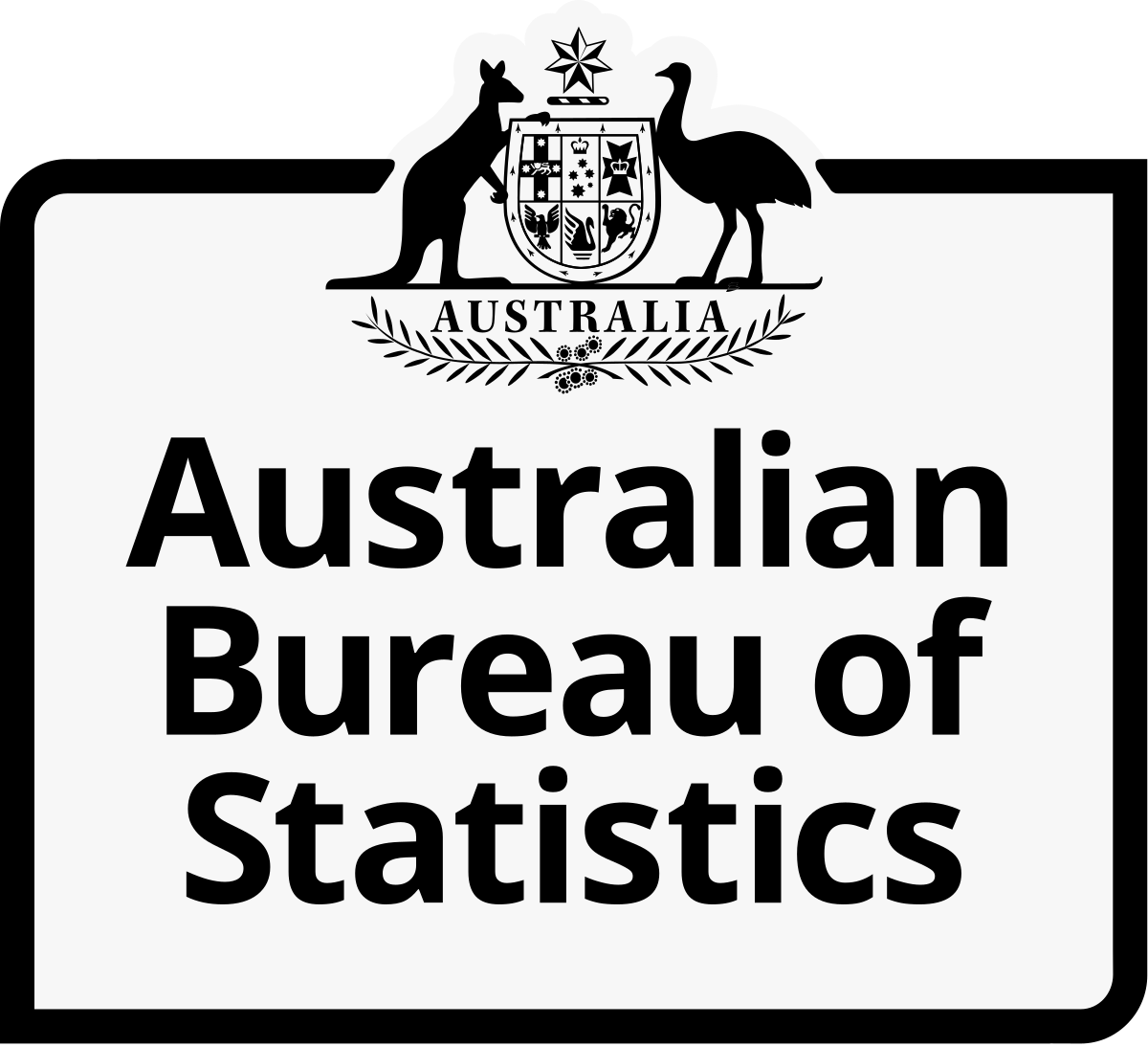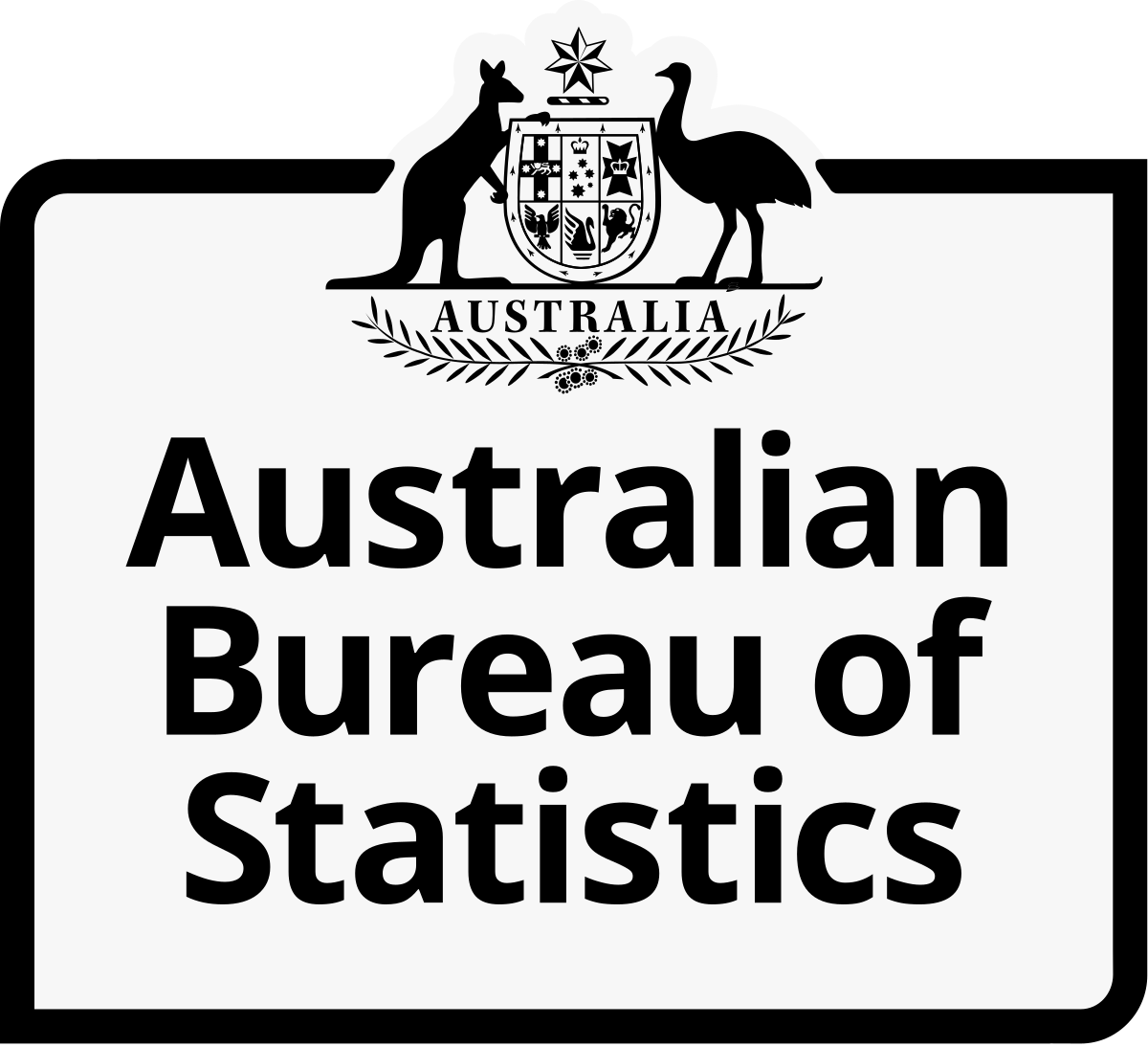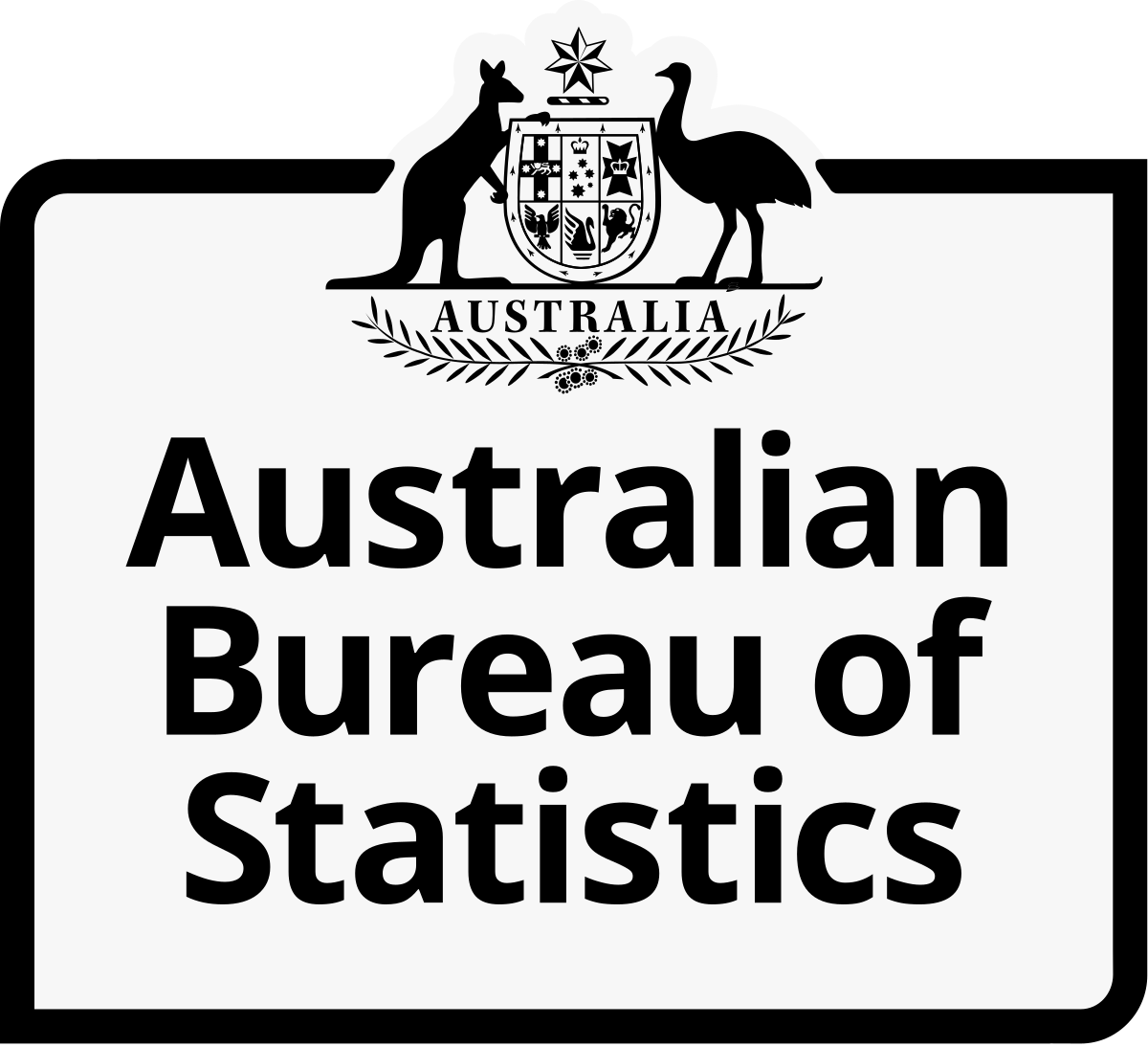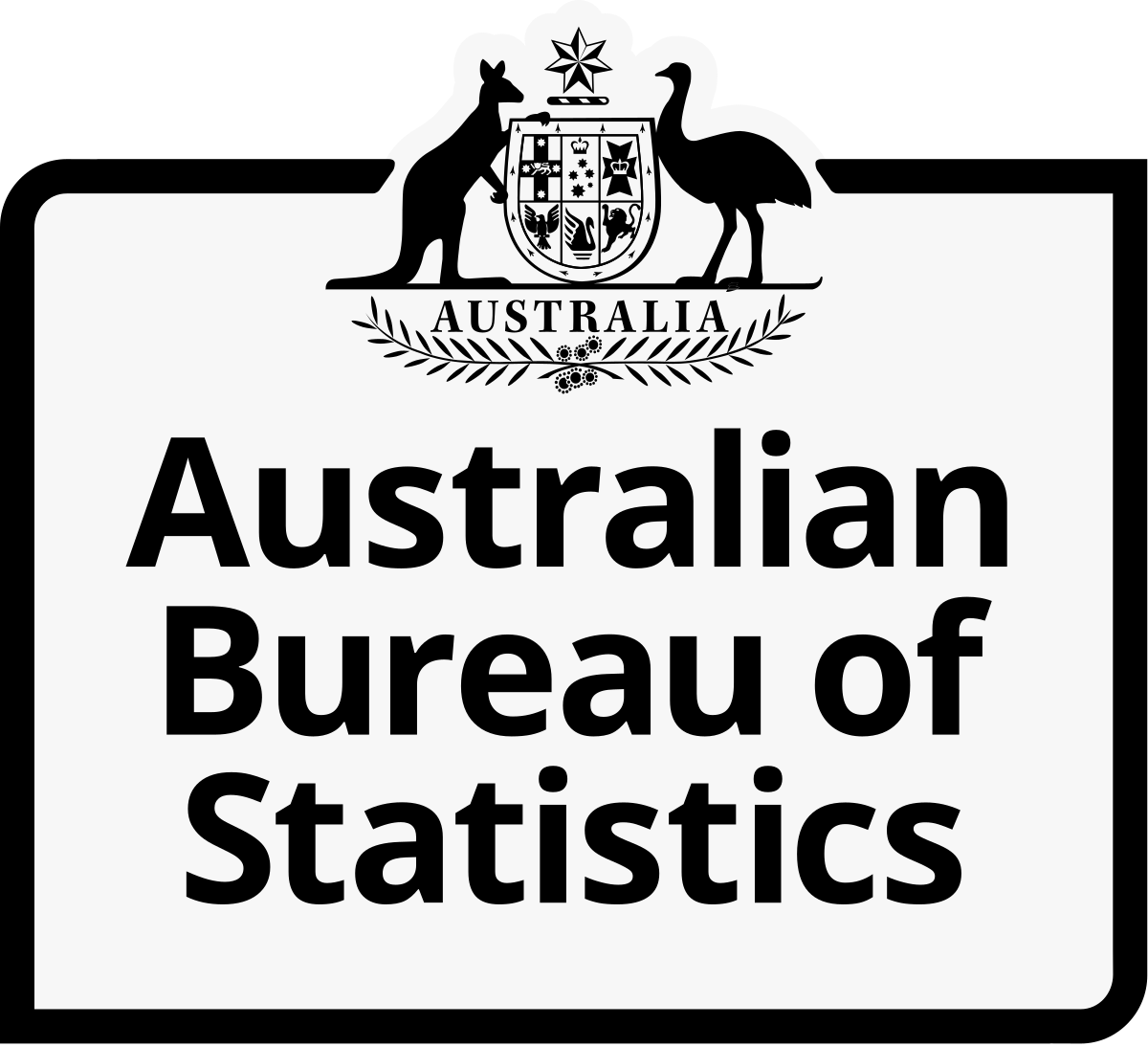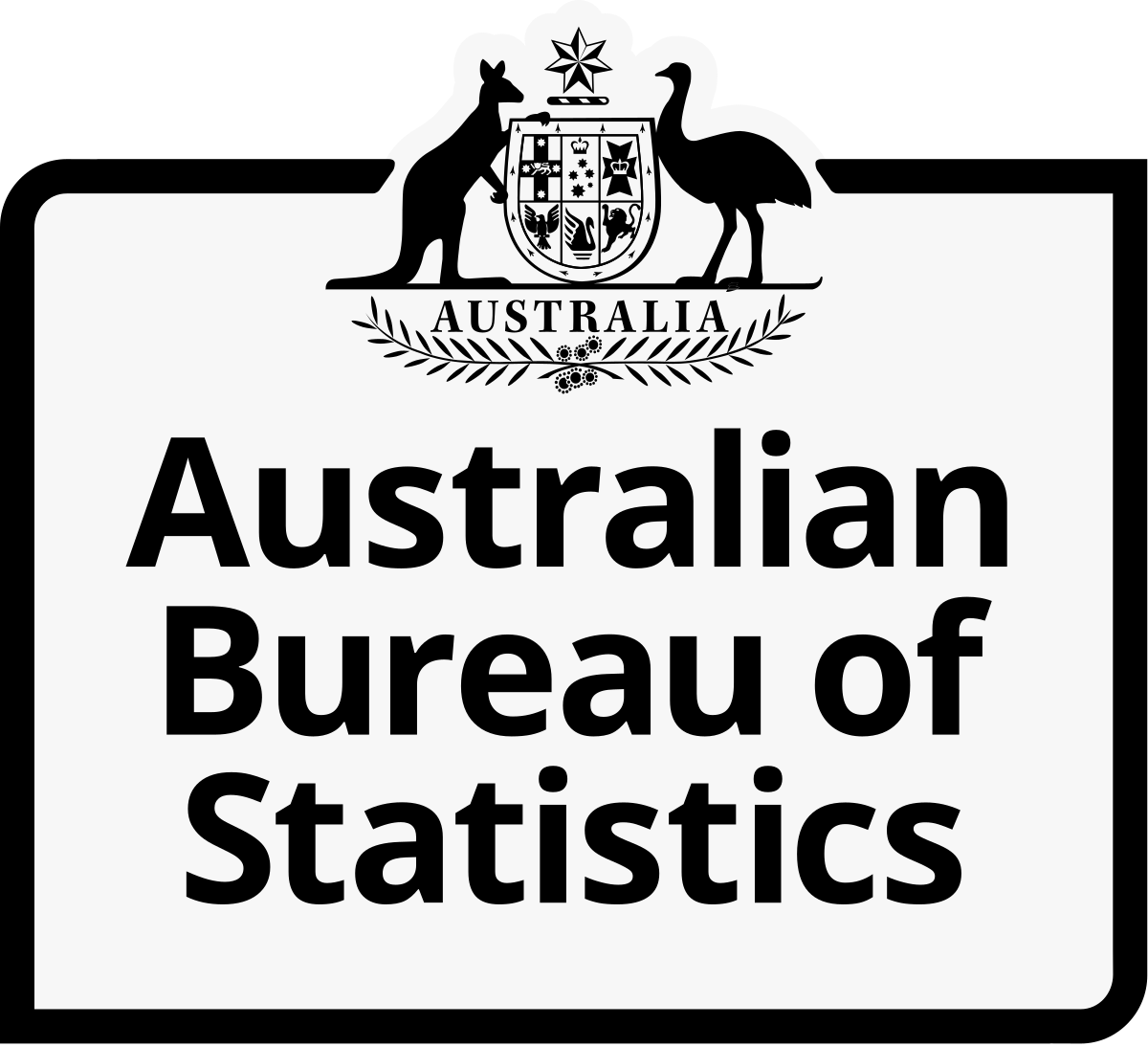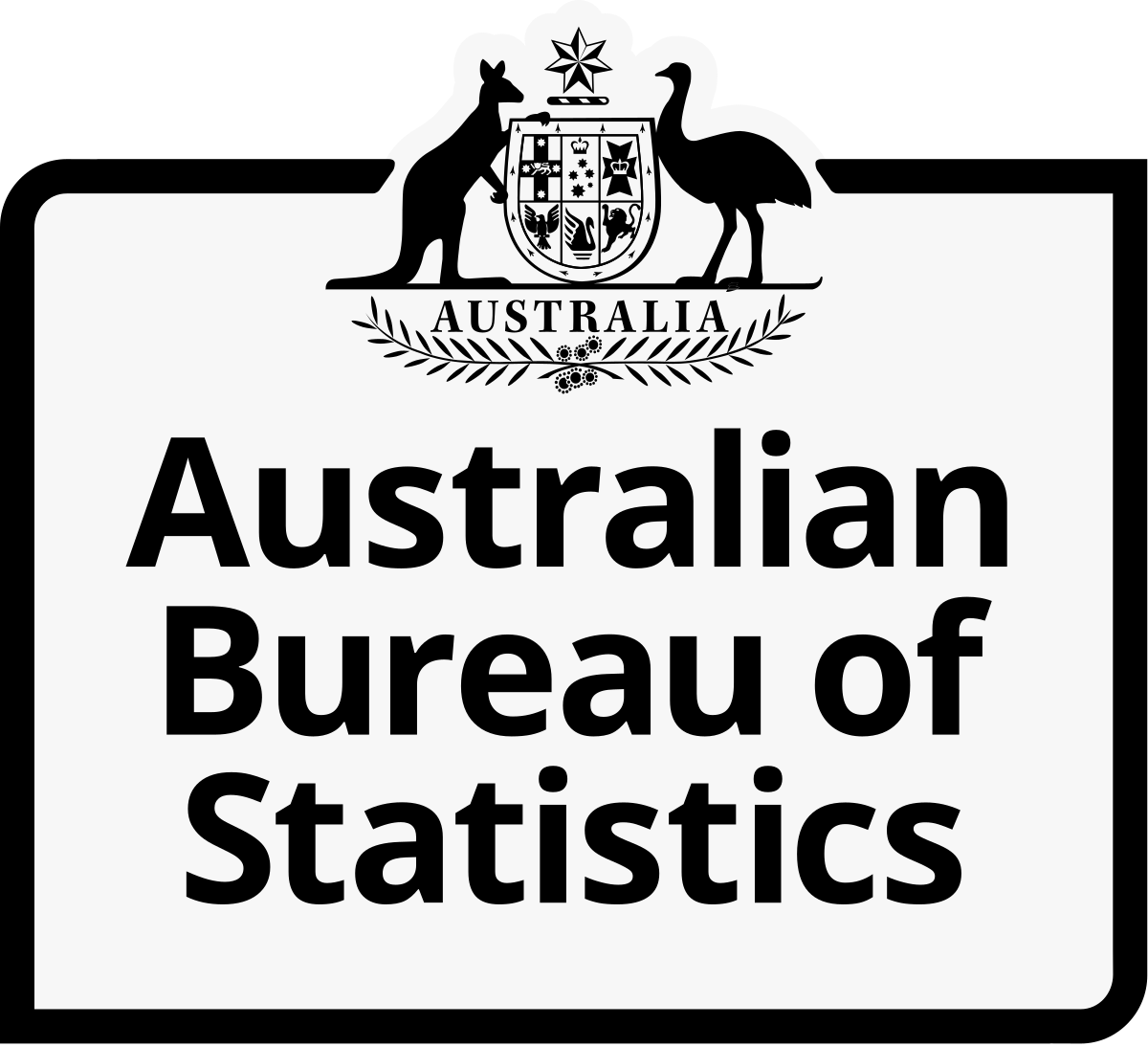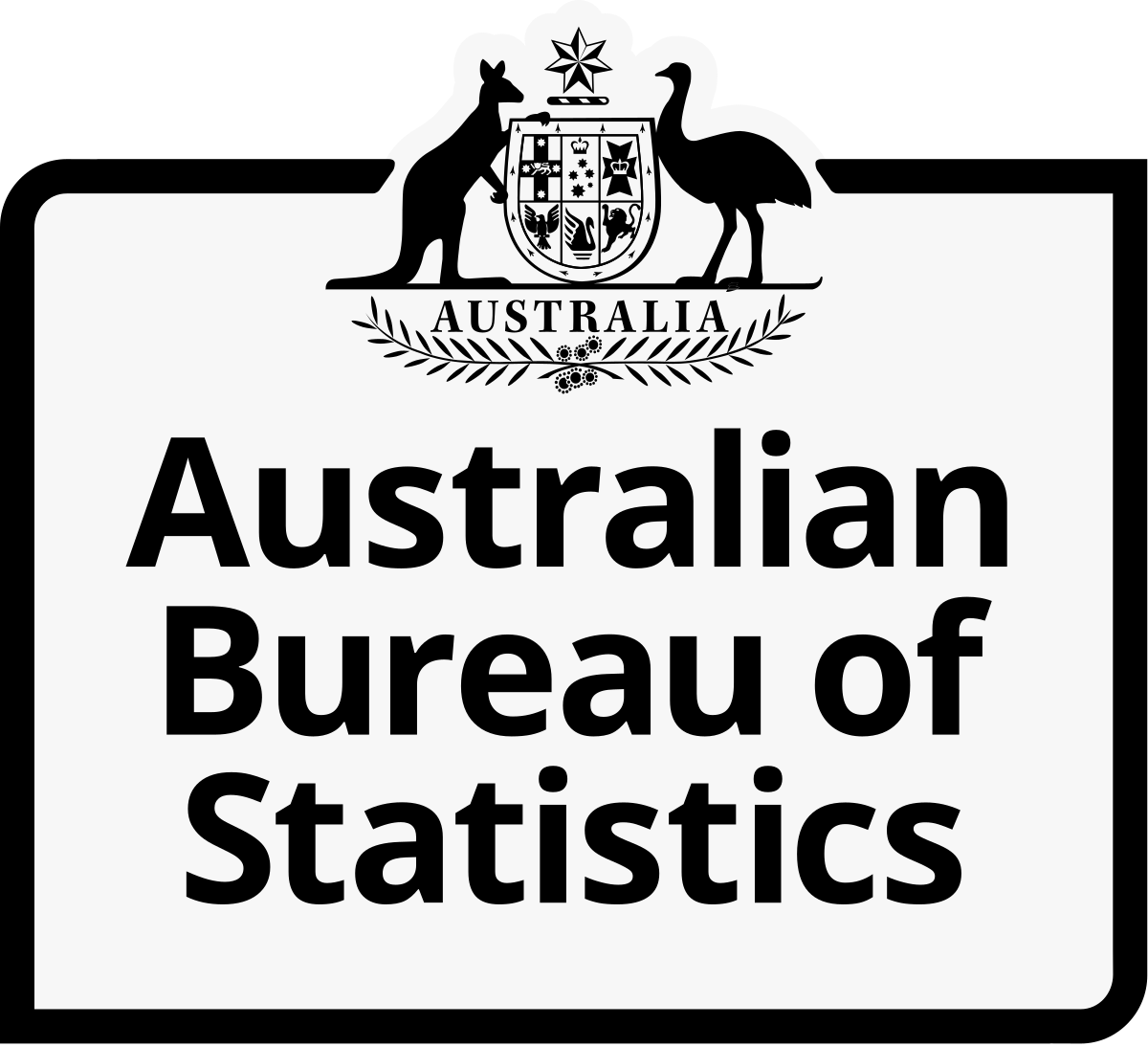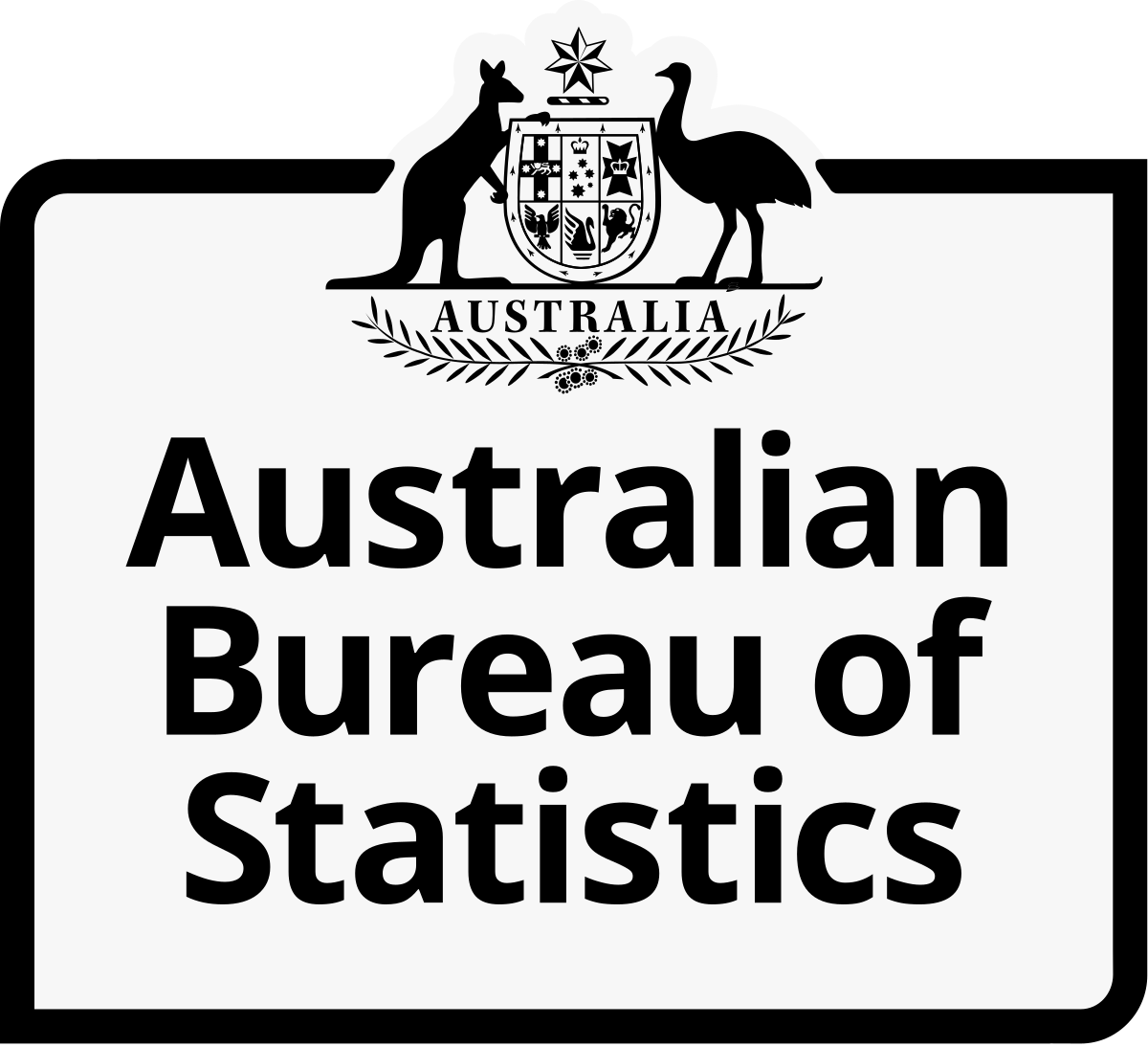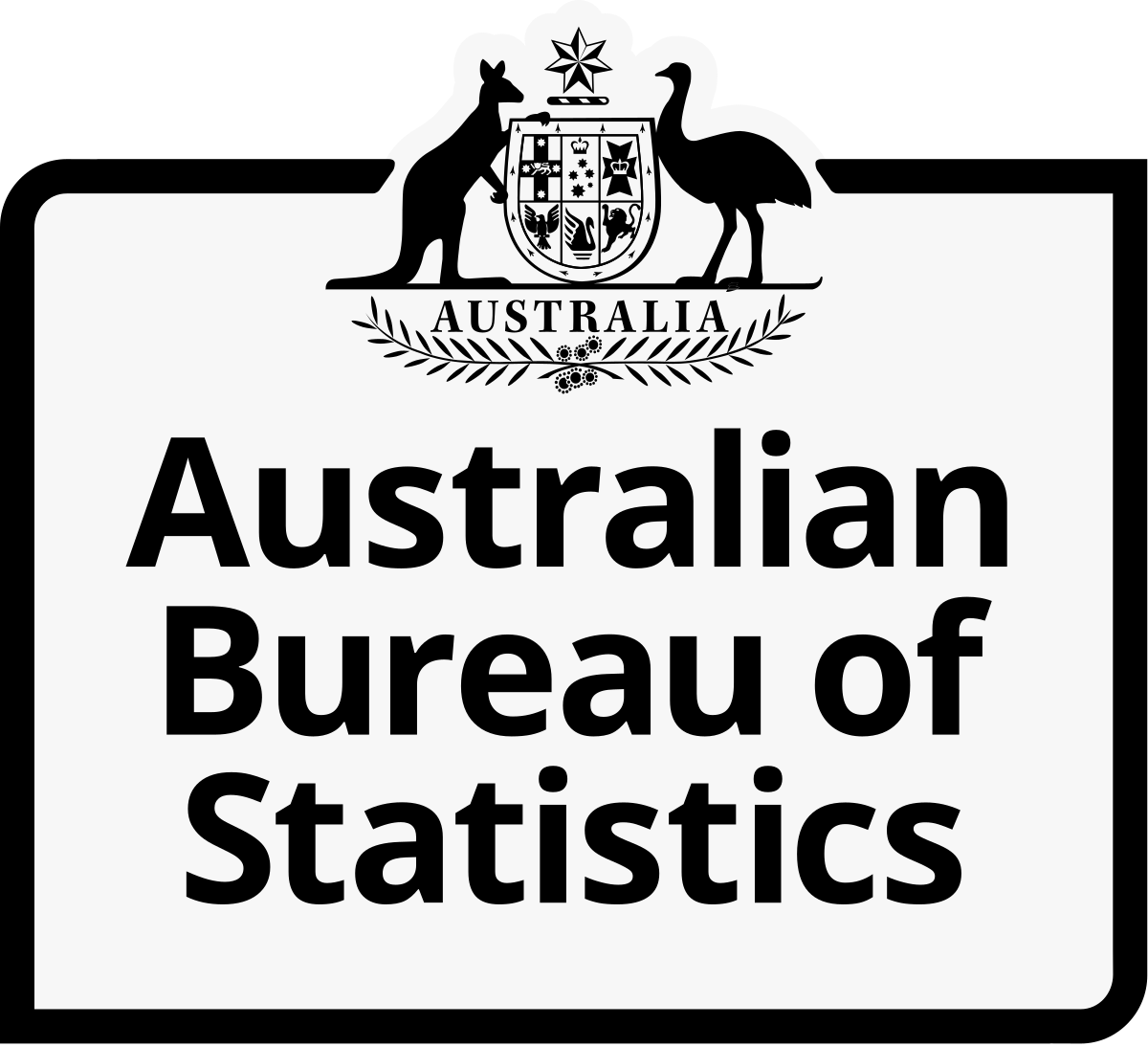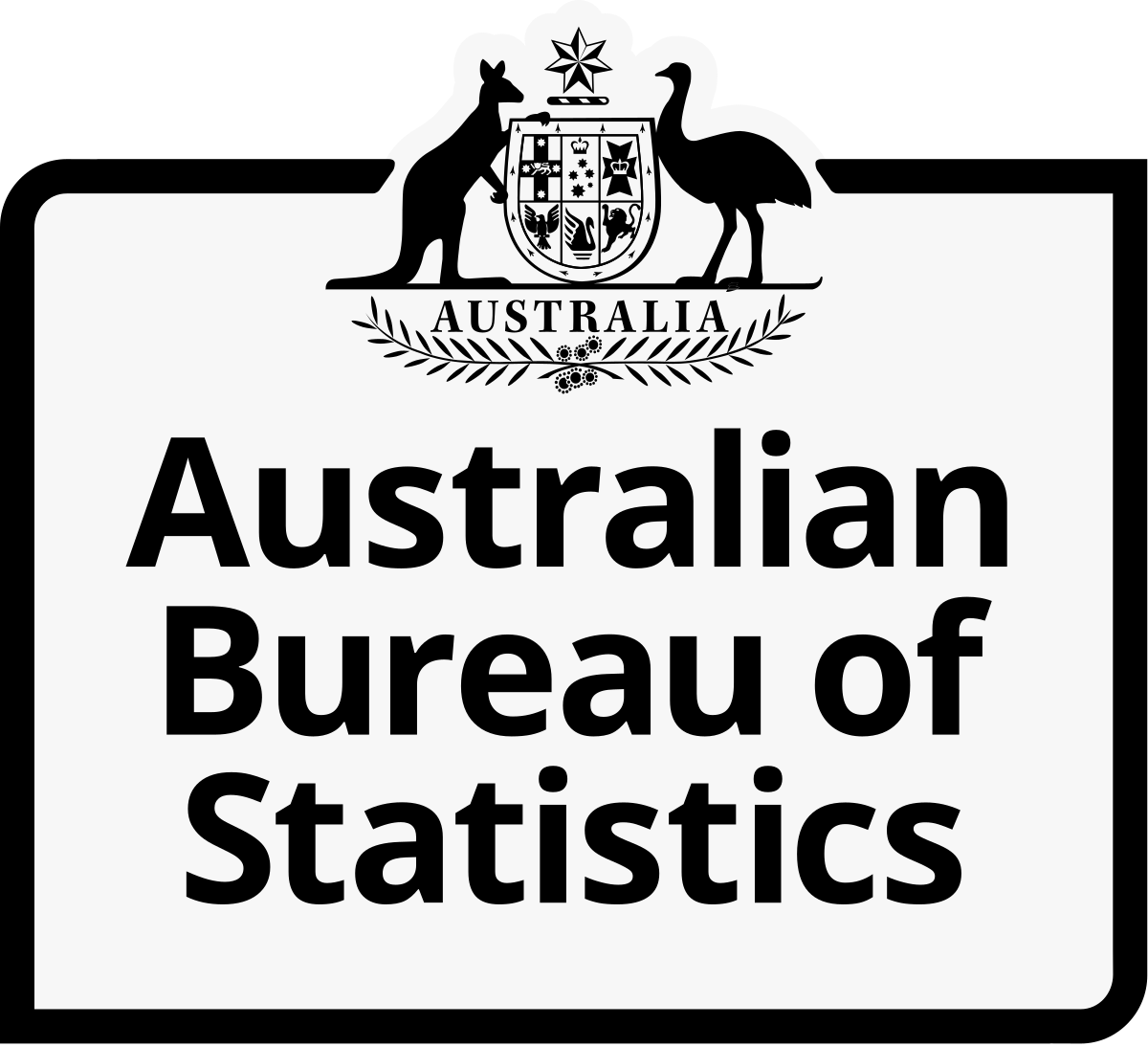 LEADING
YOUR
TEAM
THROUGH
CHANGE
Workshops
Workplace
Online
Half Day
Full Day
Resources All Provided
Workbooks
PowerPoint Slides
Assessments
LEADING TEAM THROUGH CHANGE
The Leading Team Through Change is an essential training course for Team Leaders or Managers. They will learn what it takes to plan for and implement change in the workplace.
This course delivers the crucial change management tools and techniques necessary for successfully planning for and implementing change in the workplace.
The course covers how to make organisational change work – how to ensure a smooth, successful transition from 'the old way' to 'the new way'.
Please note that this can be delivered online.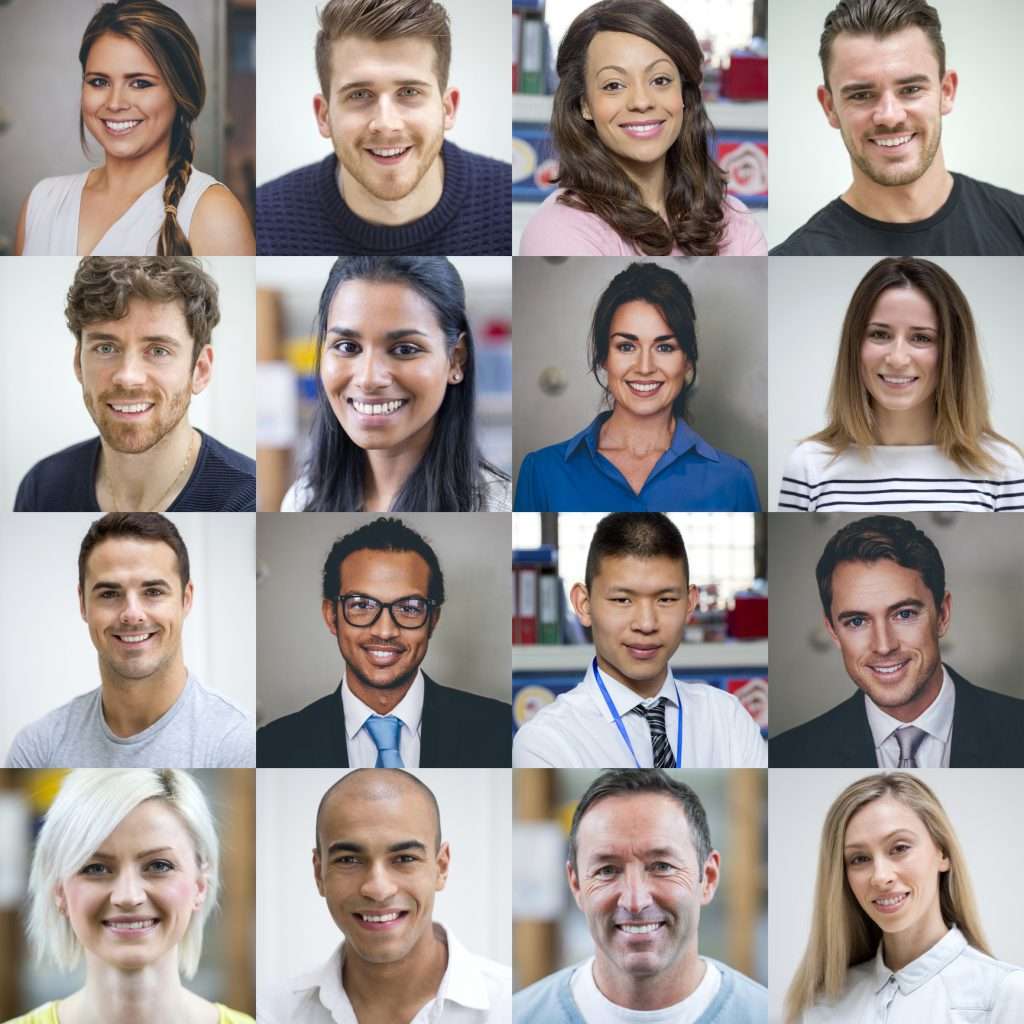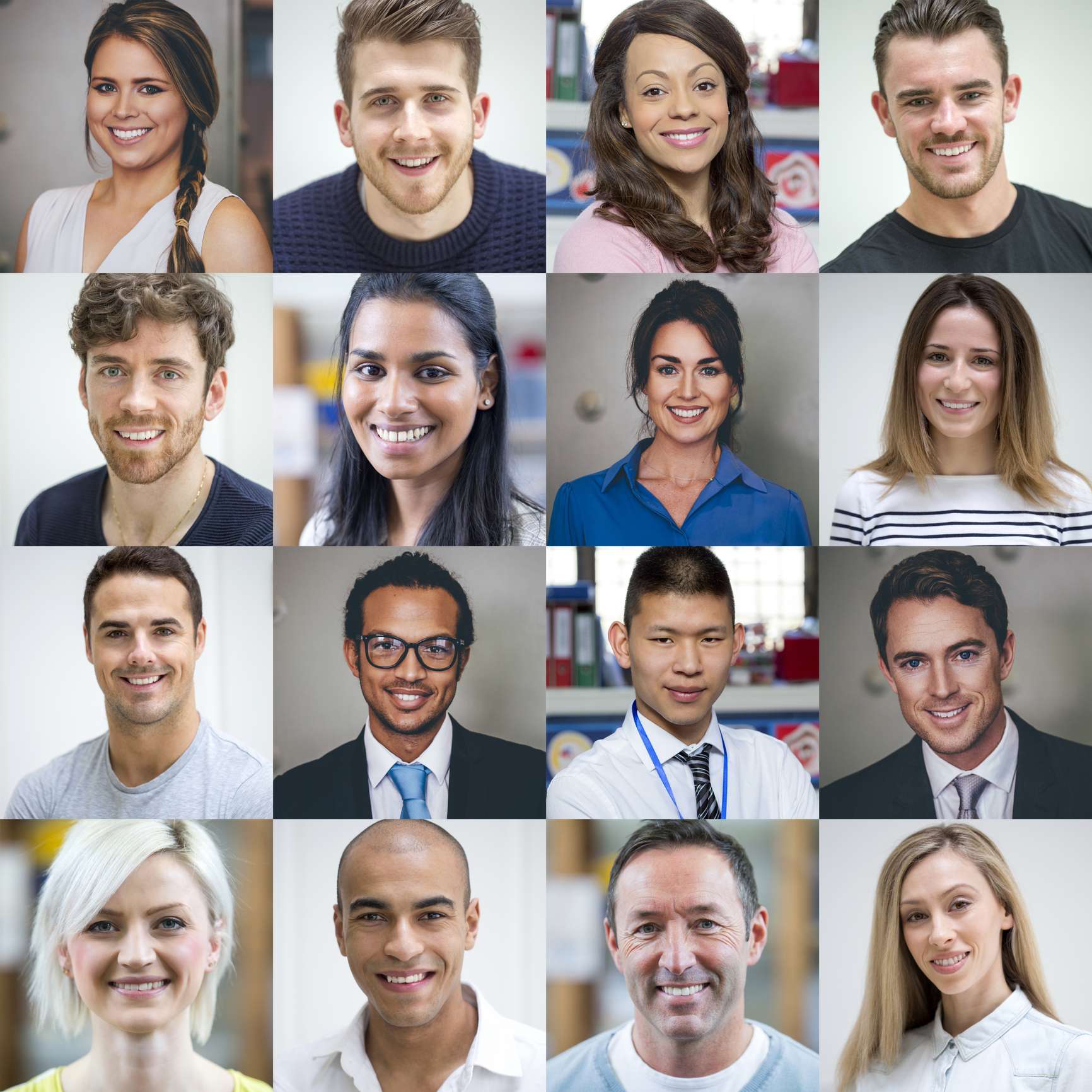 By the end of this course participants will be able to:
Understand the nature of change

Recognise positive and negative consequences of change

Analyse how people respond to change and develop strategies for motivating people to change

Analyse changes that are currently affecting organisations

Develop strategies for gaining co-operation and commitment from team members

Explore essential skills and attitudes needed to successfully manage and change initiative

Create an action plan to successfully manage change in your workplace.
Our straightforward approach is specifically tailored to our clients' unique needs. We offer practical solutions that will improve the dynamics and enhance the productivity of your business.​
The workshop will be contexualised to your workplace;

Training personnel are highly qualified and experienced;

We provide you with the best support and encouragement;

Training can be delivered on site at your workplace;

Training resources are of the highest standard;

We are flexible to take into account your requirements.
We aim is to assist and support our clients in a safe, non-threatening environment to achieve their business goals. We always strive to be flexible and make decisions quickly to support the client's changing needs.
McMillan will provide you with a highly experienced trainer who will spend time during an initial consultation to gain an understanding of training requirements for the participants and the desired learning outcomes. From there we will contextualise the workshop to meet the outcomes required. Our trainers will develop all learning resources required to complete the session.
Our trainers will develop all learning resources required to complete the session. On the conclusion of the workshop, evaluation forms will be distributed to all participants for completion. From the information gathered, we will compile an evaluation report which is forwarded on to the course organiser.
Our fee structure is highly affordable.
Half Day Workshop is $250.00 per person, plus GST.
Full Day Workshop is $500.00 per person, plus GST.
Our workbooks are printed in full colour and are wire bound and cost $25 + GST per person. 
Please check out our bundled specials as you can save up to 20% of the total cost.