Looking to complete a Diploma of Human Resources?
Looking to complete a Diploma Of Human Resources.
We Introduce to you our Diploma of Human Resources BSB50320.
The Diploma Of Human Resources has been developed and tailored for people looking to advance their Human Resources skills and advance their career prospects.
McMillan Staff Development (McMillan) is a Registered Training Organisation delivering nationally-recognised qualifications and custom workshops.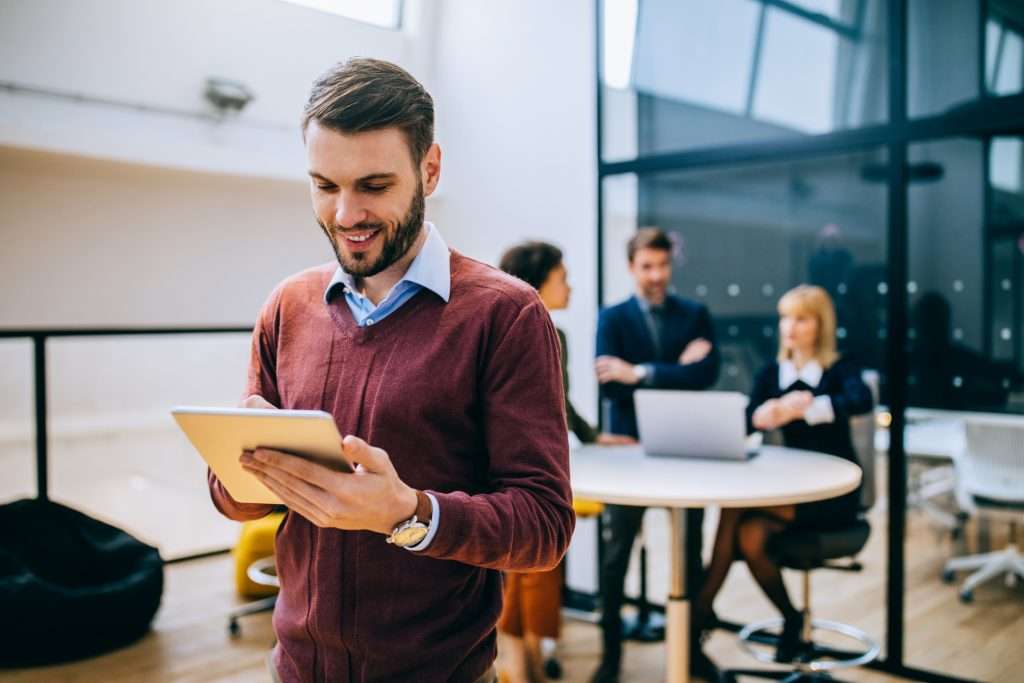 We Have Thousands of Happy Students.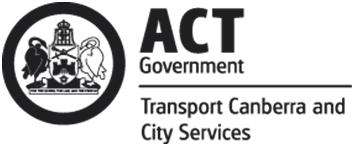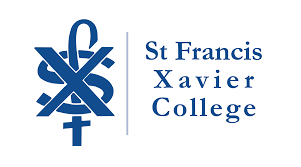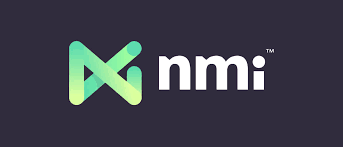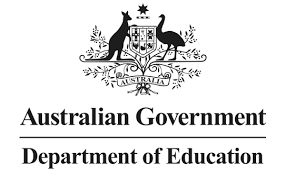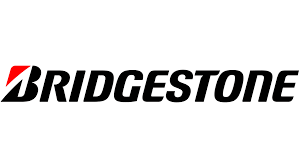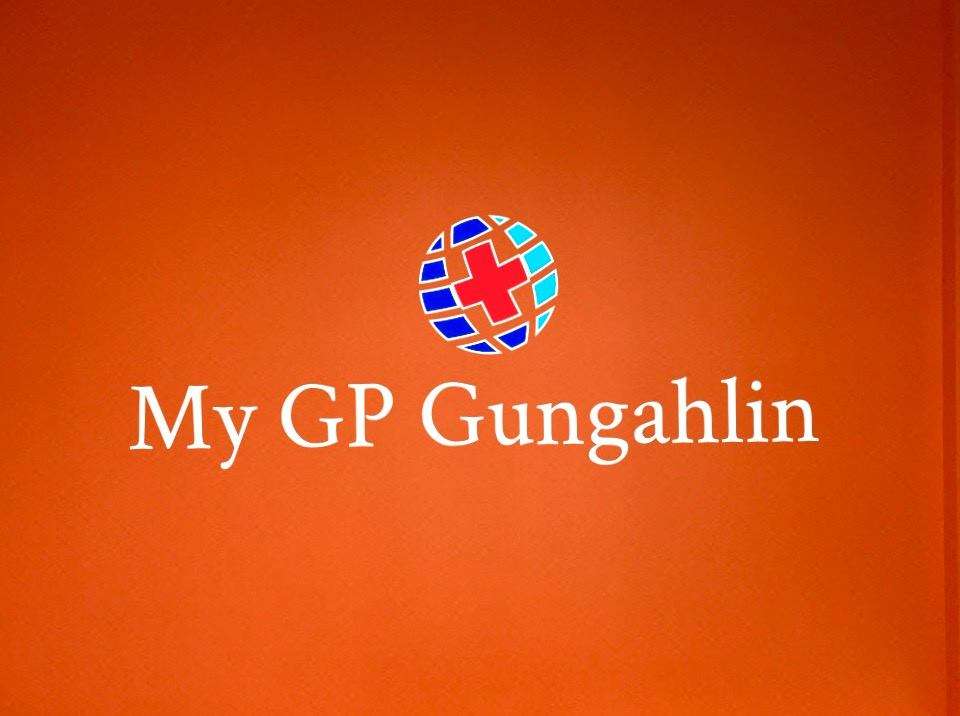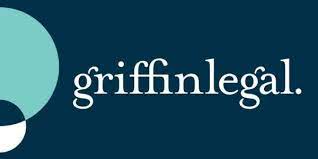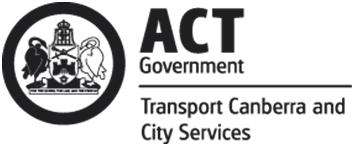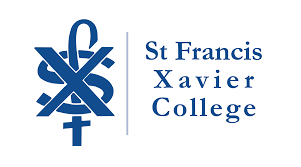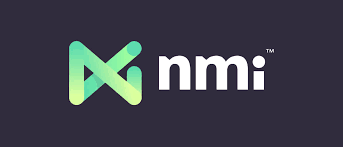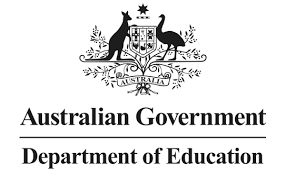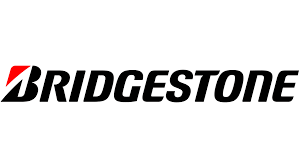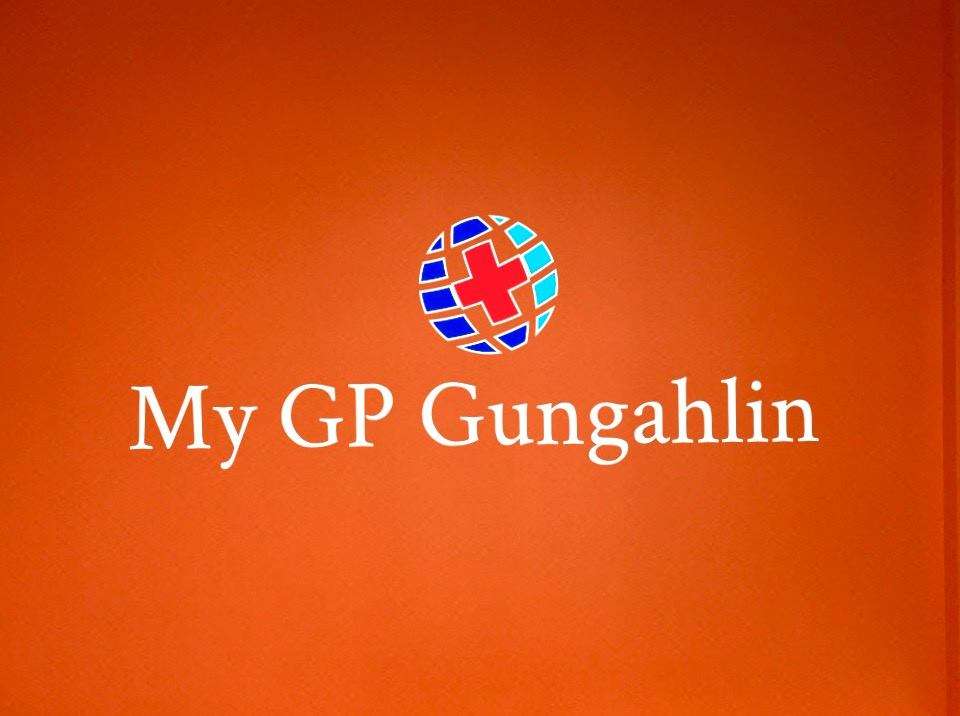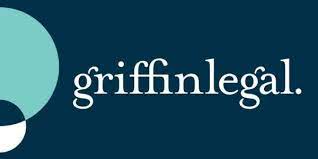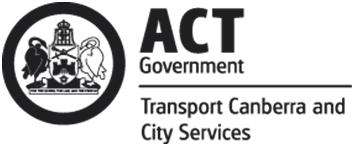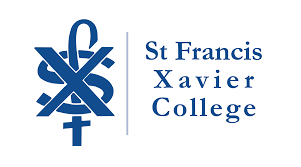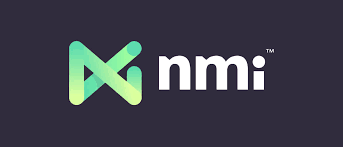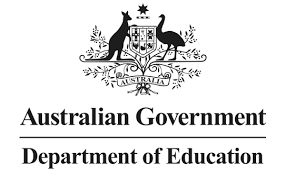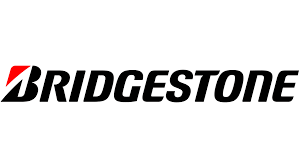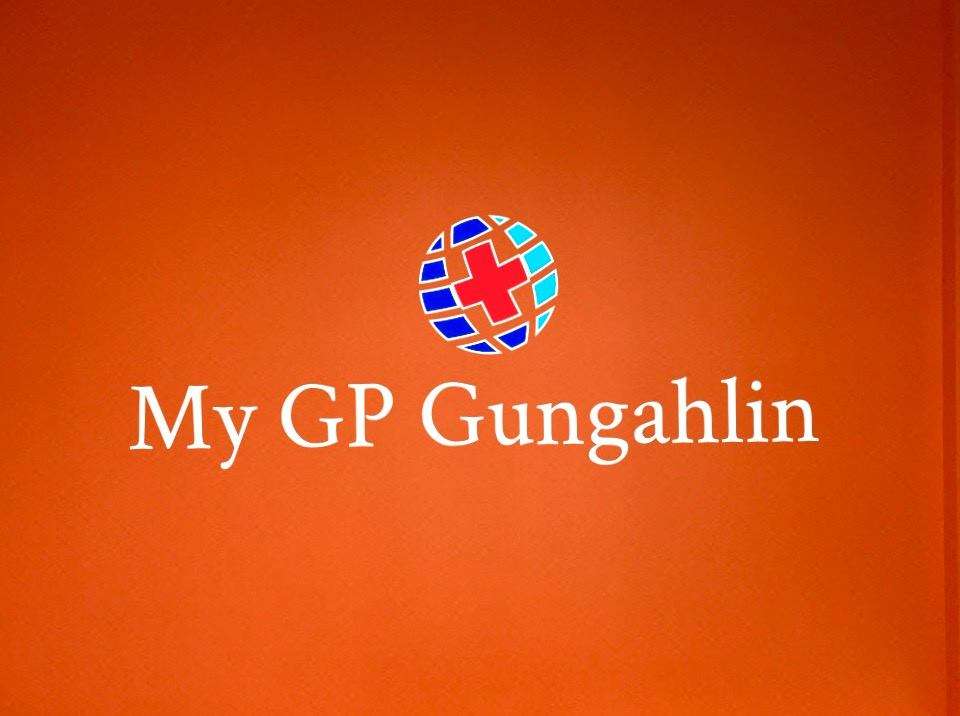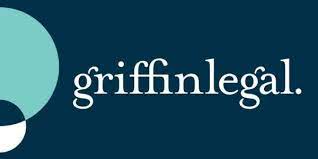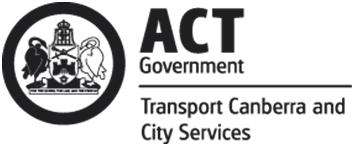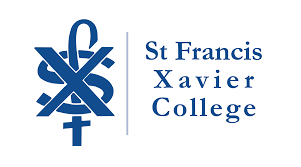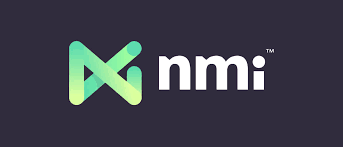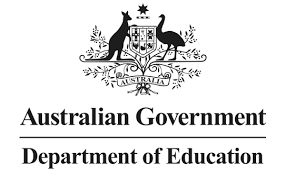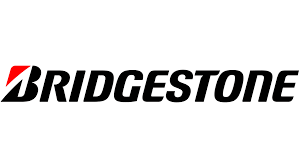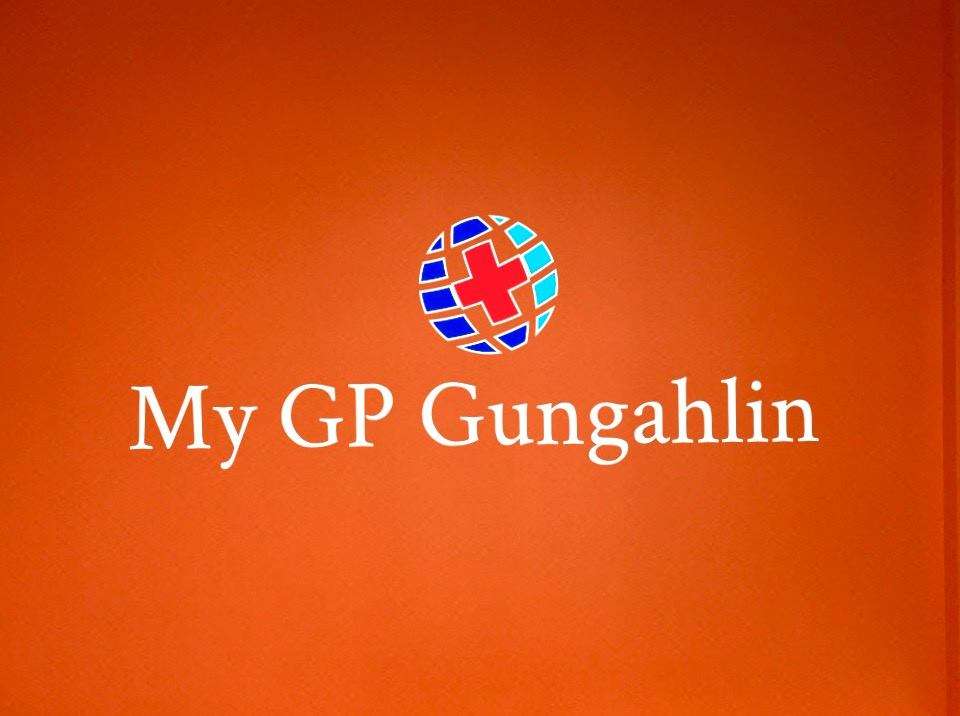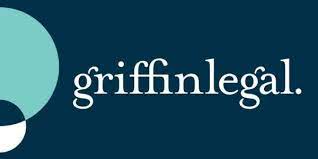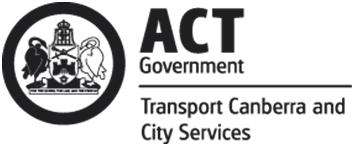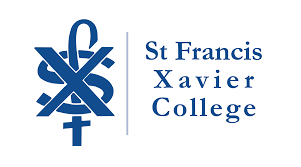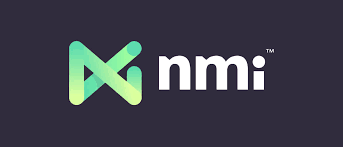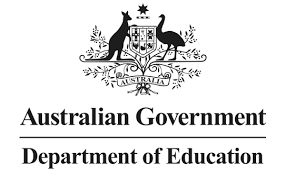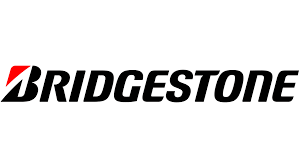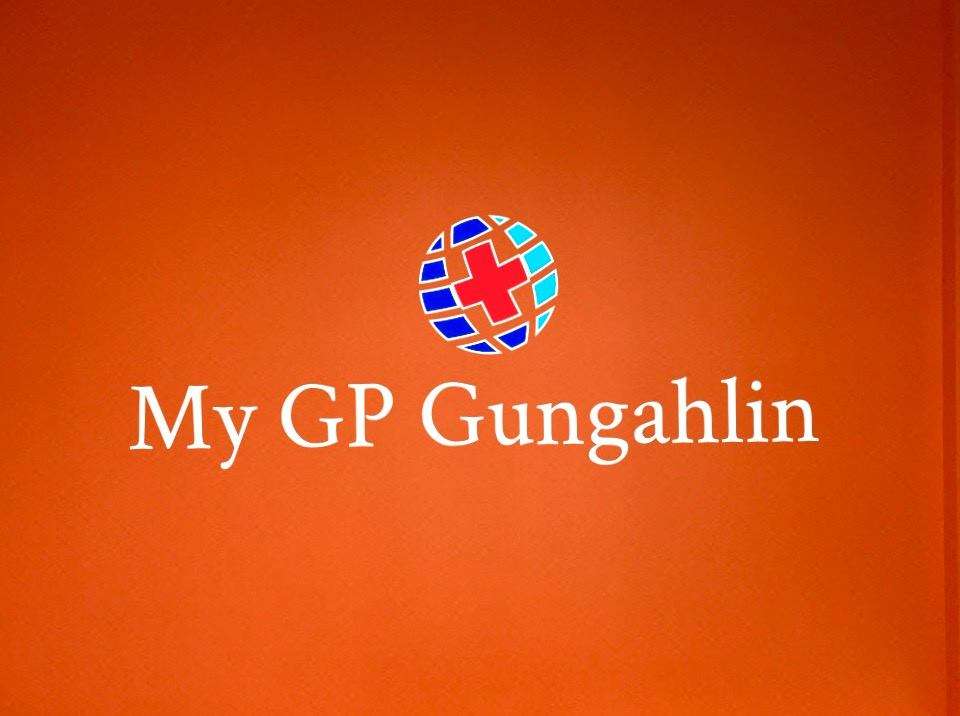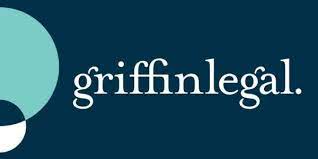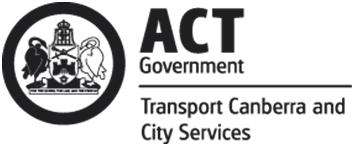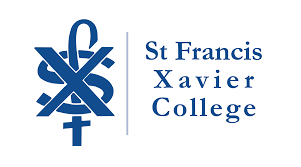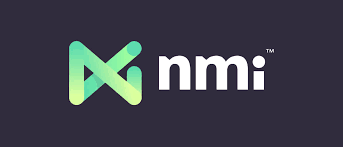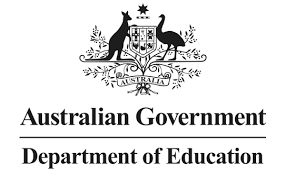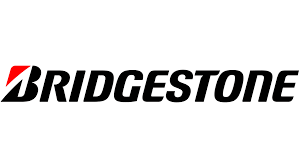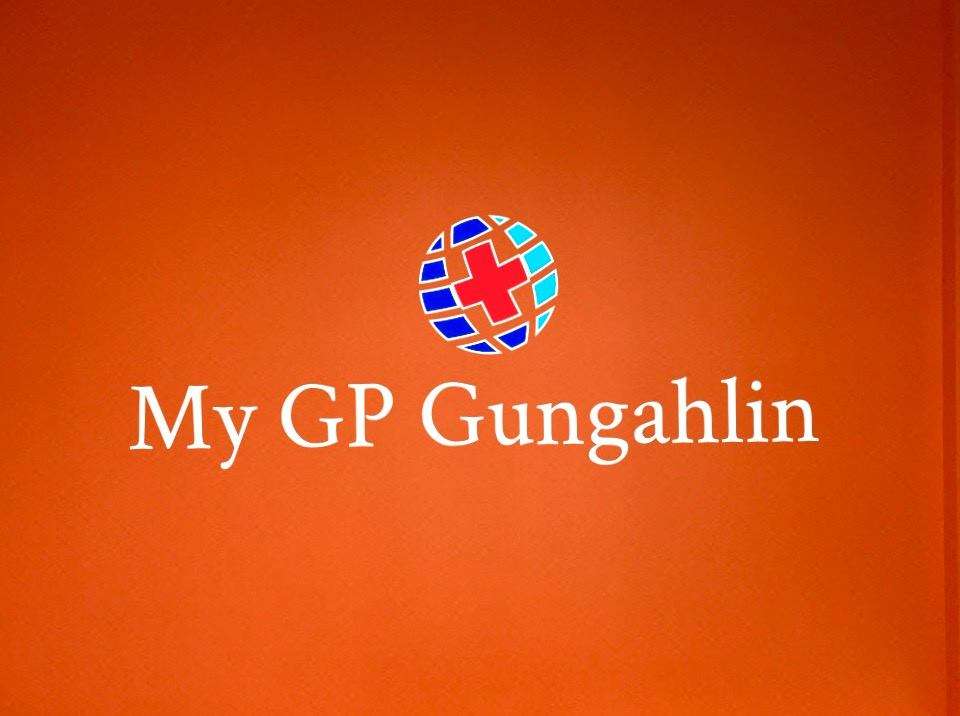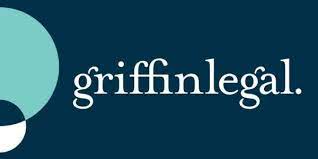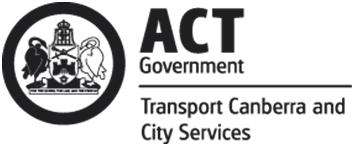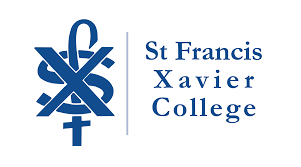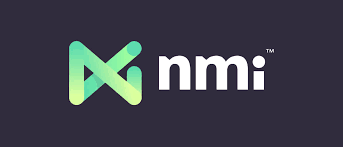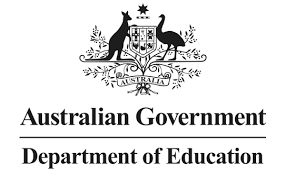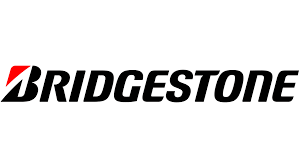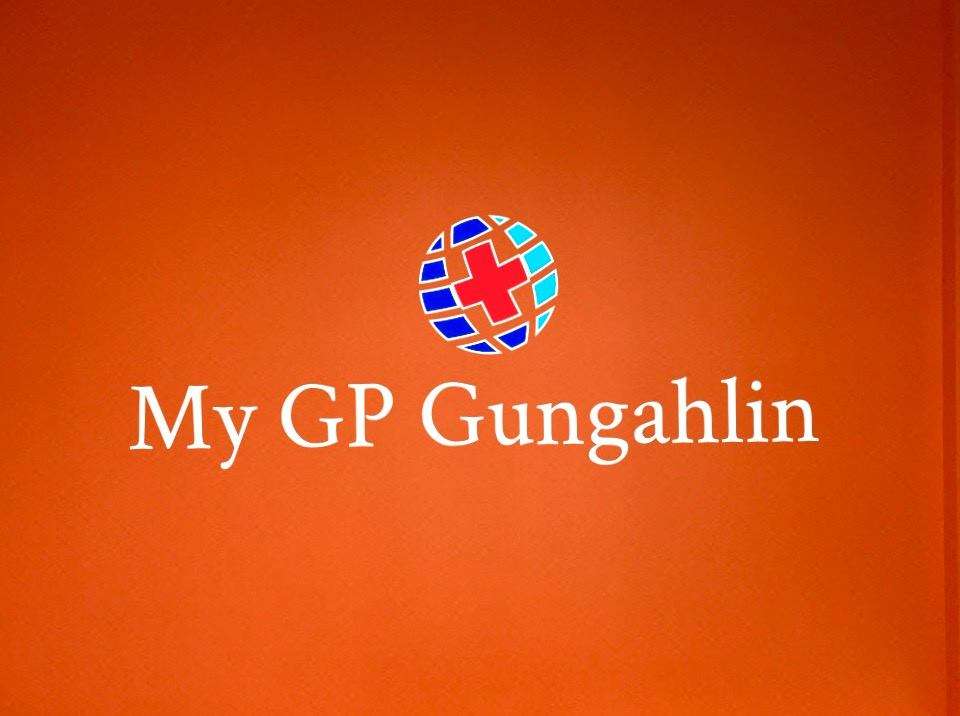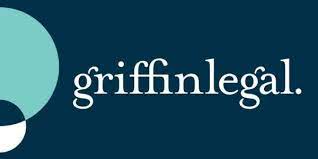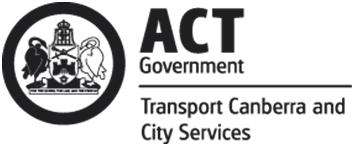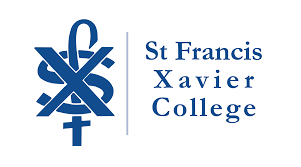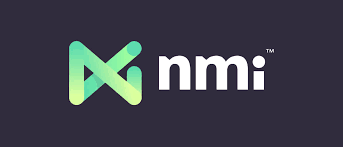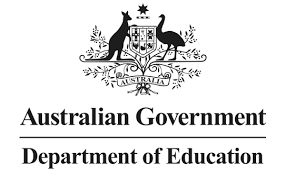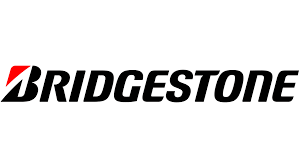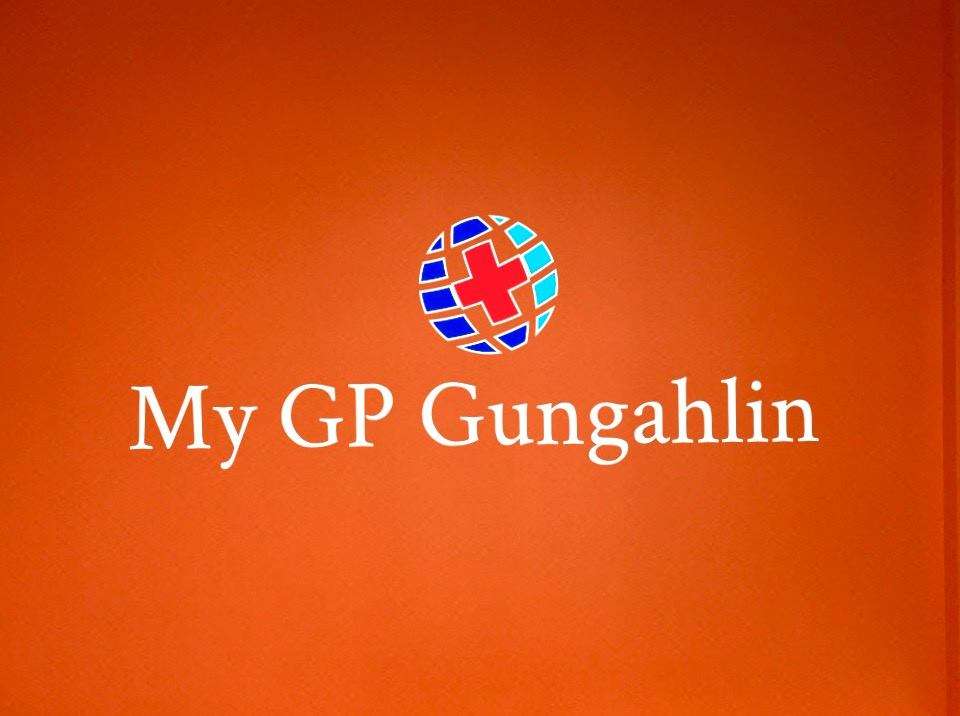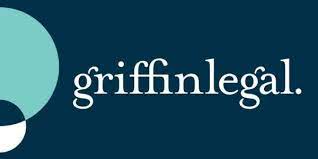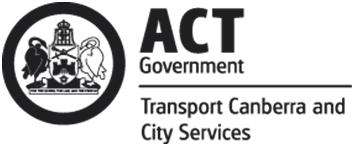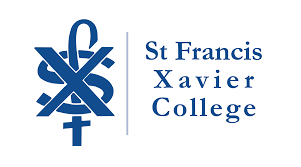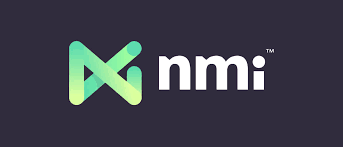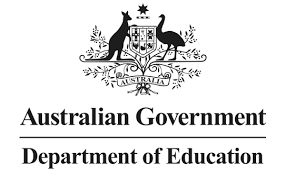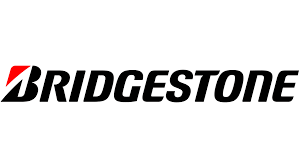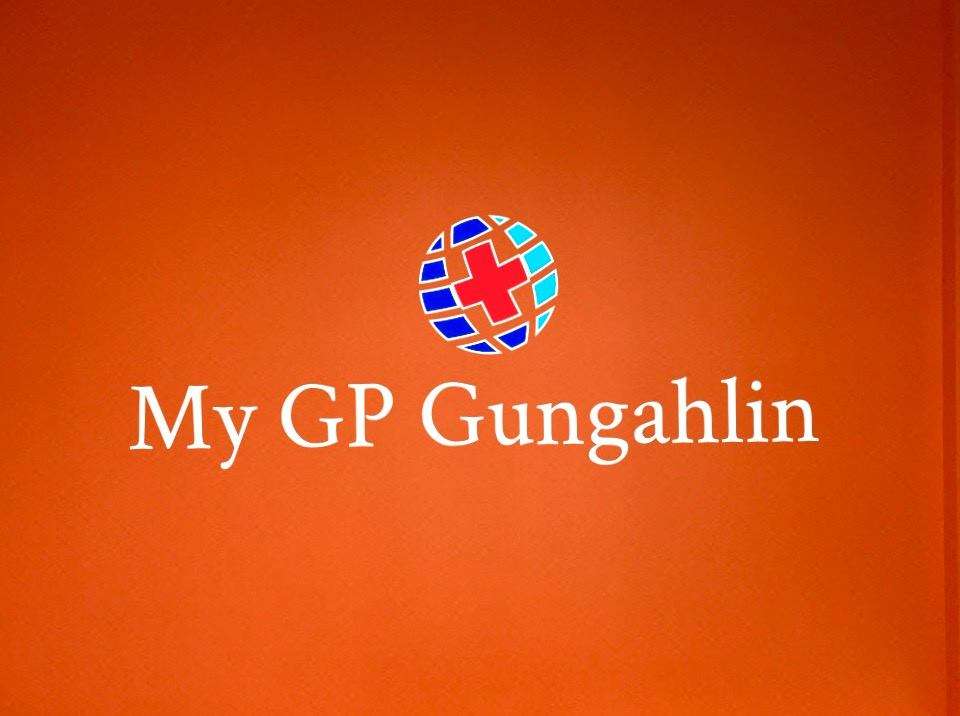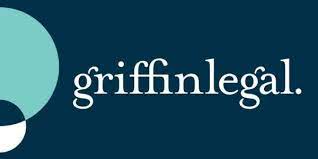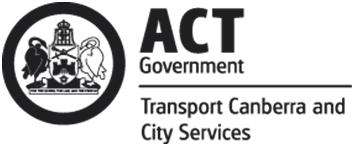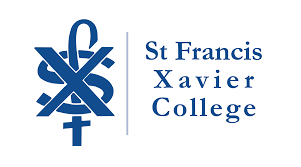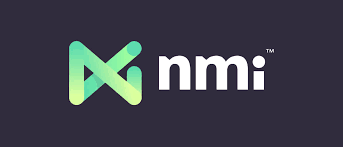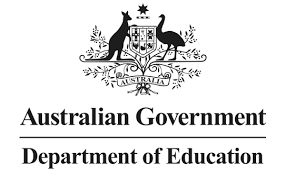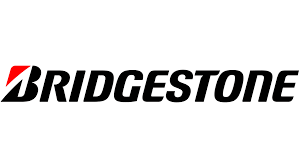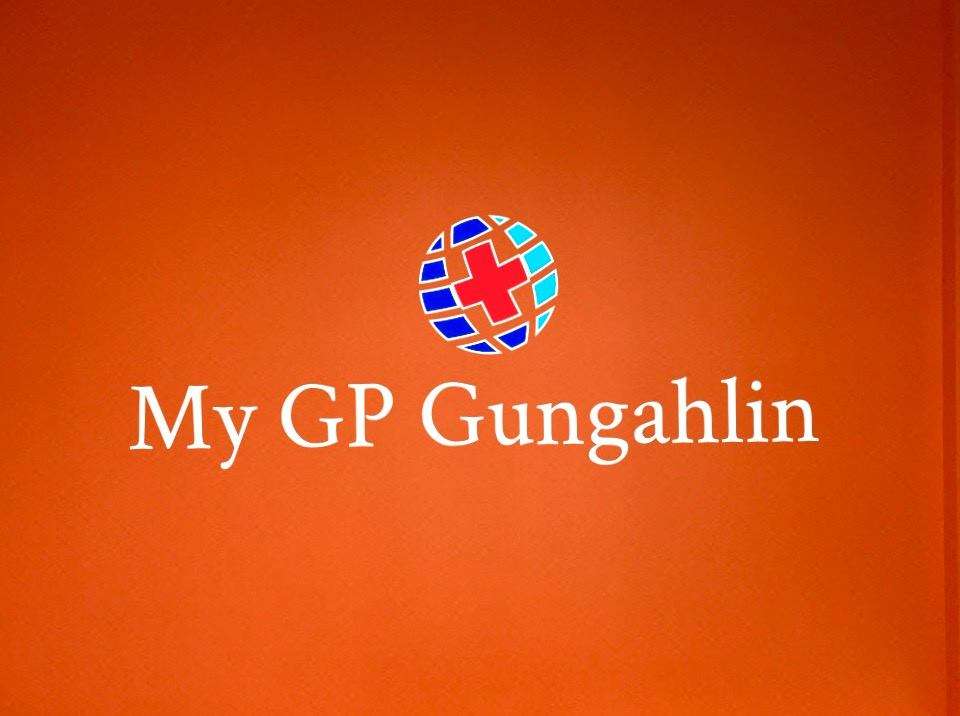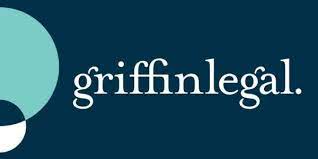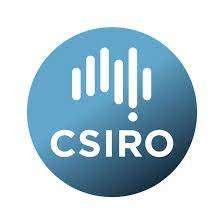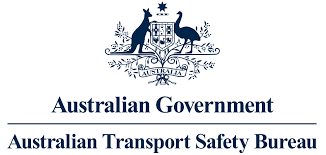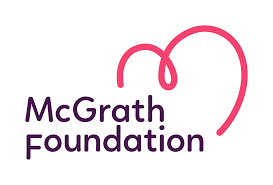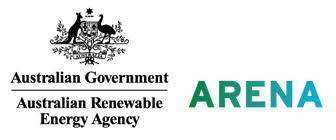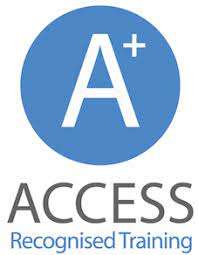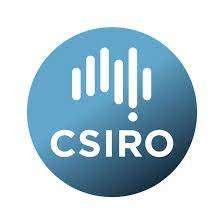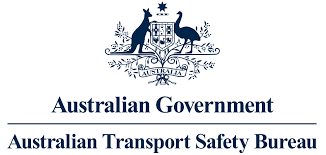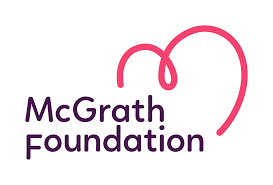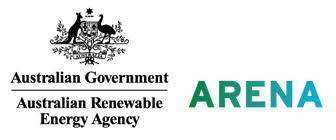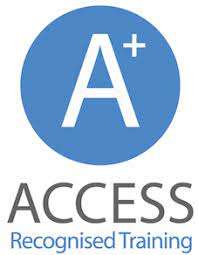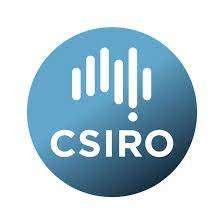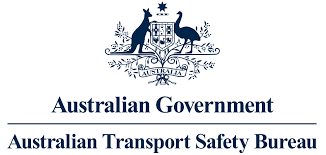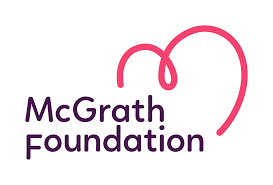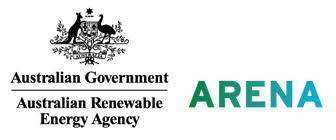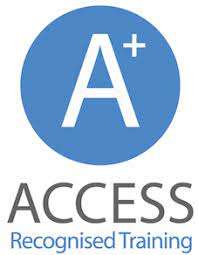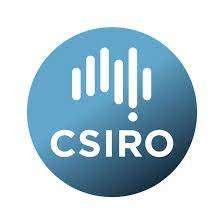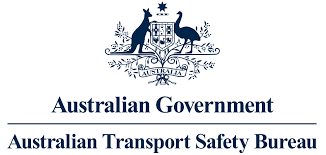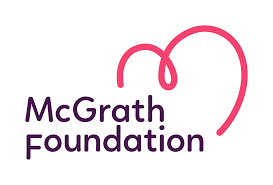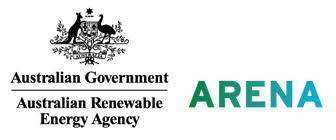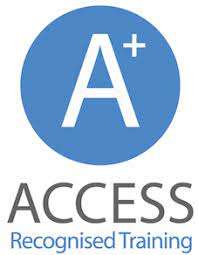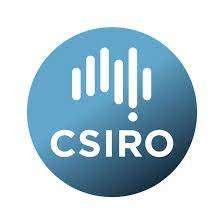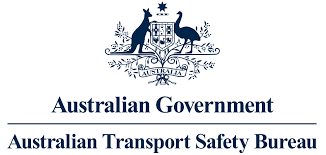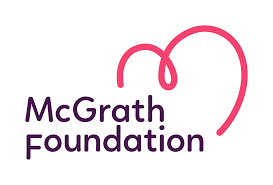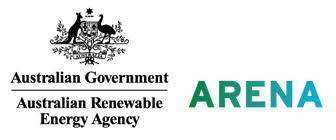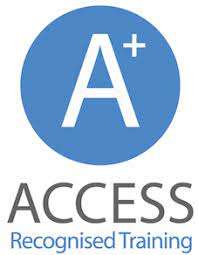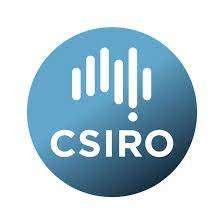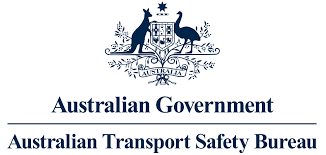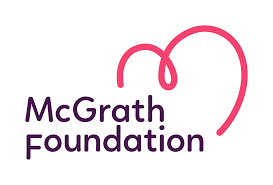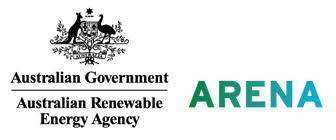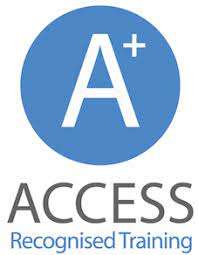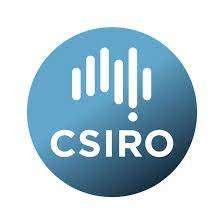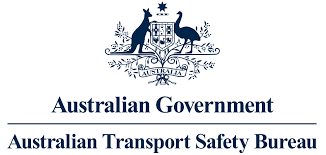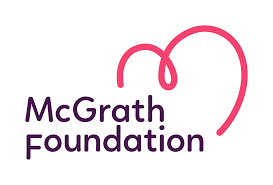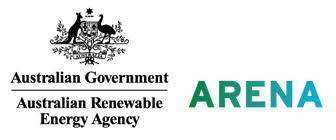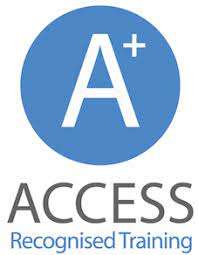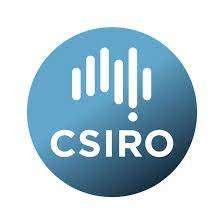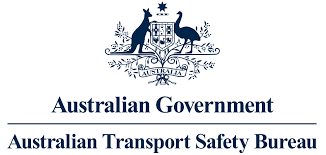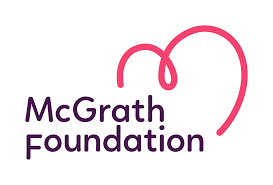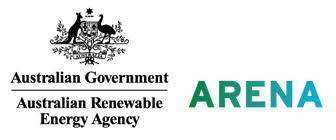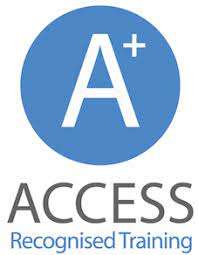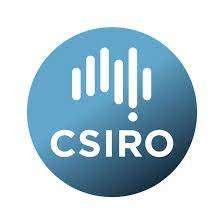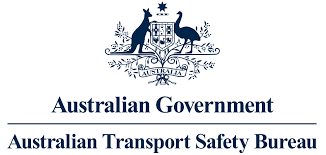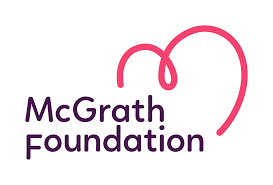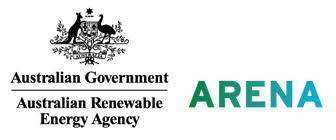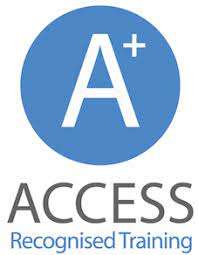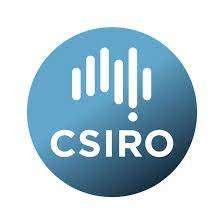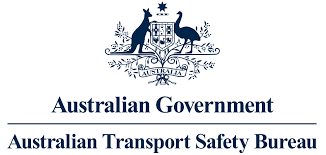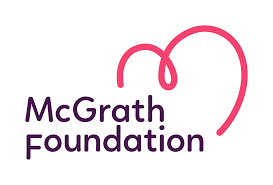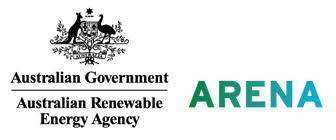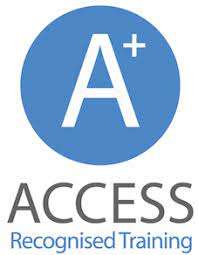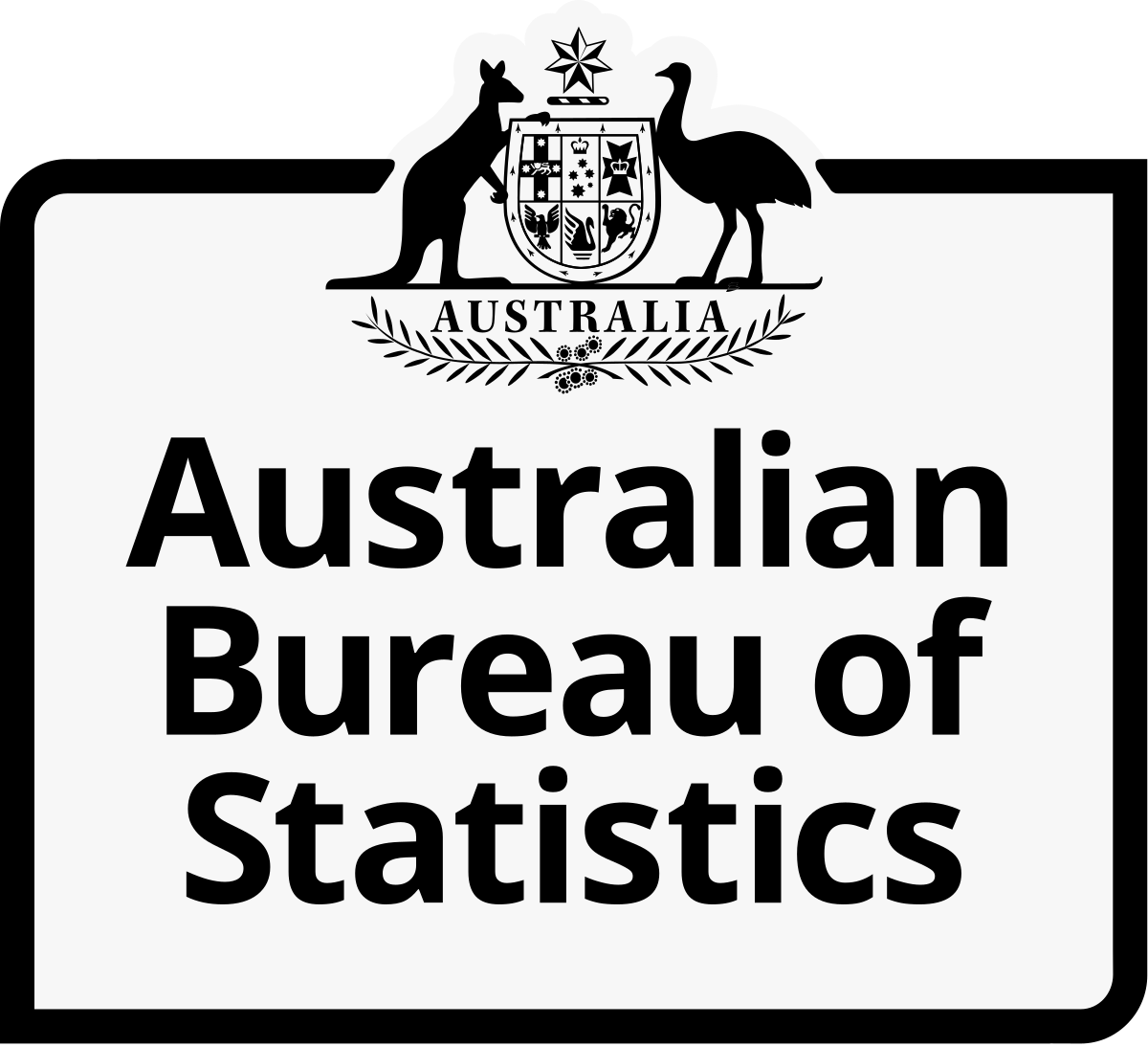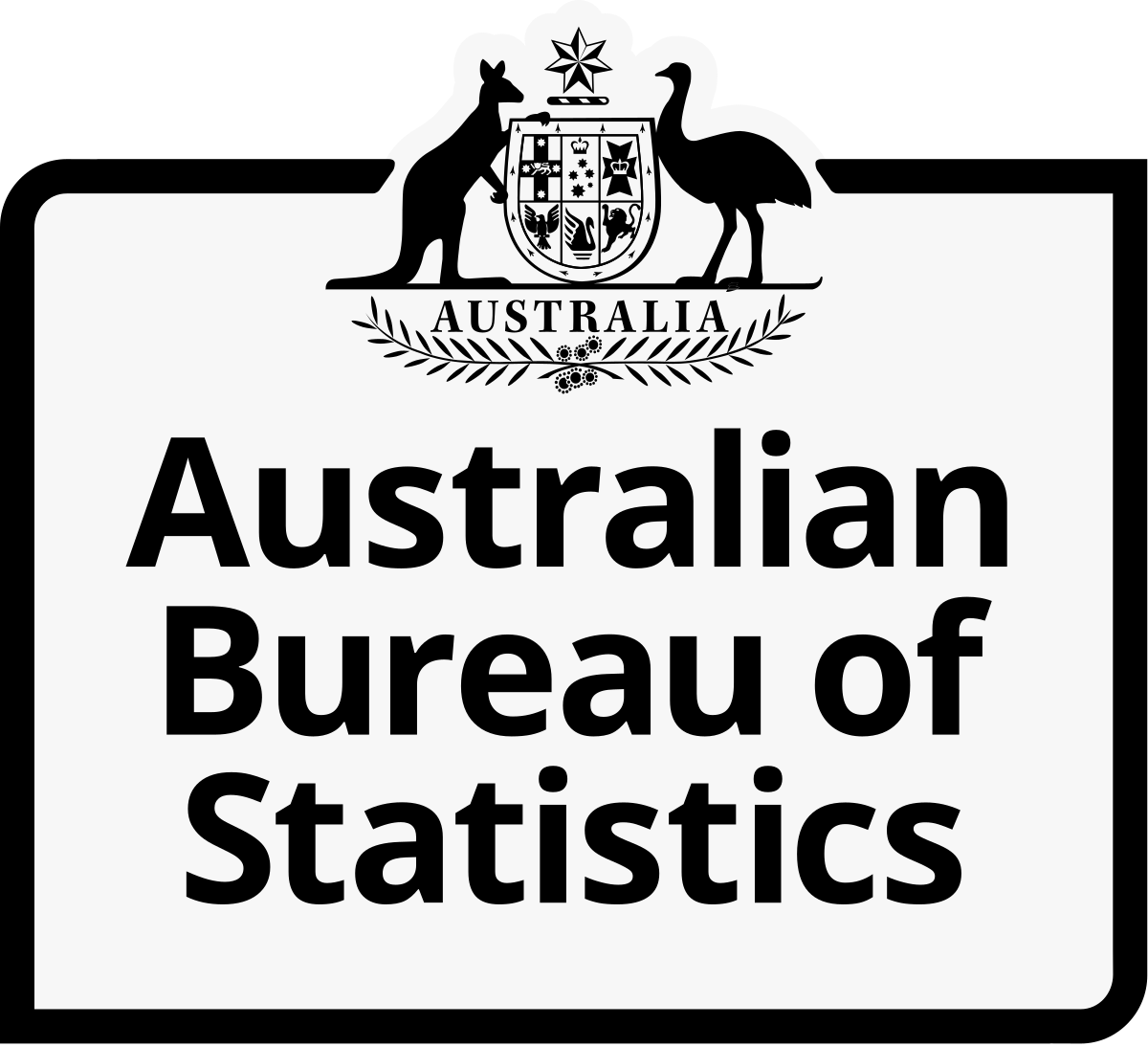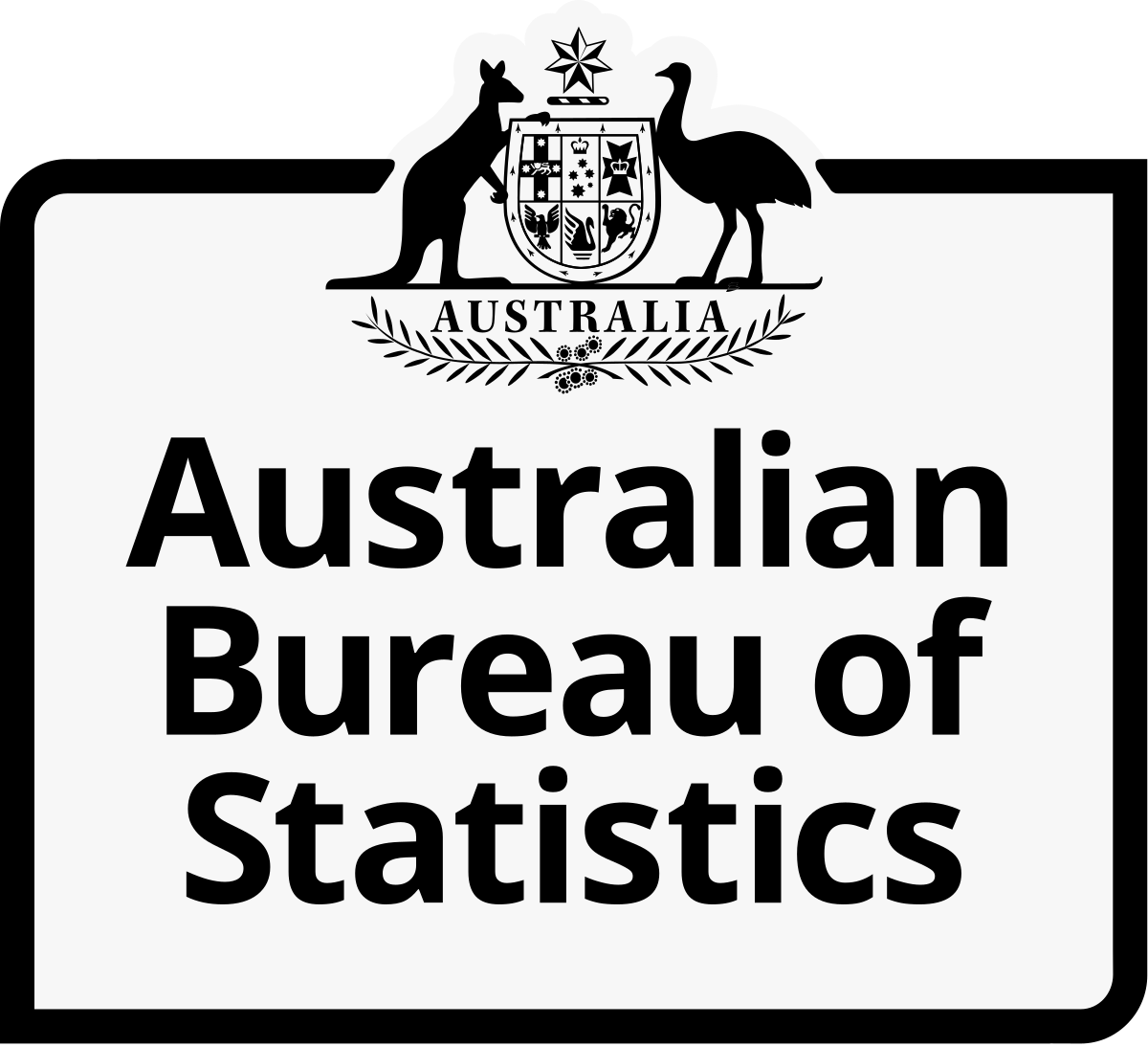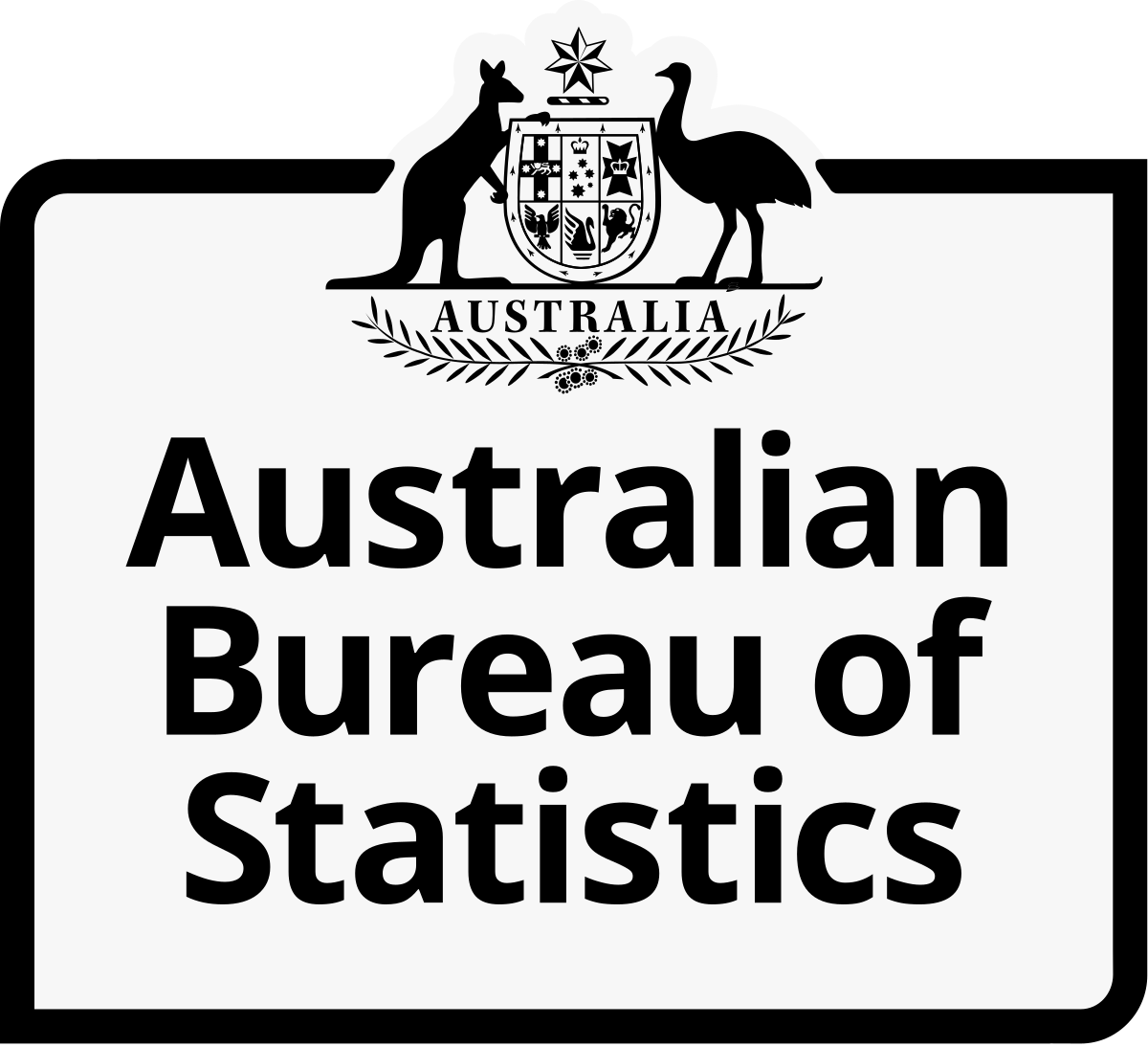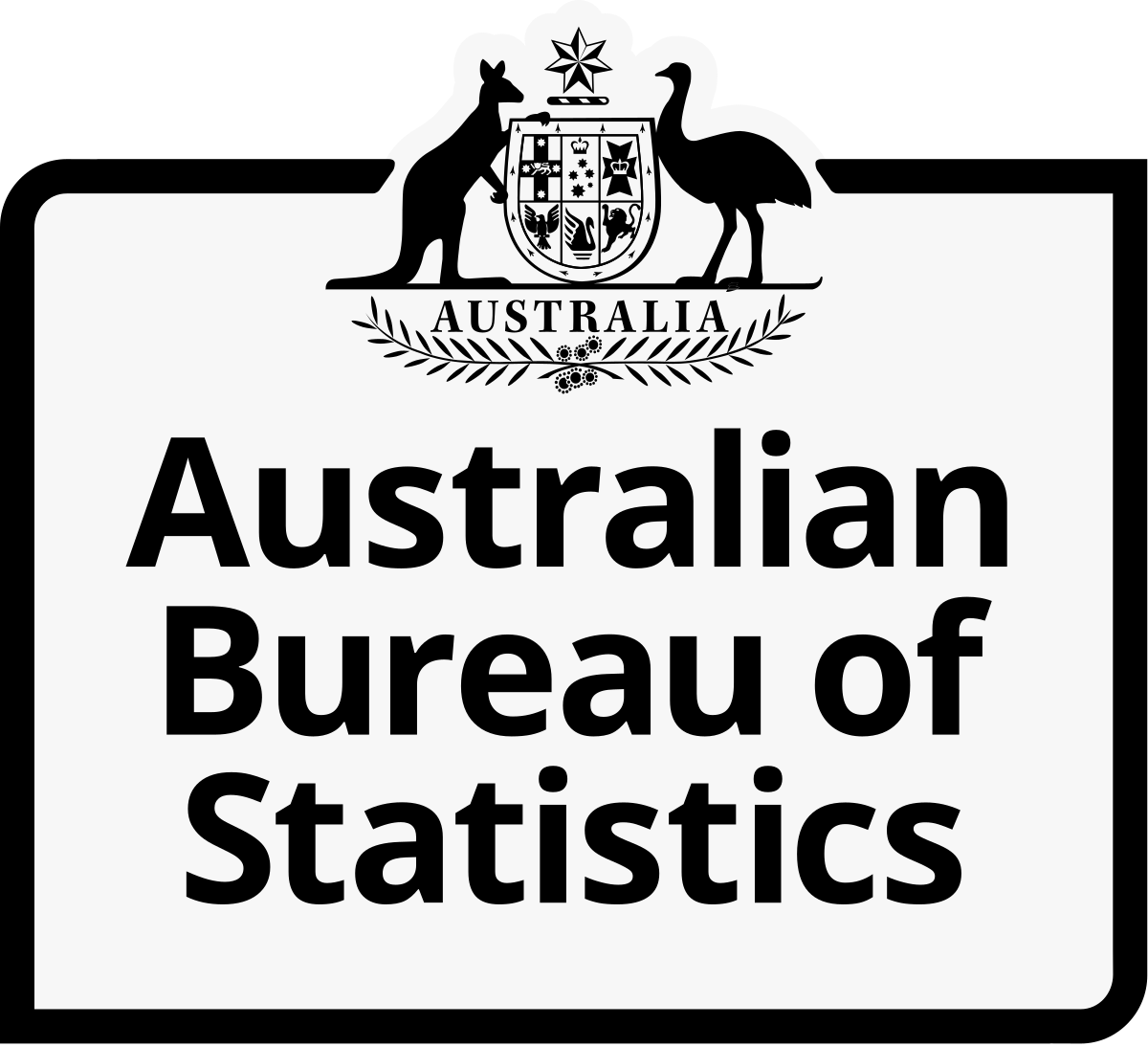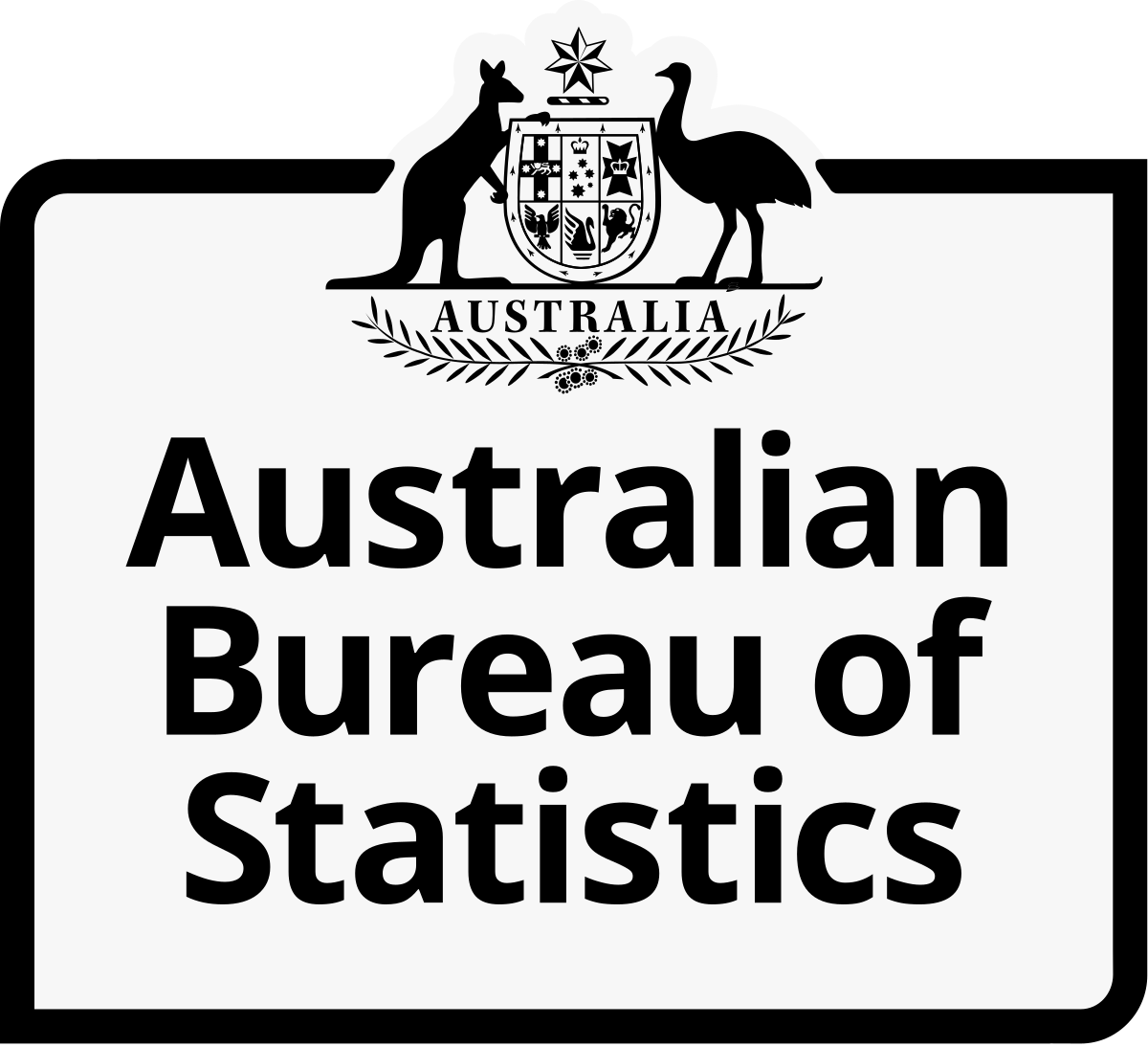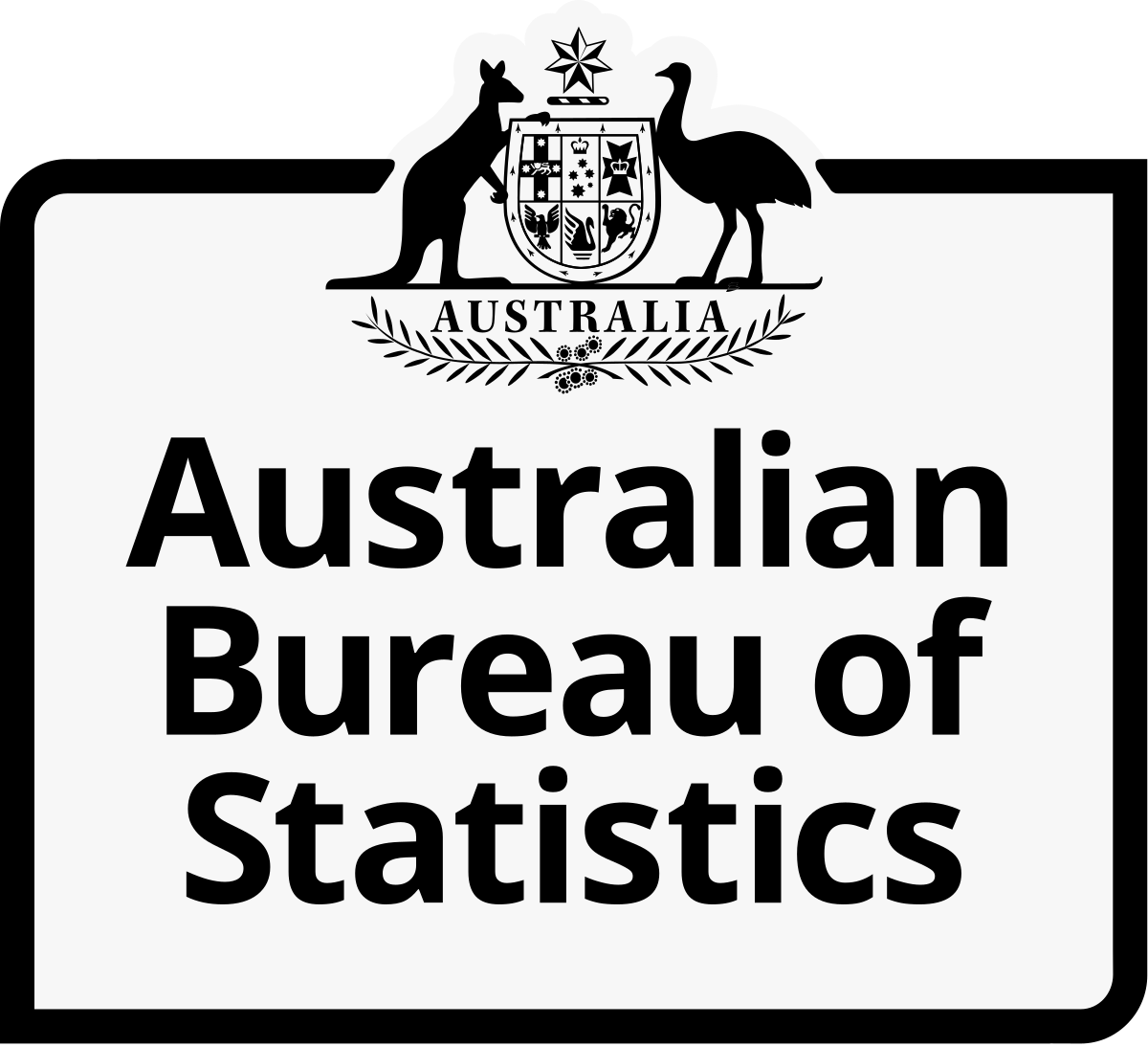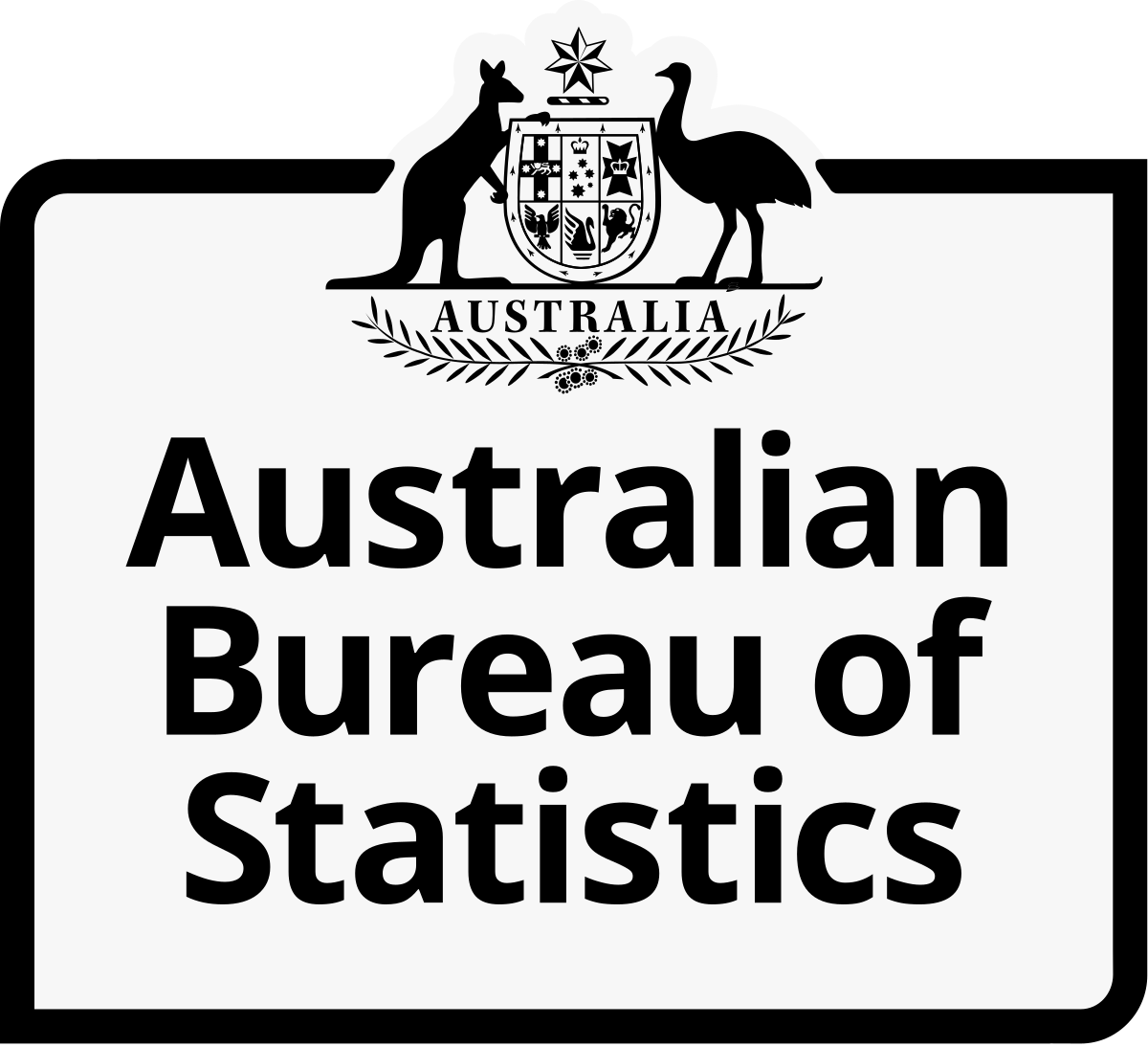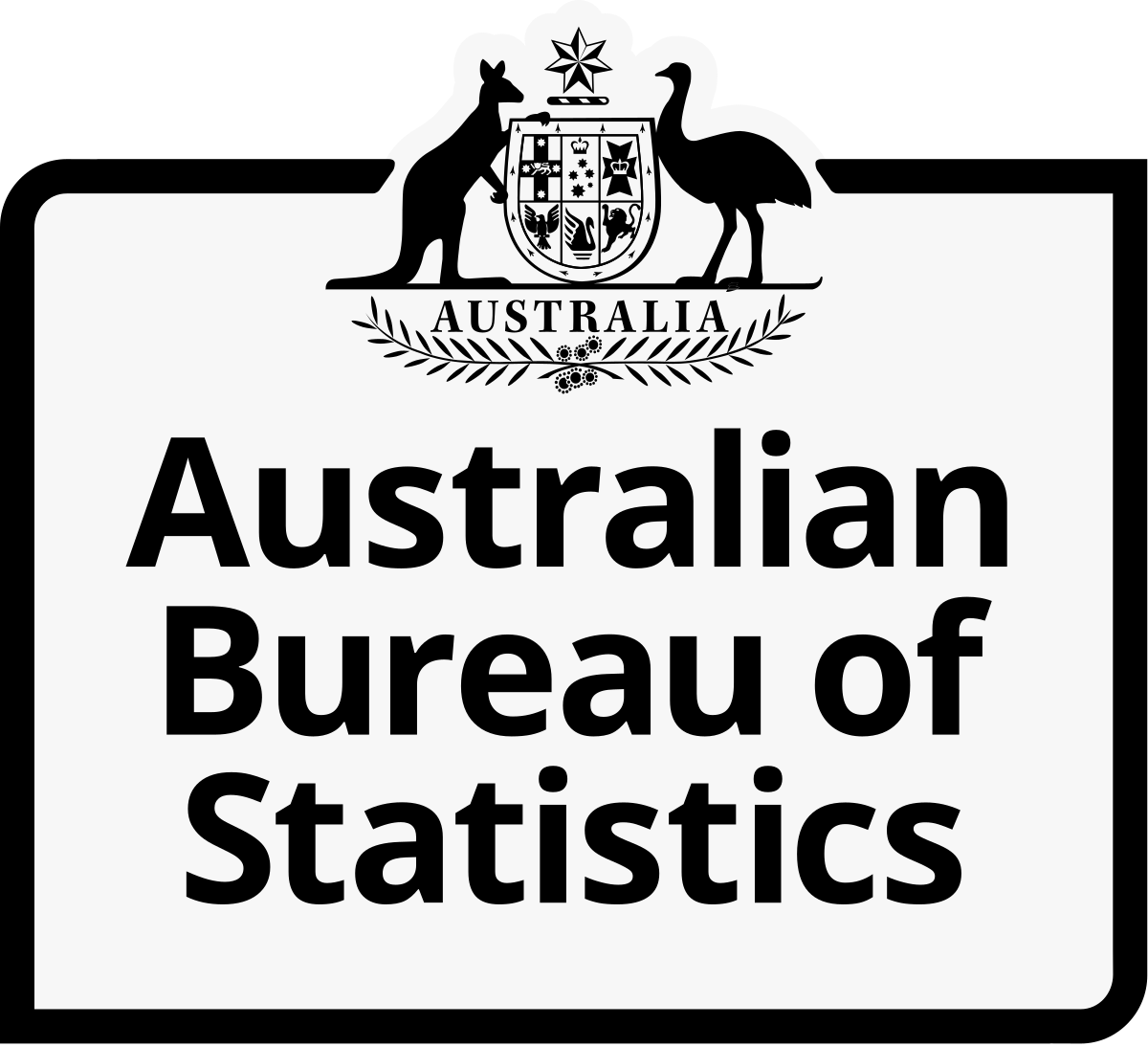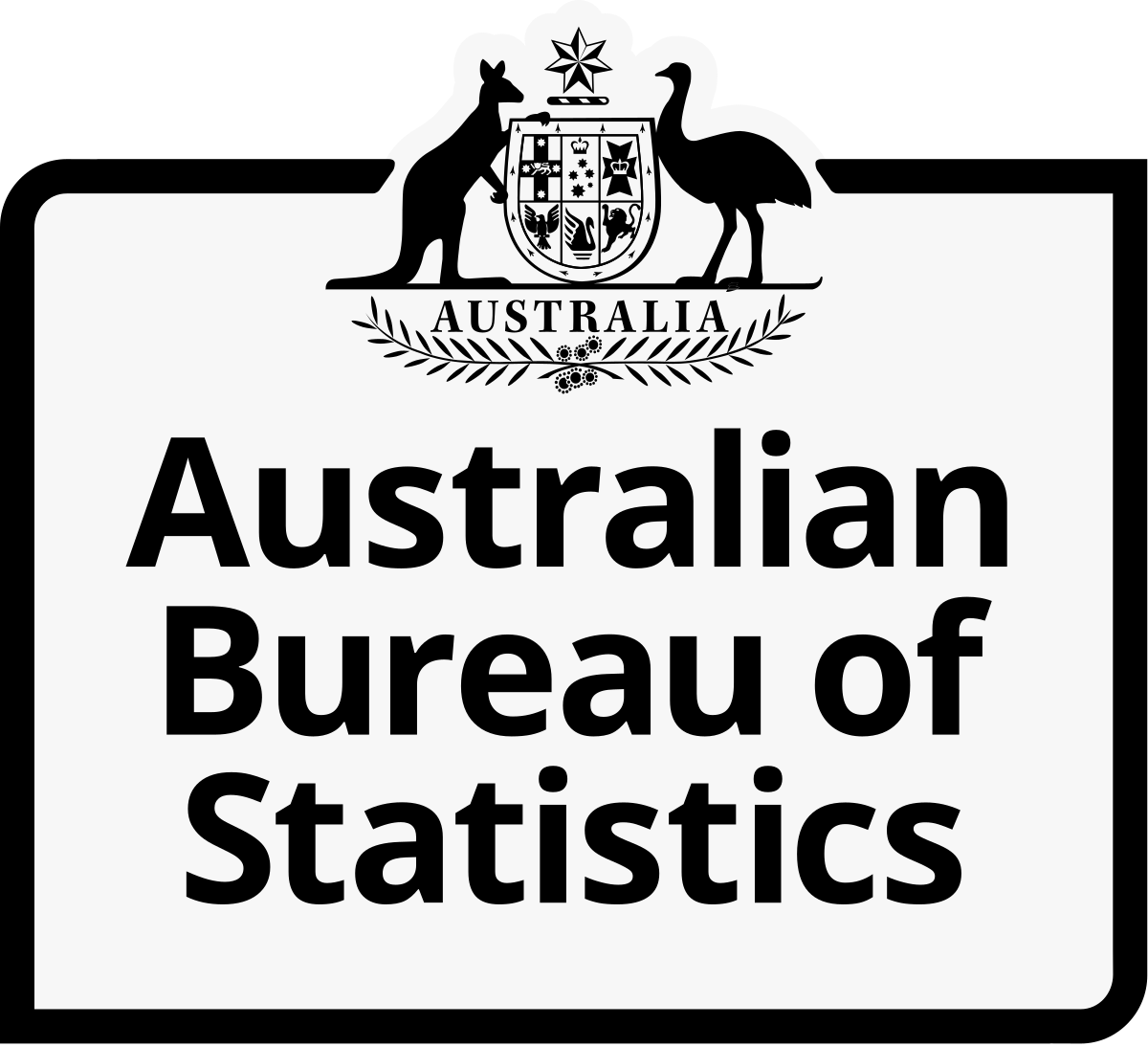 We have access to Government Funding that may reduce the course fee to only
$510.00 per eligible student.
Please select a time or call us anytime.
DIPLOMA
OF HUMAN
RESOURCES
BSB50320
The Diploma Of Human Resources is a perfect course for people wanting to advance their skills and career opportunities within Human Resources.
Inclusions
Online Learning
RPL Available
Enrol Anytime
Potential Funding
Supporting You
Online Facilitator
Online Mentor
Live Chat
Video & Written Resources
DIPLOMA OF HUMAN RESOURCES BSB 50320
This qualification reflects the role of individuals working in a variety of roles within the human resources sector who have a sound theoretical knowledge base in human resources management and demonstrate a range of managerial skills to ensure that human resources functions are effectively conducted in an organisation or business area.
Typically this course is perfect for roles that have a responsibility for the work of other staff, such as.
Human Resources Adviser
Human Resources and Change Manager
Human Resources Consultant
Human Resources Manager
Senior Human Resources Officer.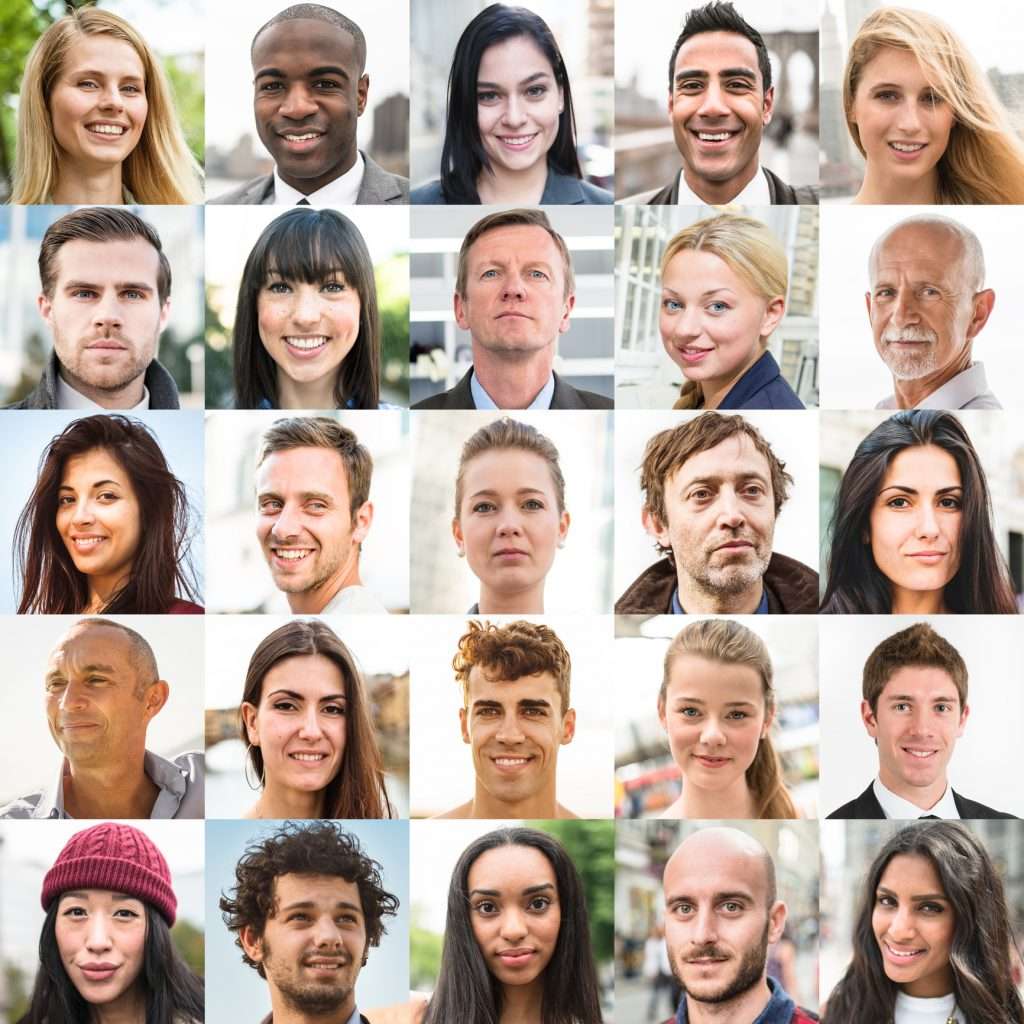 Career & Job Opportunities
Completion of this qualification is the ideal evidence that you have the desired skills to lead teams or advance your career within the variety of roles with the Human Resources field.
By the end of this qualification participants will be able to:
Consult with internal and external stakeholders
Work with others and clearly identify the roles and responsibilities of the human resources team, line managers and external contractors
Conduct cost-benefit analyses, determine salary packaging, and assess and manage risk
Generate a range of options to resolve human resources issues
Manage organisational change and diversity
Promote flexible work practices and encourage diversity
Analyse strategic and operational plans in order to plan, deliver and evaluate the human resources service delivery or agreement
Comply with legislative and statutory requirements
Support the implementation of learning and development initiatives as identified by performance review processes
Mentor and coach others
Use technology to facilitate change, assist the management of information, and assist the planning
Units
Total number of units = 12
Core
BSBHRM521 Facilitate performance development processes
BSBHRM522 Manage employee and industrial relations
BSBHRM523 Coordinate the learning and development of teams and individuals
BSBHRM524 Coordinate workforce plan implementation
BSBHRM527 Coordinate human resource functions and processes
BSBOPS504 Manage business risk

BSBWHS411 Implement and monitor WHS policies, procedures and programs
Elective
BSBHRM525 Manage recruitment and onboarding
BSBHRM531 Coordinate health and wellness programs
BSBCMM511 Communicate with influence
BSBCRT511 Develop critical thinking in others
BSBLDR523 Lead and manage effective workplace relationships
Standard Fee – $4250
Potential State funding – ACT Residents
For eligible students, our reduced course fee is $510. The remainder of our costs will be covered by ACT User Choice funding.
Great news is that the student will receive a cash payment of $300 on completion of the course.
Potential Commonwealth Funding – All States
Employers of New Workers (employed for less than 3 months) may be eligible for Commonwealth funding of $4000.