Looking to complete your Certificate IV In Project Management?
Looking To Complete Your Certificate IV In Project Management?
We Introduce to you our Certificate IV in Project Management Practice BSB40920.
McMillan Staff Development (McMillan) is a Registered Training Organisation delivering nationally-recognised qualifications and custom workshops.
The Certificate IV In Project management has been developed and tailored for people taking on a Project Officer, Assistant Project Manager, Project Administrator or Project Lead role in an organisation or business environment or are looking to build on their existing knowledge and skills in these roles.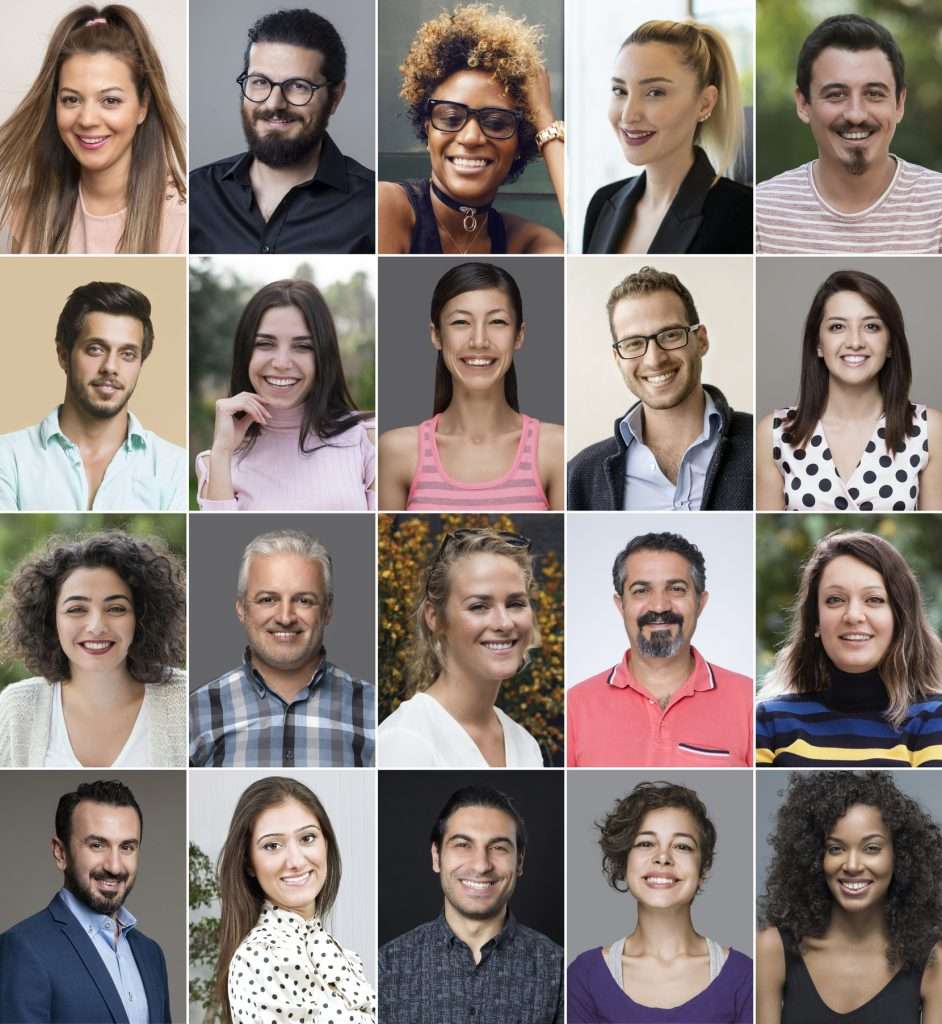 We Have Thousands of Happy Students.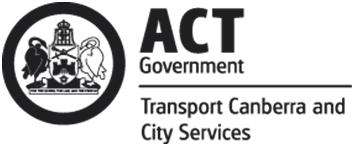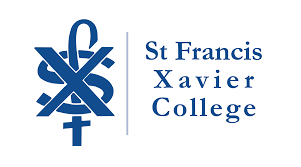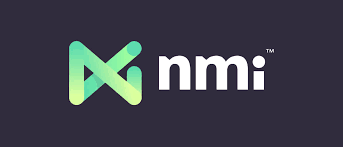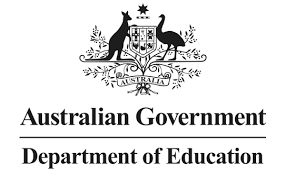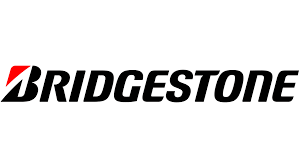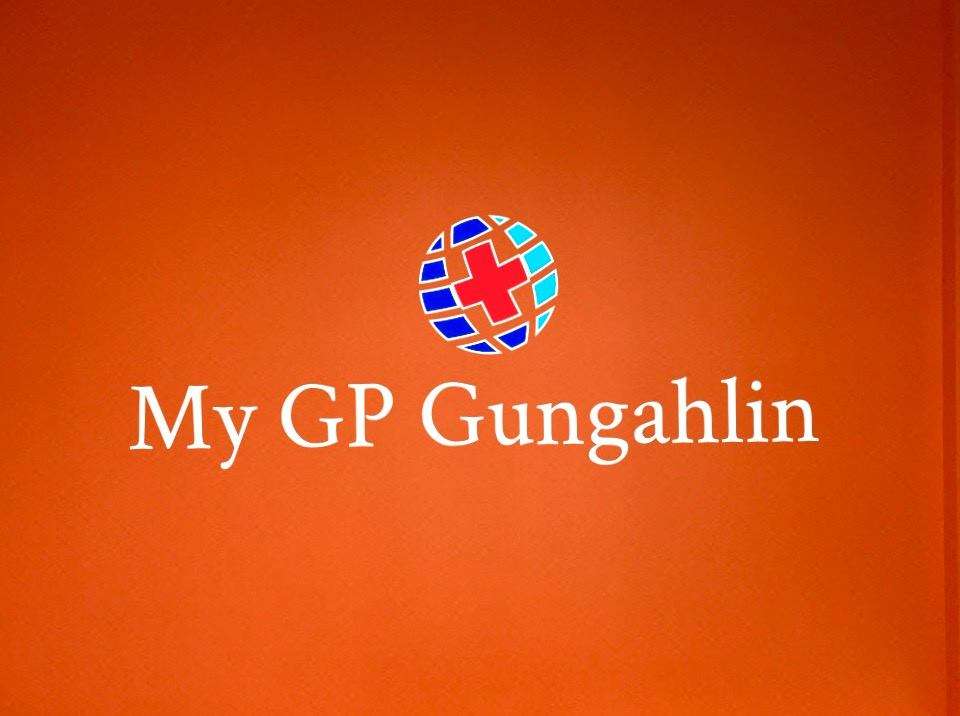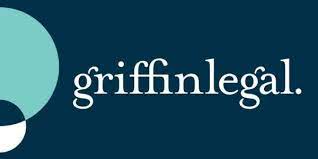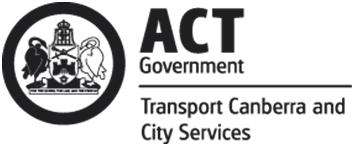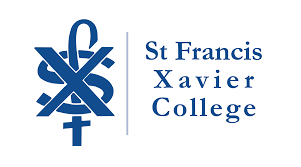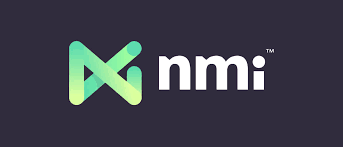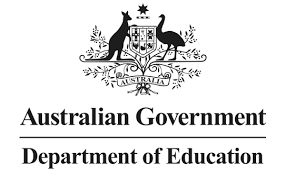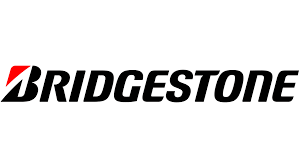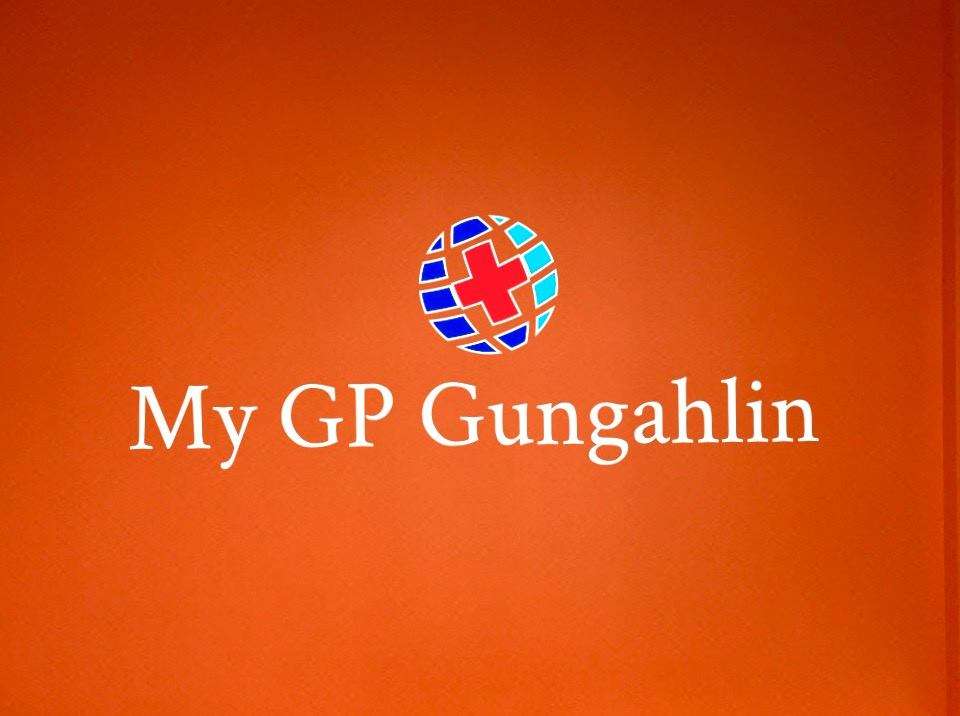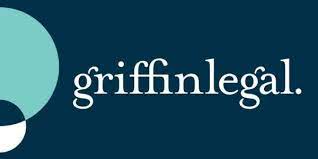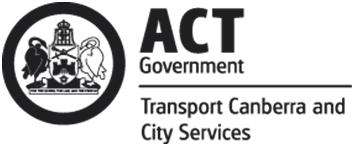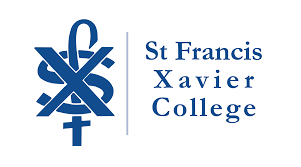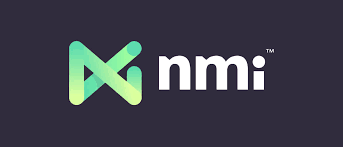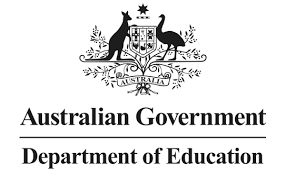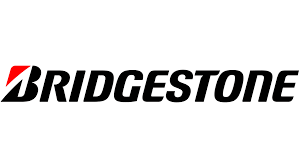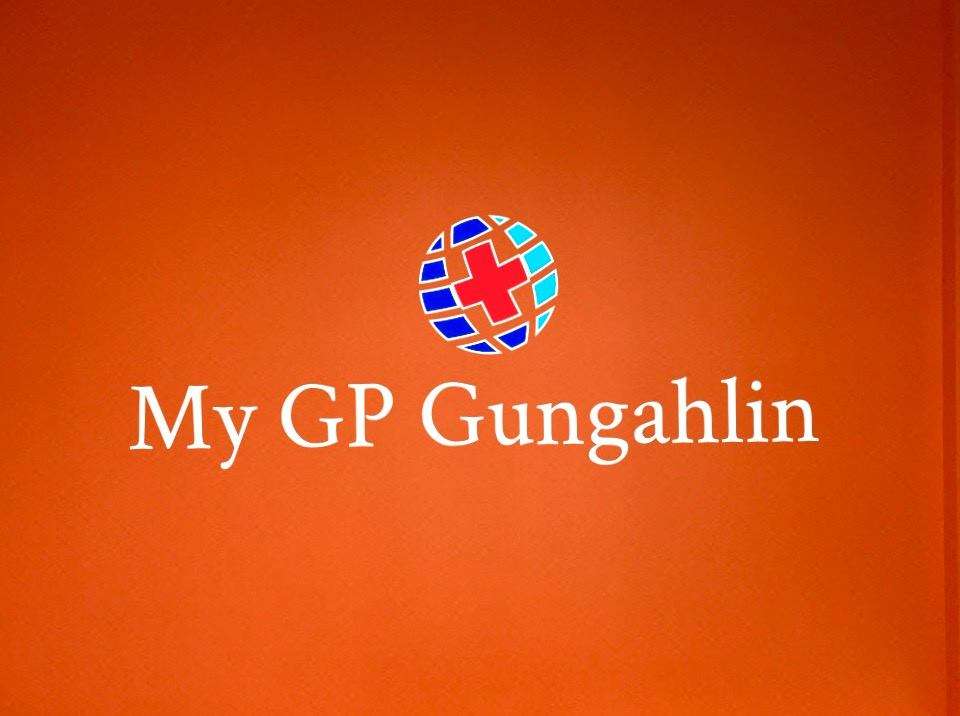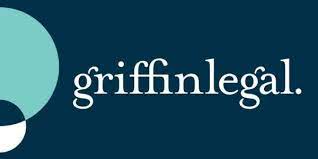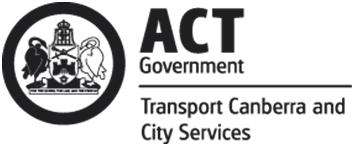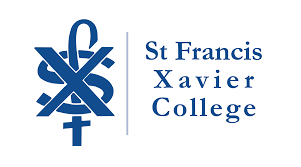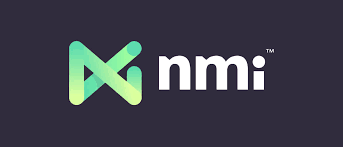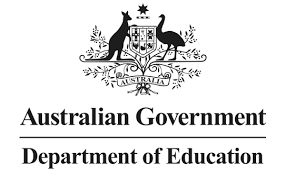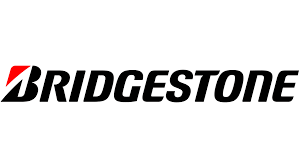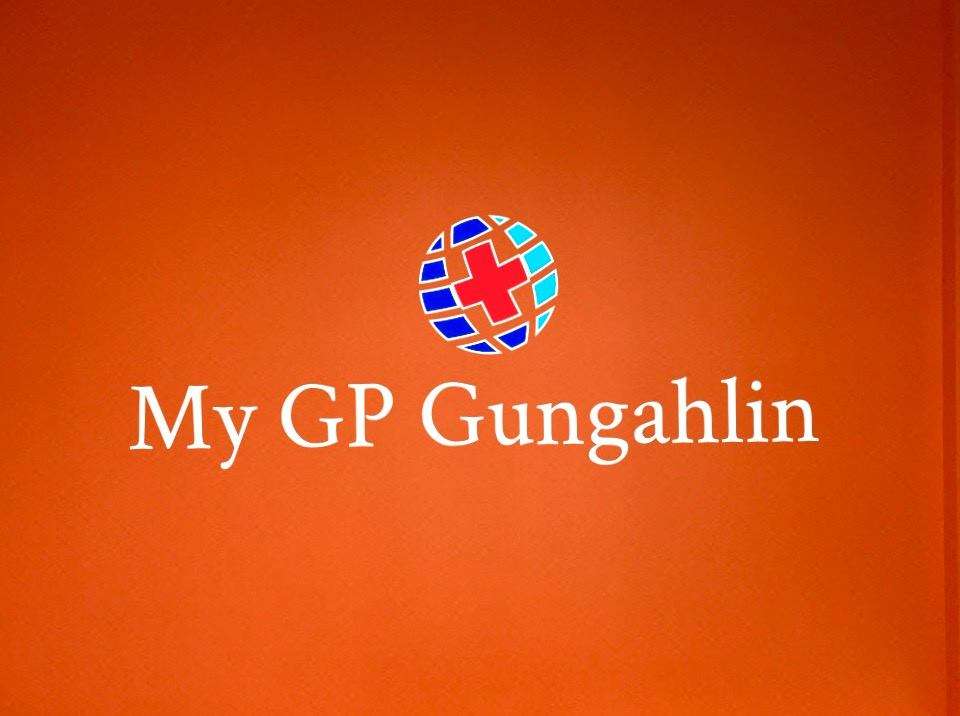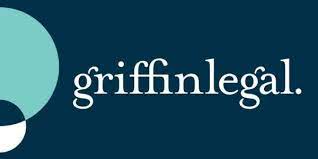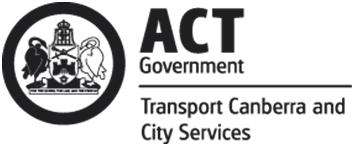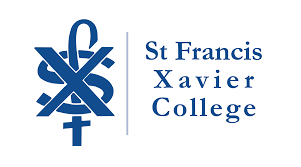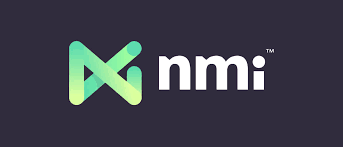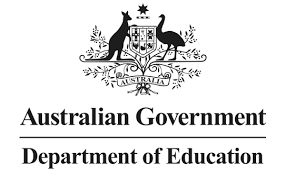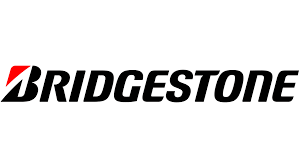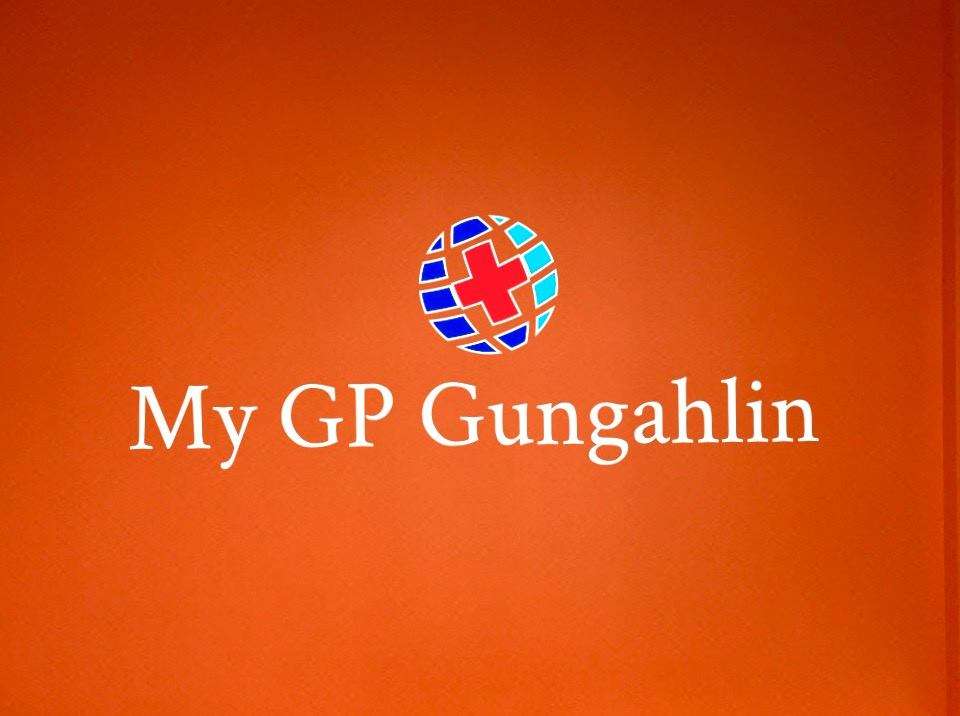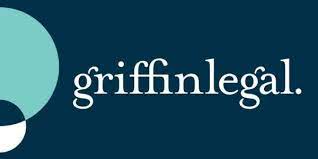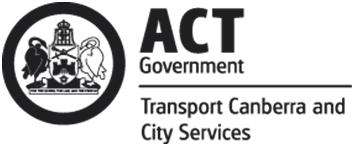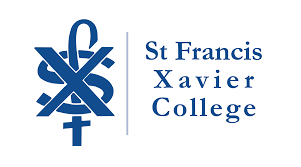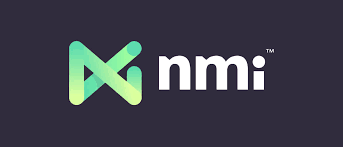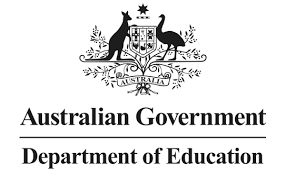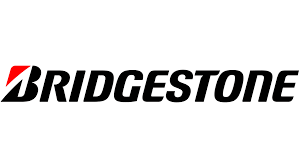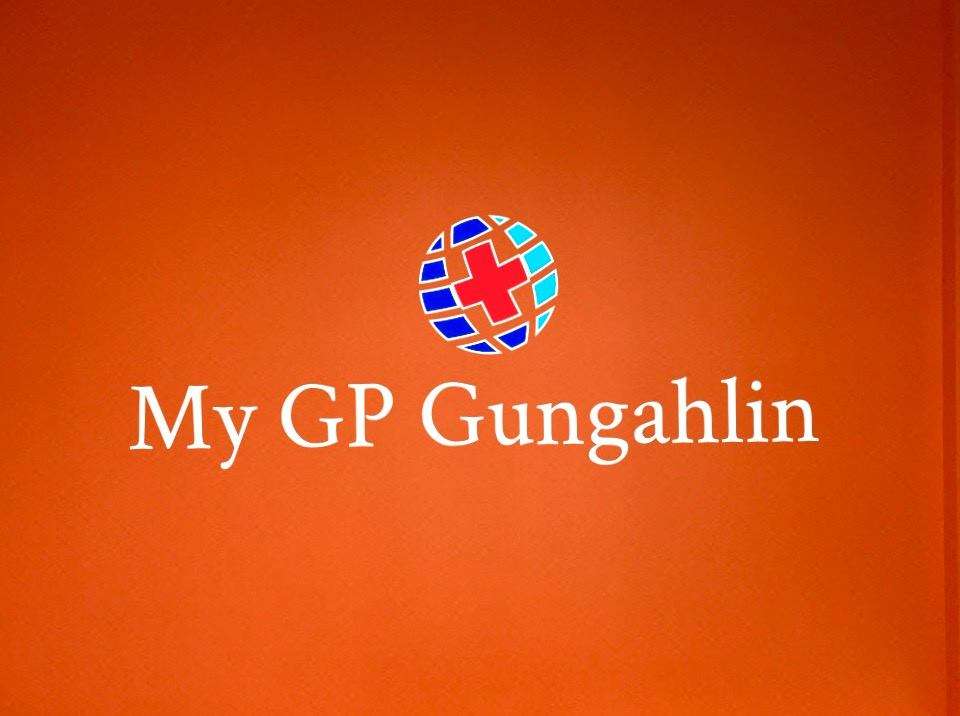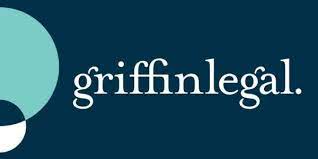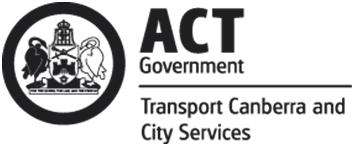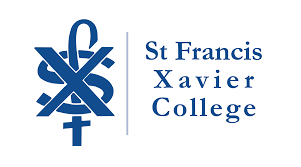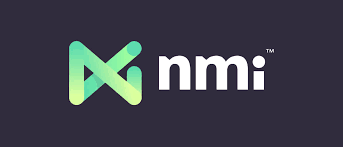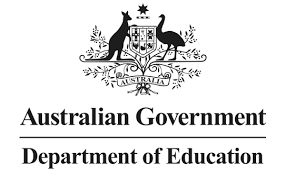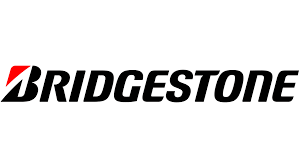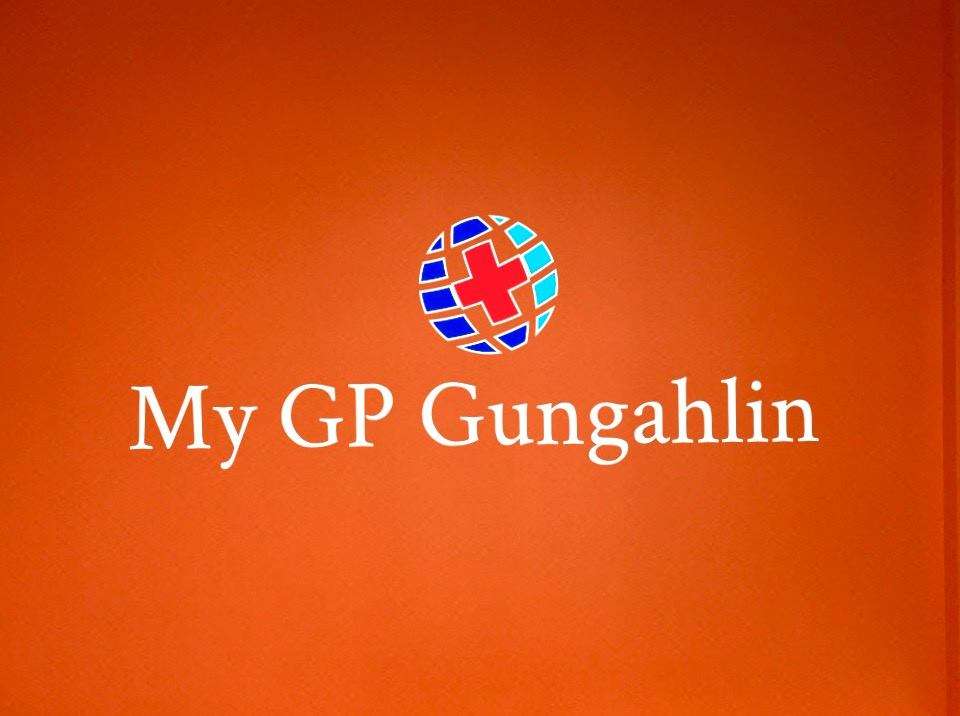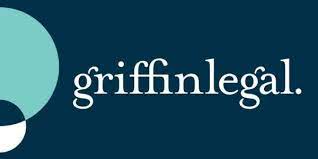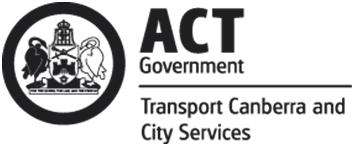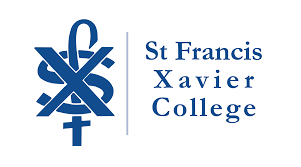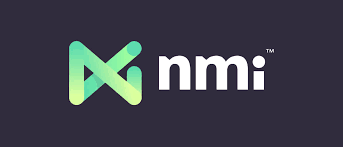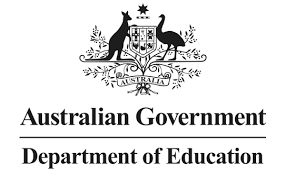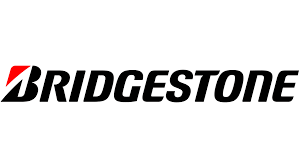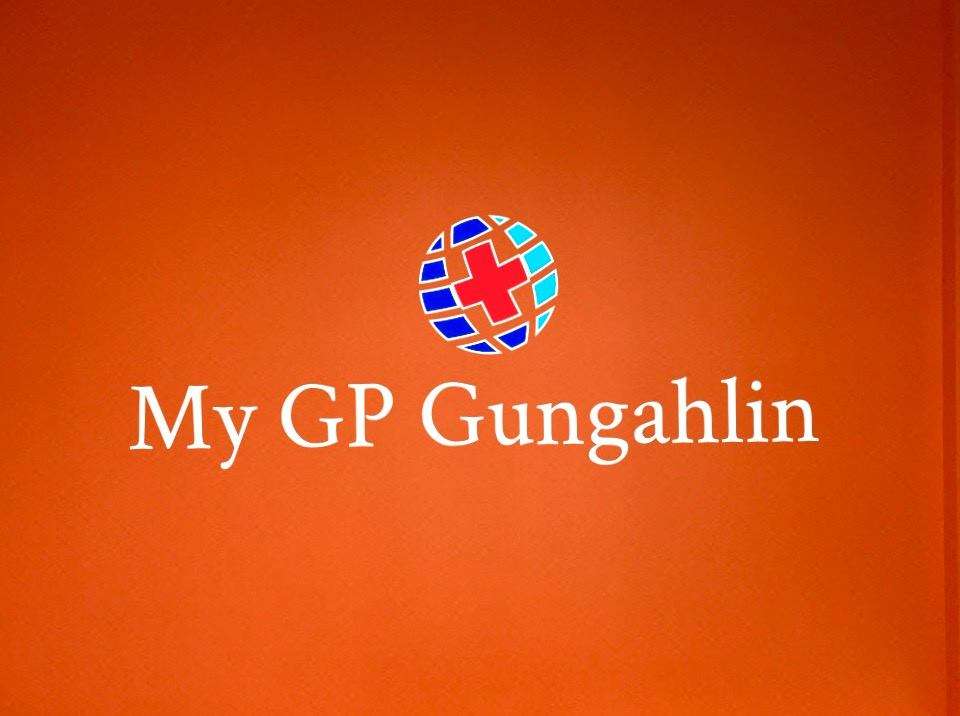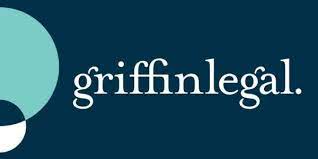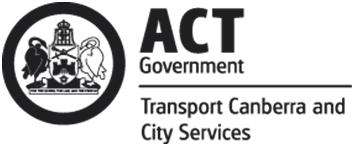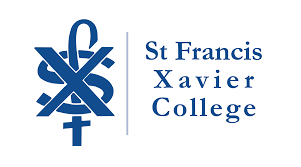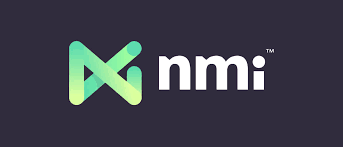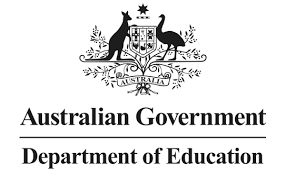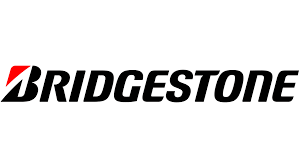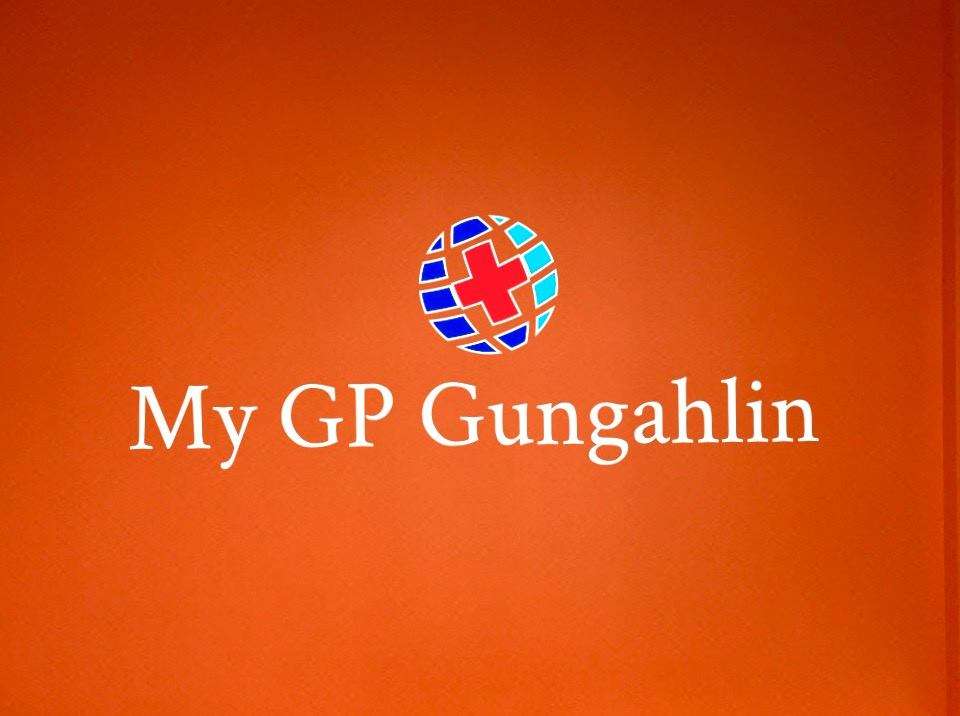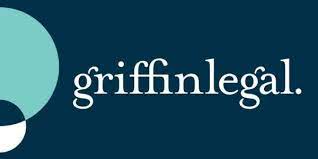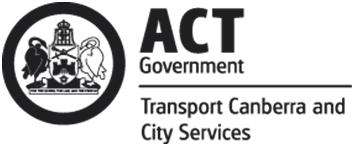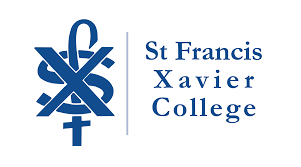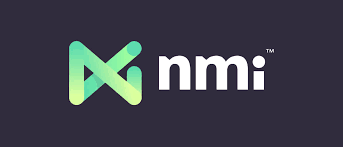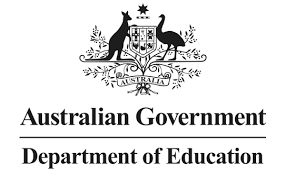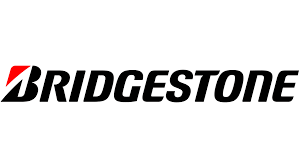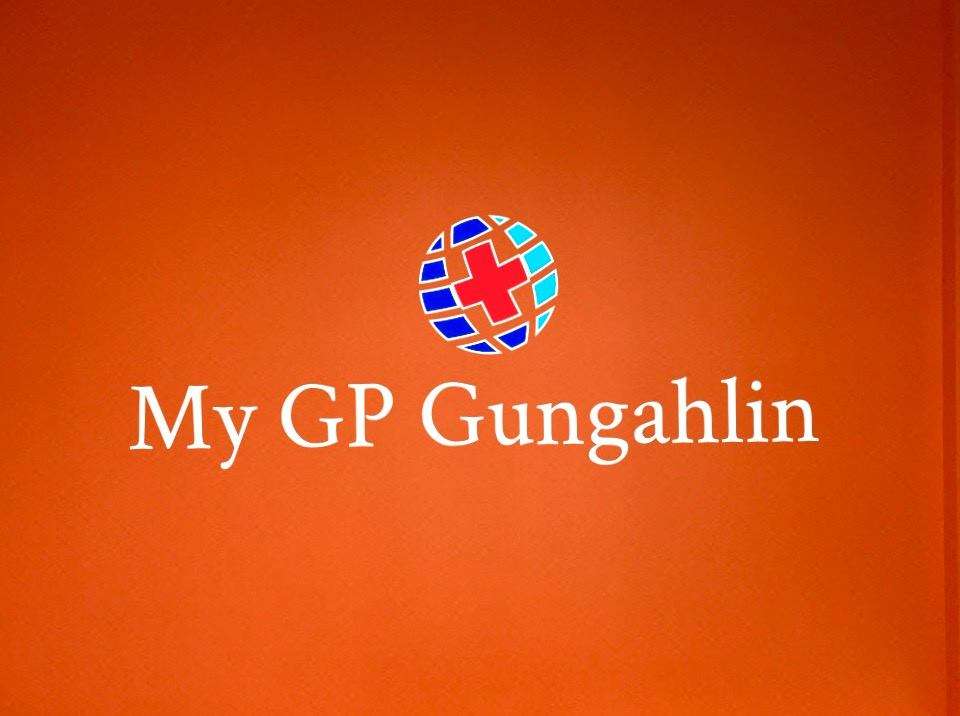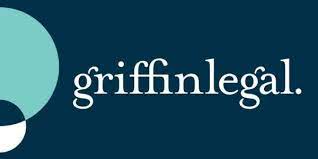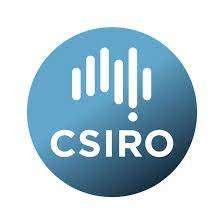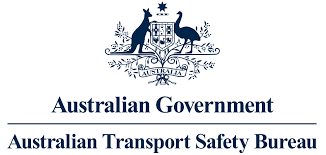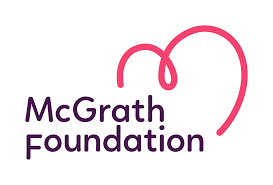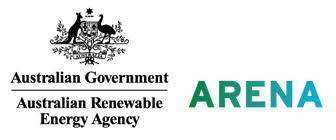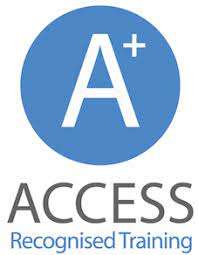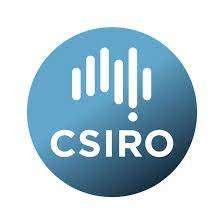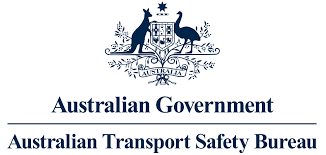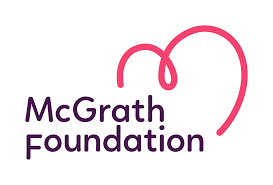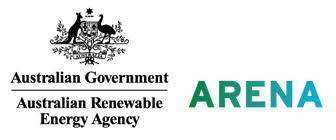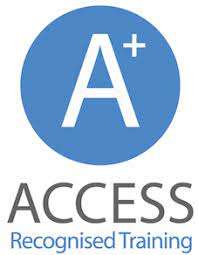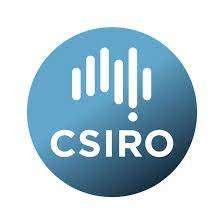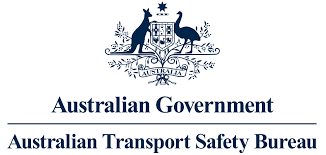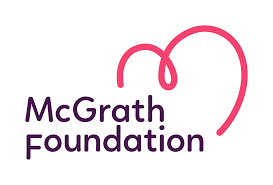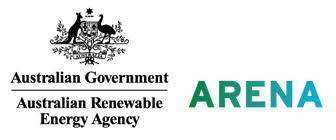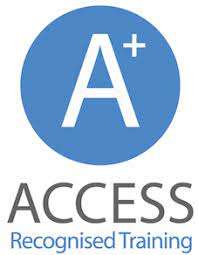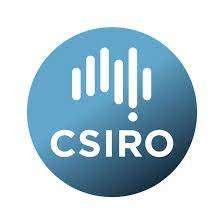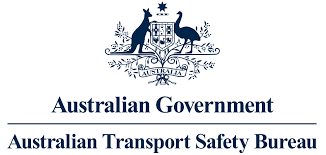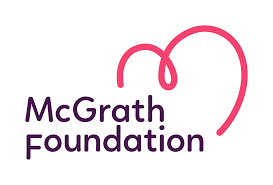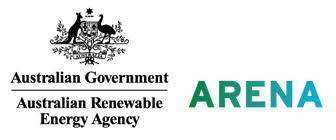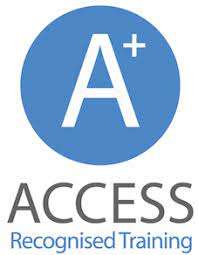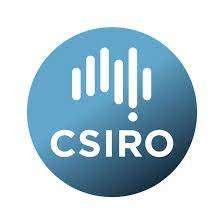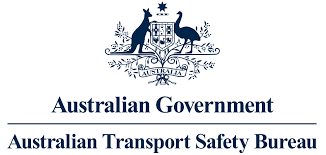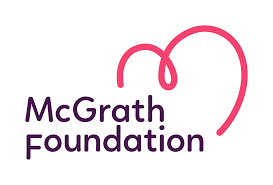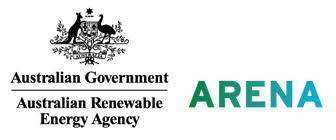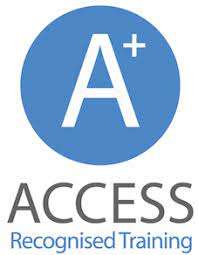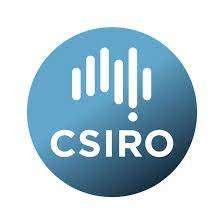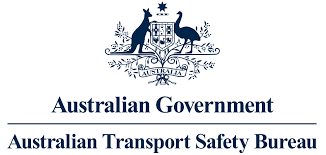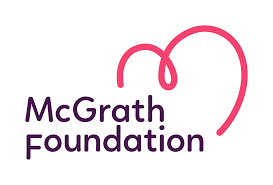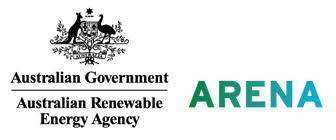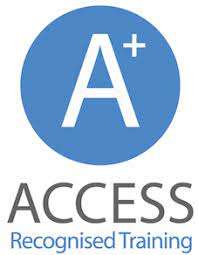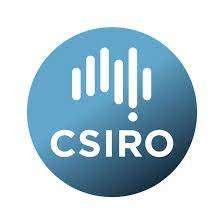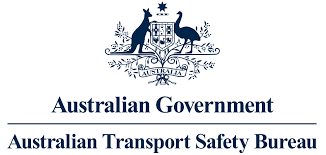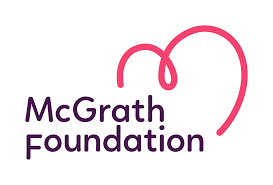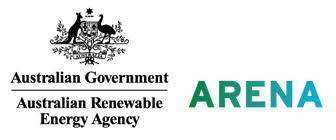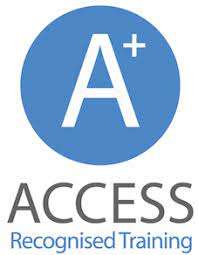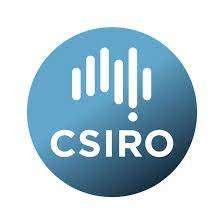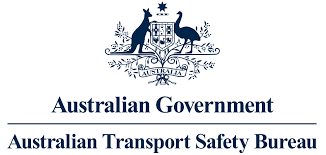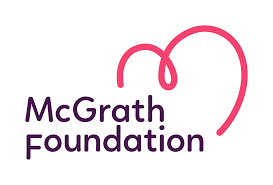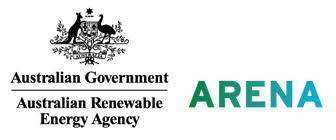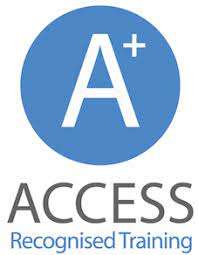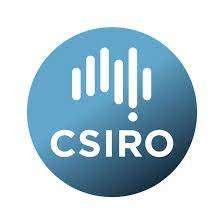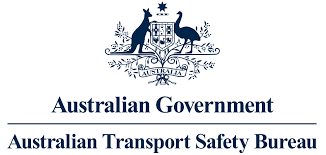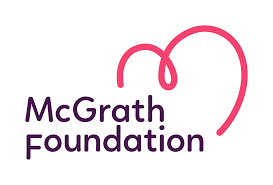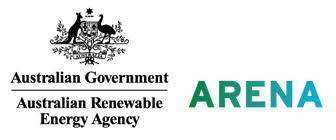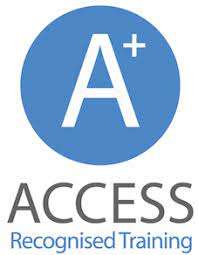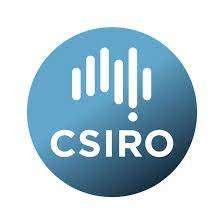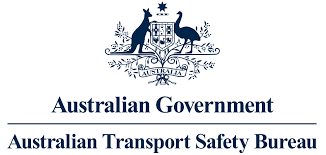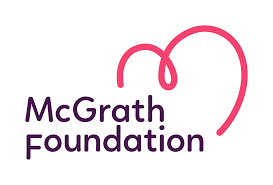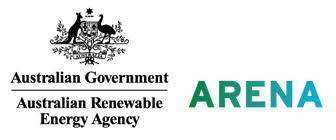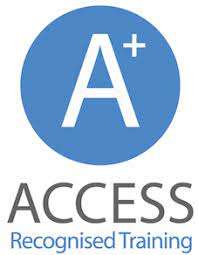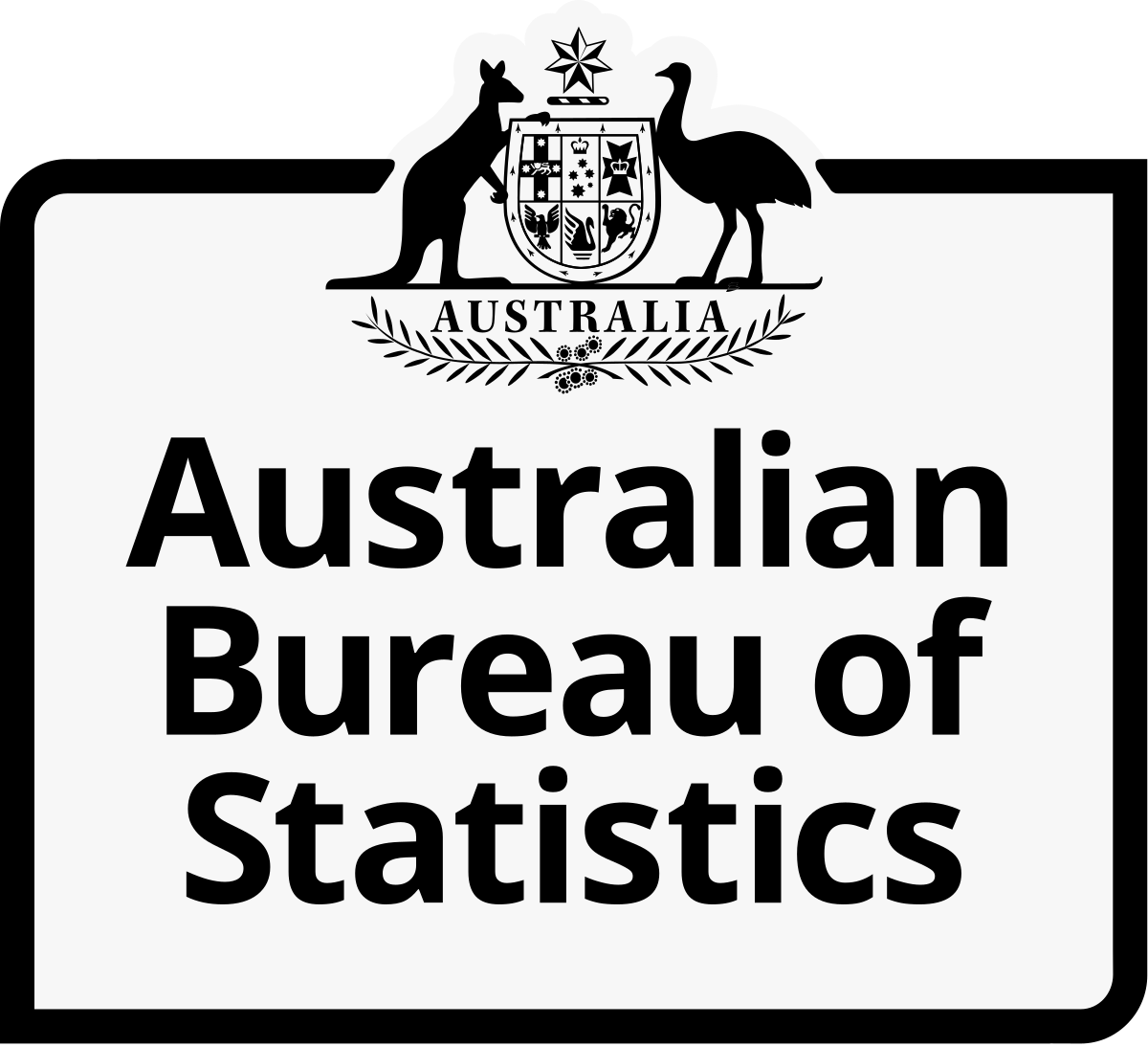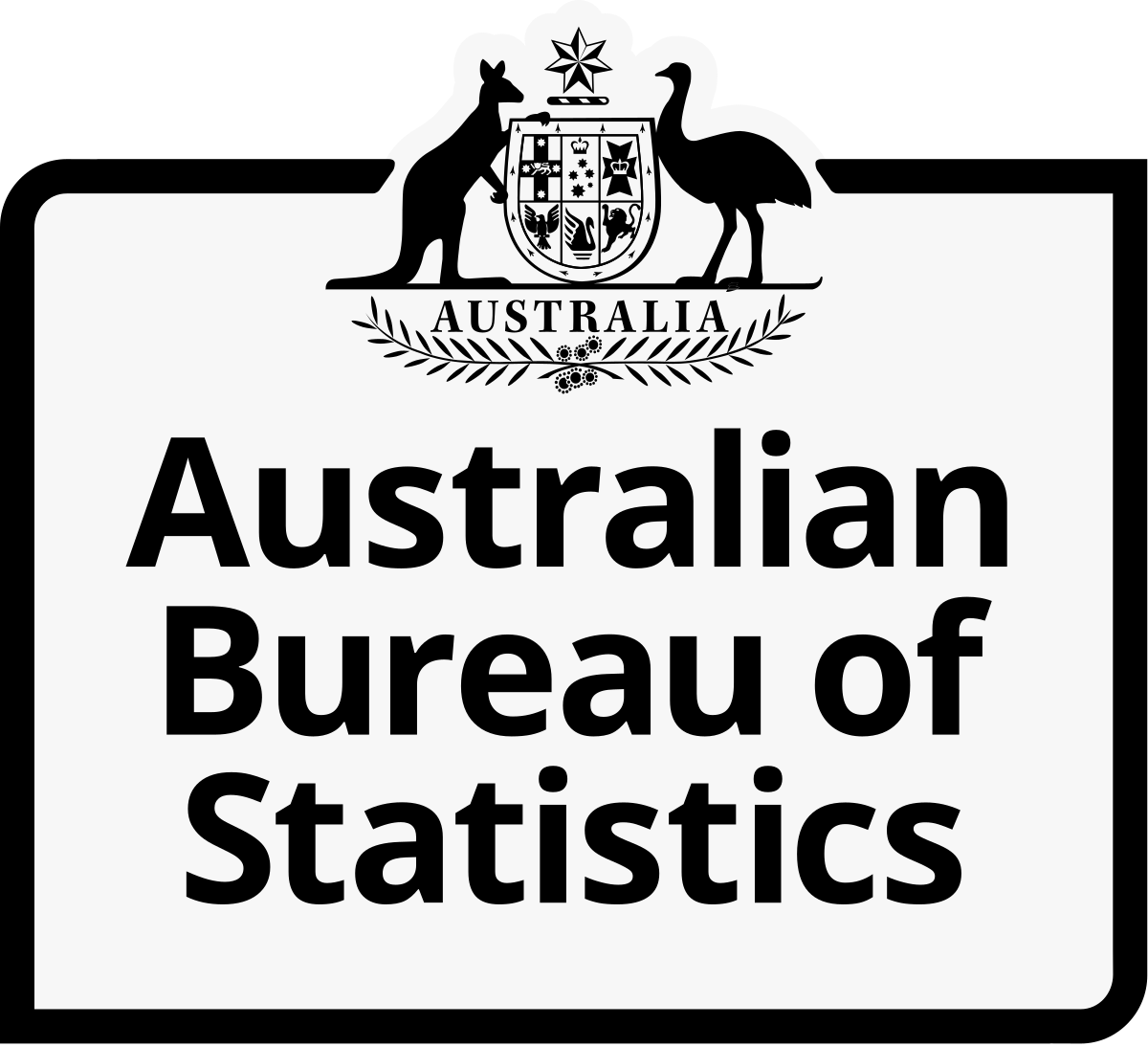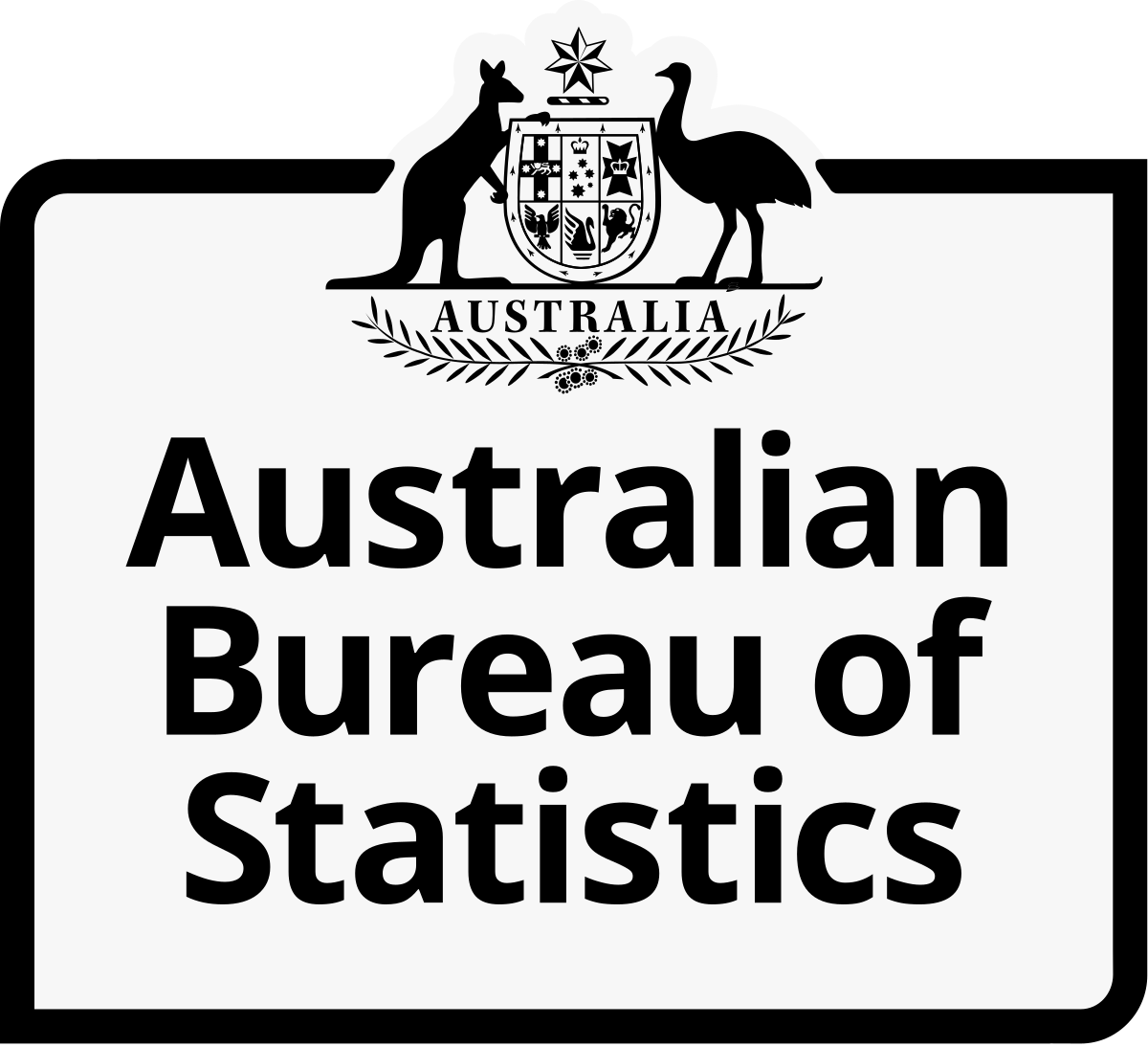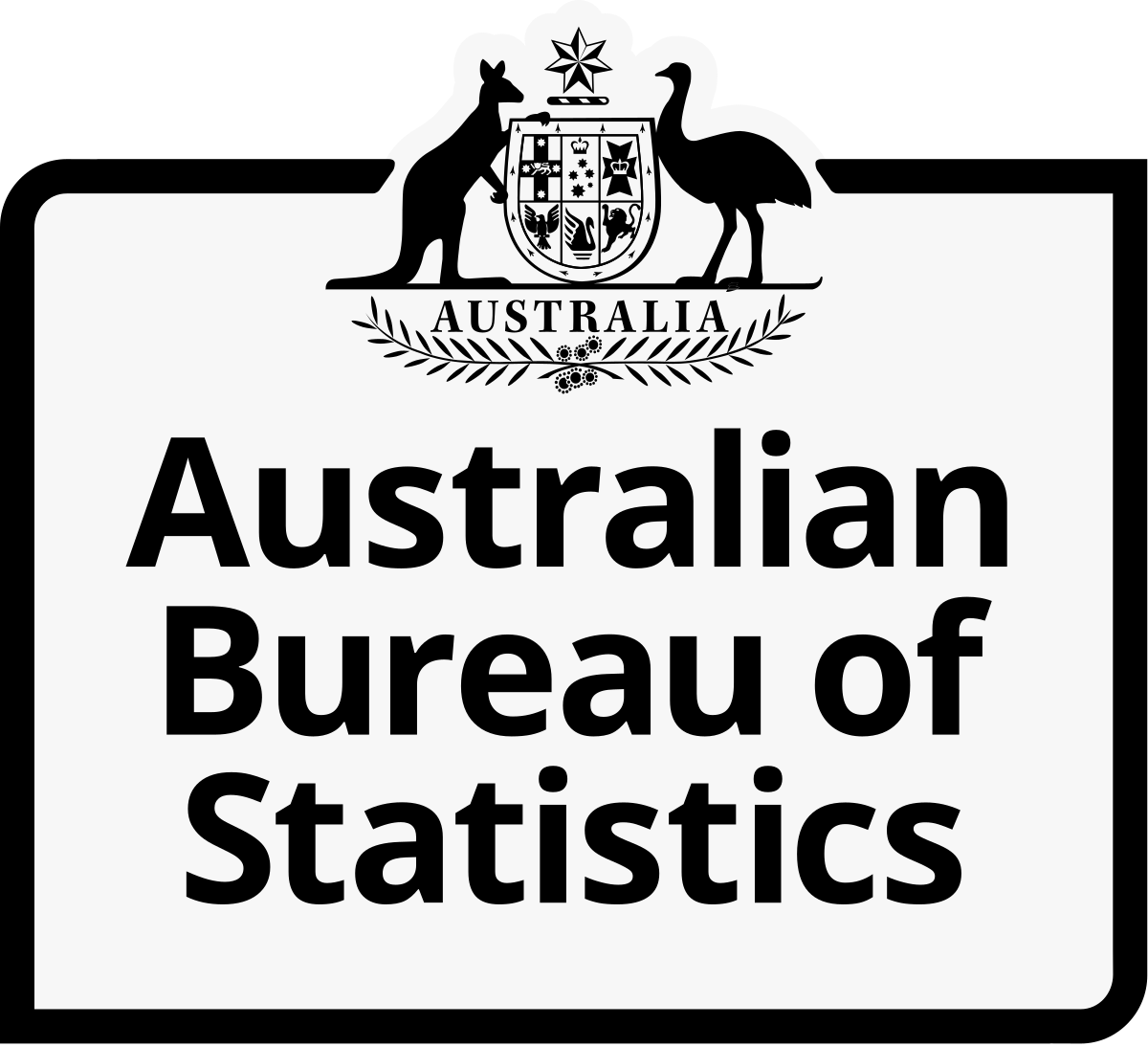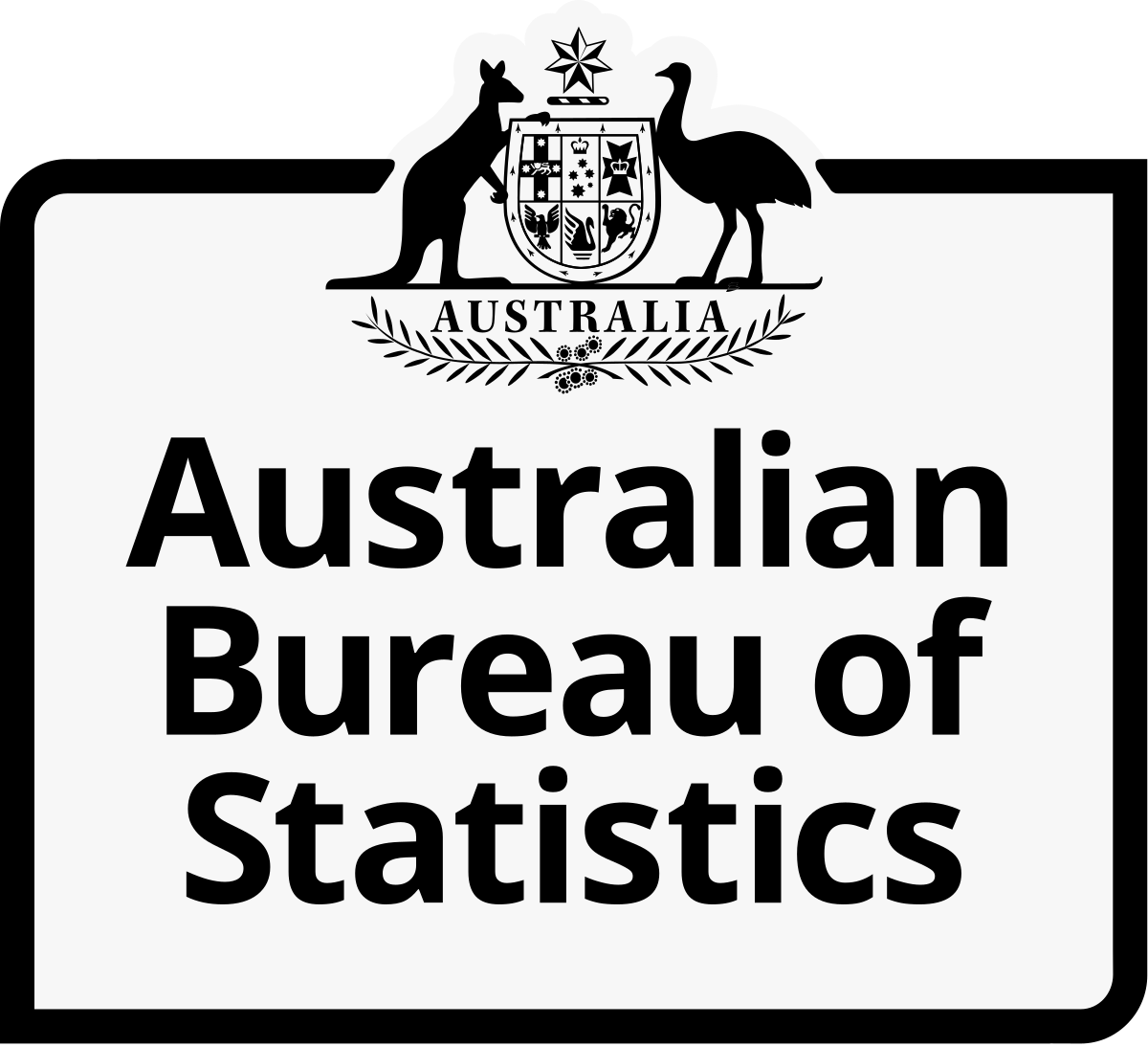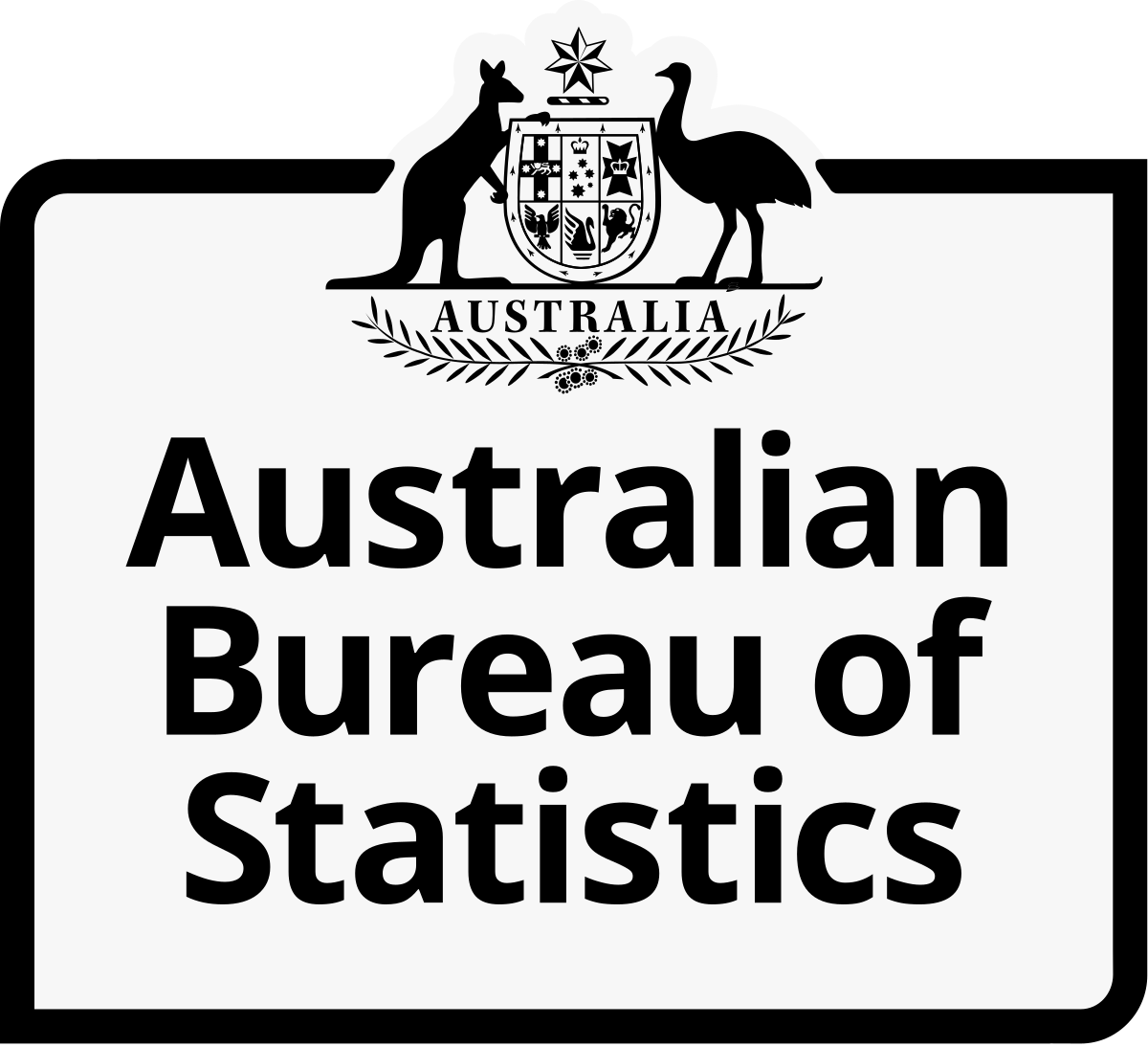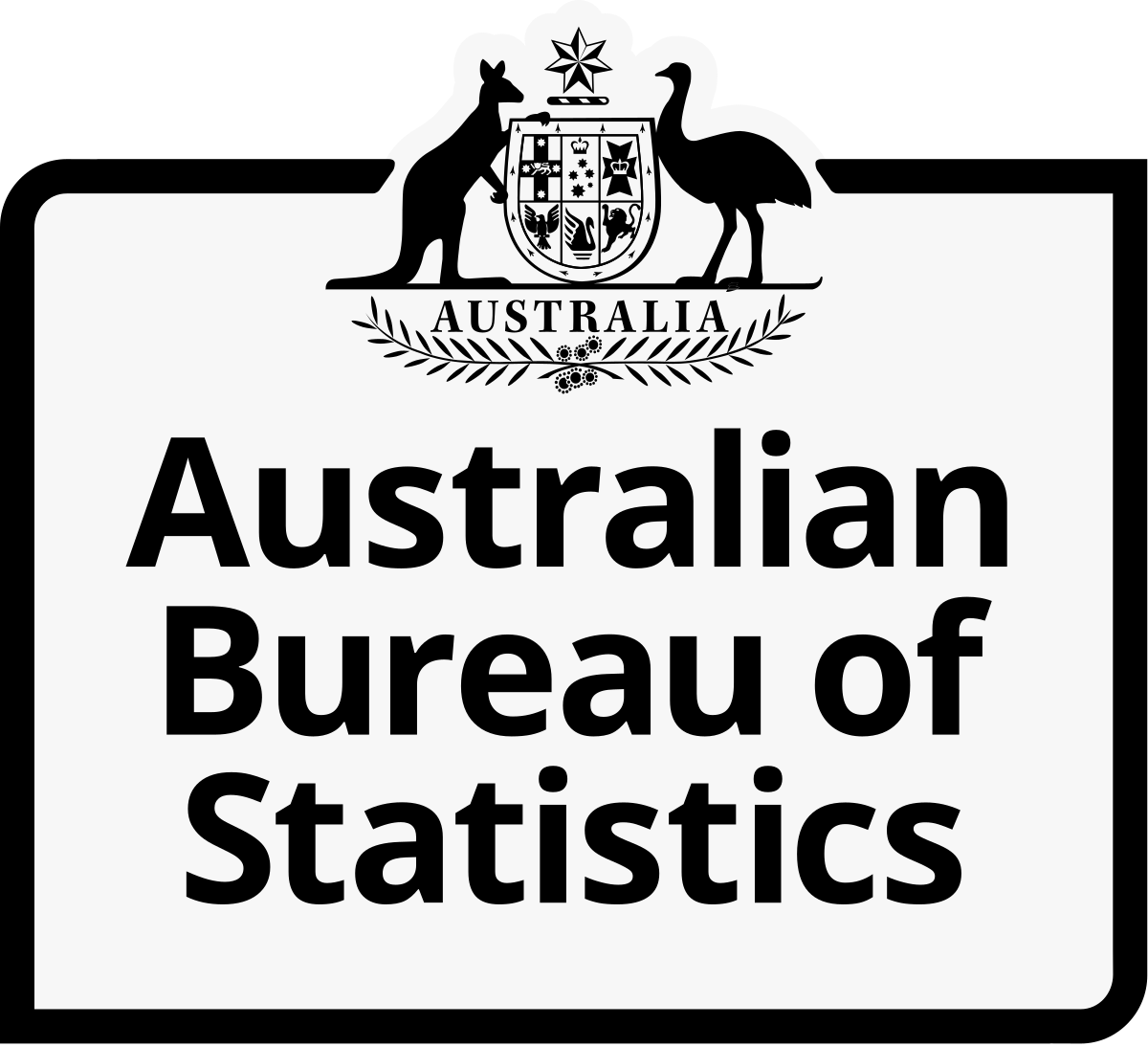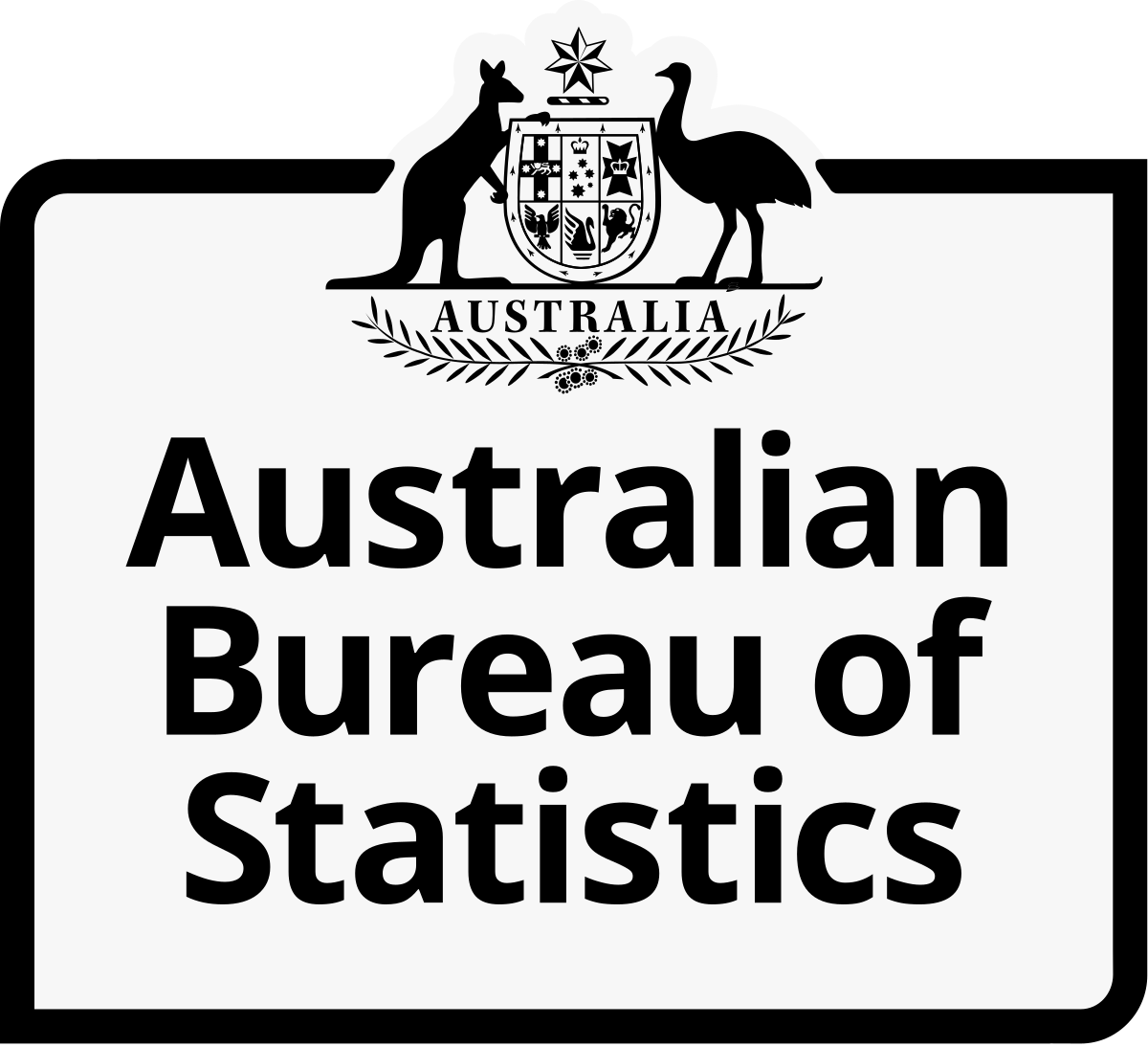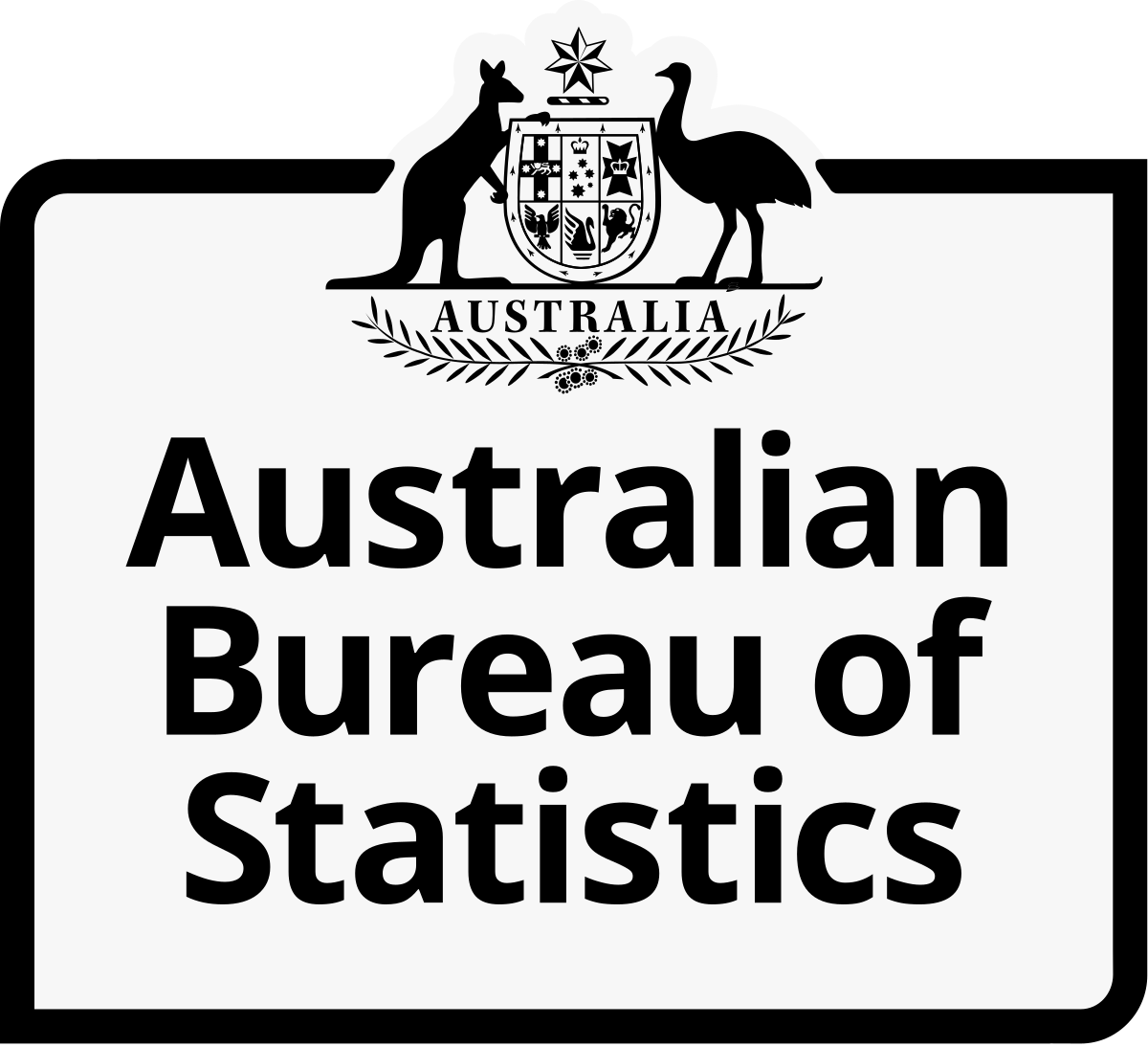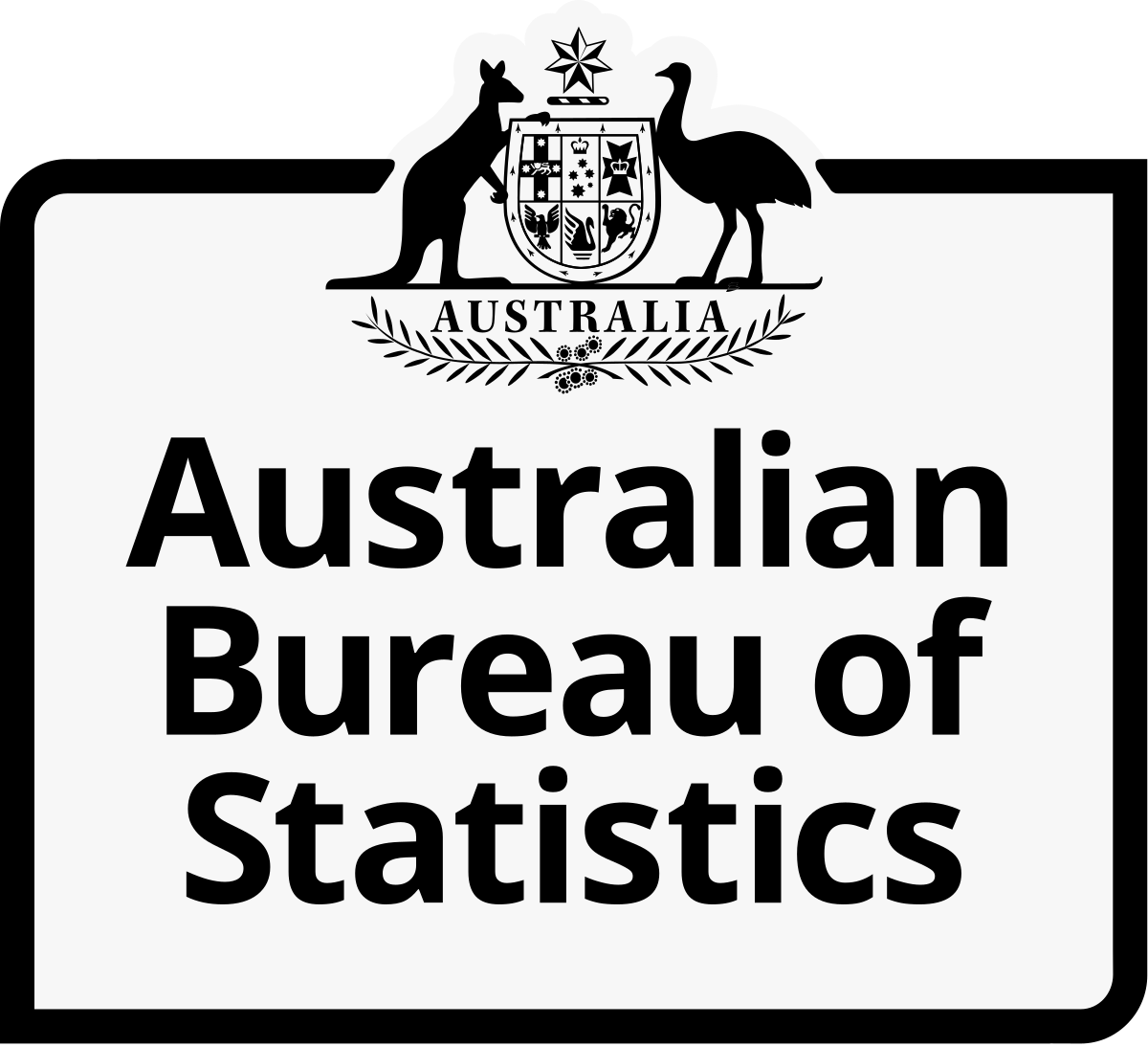 We have access to Government Funding that may reduce the course fee to only
$1,890.00 per eligible student.
Please select a time or call us anytime.
CERTIFICATE
iV
IN
PROJECT
MANAGEMENT
BSB40920
The Certificate IV in Project management course will give you the knowledge, skills, and confidence to work effectively as a support project manager in a project.
Inclusions
Online Learning
RPL Available
Enrol Anytime
Potential Funding
Supporting You
Online Facilitator
Online Mentor
Live Chat
Video & Written Resources
CERTIFICATE iV IN PROJECT
MANAGEMENT BSB40920
The Certificate IV in Project Management qualification reflects the role of individuals who identify and apply project management skills and knowledge in a wide variety of contexts.
If you have taken on role as a Project Officer, Assistant Project manager, Project Administrator or Project Lead and are looking to develop the skills and confidence to grow in the role, or if you are looking to solidify and calibrate your experience in these roles against best practice, then this course is for you.
This course will provide you with the knowledge, skills and confidence to work effectively in a leadership support role in a project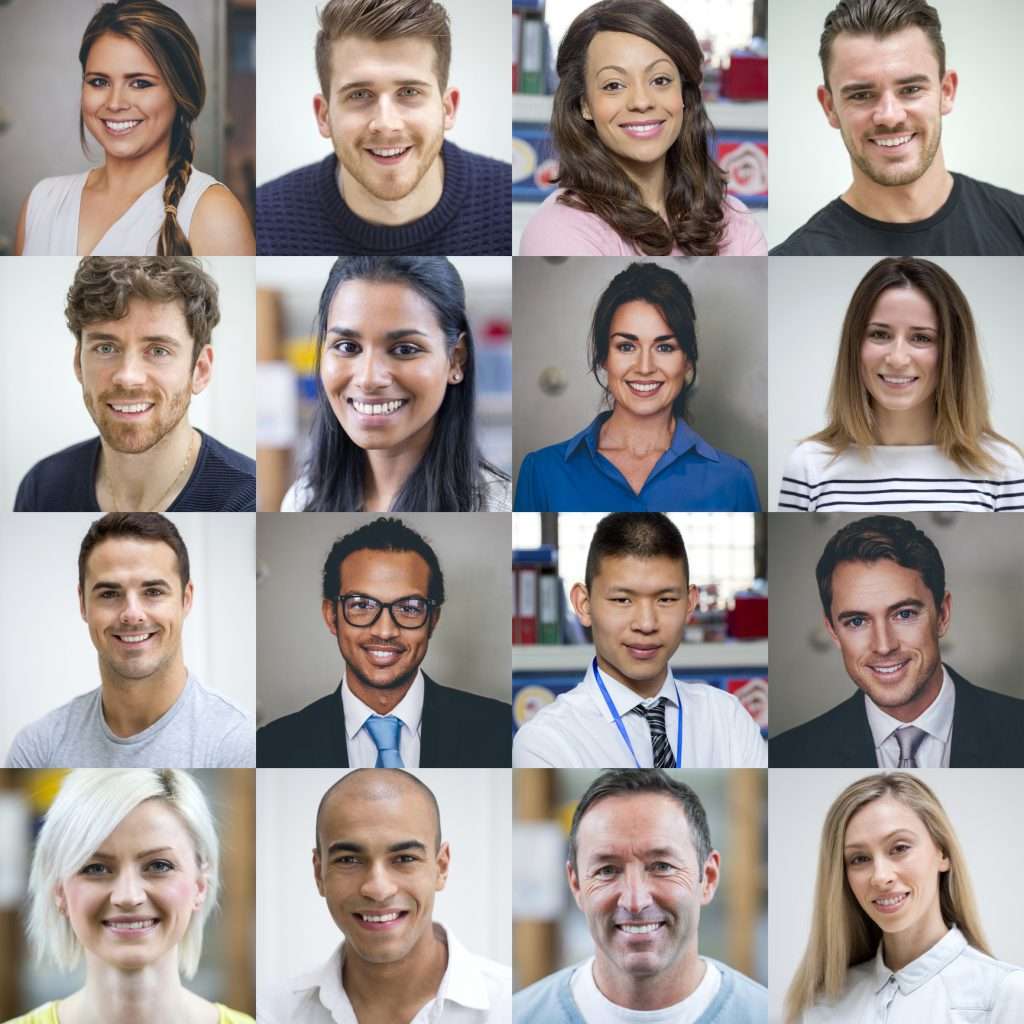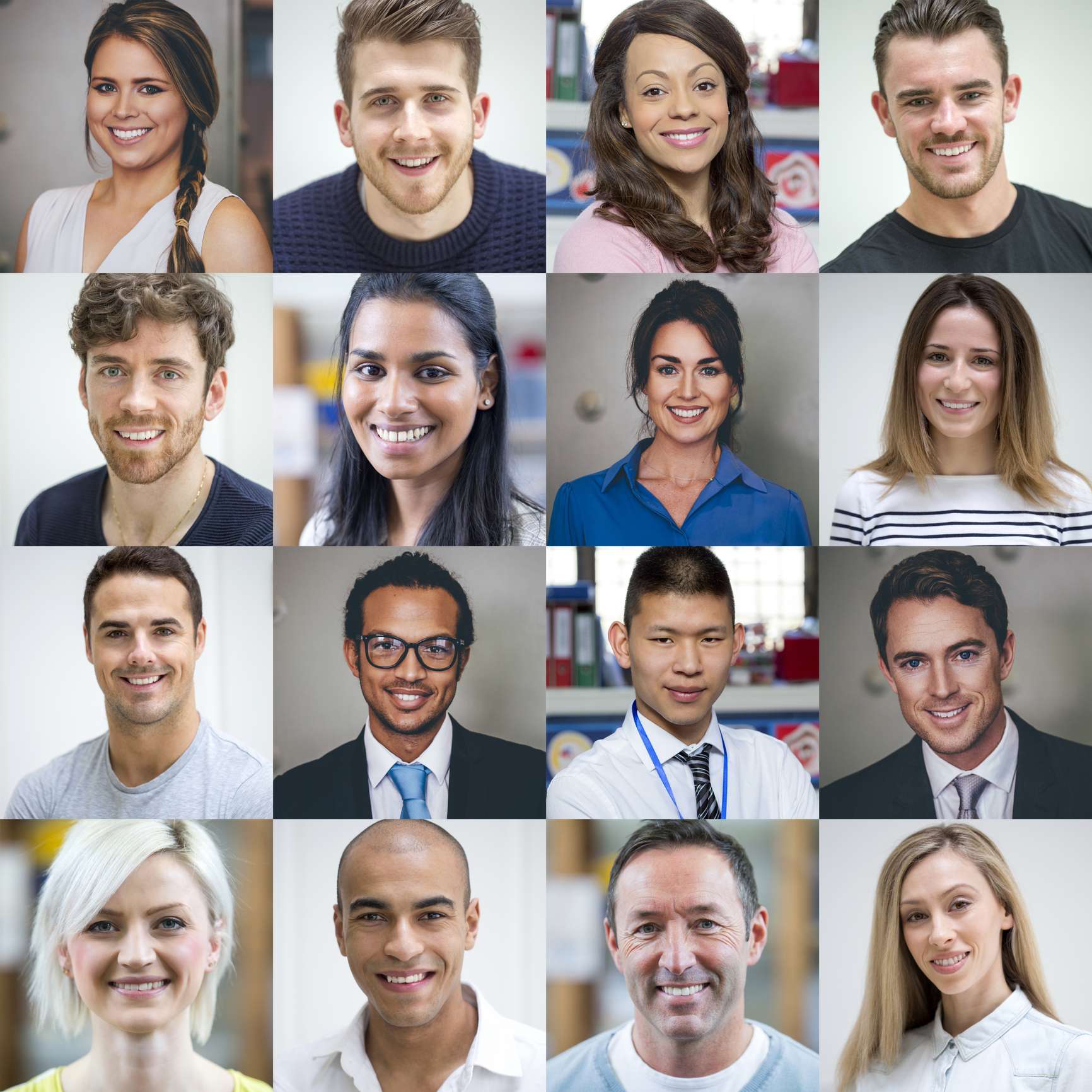 Career & Job Opportunities
This qualification is the ideal lead into a Diploma of Project Management or Diploma of Leadership and Management in the McMillan qualifications pathway.
You will develop the skills to work confidently and autonomously in a supporting the Project Manager in a project as a Project Officer, Assistant Project Manager, Project Administrator or Project Lead
You will gain an understanding of best practice project management practice, methodologies and techniques and how to apply them to a project
You will develop important project management skills, such as applying a project scope, applying time management techniques, applying quality management techniques, applying budgeting techniques, communication and consultation techniques and risk management techniques, all which are essential requirements for being an effective senior project officer
You will develop the people and technical skills required to play a leader role in project teams and support and encourage other project team members in the project
You will be able to approach everyday work challenges with the confidence that you can apply best practice to handle them
You will develop advanced communication, relationship and organisational skills that are important to your professional career and also transferable to other parts of your life
You will build important lifelong learning skills that will guide you through your professional career
A Certificate IV in Project Management Practice lets others know about your ability to work competently as a Senior Project Officer or Administrator, or Assistant Project Manager
Units
Total number of units = 9
Core
BSBPMG420 – Apply project scope management techniques

BSBPMG421 – Apply project time management techniques

BSBPMG422 – Apply project quality management techniques
Electives
BSBPMG423 – Apply project cost management techniques

BSBPMG424 – Apply project human resources management approaches

BSBPMG425 – Apply project information management and communications techniques

BSBPMG426 – Apply project risk management techniques

BSBPMG427 – Apply project procurement procedures

BSBPMG429 – Apply project stakeholder engagement techniques
Standard Fee – $3950
Potential State funding – ACT Residents
For eligible students, our reduced course fee is $1890. The remainder of our costs will be covered by ACT User Choice funding.
Great news is that the student will receive a cash payment of $300 on completion of the course.
Potential Commonwealth Funding – All States
Employers of New Workers (employed for less than 3 months) may be eligible for Commonwealth funding of $4000.