Are you looking to complete a Certificate IV in Human Resources?
Are you looking to complete a Certificate IV in Human Resources?
We Introduce to you our Certificate IV in Human Resources BSB40420.
McMillan Staff Development (McMillan) is a Registered Training Organisation delivering nationally-recognised qualifications and custom workshops.
The Certificate IV in Human Resources has been developed and tailored for people looking to up-skill or transition into a role within Human Resources.
We Have Thousands
of Happy Students.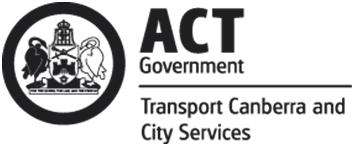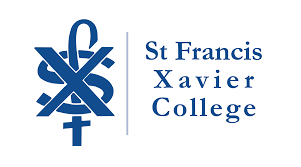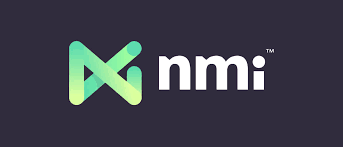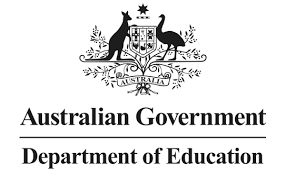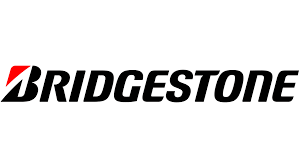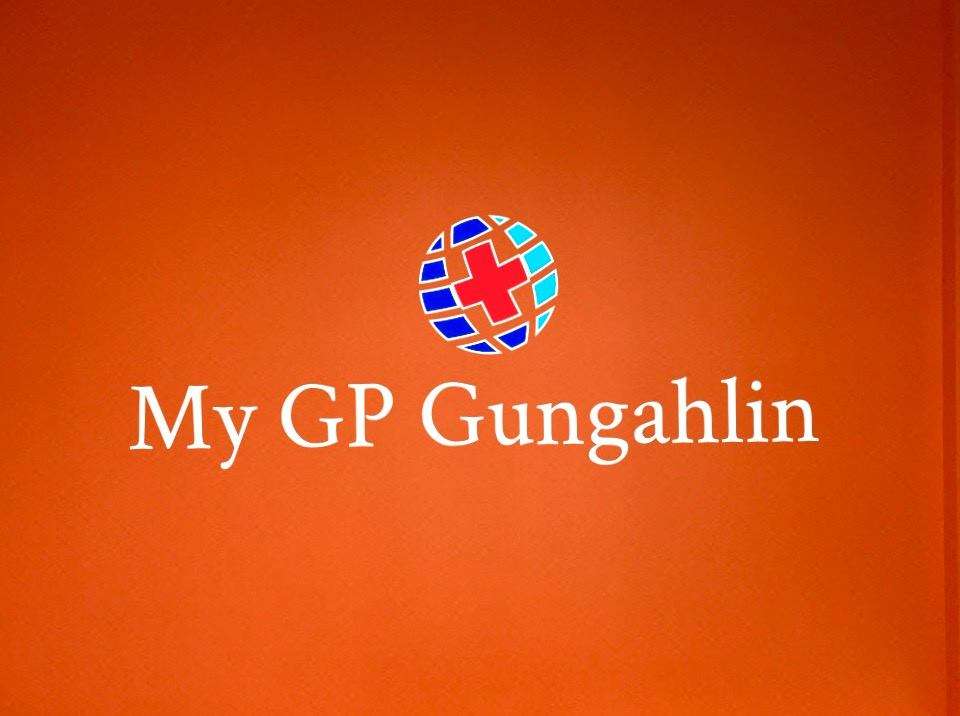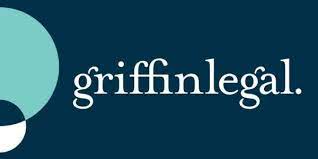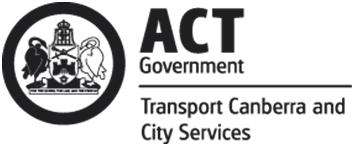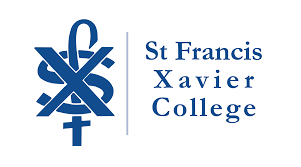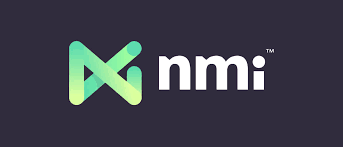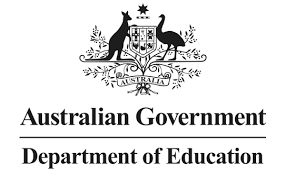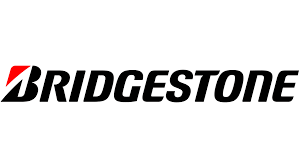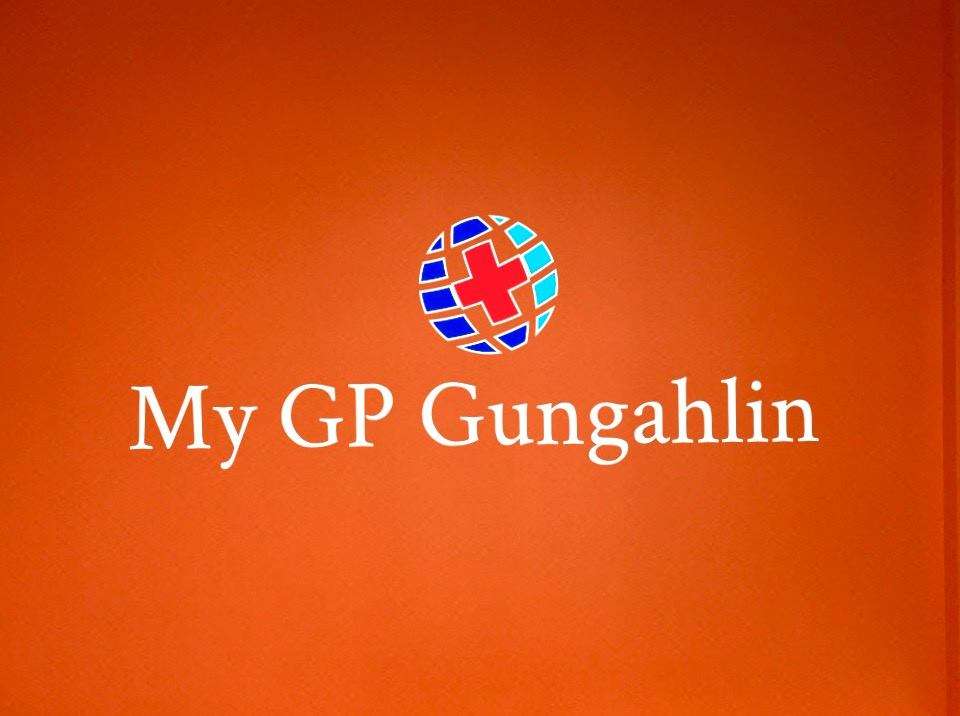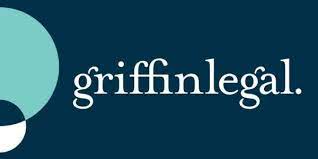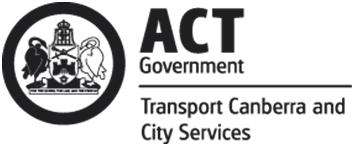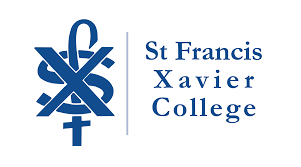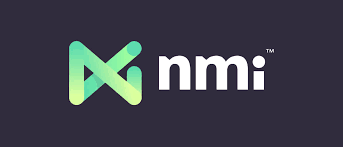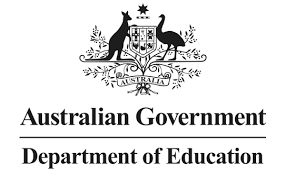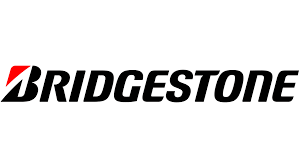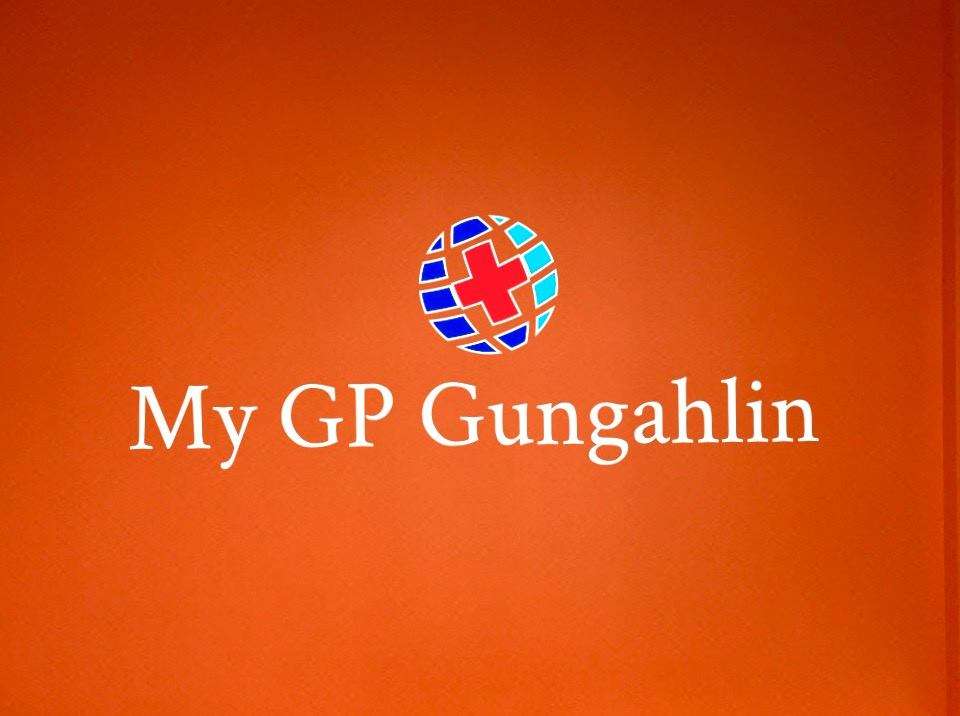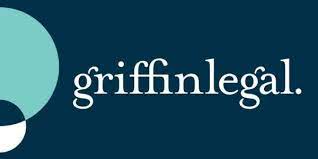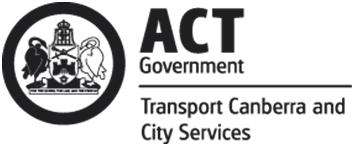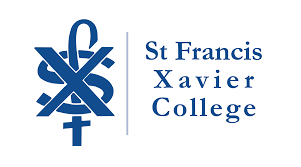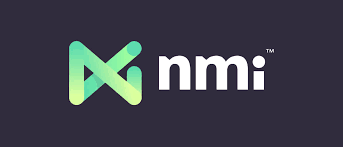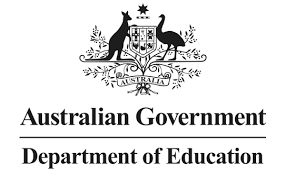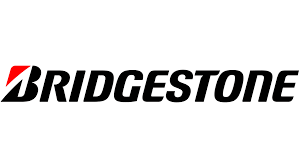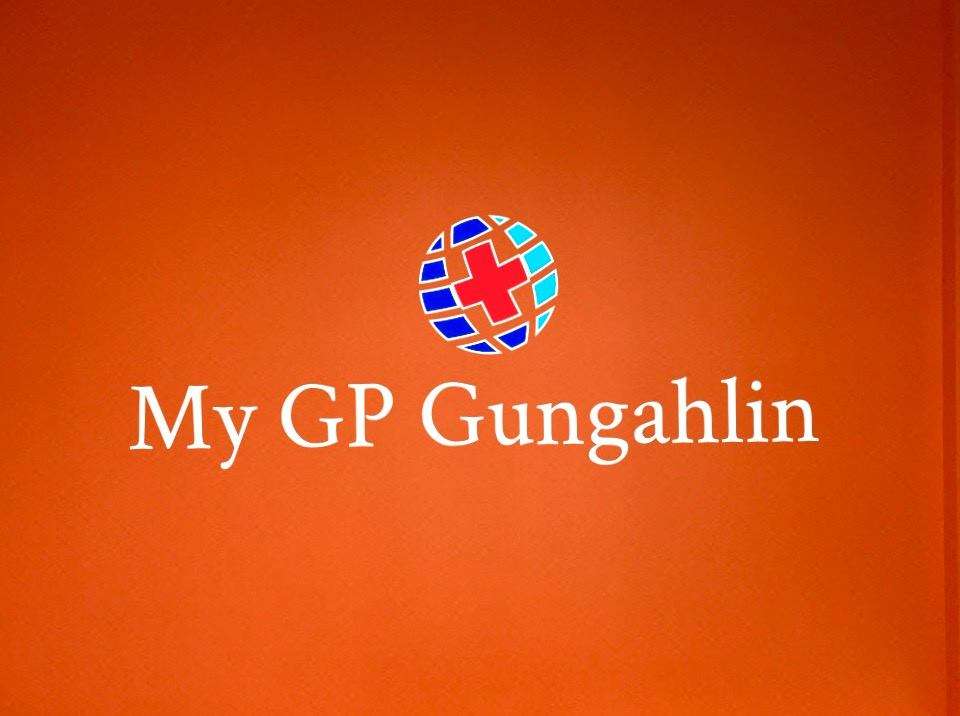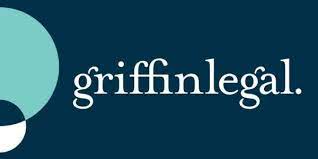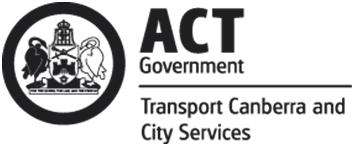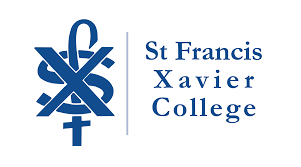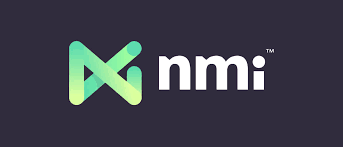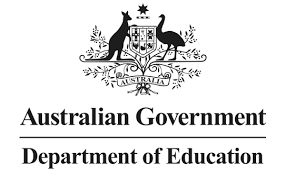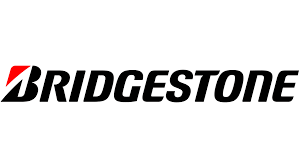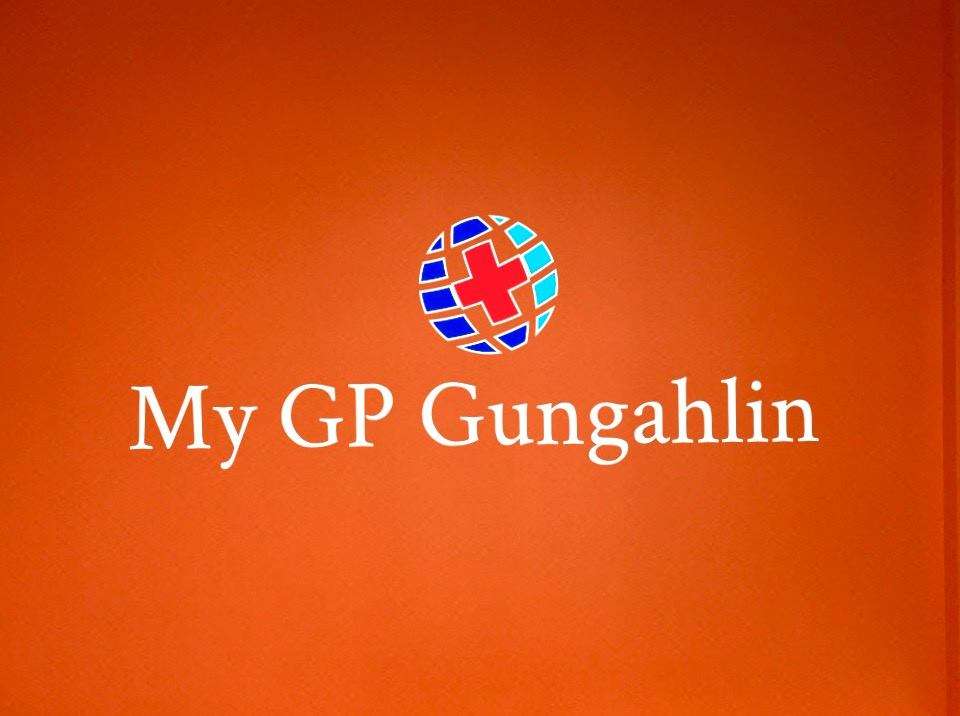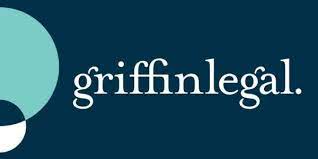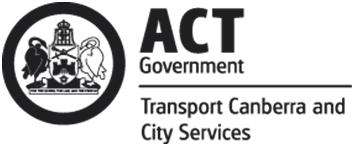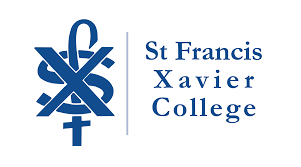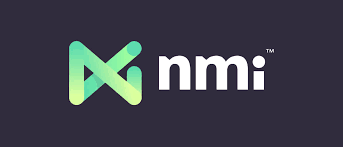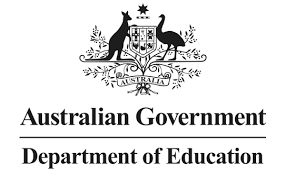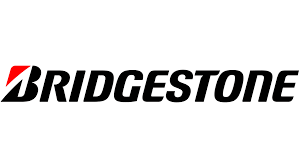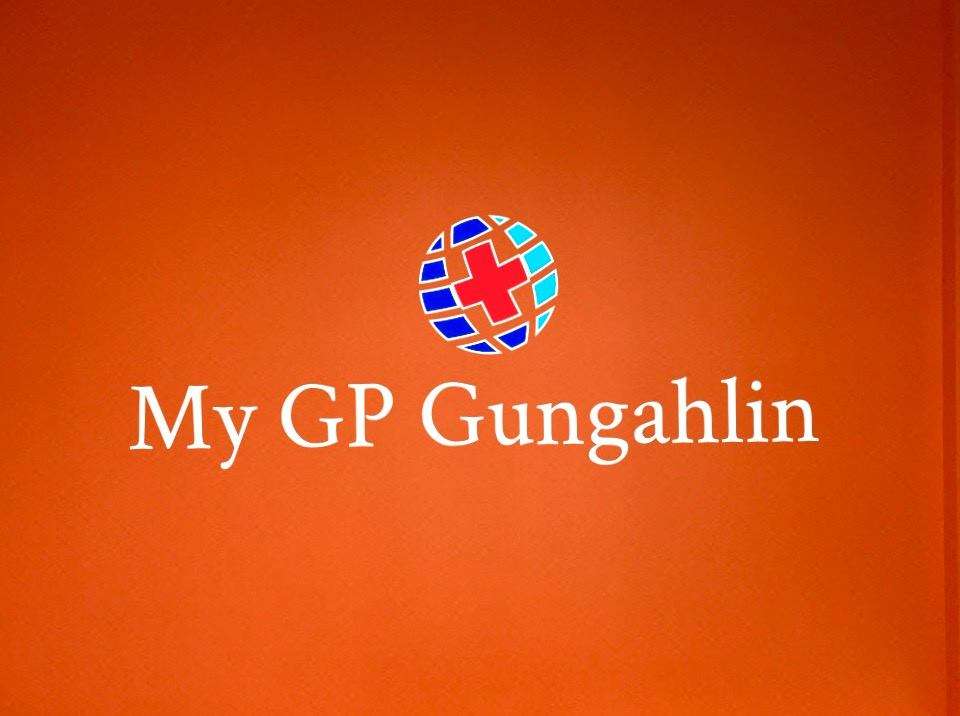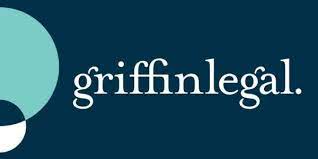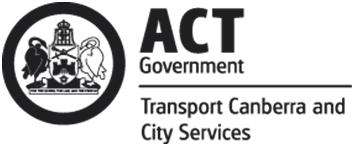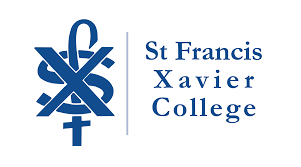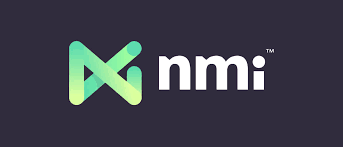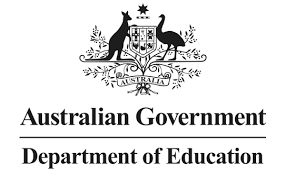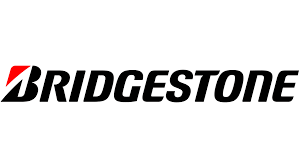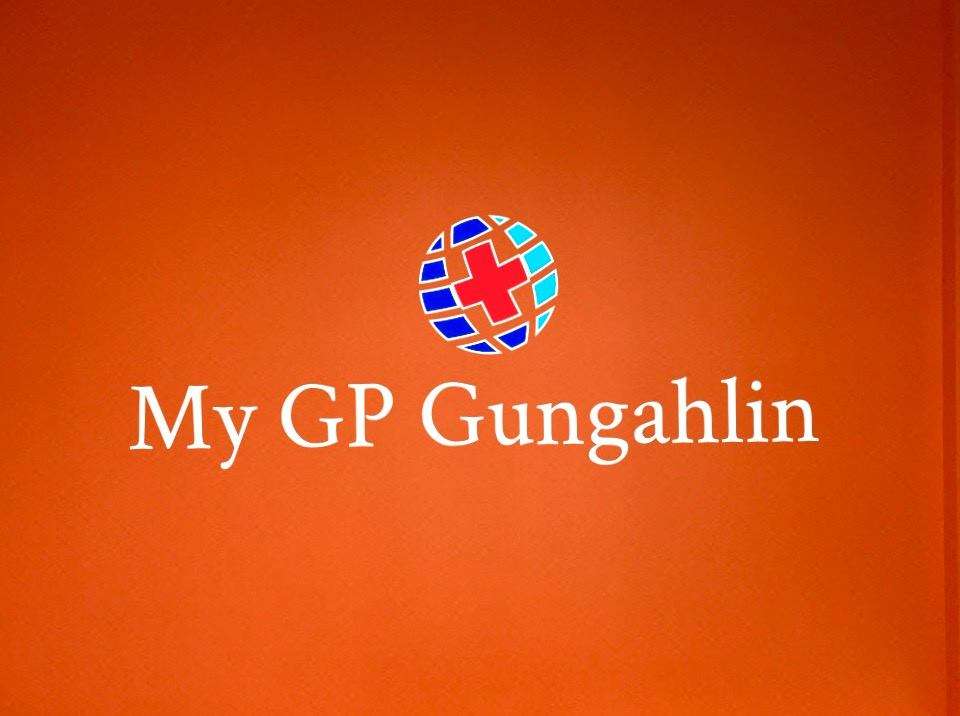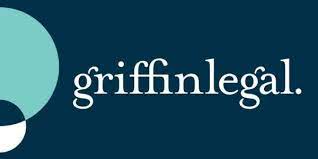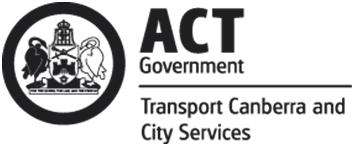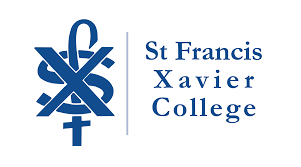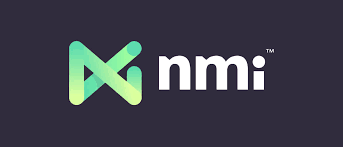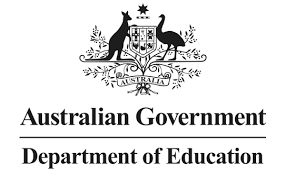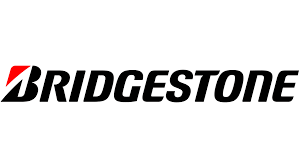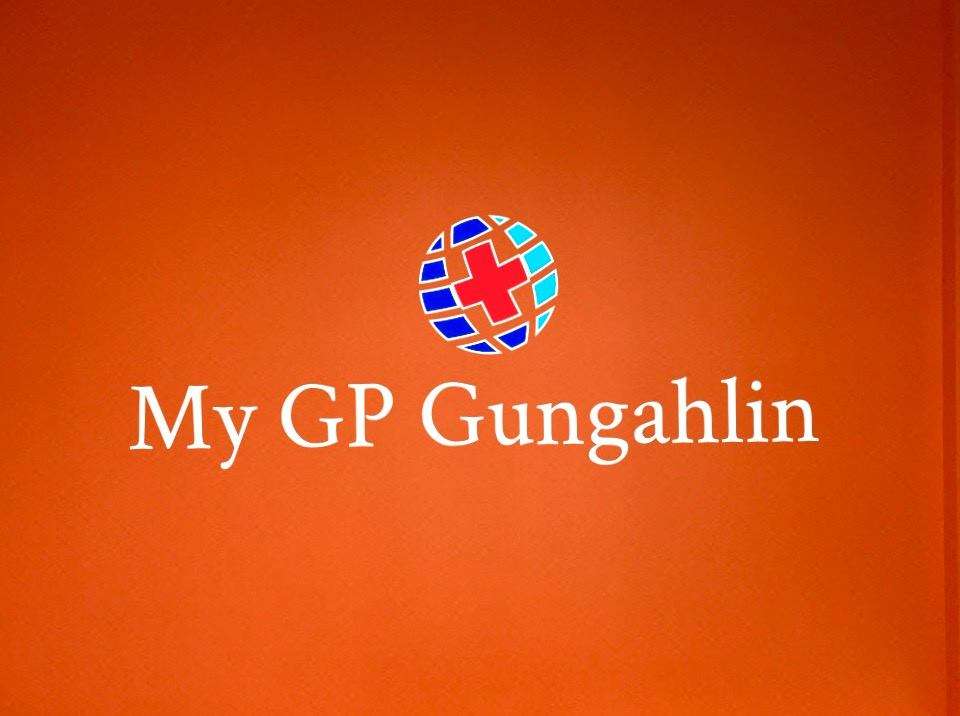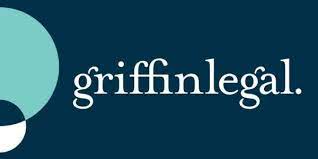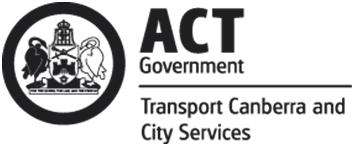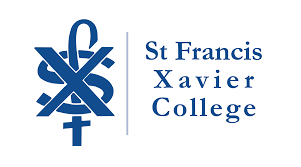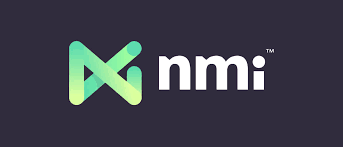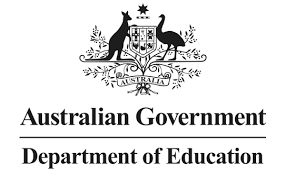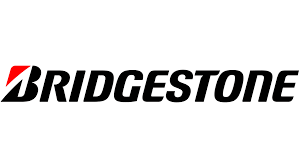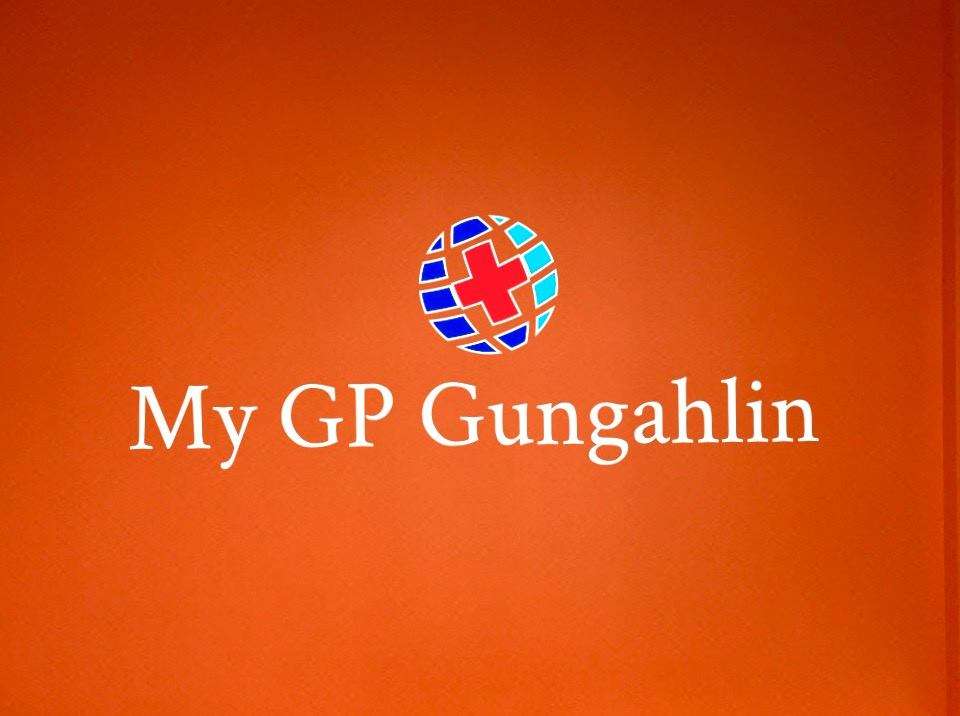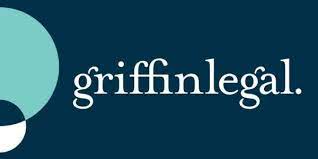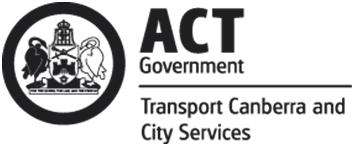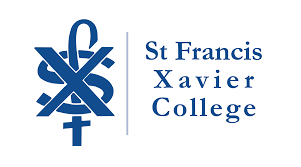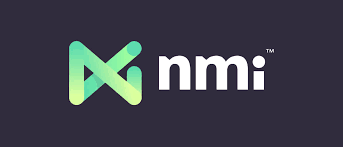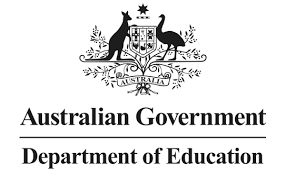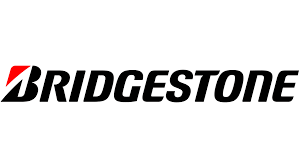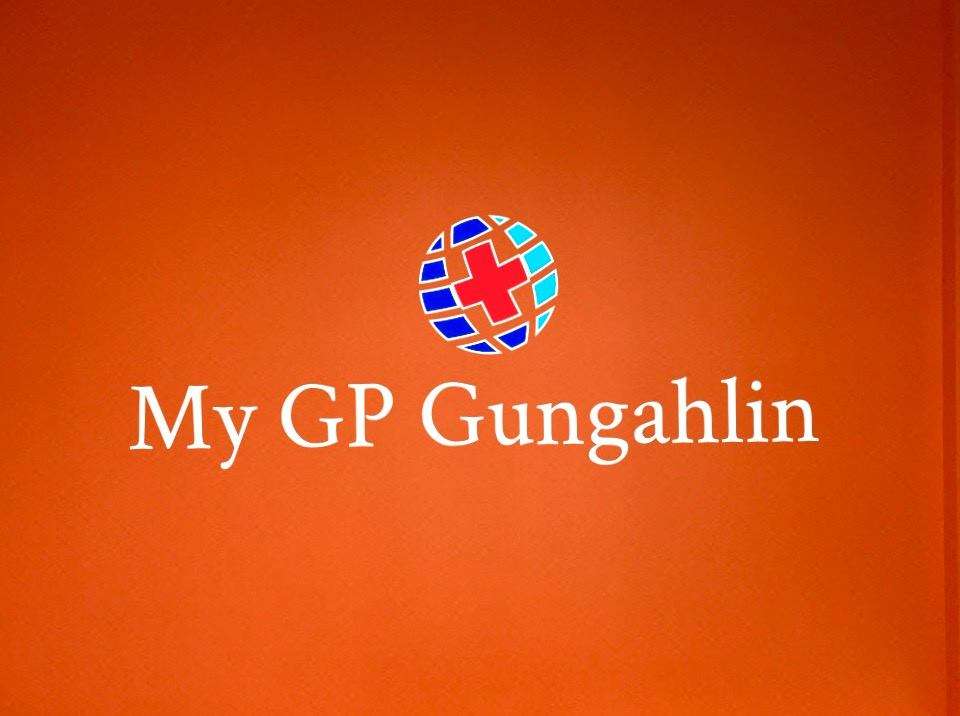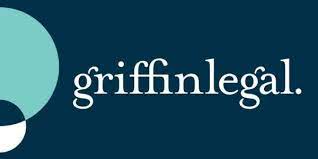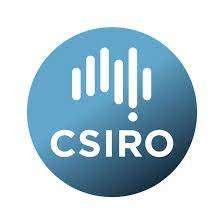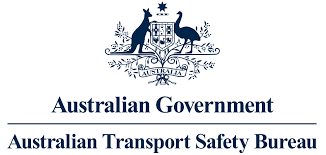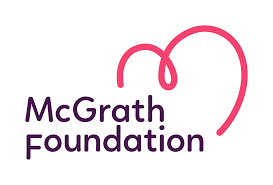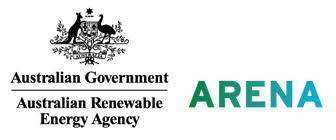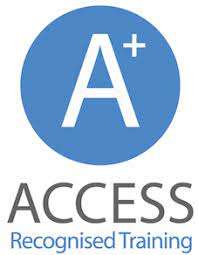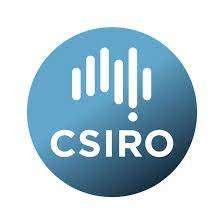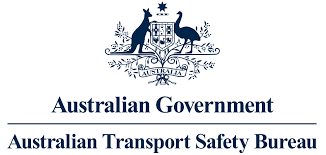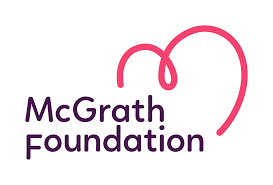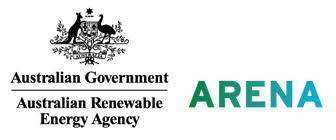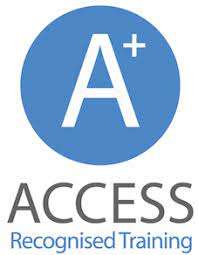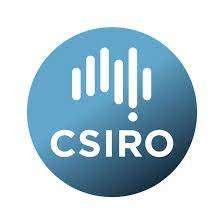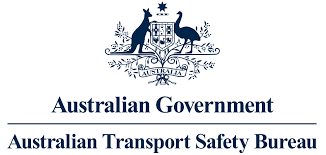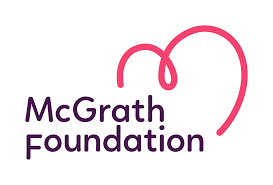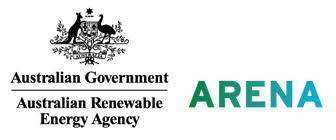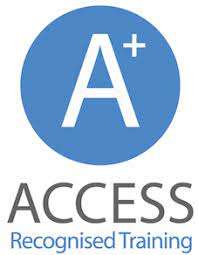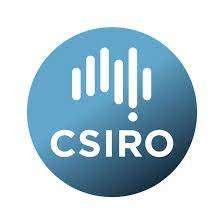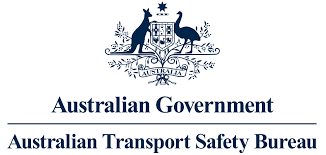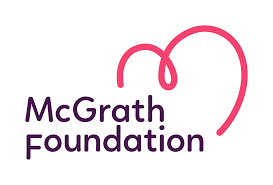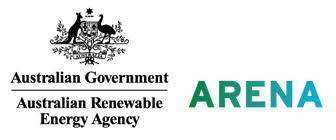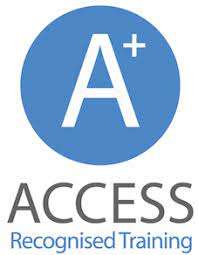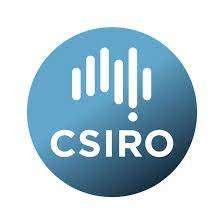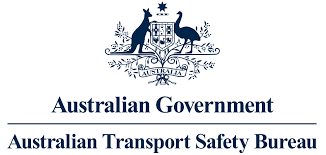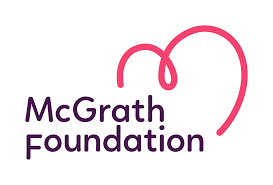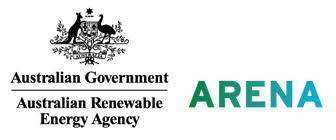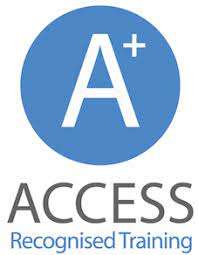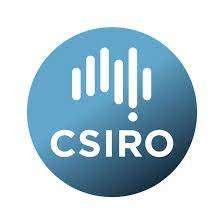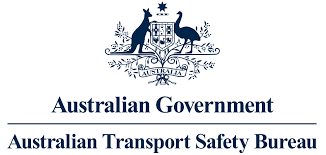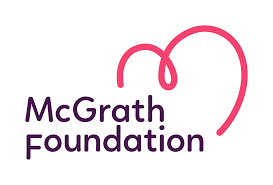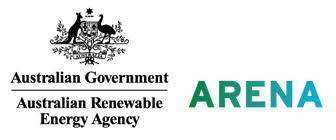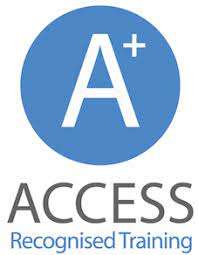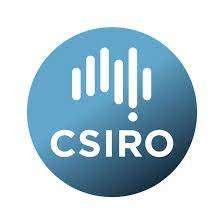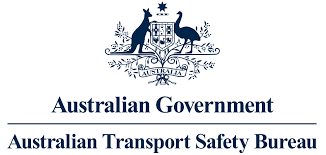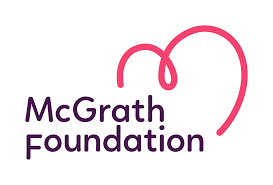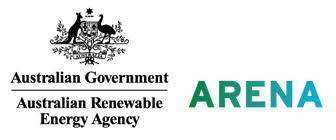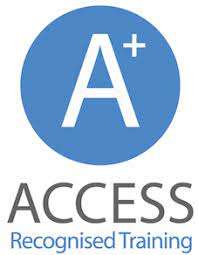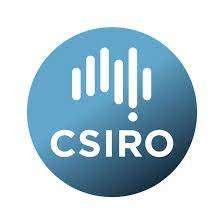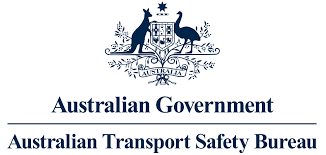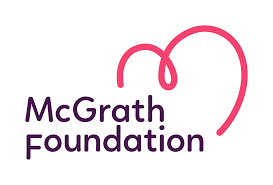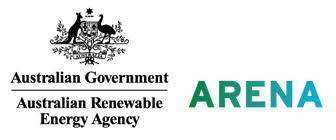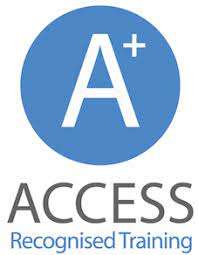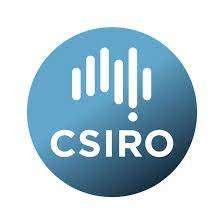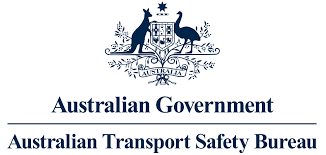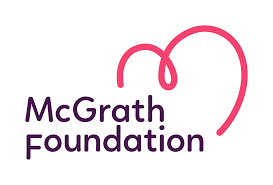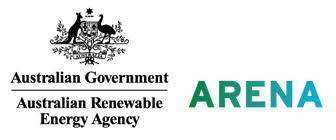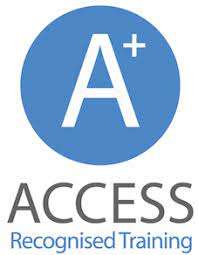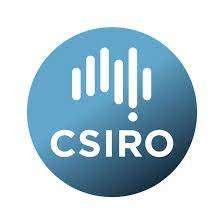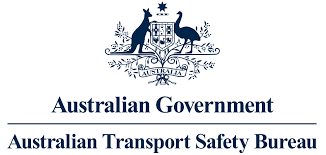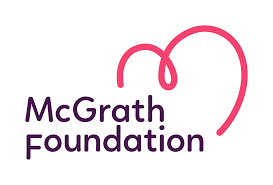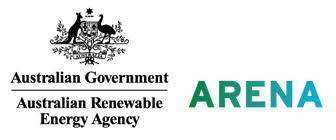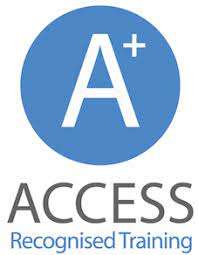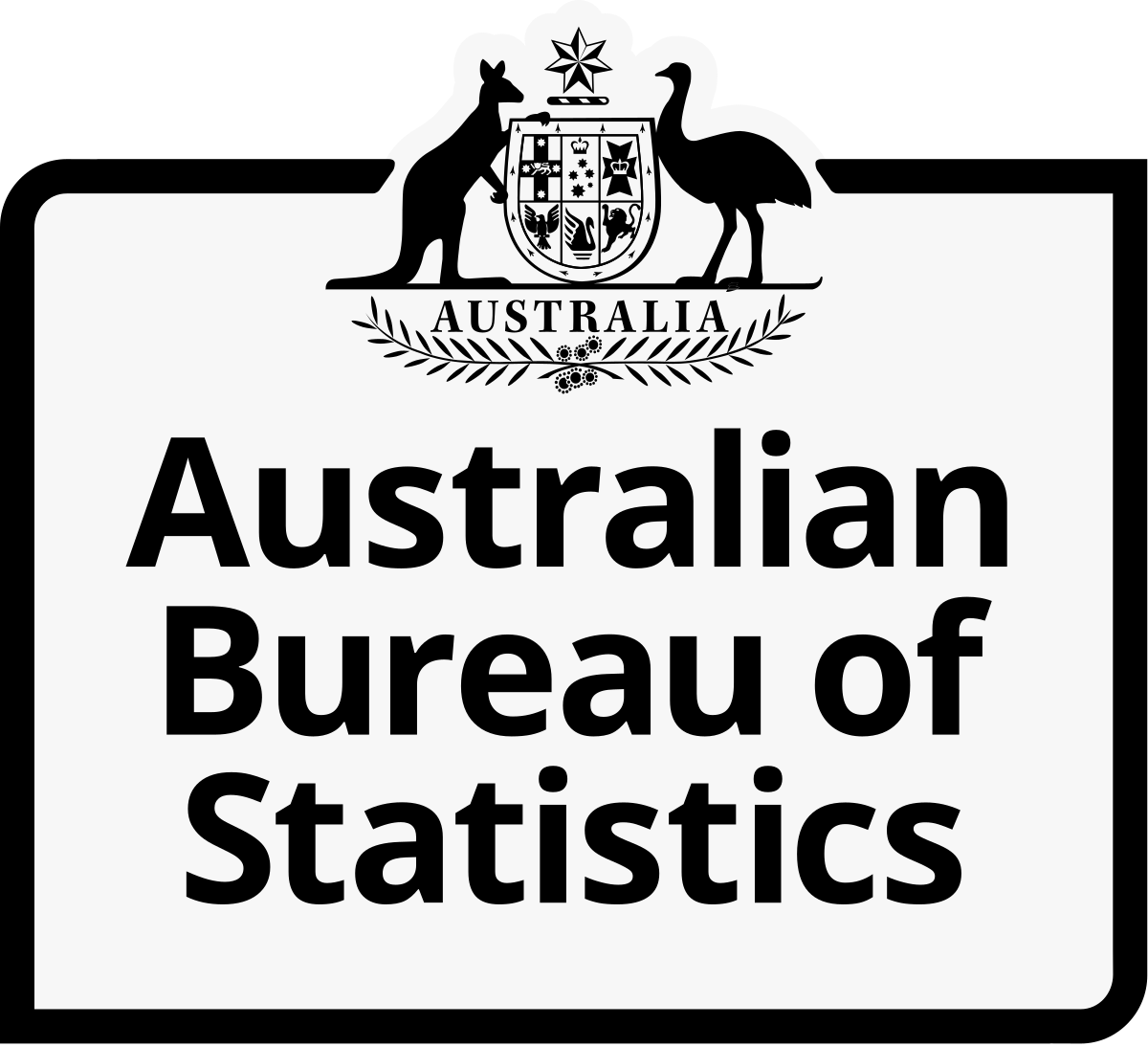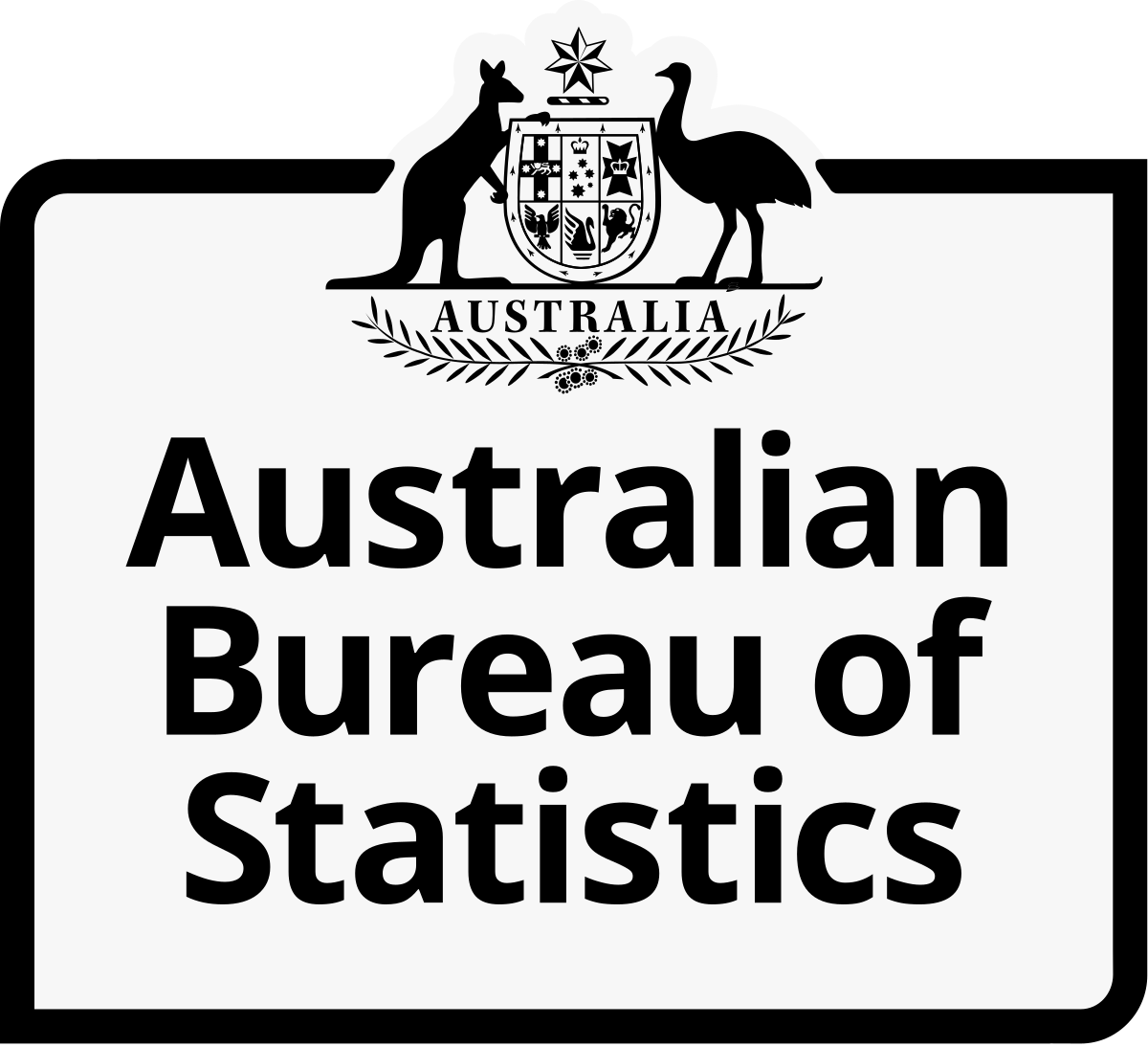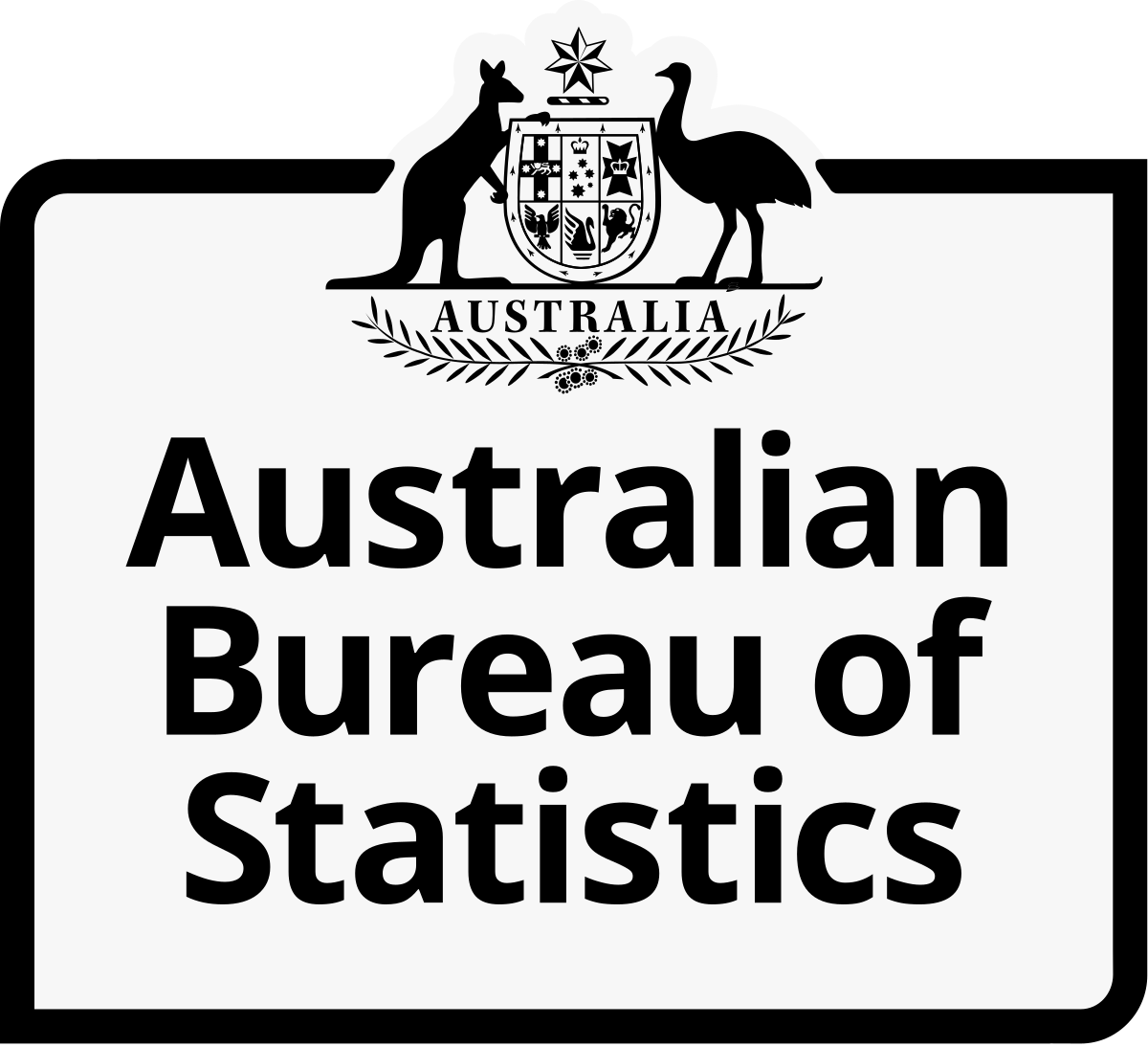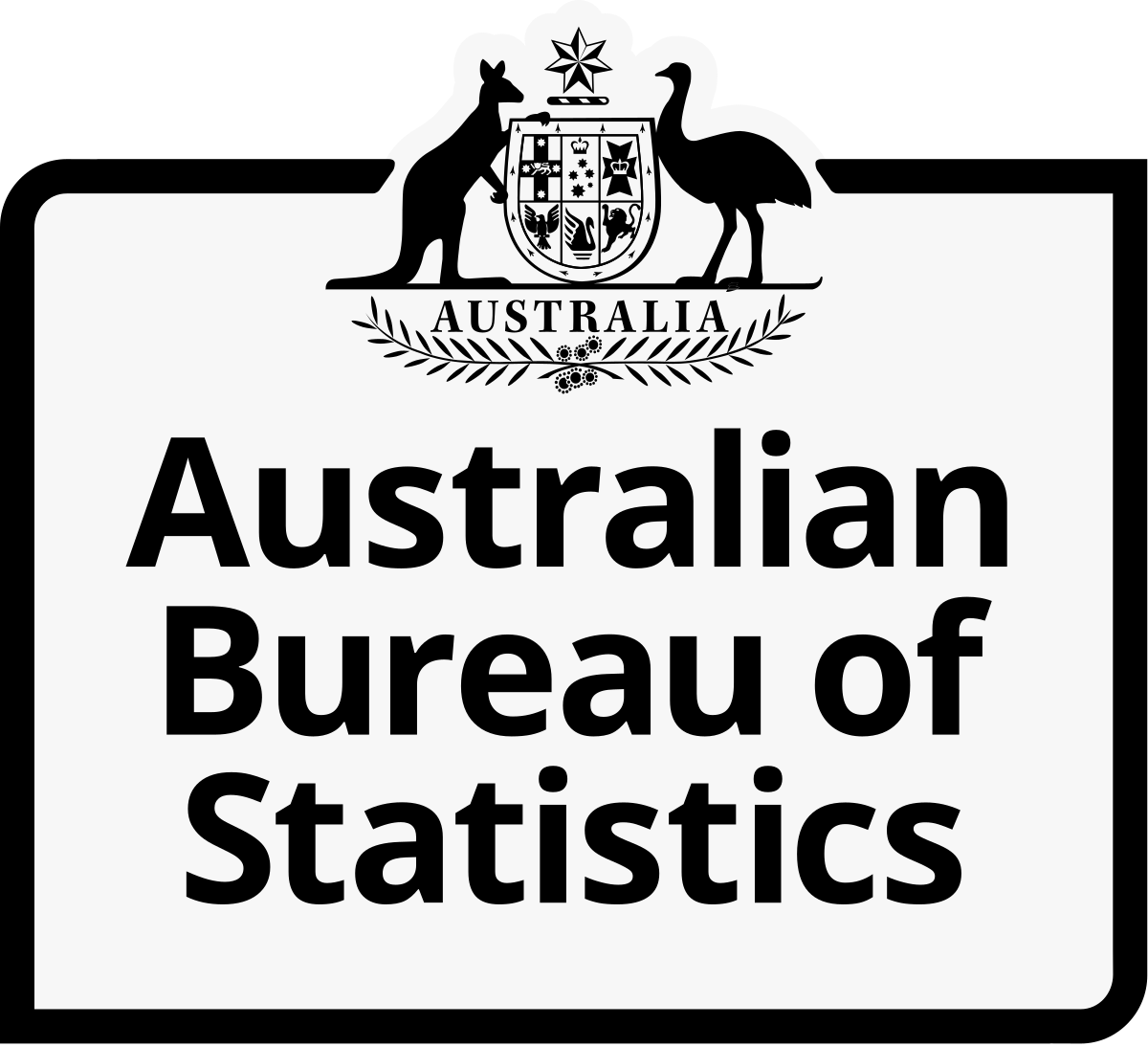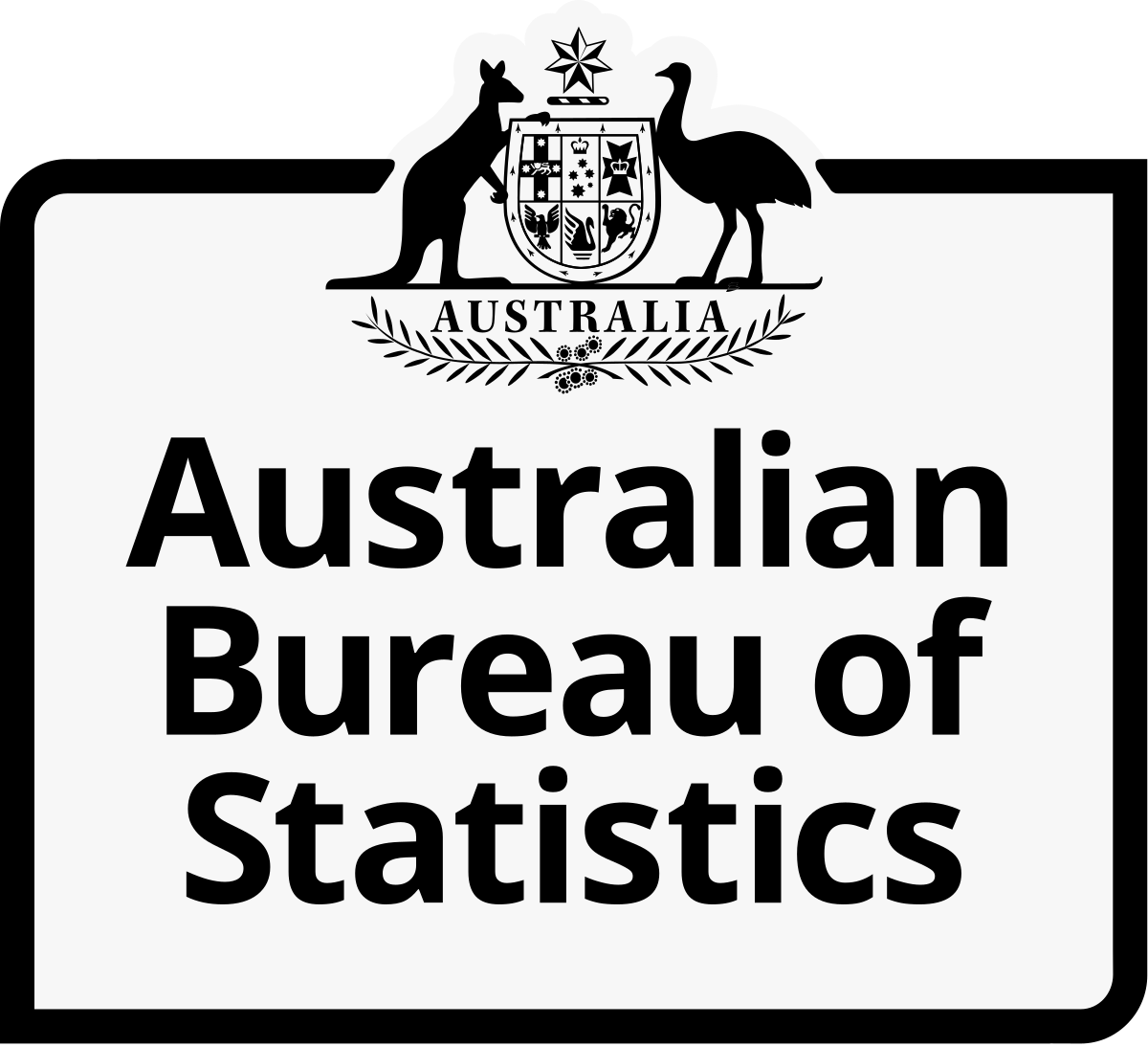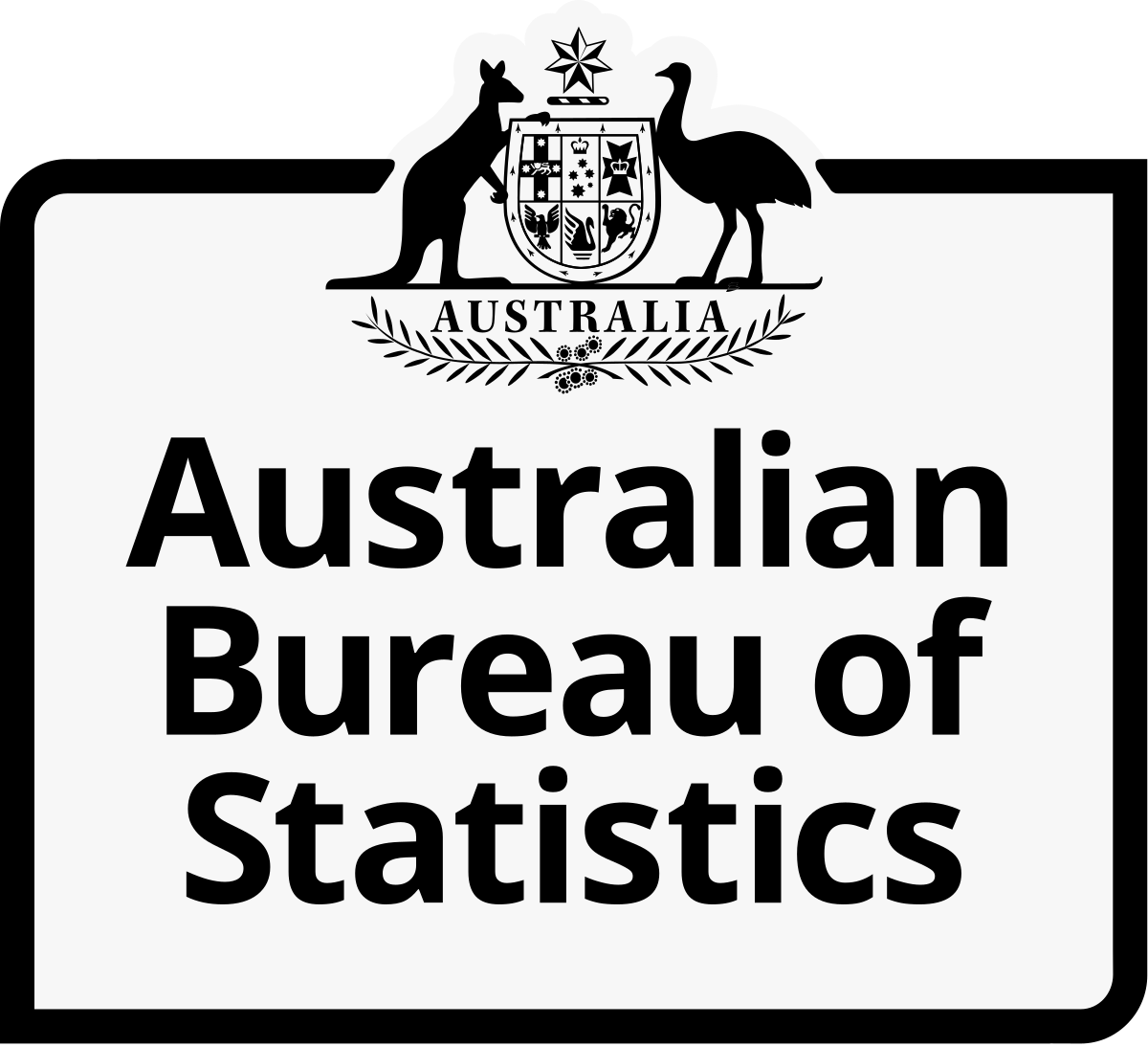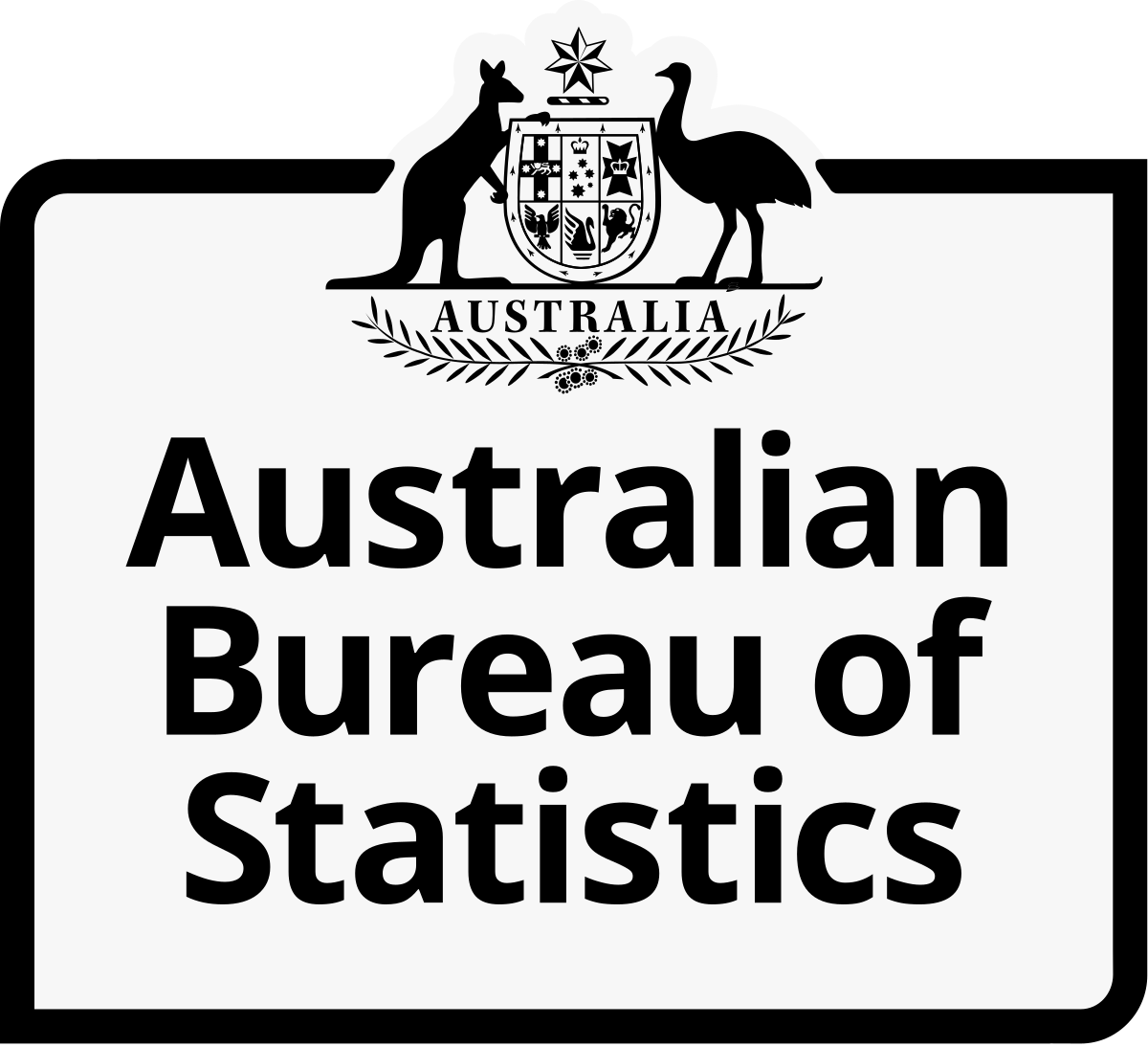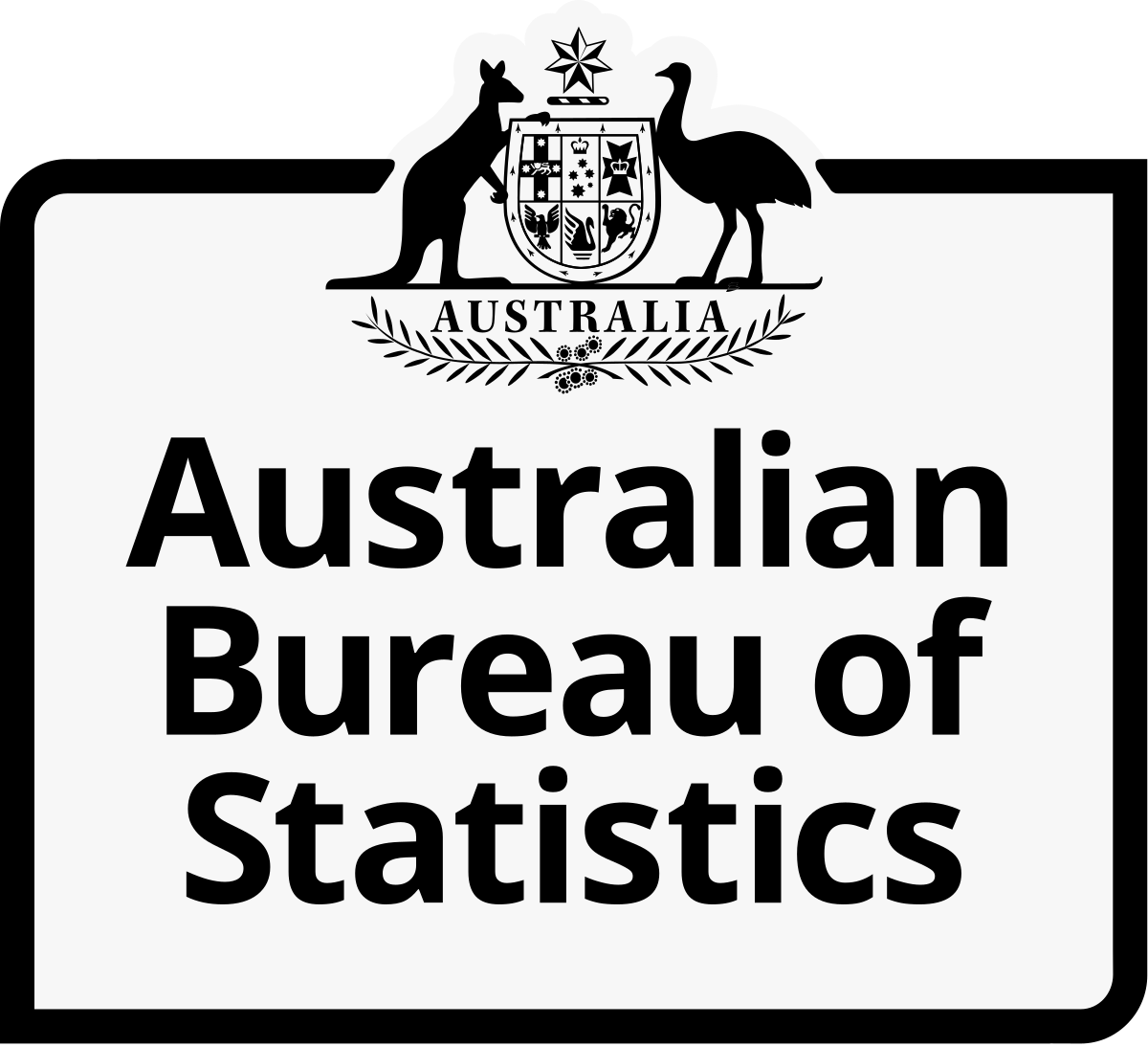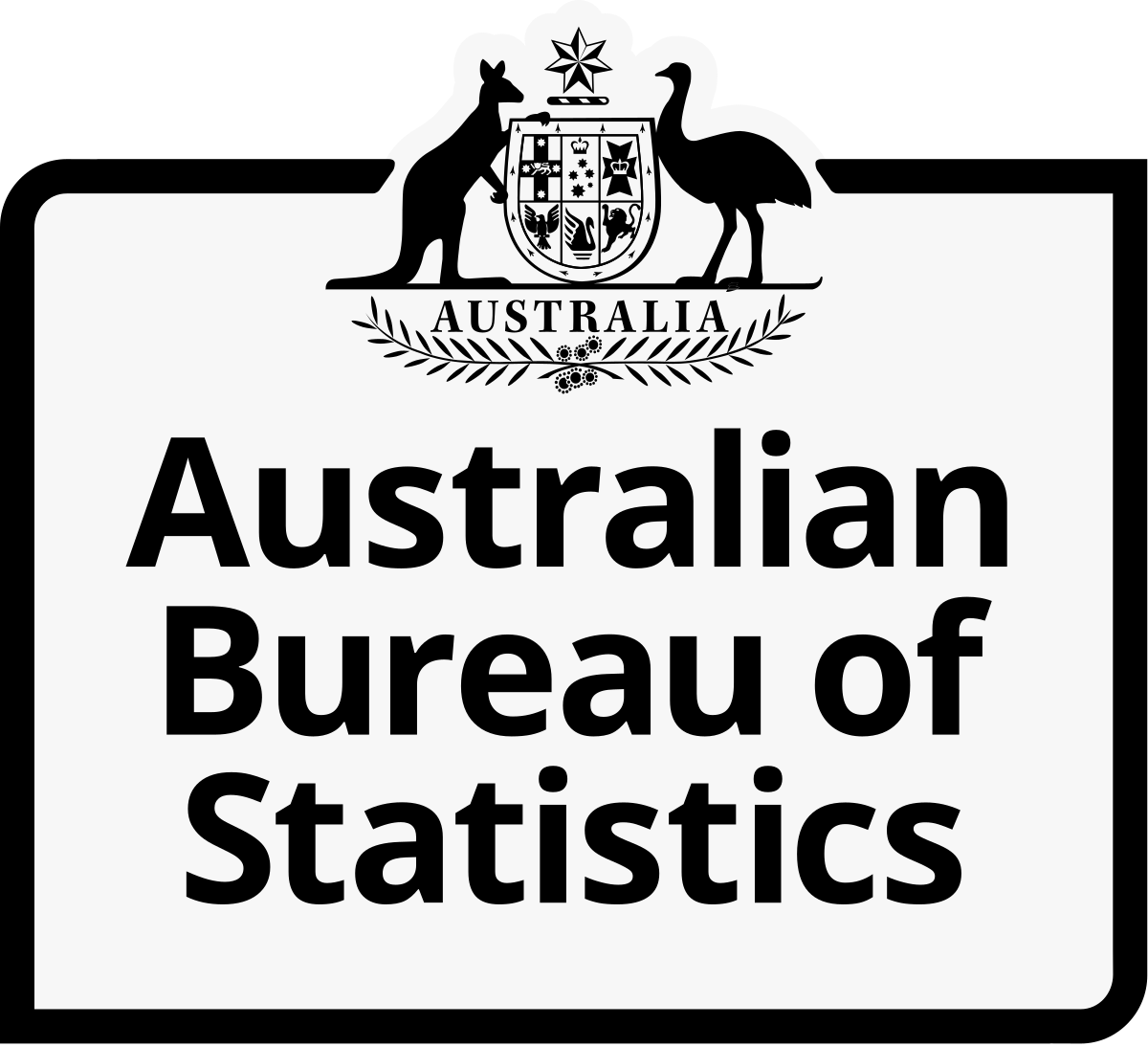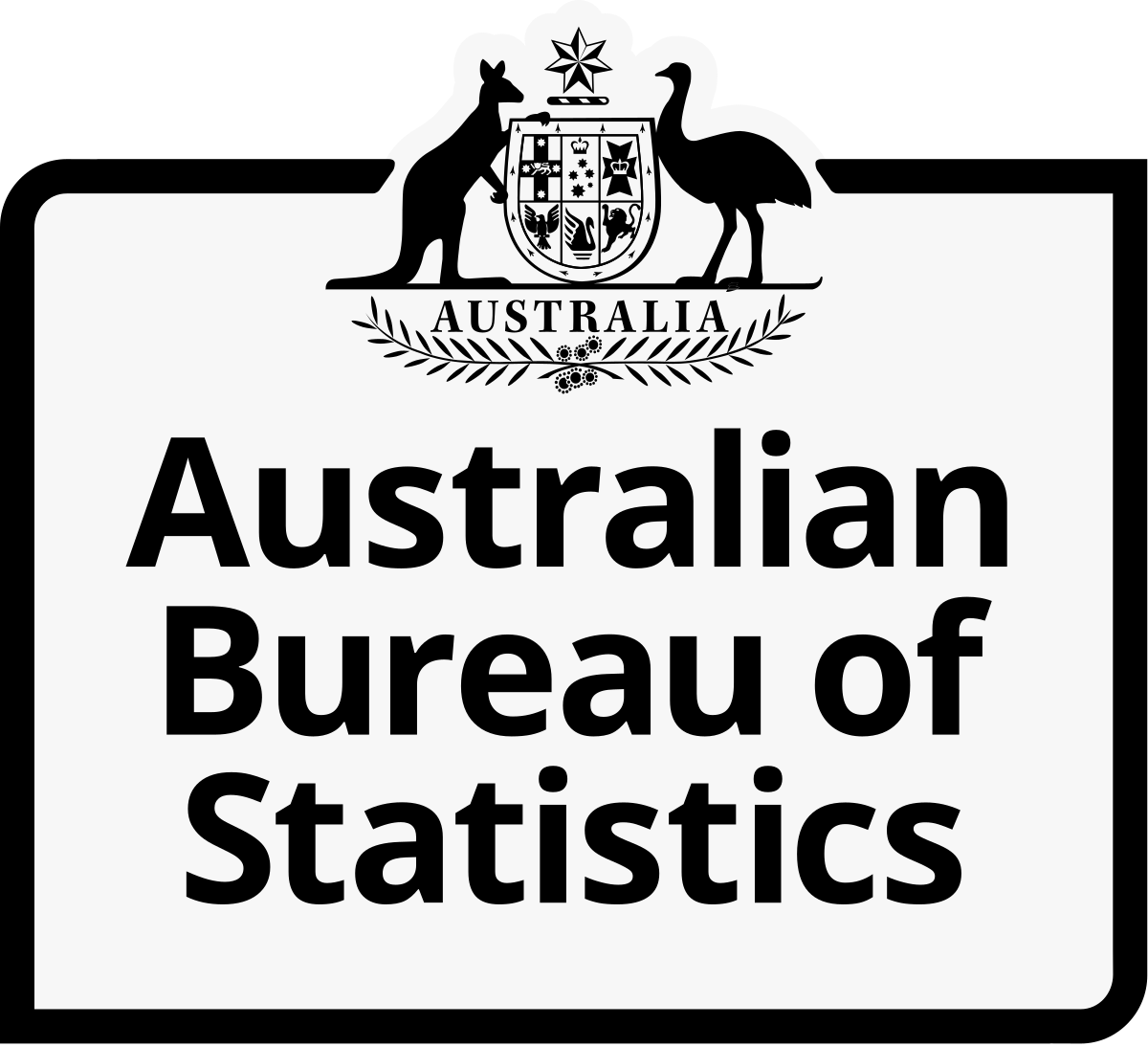 We have access to Government Funding that may reduce the course fee to only
$1,700.00 per eligible student.
Please select a time or call us anytime.
CERTIFICATE
iV
IN HUMAN
RESOURCES
BSB40420
This is a perfect course for people wanting to advance their skills within Human Resources.
Inclusions
Online Learning
RPL Available
Enrol Anytime
Potential Funding
Supporting You
Online Facilitator
Online Mentor
Live Chat
Video & Written Resources
CERTIFICATE iV IN HUMAN RESOURCES BSB40420
This qualification reflects the role of individuals who work in a range of support positions in human resources management.
In smaller companies they may work across all human resources functional areas and in larger companies they may be assigned responsibilities in units or business areas focused on discrete human resources functions, such as remuneration, workforce planning or human resources information systems.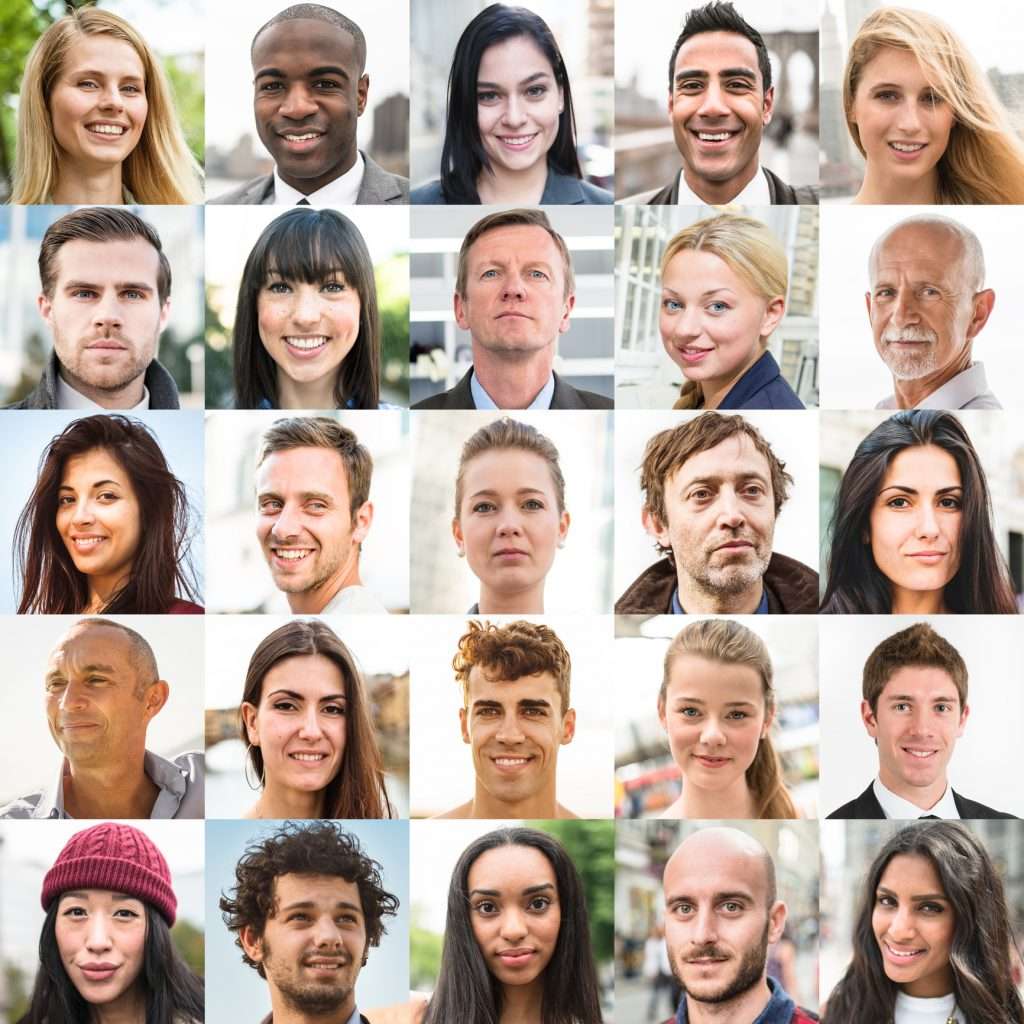 Career & Job Opportunities
Completion of this qualification is the ideal lead into a Diploma of Human Resources.
Use communication to develop and maintain effective work relationships and networks
Use negotiation and conflict-management skills to resolve issues
Actively encourage consultation and cooperation on human resources initiatives
Assist managers to address performance-management issues
Seek and valuing contributions to develop and refine new ideas and approaches
Gather, organising and presenting workplace information
Participate in professional networks and associations to obtain and maintain skills and knowledge
Units
Total number of units = 12
Core
BSBHRM411 Administer performance development processes
BSBHRM412 Support employee and industrial relations
BSBHRM413 Support the learning and development of teams and individuals
BSBHRM415 Coordinate recruitment and onboarding
BSBHRM417 Support human resource functions and processes
BSBWHS411 Implement and monitor WHS policies, procedures and programs
Elective
BSBHRM414 Use human resources information systems
BSBHRM531 Coordinate health and wellness programs
BSBCMM411 Make presentations
BSBOPS405 Organise business meetings
BSBTWK401 Build and maintain business relationships
BSBTWK301 Use inclusive work practices
Standard Fee – $3950
Potential State funding – ACT Residents
For eligible students, our reduced course fee is $1700. The remainder of our costs will be covered by ACT User Choice funding.
Great news is that the student will receive a cash payment of $300 on completion of the course.
Potential Commonwealth Funding – All States
Employers of New Workers (employed for less than 3 months) may be eligible for Commonwealth funding of $4000.