Looking to complete Your Certificate IV in Government?
Are you looking to complete a Certificate IV in Government?
McMillan RTO has had hundreds of students complete Certificate IV in Government. Best in the ACT.cMillan Staff Development (McMillan) is a Registered Training Organisation delivering nationally recognised qualifications and custom workshops.
We Introduce to you our Certificate IV in Government PSP40116.
This course supports those that seek a career in the public sector.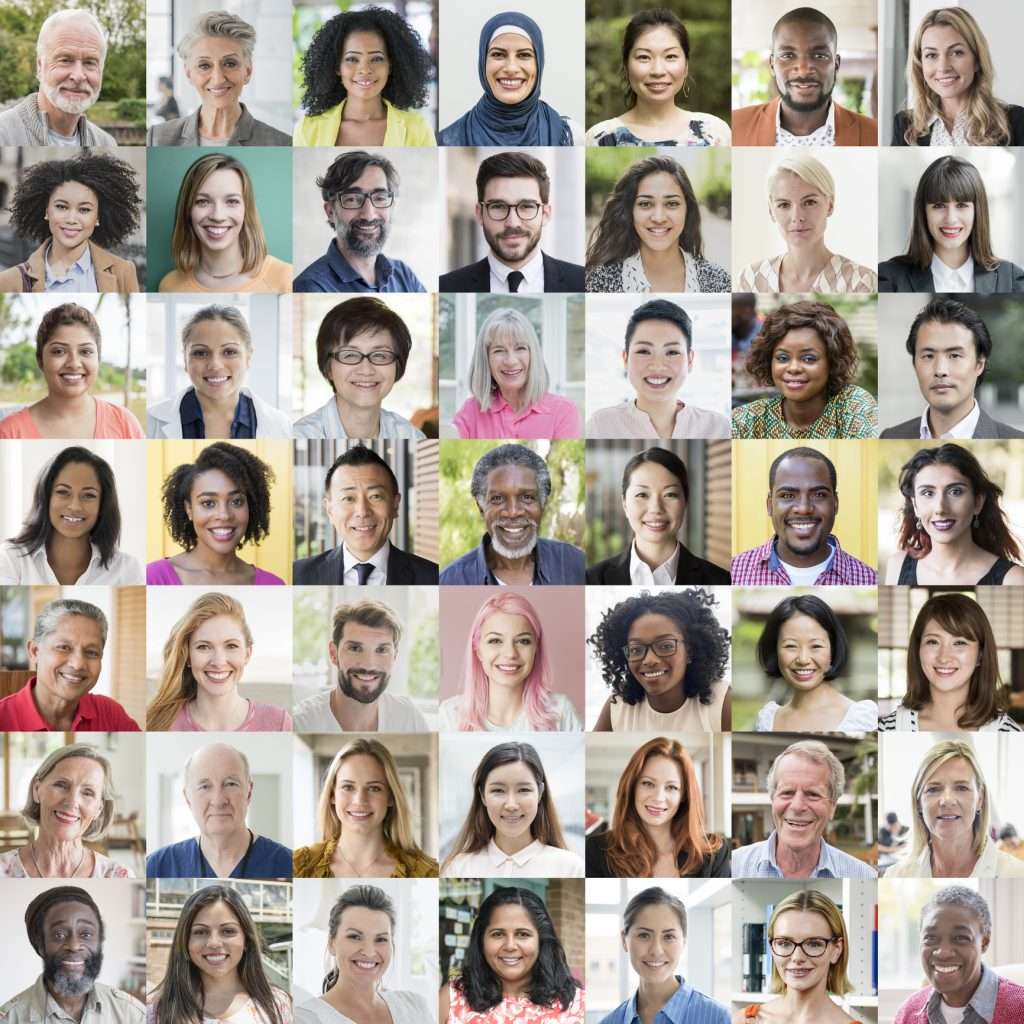 We Have Thousands of Happy Students.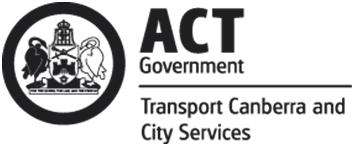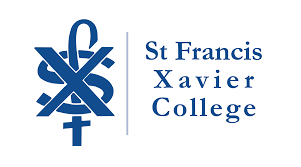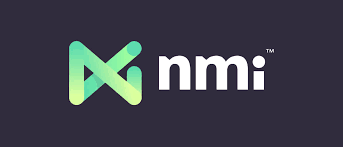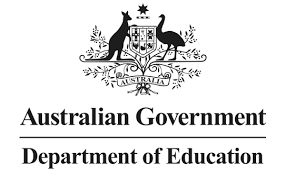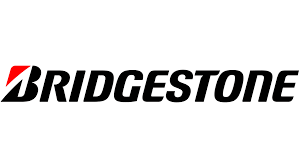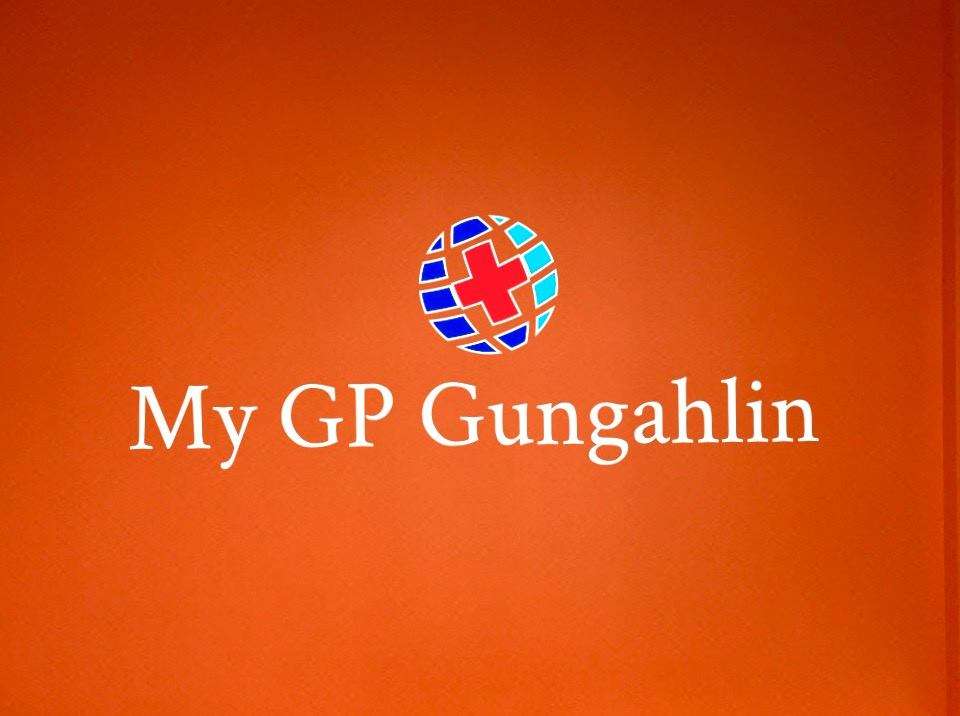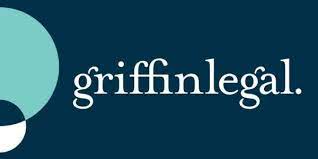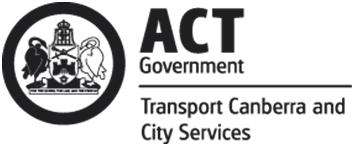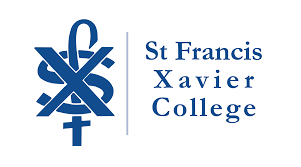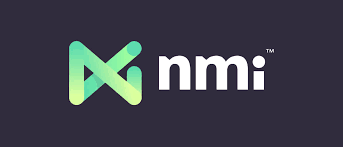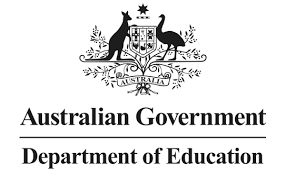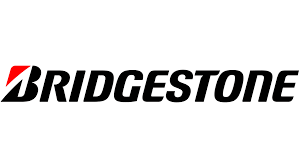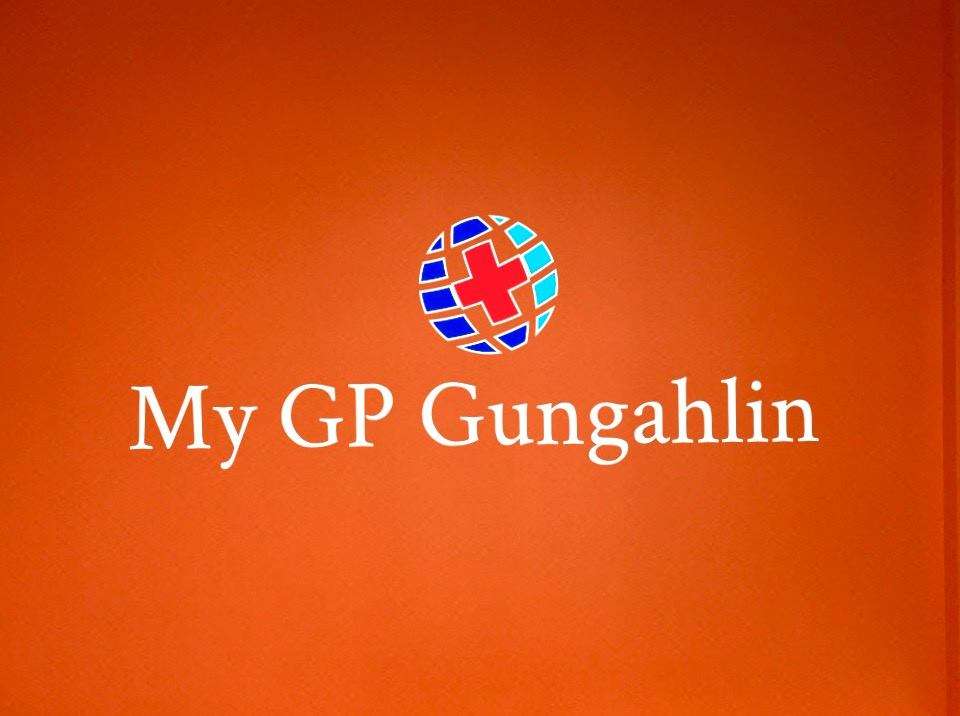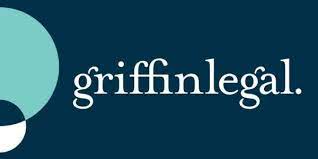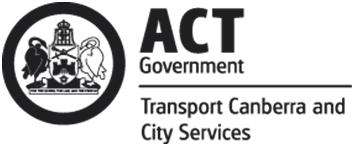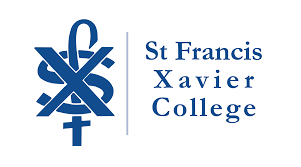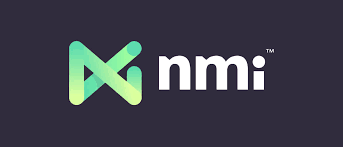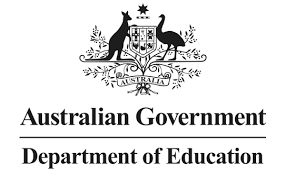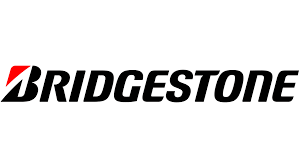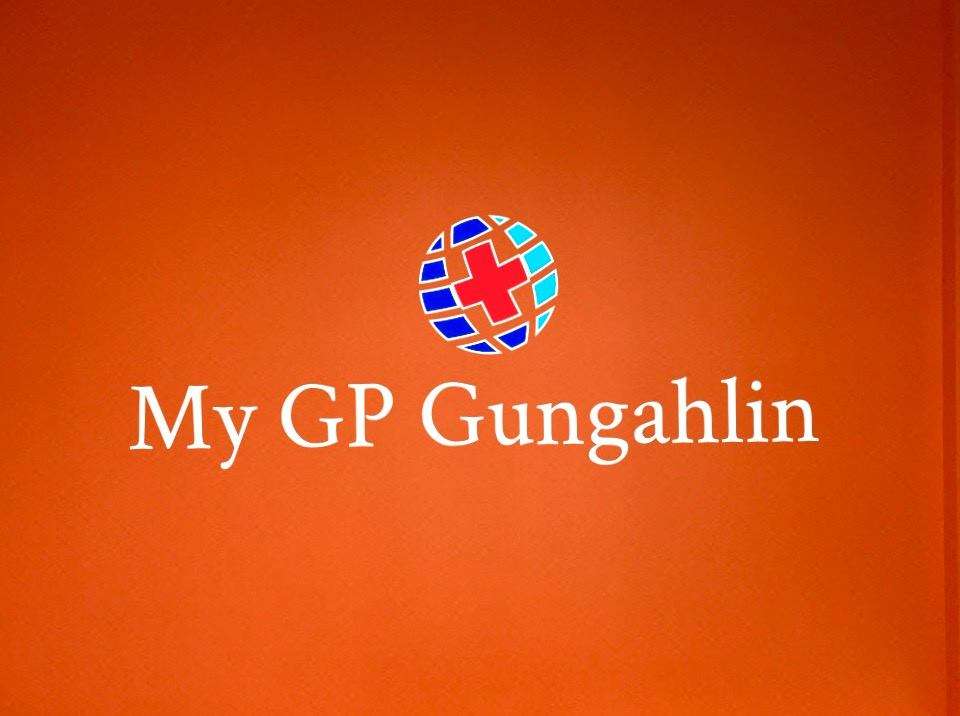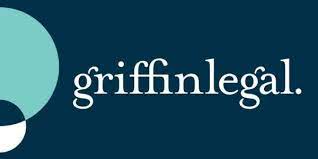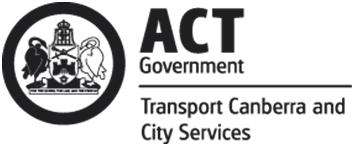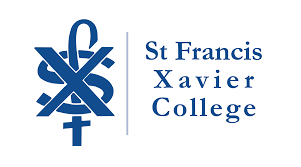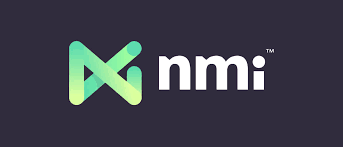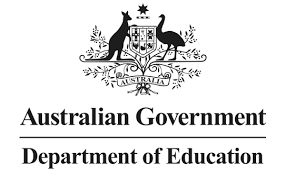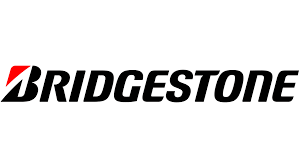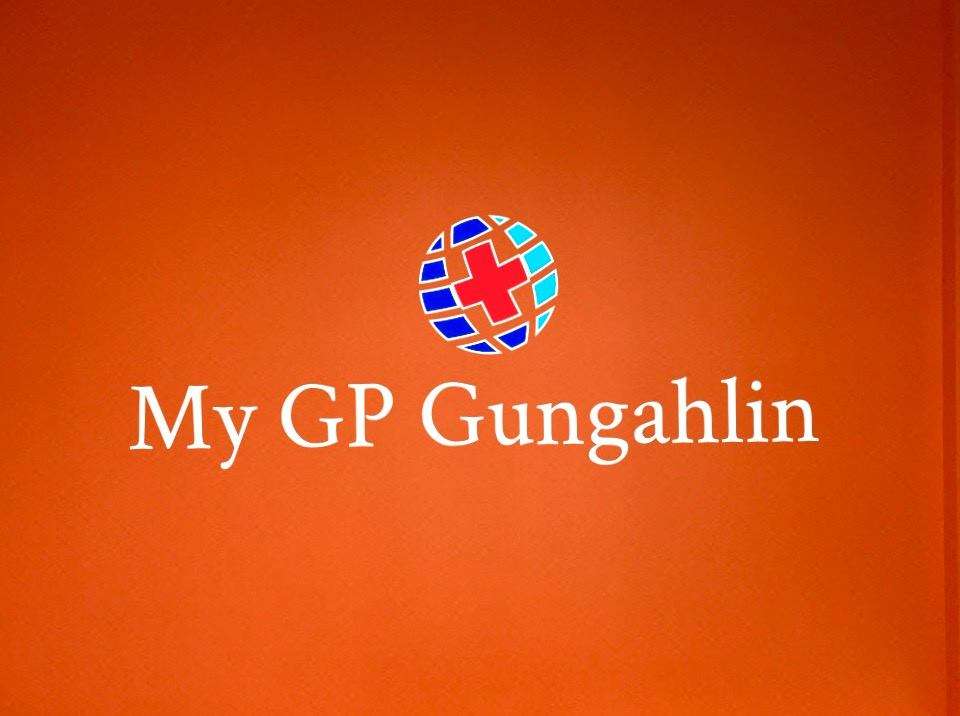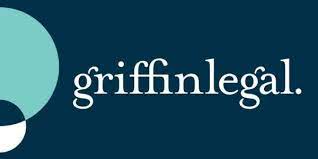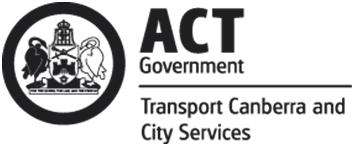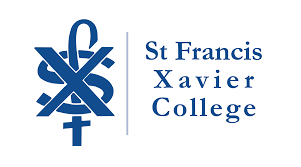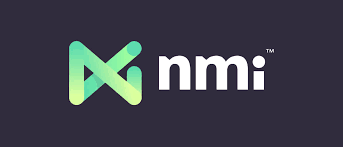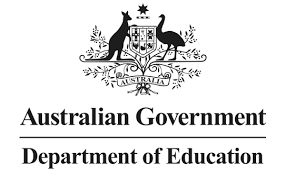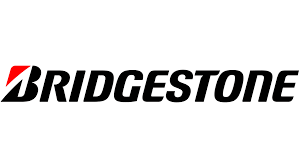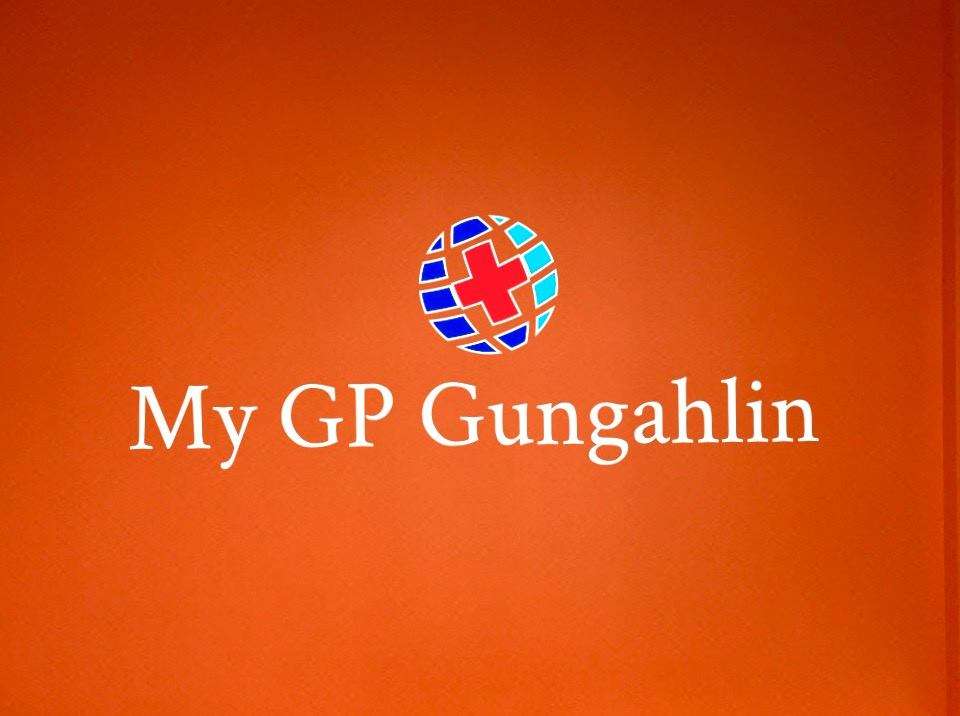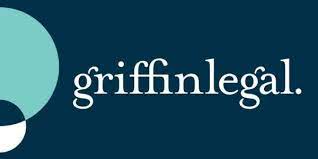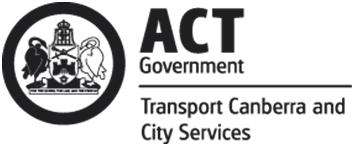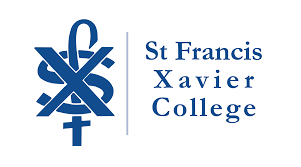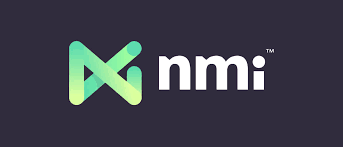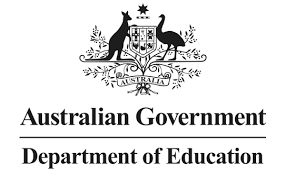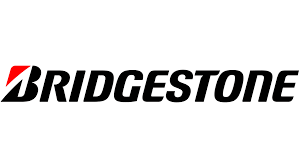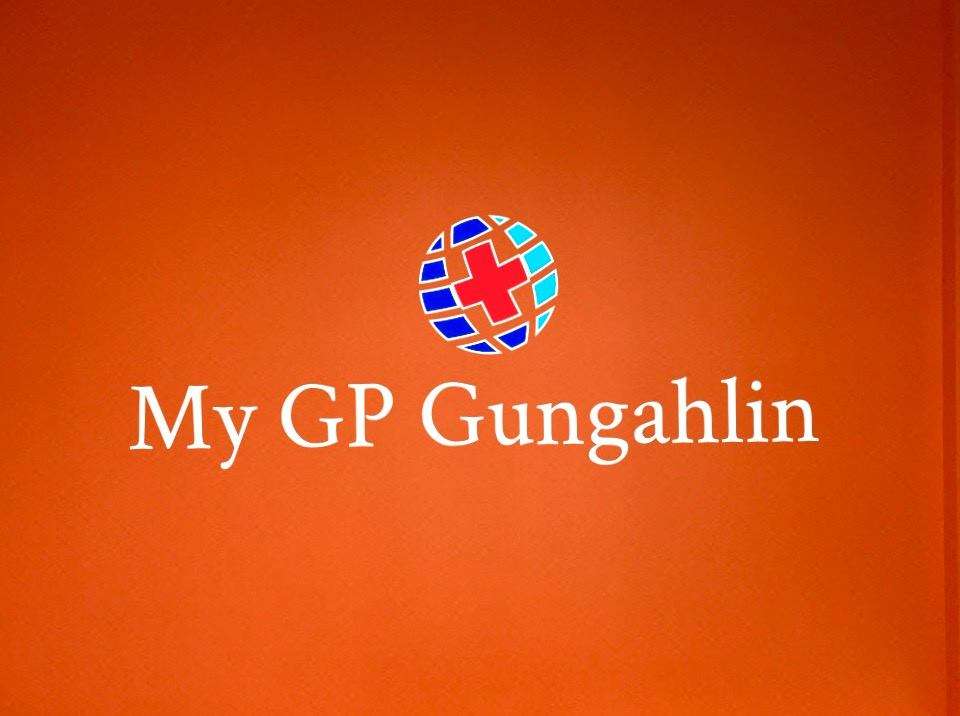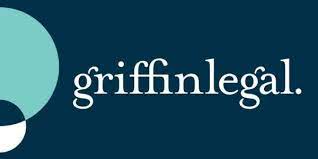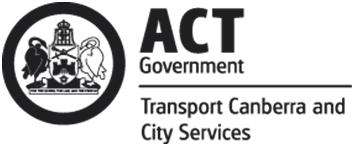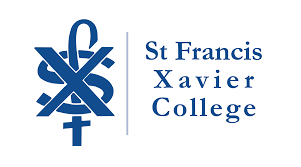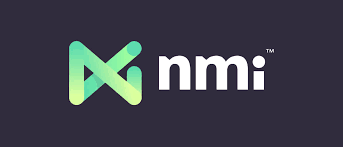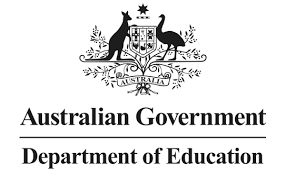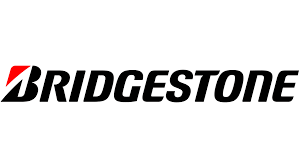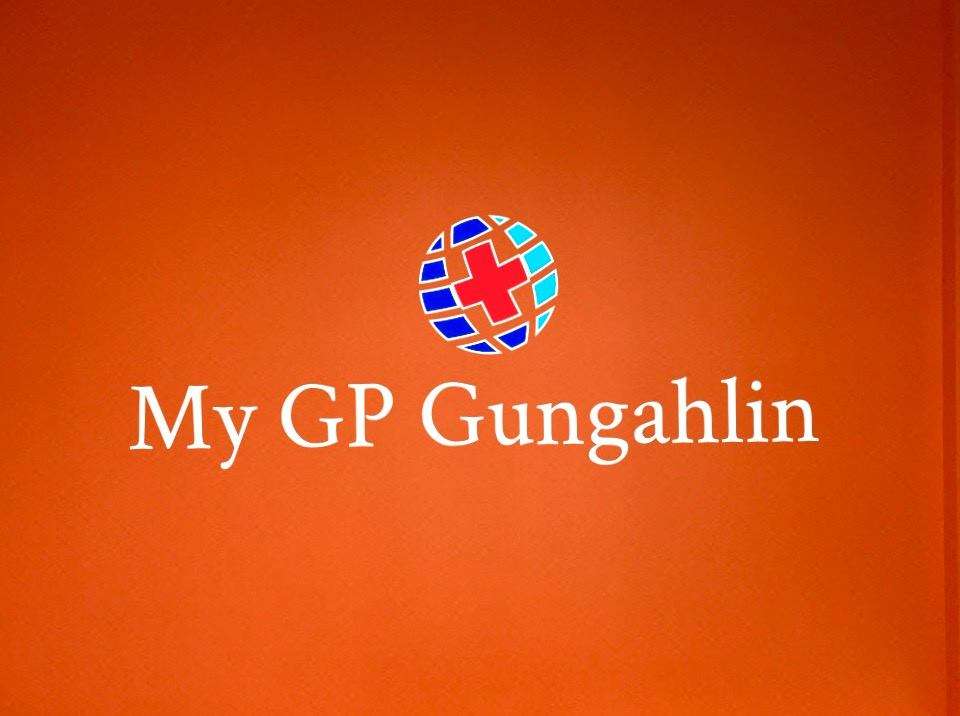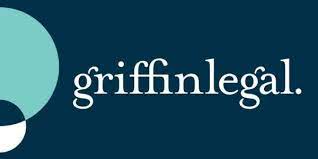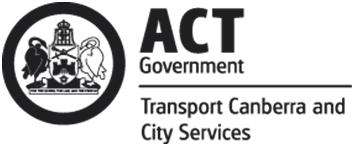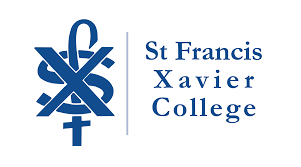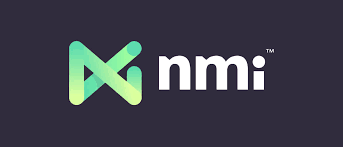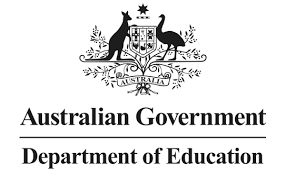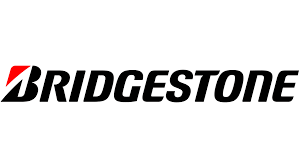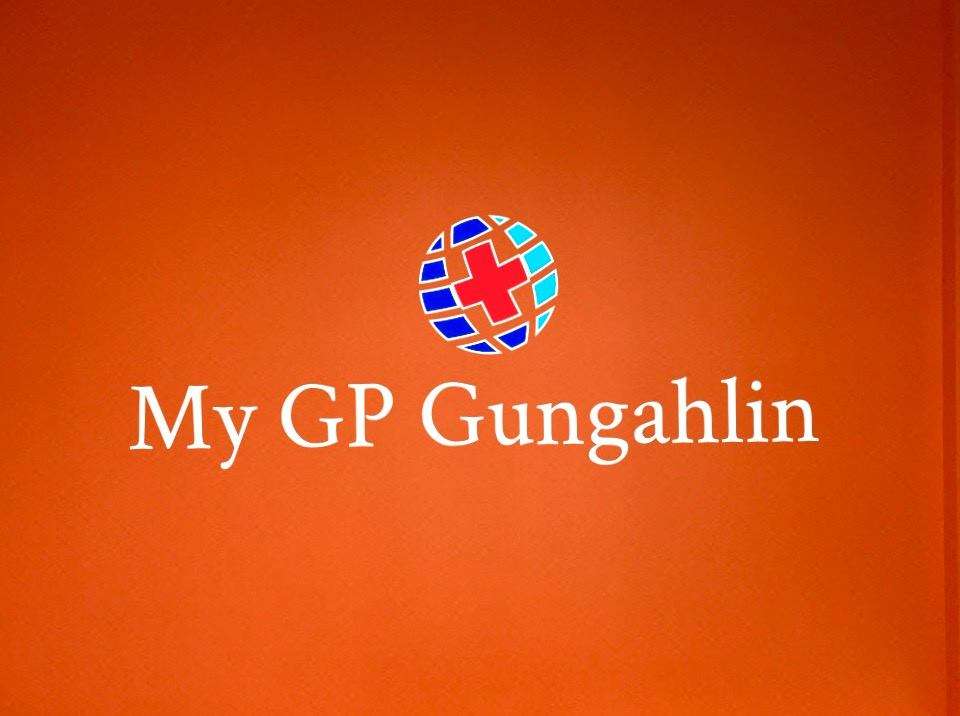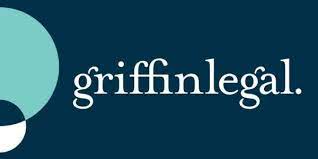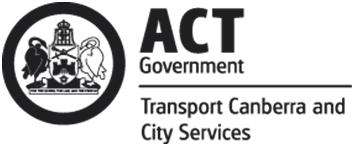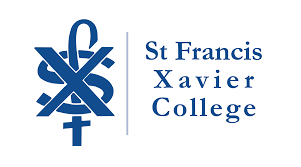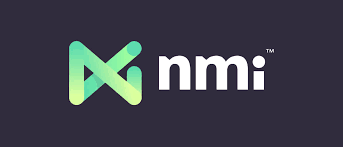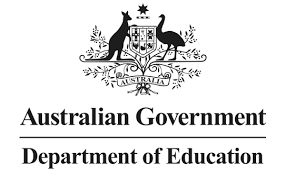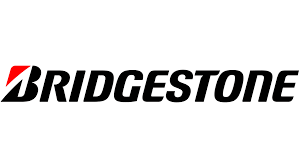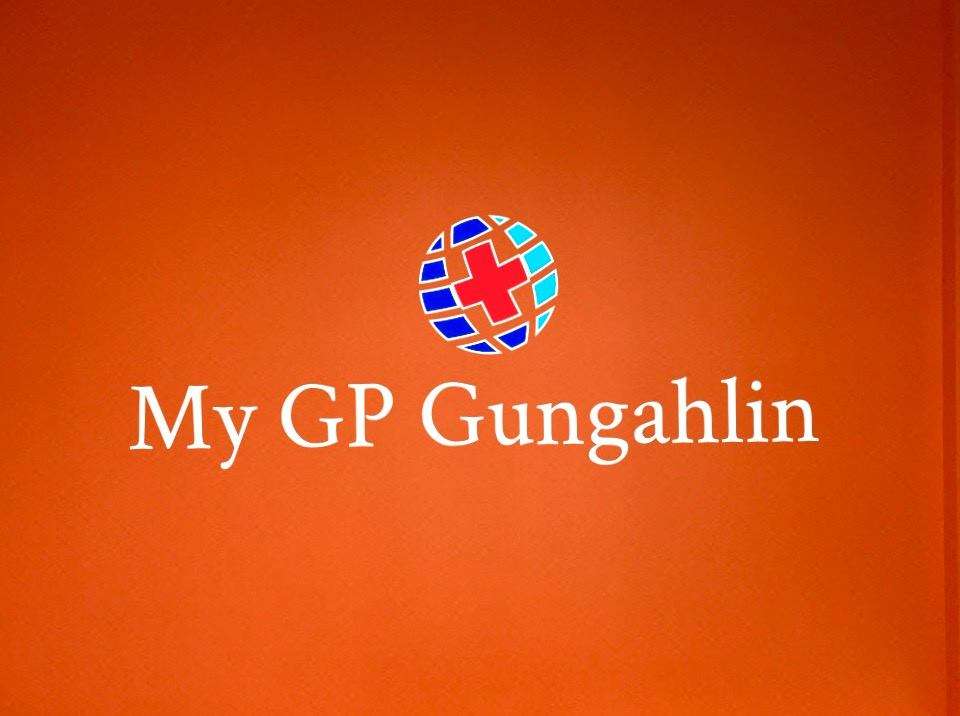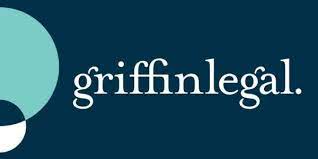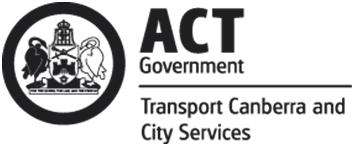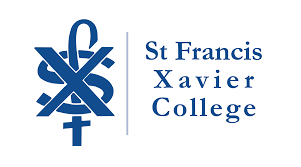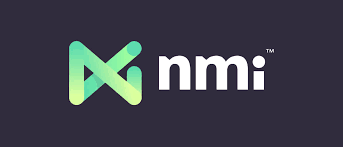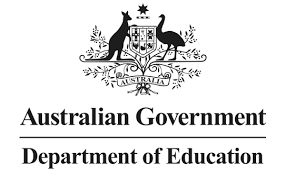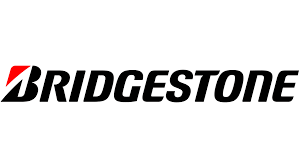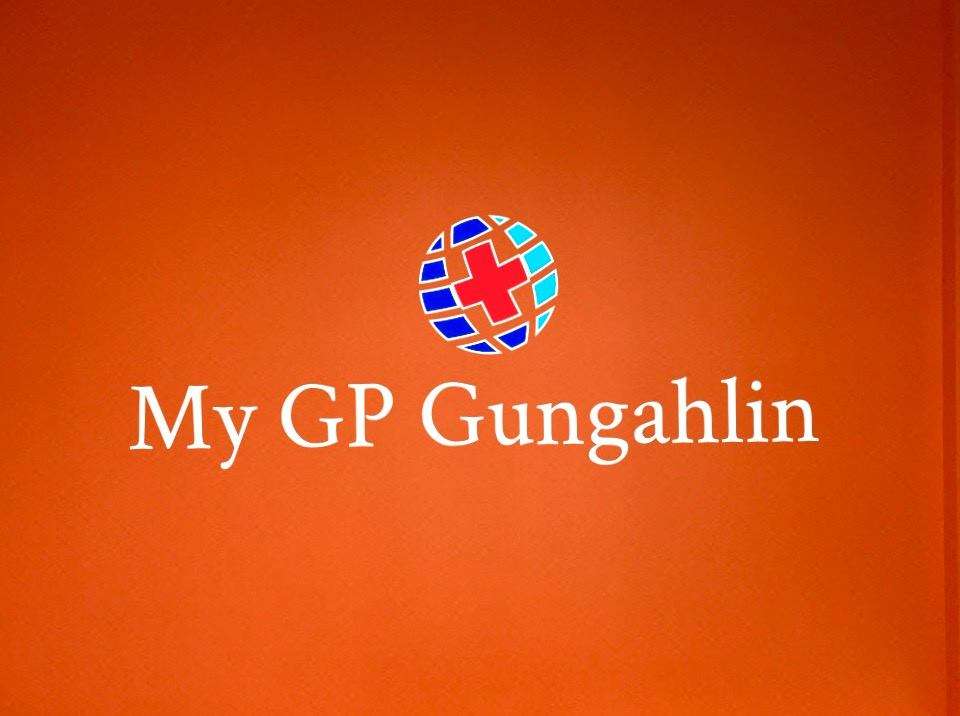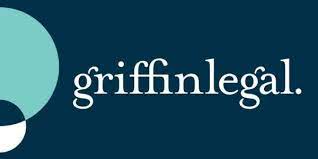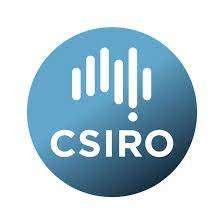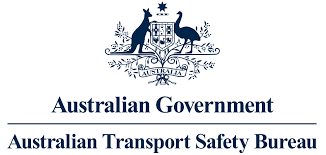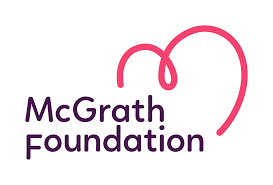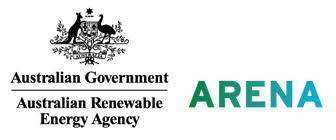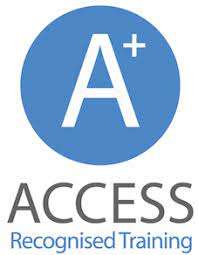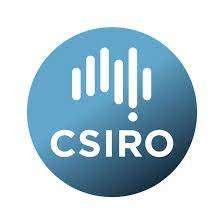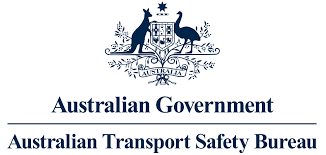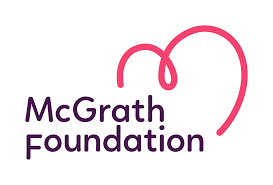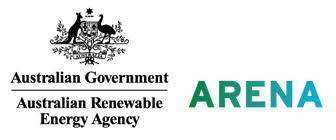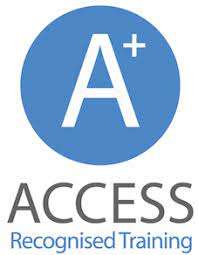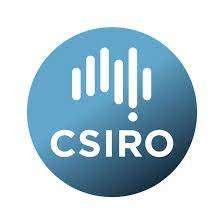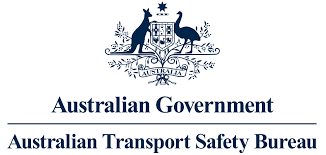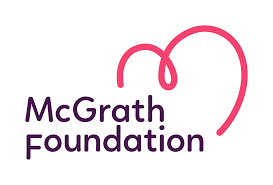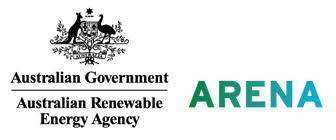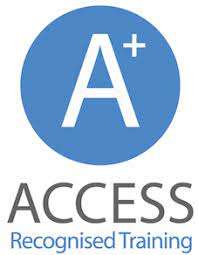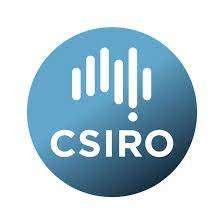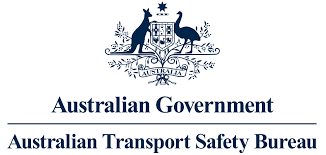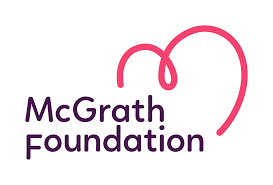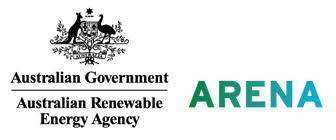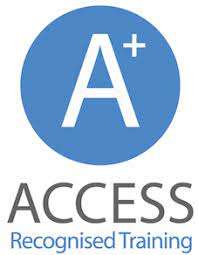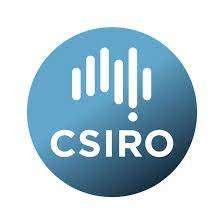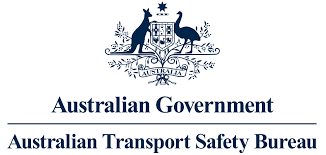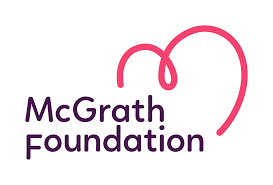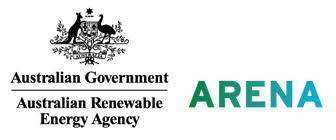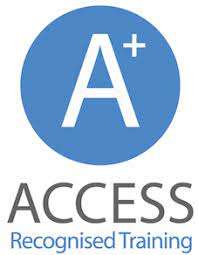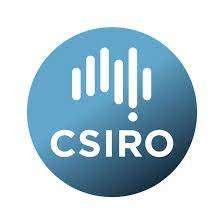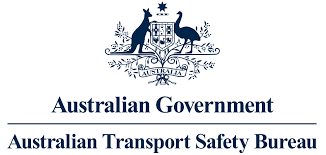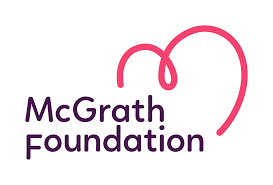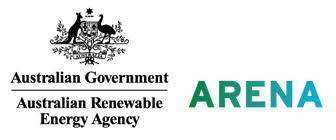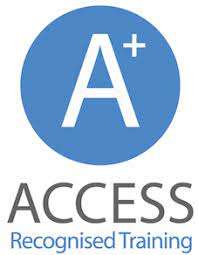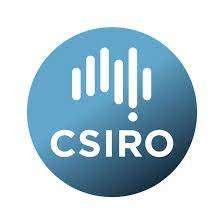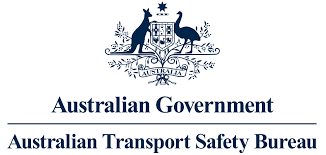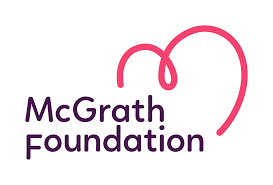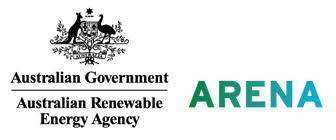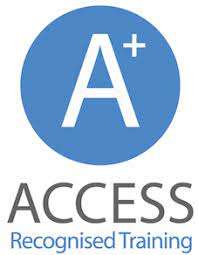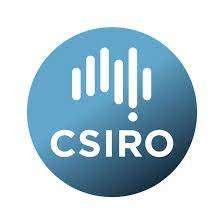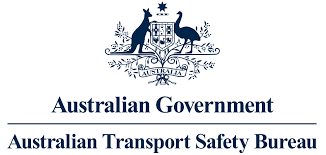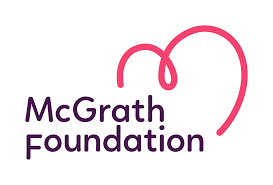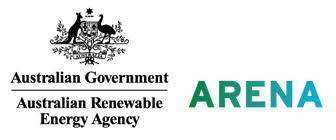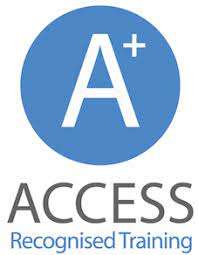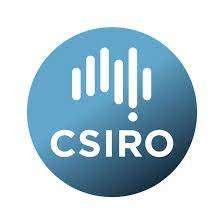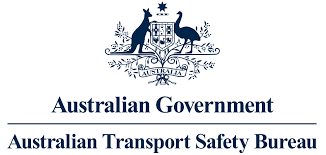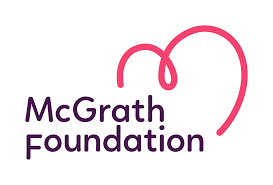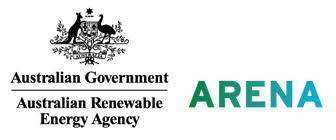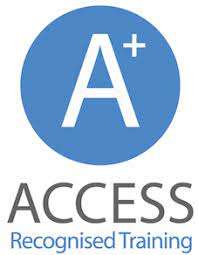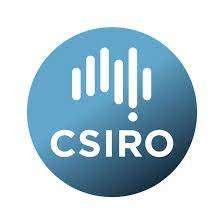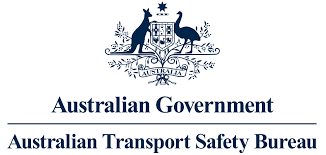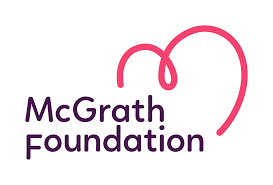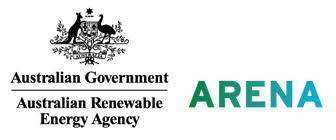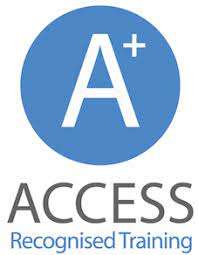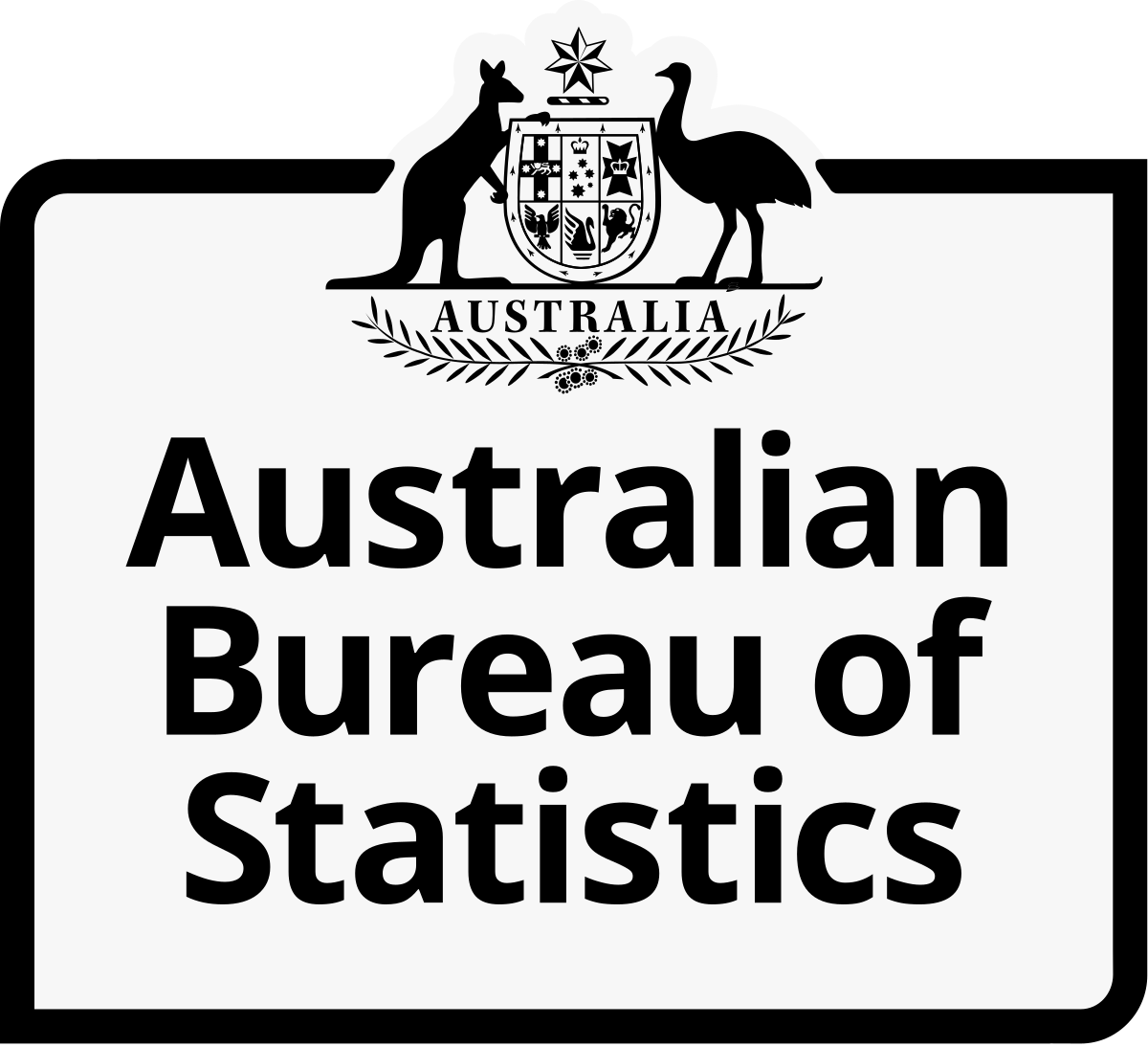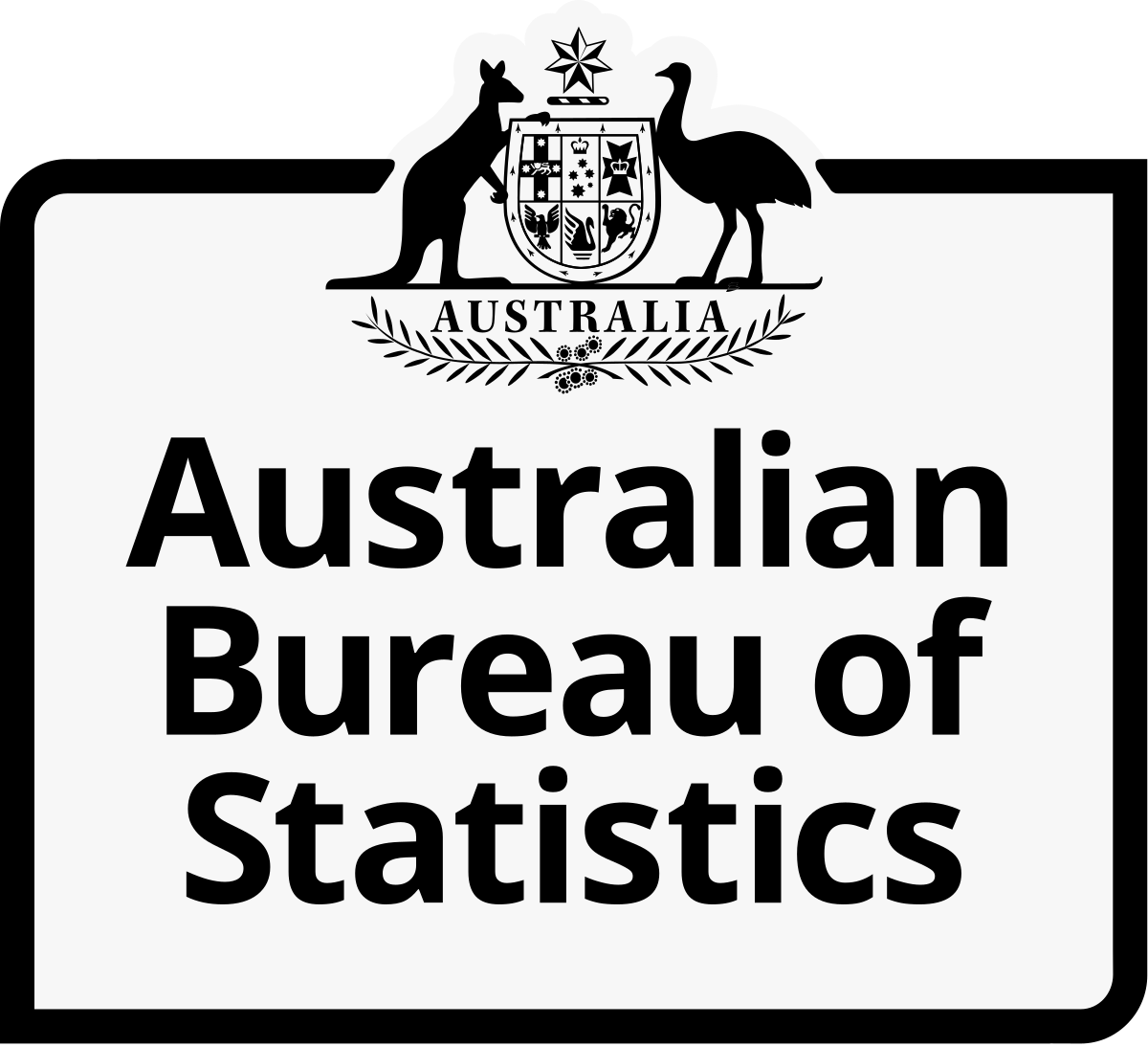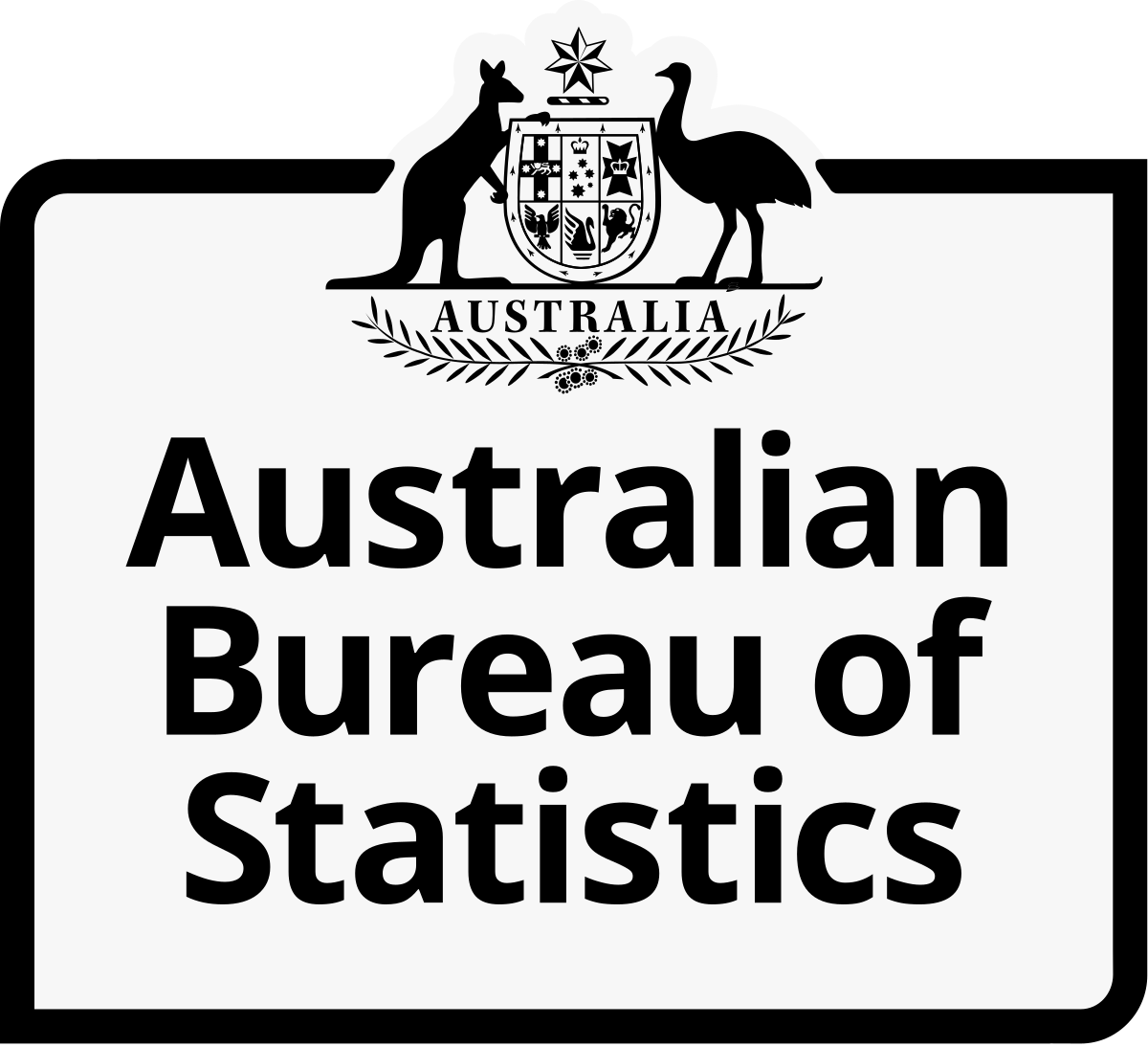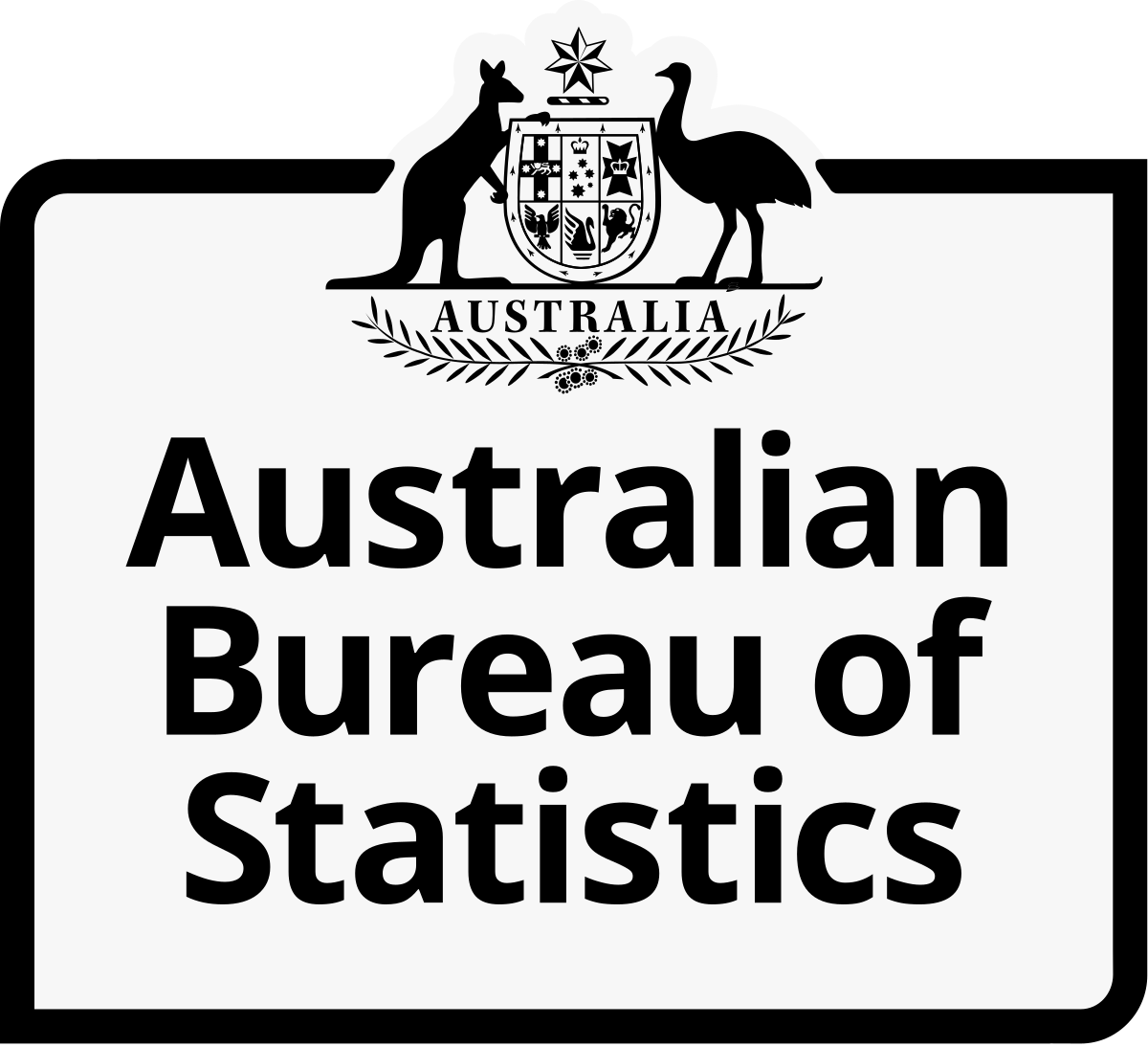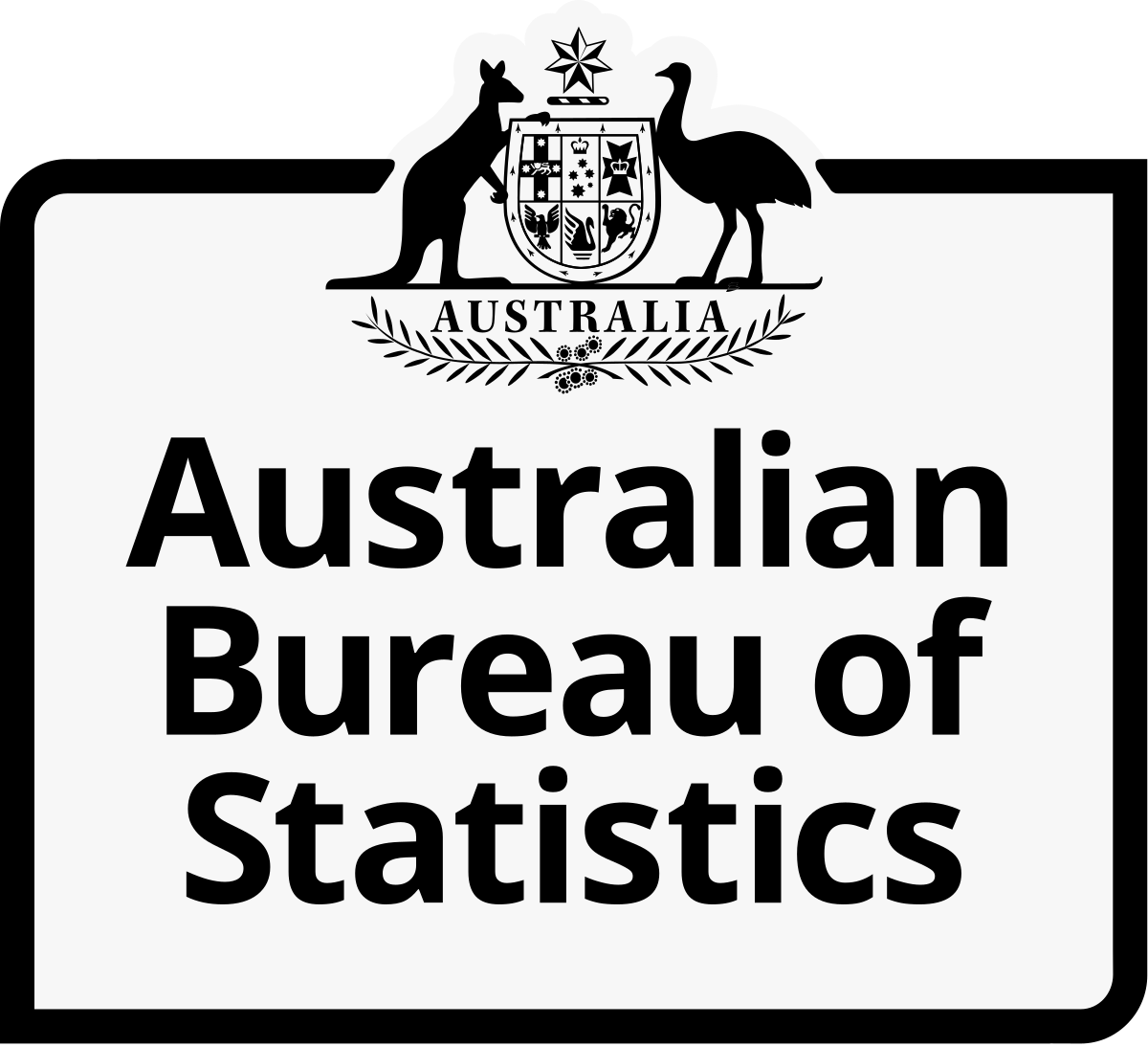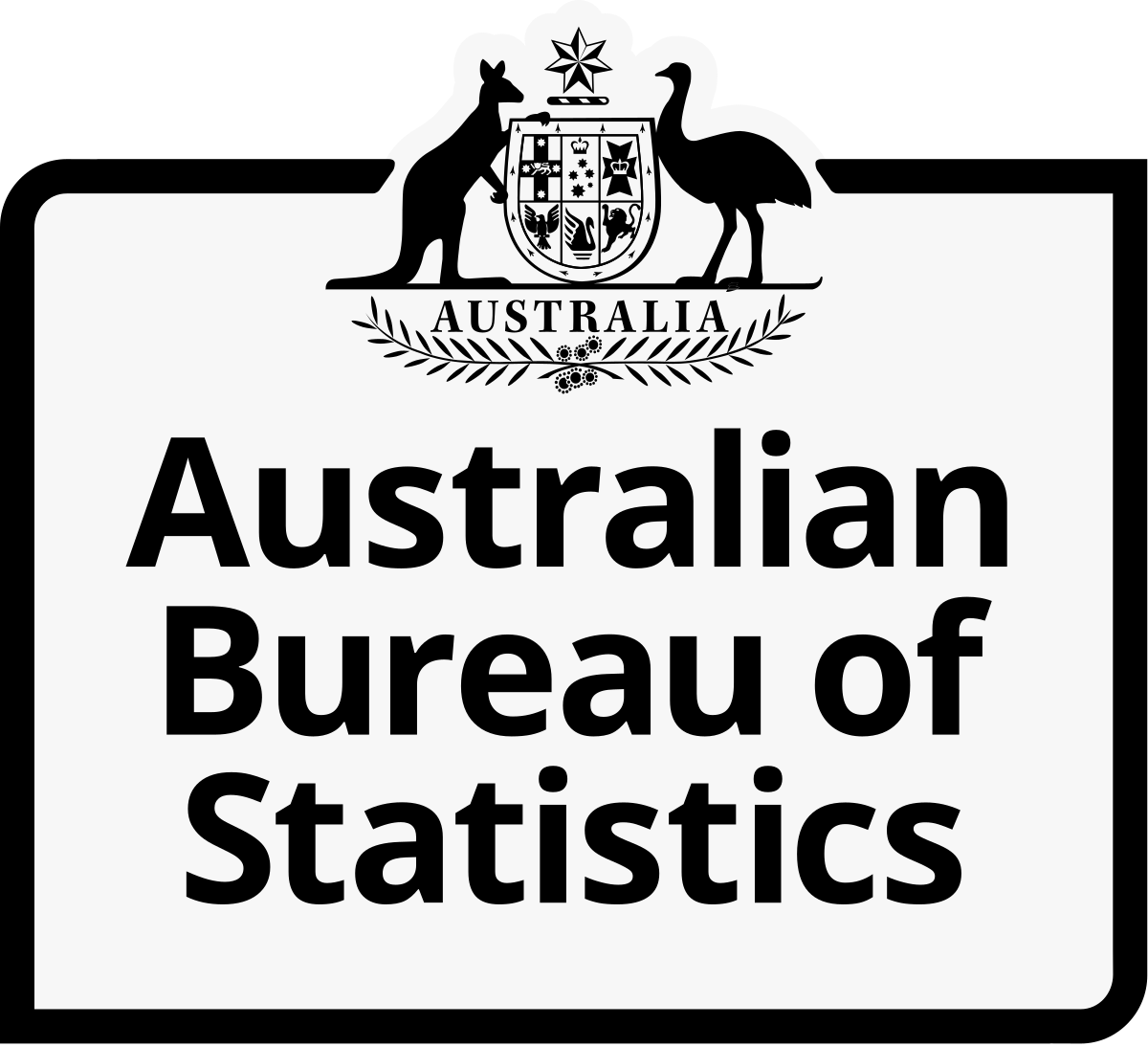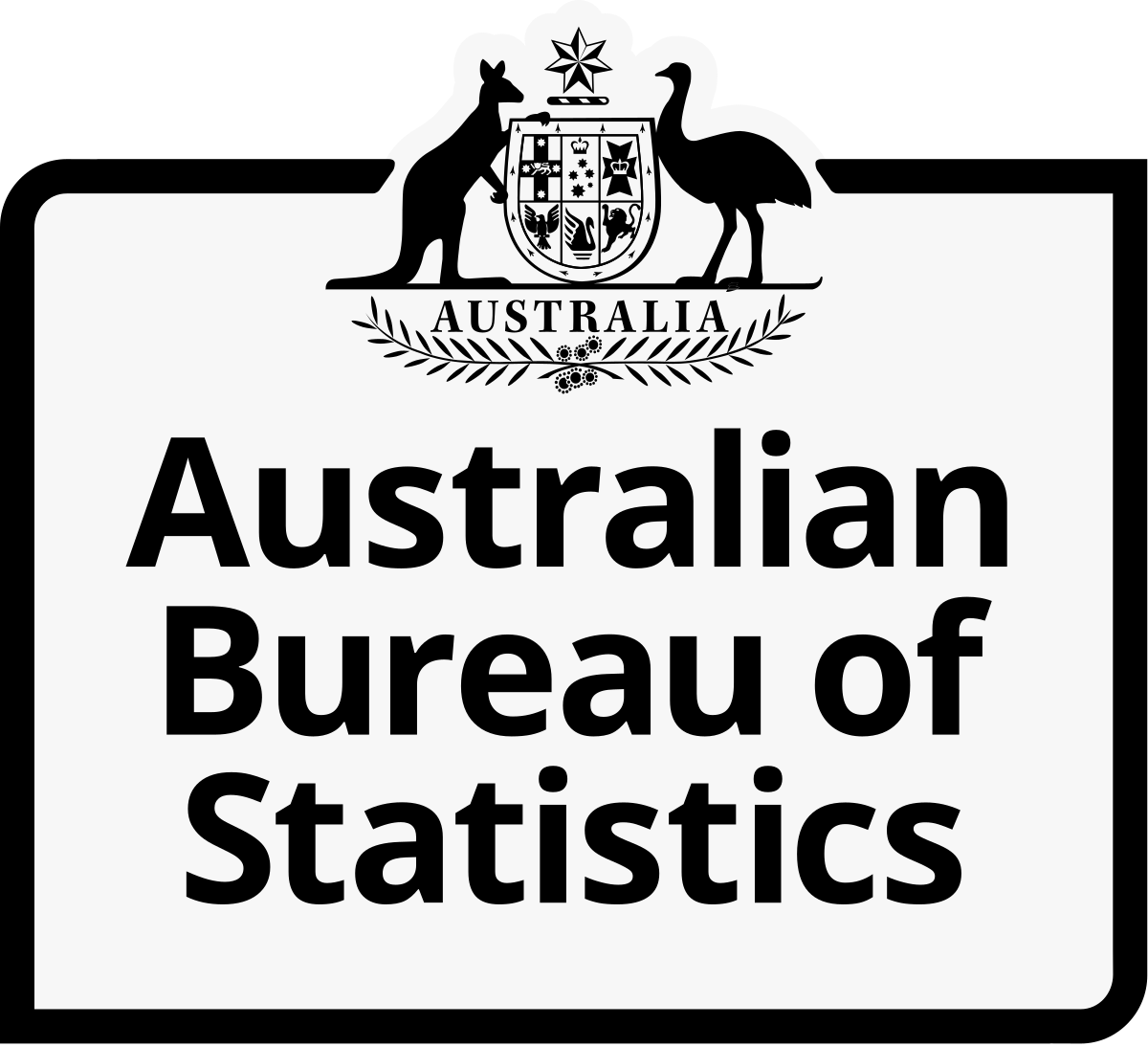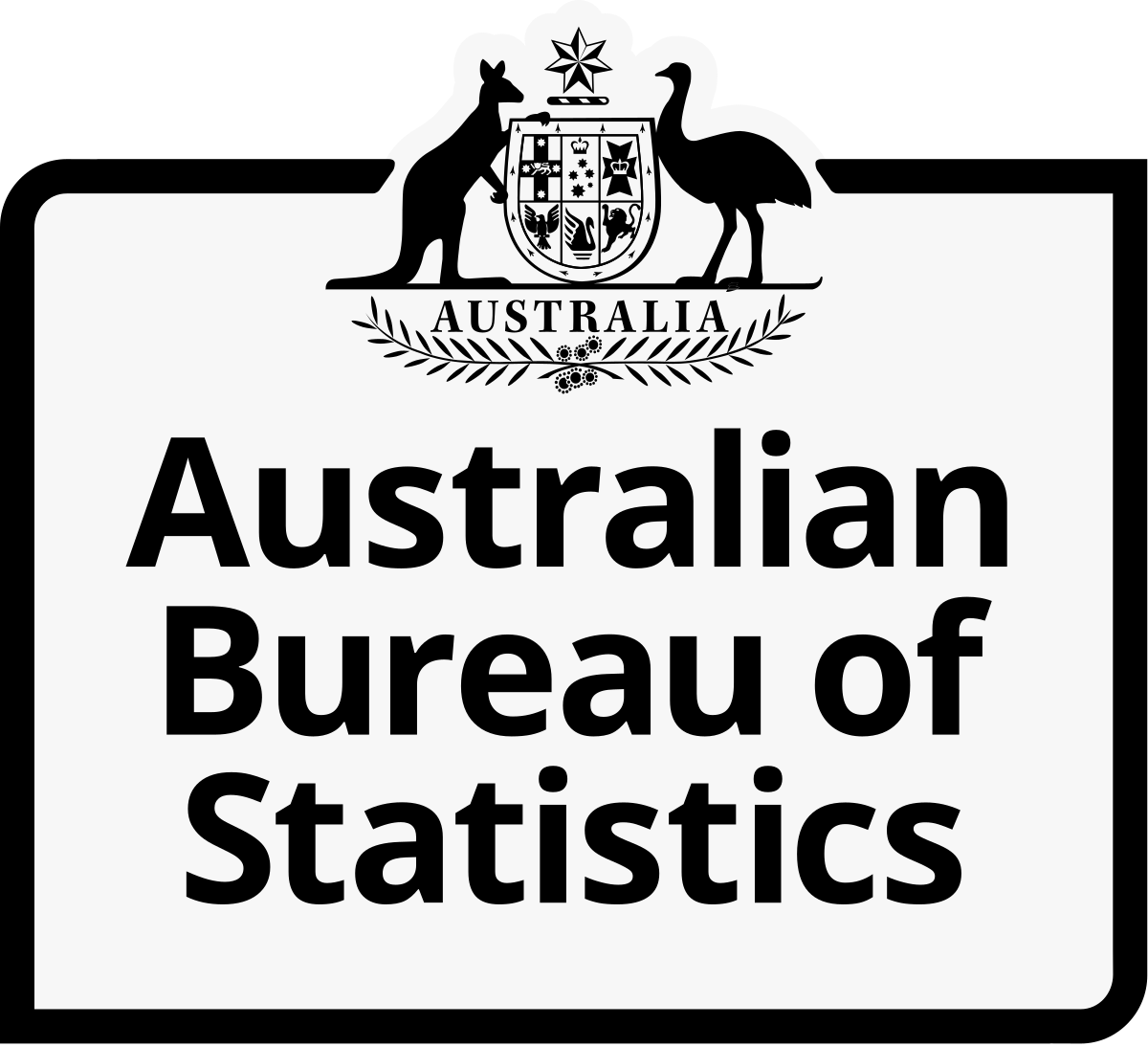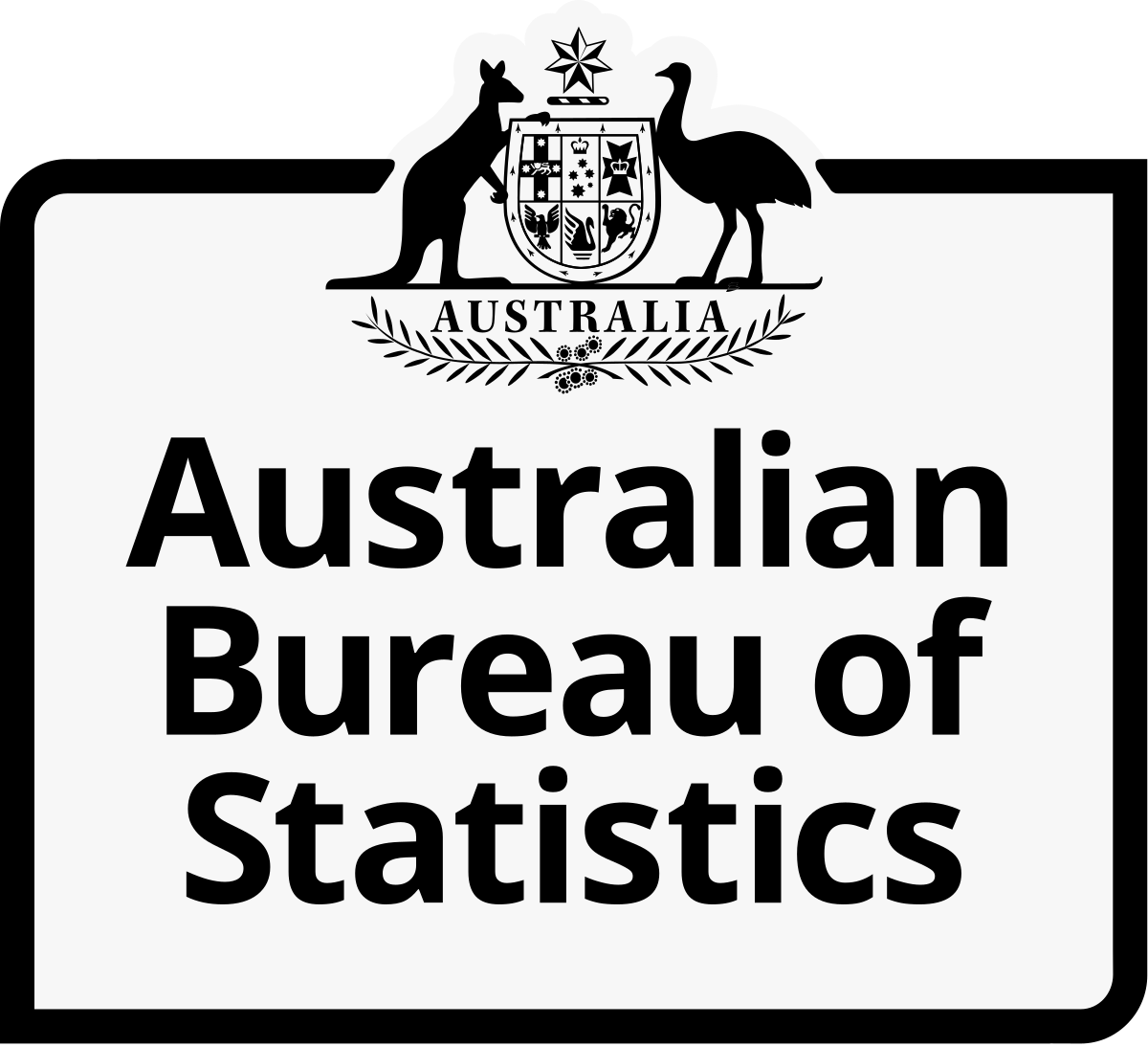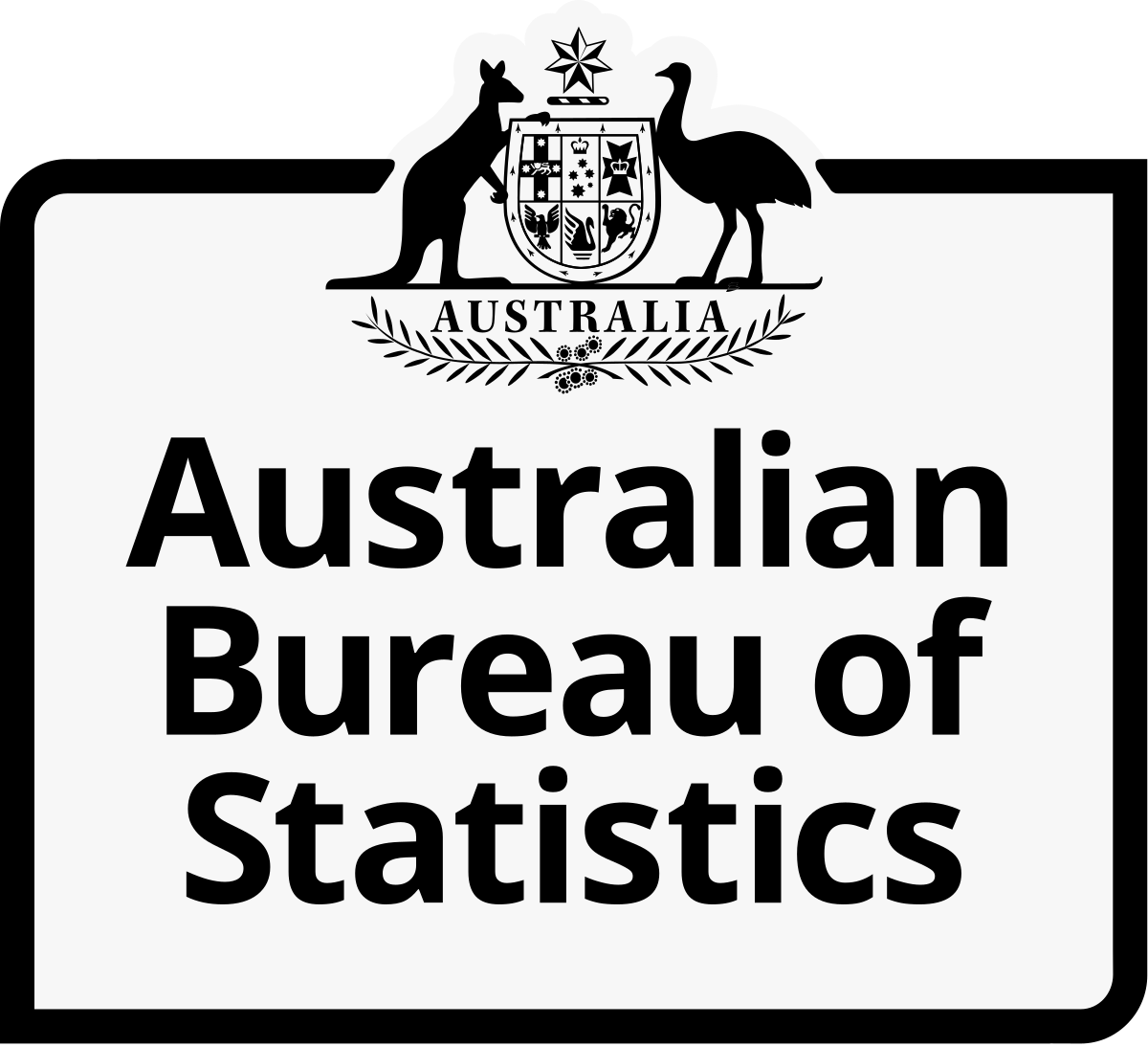 We have access to Government Funding that may reduce the course fee to only
$1,740.00 per eligible student.
Please select a time or call us anytime.
CERTIFICATE IV
iN GOVERNMENT PSP40116
This is tailored course for those that seek to advance their career within the public sector.
Inclusions
Online Learning
RPL Available
Enrol Anytime
Potential Funding
Supporting You
Online Facilitator
Online Mentor
Live Chat
Video & Written Resources
CERTIFICATE IV iN GOVERNMENT PSP40116
The Certificate IV in Government qualification covers the competencies required for working without supervision in the public sector. 
This qualification is particularly suited to those working in an environment requiring multi skilled personnel and/or in small or regionally based organisations.
Graduates at this level will apply knowledge and skills to demonstrate autonomy, judgement and limited responsibility or changing contexts and within established parameters.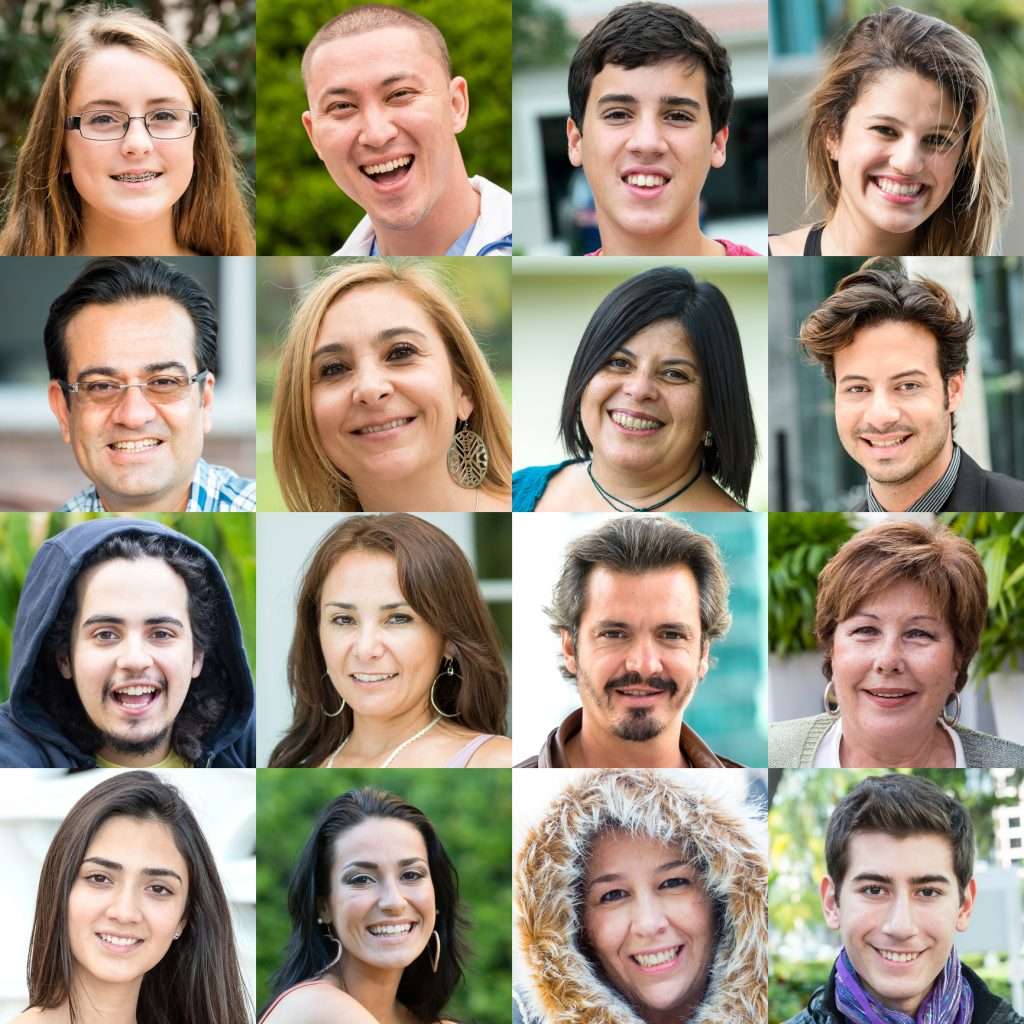 By the end of this qualification participants will be able apply a range of methods, tools, materials and information to:
deal with complex enquiries and complaints, giving directions, managing meetings and making workplace and public presentations, as well as speaking, listening and reading non-verbal cues, reading, writing and visual literacy. It includes the use of written communication involving the evaluation and composition of complex workplace documents, interpreting and evaluating workplace information, composing complex written materials and editing.

promote the value of workplace diversity and the contribution it makes to effective work practices, the generation of new ideas, and the organisation's responsiveness to the community. This includes promoting the benefits of workplace diversity and contributing to diversity outcomes.

use collaborative planning with other workgroup members to integrate individual plans and build working relationships and identify work methods and practices and negotiate goals and outcomes to implement plans, in consultation with others. This includes providing feedback to workgroup members in regard to quality of client service delivery.

the collection and analysis of information to achieve work unit objectives and meet client needs. It includes identifying and collecting information, analysing and interpreting information, developing and applying workable solutions, presenting information and maintaining information. This also includes carrying out more detailed analysis of information as required using relevant techniques including mathematical calculations and methods for numerical/graphical information.

the exercise of delegations in the public sector, including confirming the delegation, applying other interacting legislation, policy and guidelines, and exercising delegations.

the application of knowledge of government processes, including applying information relating to machinery of government, and applying knowledge of organisational functions and protocols, Legislation and regulations applying across the public sector, such as equal employment opportunity, equity and diversity.
Career & Job Opportunities
Completion of this course will help advance your career within the public sector.
Certificate IV in Government (statement of attainment, 4 units)
PSPLEG002 – Encourage compliance with legislation in the public sector
PSPGEN027 – Gather and analyse information
PSPGEN026 – Provide input to change processes
PSPGEN036 – Provide workplace coaching