Interested 

In A Traineeship?
Are you interested i

n a

Traineeship?
We can help you if you are Interested in a traineeship?
Traineeships are a Commonwealth initiative to assist with the costs related to undertaking a qualification and we have assisted hundreds of people to gain traineeships.
We would encourage you to view the below and call us to chat about your needs.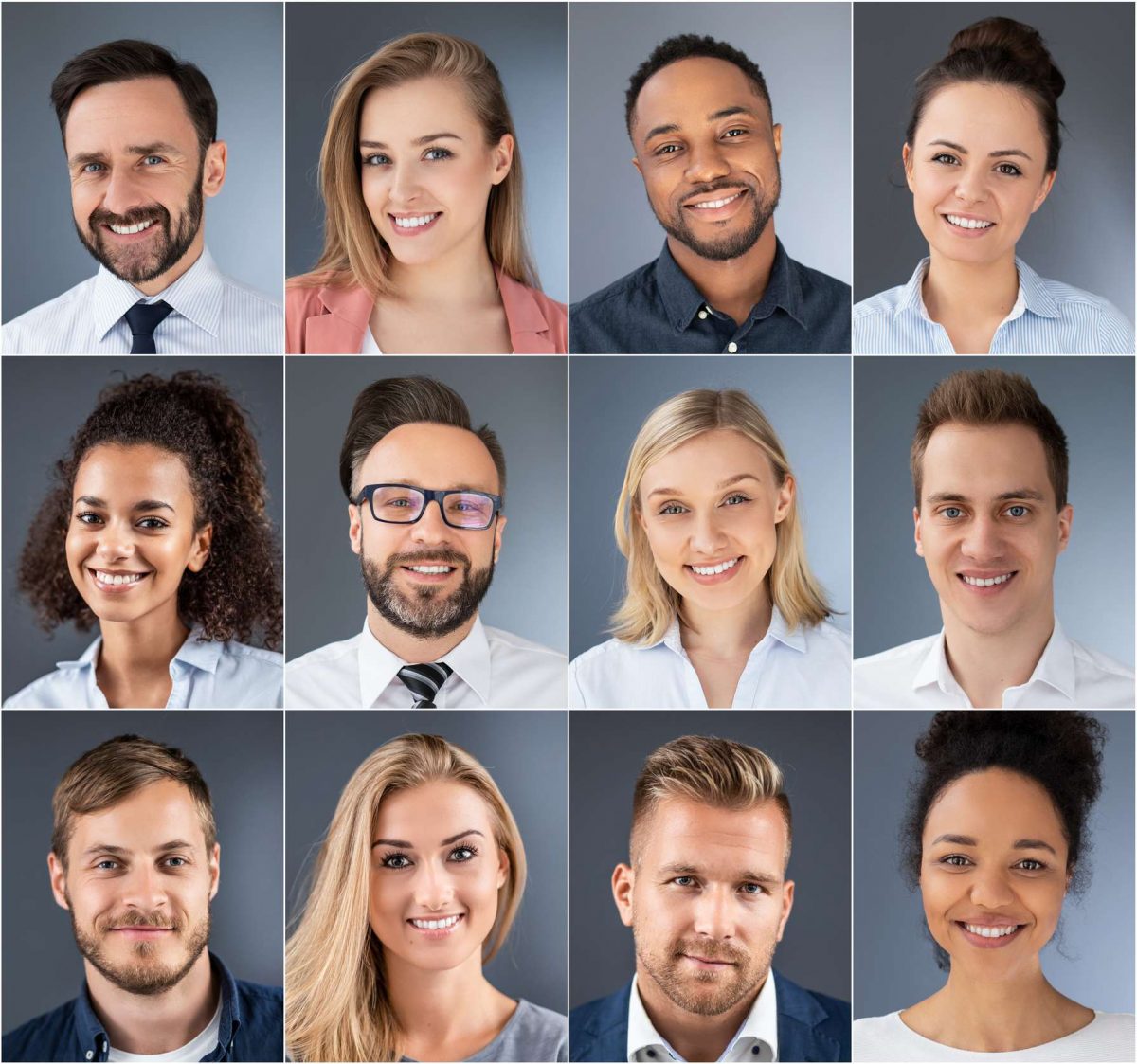 We Have Thousands of Happy Students.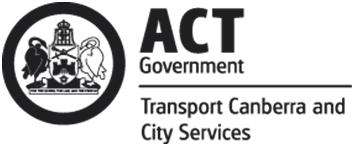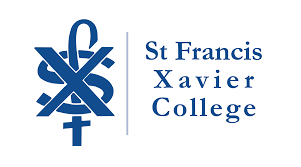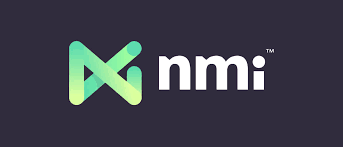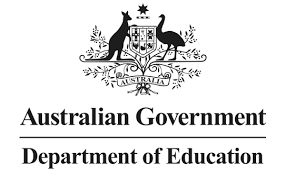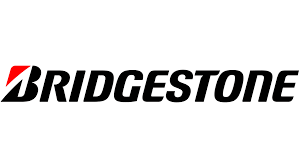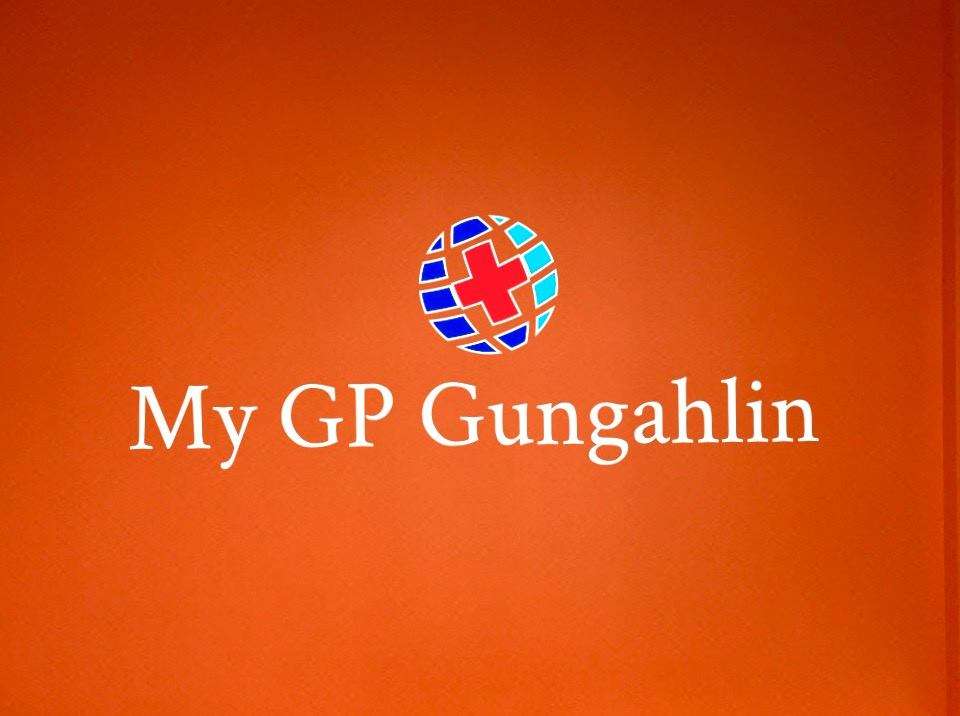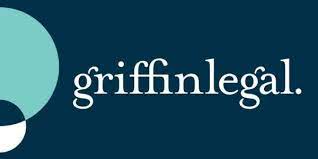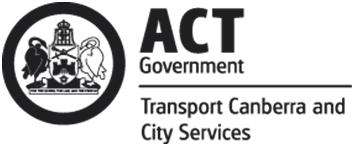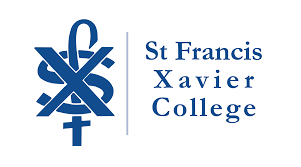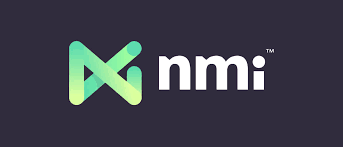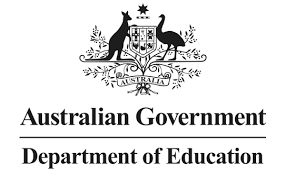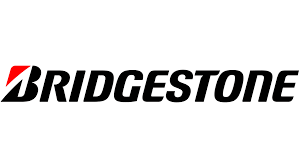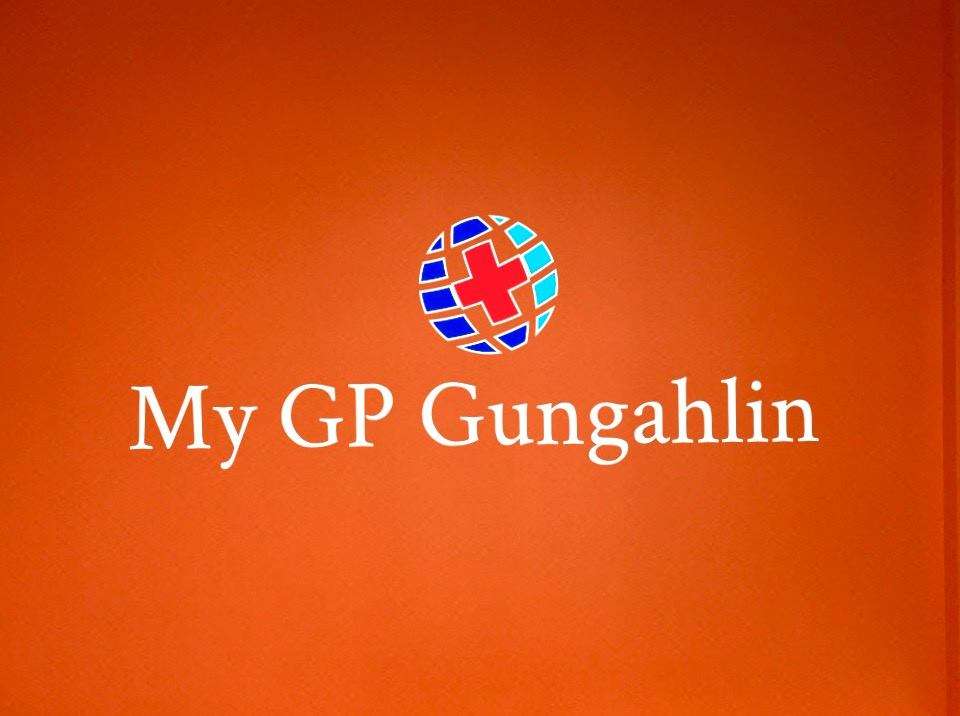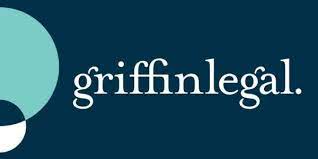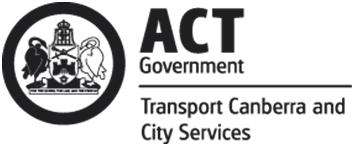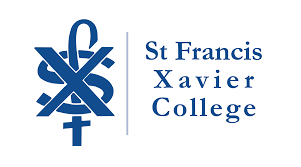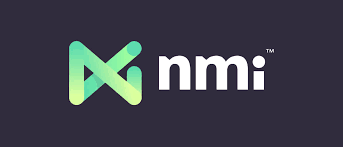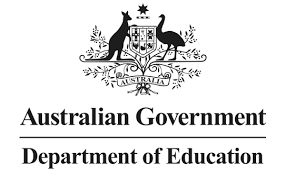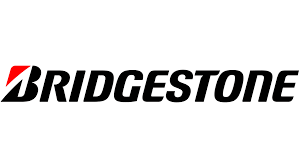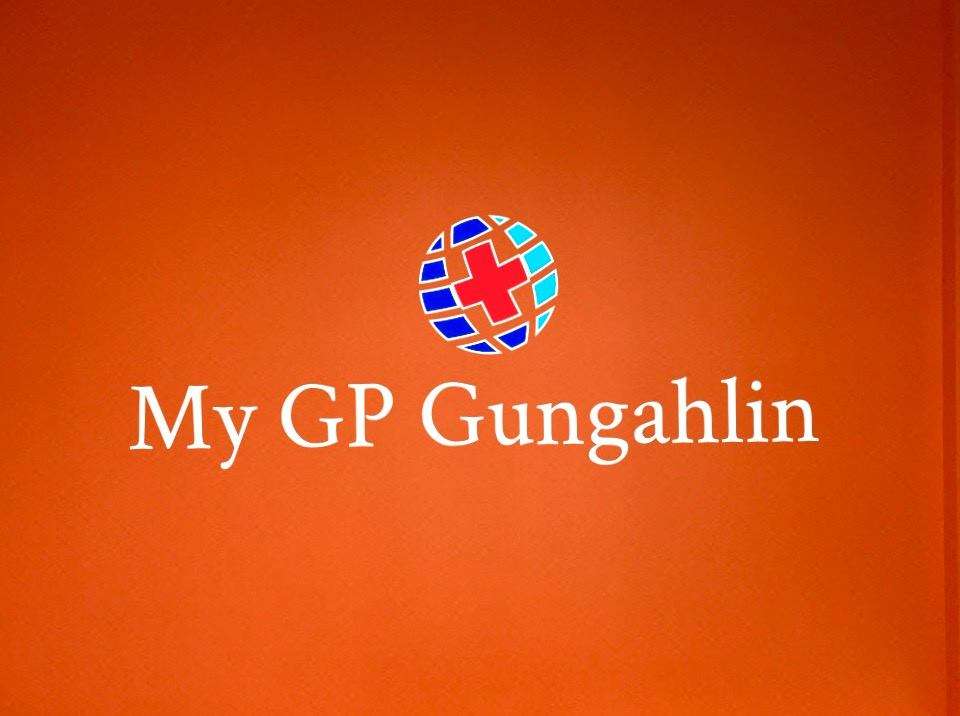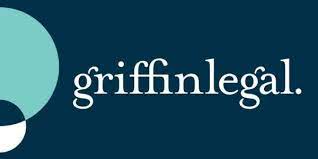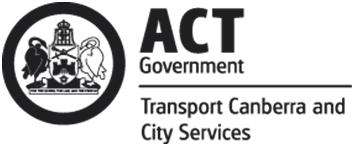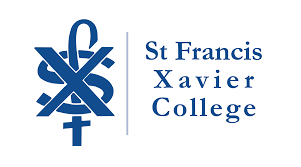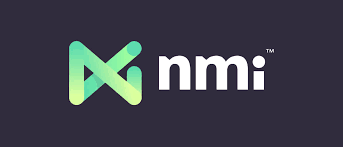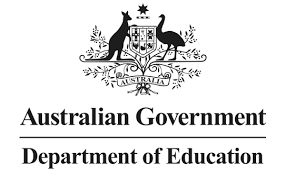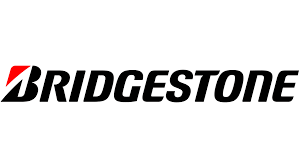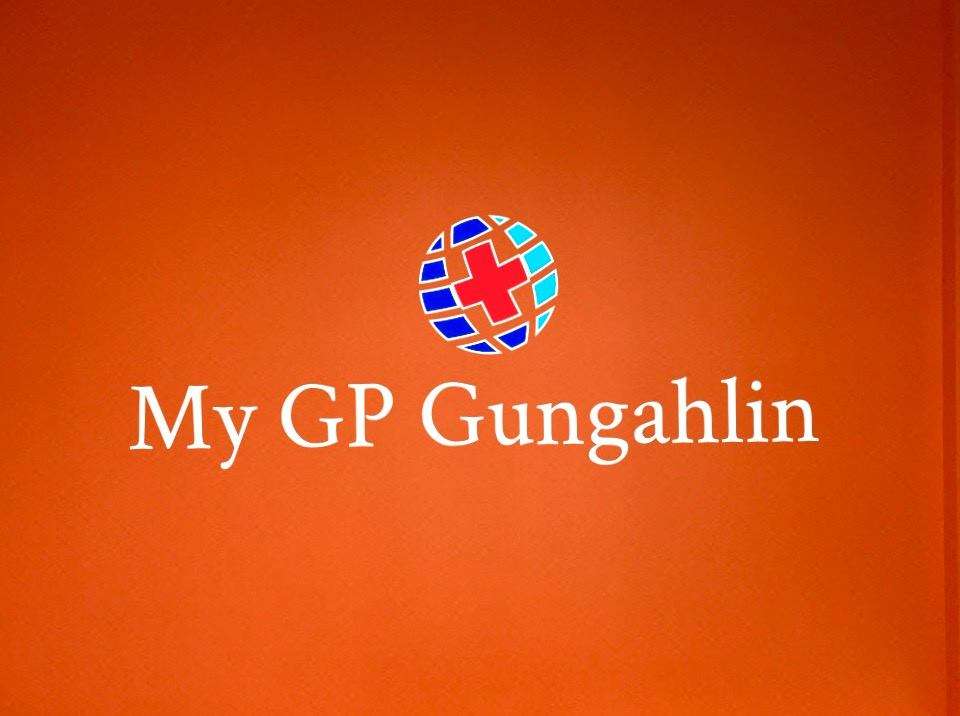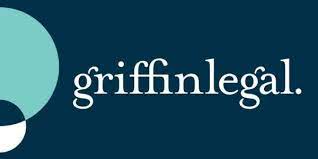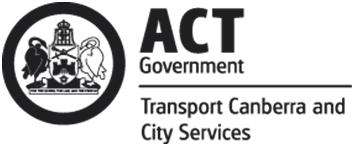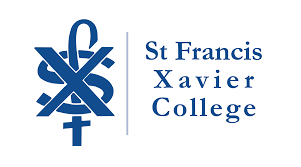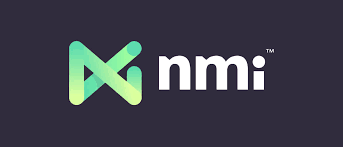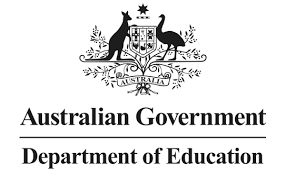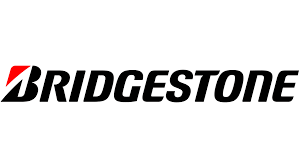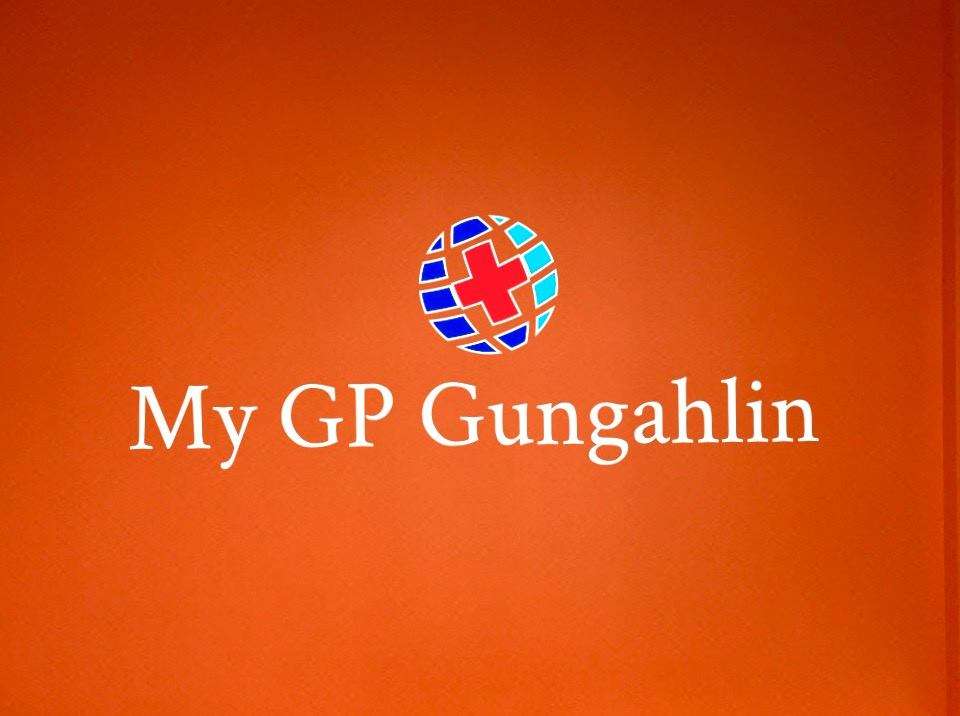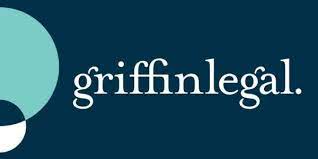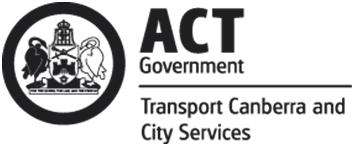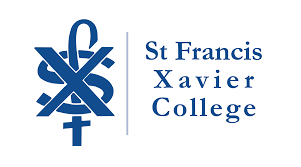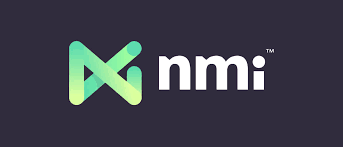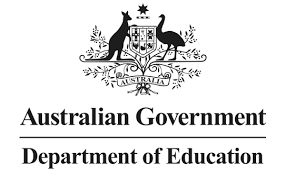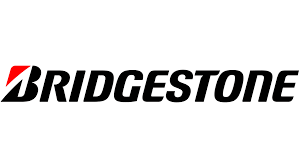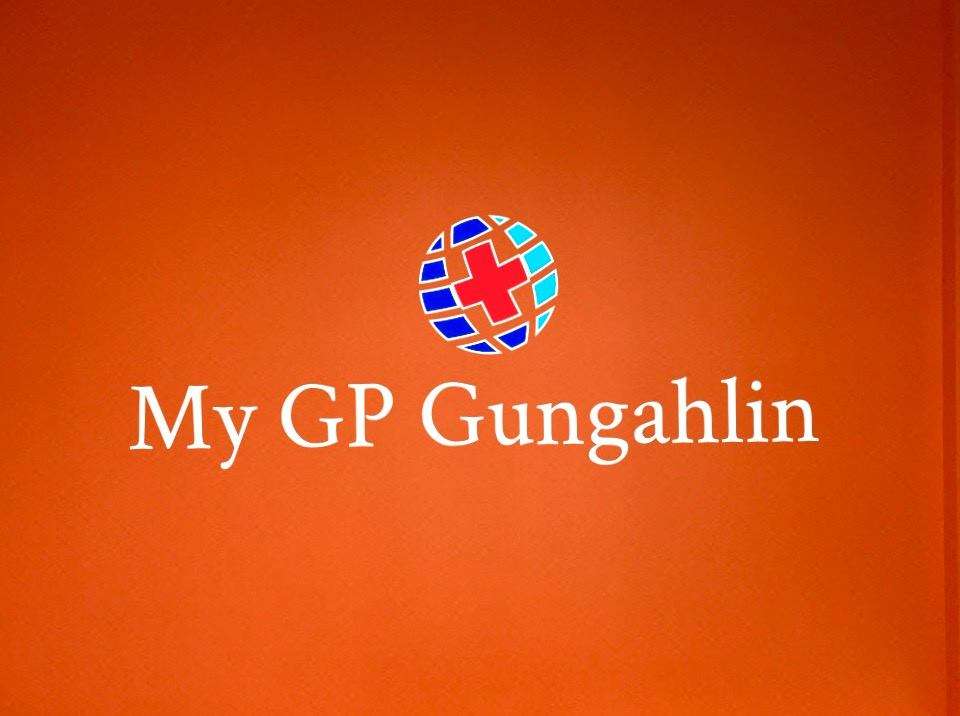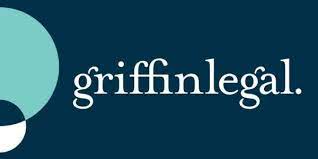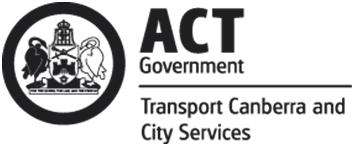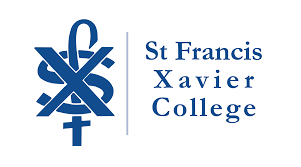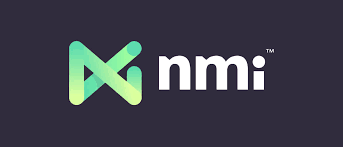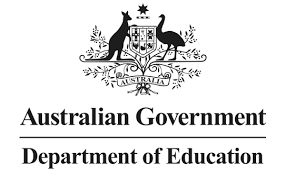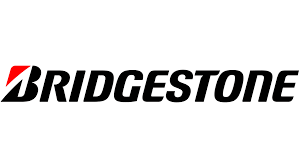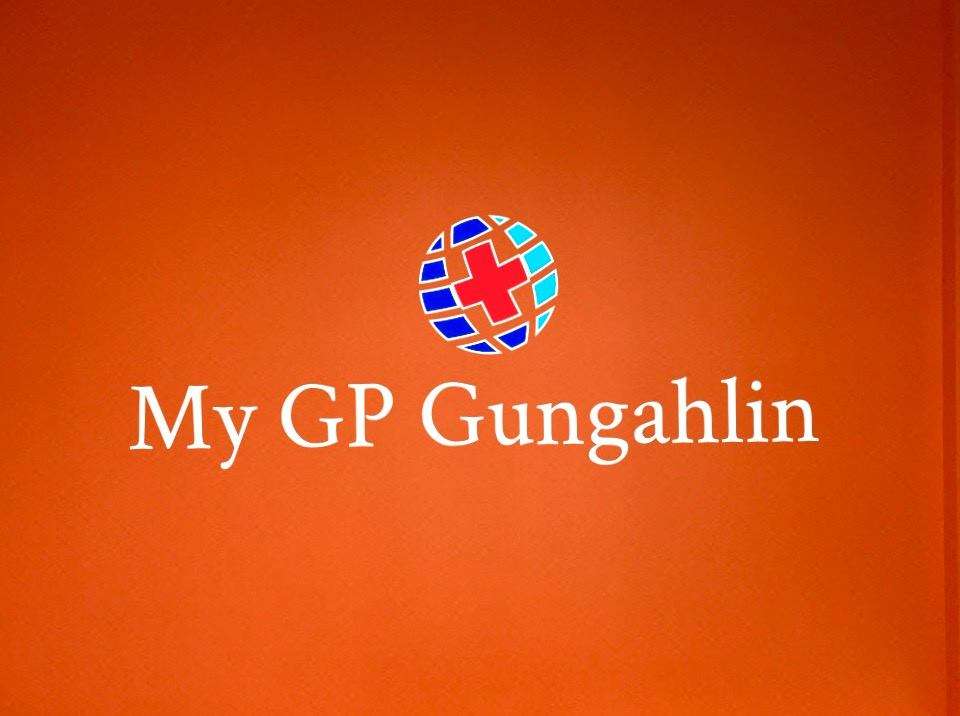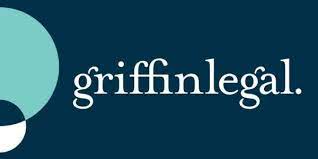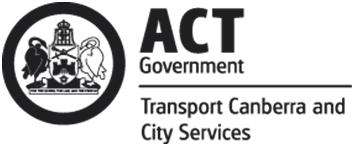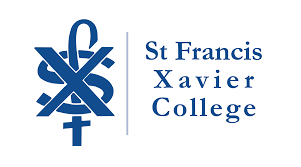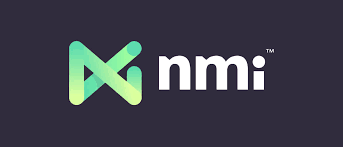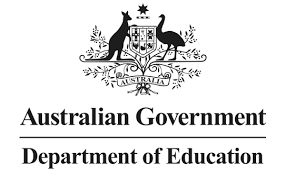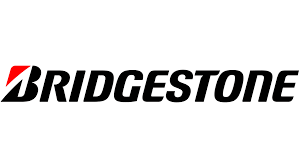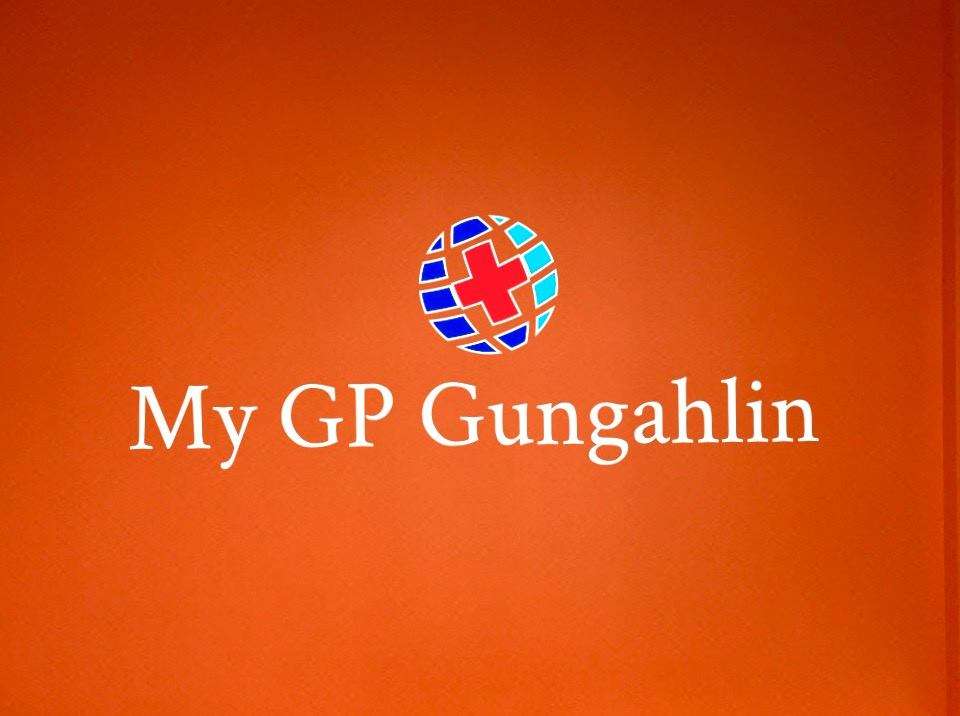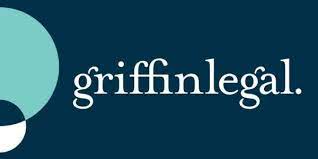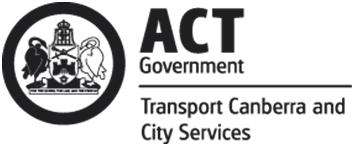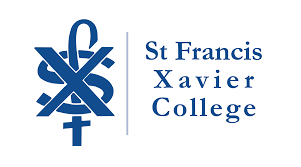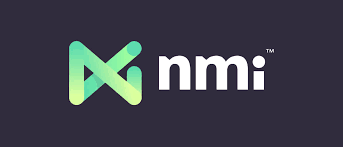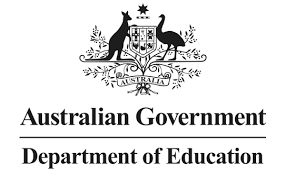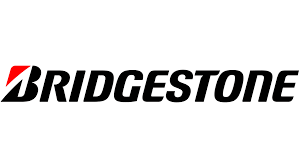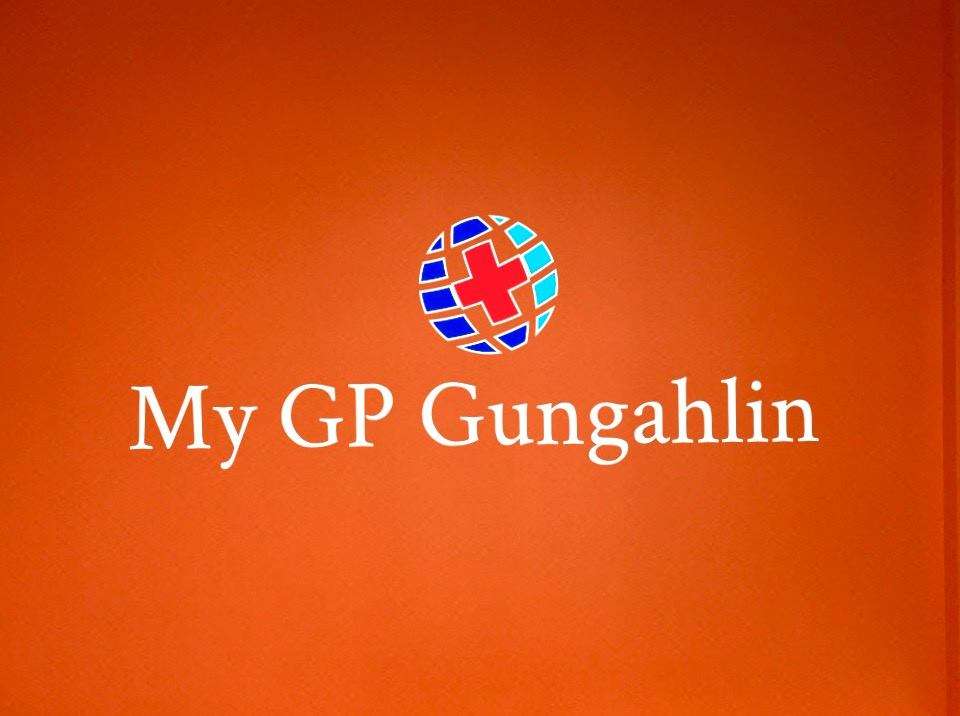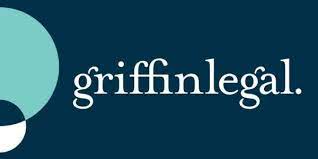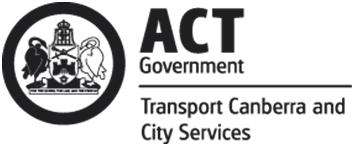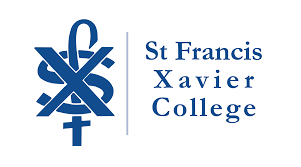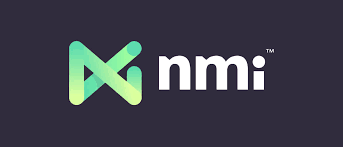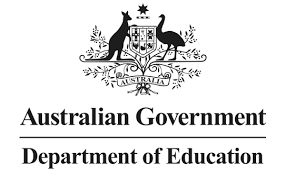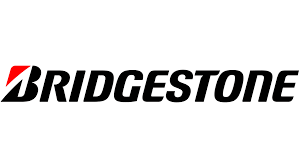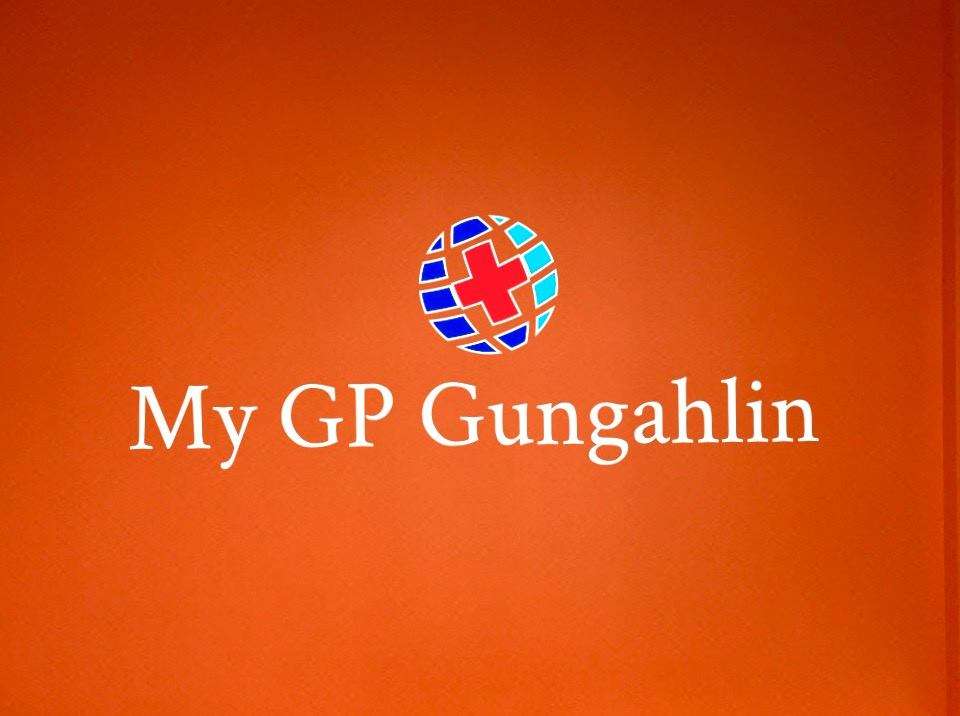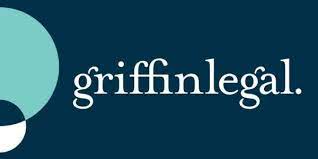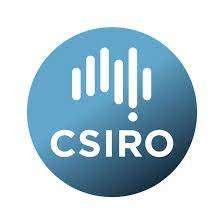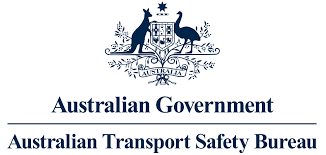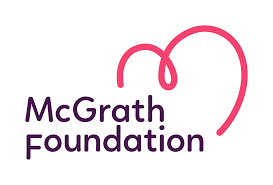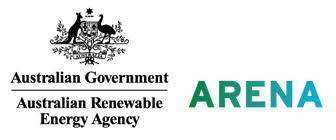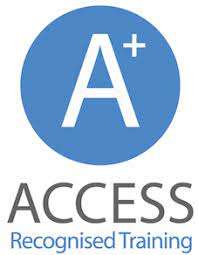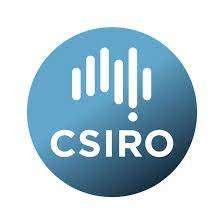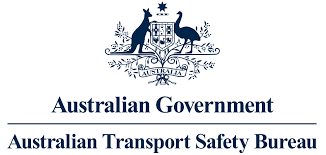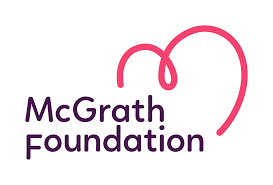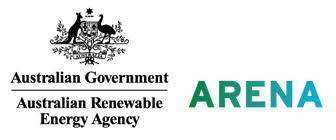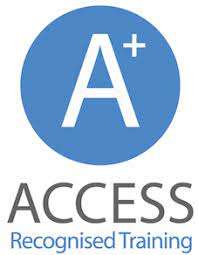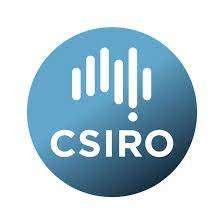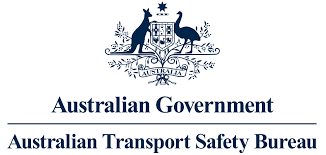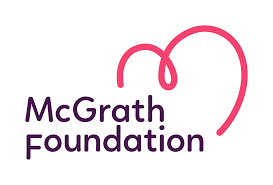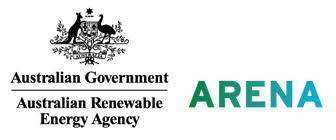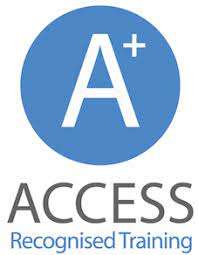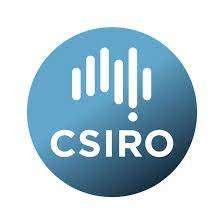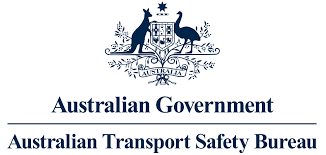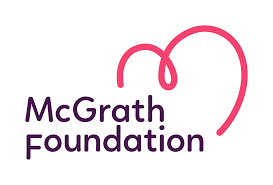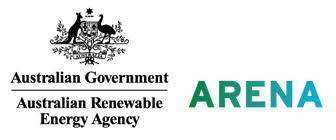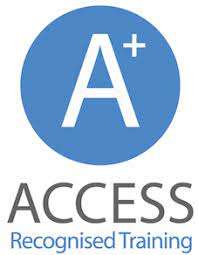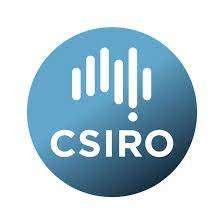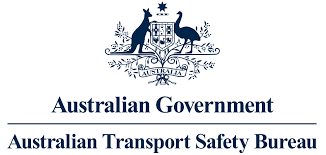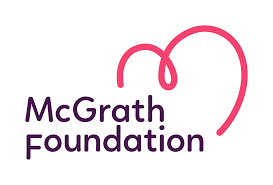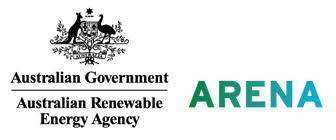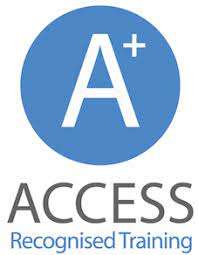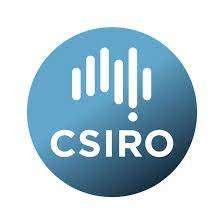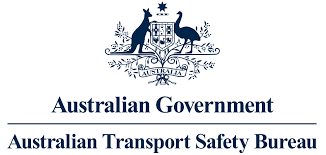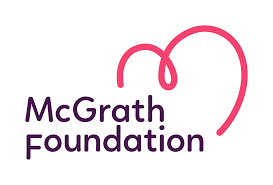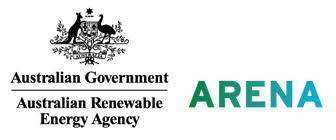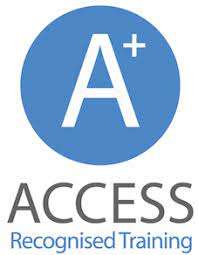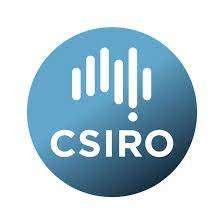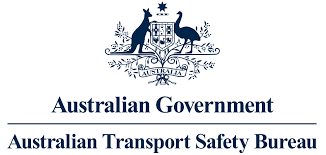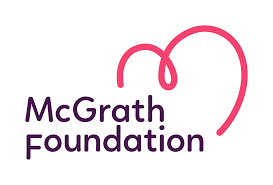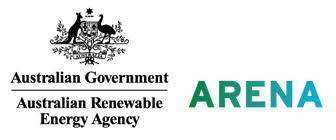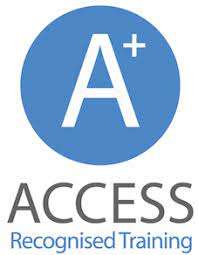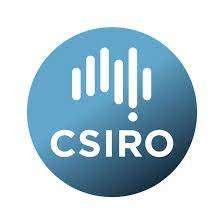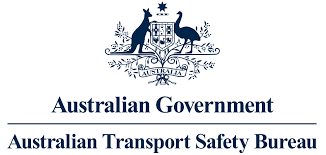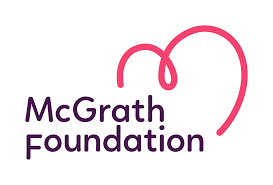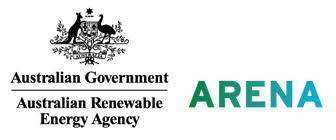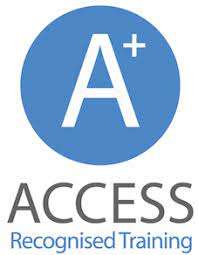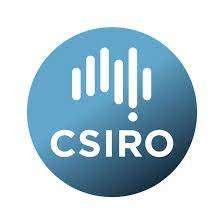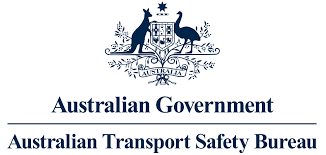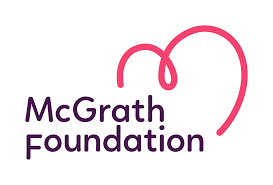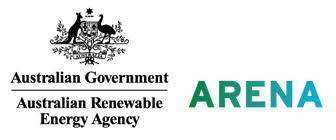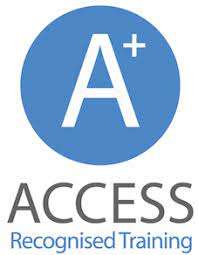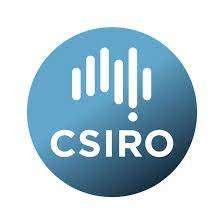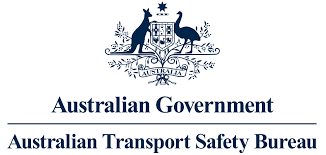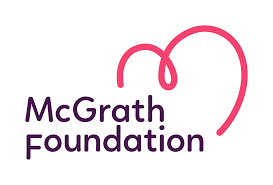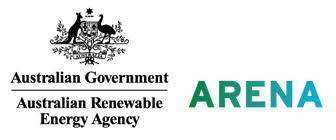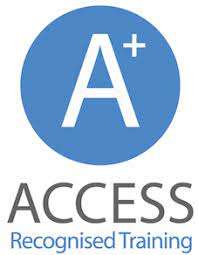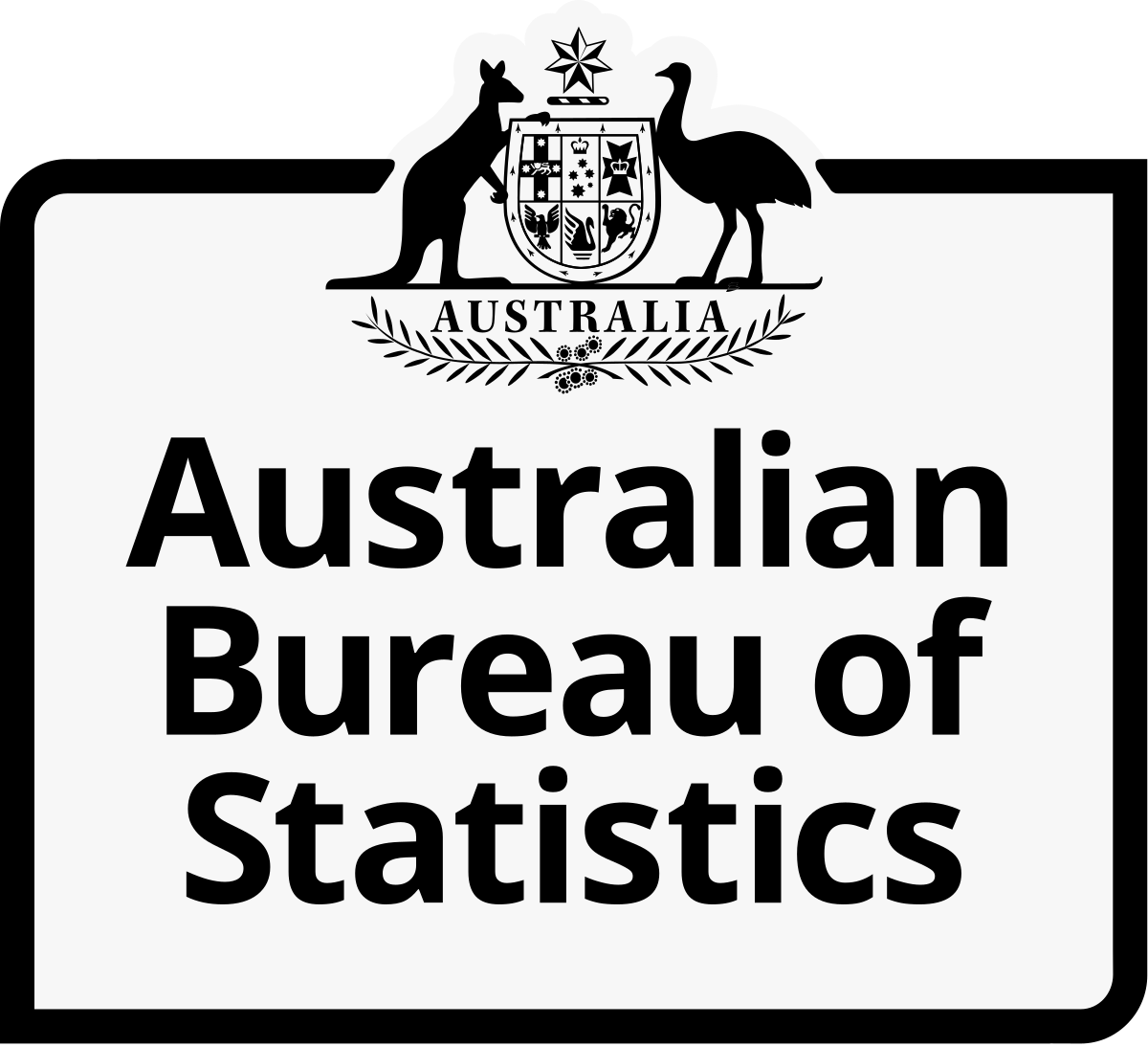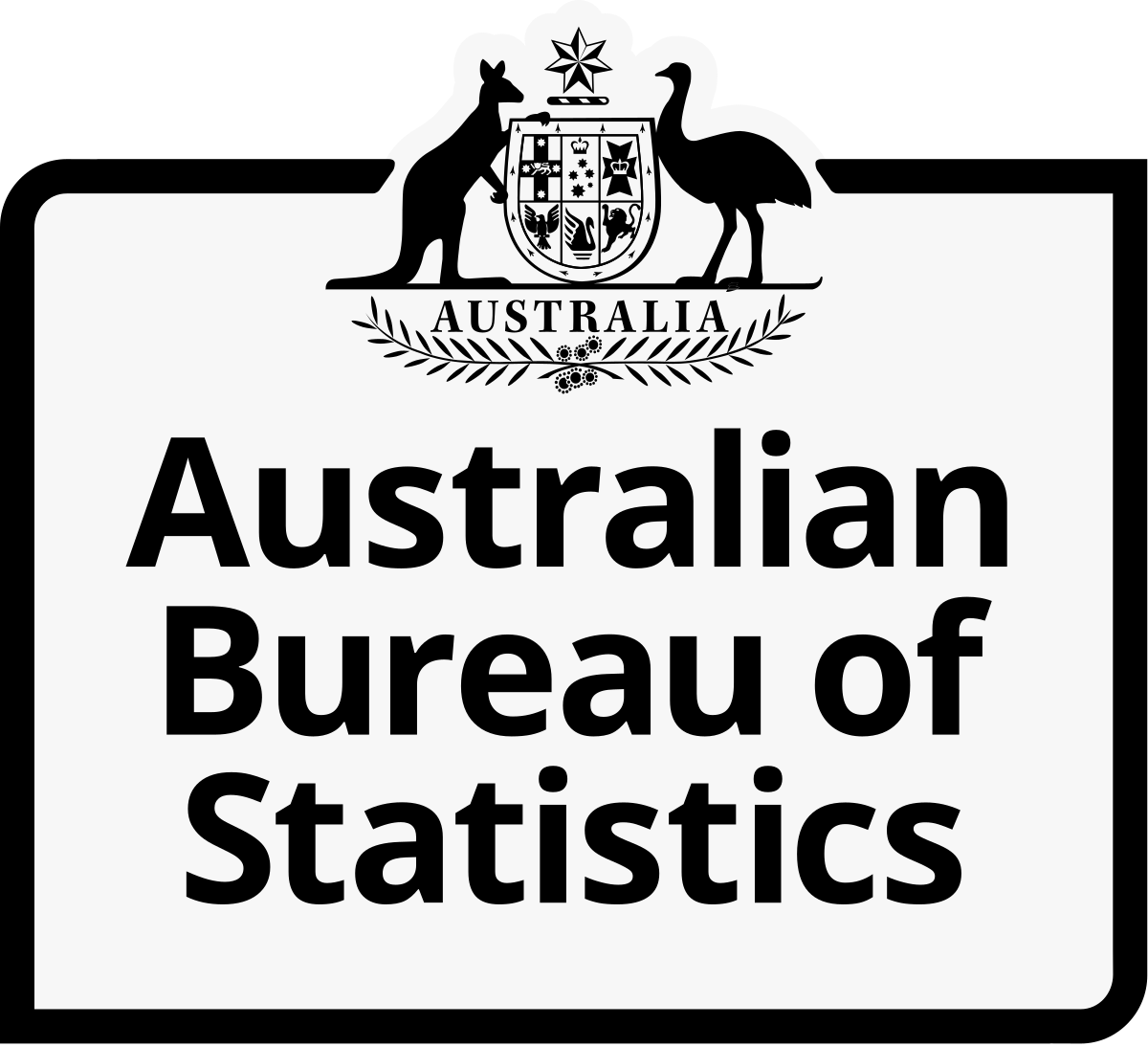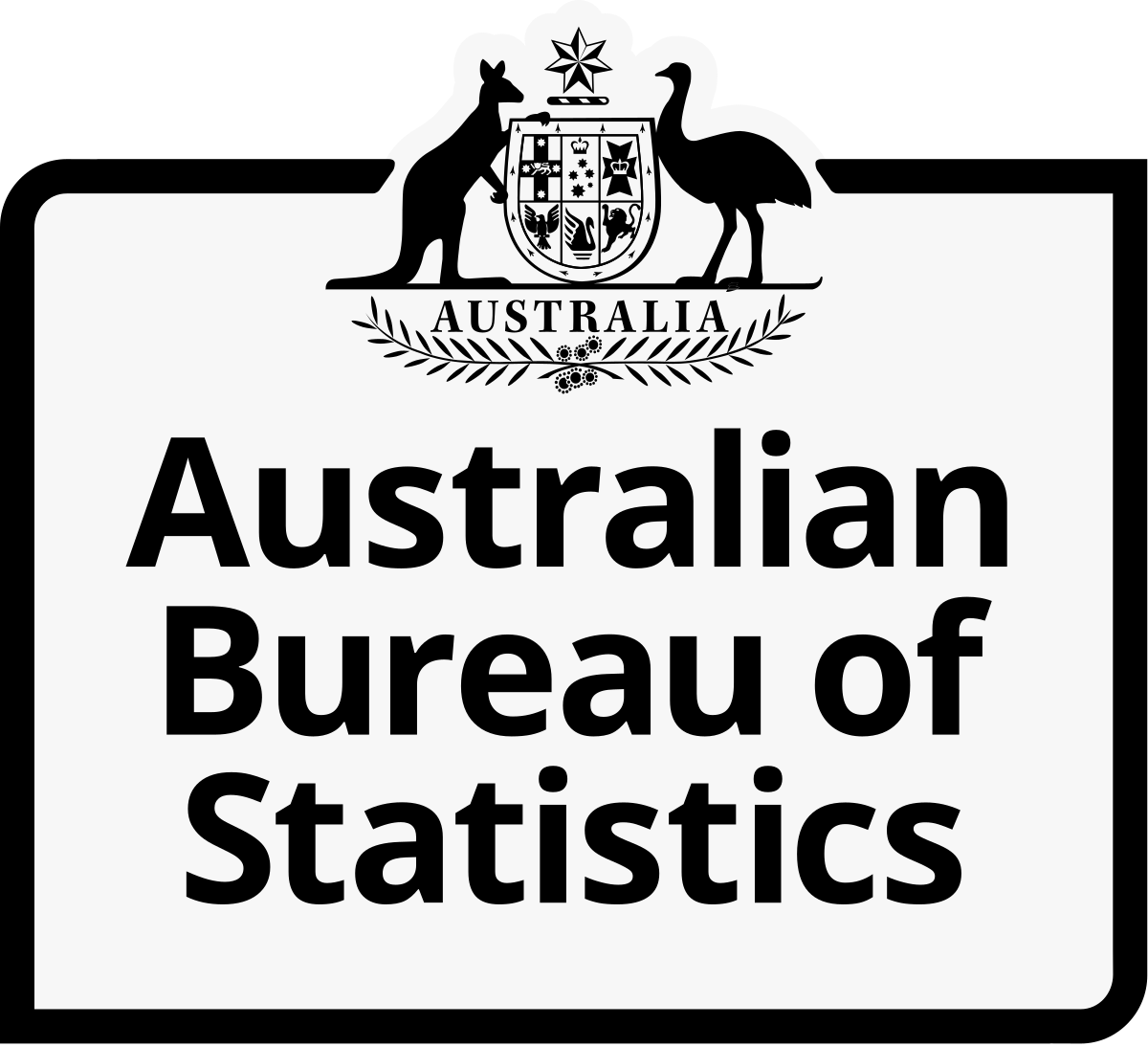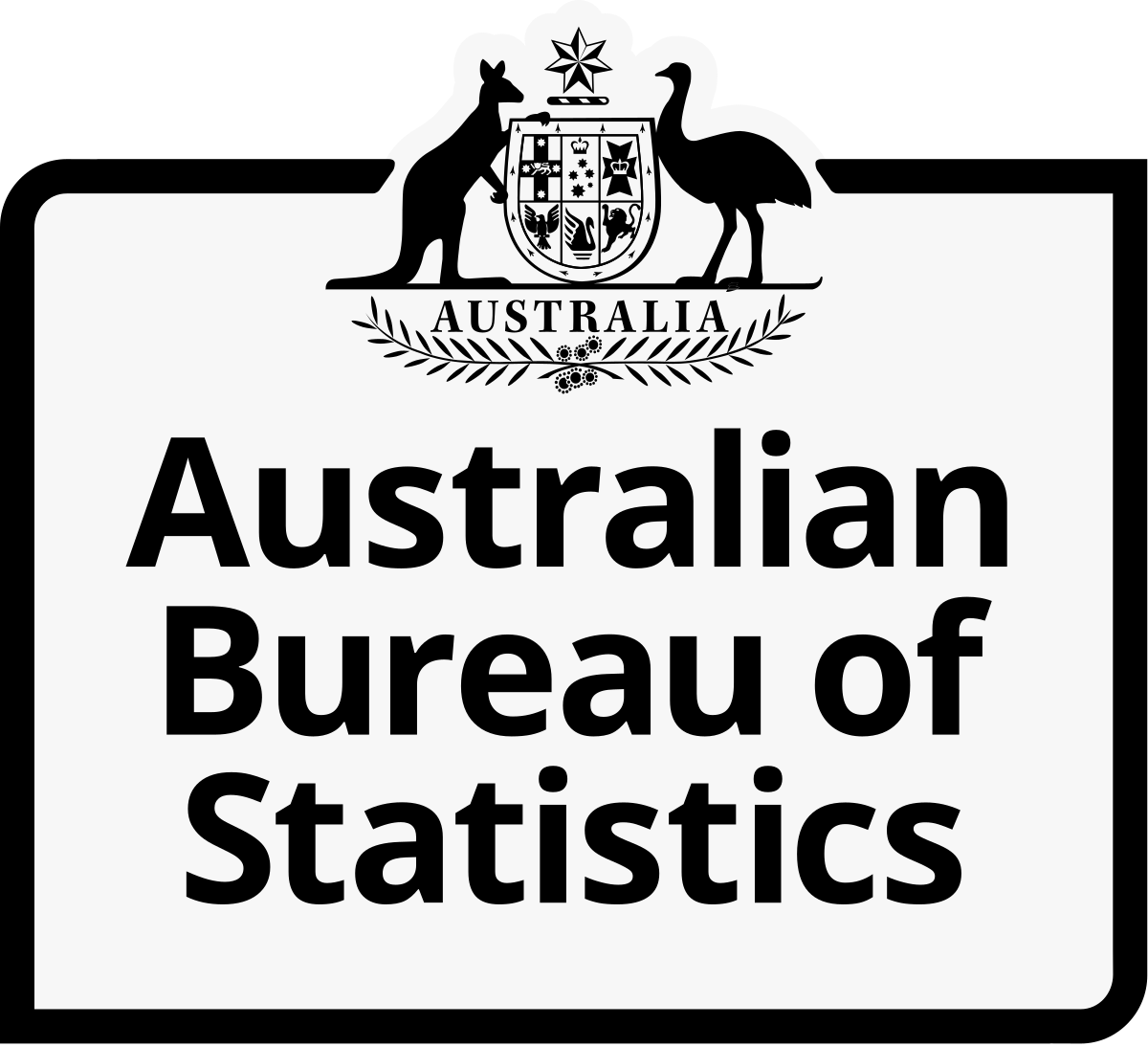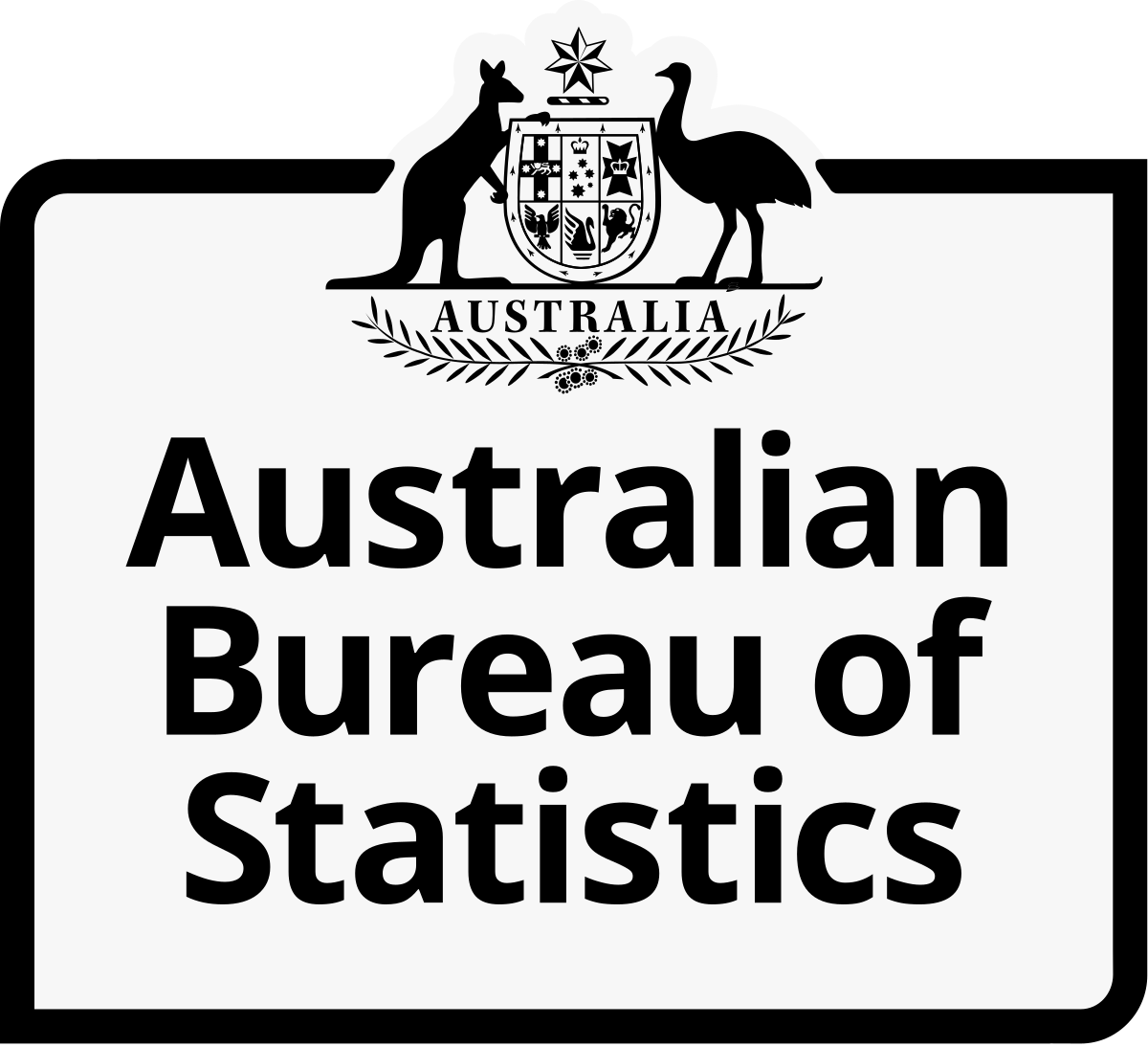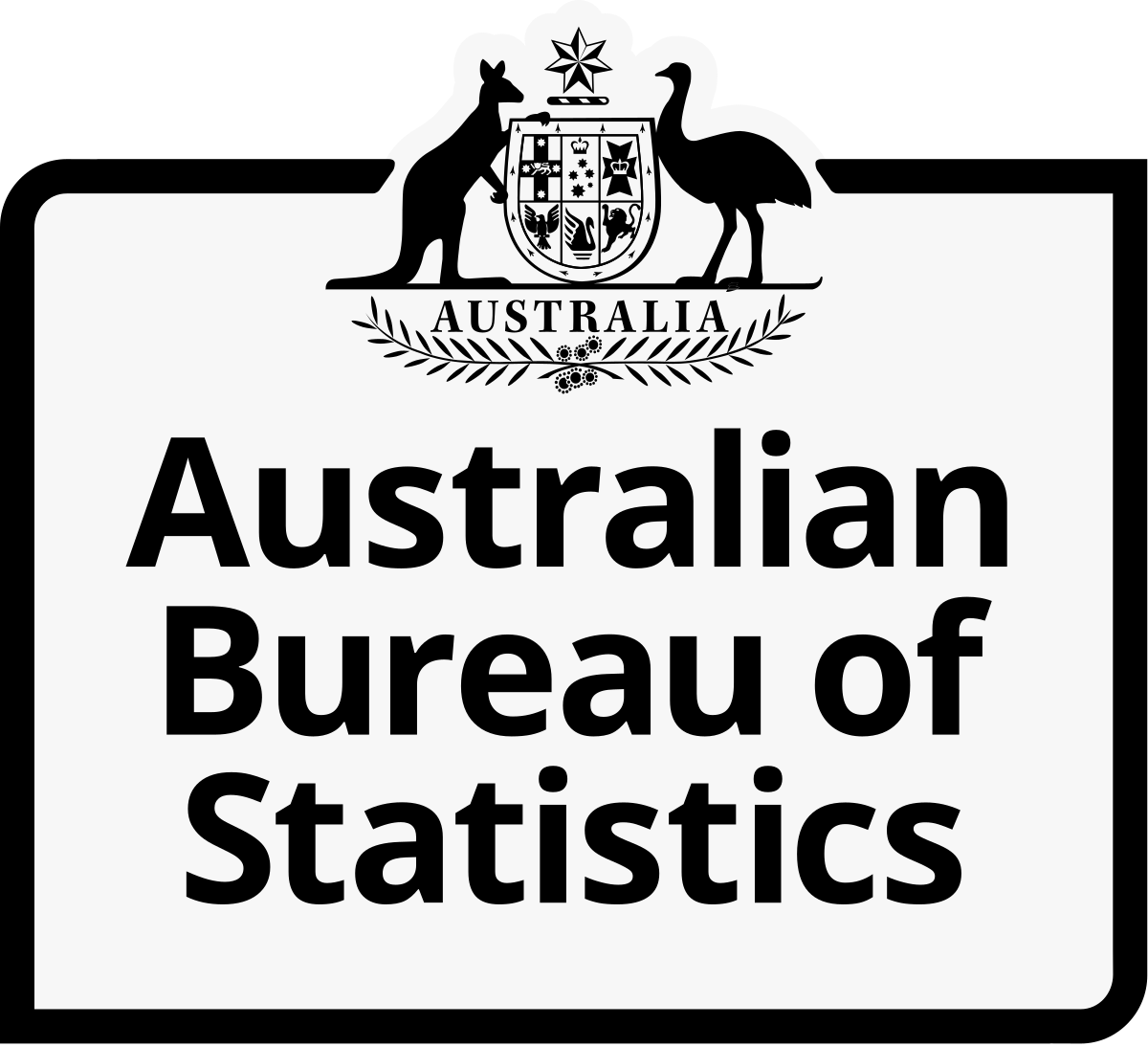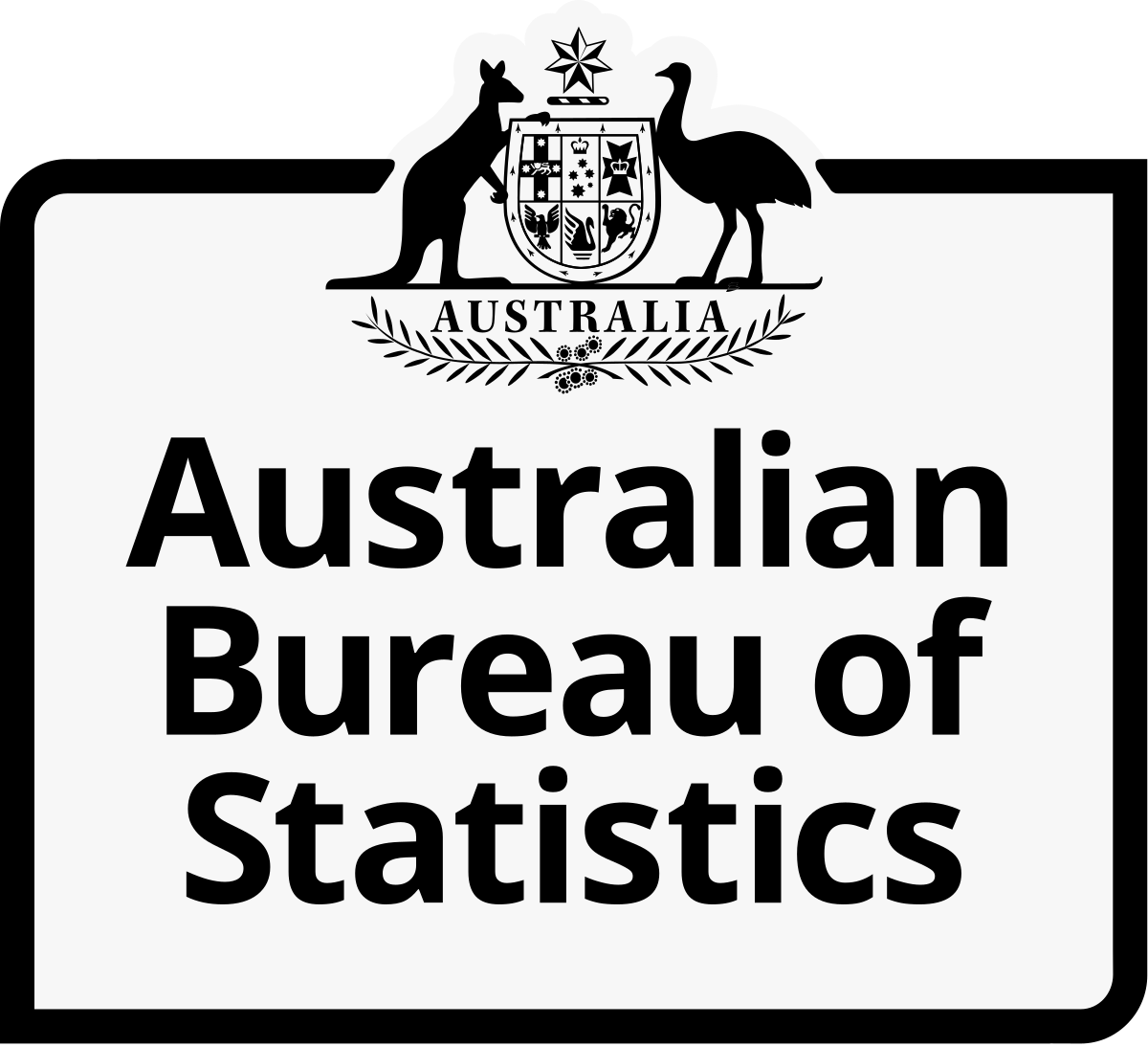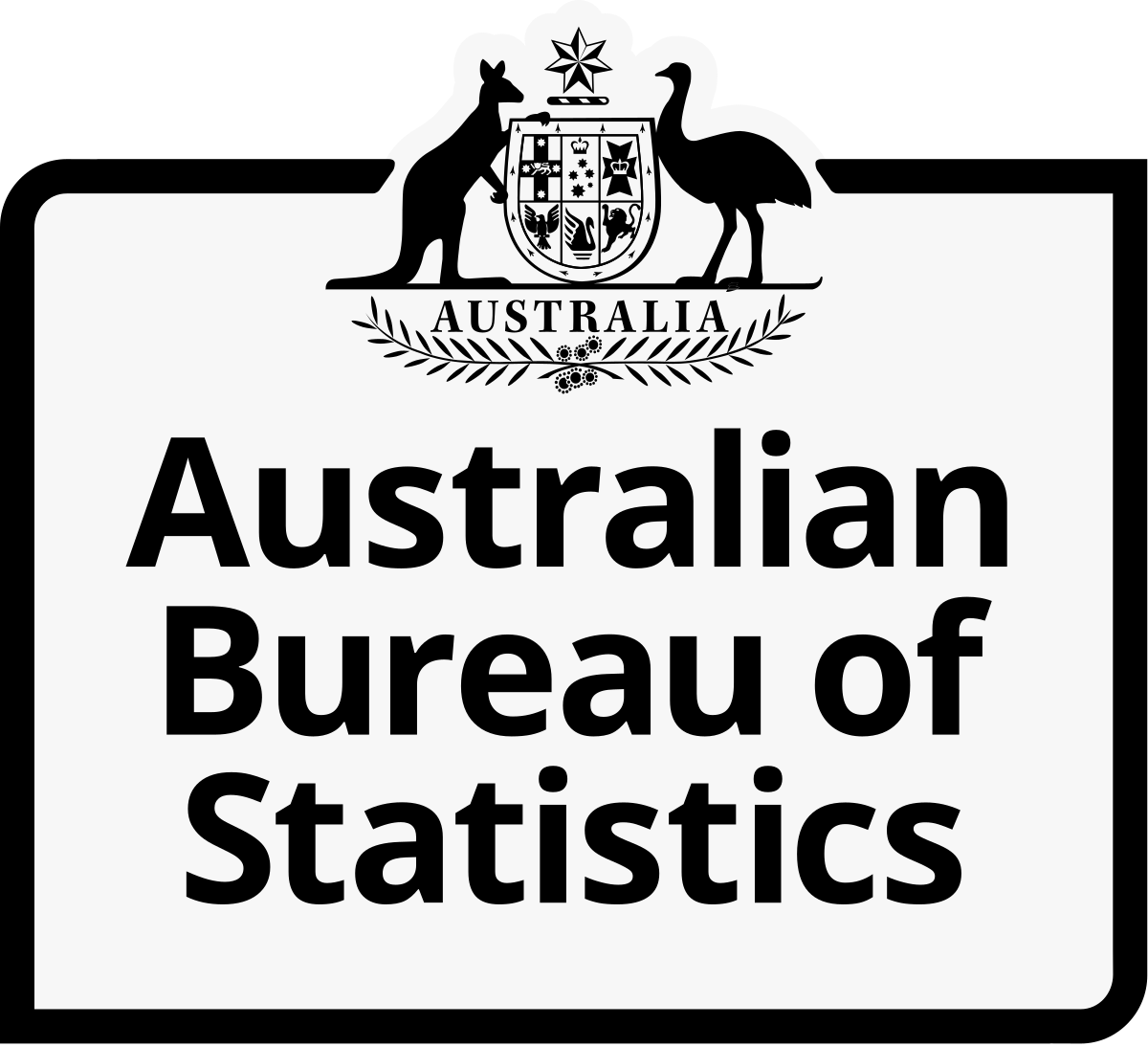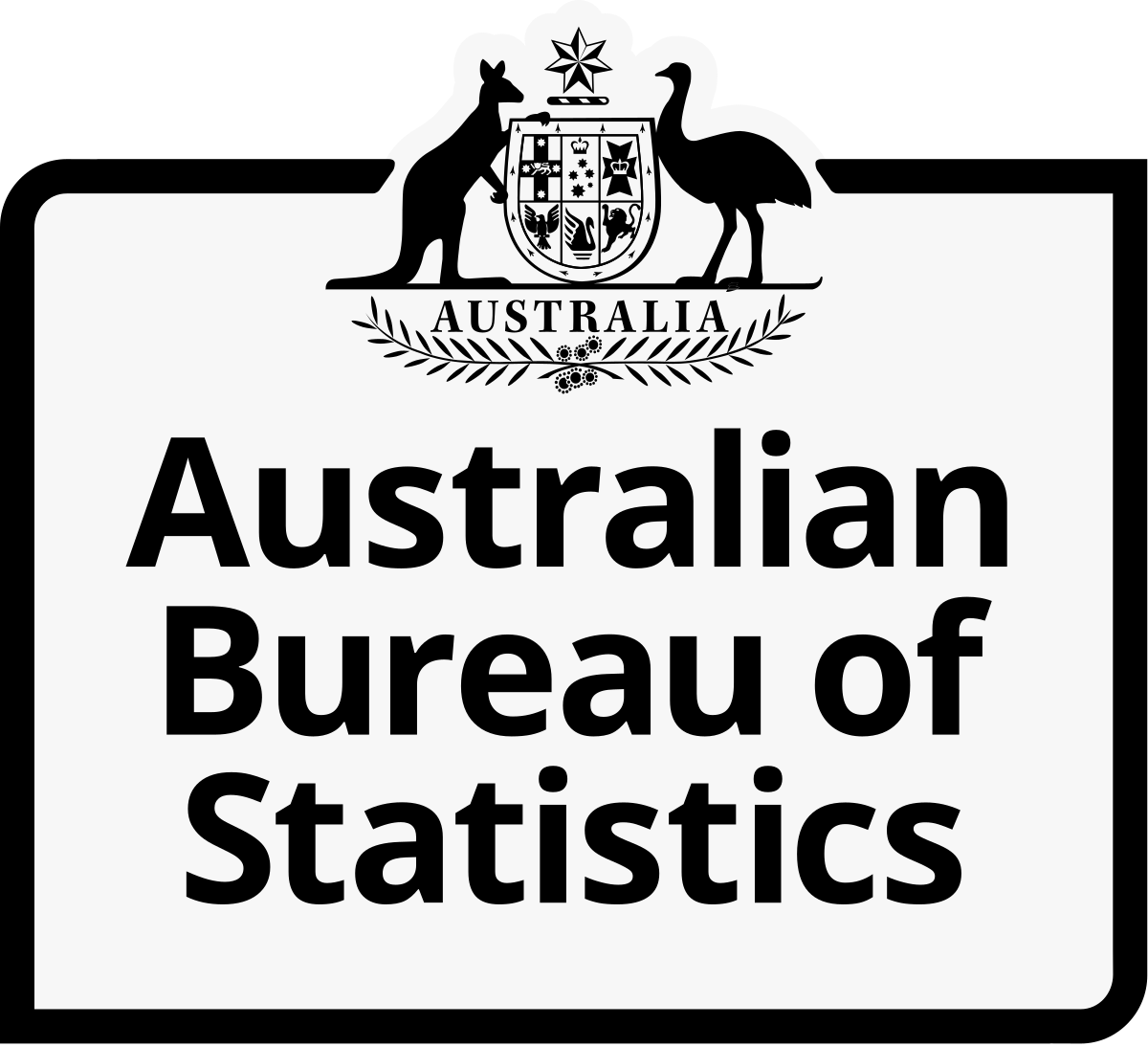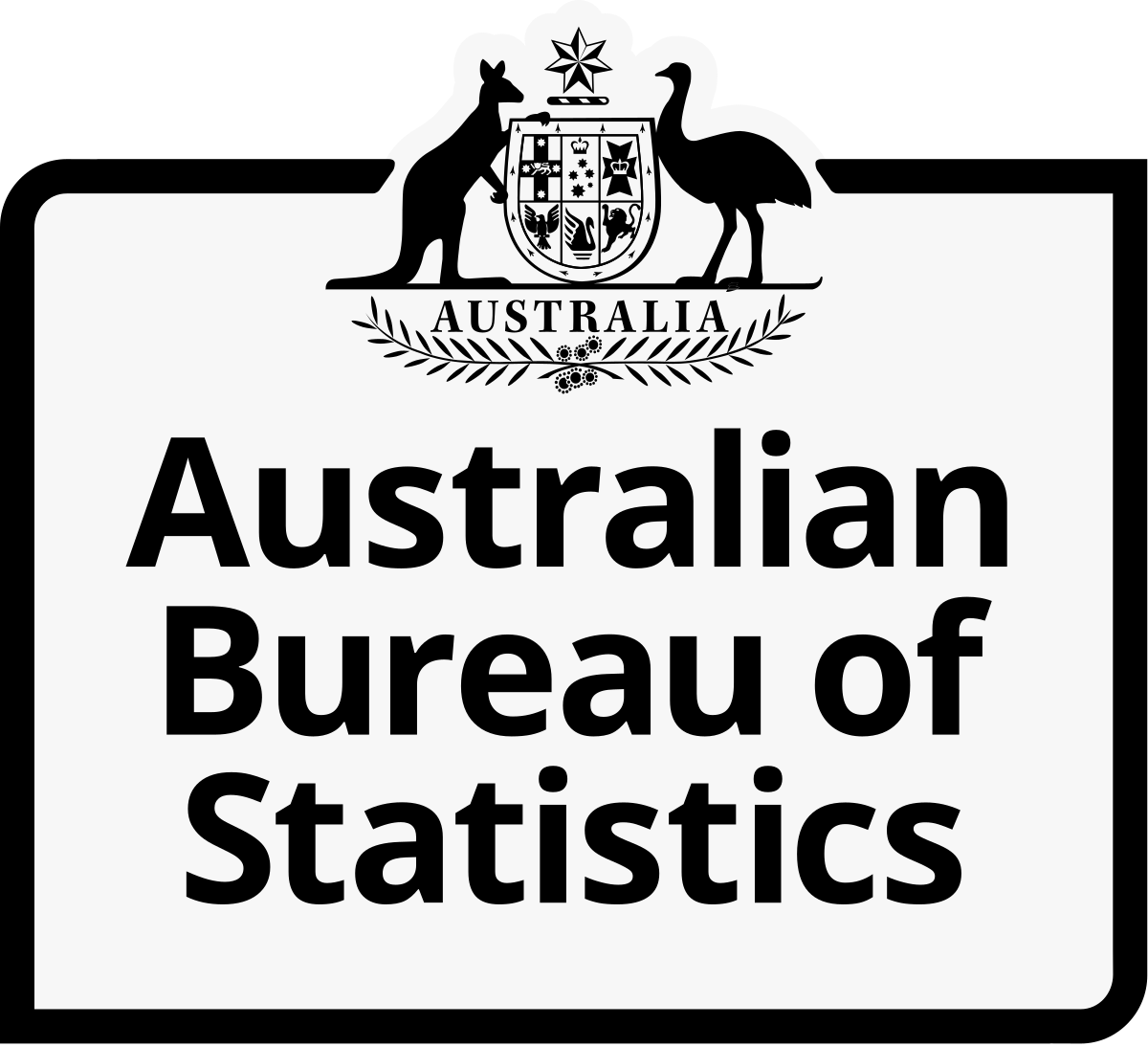 We Have Access To Funding From The State.
$3,000.00 Maybe Available To You From The Commonwealth.
Please call or email us anytime.
Let's walk through the main points.
Financial Support
Employers with New Worker Trainee could be eligible to receive Funding of up to $4000.

Employers with existing Workers could be eligible to receive Funding of up to $3000.

On successful completion, trainees may receive $300 by the ACT Government
Main Criteria
Work in ACT
Over 15 years old
Australian citizen
Permanent resident
Work full time
Part time >15 hours
INTERESTED IN A TRAINEESHIP?

THE PROCESS
Allow us to explain the process of how funding works.
The process is very simply and it the great news is that you save $3,000 per course.
First thing you need to know is that we need to follow a process and wait to get you approved before you can commence.
The whole process takes about 6 weeks and follows the below steps;
Initial Catch Up

Apply Online

Approval Received

Course Commenced

Course Completed
We simply wait until your funding is approved and then we commence the course.
If the funding is not approved, then we discuss a payment plan arrangement to help you if required. 
WHAT IS THE ELIGIBILITY CRITERIA FOR A TRAINEESHIP?
To be eligible for a Traineeship the participant must:
work within ACT

be at least 15 years of age

be an Australian citizen, permanent resident, New Zealand passport holder resident for more than 6 months, or holds an eligible visa confirmed by Skills ACT

work full-time or part-time for at least 15 hours per week and receive remuneration (including leave and other entitlements) for your work. Casual employees are not eligible for a traineeship

be adequately supervised by a suitably qualified person who is permanently employed at the same workplace and predominantly for the same hours as the participant
WHAT INCENTIVES AND SUBSIDIES ARE AVAILABLE?
Traineeships in the ACT attract financial assistance to help reduce the cost of training.
ACT User Choice Funding, that McMillan as an RTO can obtain, is now including existing workers in their funding discounts. This means that for many qualification programs we deliver, we can now discount our fees for all existing workers, not just new workers!
ACT User Choice Funding – McMillan, as your RTO can obtain funding to assist with the training. This funding significantly reduces our fee.

Commonwealth Funding – An employer of a New Worker Trainee could be eligible to receive Commonwealth Funding of up to $4000. An employer of an Existing Worker could be eligible to receive Commonwealth Funding of up to $3000.

Upon successful completion, trainees will receive $300 by the ACT Government
Participants will be required to reflect on the topics covered and how they apply to their current work practices. They are also encouraged to discuss the topics with their supervisor and colleagues to gain a broader understanding.
WHAT ARE EMPLOYER OBLIGATIONS?
An employer of a trainee must ensure that their workplace has the capacity to support structured training in the proposed qualification including:
available supervisory staff with the required knowledge, skills and qualifications to build the Trainee's required competencies in the workplace

access to structured training and assessment each week during work hours until the full qualification and training contract have been completed

available facilities and equipment
WHAT IS A NEW OR EXISTING WORKER?
Funding amounts may differ for New Workers and Existing Workers. McMillan will adjust our Traineeship fees based on funding amounts paid by Skills ACT.
New Workers are employed for less than 3 months in a full-time position or less than 12 months in a part-time position up to the commencement date of the training contract.

Existing Workers are employed as a permanent or Casual employee for more than 3 months full-time or 12 months part-time up to the commencement date of the training contract.
WHAT IS OUR TRAINEESHIP PRICE?
For most of the qualifications we deliver, Traineeship prices will be significantly lower than our standard rate.  
You may not be out of pocket at all.
We must advertised the full price of each course and your cost may vary based on a number of factors including:
Which qualification you undertake?

If you are a new or existing employees?

The total number of participants?
Please call our office so we can chat about your needs.