Interested in completing a Certificate III in Government?
Looking to complete a Certificate III in Government? 
We Introduce to you our Certificate III in Government PSP30116.
McMillan Staff Development (McMillan) is a Registered Training Organisation delivering nationally-recognised qualifications and custom workshops.
The Certificate III in Government course supports those that seek a career in the public sector.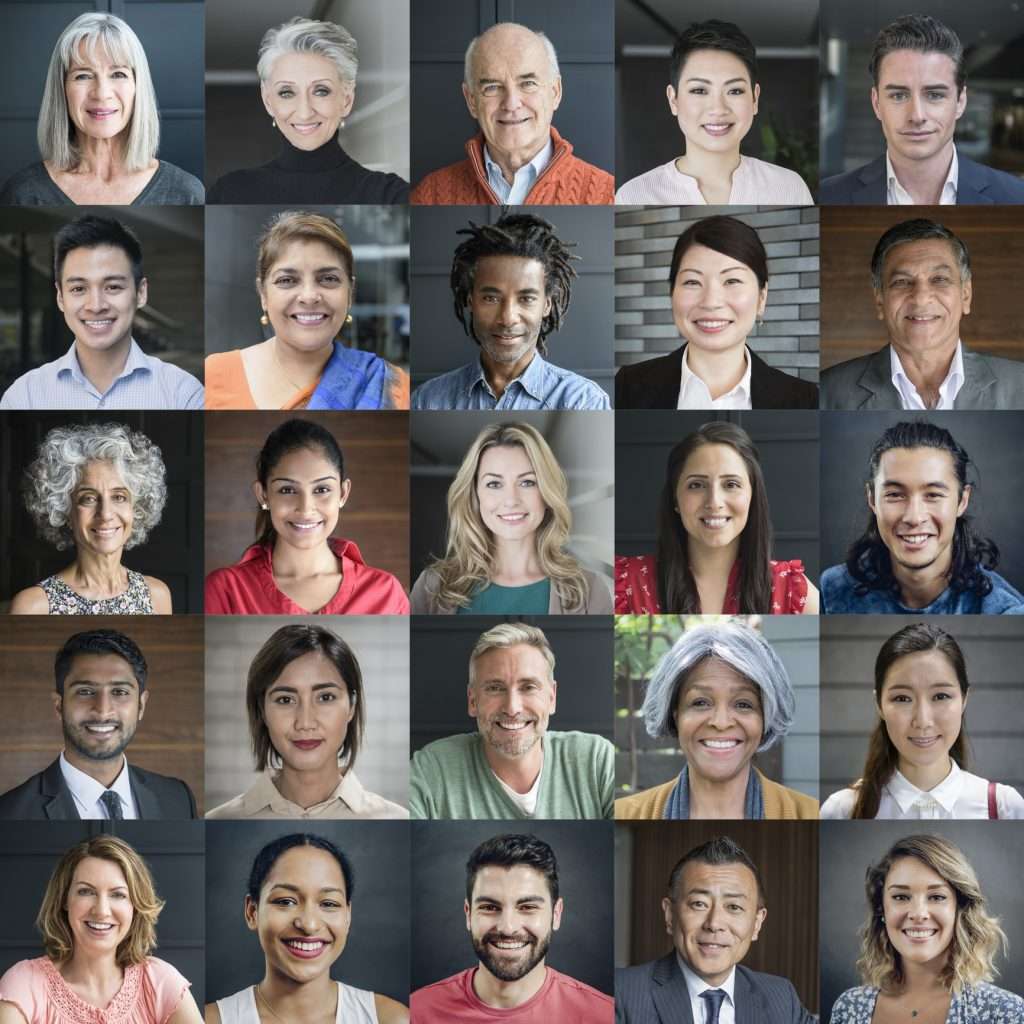 We Have Thousands of Happy Students.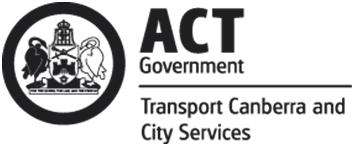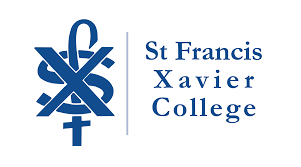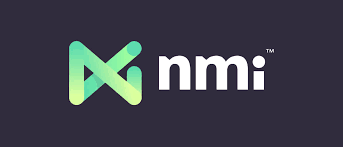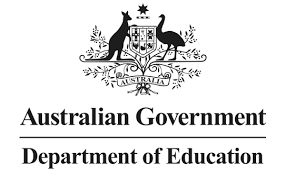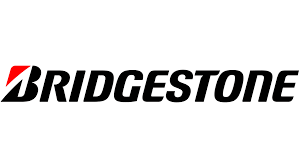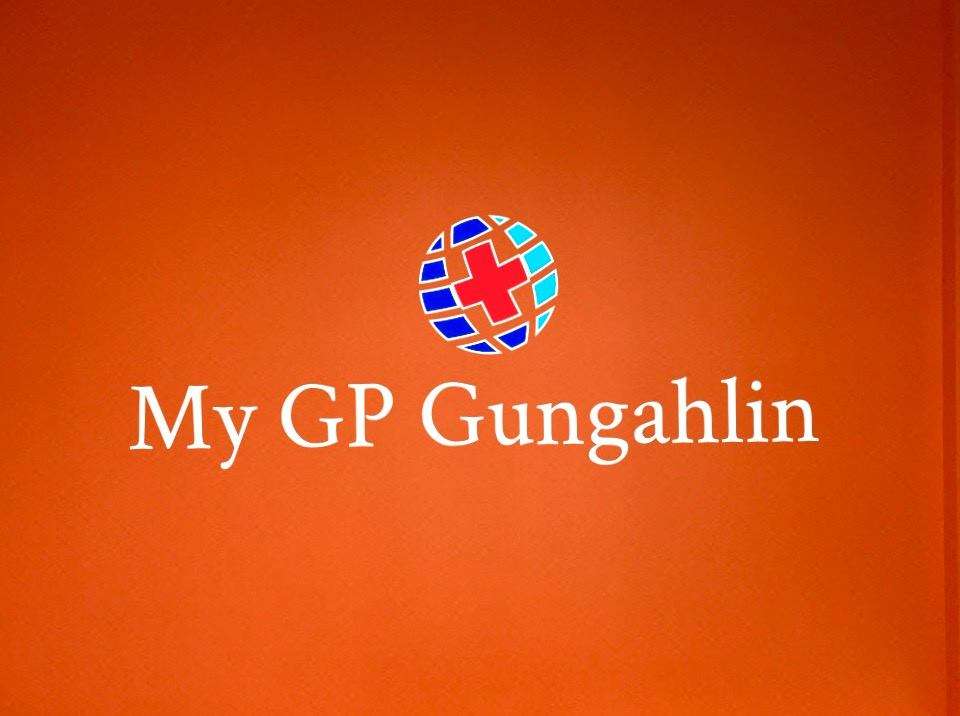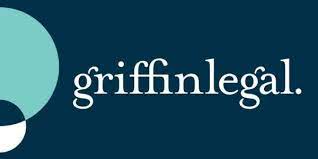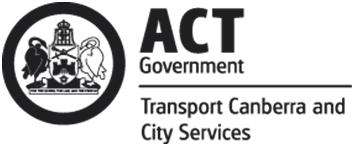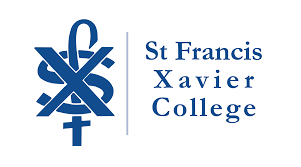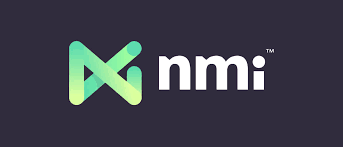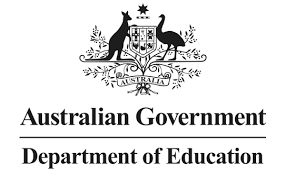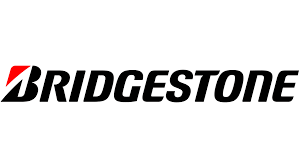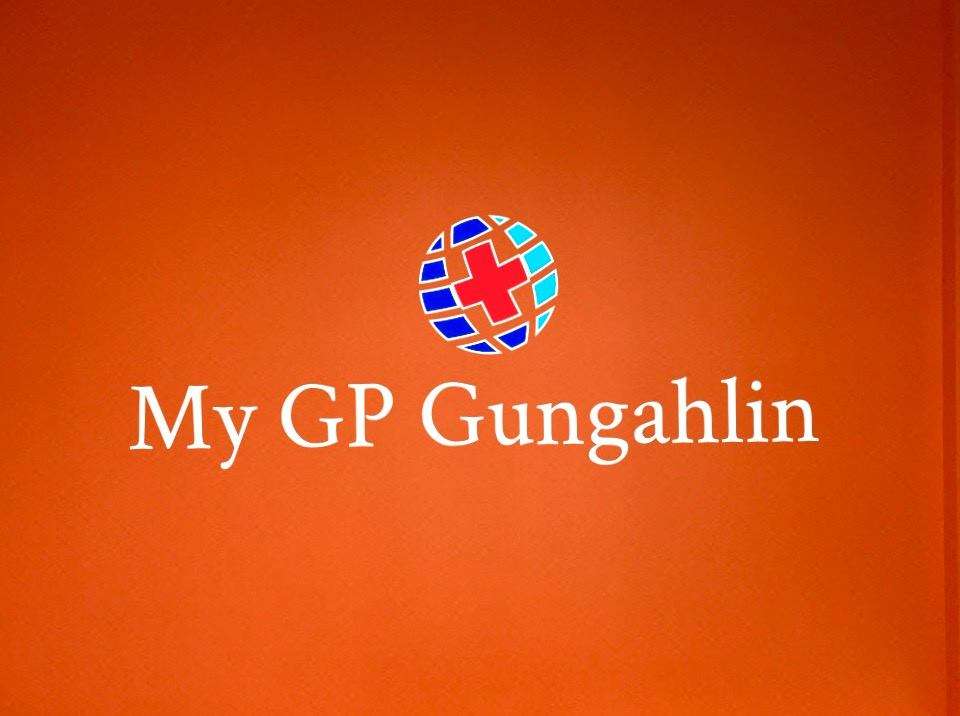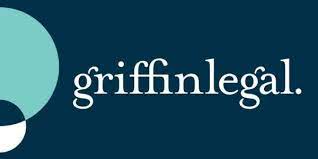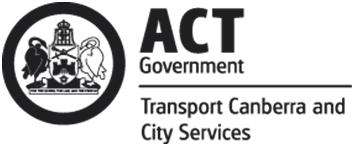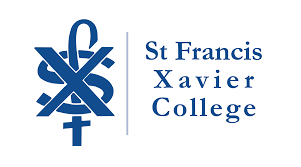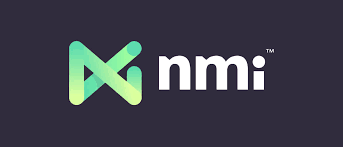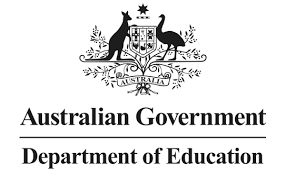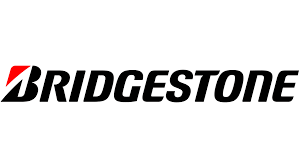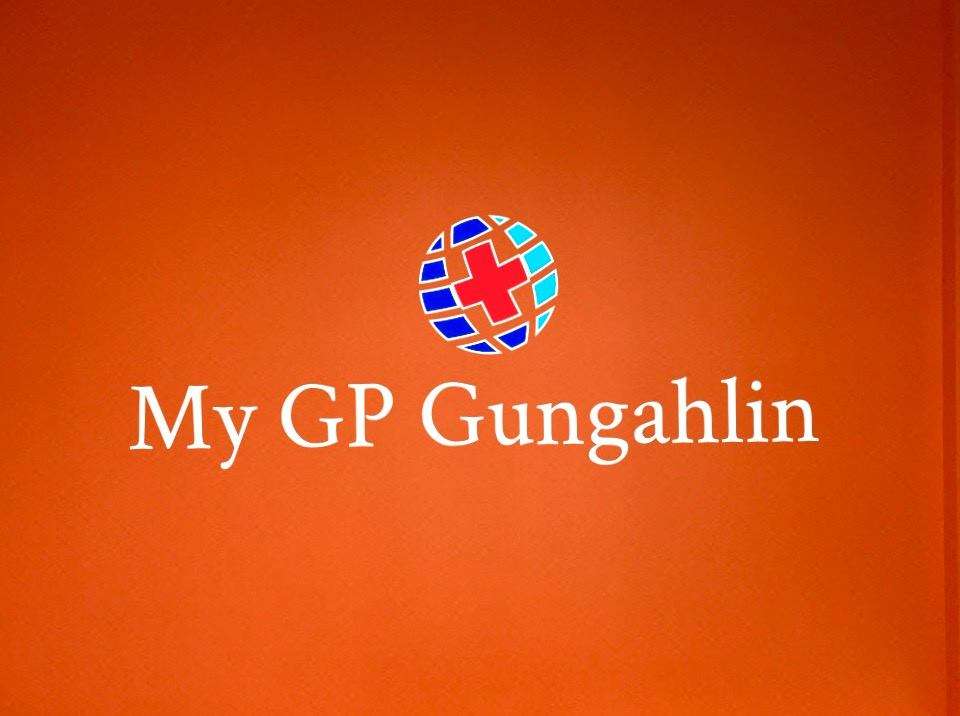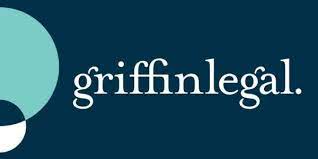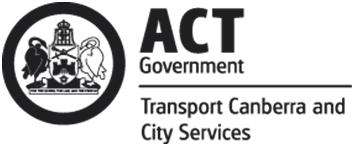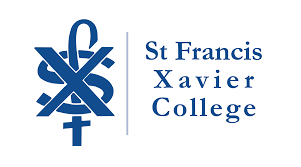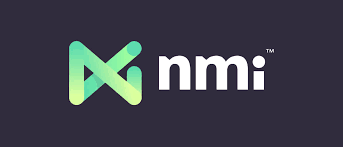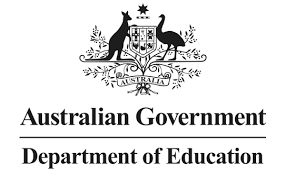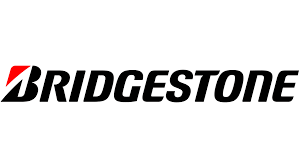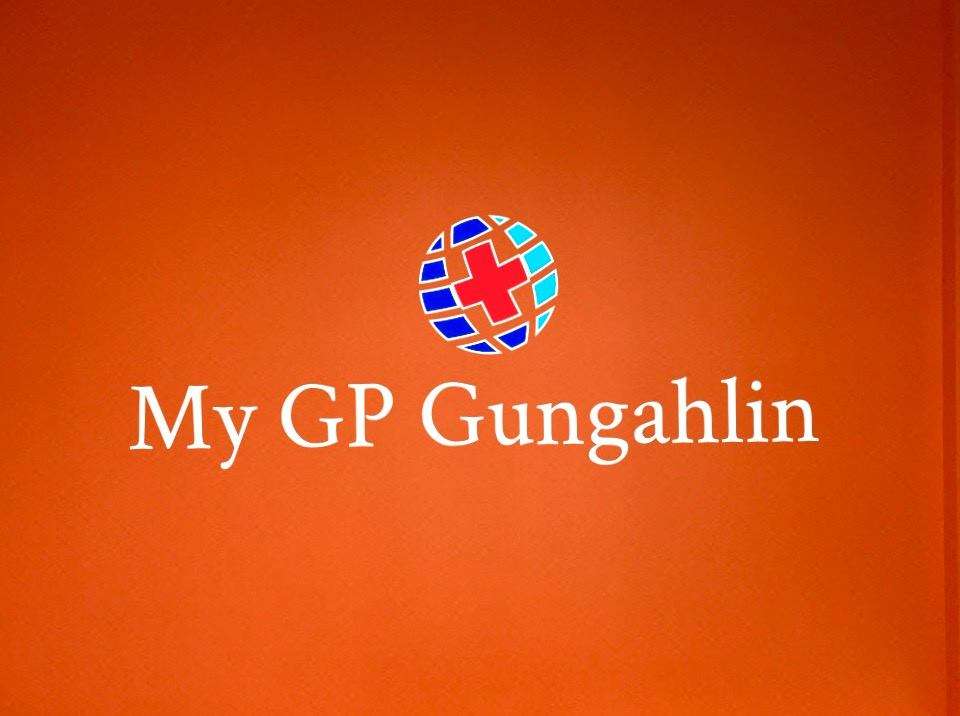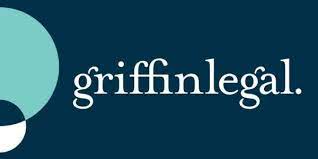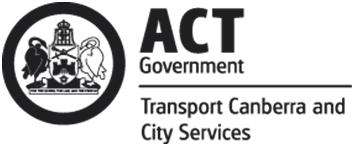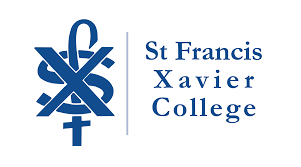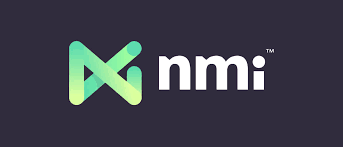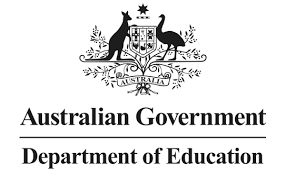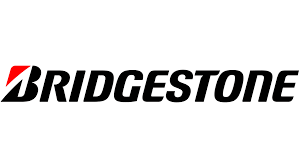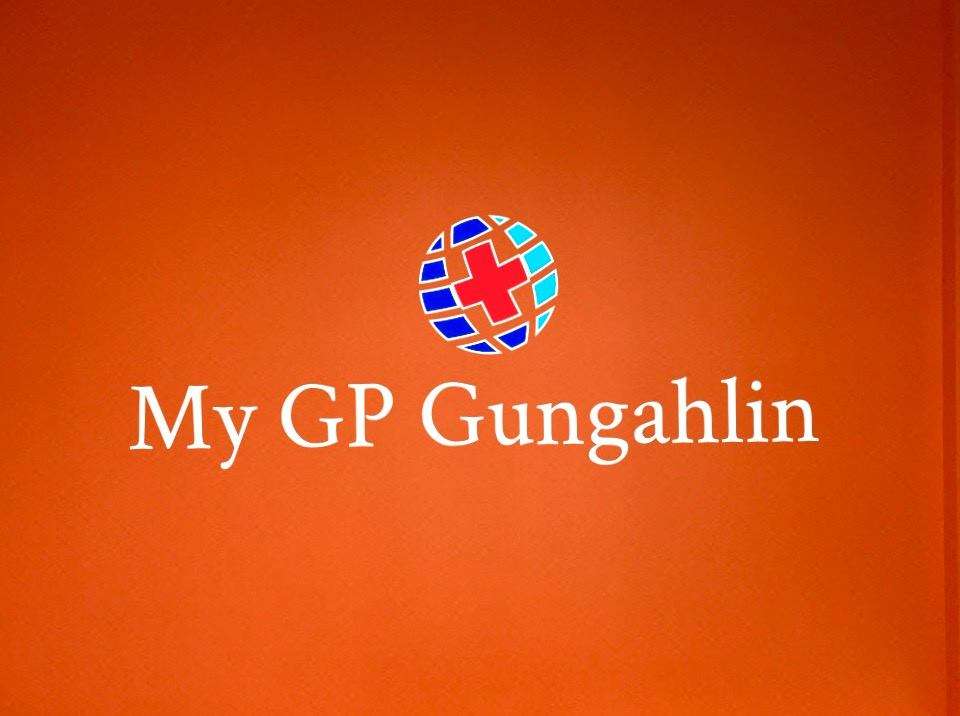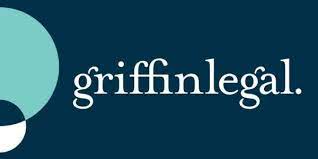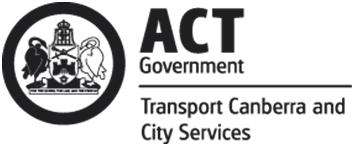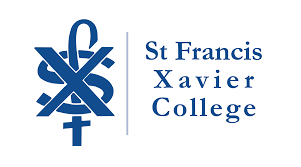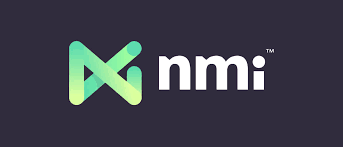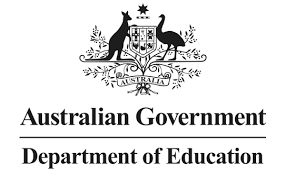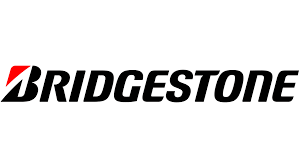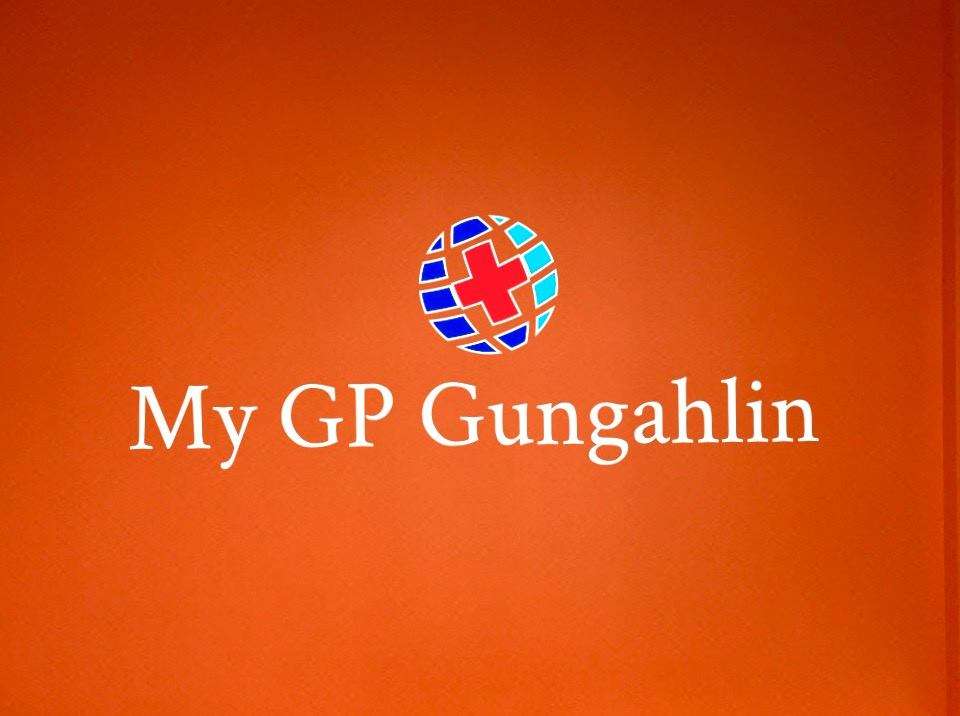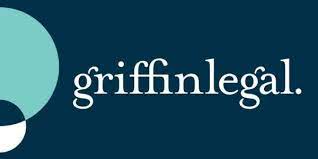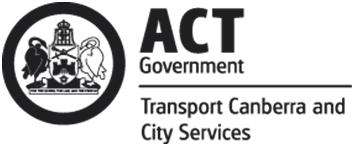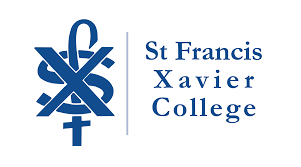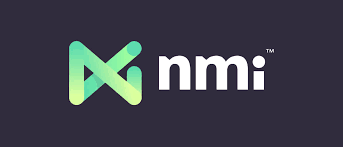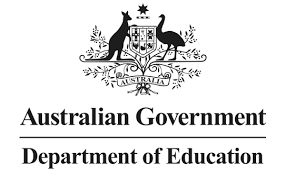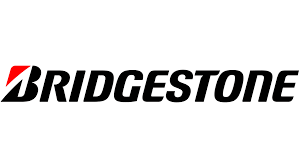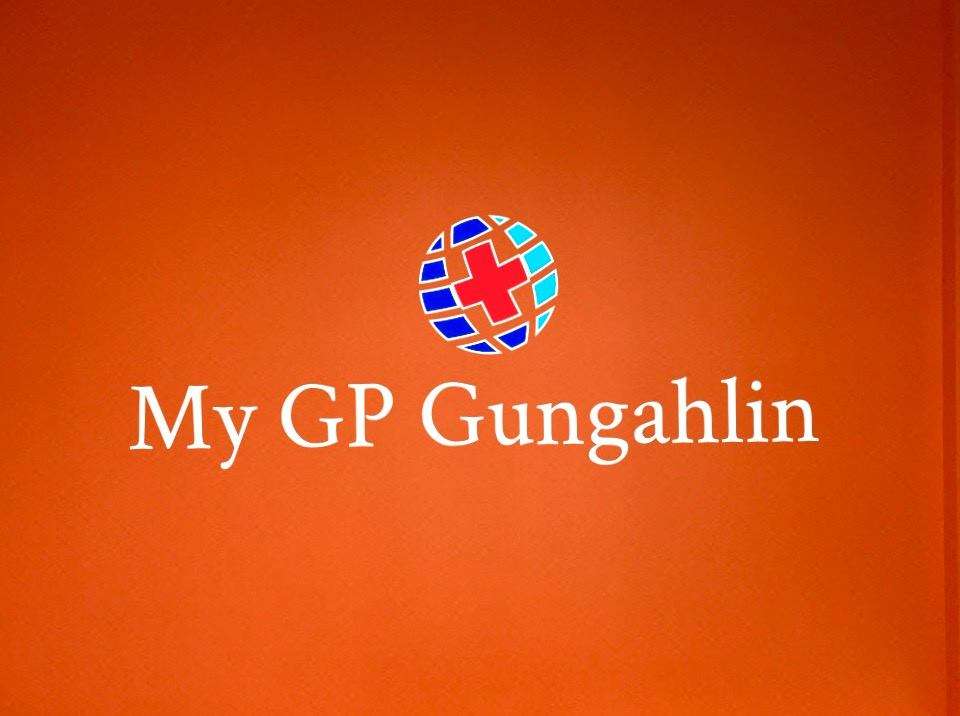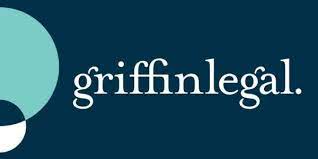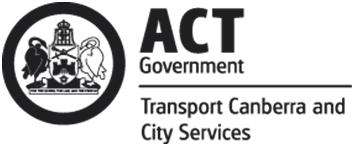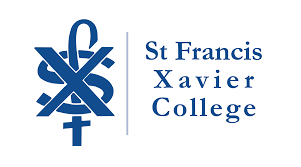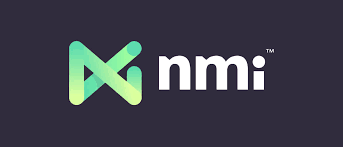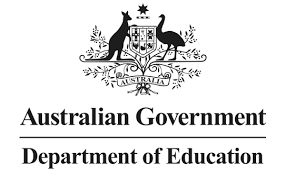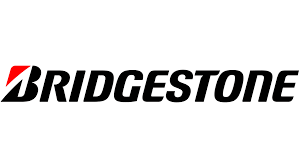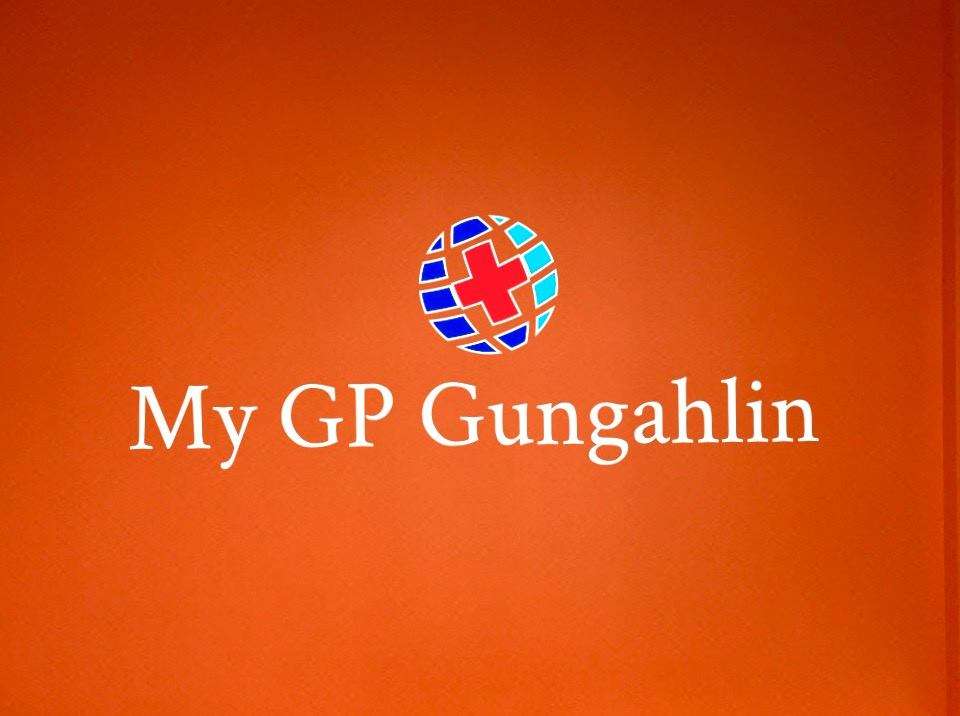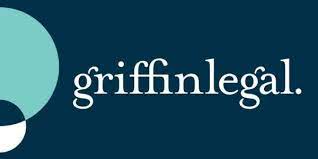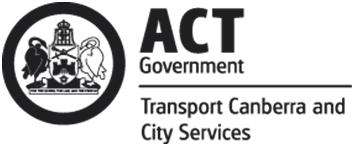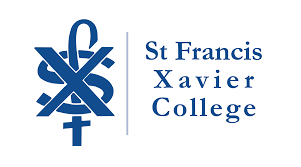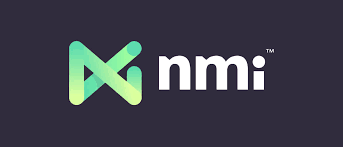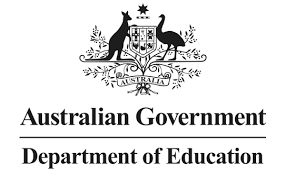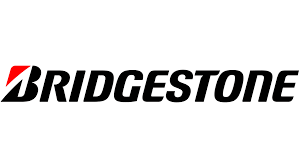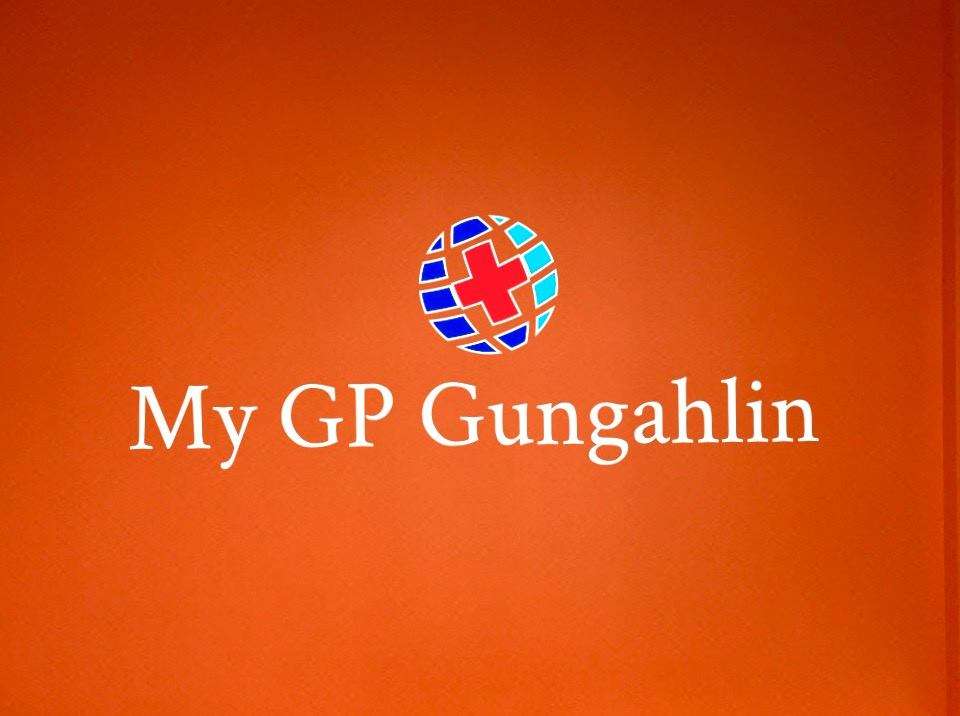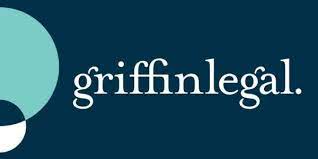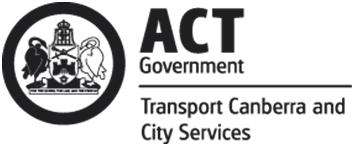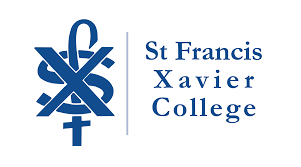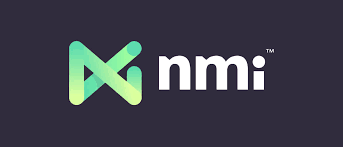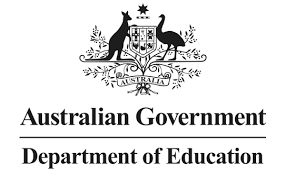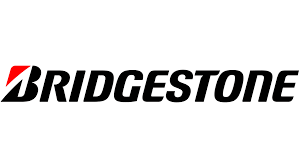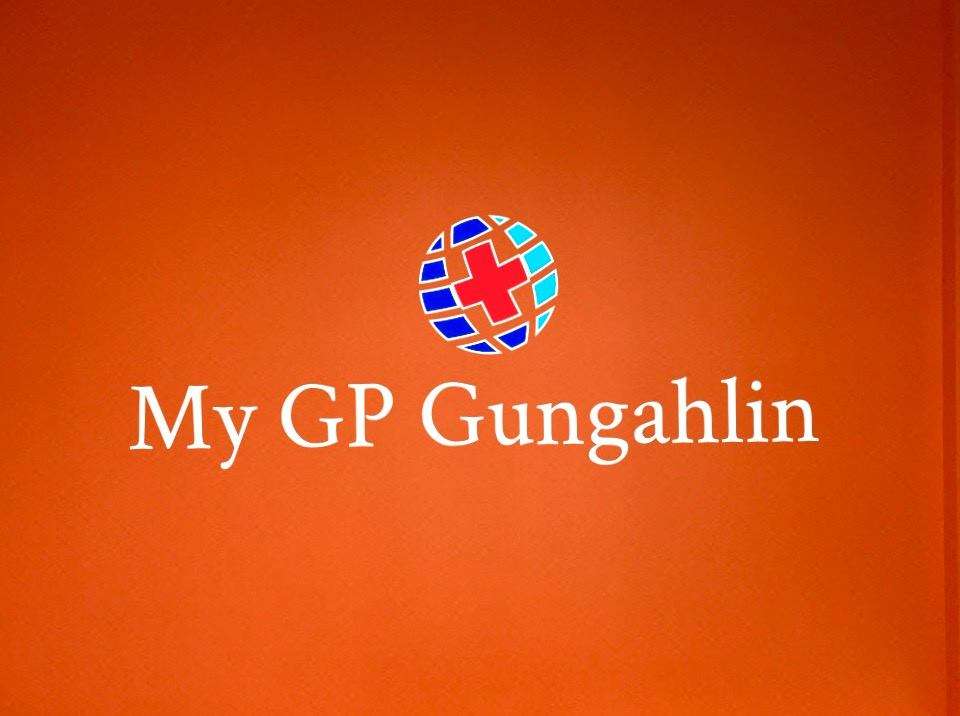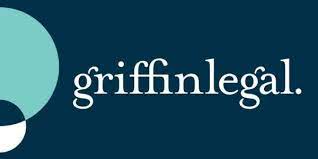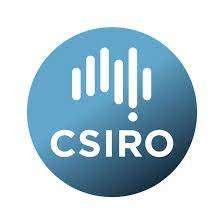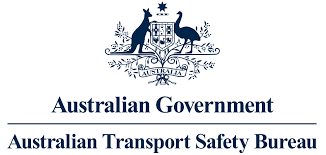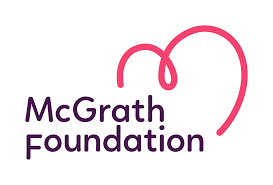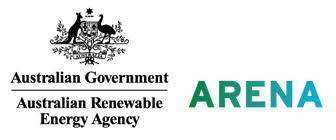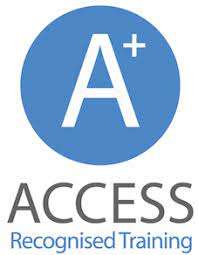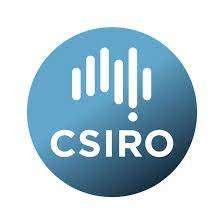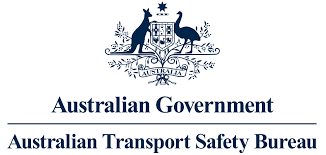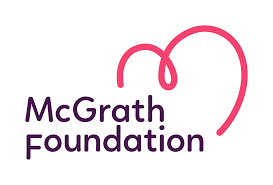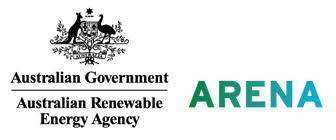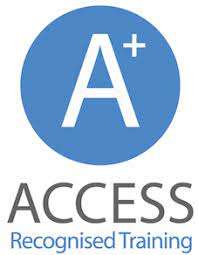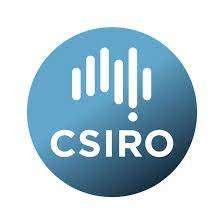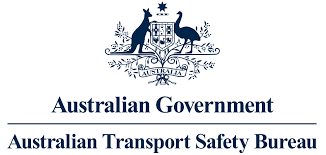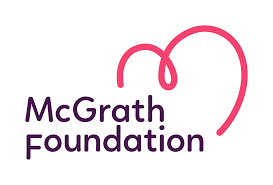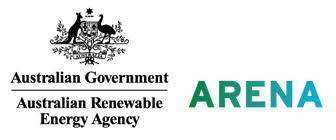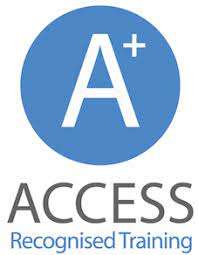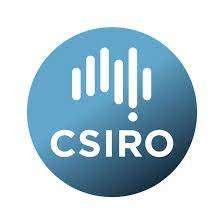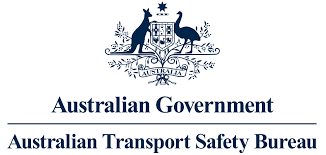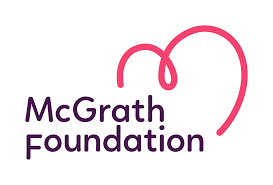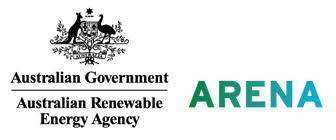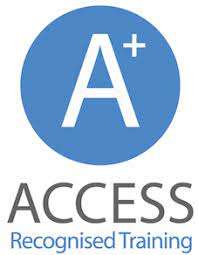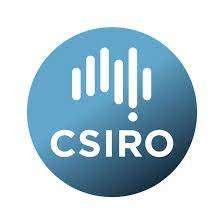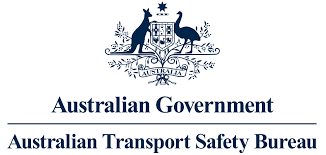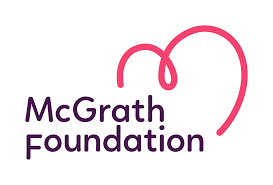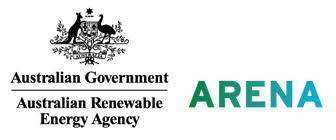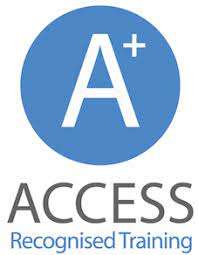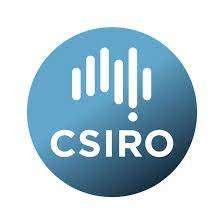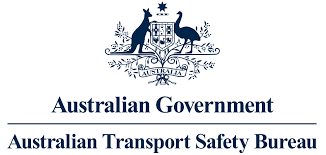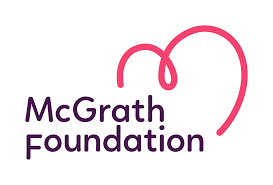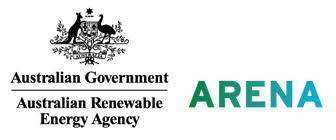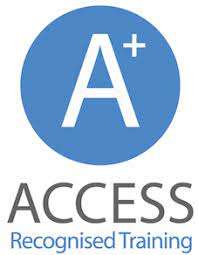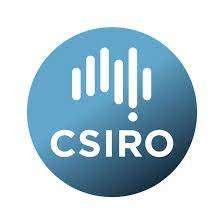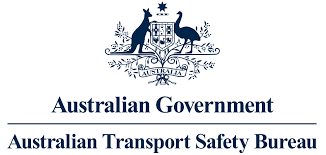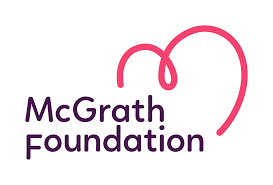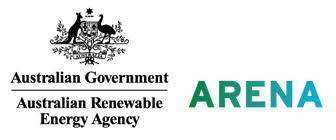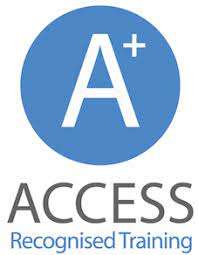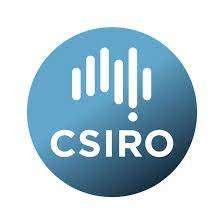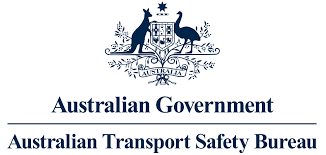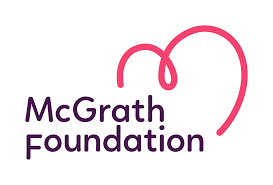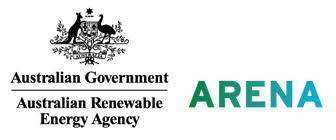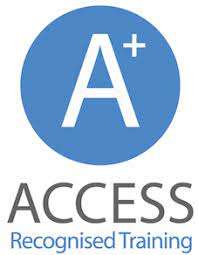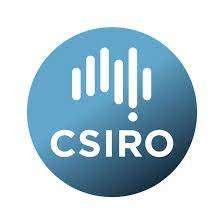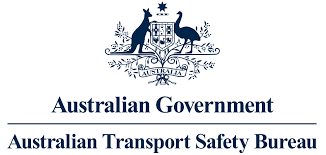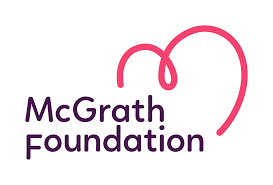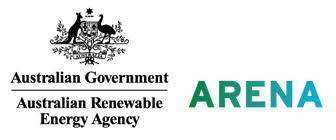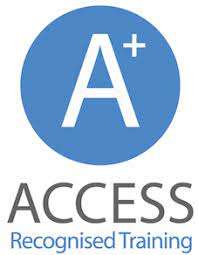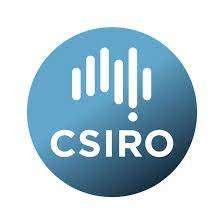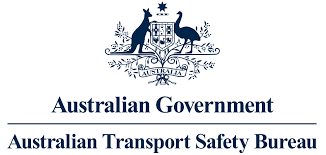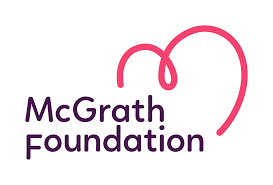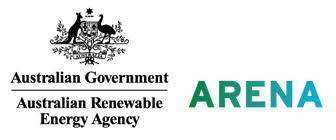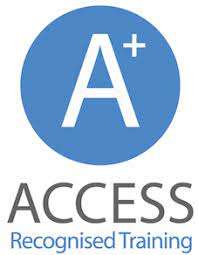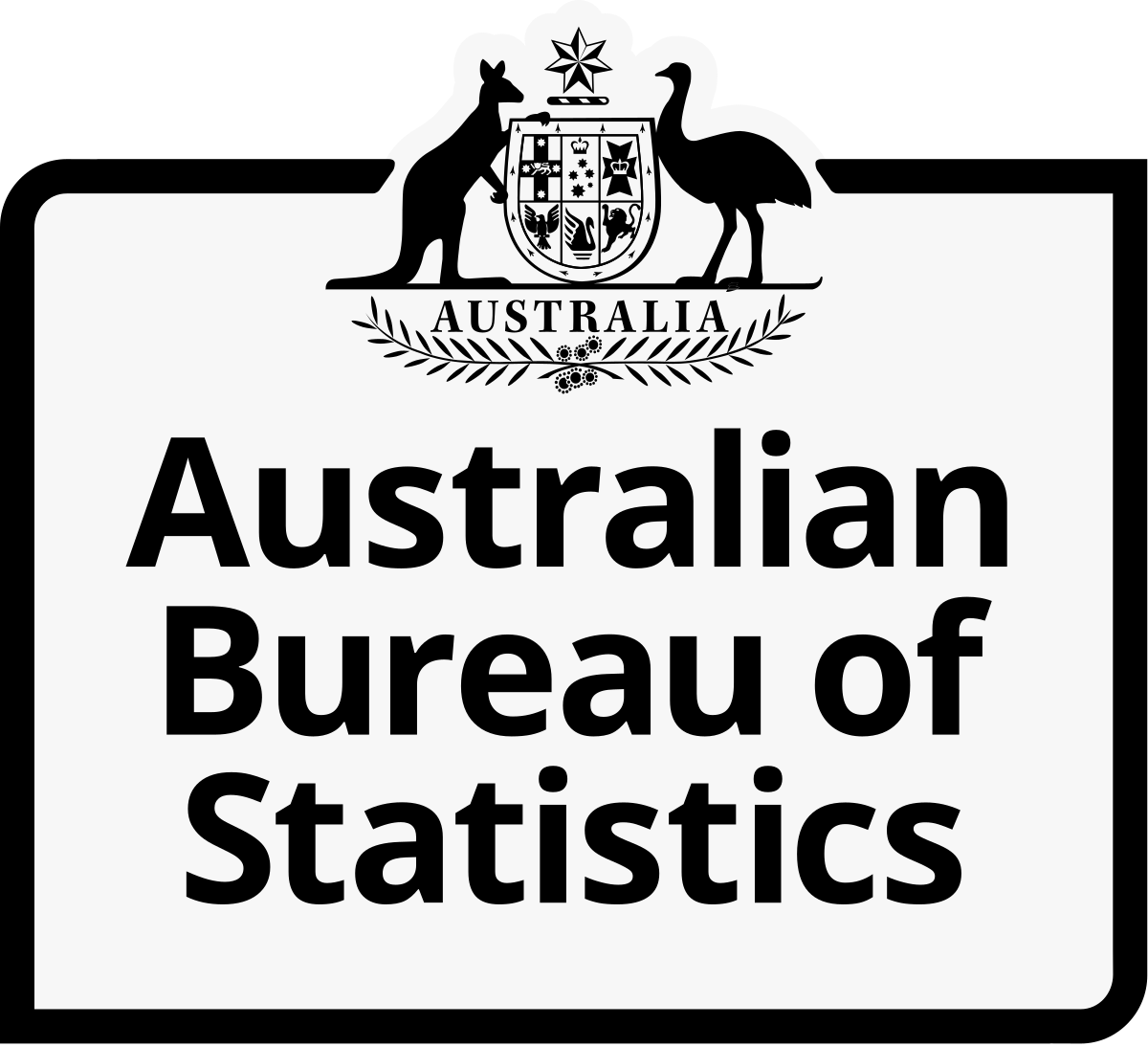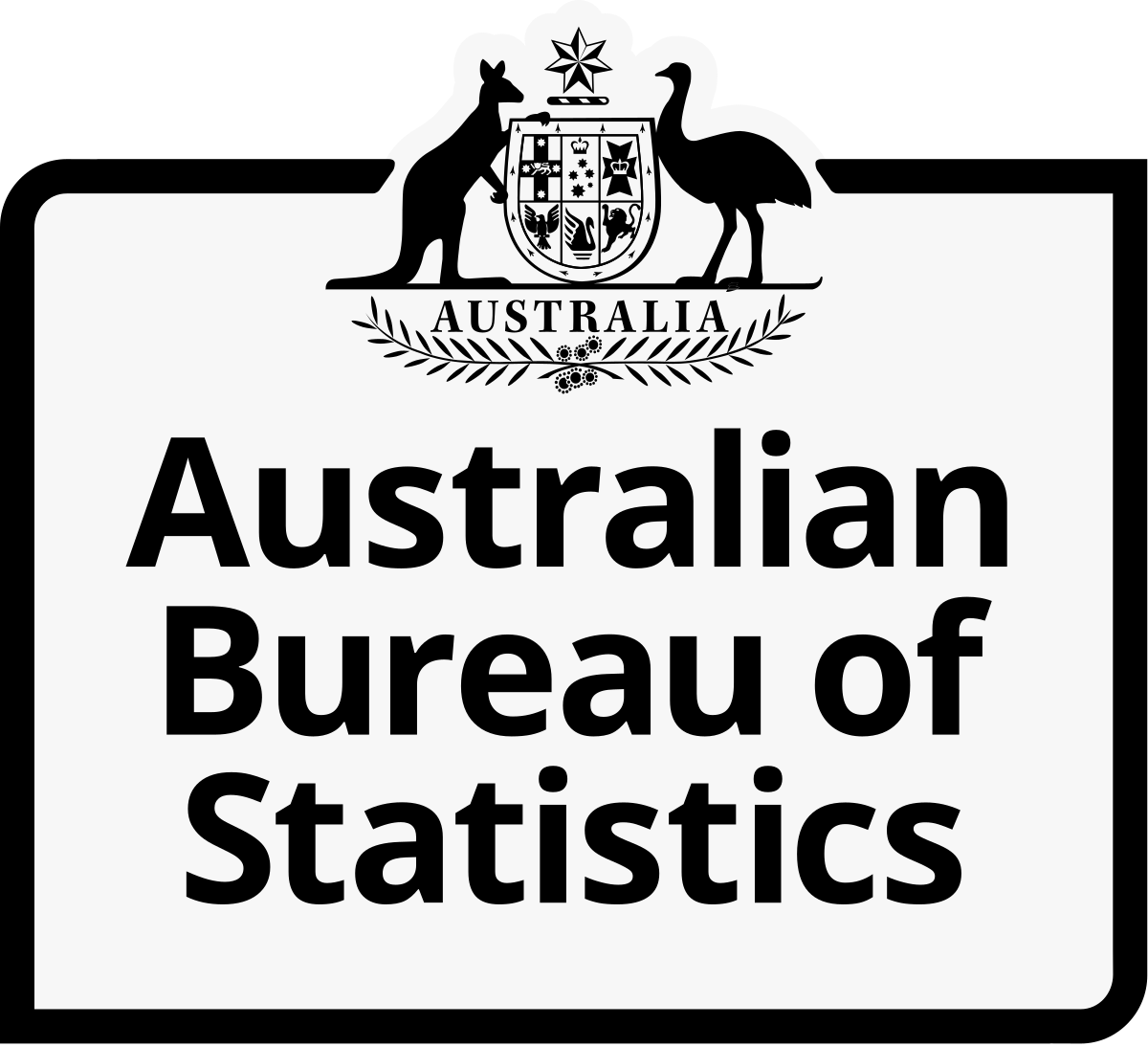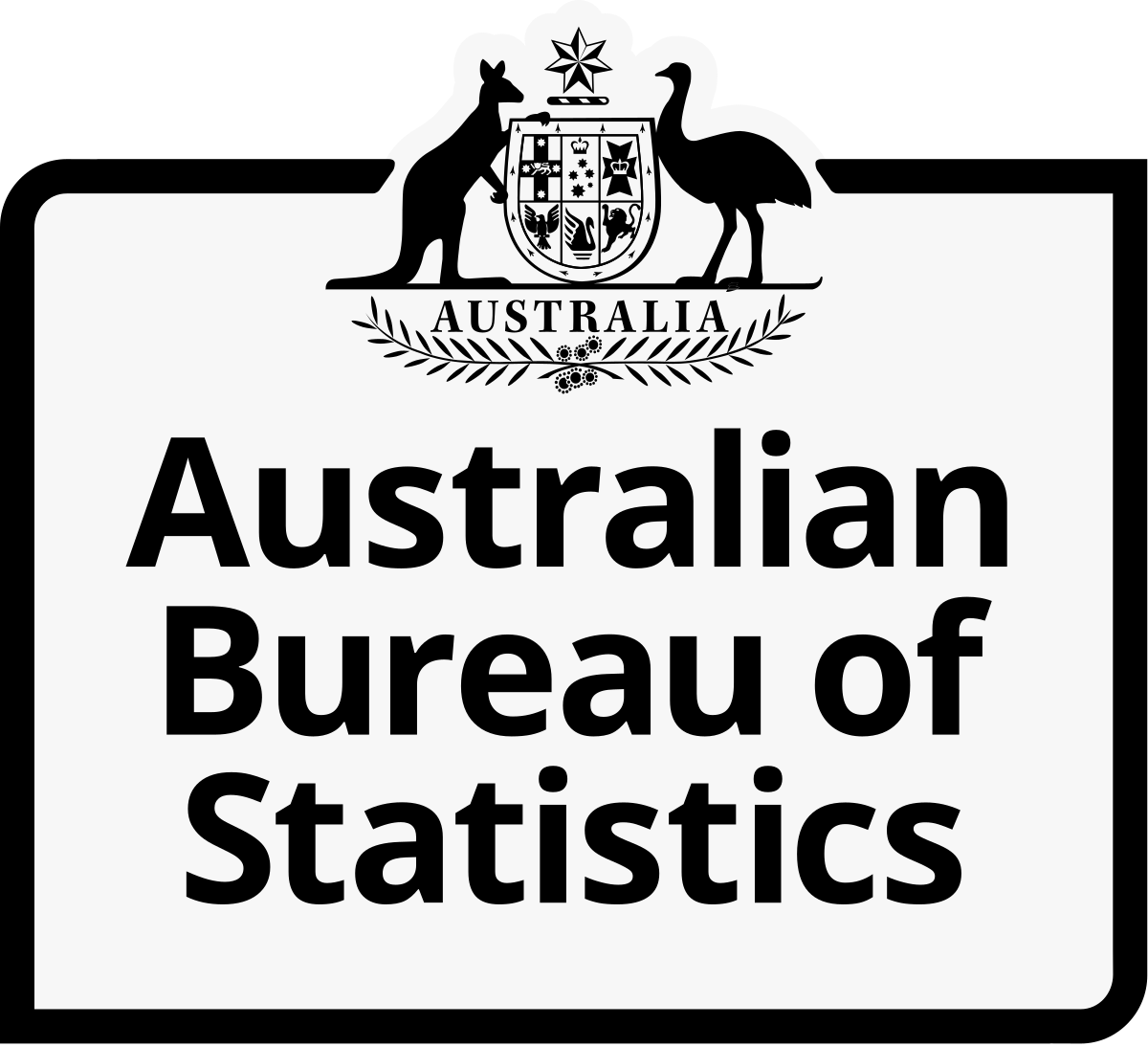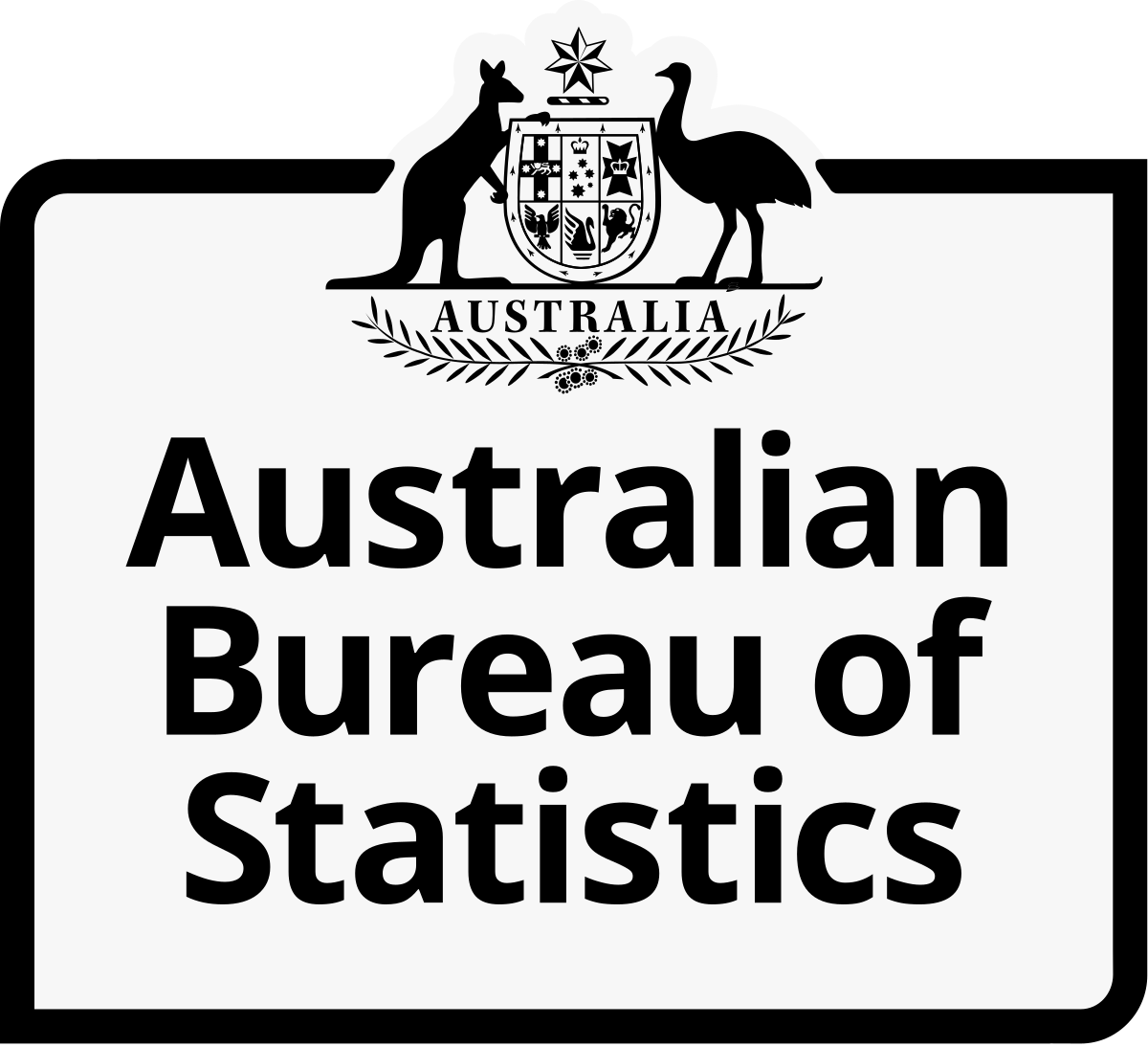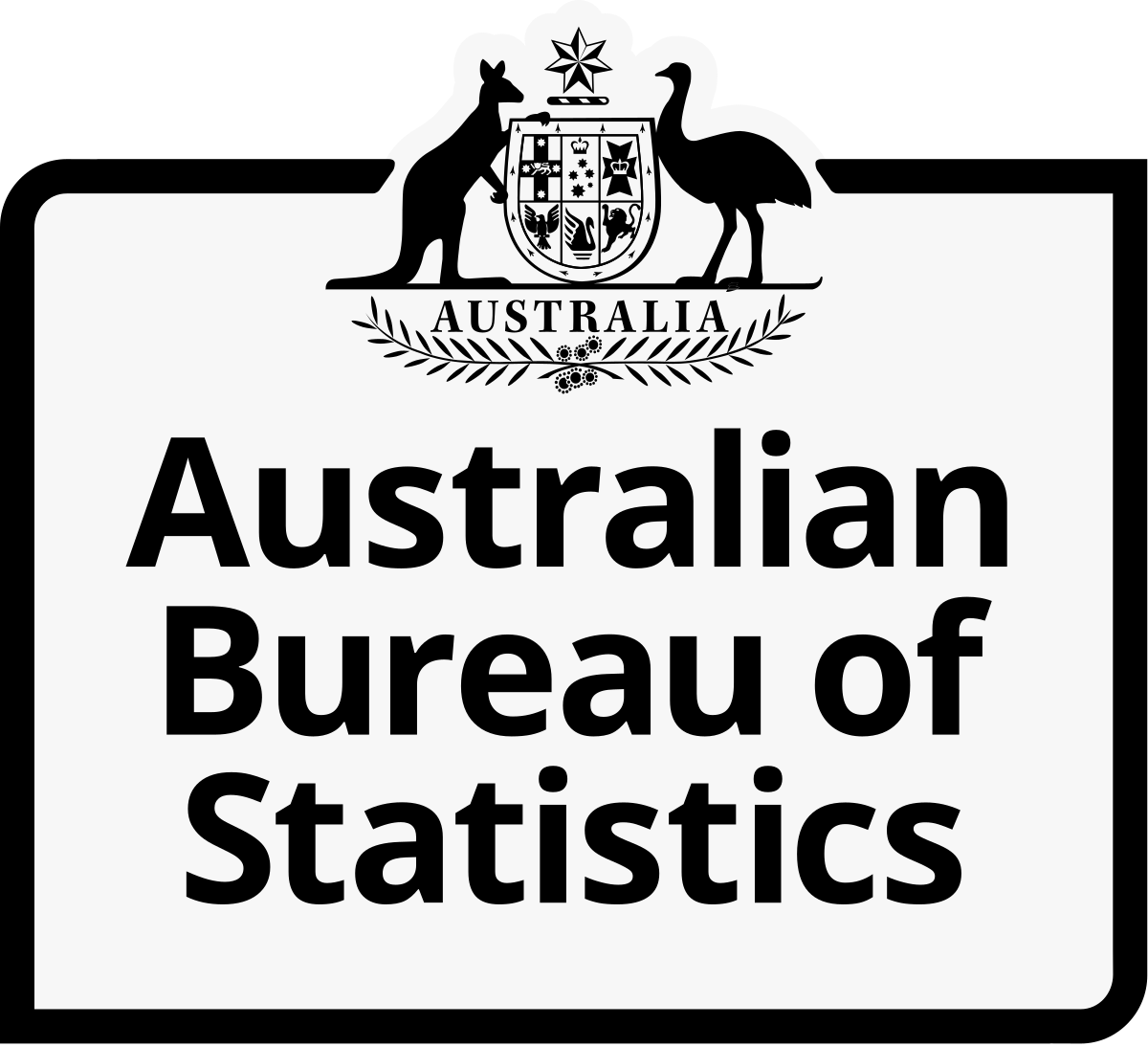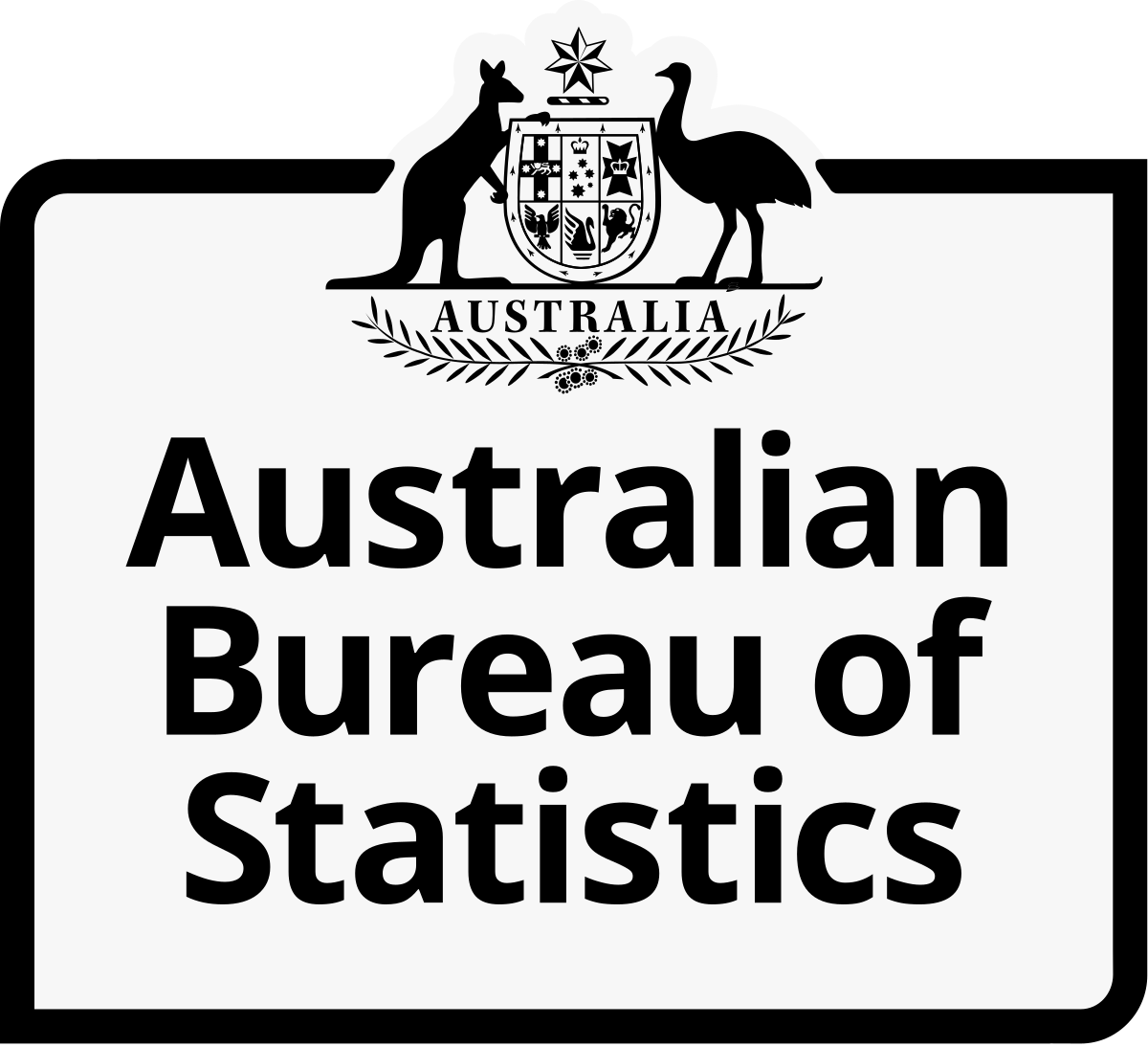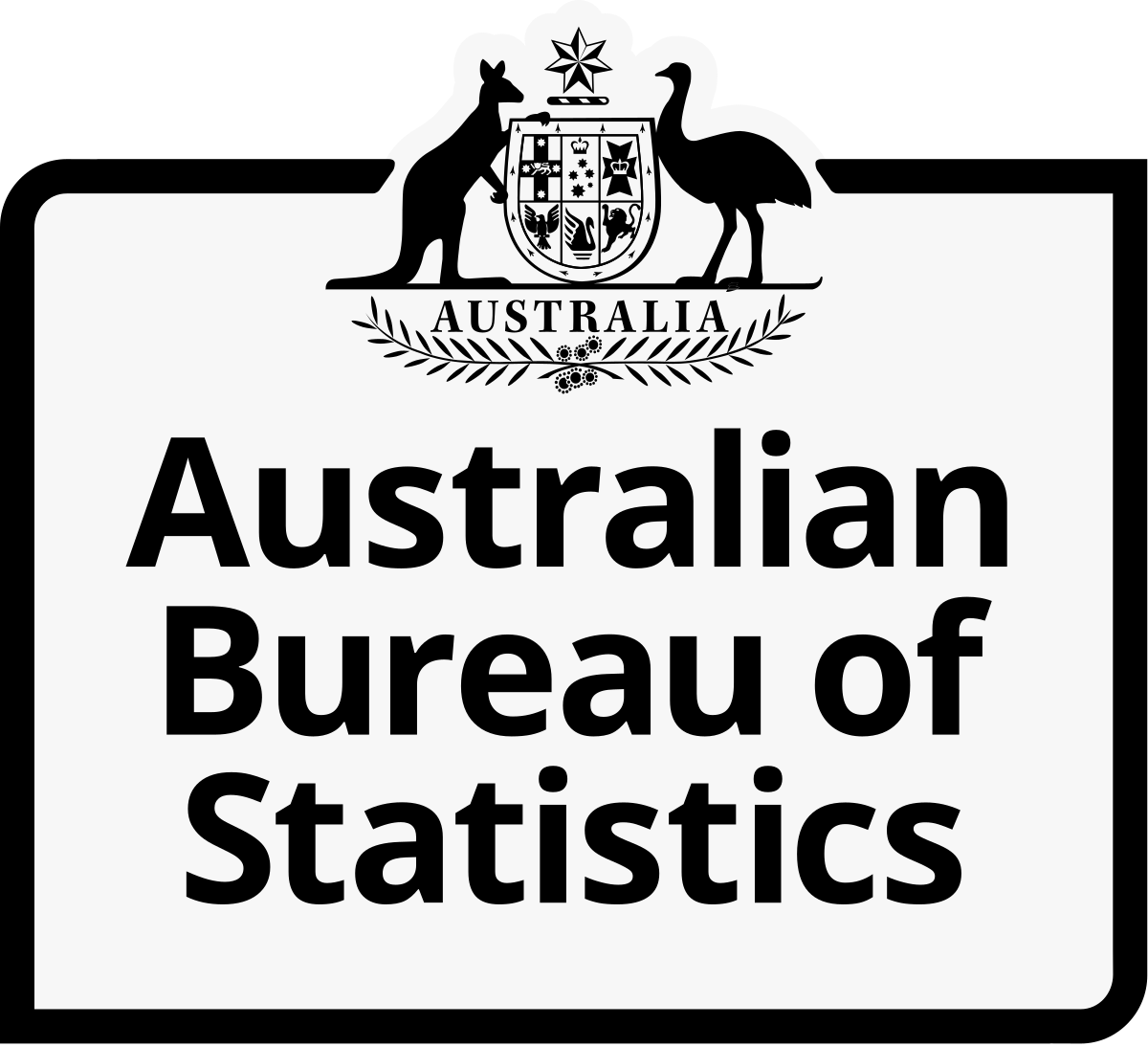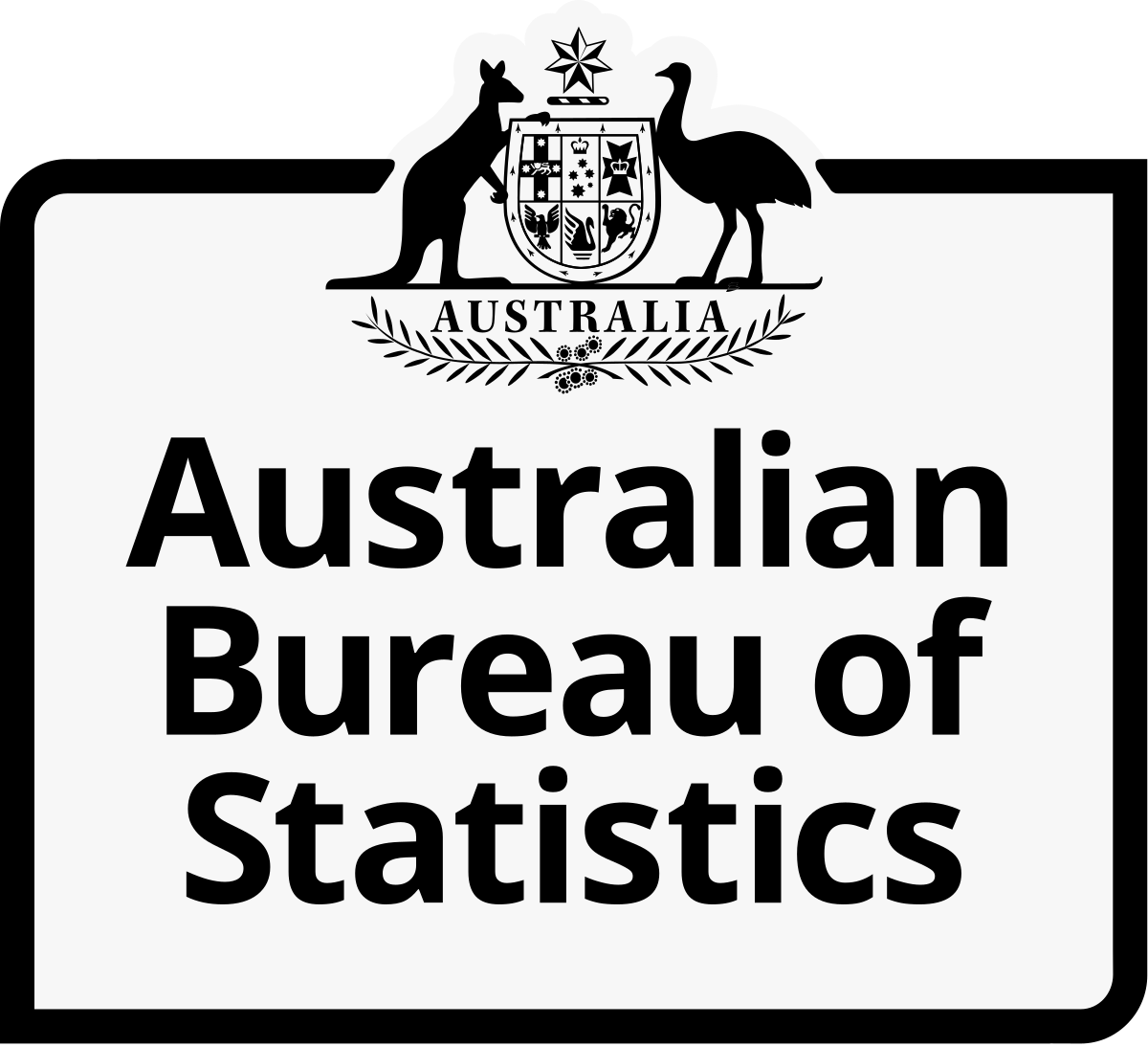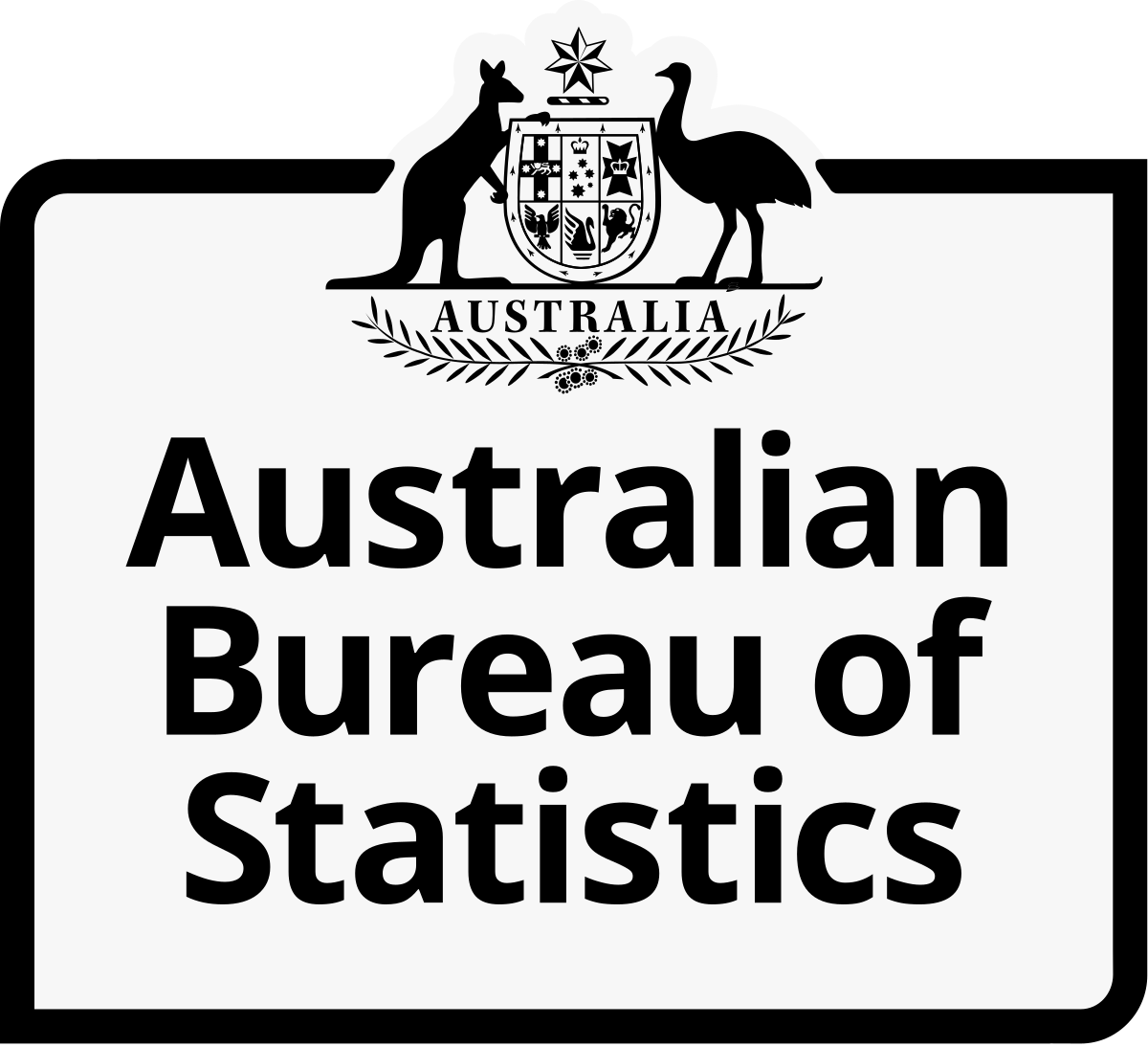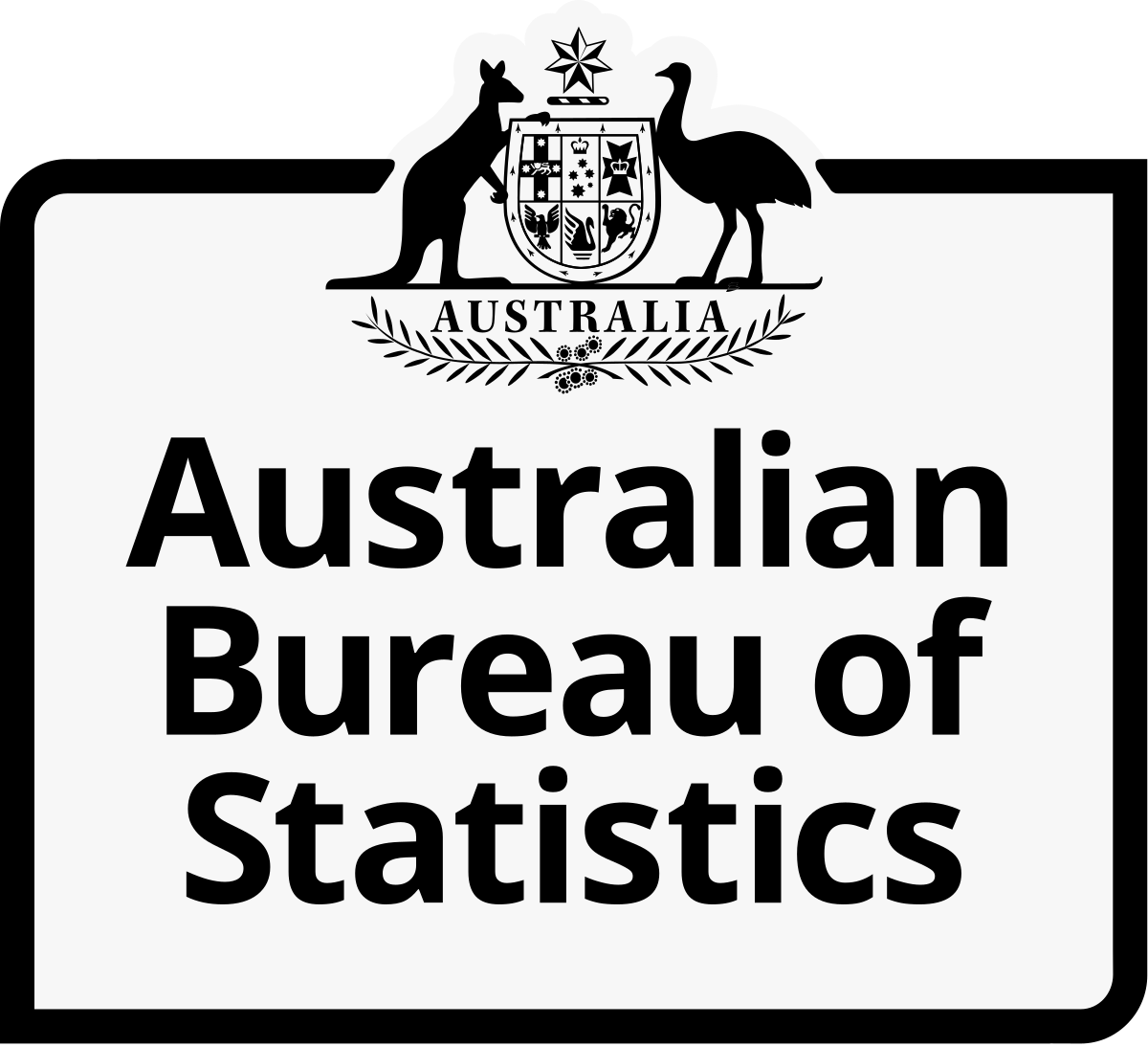 We have access to Government Funding that may reduce the course fee to only
$1,740.00 per eligible student.
Please select a time or call us anytime.
CERTIFICATE
III
iN
GOVERNMENT
PSP30116
This is tailored course for those that seek a career in the public sector.
Inclusions
Online Learning
RPL Available
Enrol Anytime
Potential Funding
Supporting You
Online Facilitator
Online Mentor
Live Chat
Video & Resources
CERTIFICATE III iN GOVERNMENT PSP30116
The Certificate III in Government qualification covers entry-level competencies for a career in the public sector, with a particular focus on meeting the ethical and legislative requirements of public service while undertaking a diverse range of work activities which are generalist in nature.
Electives should reflect the responsibilities of the individual and the job skills required for effective performance.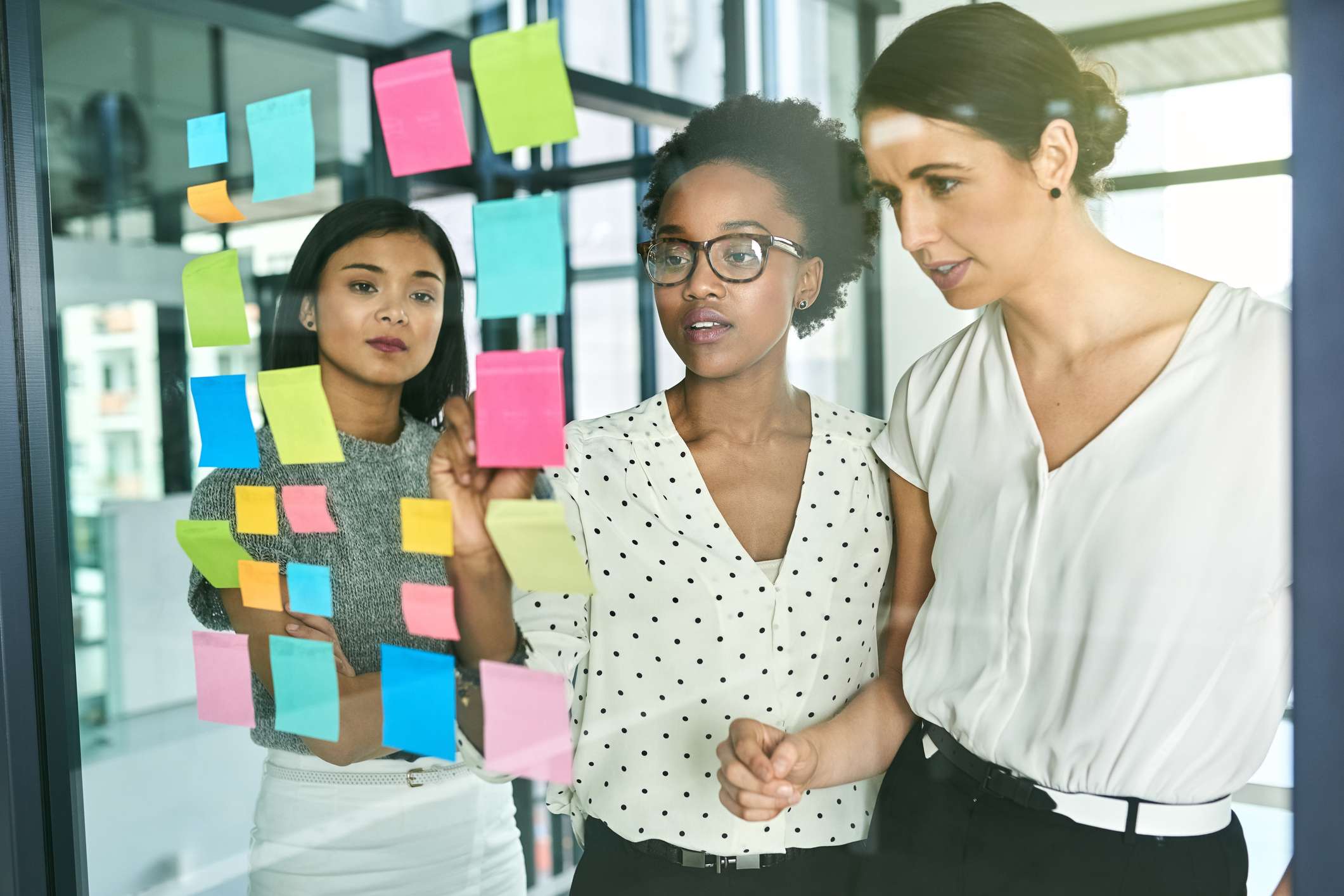 By the end of this qualification participants will be able apply a range of methods, tools, materials and information to:
use an extensive range of workplace communication strategies for interacting confidently with internal and external clients.

maintain professional working relationships with colleagues including cooperating with others in the workgroup, sharing knowledge to complete tasks, making constructive contributions to team work, providing formal and informal feedback on workgroup effectiveness and deal ethically with colleagues, members of the public, suppliers and business contacts.

resolve situations which pose ethical problems or refer them in accordance with organisational guidelines including interpreting ethical values and principles and review with senior staff to ensure accuracy, managing conflicts of interest, recording decision-making processes used to resolve ethical problems and using models of ethical decision making/problem solving.

exercise judgment to resolve workplace issues including applying relevant standards and other information applying objective and impartial evaluation of conflicting requirements, using ethical decision making applying workplace procedures relating to ethical work practices, responding to diversity, including gender and disability.

seek and use feedback from clients and the workgroup to continuously improve personal effectiveness in working with diversity. This includes working with a coach or mentor and identifying areas requiring competency development by comparing current competencies with the competency requirements of current or anticipated duties. Develop a comprehensive knowledge of the organisation's structure and functioning and apply this in accordance with legislation, policy and procedures.
Career & Job Opportunities
Completion of this course will help advance your career within the public sector.
Core
PSPETH001 Uphold the values and principles of public service

PSPGEN015 Work effectively with diversity

PSPGEN019 Use workplace communication strategies

PSPLEG001 Comply with legislation in the public sector
Electives
BSBWHS301 Maintain workplace safety

PSPGEN009 Work effectively in the organisation

PSPGEN010 Contribute to workgroup activities

PSPGEN014 Organise workplace information

PSPGEN021 Contribute to conflict management

BSBFLM303 Contribute to effective workplace relationships

BSBFLM309 Support continuous improvement systems and processes

BSBFLM312 Contribute to team effectiveness

BSBSUS201 Participate in environmentally sustainable work practices