Career Support Self-Paced Experience
The Career Support Self-Paced Experience is Fully Online
Career Support Self-Paced Experience
The Career Support Self-Paced Experience offers three online career modules specifically customised for applying for positions in public service.
Preparing your resume
Writing Australian Public Service (APS) Responses
Interview skills
Each career module includes short, targeted informational videos which discuss best practice tips, recruiters' expectations and practical techniques. You can also access supplementary materials with detailed tutorial recordings, resources and templates to help you work through these government recruitment stages.
If you prefer to work directly with a coach check out our Career Support Services page.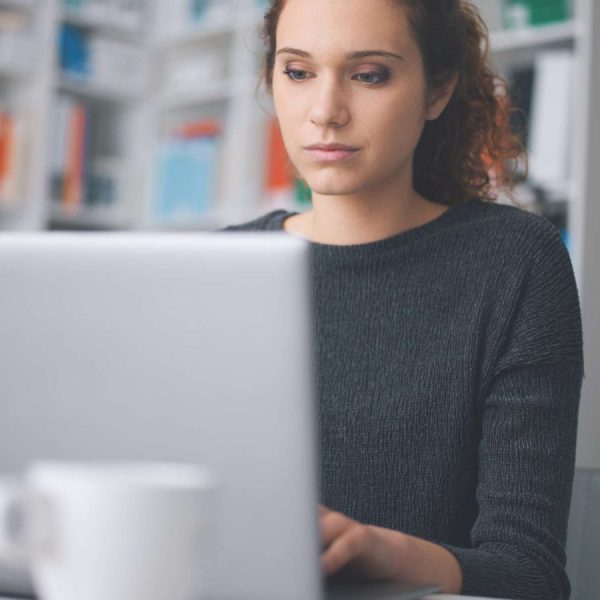 Self-Paced Experience Overview
Our Career Career Support Self-Paced Learning Experience is designed to assist individuals with their career choices. 
This is simply part of the service, and McMillan Staff Development (McMillan) is a Registered Training Organisation delivering nationally recognised qualifications and custom workshops for years.
We all need career support at some stage of life, and we have been teaching, guiding and coaching our clients for years.
This is a must-have service for us, and we take great pride in giving our clients the right advice.
3 Reasons Why People Choose Us
You need to know what a recruitment panel expects from you. 
This self-paced learning experience will guide you through each step of the job application process. 
Build Job Application Skills
Have you ever felt like you were the best person for the job, but you didn't have the job application skills to win the job? 
Our Self-Paced Experience will help you put your best foot forward. 
You can access the course content from any device with an internet connection and then return to the course whenever it suits you and as often as you need. 
Is that new job worth investing in?
Lets take a quick look at what will be covered in the self-paced learning experience.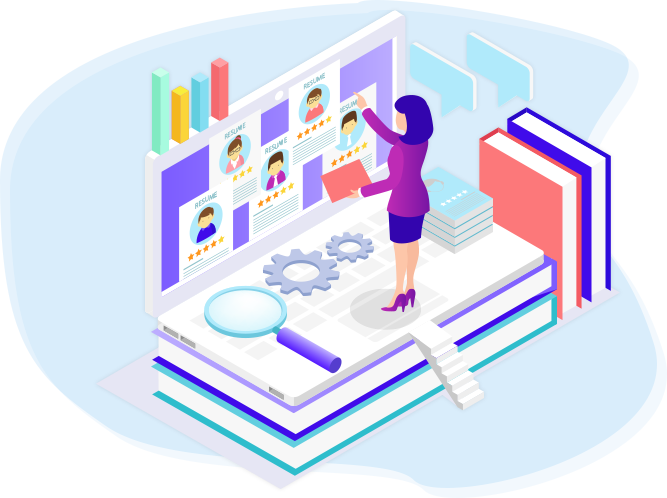 At the end of this Topic, you will understand recruitment process and have the tools, tips and techniques to prepare a professional resume.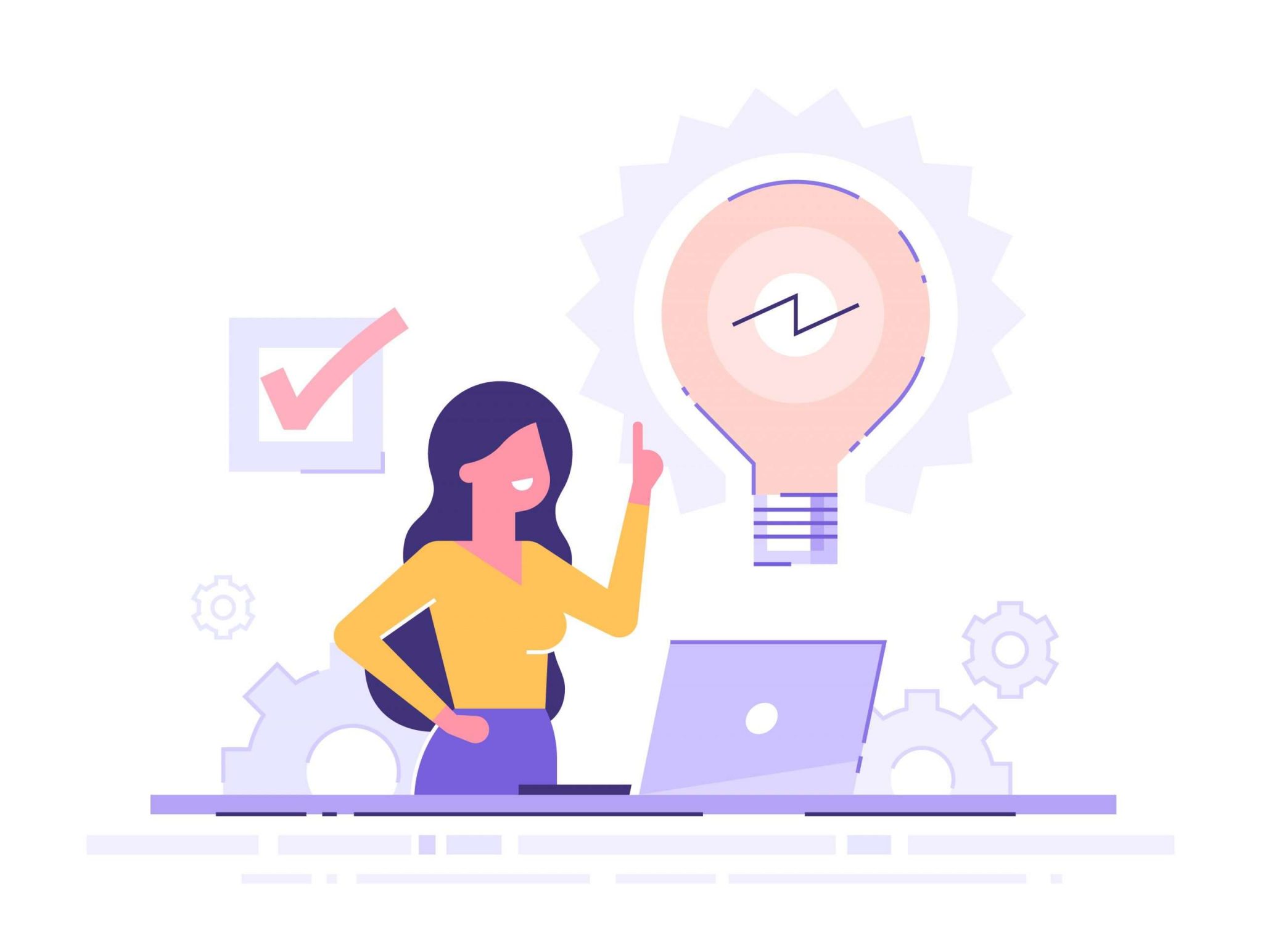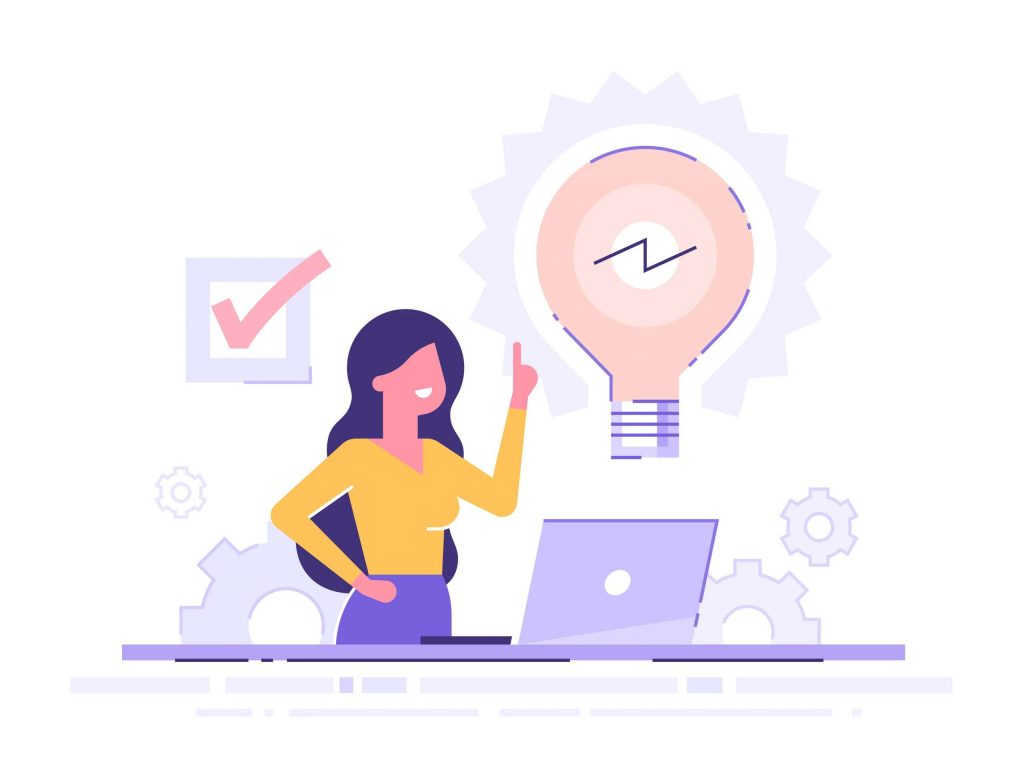 At the end of this Topic, you will understand why APS responses are critical and how to leverage our tools and tips to create an impressive response.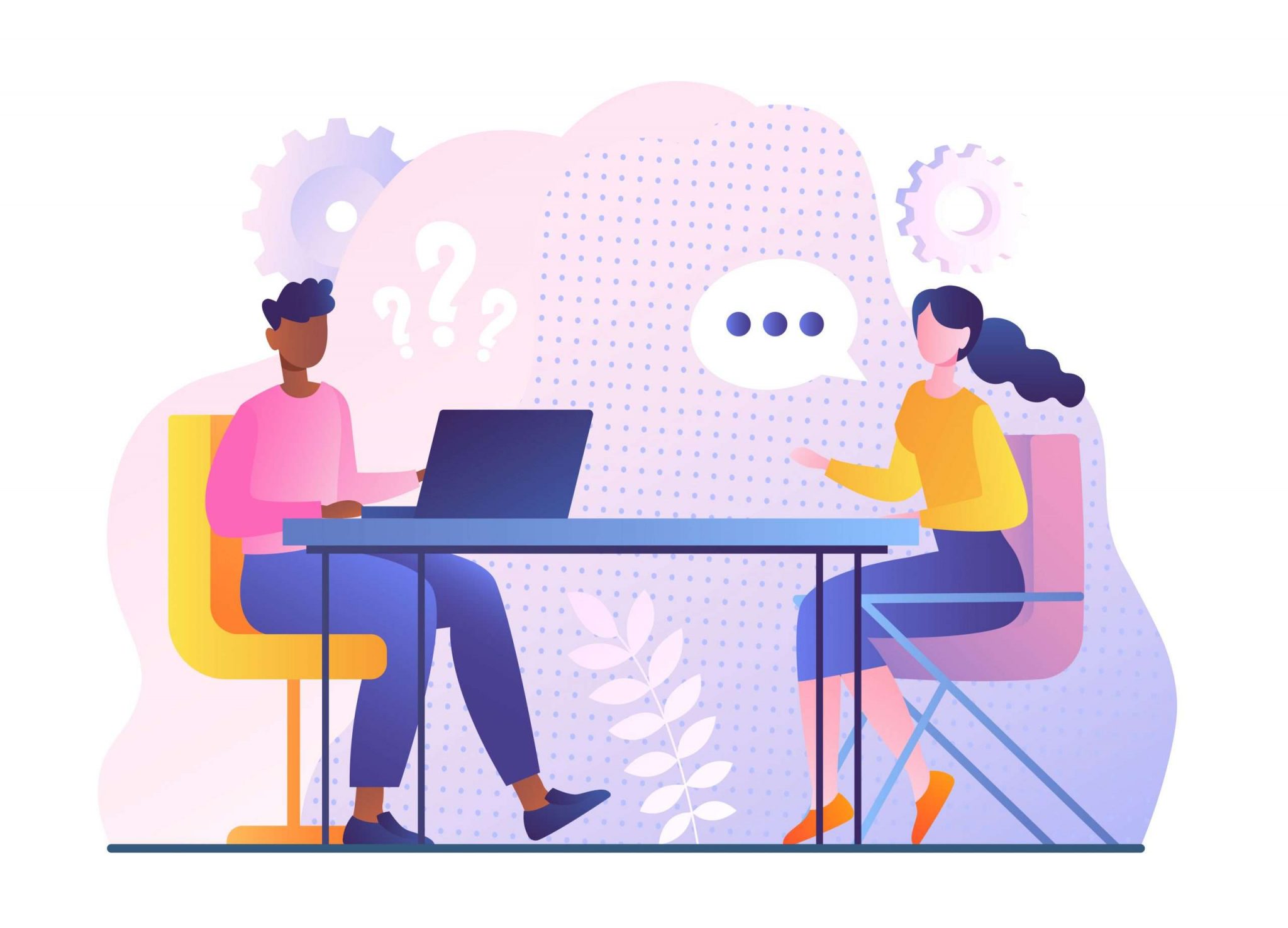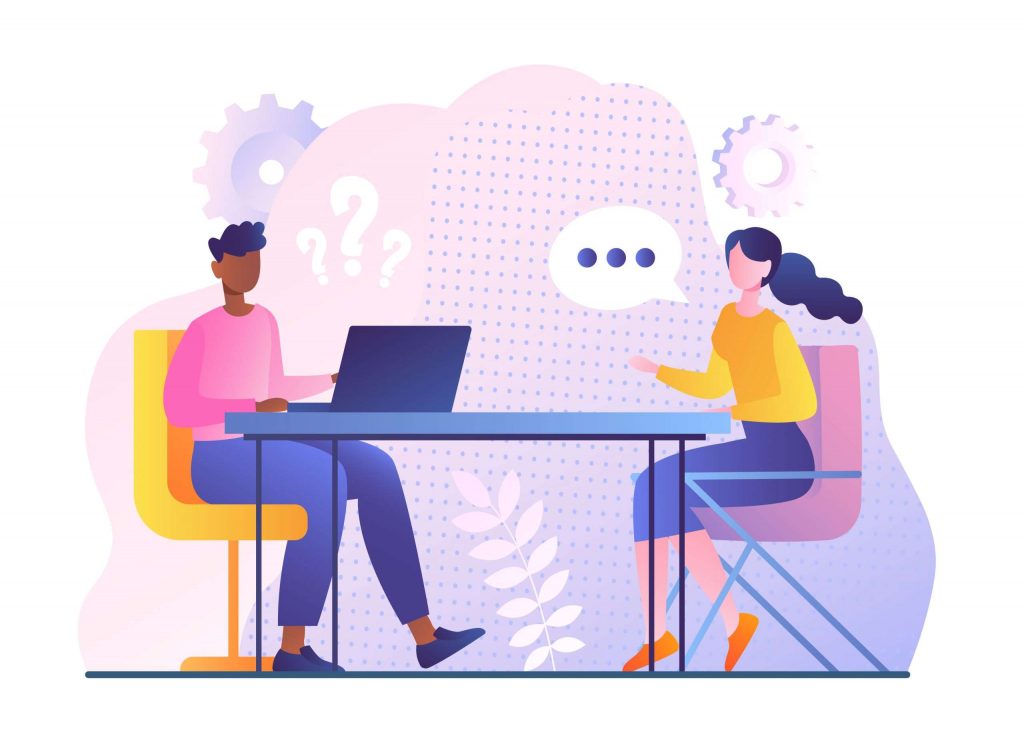 At the end of this Topic, you will be confident to attend any job interview and feel rehearsed and ready to answer any questions.
Career Support Self-Paced Experience
Self-Paced Topics Covered
Preparing your resume
Writing APS Responses
Interview skills
Contact Us To Chat About Our Career Support Self-Paced Experience
Please book a meeting request or call us anytime.