Career Support Services.
Our Career support services are designed to assist individuals with their career choices.
This is simply part of the service, and Millan Staff Development (McMillan) is a Registered Training Organisation delivering nationally recognised qualifications and custom workshops for years.
We all need career support at some stage of our life, and we have been teaching, guiding and coaching our clients for years.
This is a must-have service for us, and we take great pride in giving our clients the right advice.
We Have Thousands of Happy Students.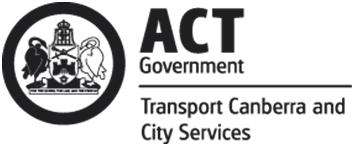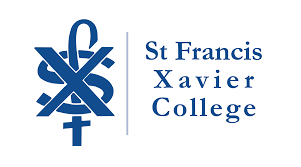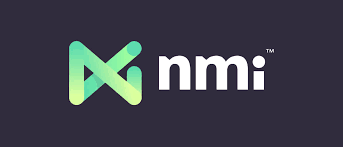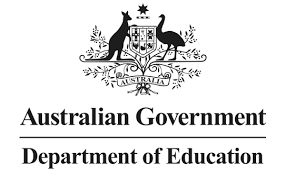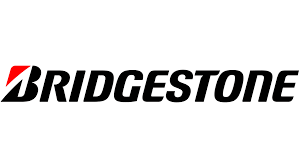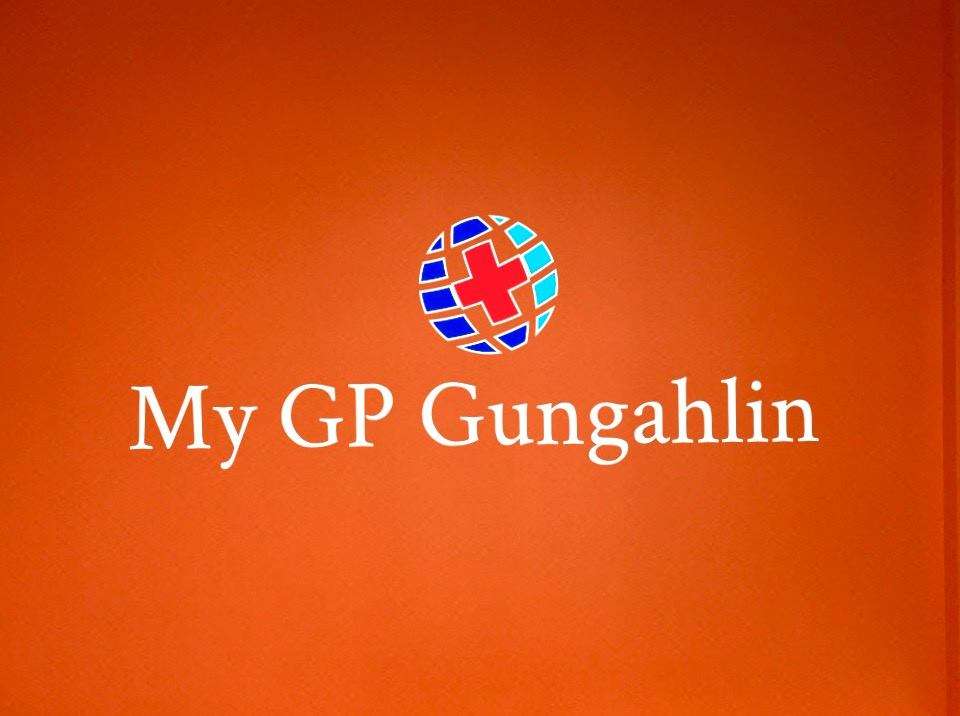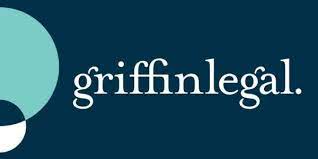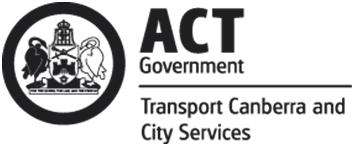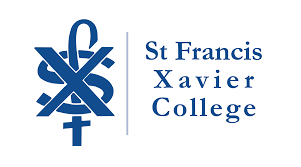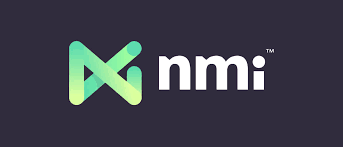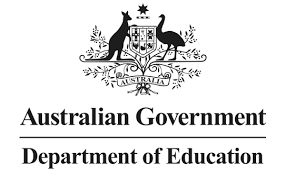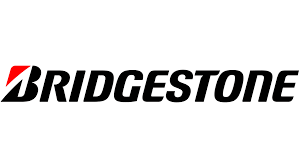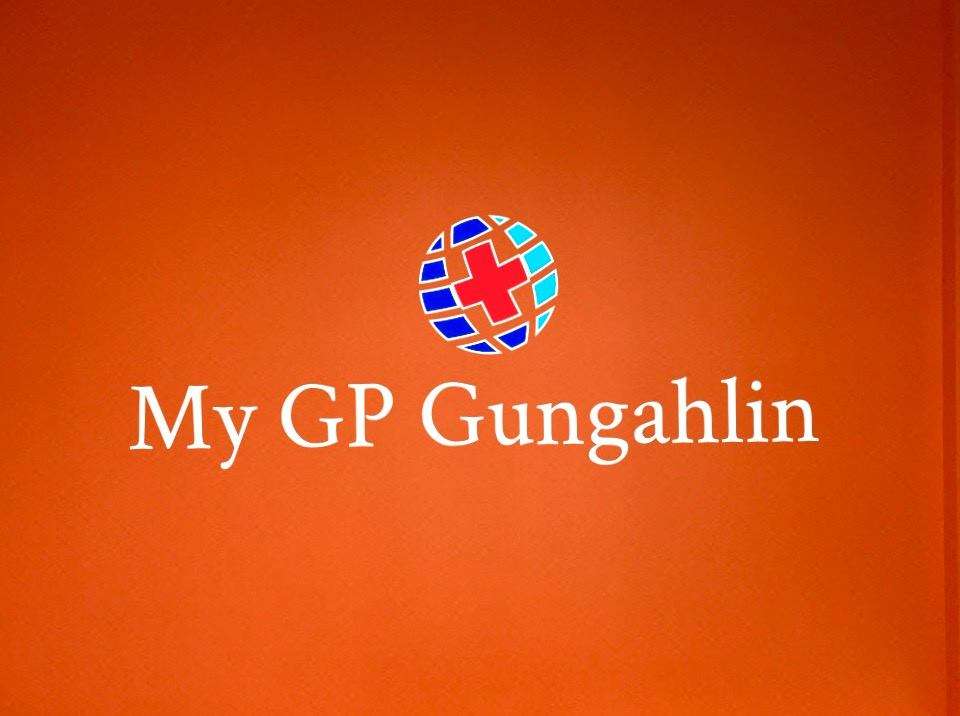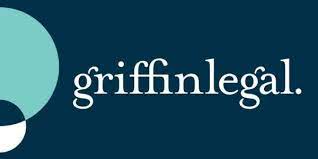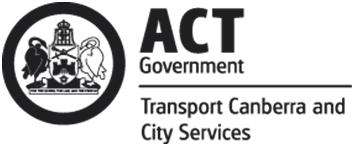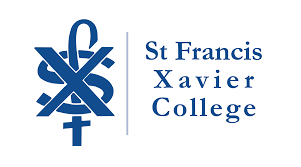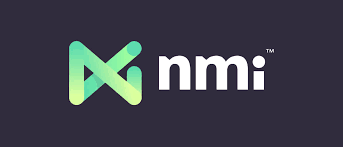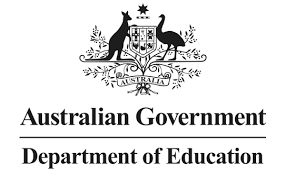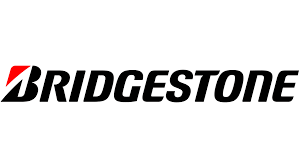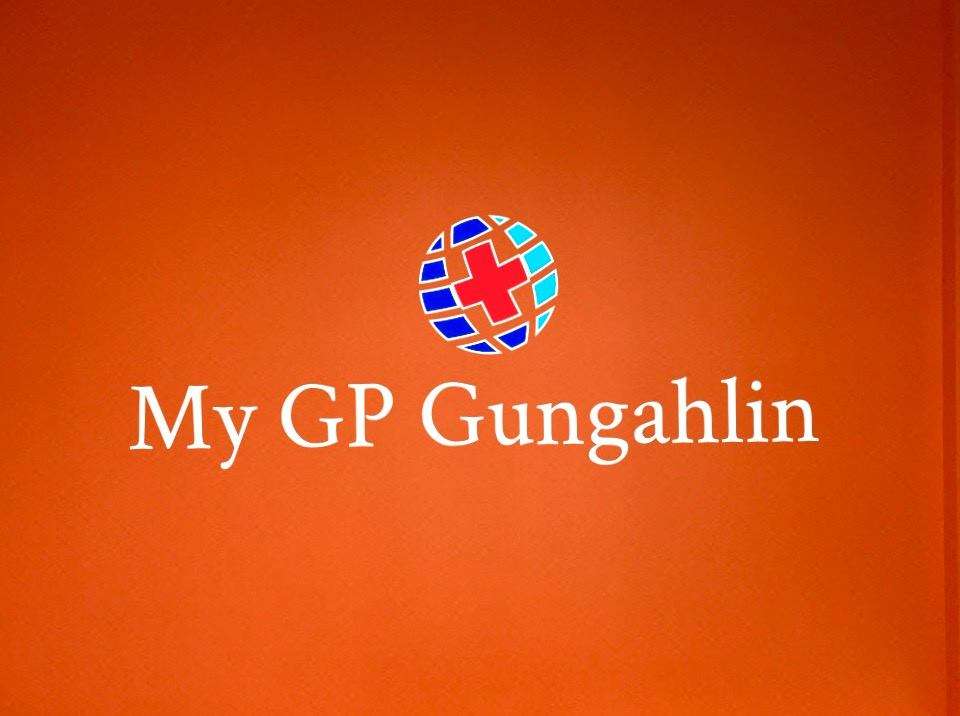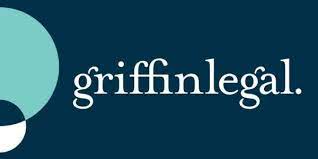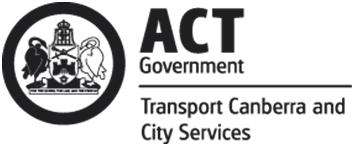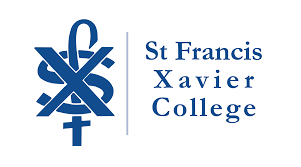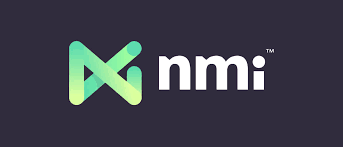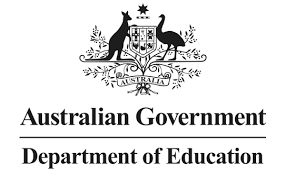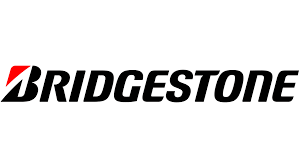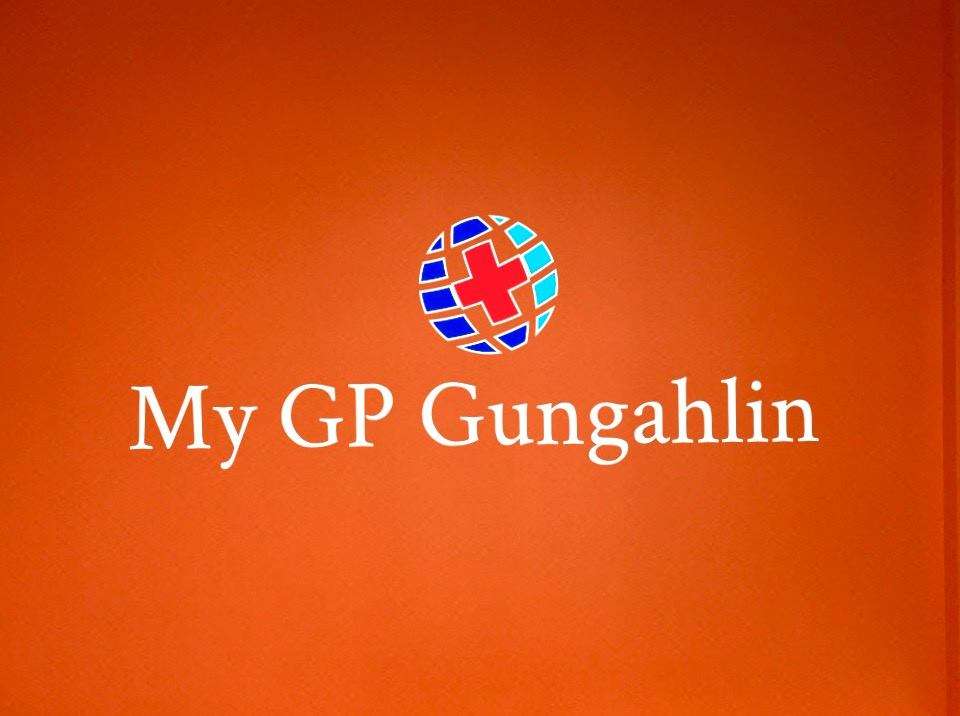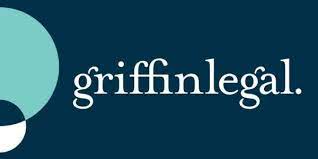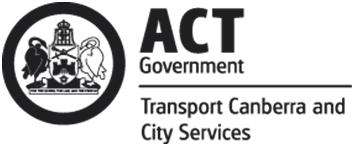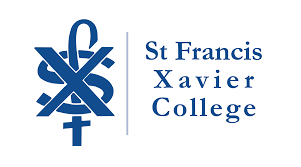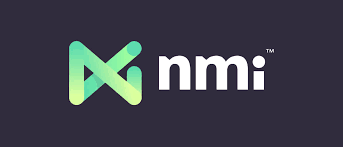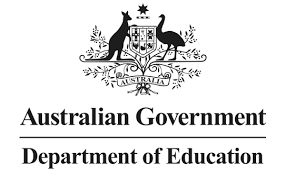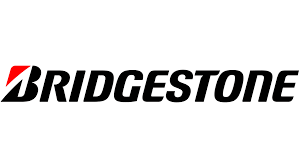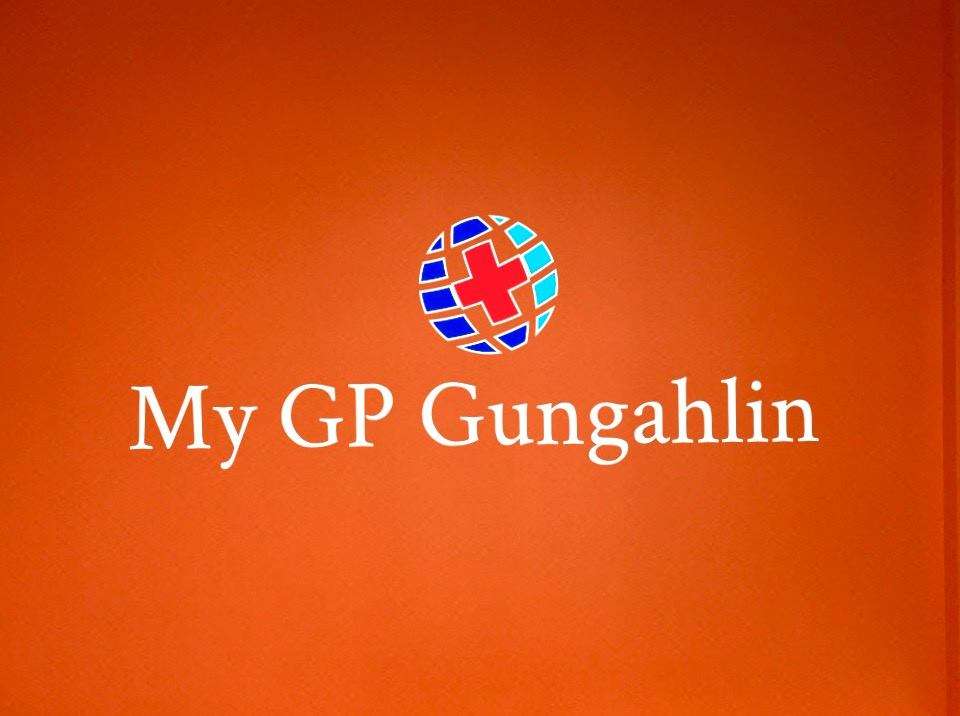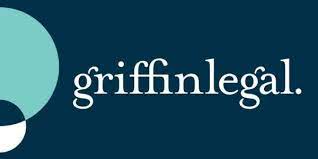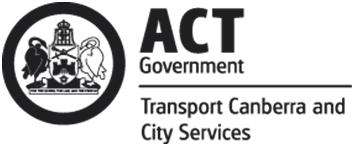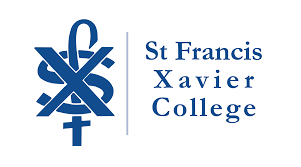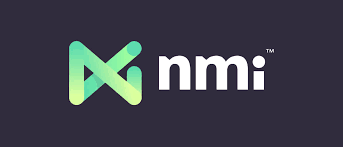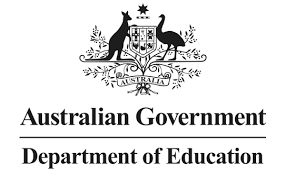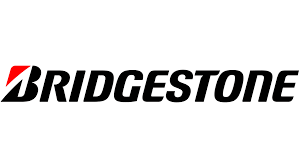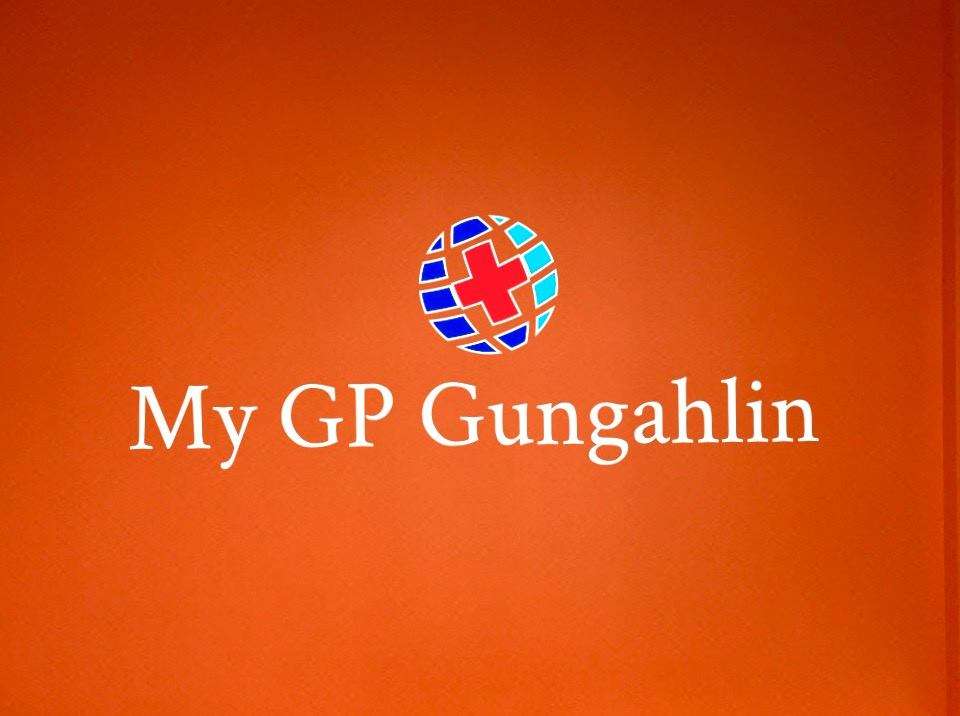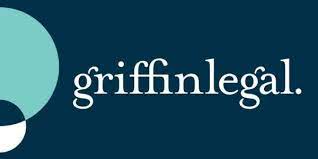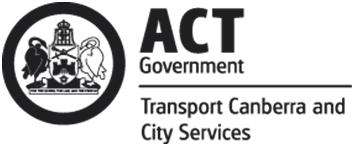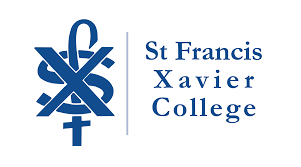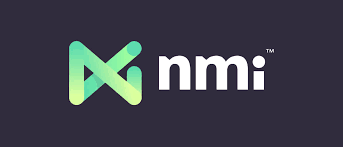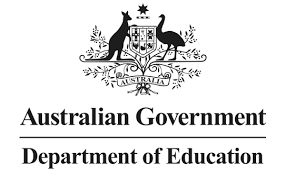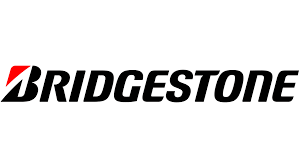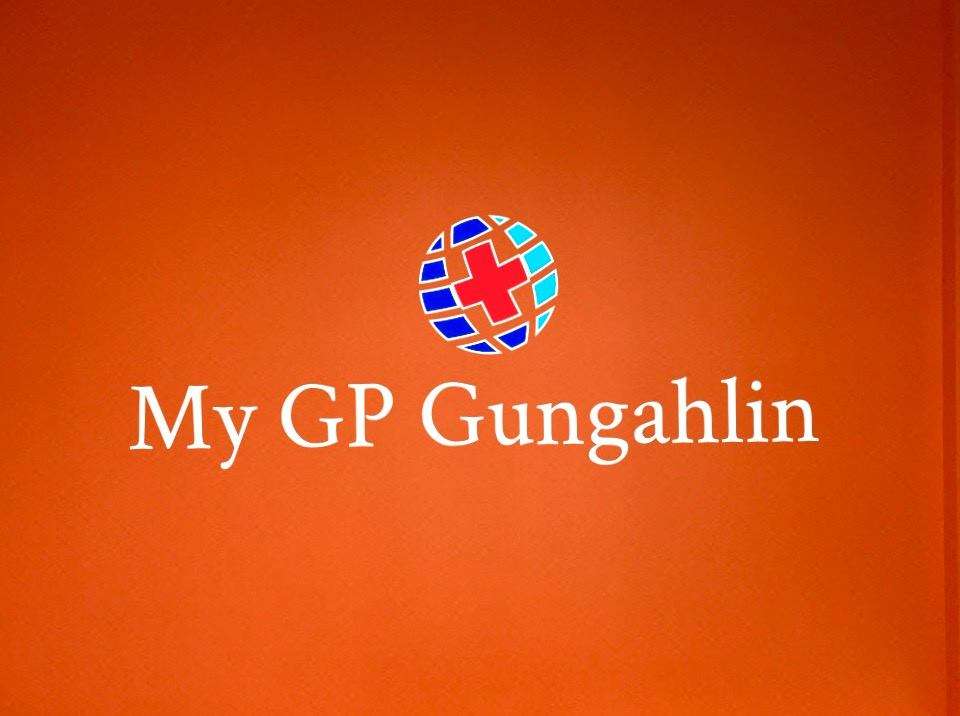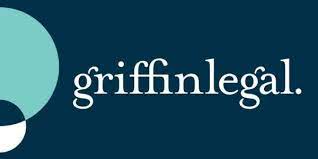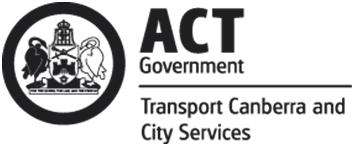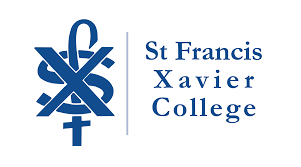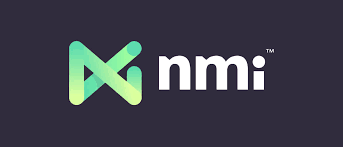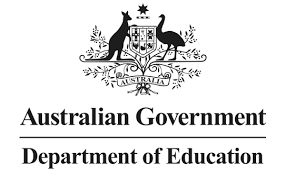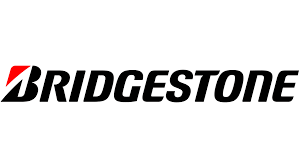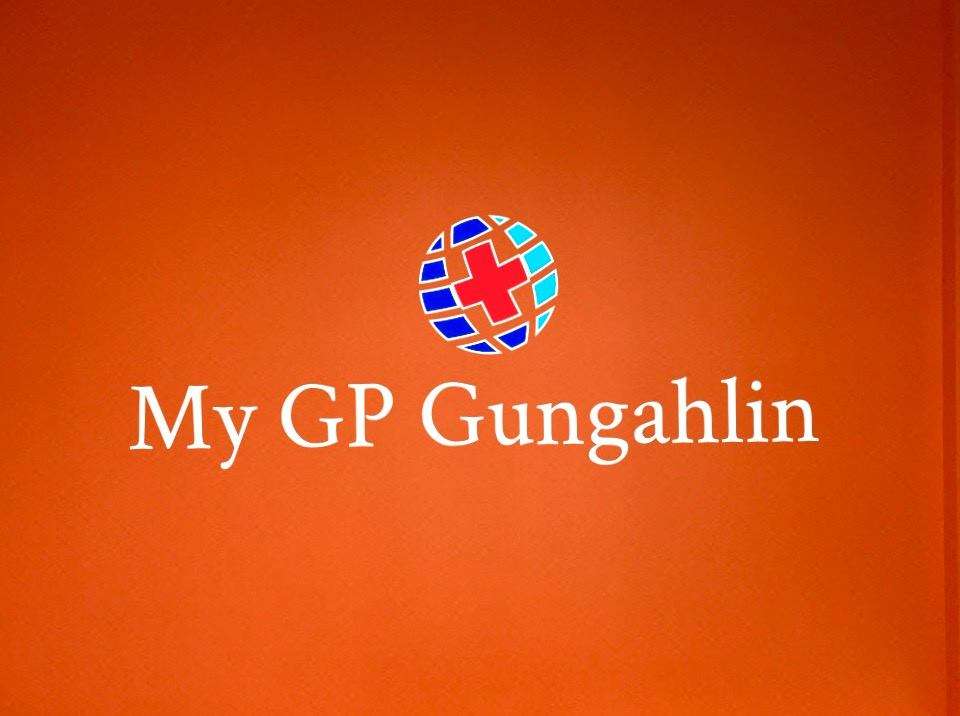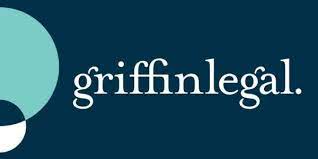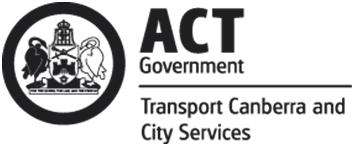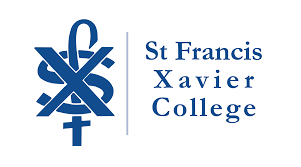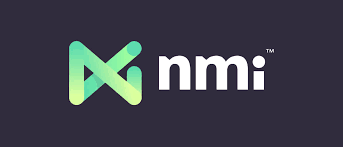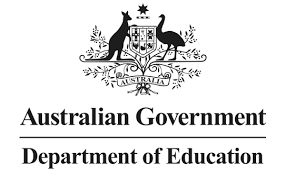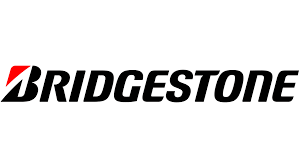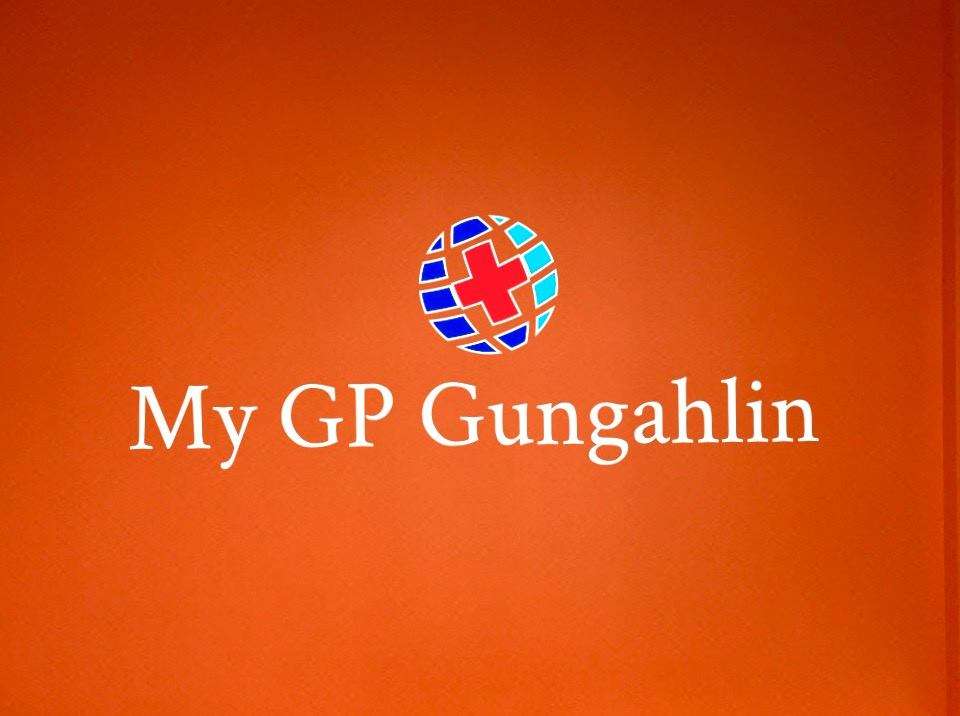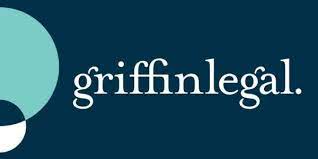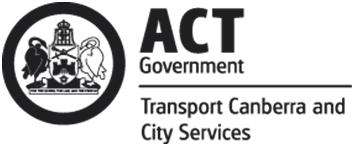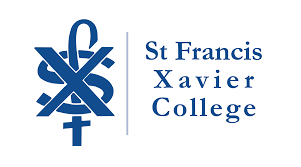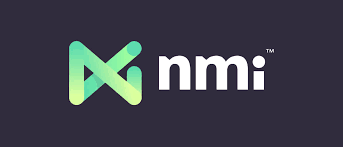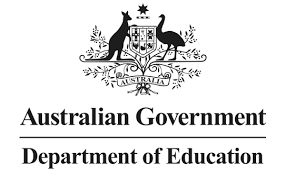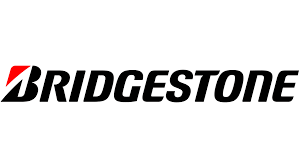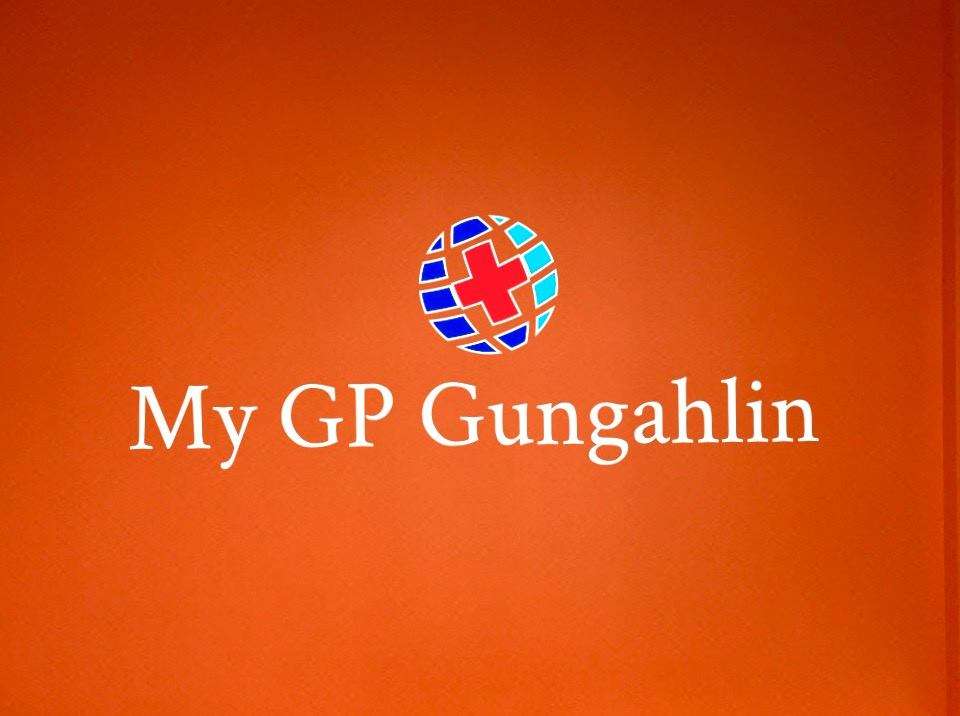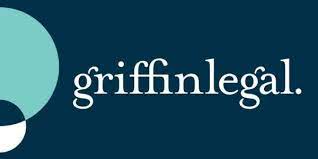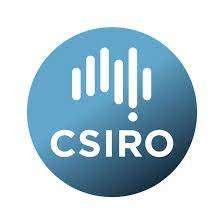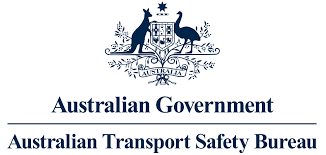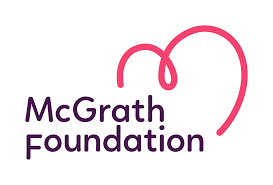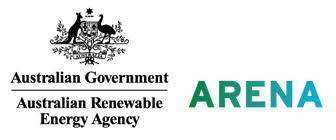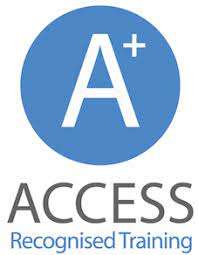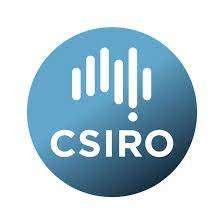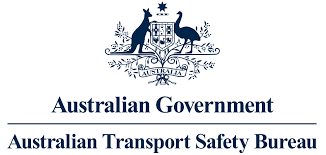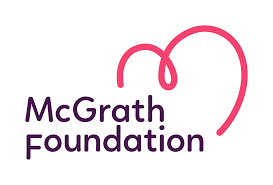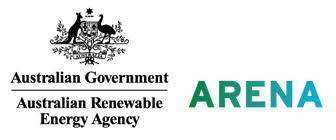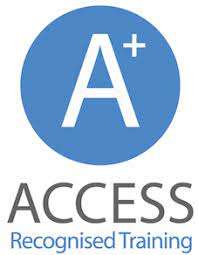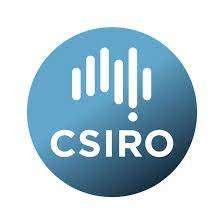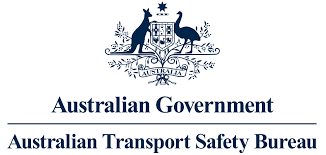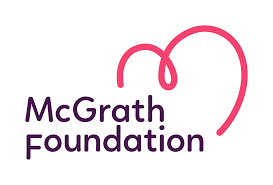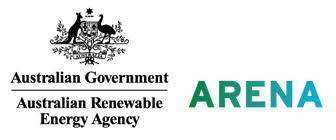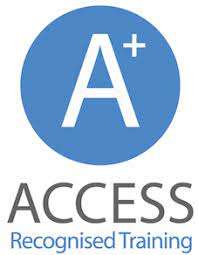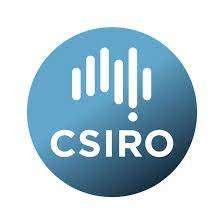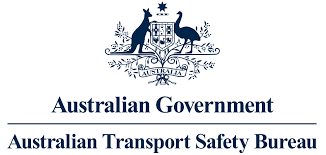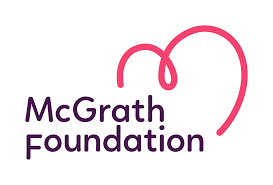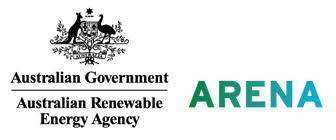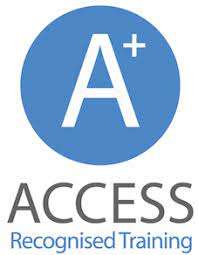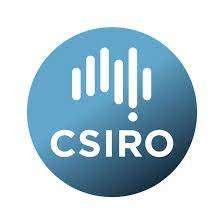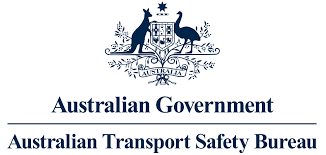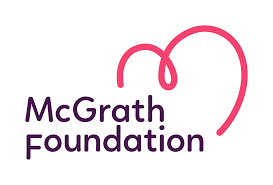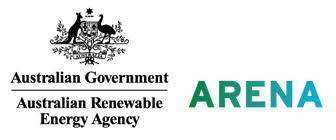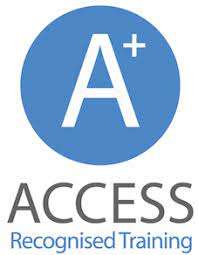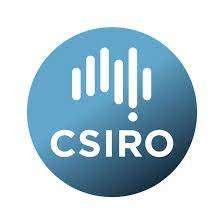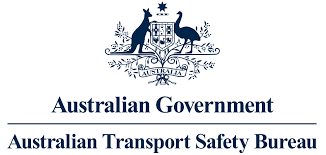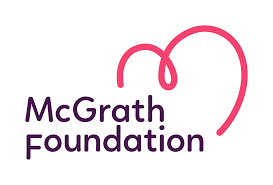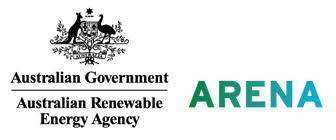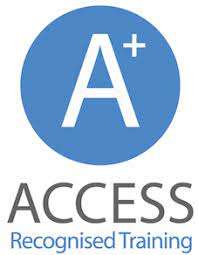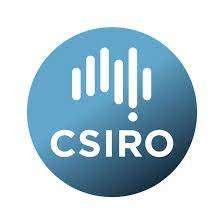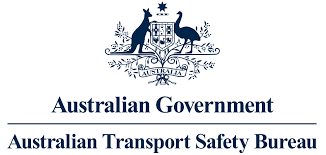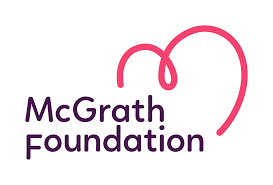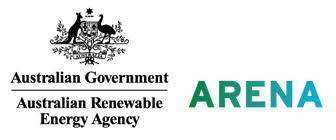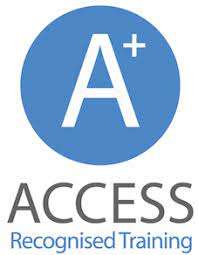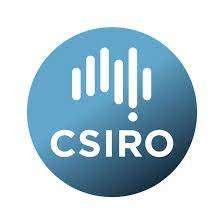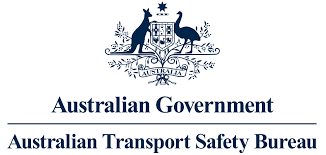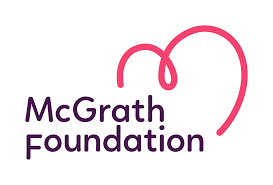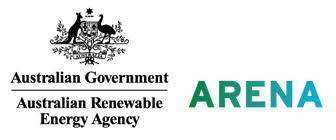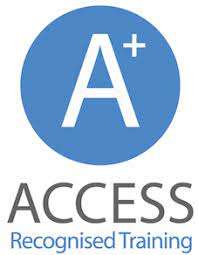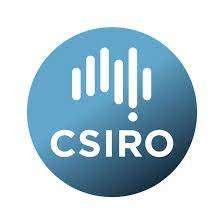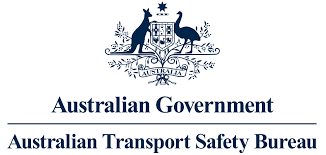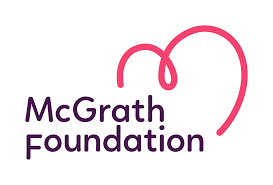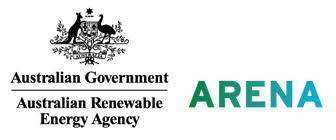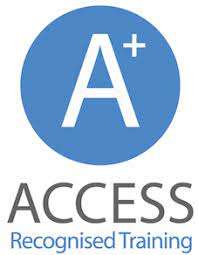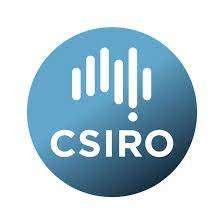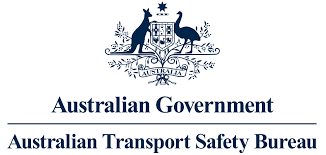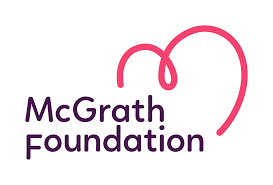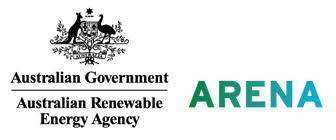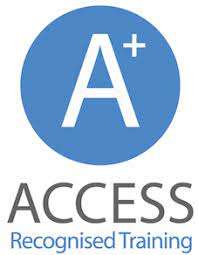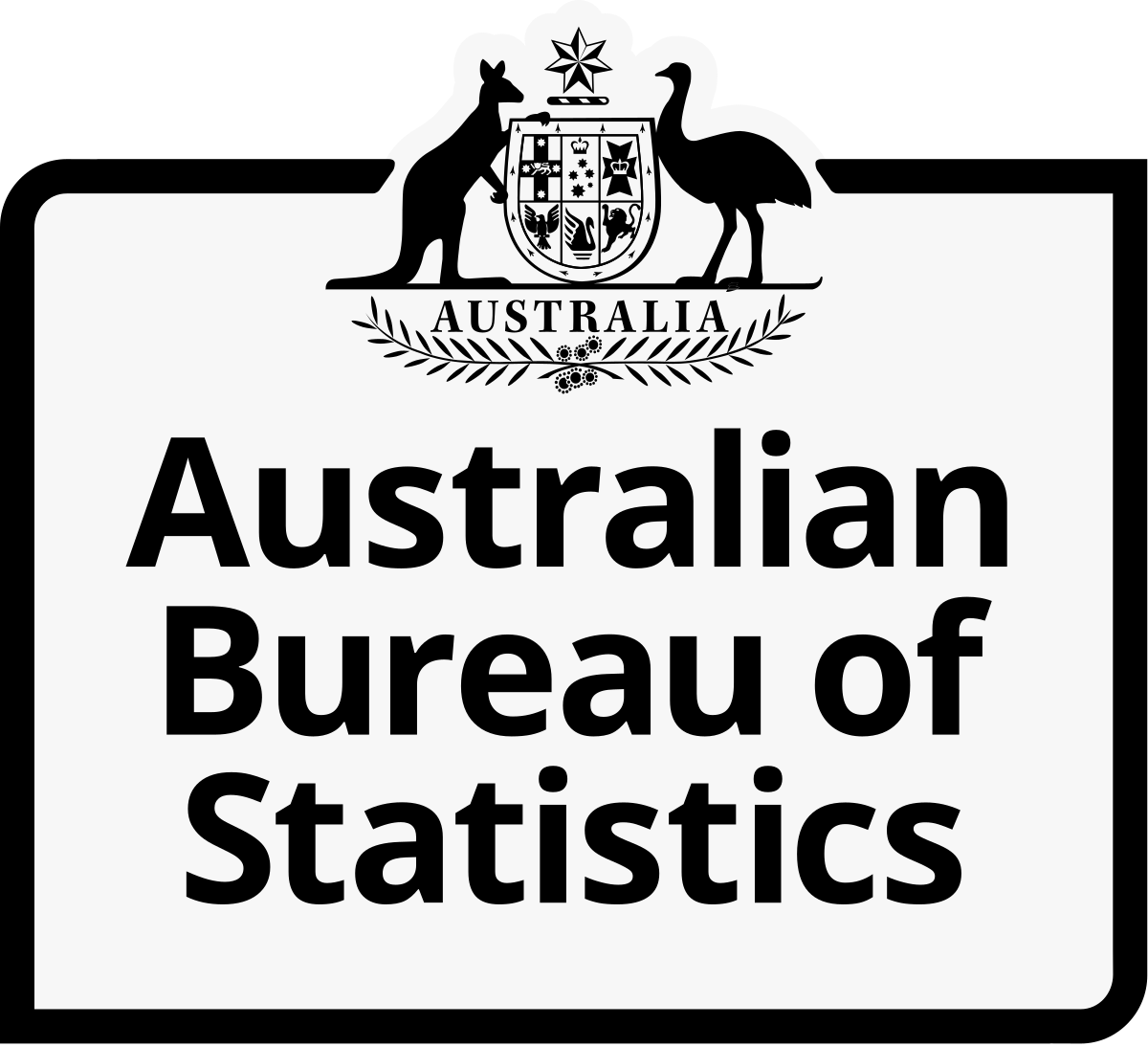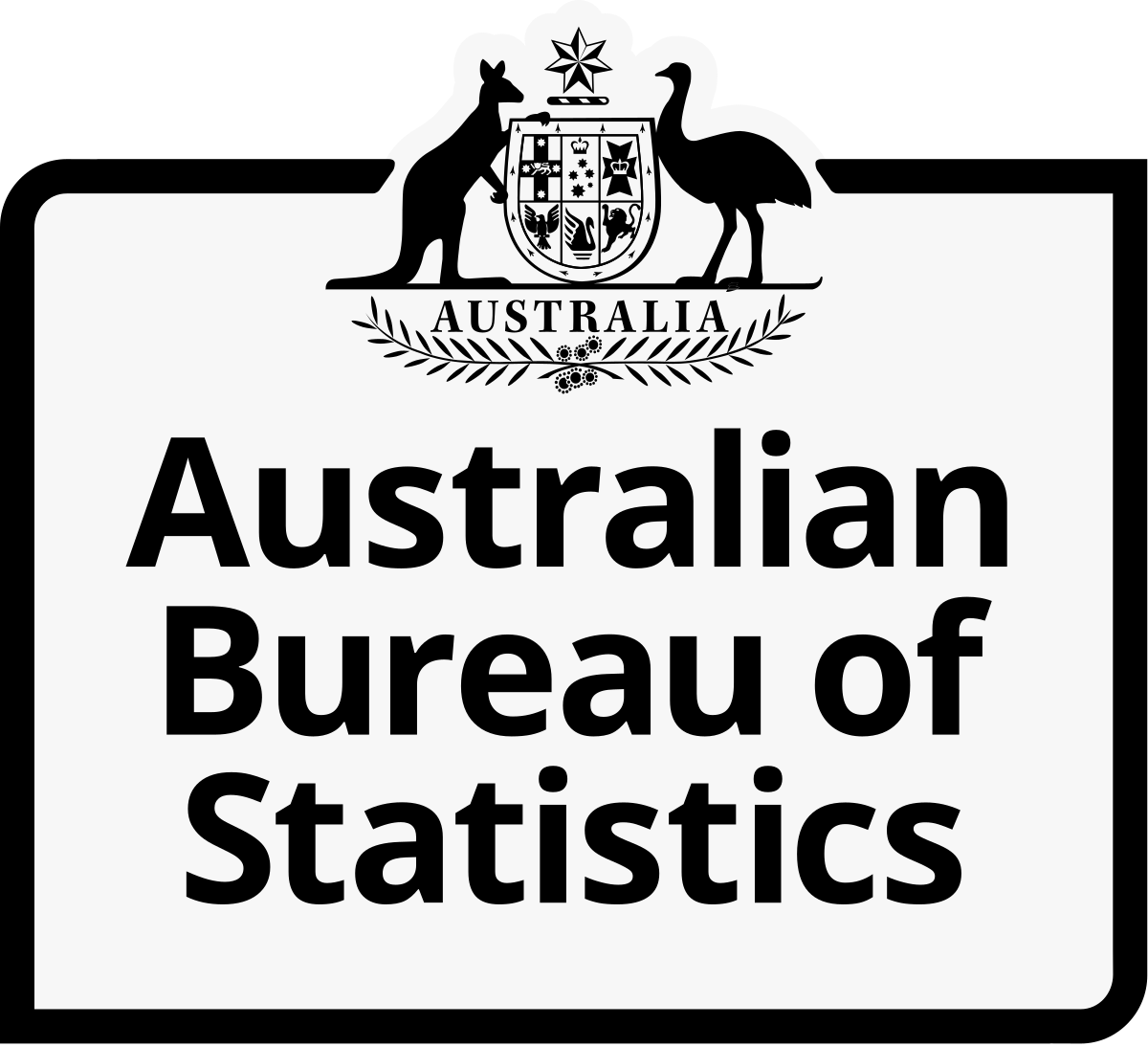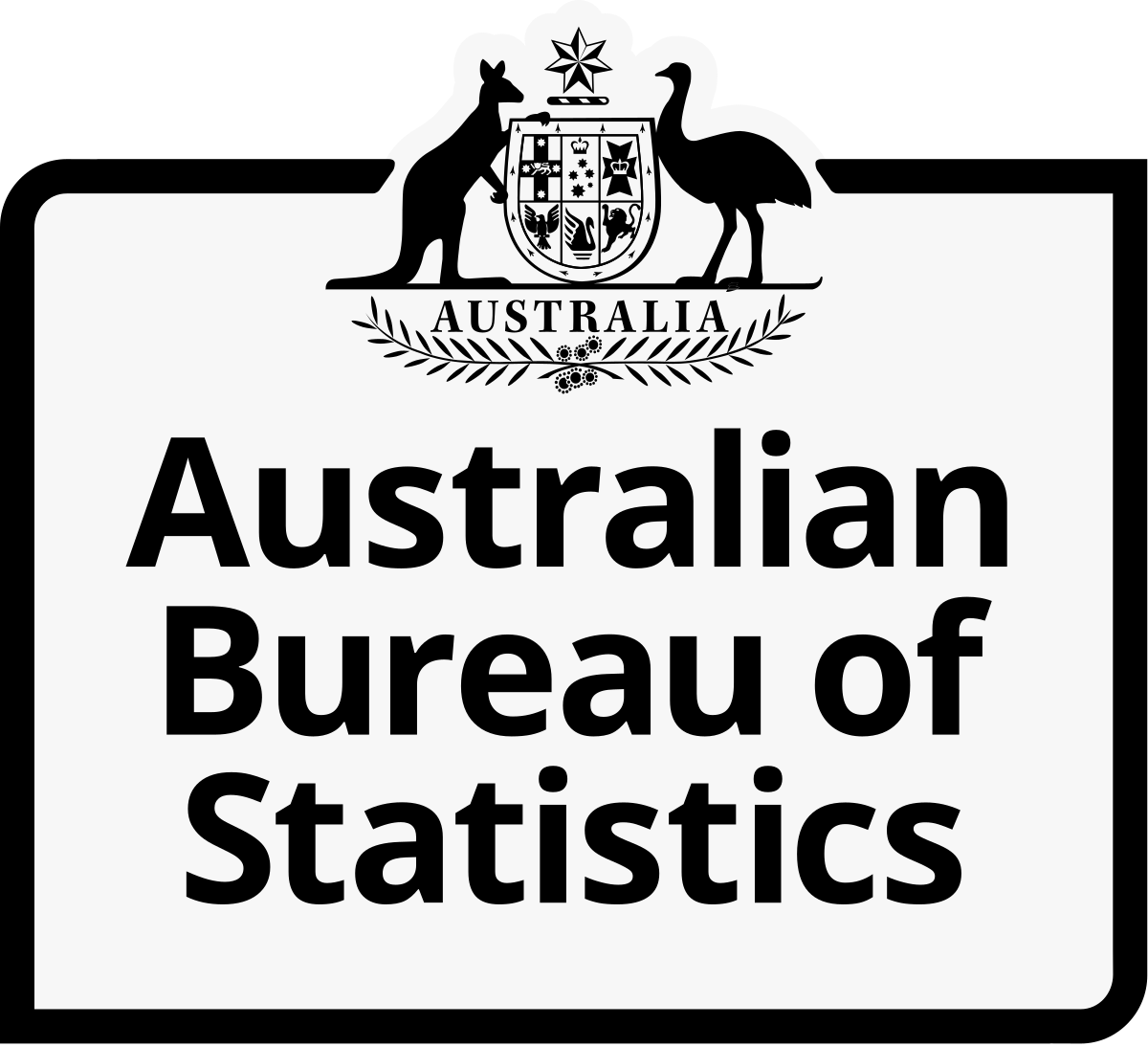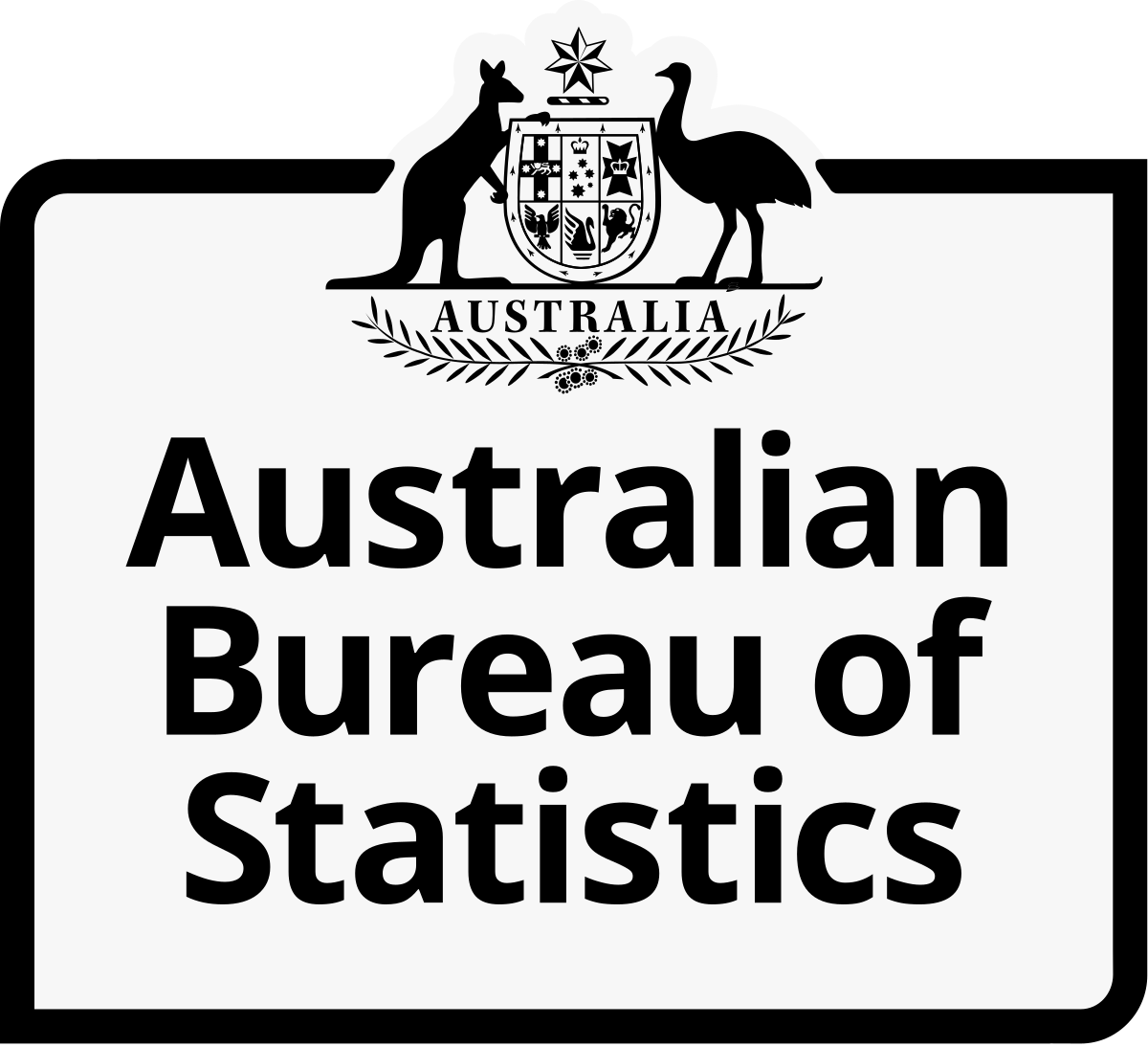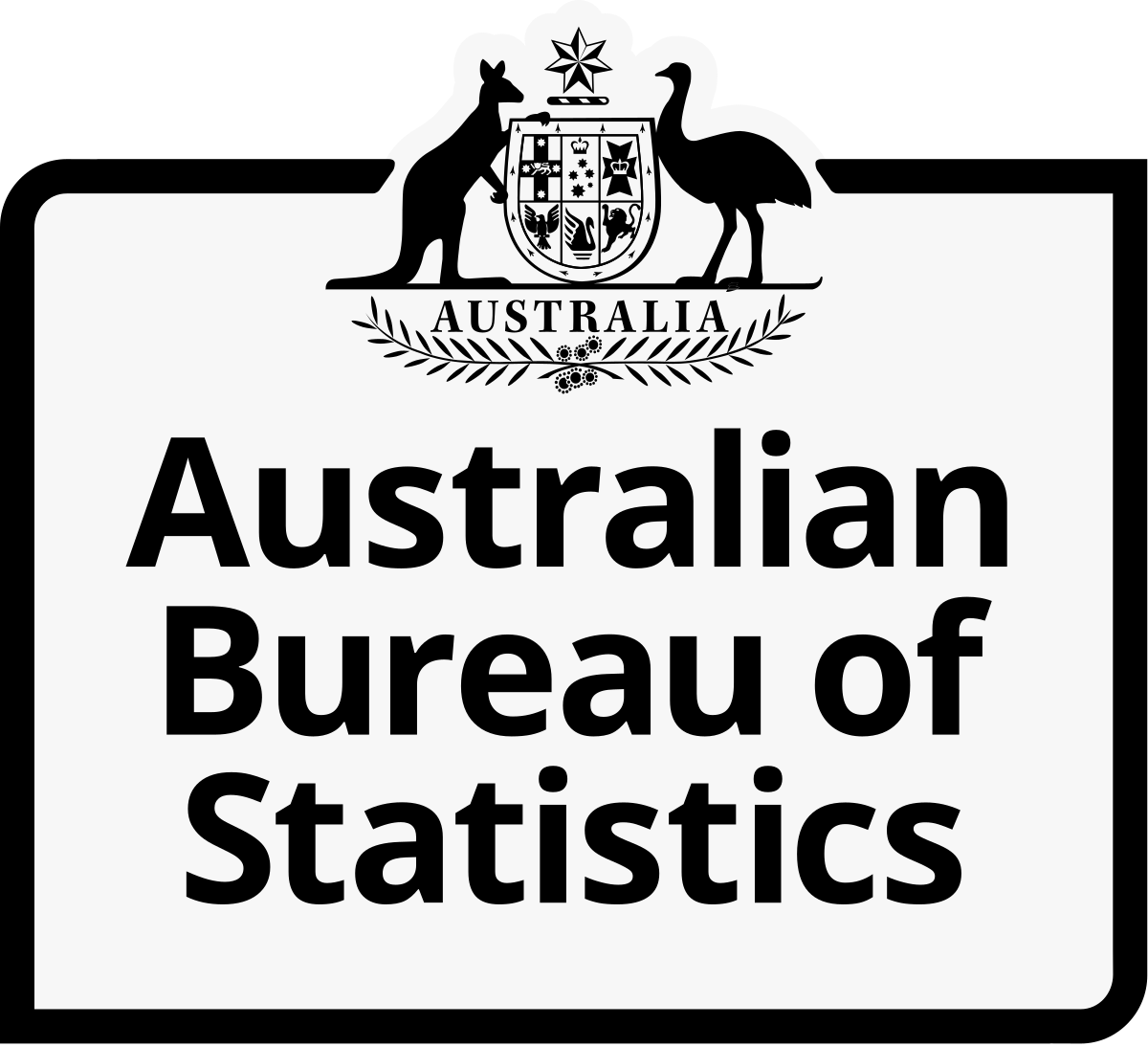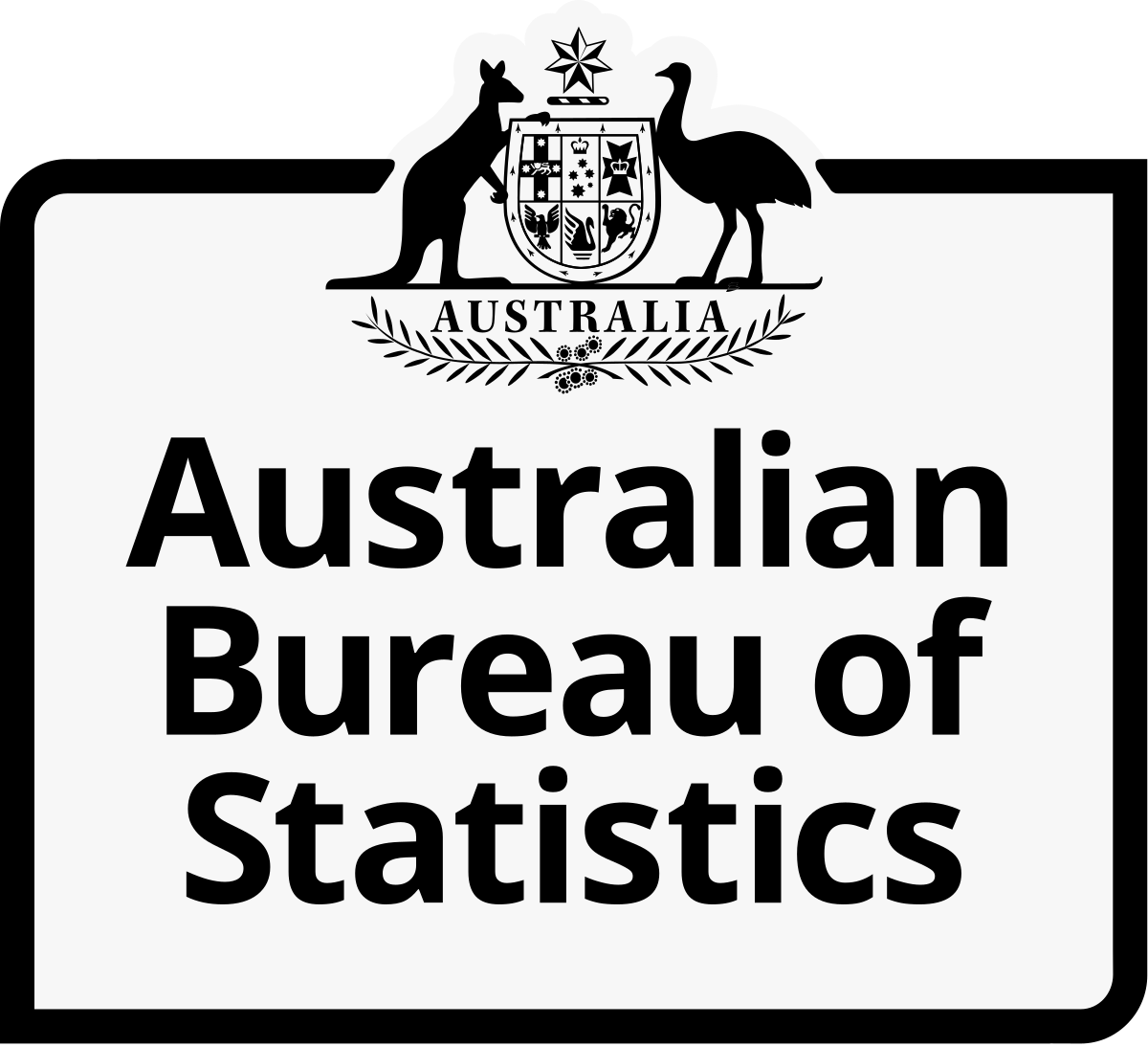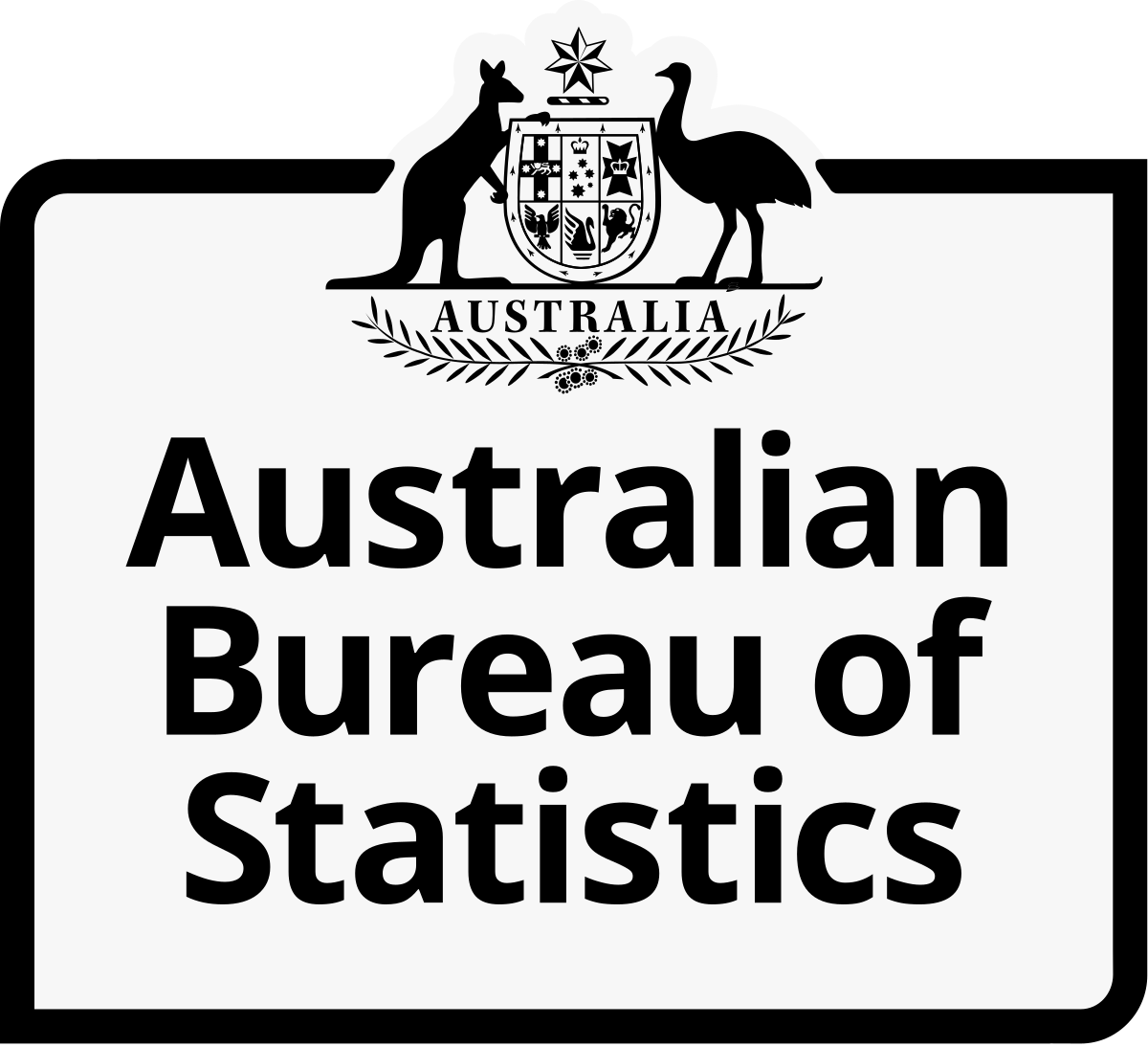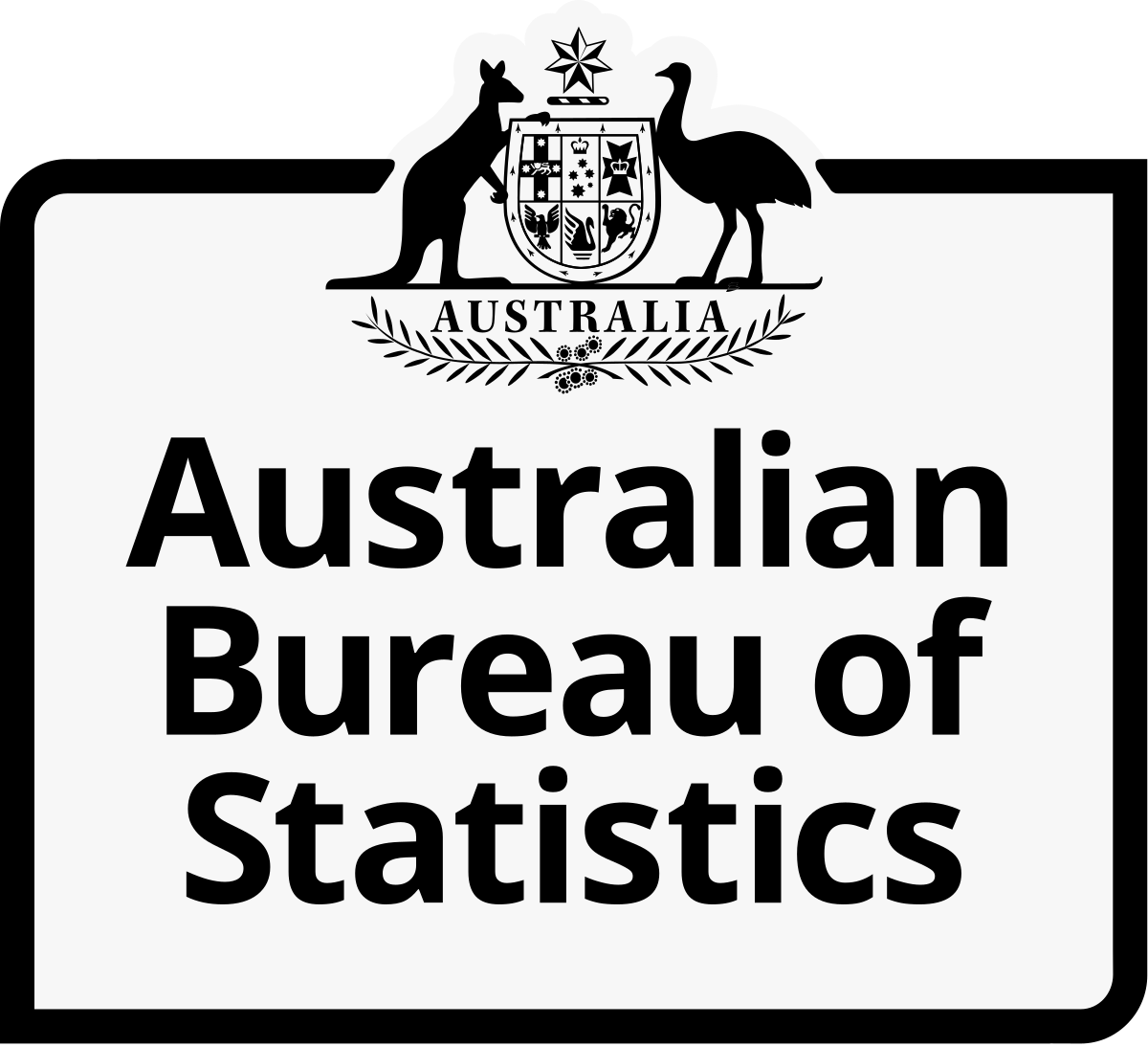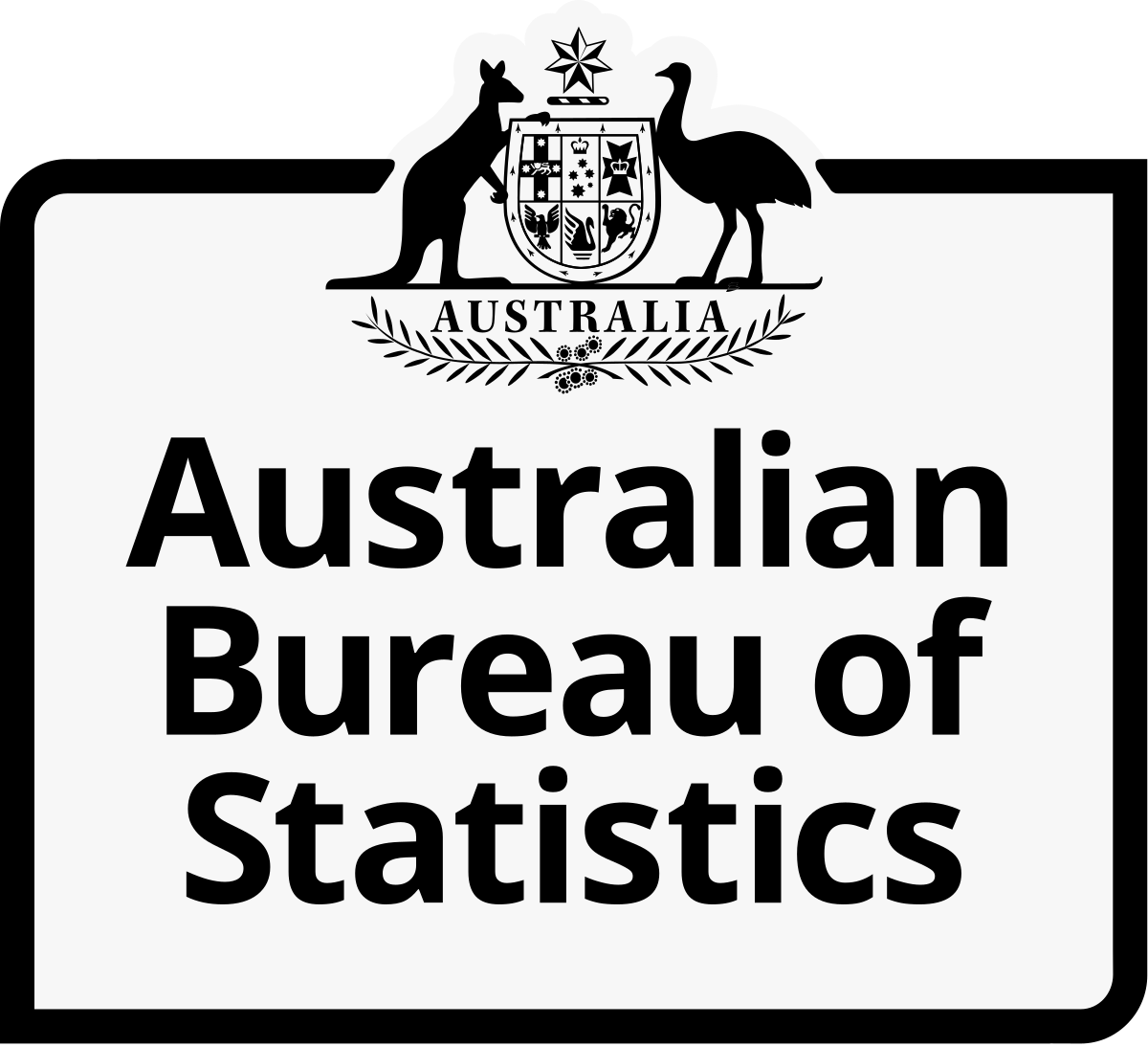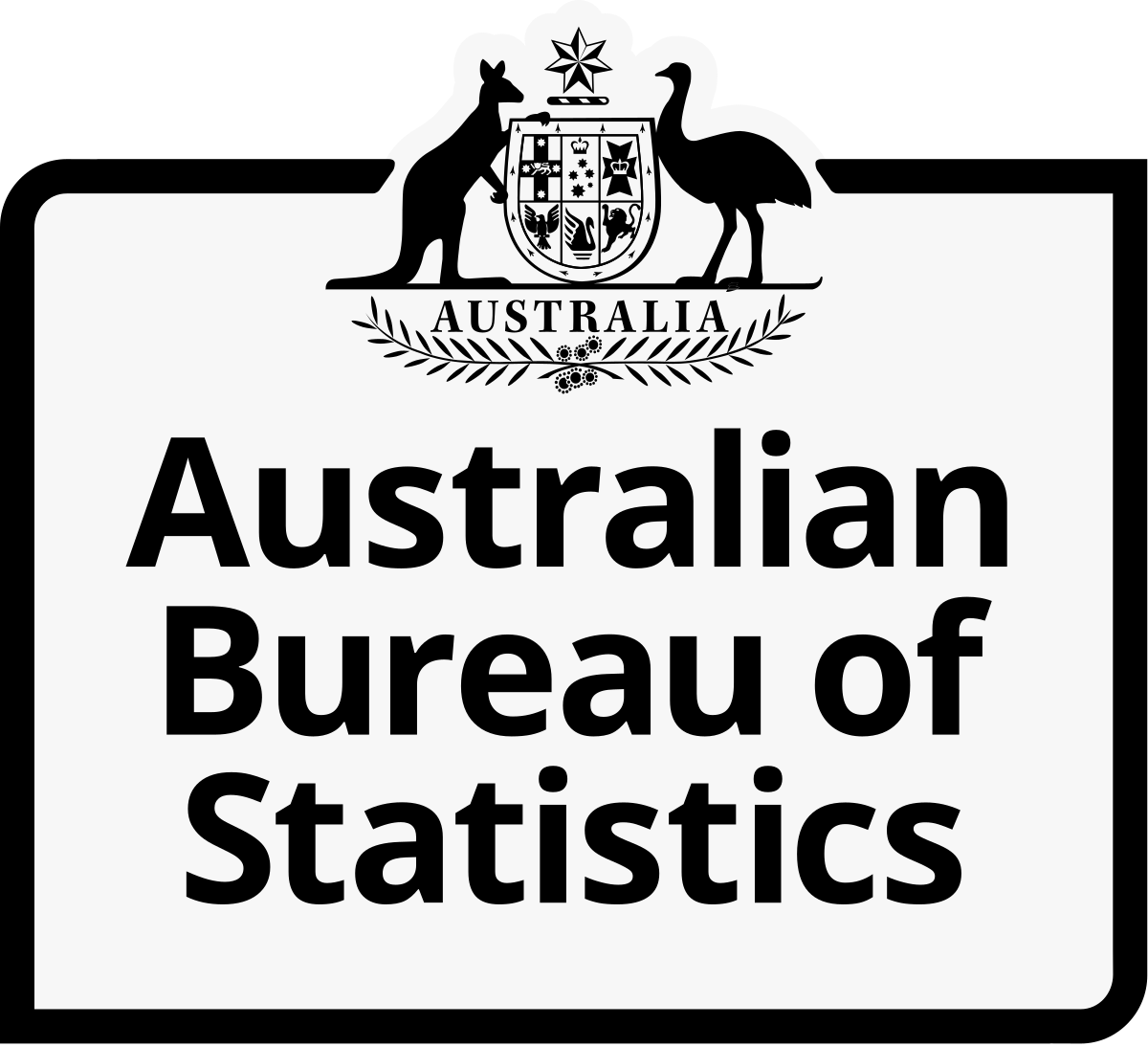 Coaching Packages
Package 1 – $450+GST – 1.5 hours – choose one of the three sessions
Package 2 – $850+GST – 3 hours – choose two of the three sessions
Package 3 – $1800+GST – 5 hours – we cover all three sessions
Package 4 – $395 +GST – 1 hour – Coaching for Executive Levels
Sessions
Prepare your resume
Preparing your application
Preparing for your interview
One-on-one career coaching support services are available for individuals seeking guidance on how to land that next job or secure a permanent position.
These sessions are individualised so you can select what you need.
Call McMillan if you would like to receive personalised support and guidance.
We assure you that you will benefit from us teaching you how to strengthen your resume, build strong networks and enhance your employability; get in touch with McMillan today.
Benefits to an organisation
Retain high quality staff by providing the skills for individuals to successfully promote and drive their career internally;

High quality appointments by providing staff with the skills to better articulate why they're best suited for career opportunities as they arise;

Reduce staff turnover through demonstrating a commitment to providing opportunities for employees.
Skills and techniques to drive your career

Ensure your resume gets you the interview

Address selection criteria with the most relevant experience

Gain confidence to impress at the interview.