We Tailor Our Career Coaching Services To Your Needs
Intereseted In Career Coaching Services?
Our Career Coaching Services are available for individuals seeking guidance on landing their next job or securing a permanent position.
These sessions are individualised so you can select what you need.
Our Career Coaching Services offer guidance and resources to help individuals develop their careers. 
Our team of coaches has extensive management and recruiting experience in government and the private sector; they bring contemporary and lived experience to these services.
Call McMillan if you would like to receive personalised support and guidance.
If you prefer to work through a guided series of self-paced resources, check out our Self-Paced Learning Experience page.
APS Packages
Choose one of these packages if you are applying for a role up to an APS6.
Standard, 1 hour
$328+GST
EL Packages
Choose this option if you are applying for a role at an Executive Level.
Standard, 1 hour
$395+GST
What Topics Can We Cover?
Lets take a quick look at what topics we can cover during your one-on-one coaching sessions. Each topic usually takes 1 hour to cover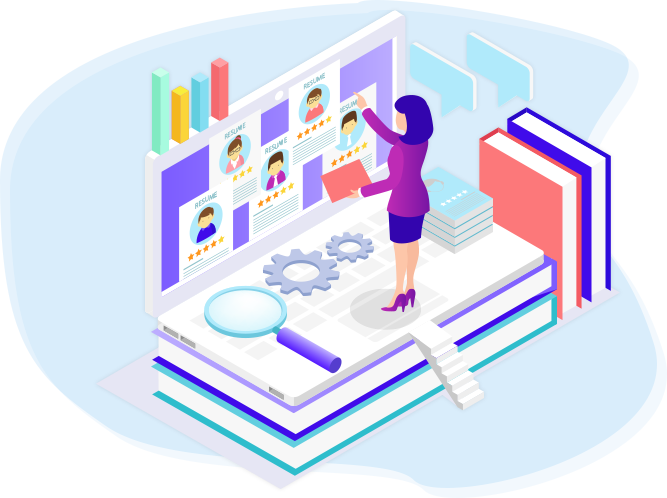 At the end of this Coaching Session, you will understand recruitment process and have the tools, tips and techniques to prepare a professional resume.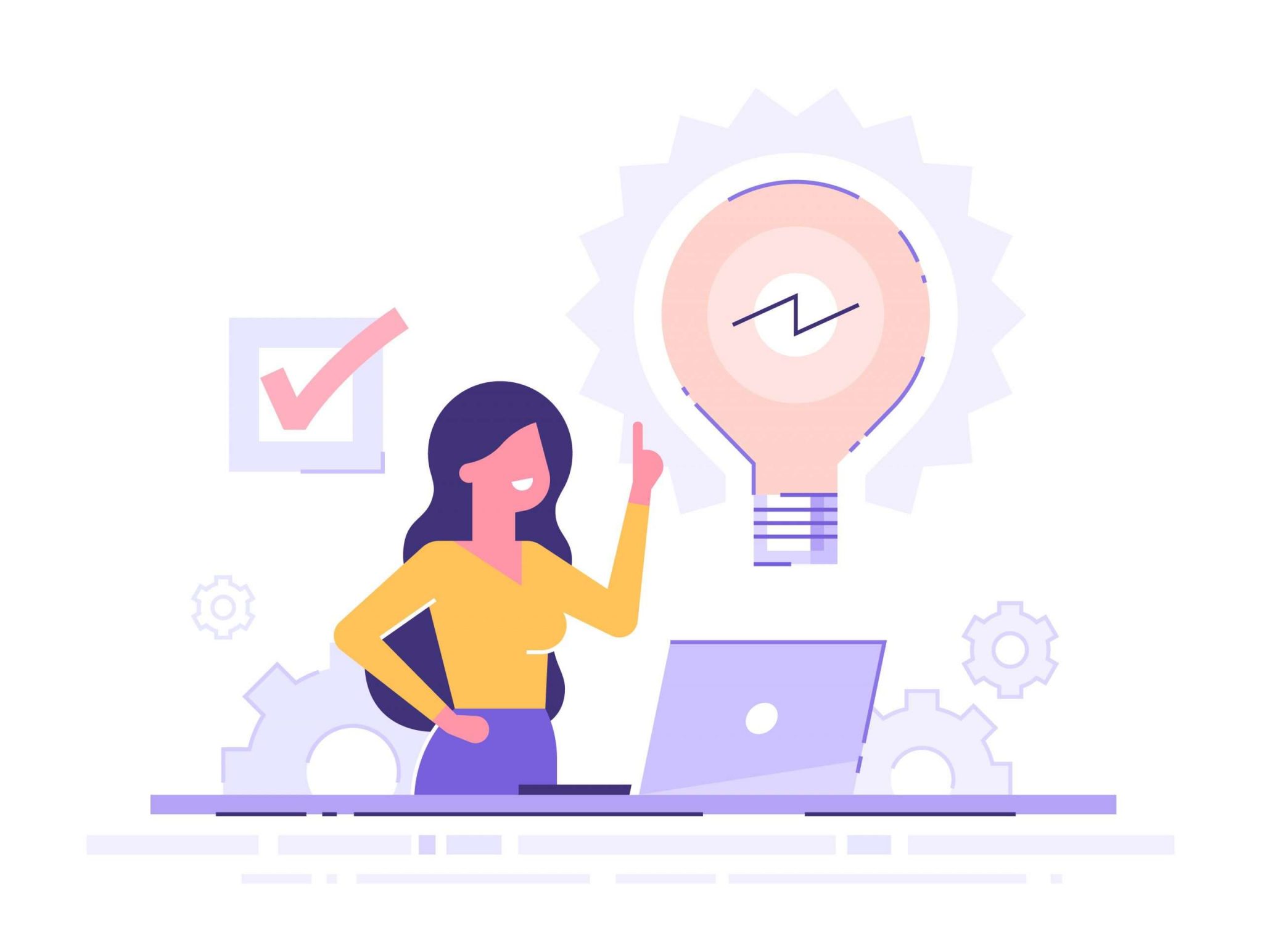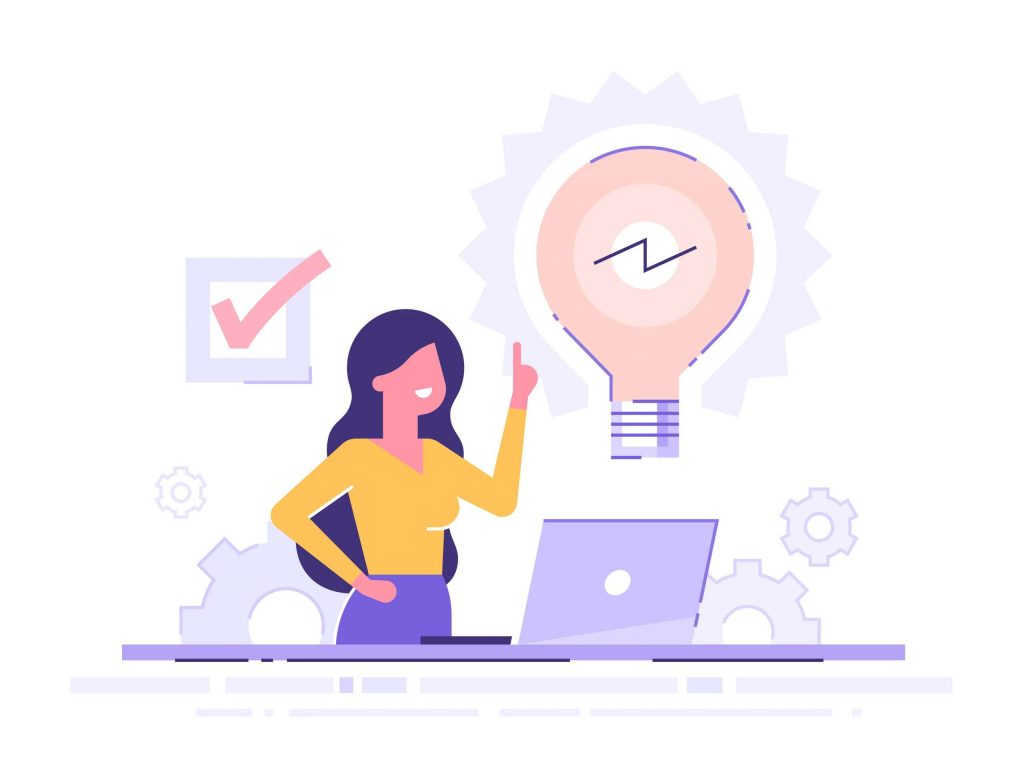 At the end of this Coaching Session, you will understand why APS responses are critical and how to leverage our tools and tips to create an impressive response.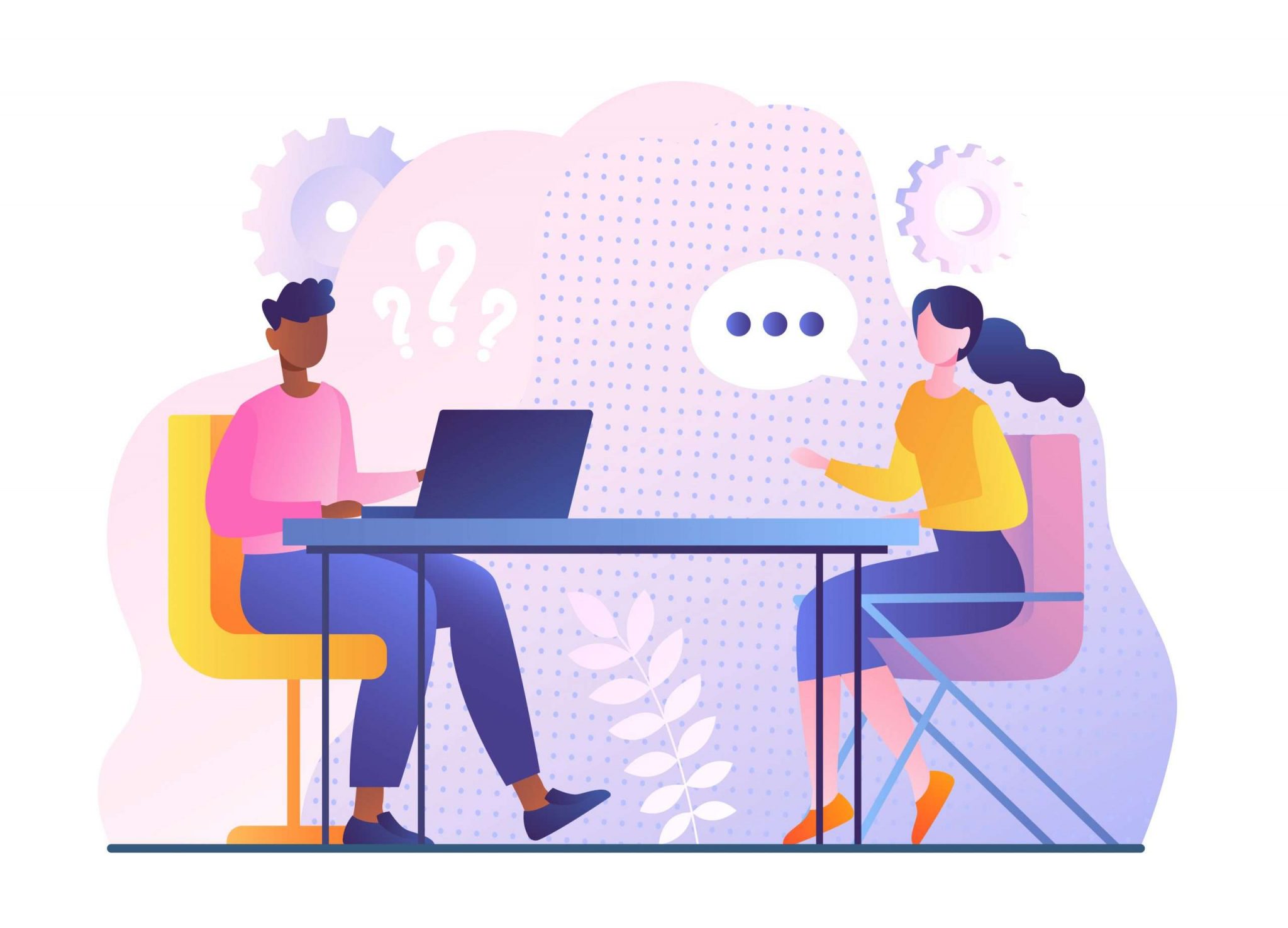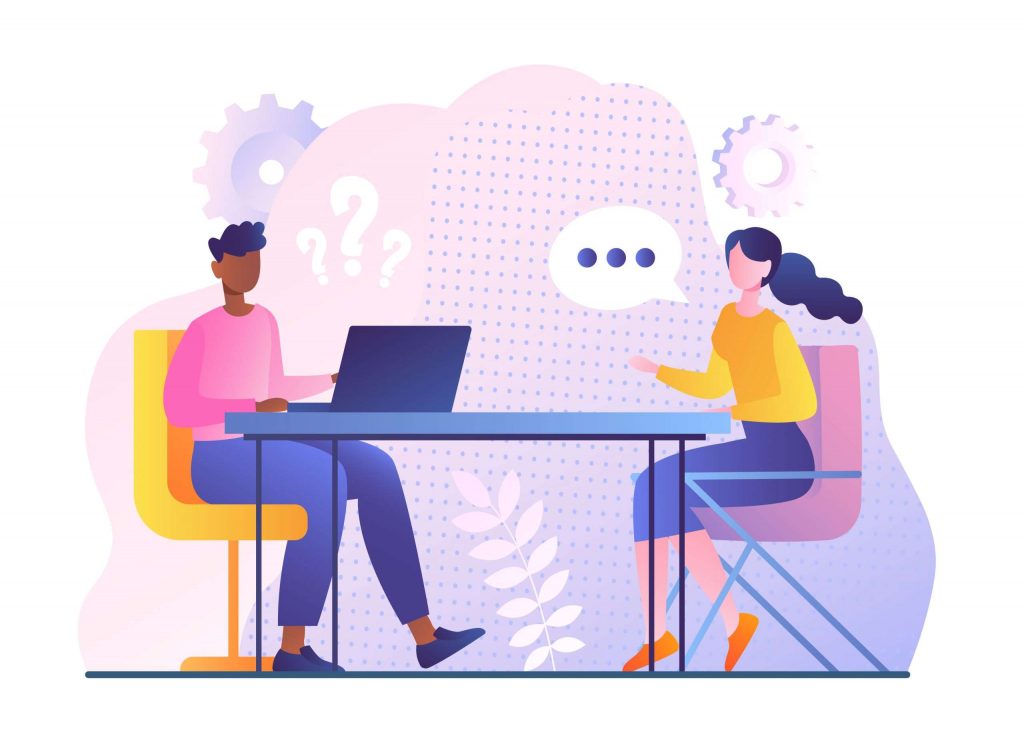 At the end of this Coaching Session, you will be confident to attend any job interview and feel rehearsed and ready to answer any questions.
Benefits to an organisation
Retain high quality staff by providing the skills for individuals to successfully promote and drive their career internally

High quality appointments by providing staff with the skills to better articulate why they're best suited for career opportunities as they arise

Reduce staff turnover through demonstrating a commitment to providing opportunities for employees.
Skills and techniques to drive your career

Ensure your resume gets you the interview

Address selection criteria with the most relevant experience

Gain confidence to impress at the interview.